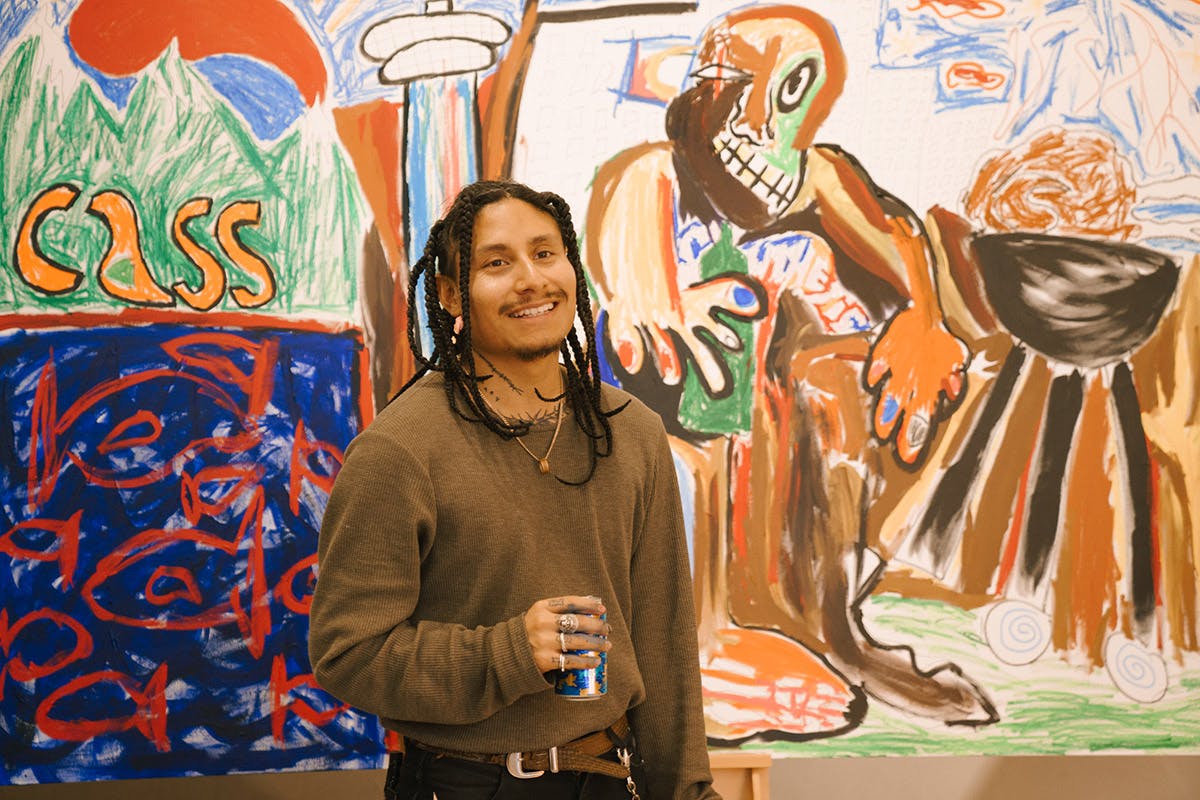 Our Legacy needs no introduction at this point. The Stockholm brand founded by Jockum Hallin and Cristopher Nying has been putting its eccentric twist on timeless classics since 2005. In its own words, it "exists in the junction between familiar and irregular." Your stylish friend who is always nerding out over obscure fabrics and minimalist Scandinavian design? Our Legacy is his favorite brand.
The label makes clothing for people who like to mix things up and who aren't afraid of standing out, but it's also for those who understand the importance of a well-made plain white T-shirt. Not in a long time has a brand inspired such cultish devotion from menswear writers.
While the staples are undeniable, for a lot of people, the magic of Our Legacy lies in its prints and graphics. From its "horses" shirt from way back to more recent smashes such as the "scarecrow" and "trees," ask anyone with even a passing interest in the brand and they'll tell you their favorite design in one word. The garms are relatively pricey, but still accessible for a lot of kids when compared with a major house such as Prada, whose full-print shirts have become fashion's go-to.
While the Our Legacy operation is a team effort, in-house artist Hank Grüner is the man behind the company's most recognizable designs in recent times. Check out what he had to say when we caught up with him to discuss the brand and his design work.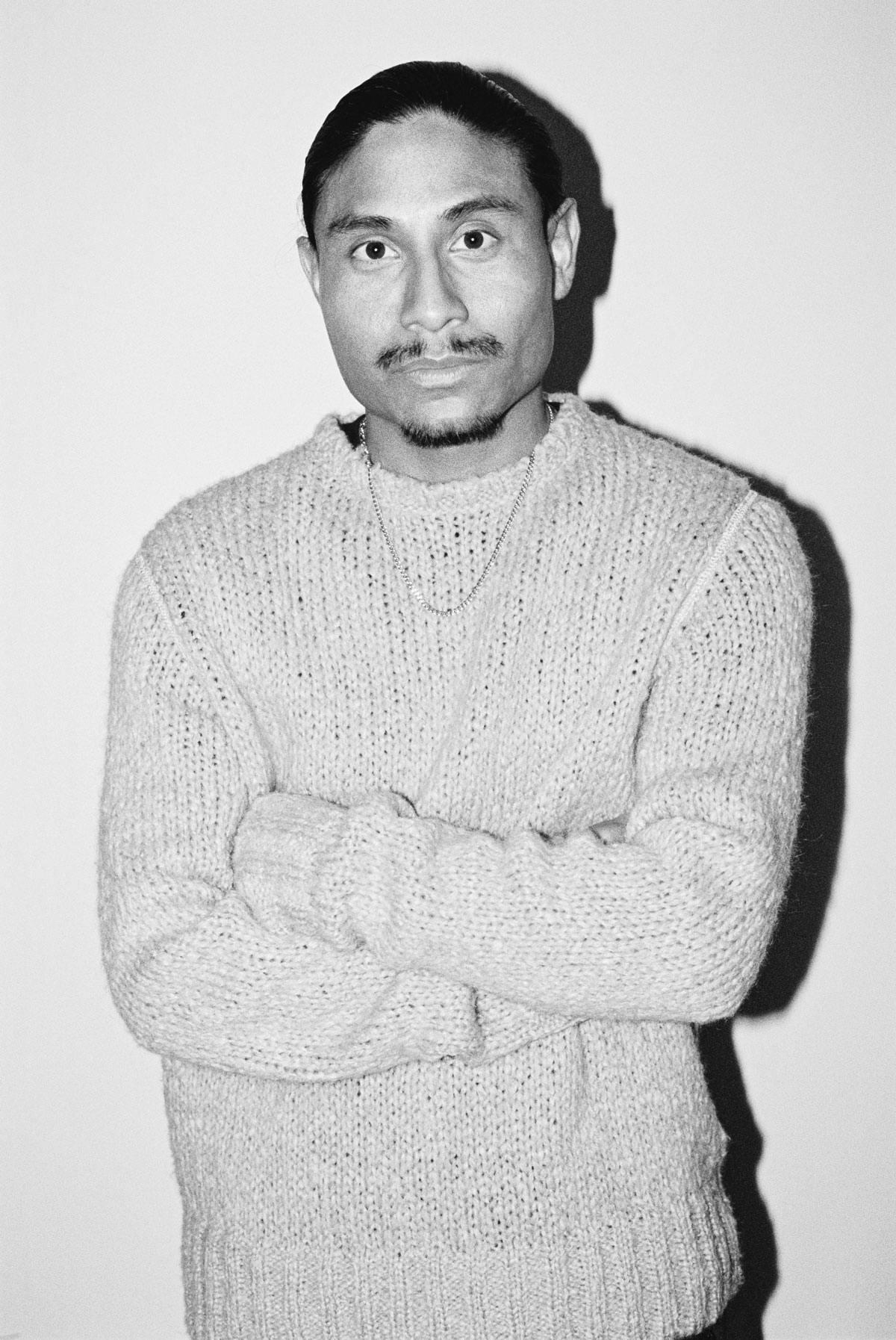 How long have you been working at Our Legacy?
I've been working as the in-house artist for two and a half years now.
How did the role come about?
I started as an intern. I'd been studying at art schools and stuff, and then Cristopher asked if I could help out with the prints that they needed. They needed someone to draw a few things. I've been working here since. It was kind of by chance.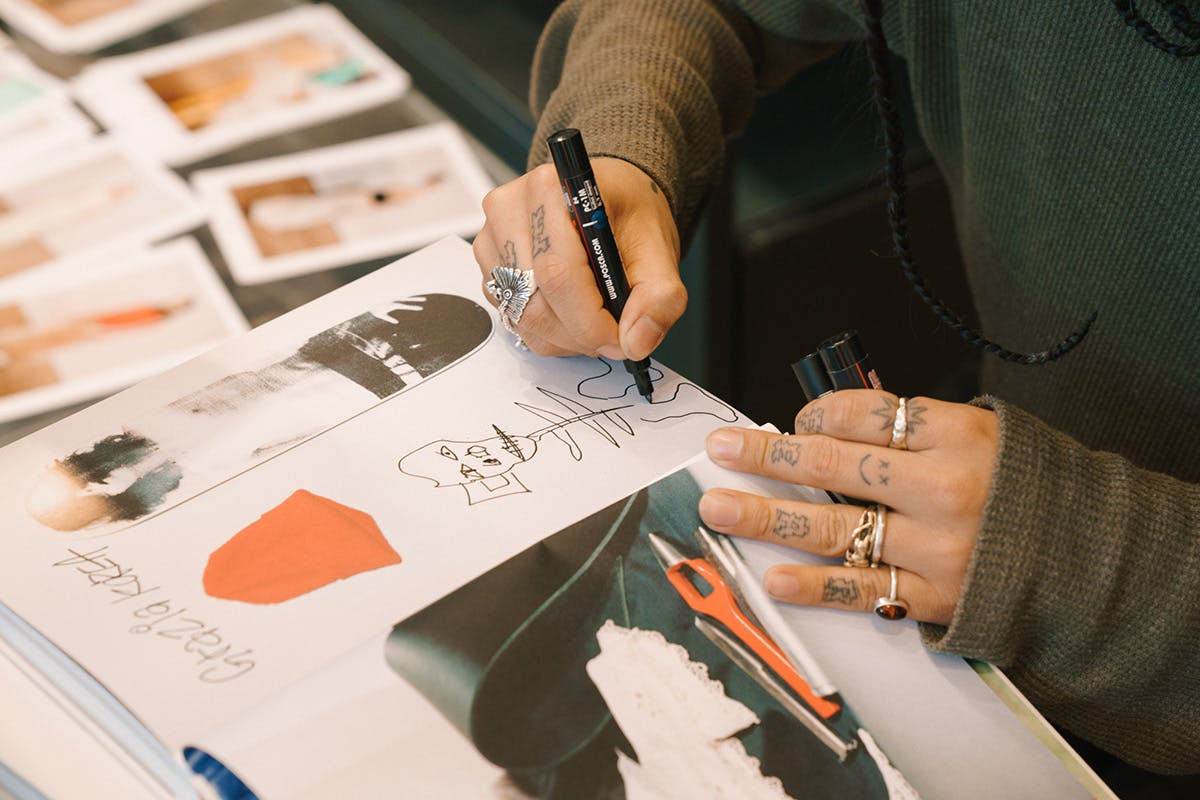 Is it correct that you have no formal art training?
Exactly. I trained myself. I've always been drawing since I was young. I went to different art schools, but I didn't really like the formality of school. I like to create stuff; I think it comes from your mind. It's hard to teach that. I couldn't get along in university or school doing drawings and paintings. I always want to do it from my own perspective.
It's more Cristopher's way. When we talk, I do the drawing and the artwork, and the three other designers (Mathilda, Caroline and Johannes) try to work out the materials that could fit the different parts of the print. I'm not so involved in the actual making of the shirts or when it comes to choosing which garment [the image] should be on.
Jockum and Cristopher both have a graphic design background. How is your working dynamic with them?
Both Cristopher and Jockum challenge me to get better results because they come with different thoughts and angles that make the process much easier, fun and experimental. And that is possible because you can see that they come from a visuals background. The same is with the other designers at Our Legacy, or I would say the core of the company as well.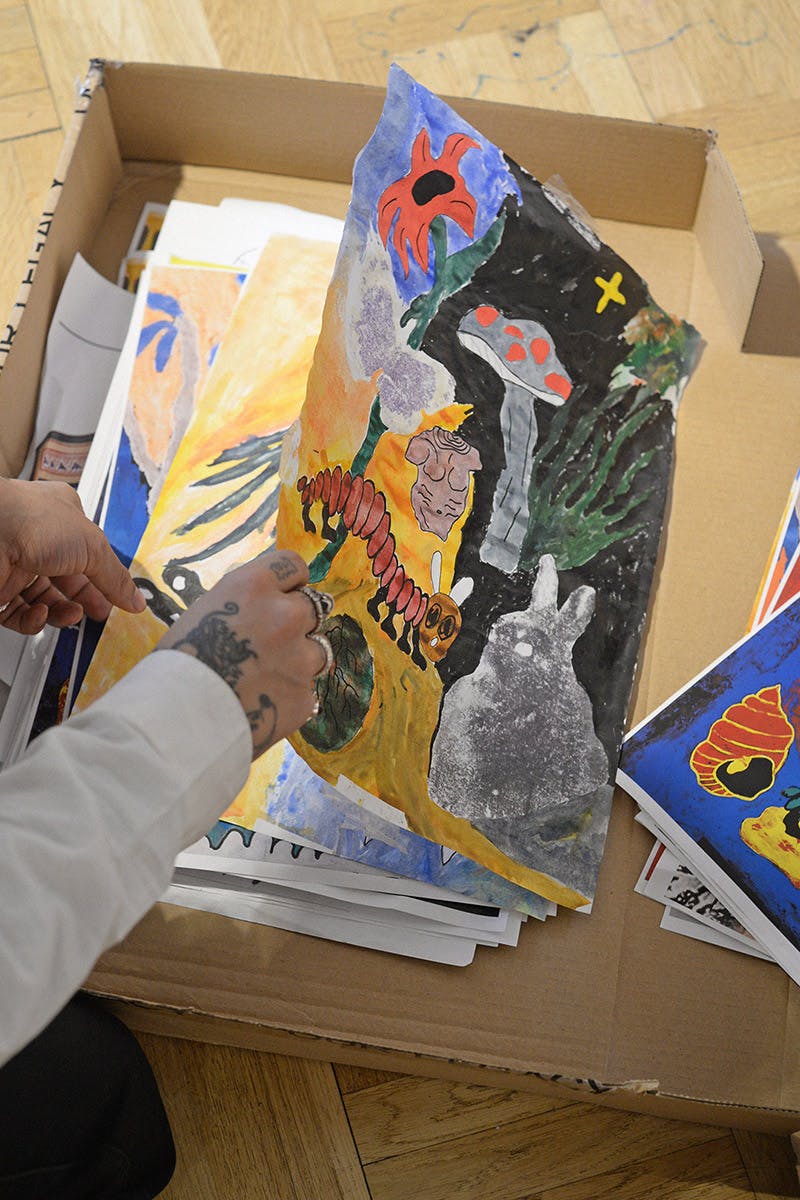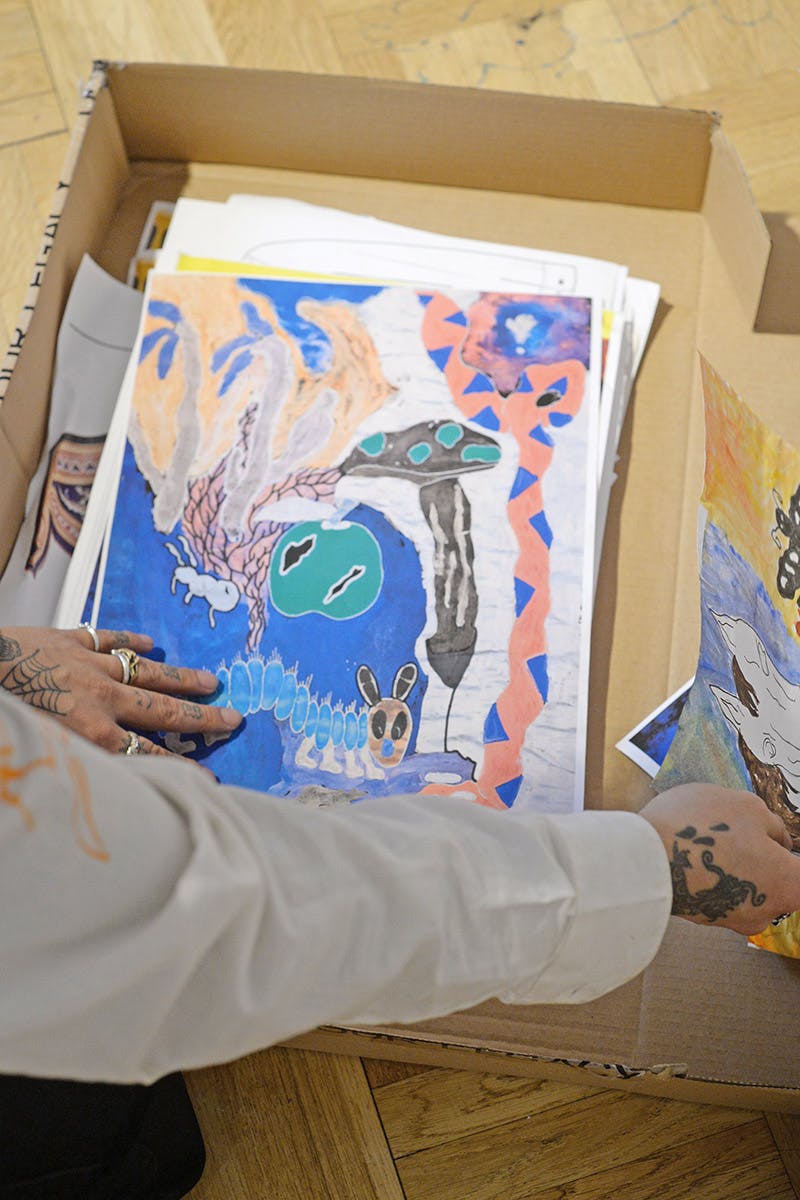 Jockum cites subcultures including hardcore and skateboarding as some of his biggest influences. How about you?
I played a lot of basketball when I was young which has influenced me a lot, mainly because of the motion and rhythm of the hands. Growing up during the '90s, I was influenced by hip hop and graffiti, as well as artists like Bacon, Basquiat, and Duchamp. Also, the texts of Bukowski. They all have an attitude that I really like. I try to mix these influences to form my own artistic expression.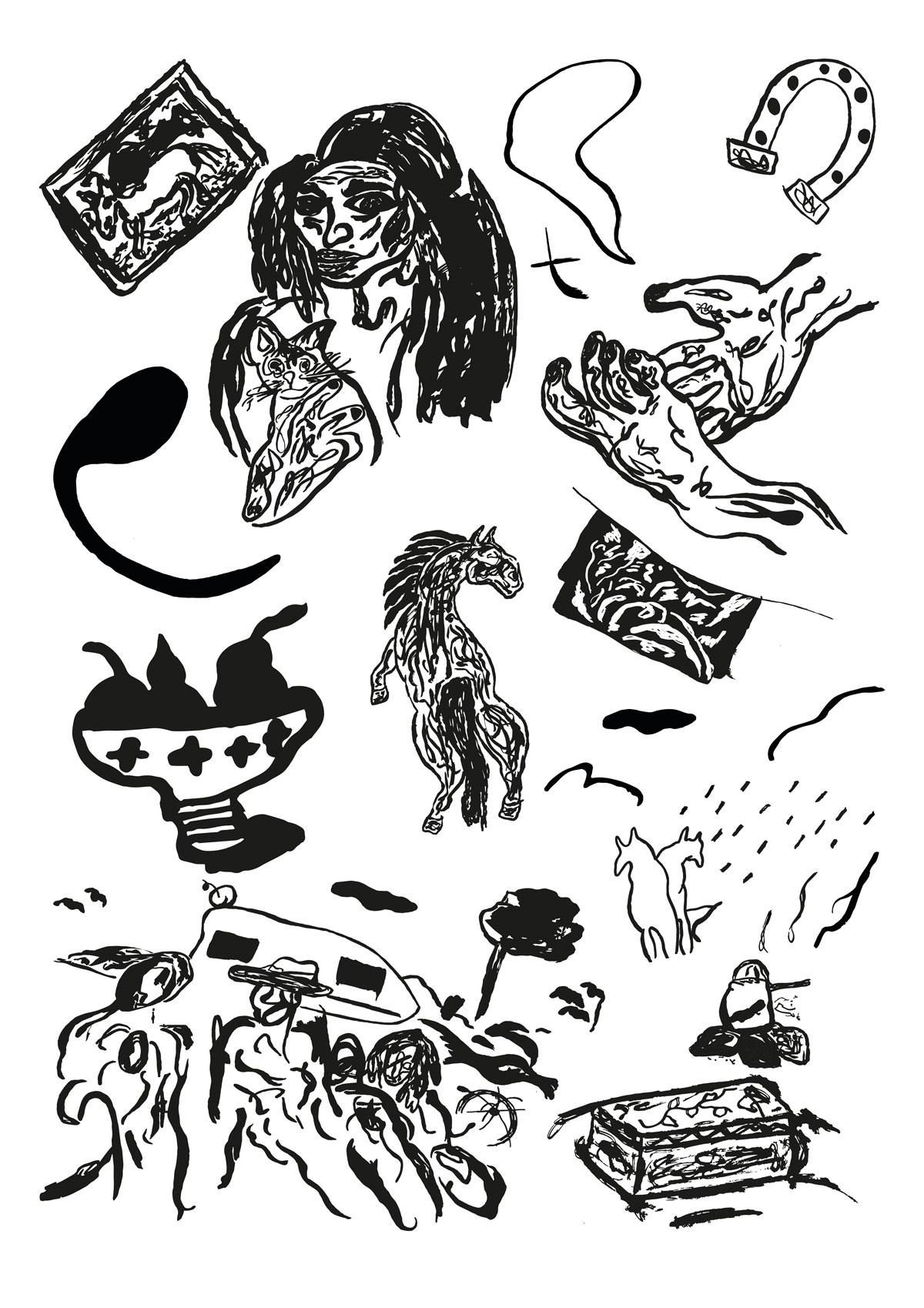 Can you tell me about some of the designs? Let's start with the "scarecrow."
It came about one or two months before we started that collection. I did 20 paintings, I think, at the office one night. I did this really big painting in ink that I put up all over the office and ceiling. I made these faces of different people that I didn't like.
Cristopher saw them and thought they would look great as prints for the collection. We all agreed with this print being there. We could see it fitting very well into the collection. It was formed in a really natural and, for me, a very emotional stage.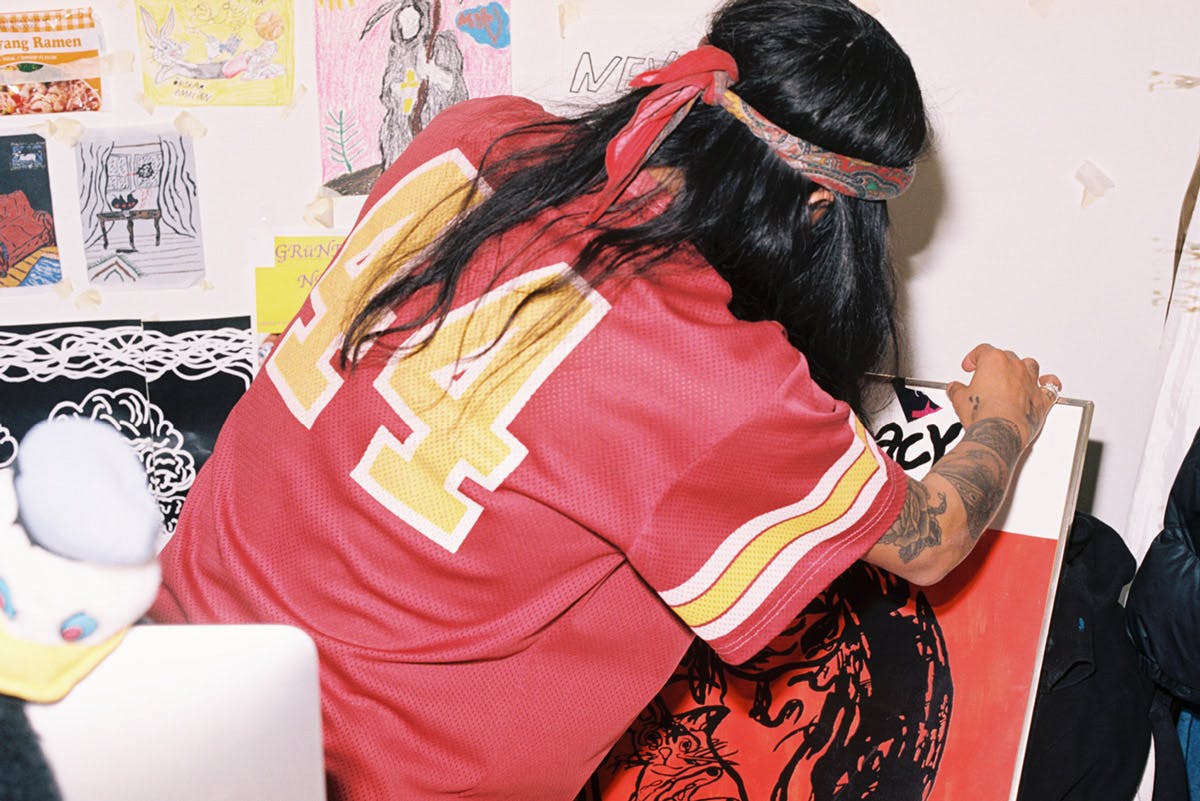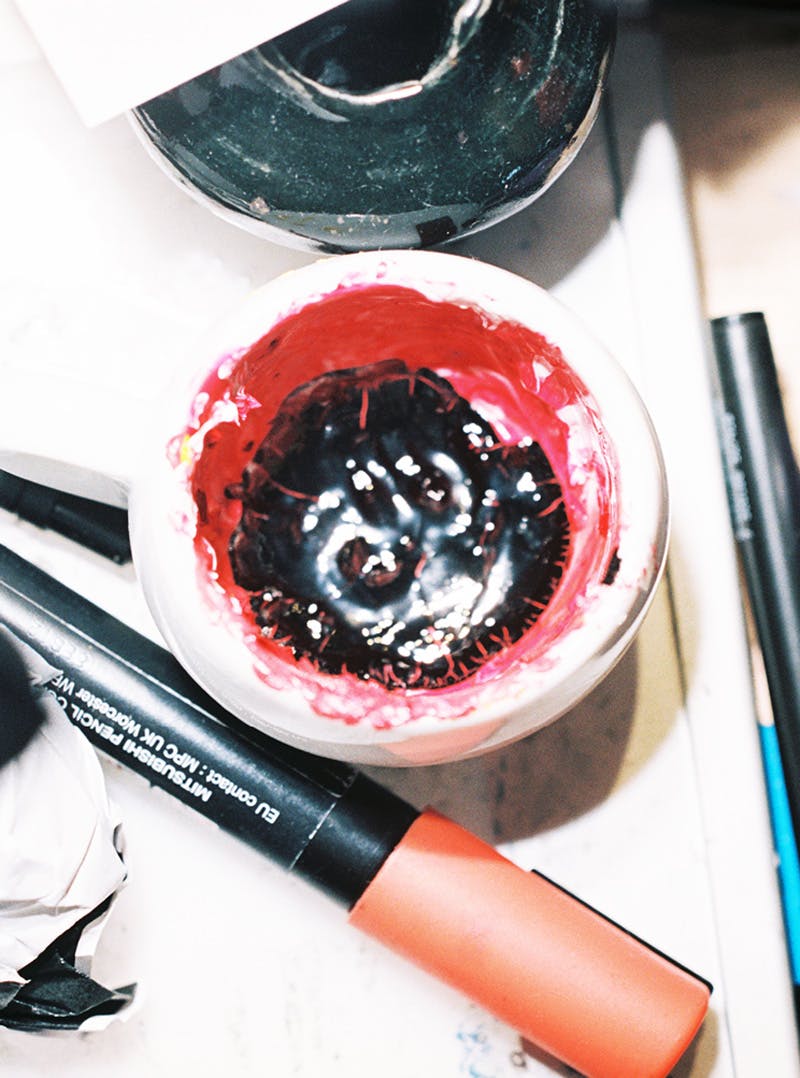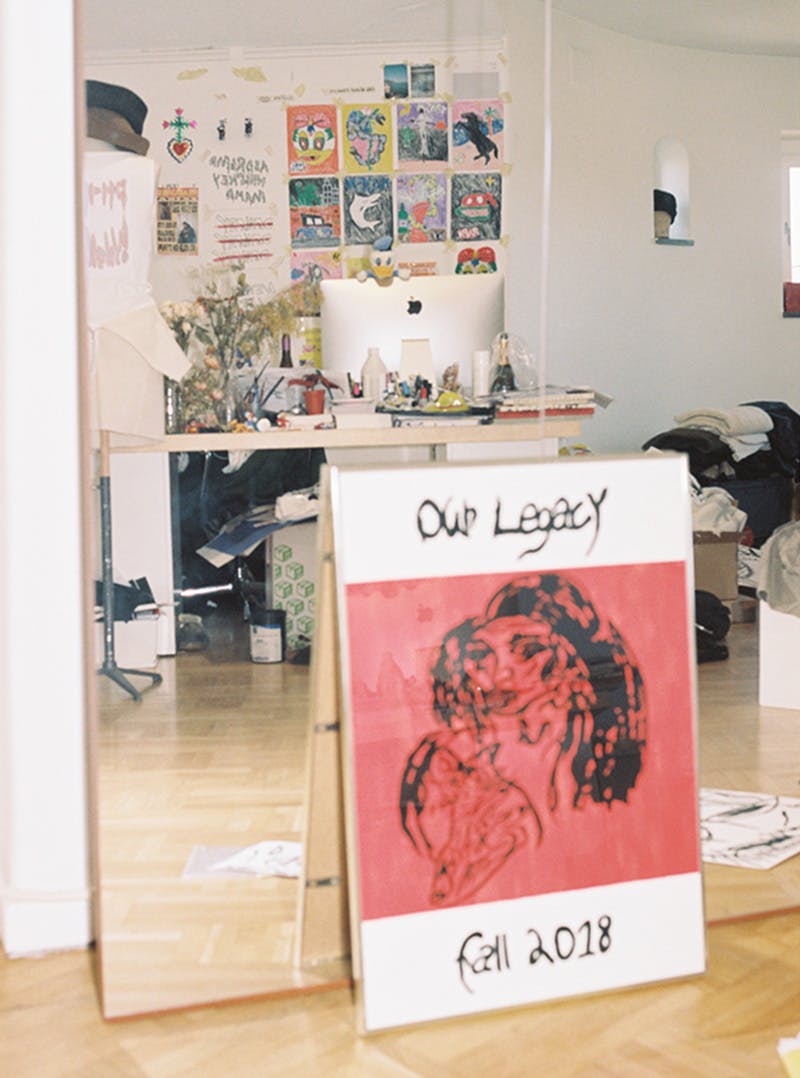 The other one is the acid wash shirt. That has been pretty big this season. Is there a backstory to that?
Every print that's made, like the "acid" landscape or the "story" print, starts out as a lot of sketches. I like to sketch pretty fast with charcoal then I try to find the right palettes; it's like a game to access new levels which yield different results. For the acid landscape, I worked with watercolors as the base and did several different ones, experimenting. I also watched a lot of Alice in Wonderland because it feels like Alice could be in there getting lost.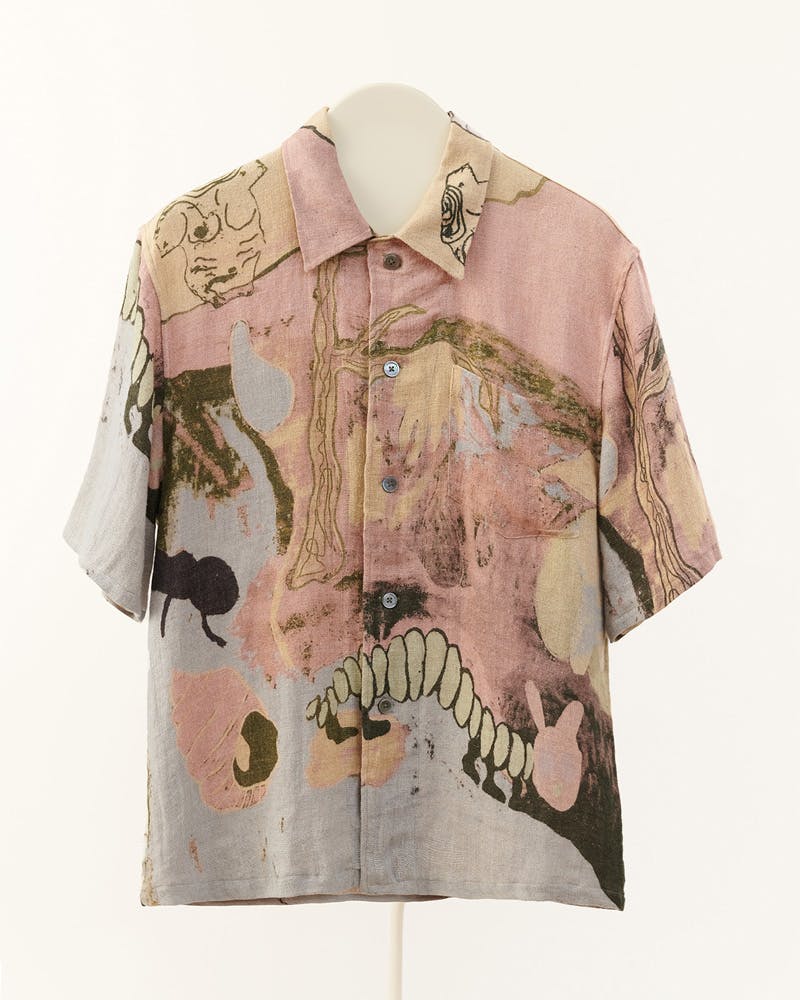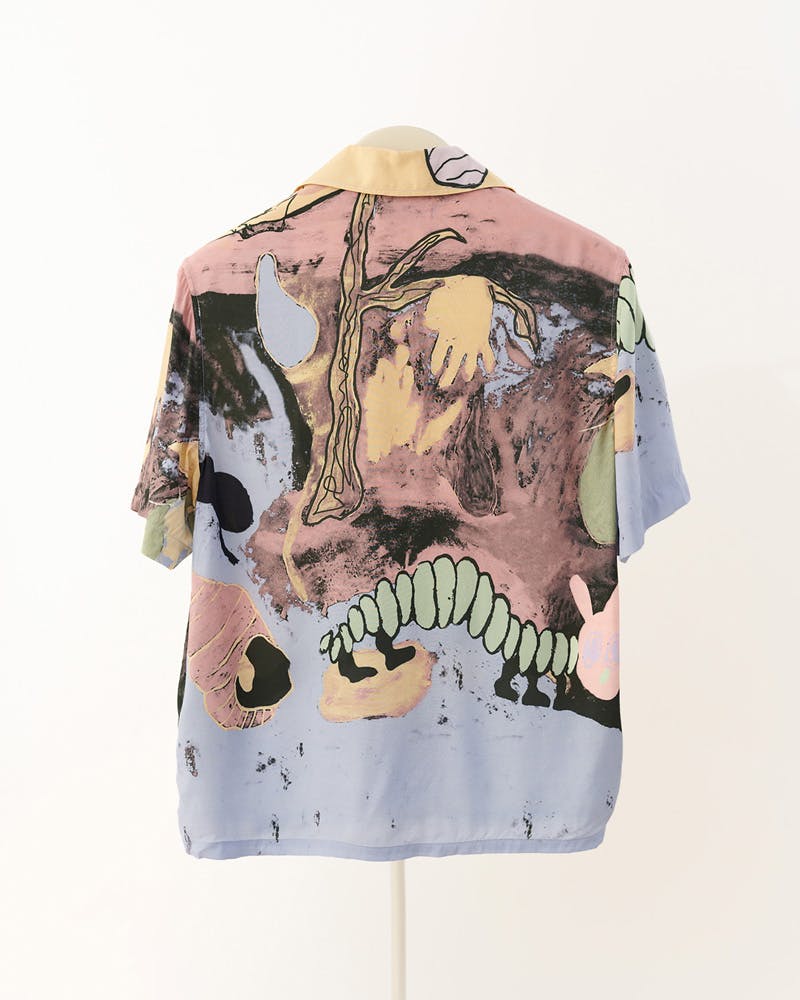 What about the "crushed tiles"?
Yeah, what can we say about that thing? It was more or less Cristopher's idea. He's so good, a trained individual, and [he understands] what could work on a shirt or trousers or for jerseys. Pretty fast Cristopher said he had this thing in mind and it really worked well on a short-sleeve.
What's your favorite?
It's really hard to prefer one over the others because each has a different story. Maybe the most memorable one is the "scarecrow," because I had a personal emotion for that before it became a print. It was created purely from a state of mind, from feeling miserable mixed with sadness and anger. I remember that day, or that week especially, which makes it probably the most memorable.
We talked about the acid wash shirt, and then you see Prada with the banana print and Dries Van Noten with the Verner Panton prints. Do you think there's more freedom, that the consumer is more open to these maximalist designs?
I would hope for people to be more open to a change of what print can be and how they are created, to appreciate a good print whether it's maximalist or not. On the other side, I try not to think too much of the consumer, I try to evolve and use new techniques every season. If I would look too much on other brands or create what people ask for then the fun side of drawing, paining or even just creating loses its purpose. Thats what I like about Legacy, that they always challenges with new techniques from fabrics to prints.