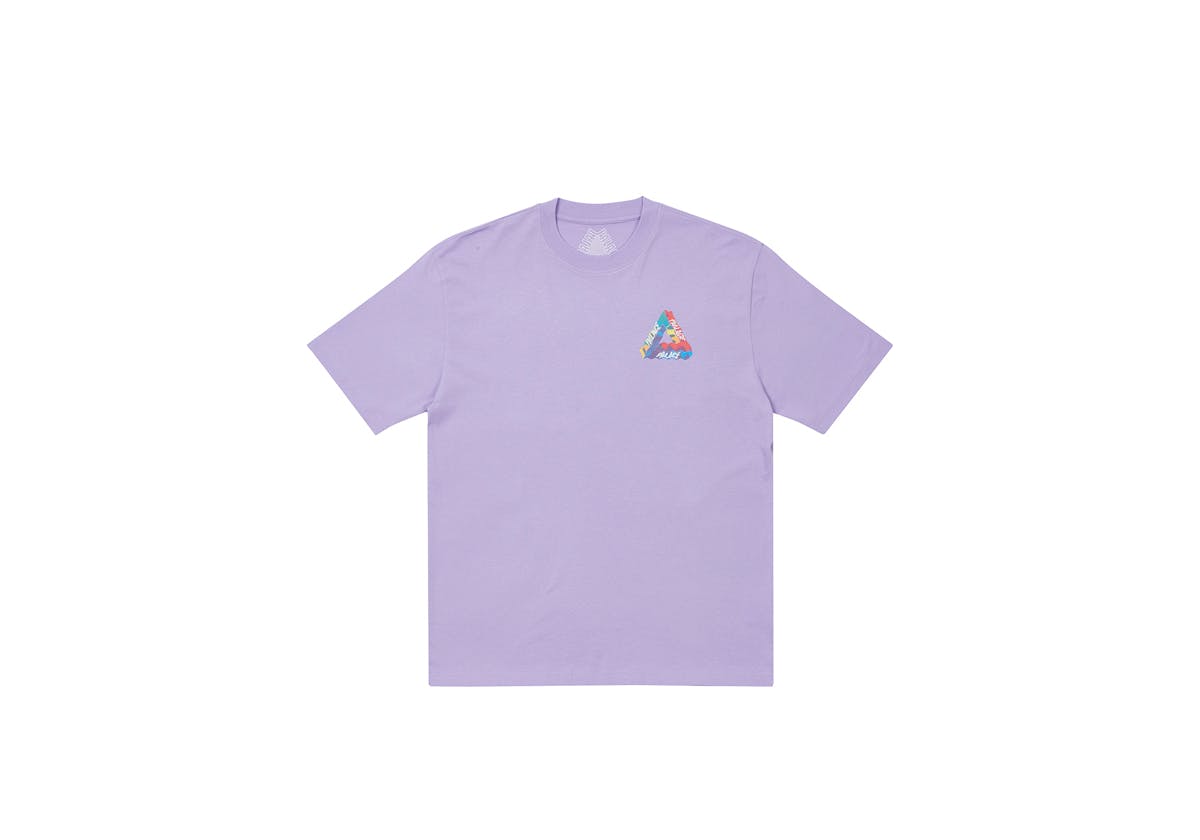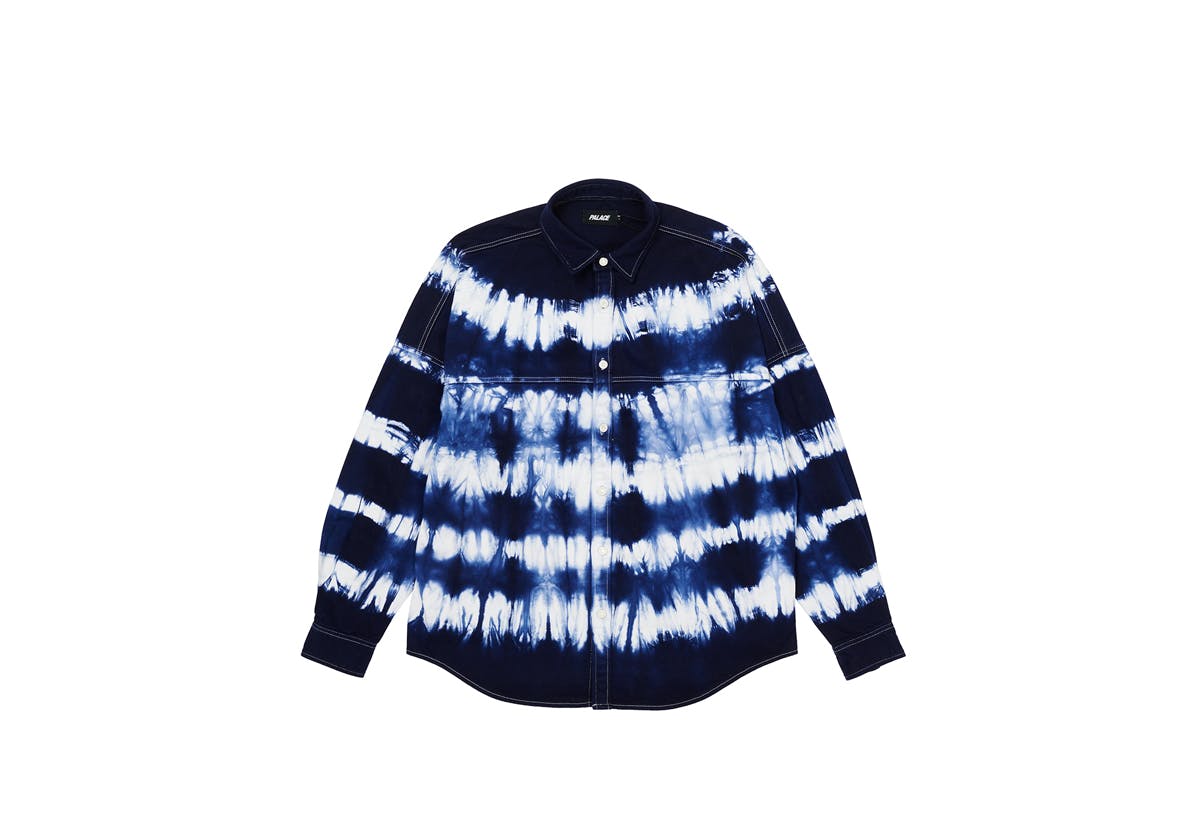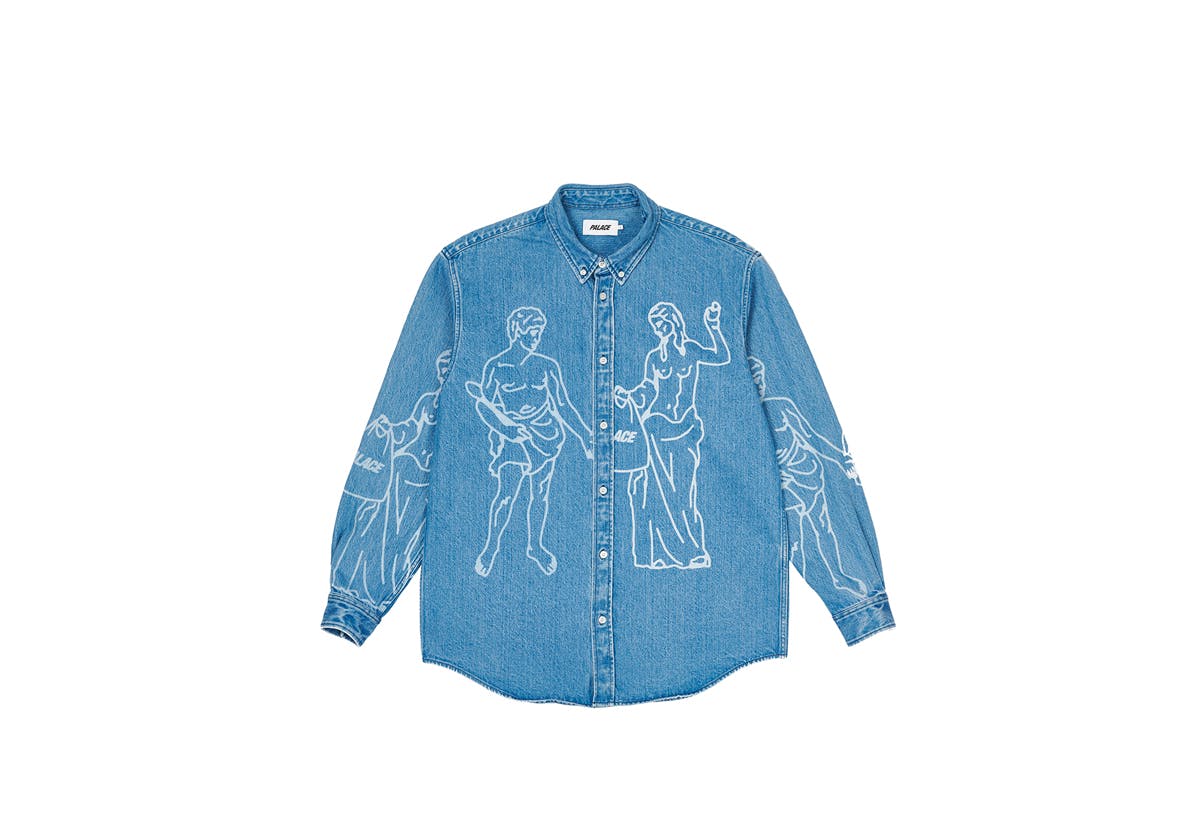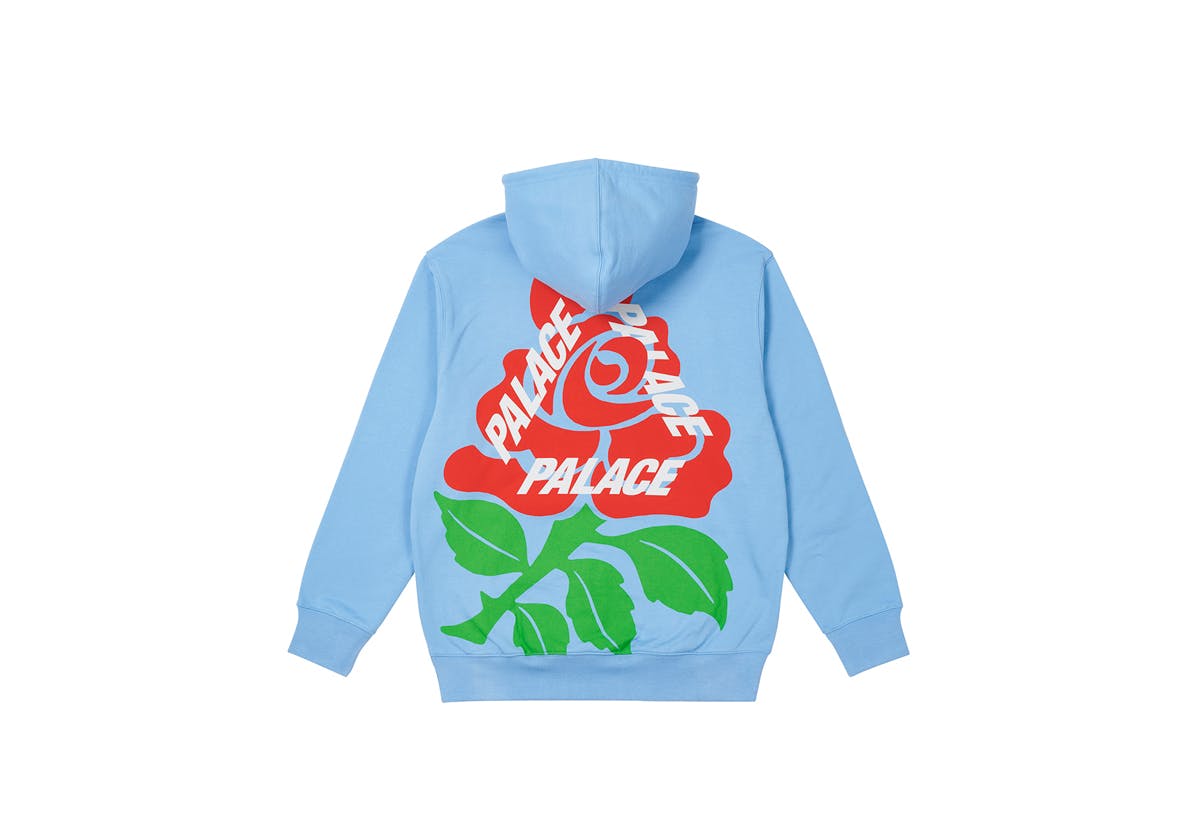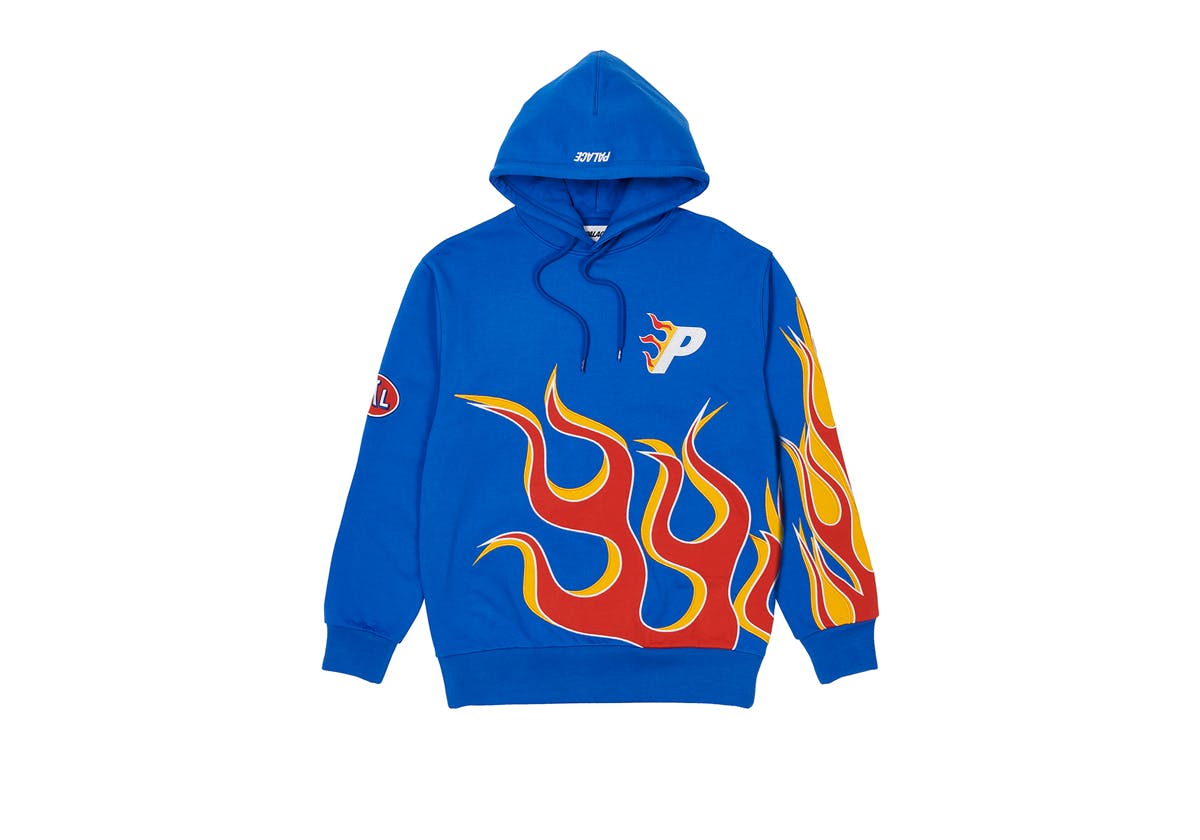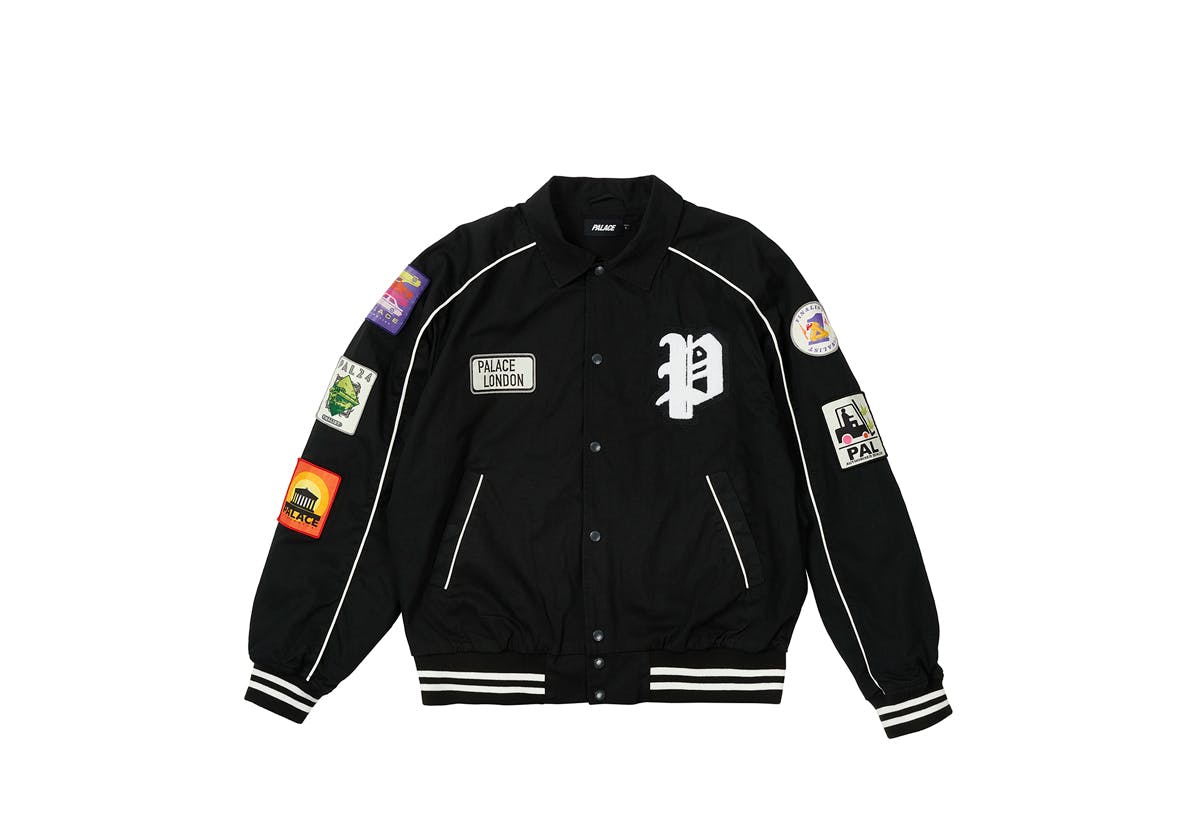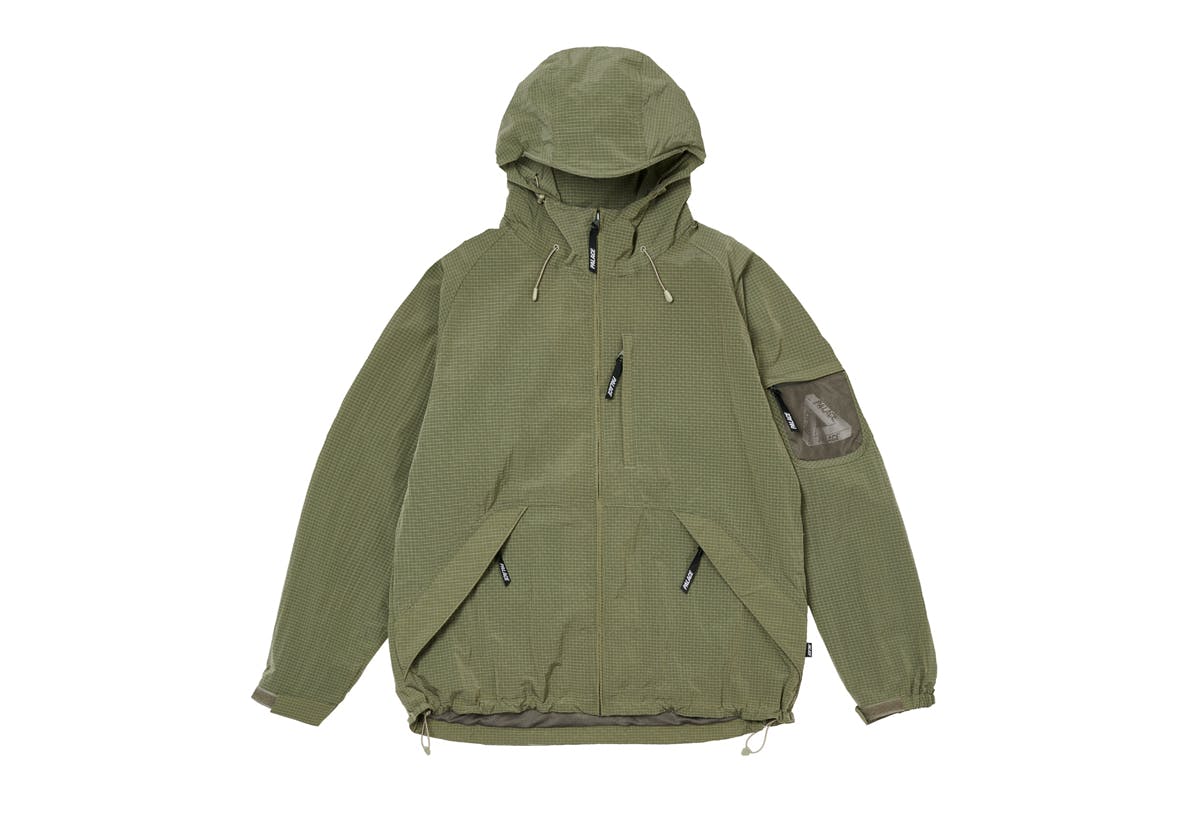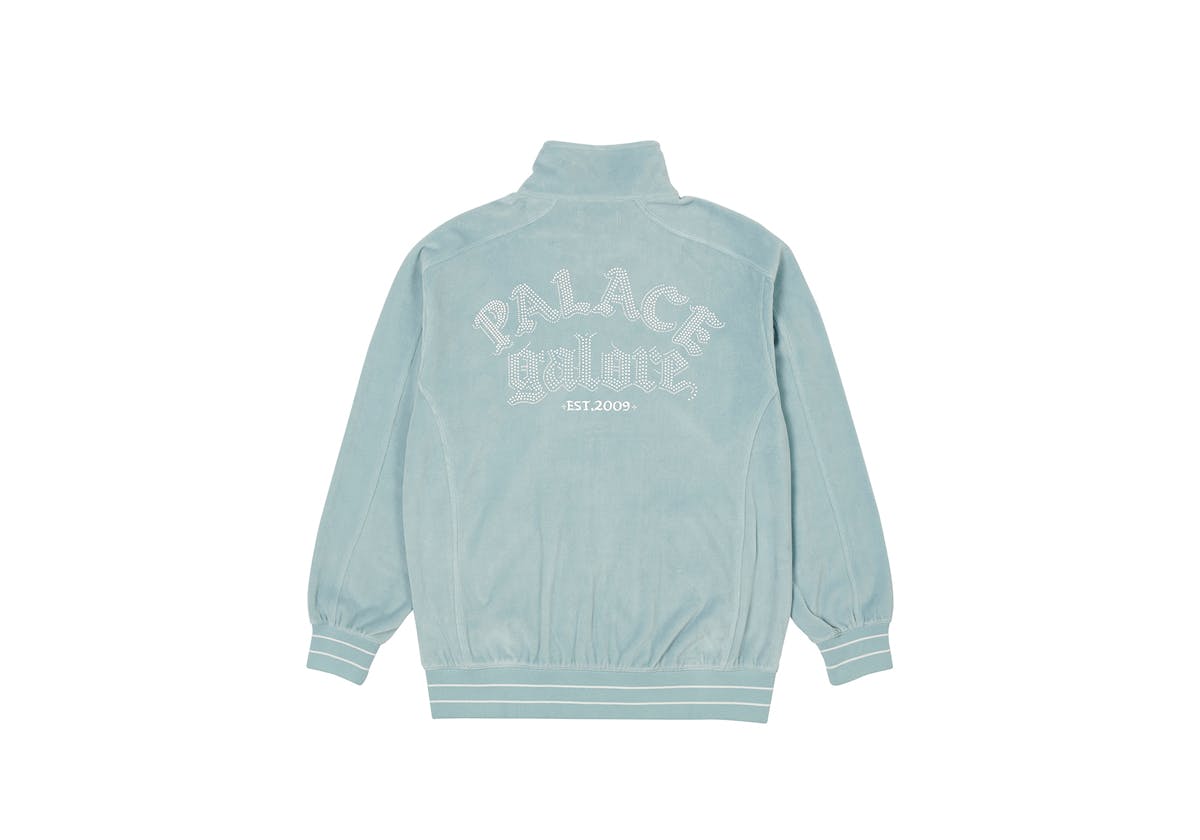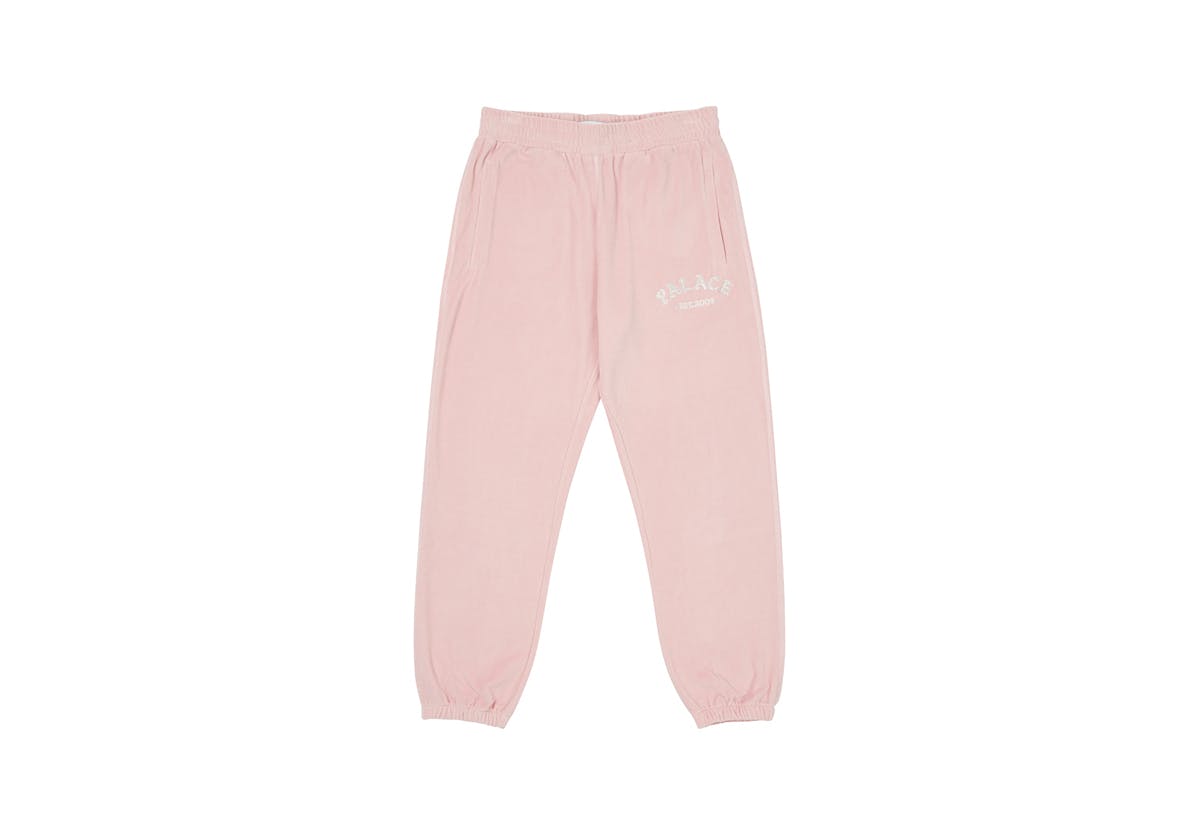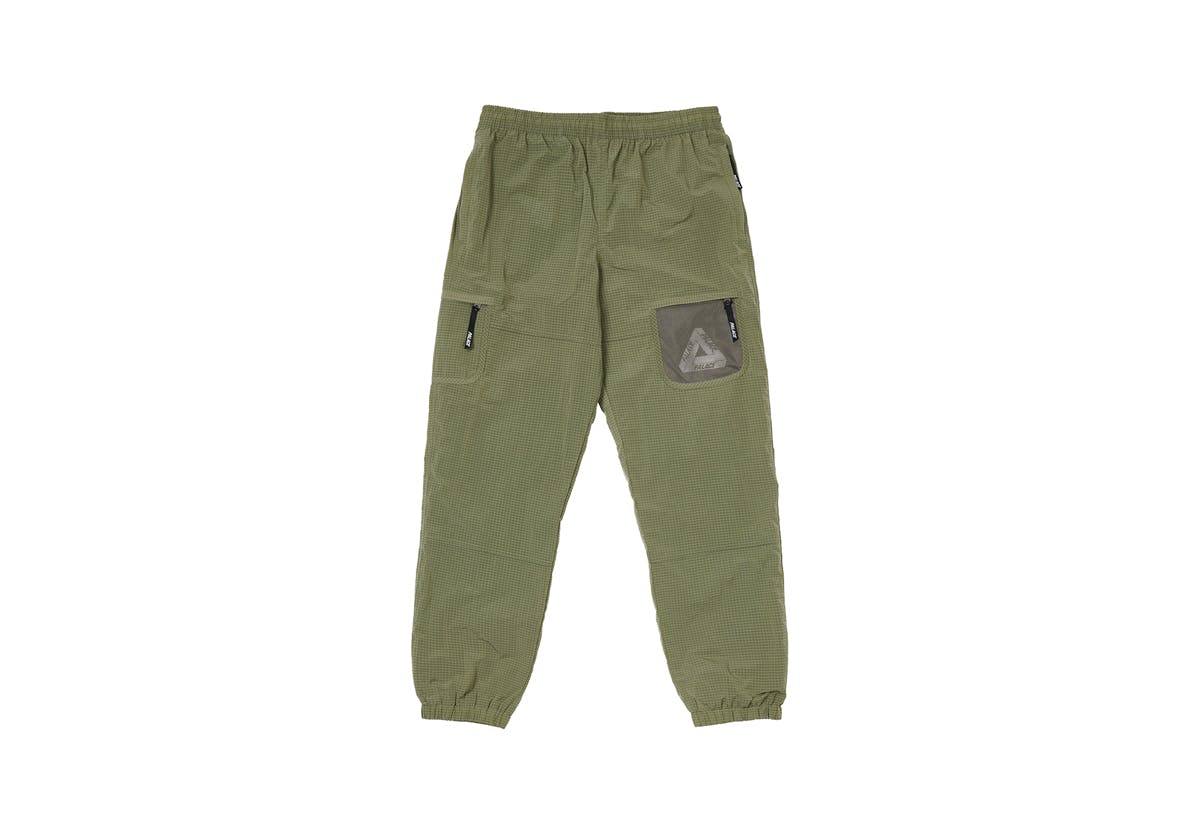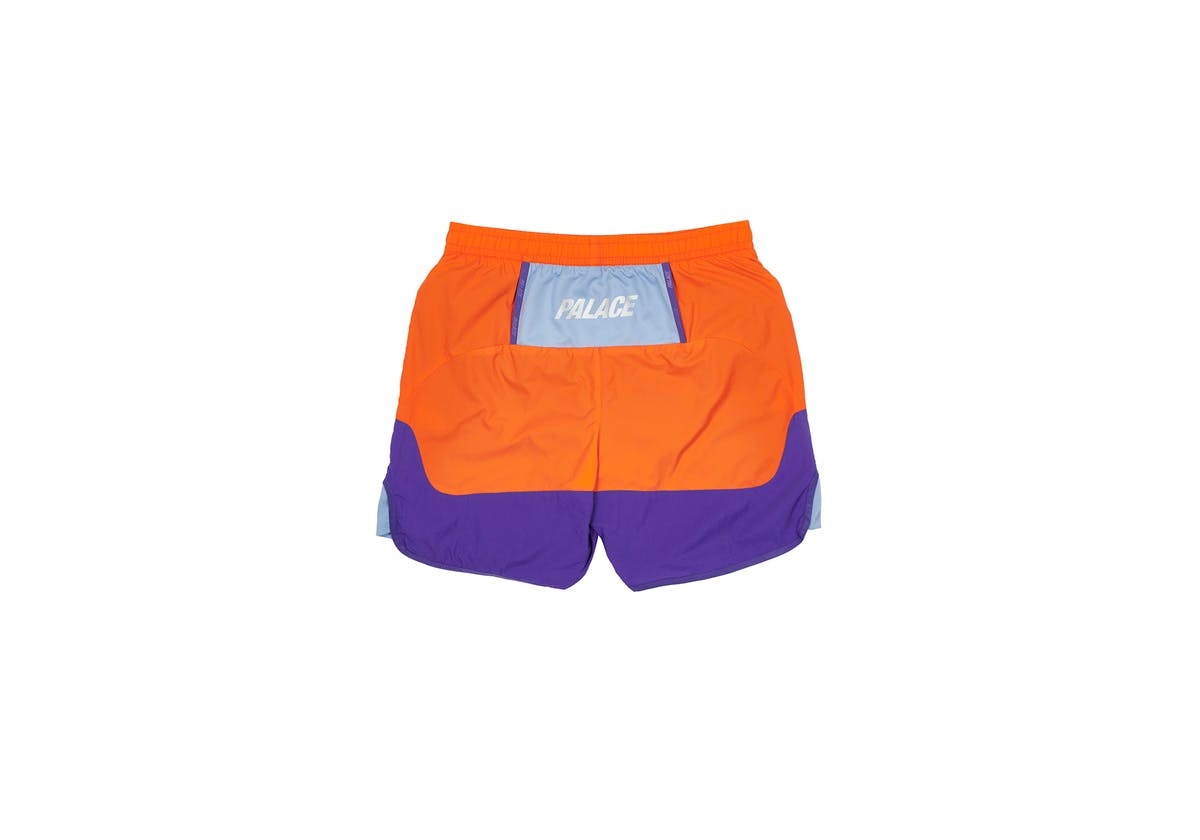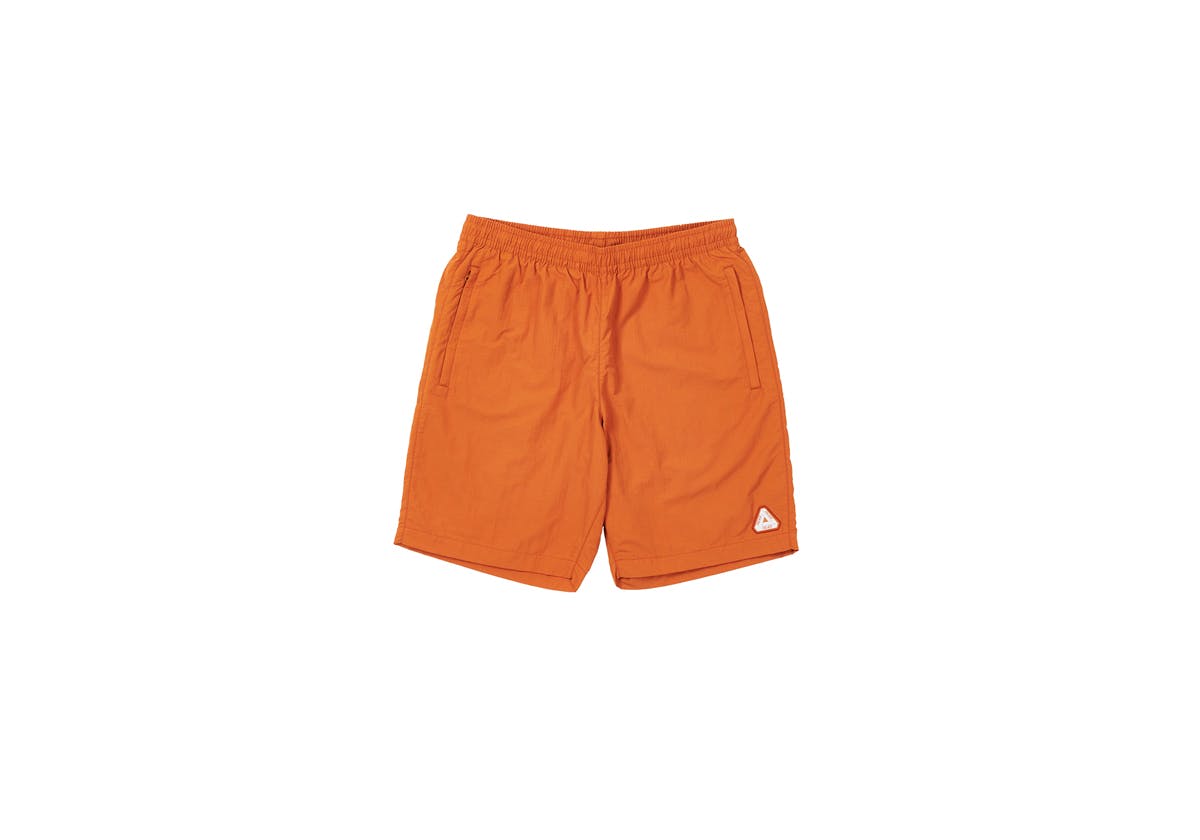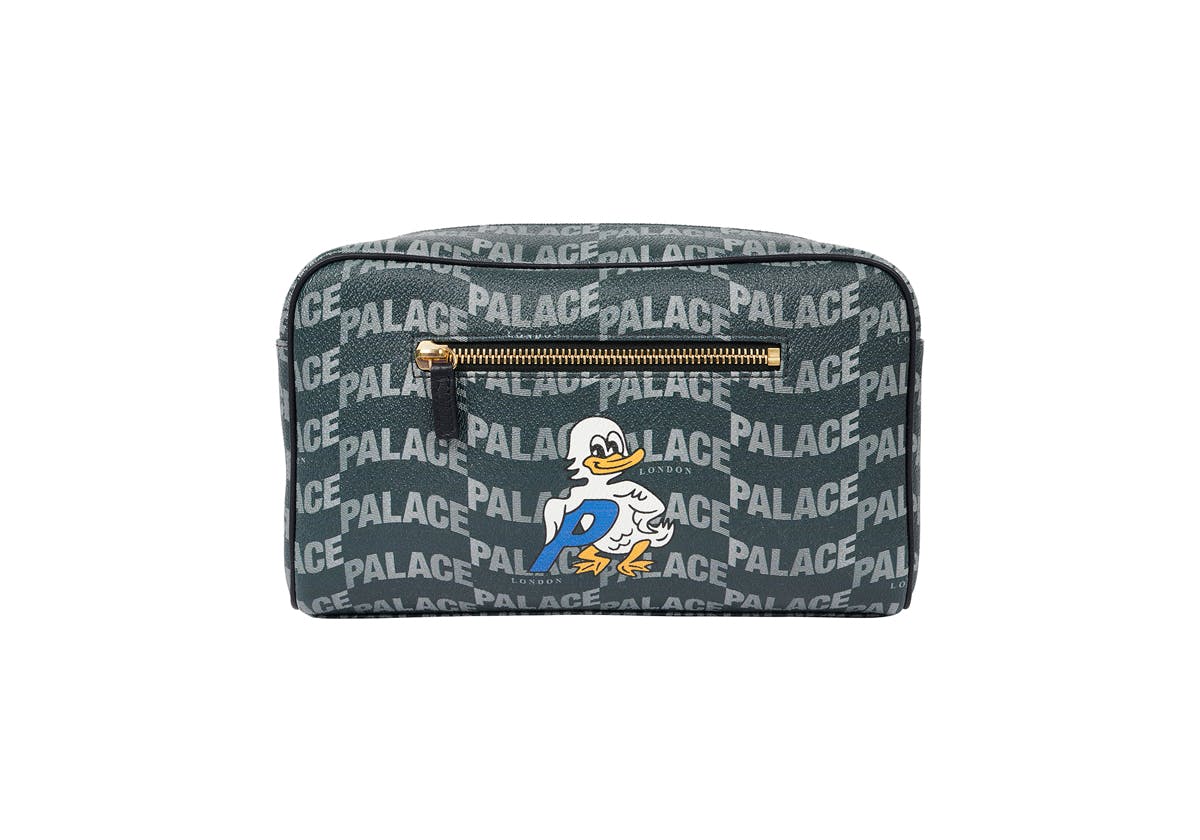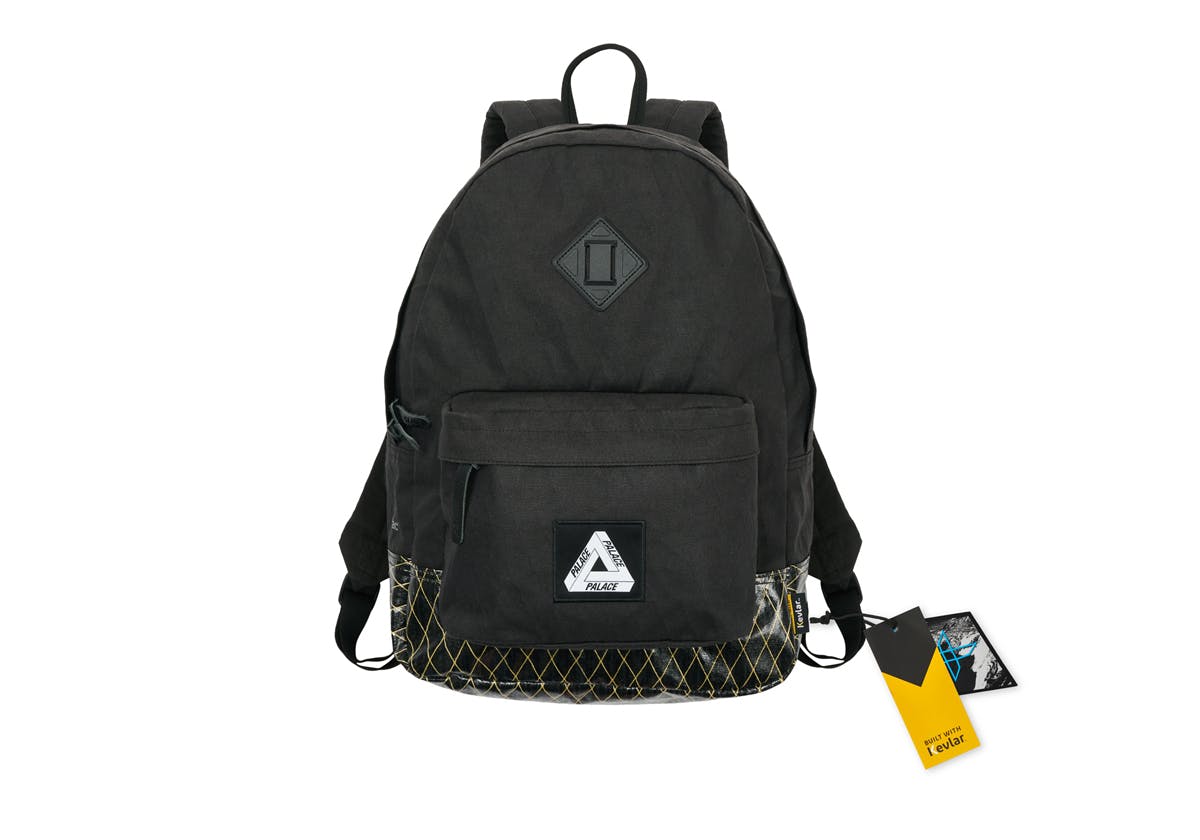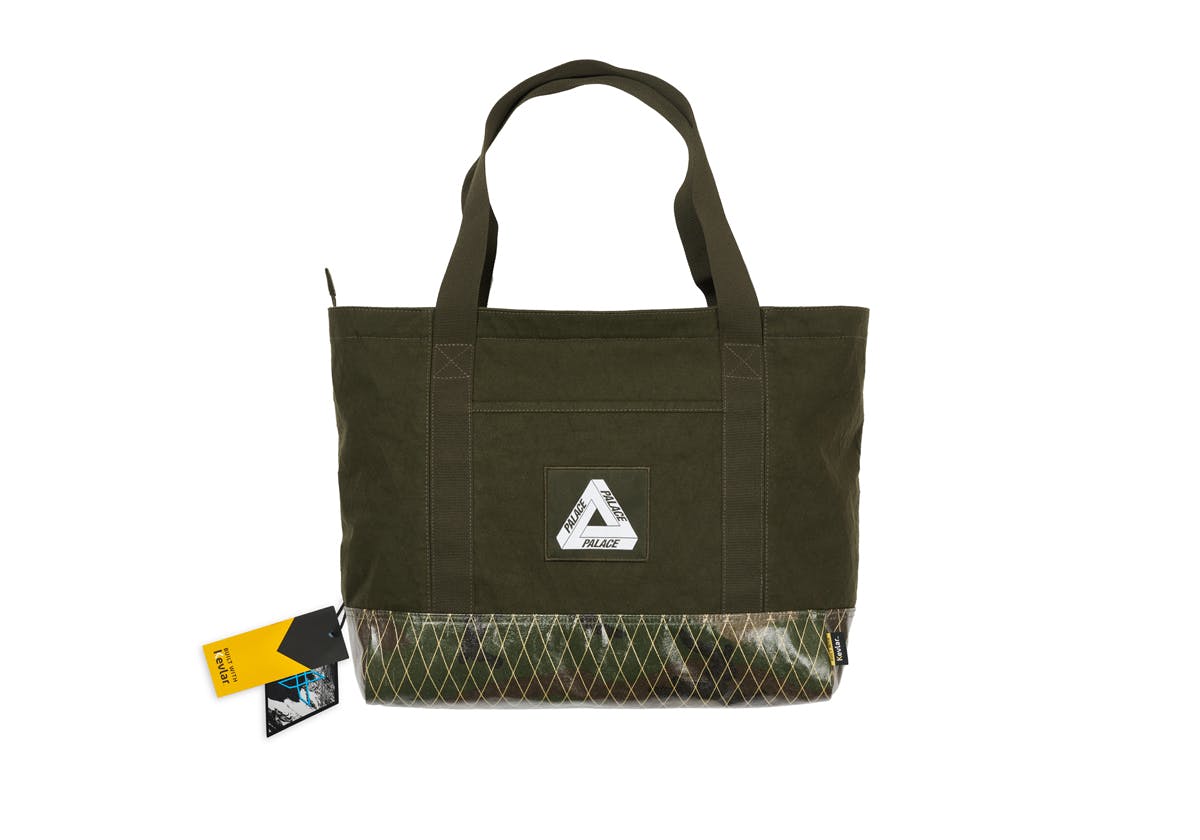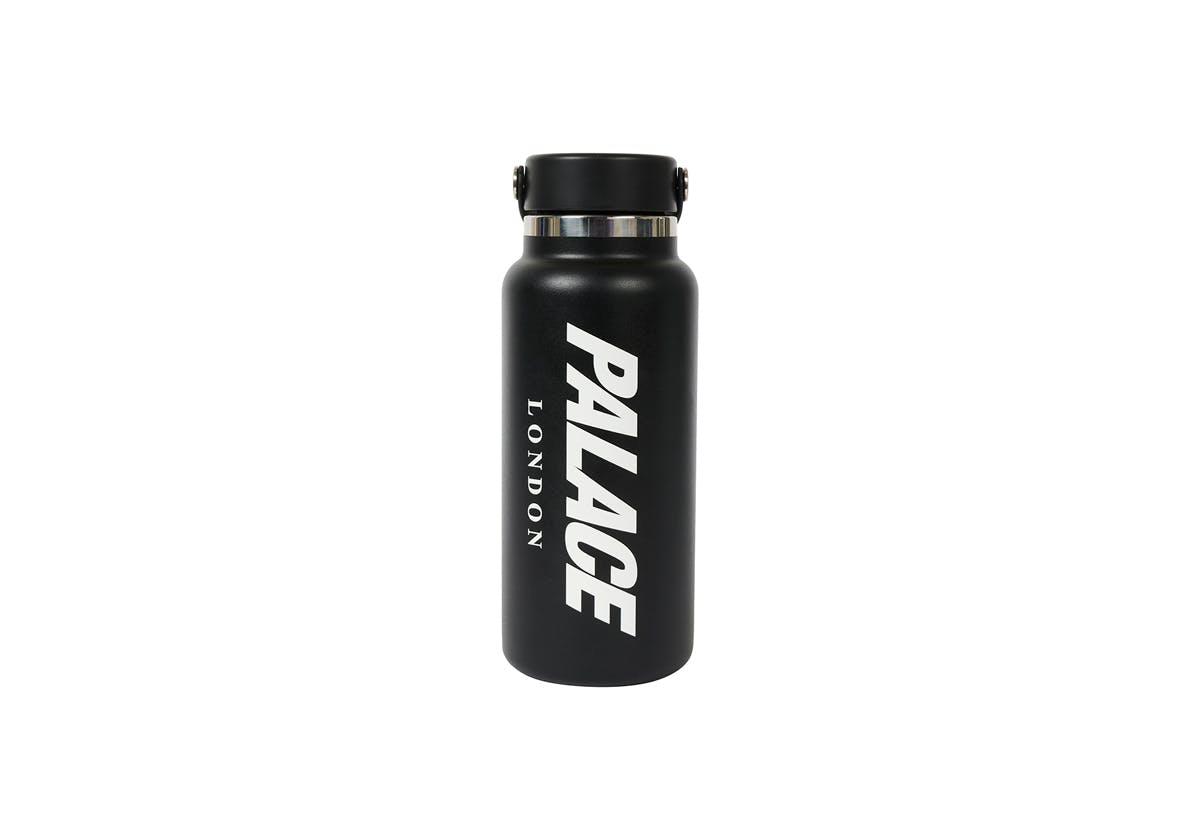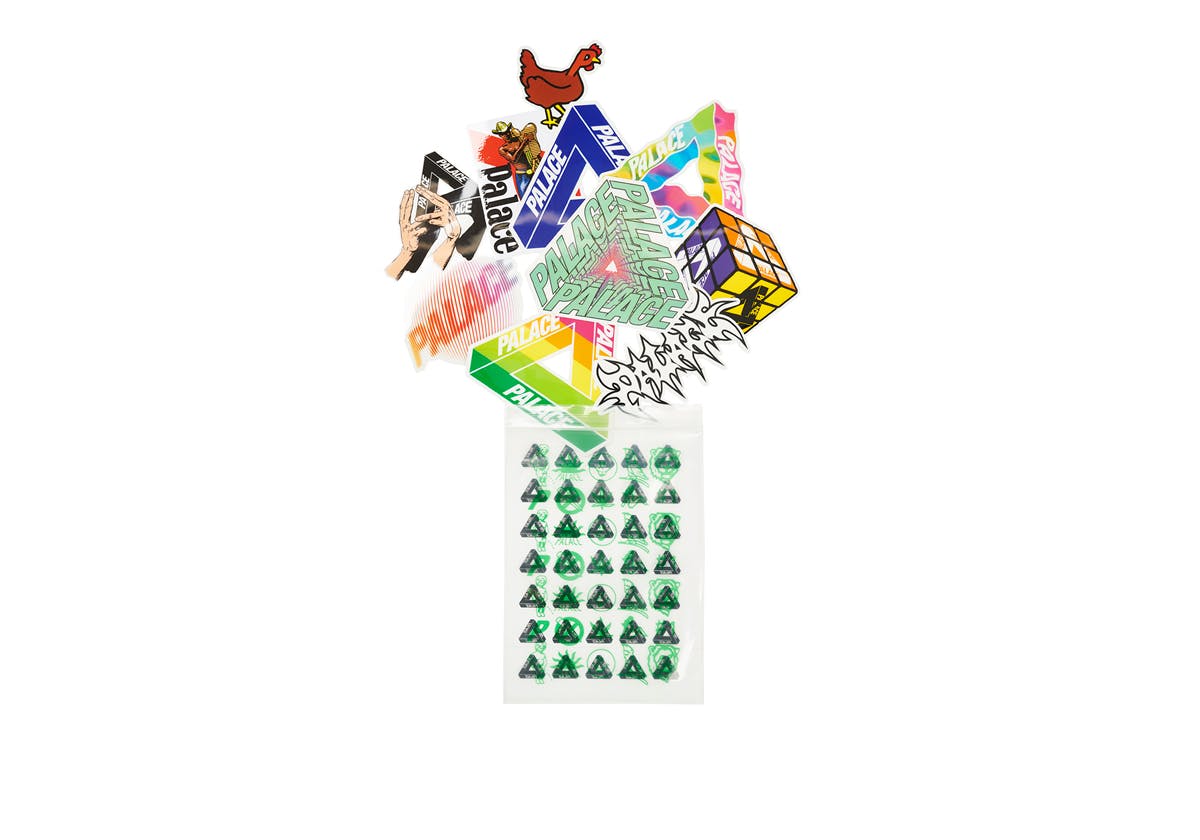 Earlier this week, Palace Skateboards teased its Summer 2022 collection, which turned out to be another graphic extravaganza by the brand. Now, with first looks at the widespread drop on the horizon, I must say: Palace's got way more than just graphics; they've got everything (literally).
No, seriously, Palace SS22 is loaded with pieces ranging from classic Palace tees to... a Rubik's cube? Yes, you read that right.
Trust me. A few pieces from the smorgasbord drop caught my eye, like the jerseys and their trickster counterparts, the trompé l'oeil jersey tees. The collection's throwback velour tracksuits, striped polo long sleeves, varsity jackets, and monogram steez are also worthy of shout-outs (and, uh, hello Prada-inspired shorts).
And for the fellas looking for a new brunch drip this summer, Palace's snakeskin printed short sleeve shirts have you covered. You have to stay fly even when you're feeling extra saucy of the mimosas, right?
Since Palace is in a "you can have it all" type of mood, its Summer '22 collection also rolls out — or rows out, I should say — a brand new collaboration with Sperry, yielding bespoke boat shoes in two colorways.
Following the vibe of its Calvin Klein x Vans collab, Palace's denim boat shoes also tout a repeating logo as an allover print — this time just the Palace branding because Sperry doesn't need much of an introduction with its hard-to-miss boats.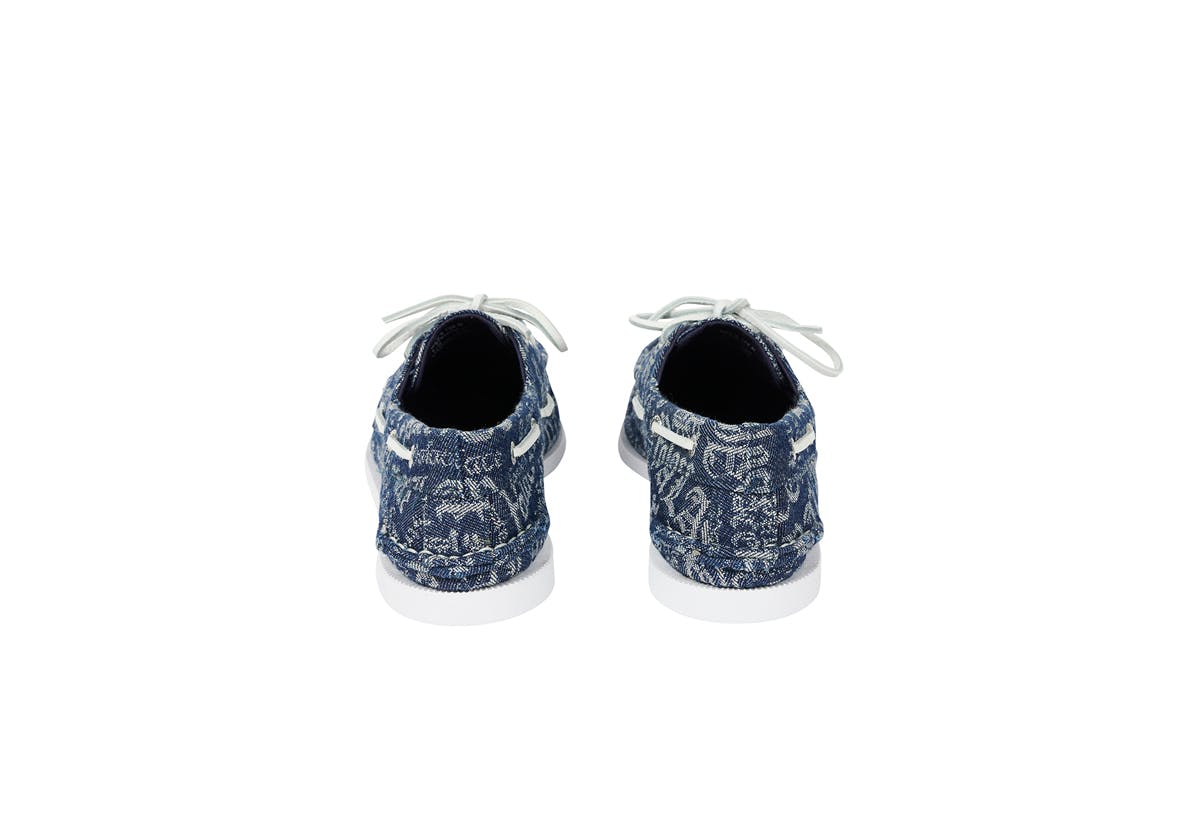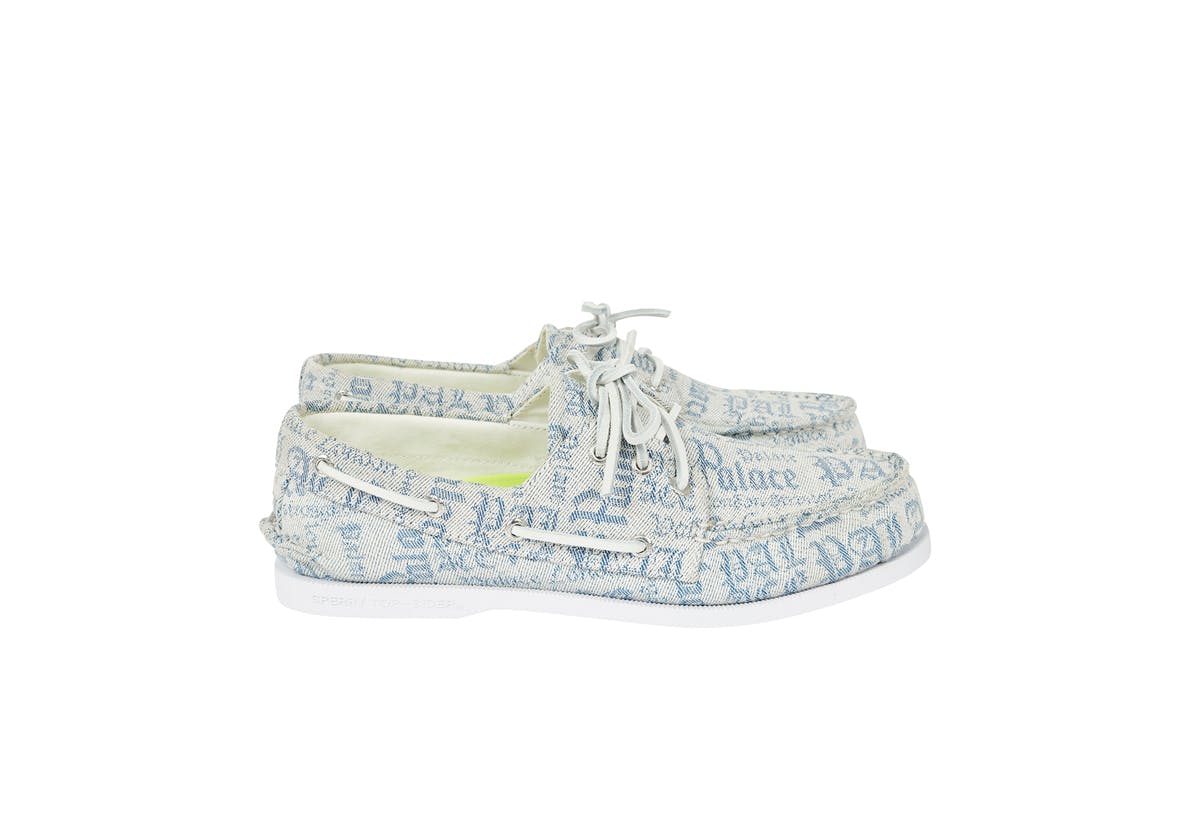 For those wanting to deck their summer with boughs of Palace, the Summer 2022 collection drops on May 6 globally via Palace's webstore.
In the meantime, you can kick back and enjoy the full-fledged rollout on Palace's website with a nice cup of tea. No cup, no worries. They've got that too.