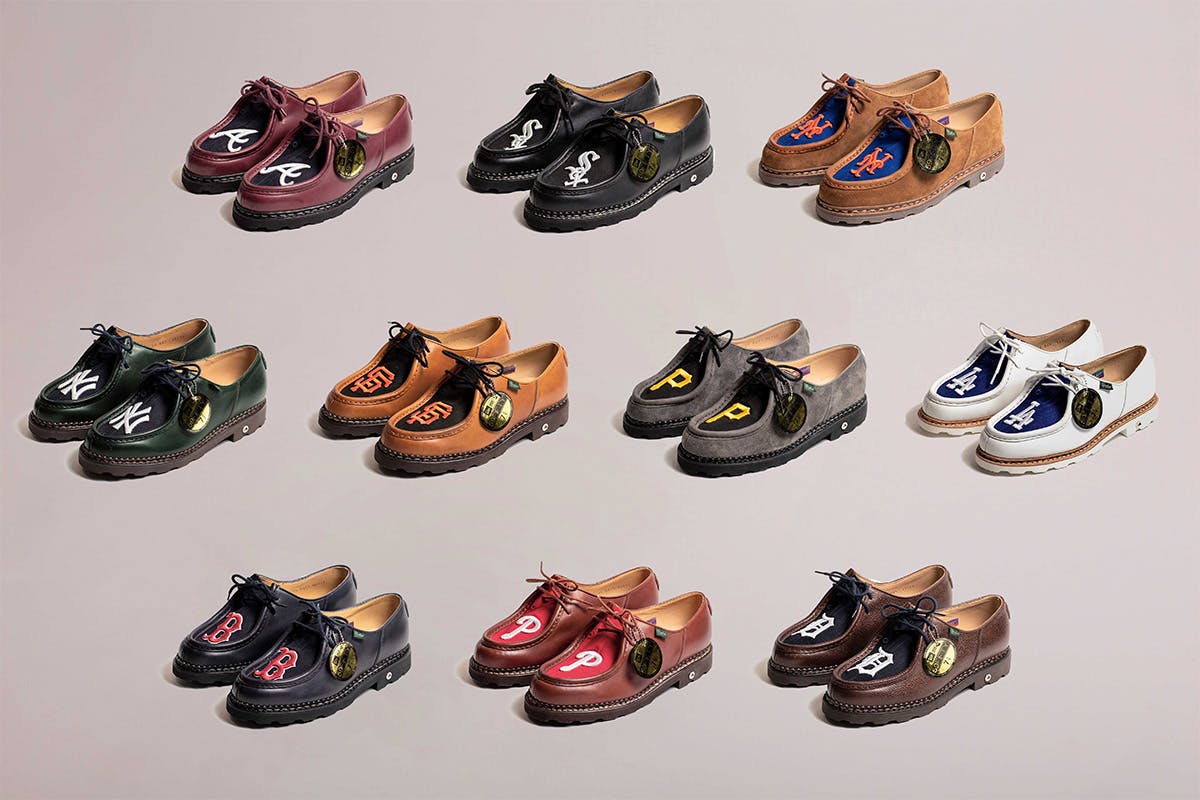 Major League Baseball has become a regular source of inspiration for brands when it comes to sports-inspired collaborations in recent years, and I, for one, am all for it.
While I'm not a fan of the sport myself – despite being a fairly competent fielder (terrible batter) back in my school days – MLB collaborations rarely disappoint. Take its collegiate-style Ralph Lauren link up for Fall/Winter 2021, or its Gucci ensemble earlier this year, for example.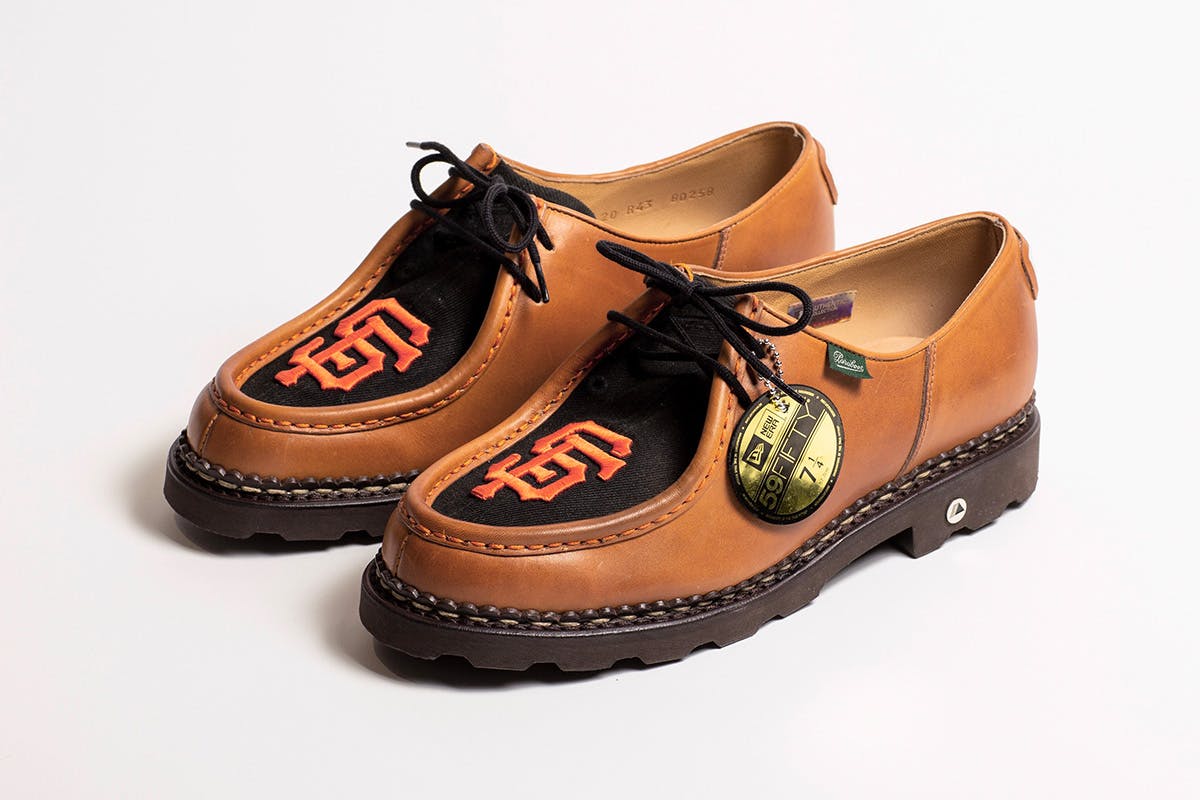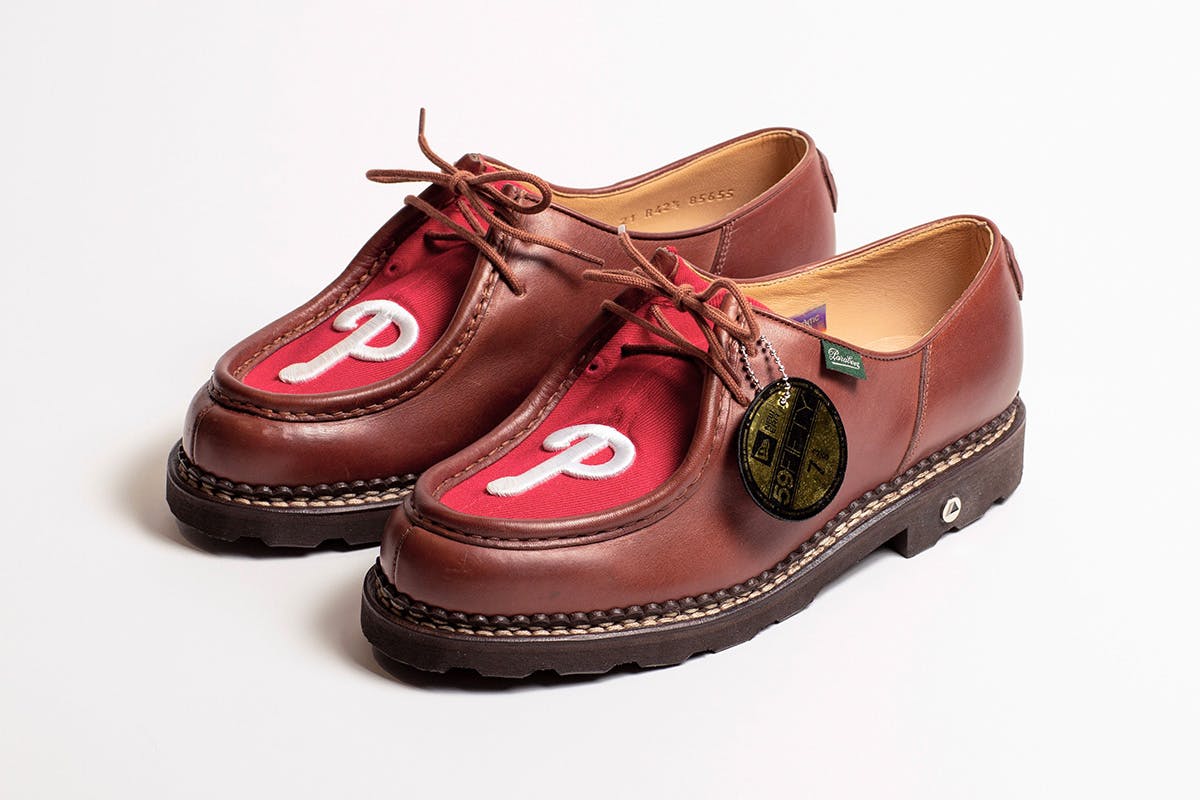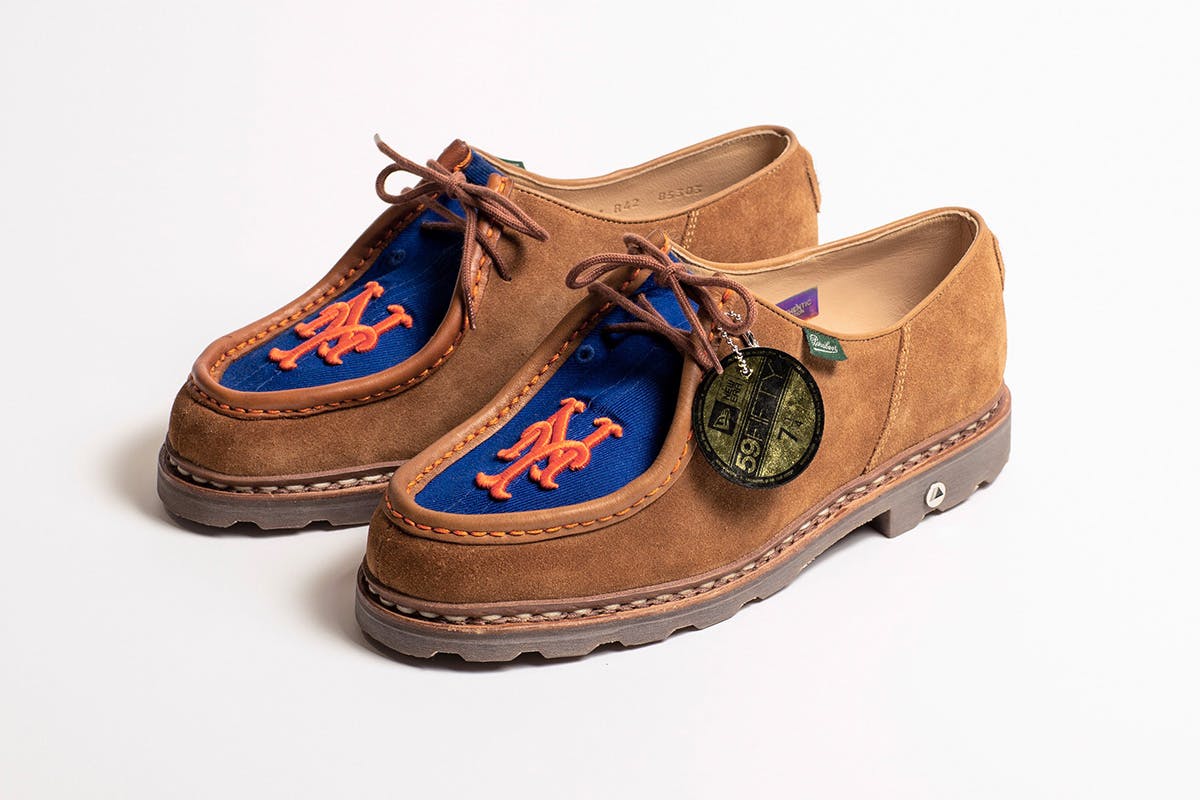 That being said – and I mean this – but an upcoming MLB-inspired collection courtesy of Paraboot and creative agency All Triangles might just be the best yet. Hear me out.
Titled "AT exp. On-Field Paraboot", this super-limited ten-piece release comprises a collection of unique 1/1 Paraboot Michael silhouettes, which have been married with color variations and motifs from the iconic caps of some of the world's most renowned MLB sides.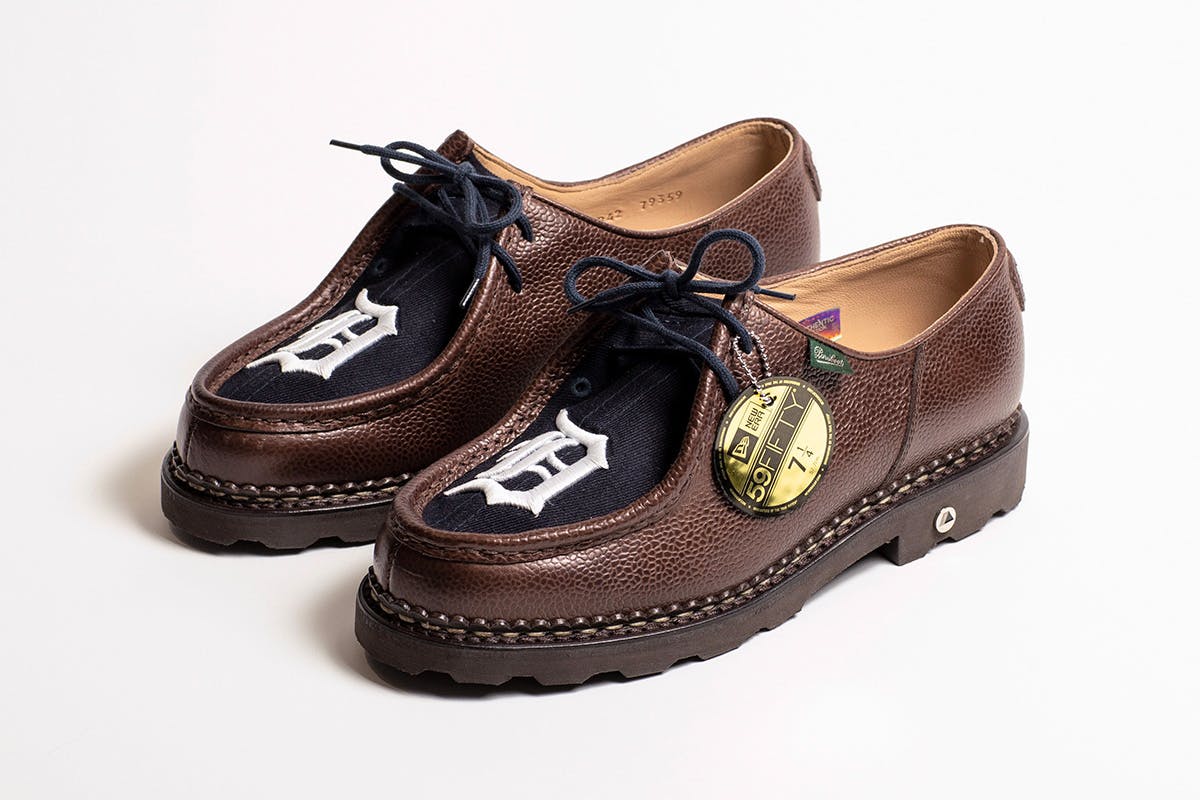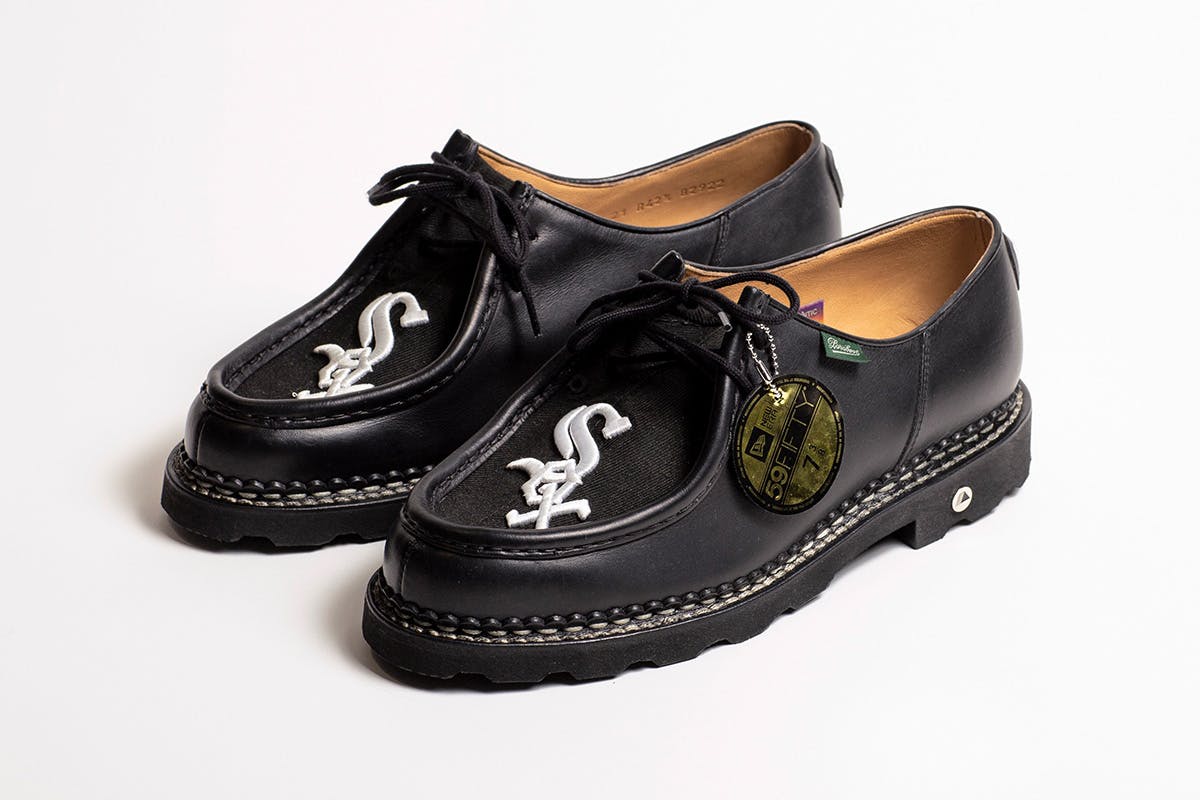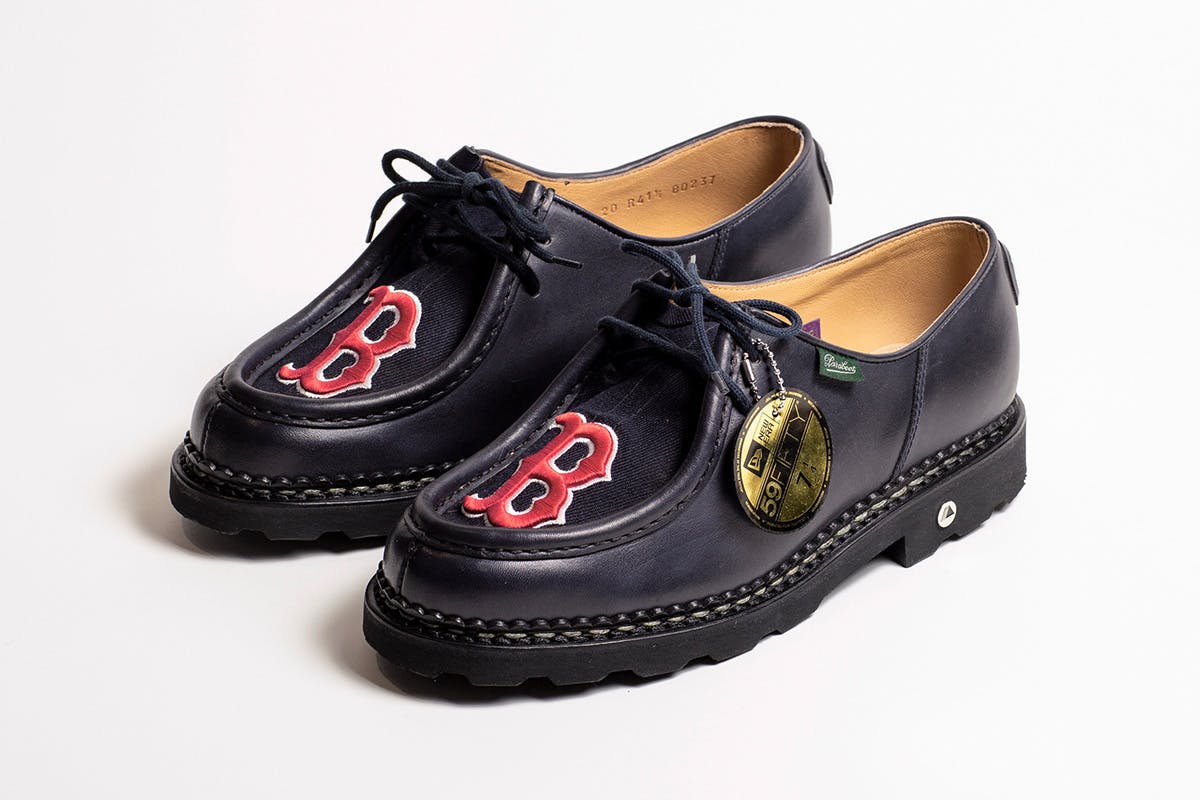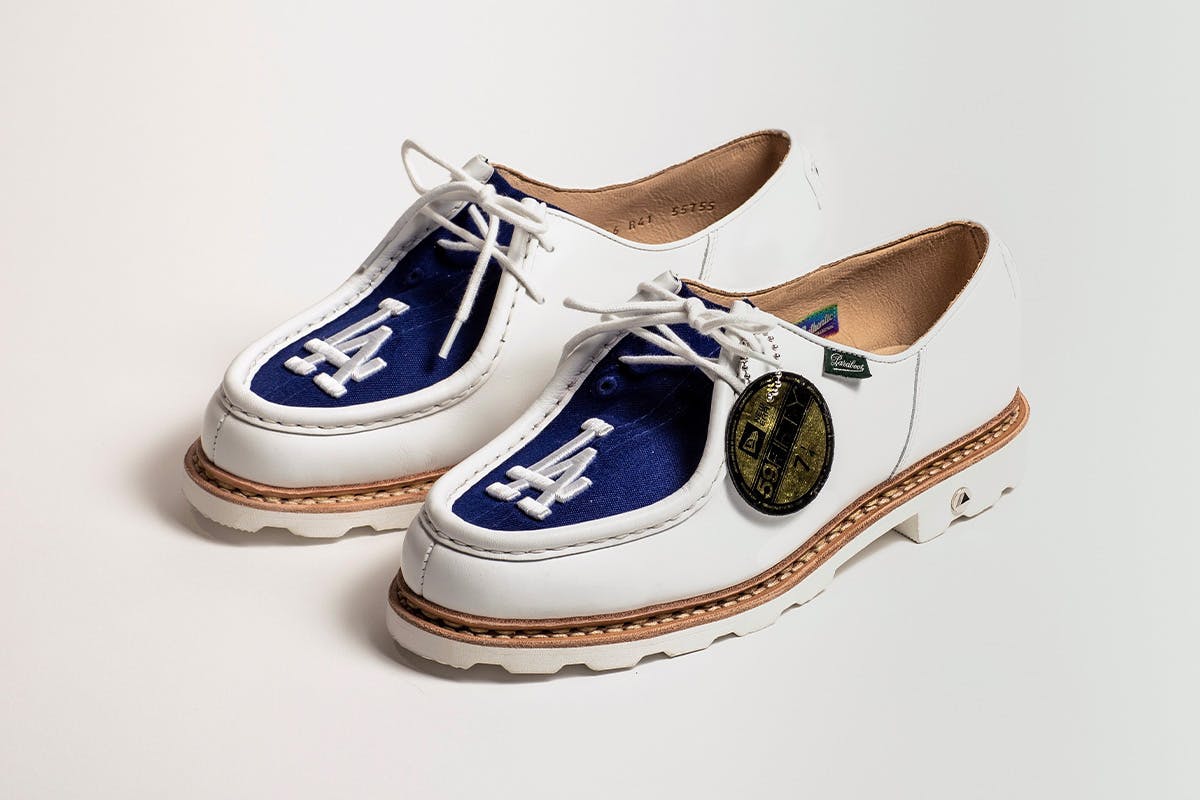 Featuring the likes of Boston Red Sox, New York Yankees, and Atlanta Braves, each shoe took the All Triangles team around ten hours of intricate work, thanks to the full deconstruction-to-reconstruction process that each silhouette required.
Naturally – as has become accustomed with modern day releases – Paraboot x All Triangles comes with an NFT twist.
The collection, which will be unveiled during menswear Paris Fashion Week later this month, will be available to purchase via an NFT (information of which will be revealed in due course), and will then arrive alongside a corresponding 1/1 NFT digital twin, which is nice.
While a web3 life might not be the one you chose, if you're looking to stomp your local ballpark with style and panache, there's now only one way to do it. Go geddem, champ.