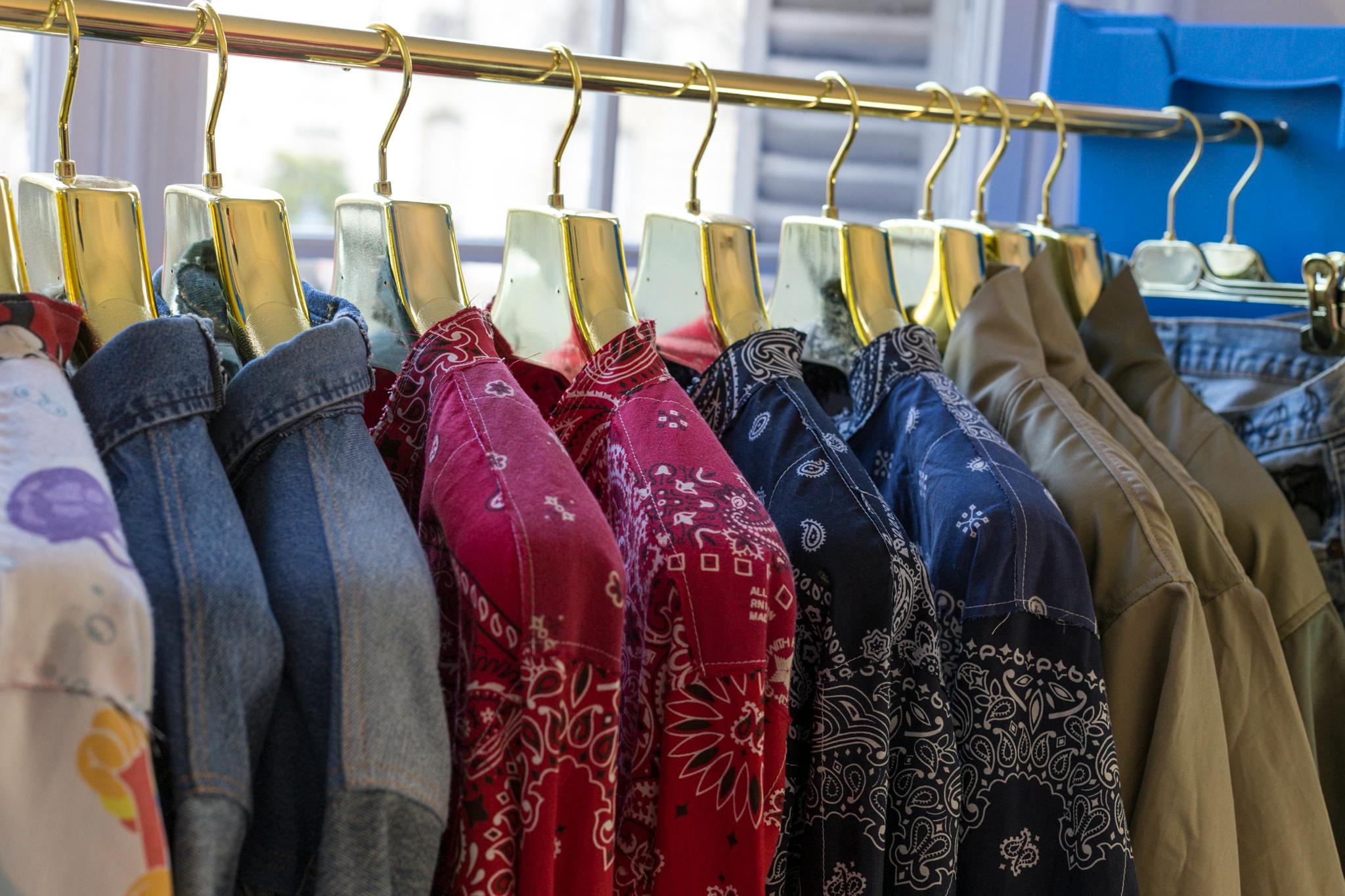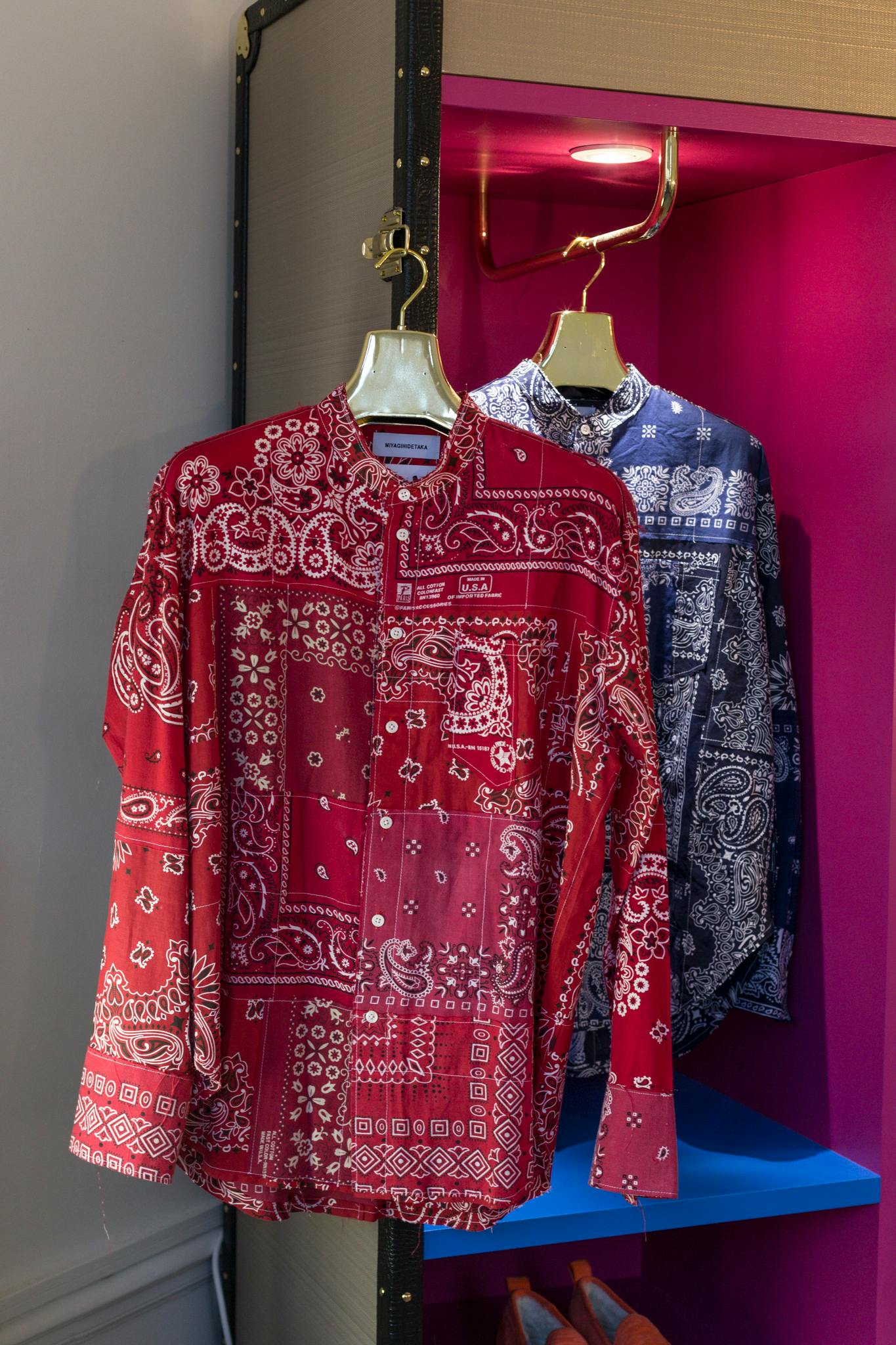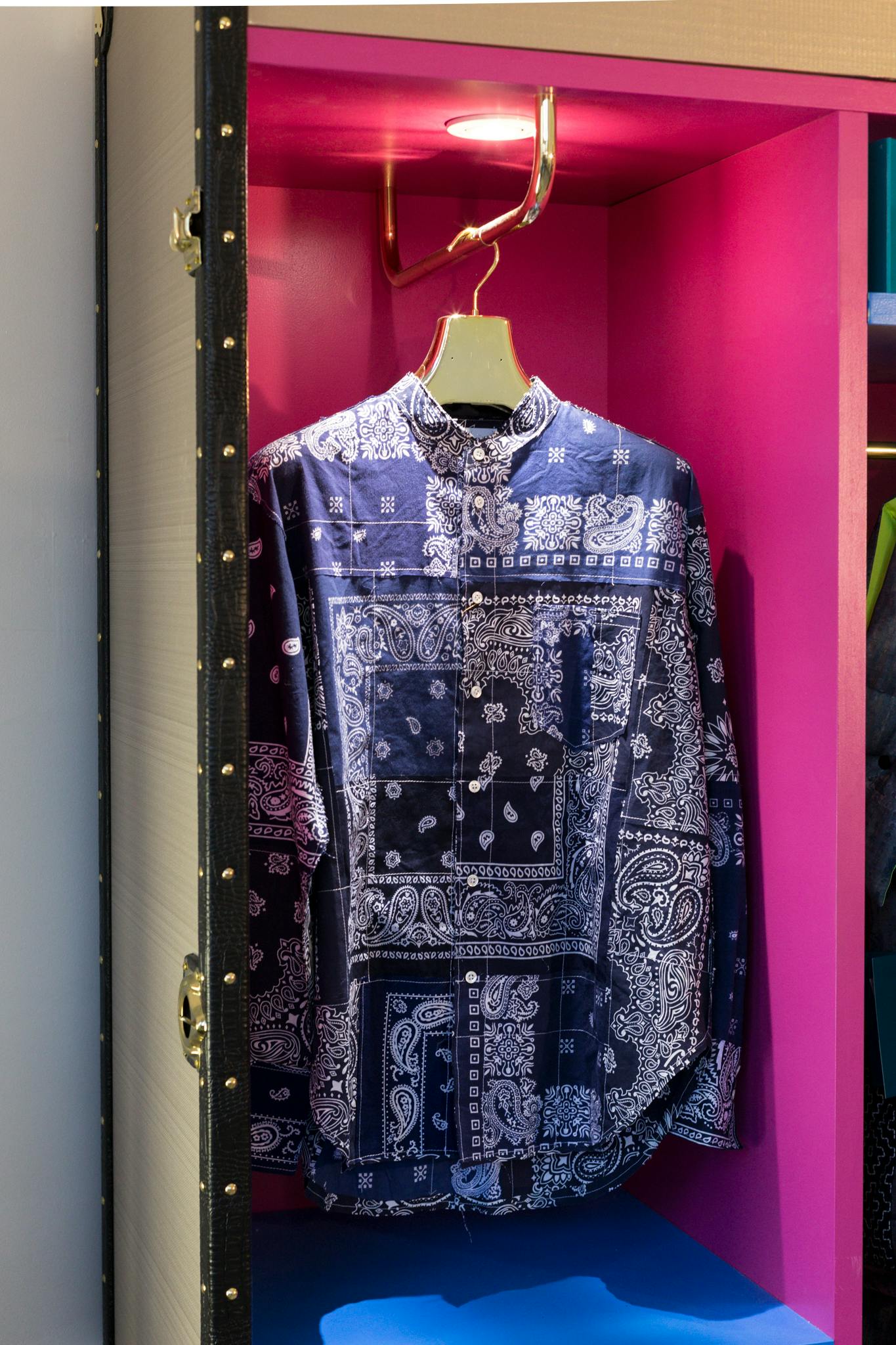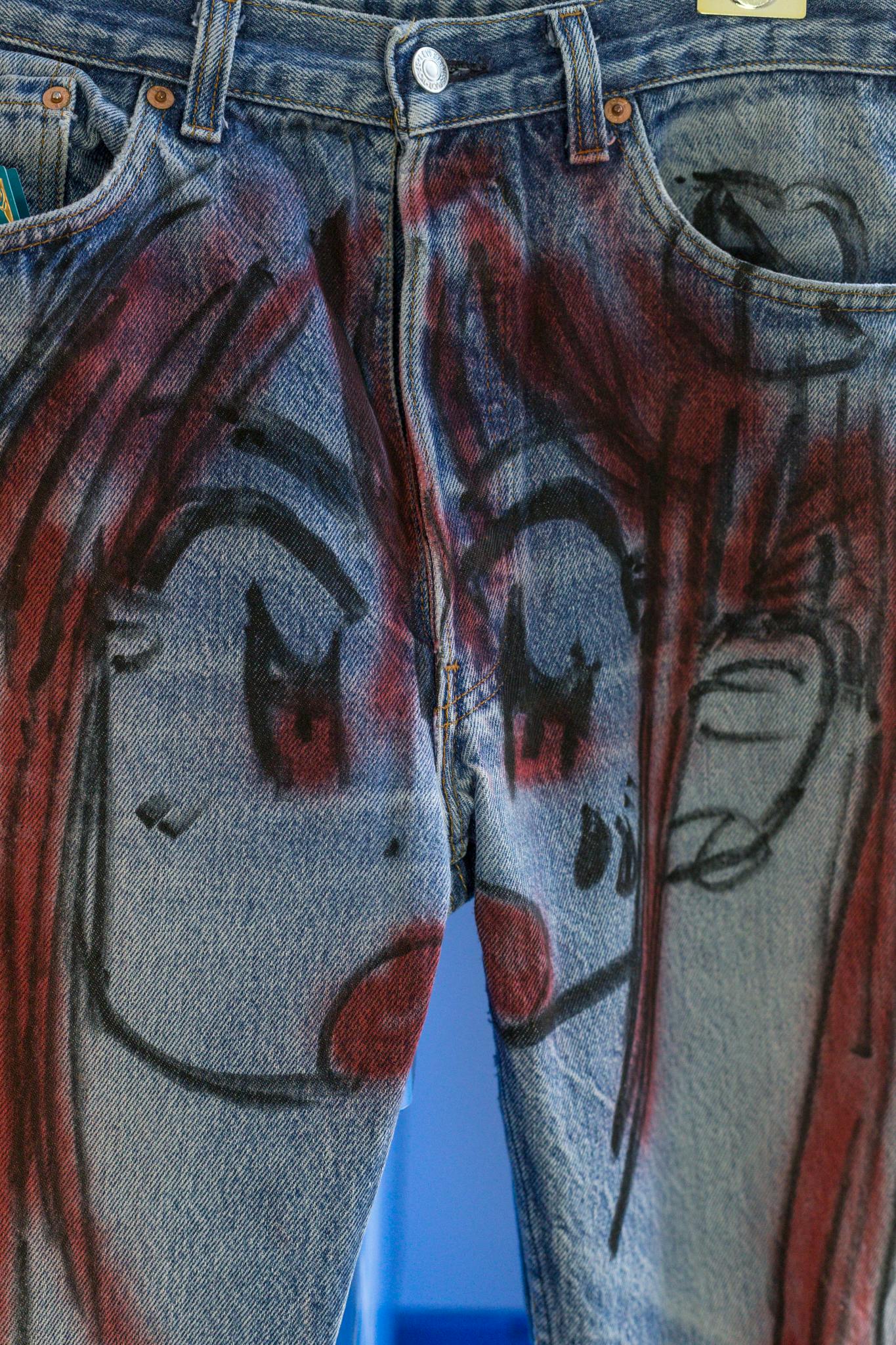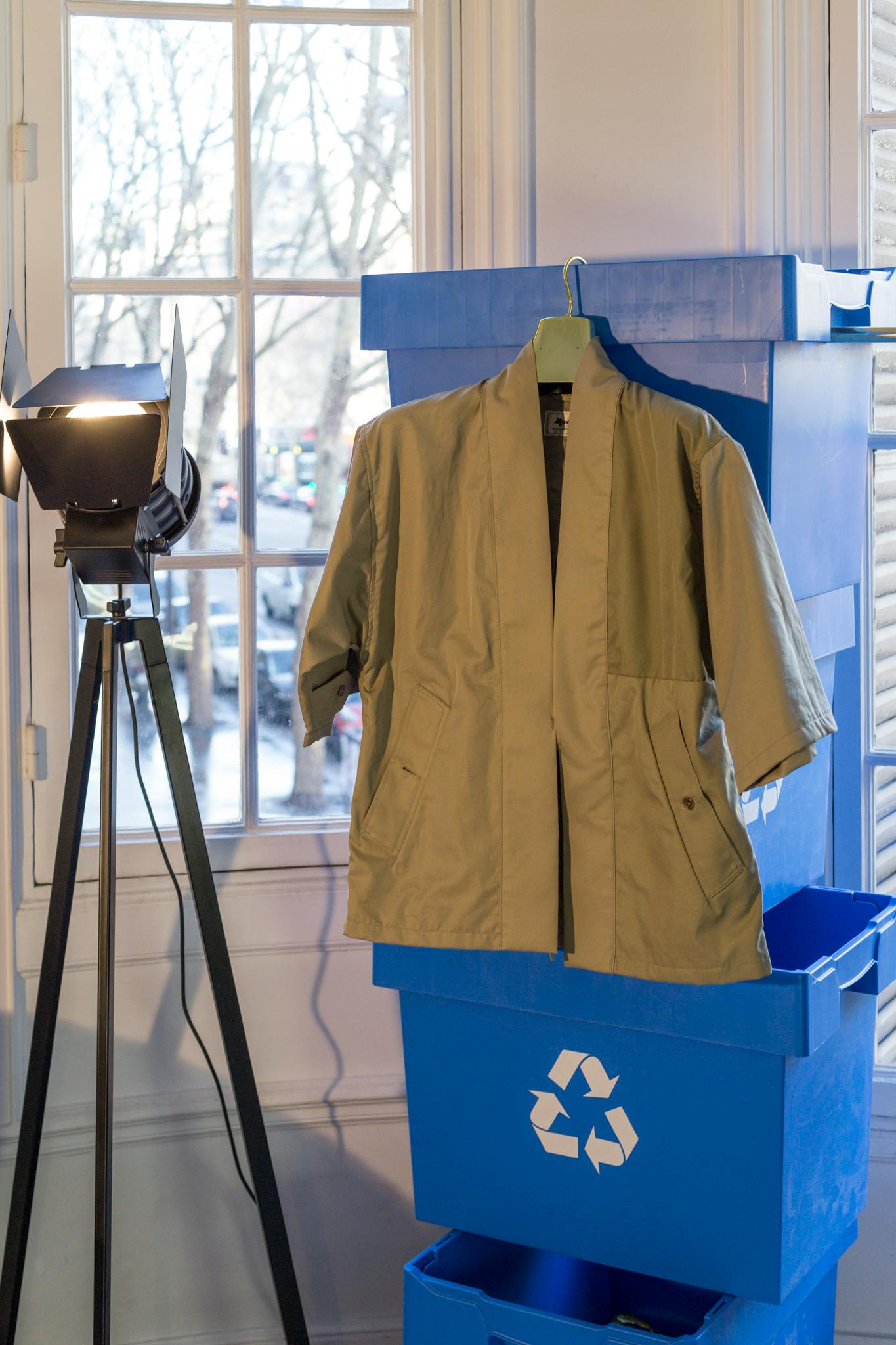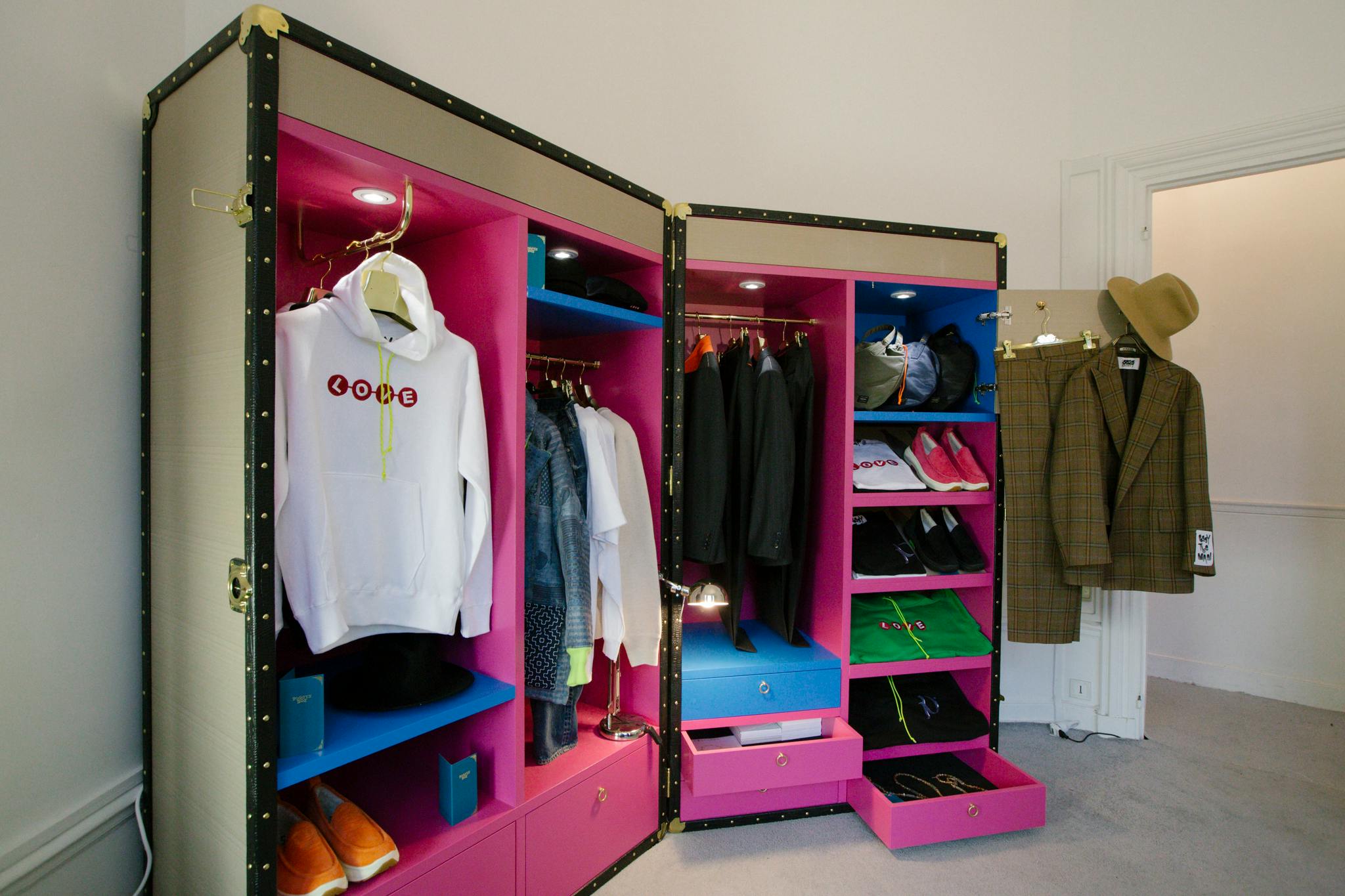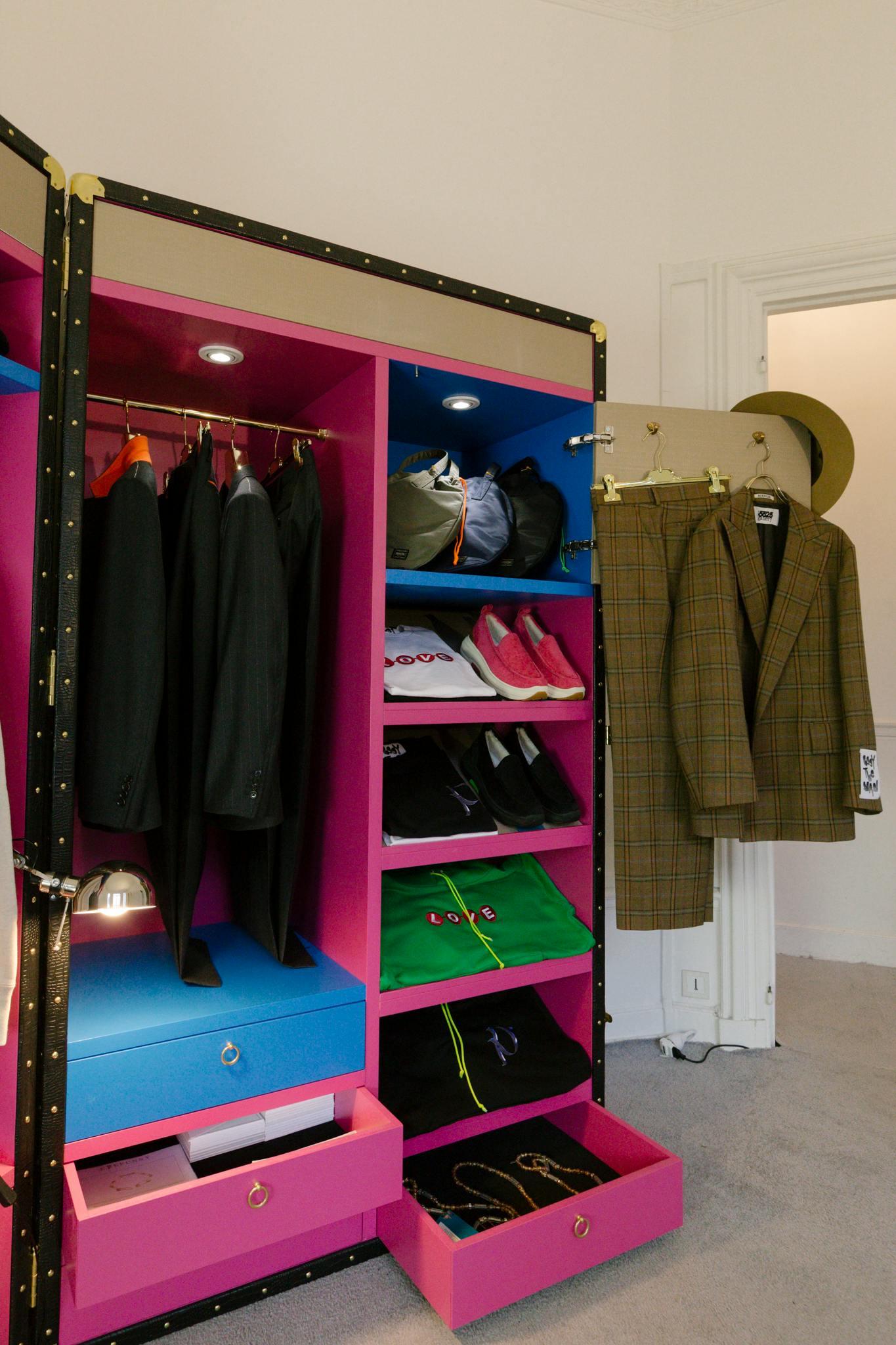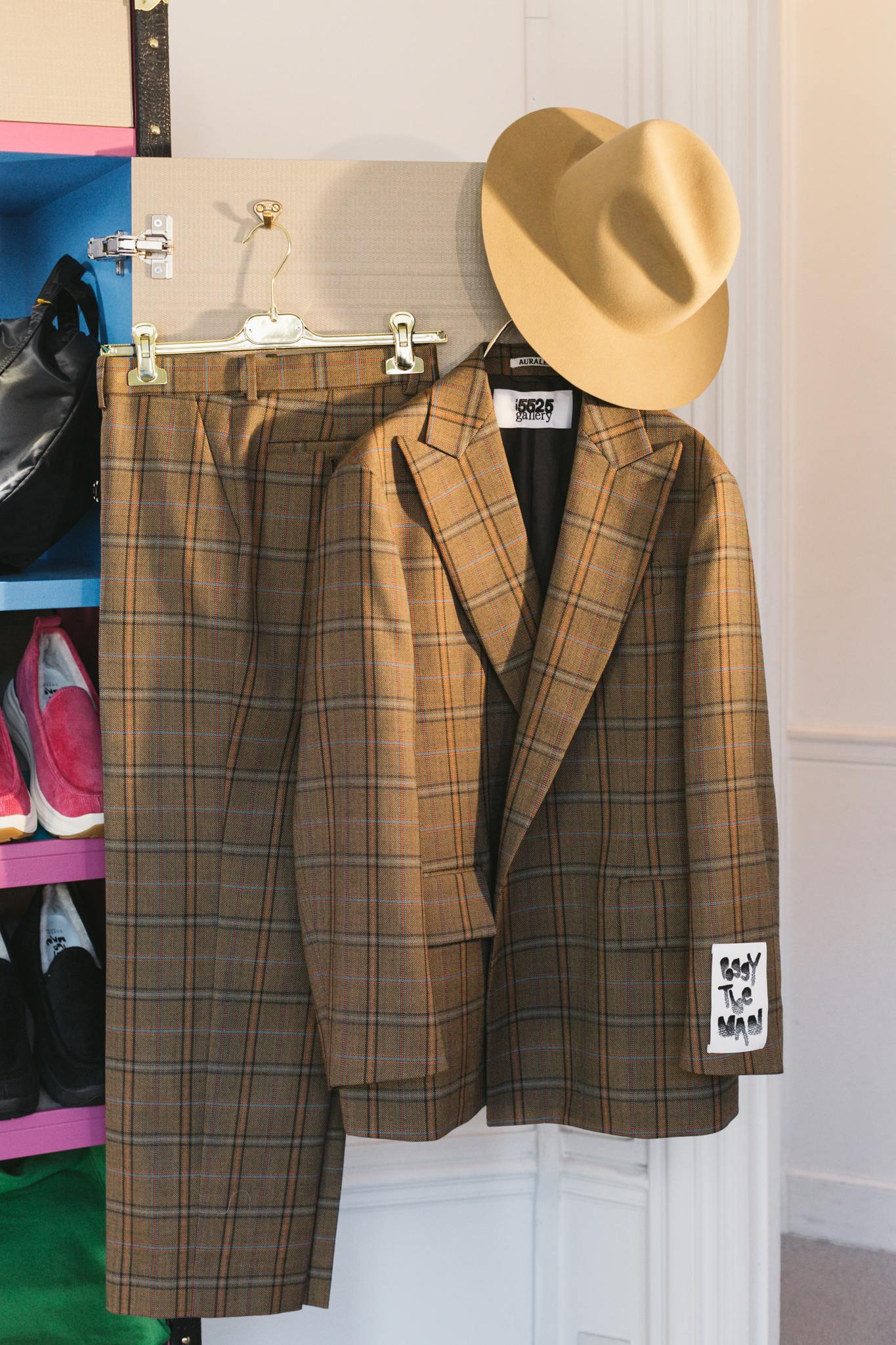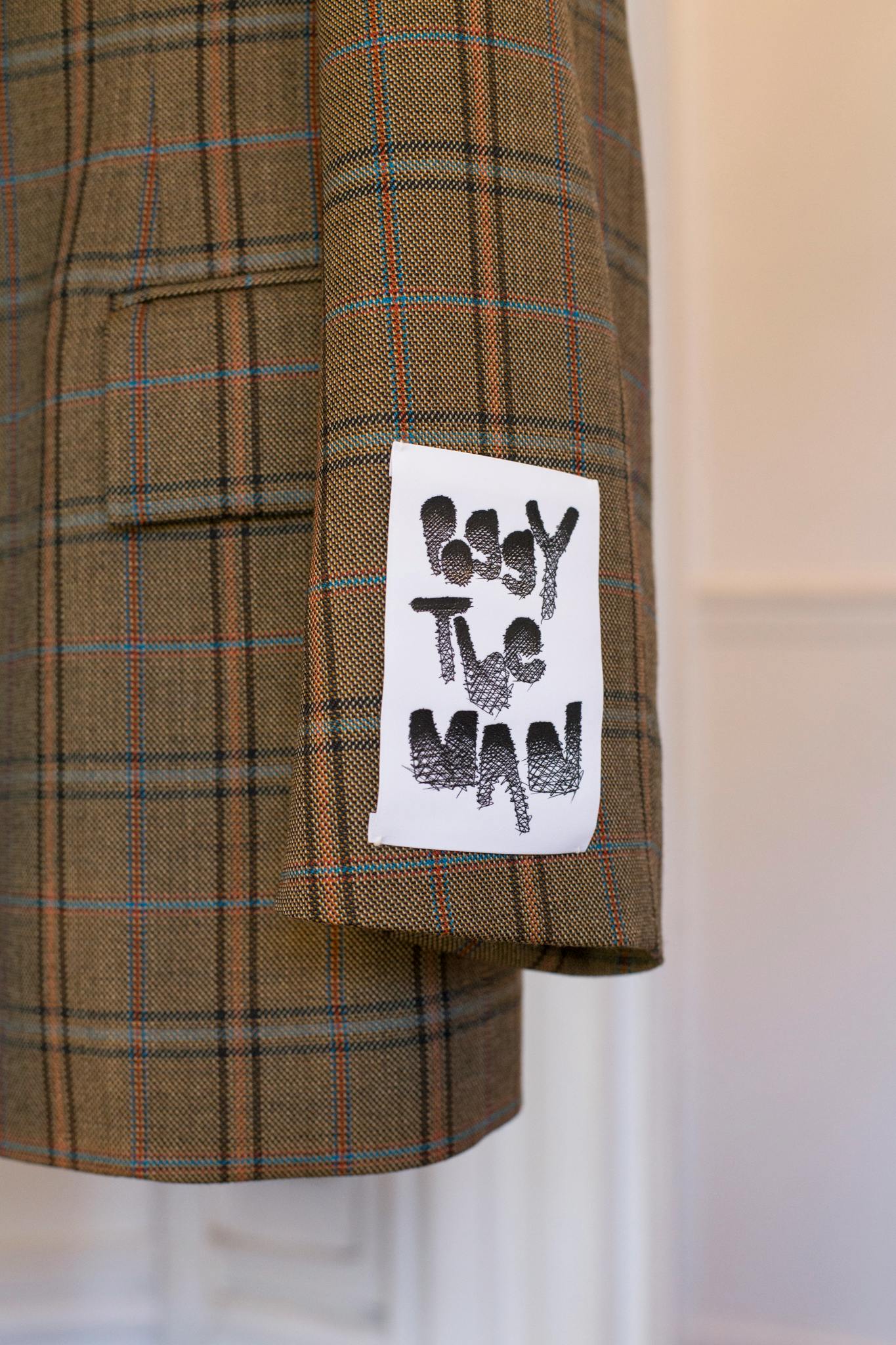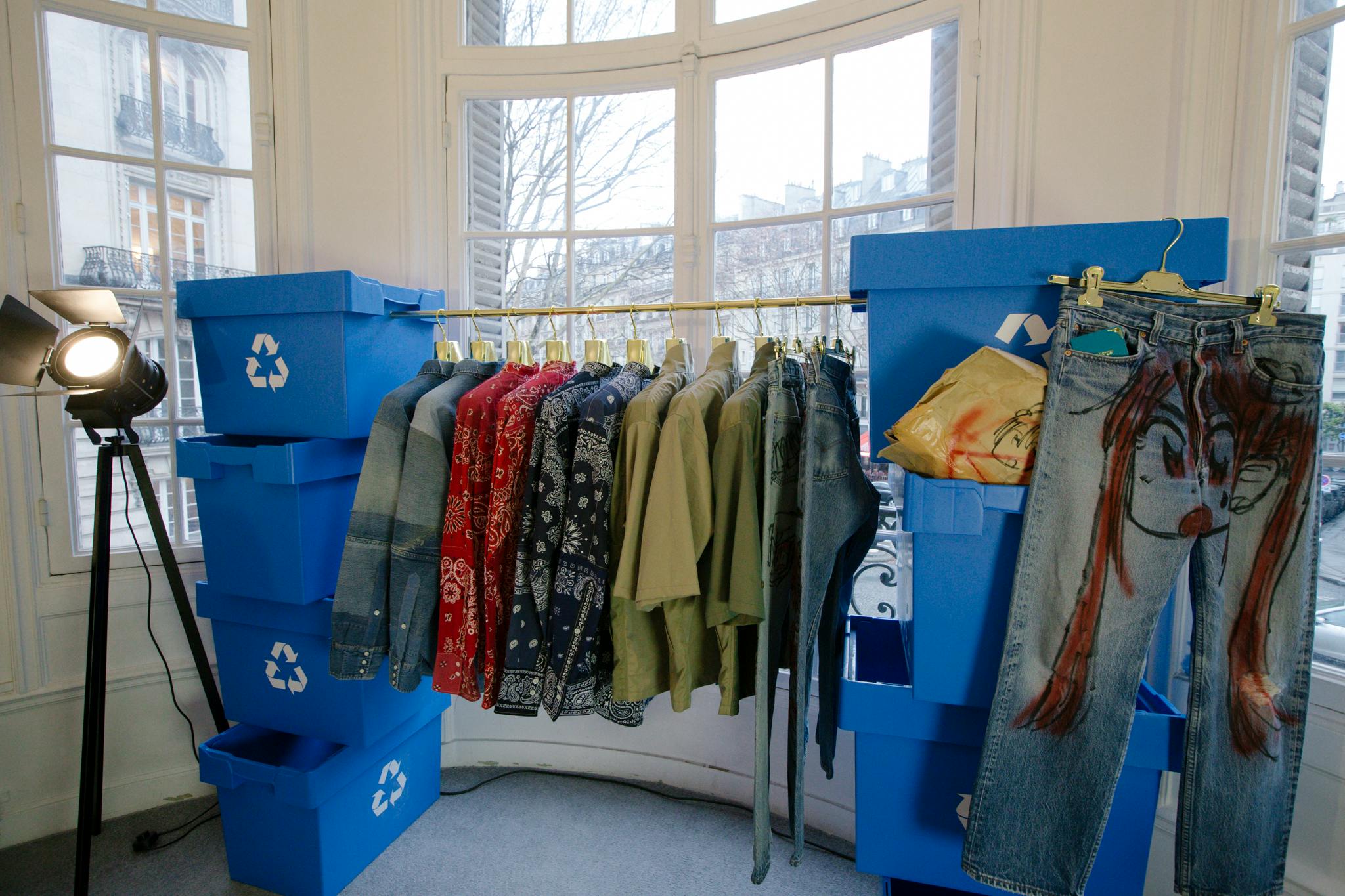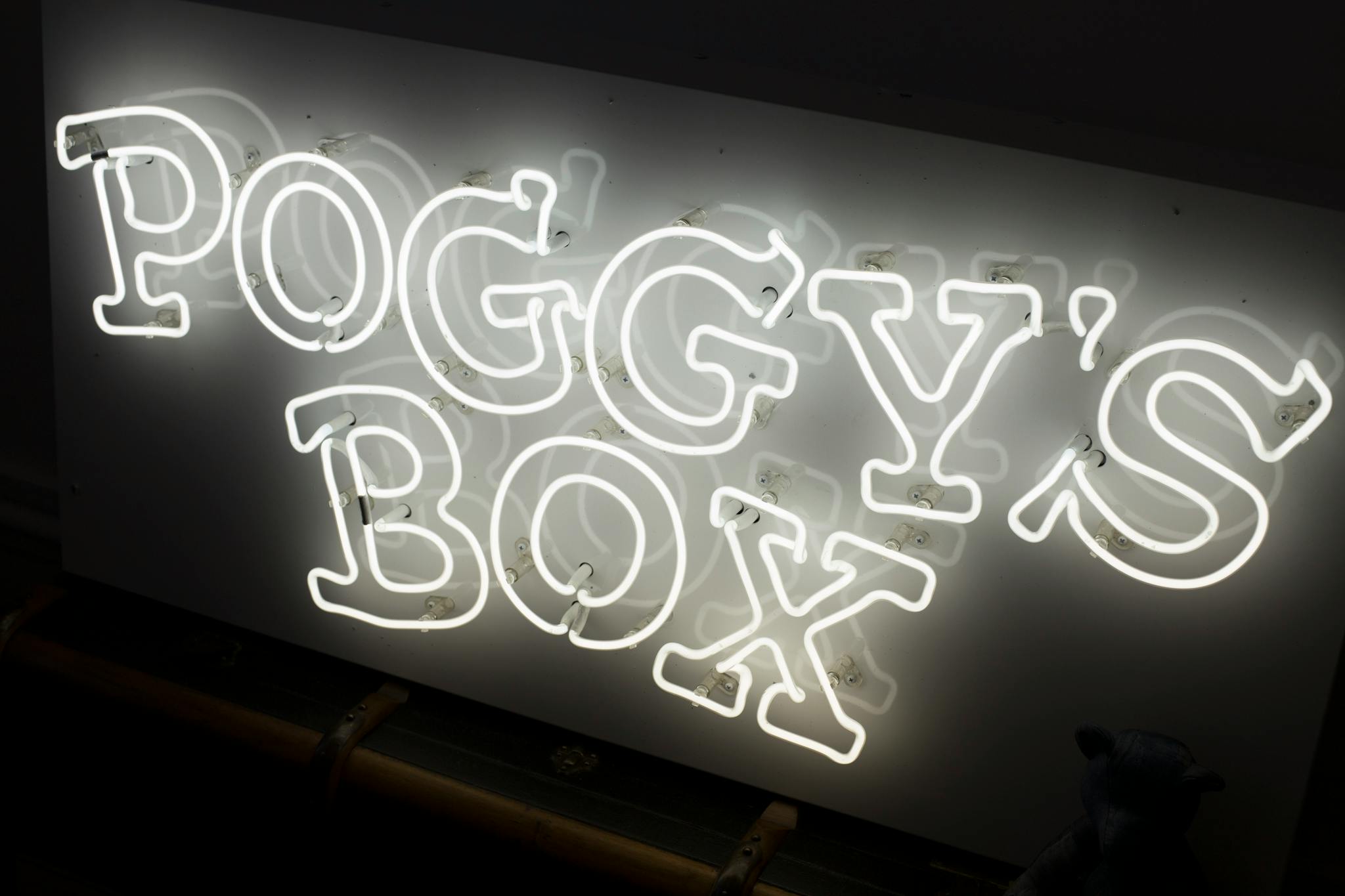 All eyes are on Paris as Fashion Week takes over the French capital. Head to our Paris Fashion Week Fall/Winter 2019 hub to find all the latest news from the industry's best houses, brands, and designers.
Not all the action at Paris Fashion Week takes place on the catwalk. When models aren't showing off next season's hottest items on the runway, you can find tons of great new product at the equally staggering amount of showrooms previewing Fall/Winter 2019's upcoming collections.
Over the years, Motofumi "POGGY" Kogi—better known as "POGGYTHEMAN"—has established a reputation for his keen eye and signature sense of style. He worked his way up the ladder at storied Japanese retailer United Arrows, eventually becoming so good at his job that they promoted him to helm his own store, United Arrows & Sons.
It was there that POGGYTHEMAN honed in on the aesthetic that has made him a mainstay in street style—a mix of traditional tailoring with casual streetwear and sportswear staples that has only become more relevant in today's market. Along the way, he championed up-and-coming brands like 424, Aime Leon Dore, and READYMADE long before they blew up, as well as giving labels like KITH and Fear of God bigger awareness in the Japanese market.
Now that POGGYTHEMAN is doing his own thing, it finally feels like the right time for him to launch his own brand—the eponymous POGGY THE MAN. label. This marks the first time his name appears solo. He's used it in the past on several collaborations, and his new Poggy's Box installation at Paris' Tomorrow showroom featured plenty of them, as well as a selection of his favorite Japanese brands he feels deserves a larger spotlight.
"I want to introduce a good Japanese designer to the world through Poggy's Box," says Kogi. The project is part of a recently launched incubator program  by Tomorrow—through its consultancy unit, Tomorrow Consulting—and JETRO, the Japanese External Trade Organization, a nonprofit that promotes trade between Japan and the rest of the world.
Highlights include patchwork shirts from miyagihidetaka, which utilize bandana prints as well as old fabrics featuring cartoon characters. There are also several accessories and reworked military garms from NEXUSVII, which range from tactical-inspired noragis to inflatable dolphins rendered in olive green. Midorikawa graphic sweatshirts feature the visage of composer John Cage, of whom Kogi is a fan. He even brought some of his favorite Japanese records to play during the installation, including a reprint of Hitomi "Penny" Toyama's "Sexy Robot" from 1983, an original pressing of which he says can fetch up to $2,000.
That kind of knowledge-dropping is in line with the mission of Poggy's Box. It's taking stuff he's co-signed for a while in the hopes that other people will get hip to it and make it their own. Kogi may wear his collaborative Auralee double-breasted suit with the white "LOVE" hoodie from his line underneath, but he also wants people to mix it up in their own way. It's a Japanese way of dress he hopes goes global.
"Formal and casual mixing, I want to continue this style," he says via translator. "In Japan I've seeing it more frequently, but maybe not too much internationally, so I want to expand this kind of style of dressing."
The makers of the brands themselves were present, and spoke Kogi's praises. One of the standouts was accessories label EYEFUNNY, designed by Yoichi "JURY" Kawamura. The line features happy faces and high-end safety pin necklaces, and inspired personal orders by the likes of Don C. and reggaeton sensation-turned-street style star J. Balvin.
"I think that every Japanese brand focuses on creation to make good quality product. They don't know how to show it to the world," says JURY. "It's a really good opportunity for every company, because more people know POGGY, he's a friend, and checks out all the product. They trust his taste."