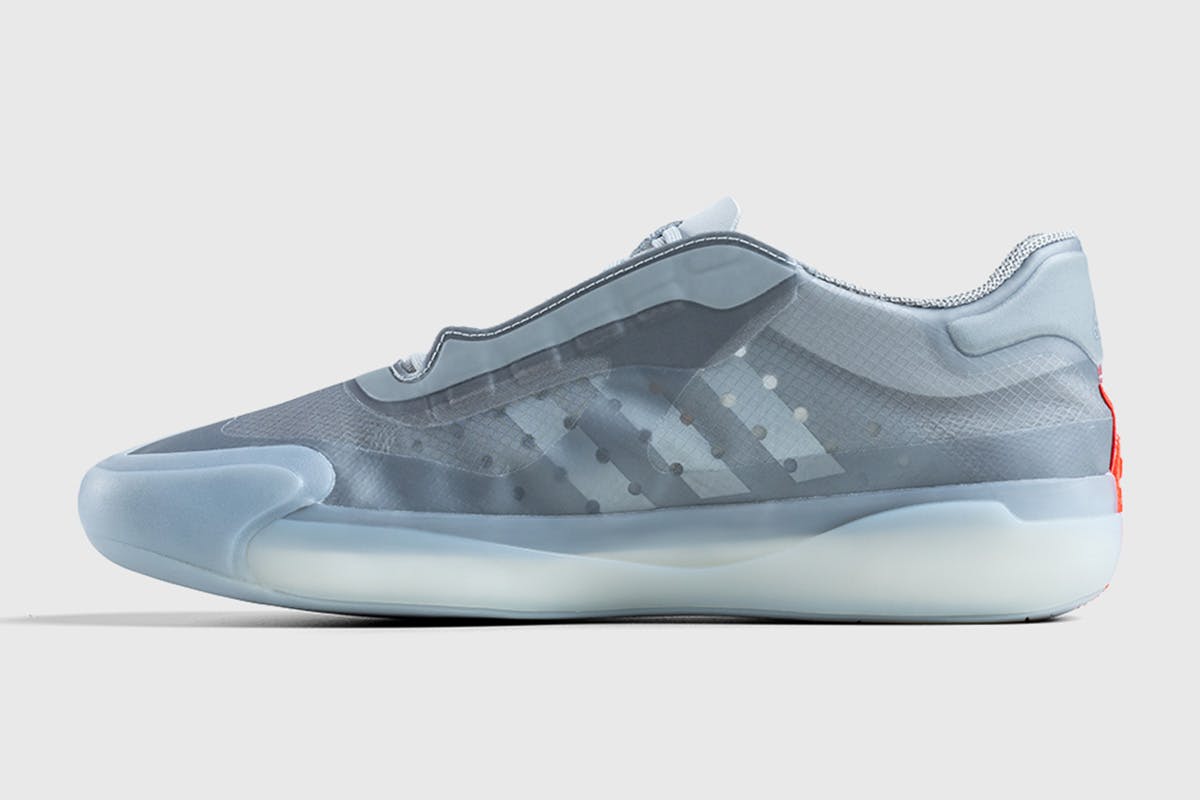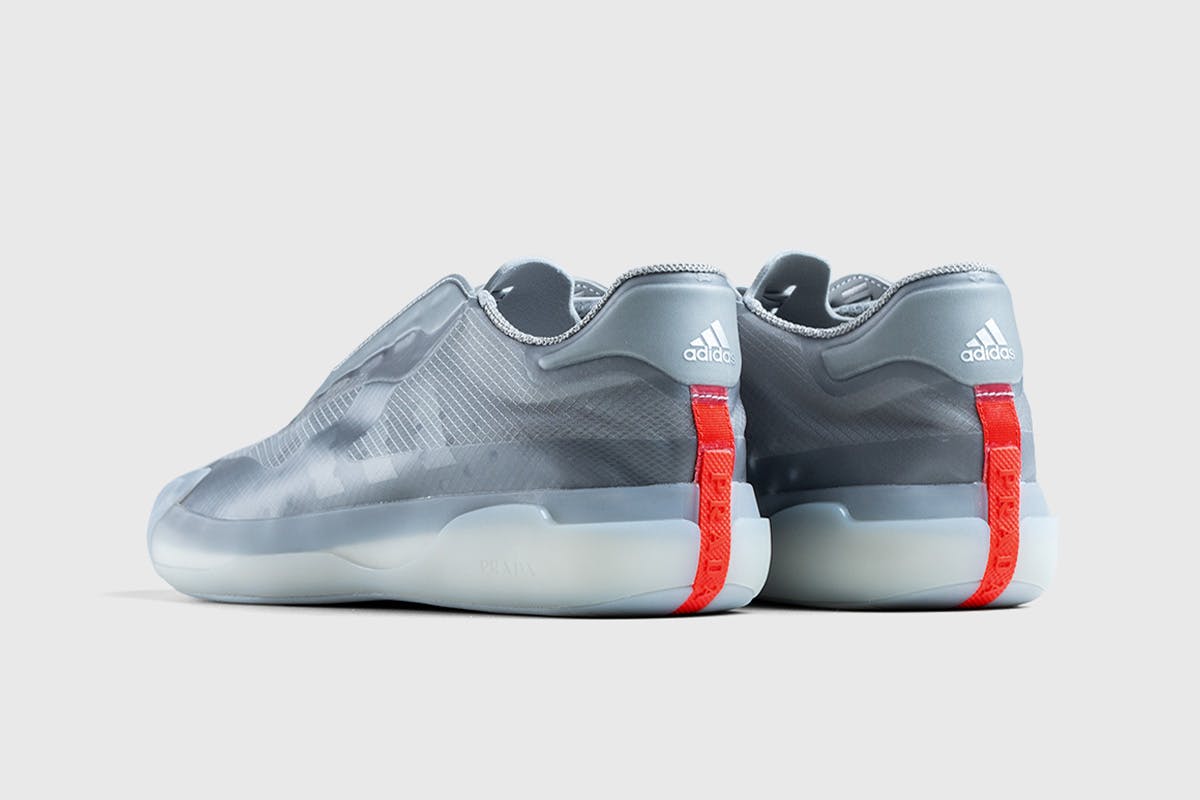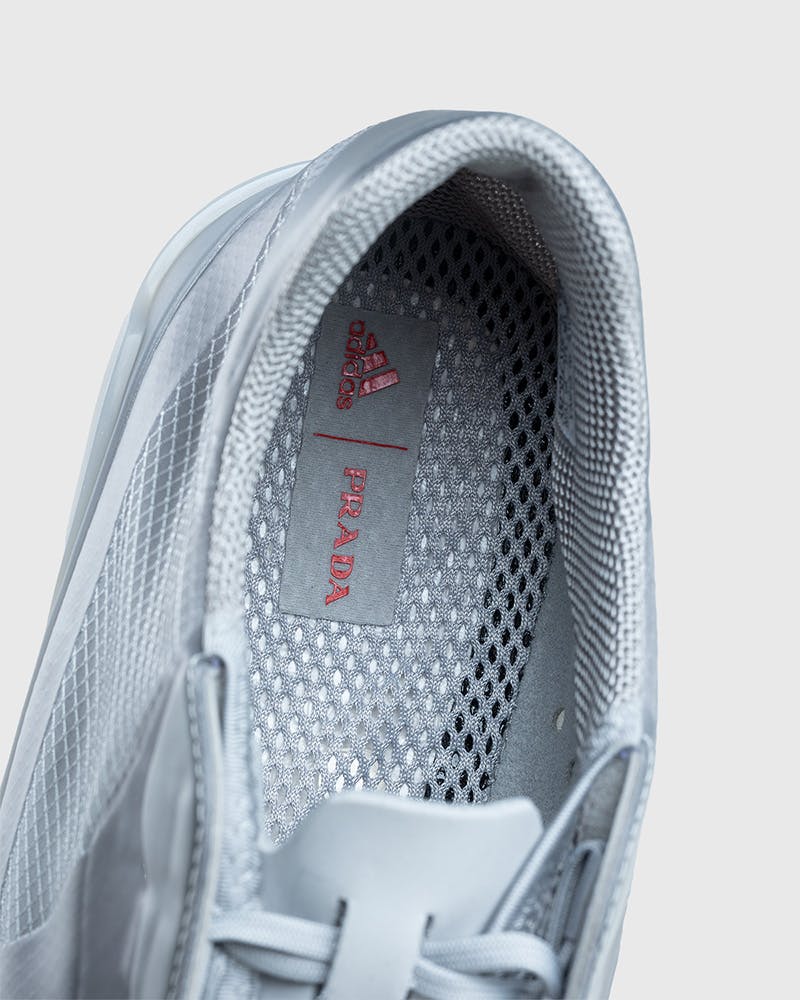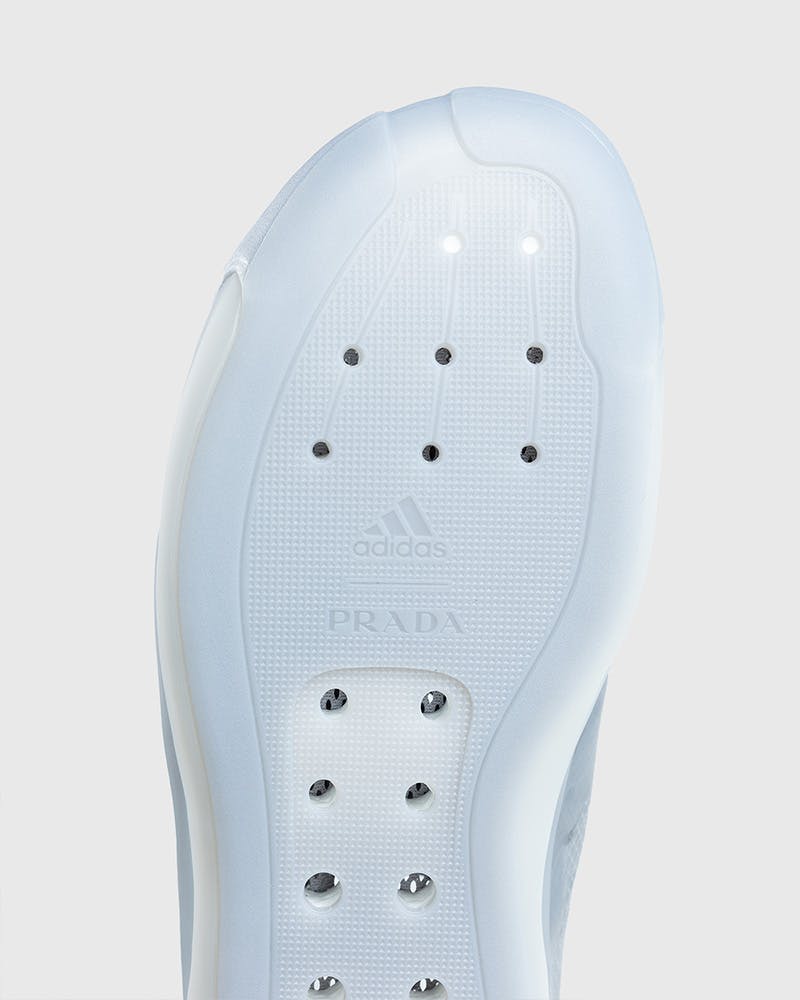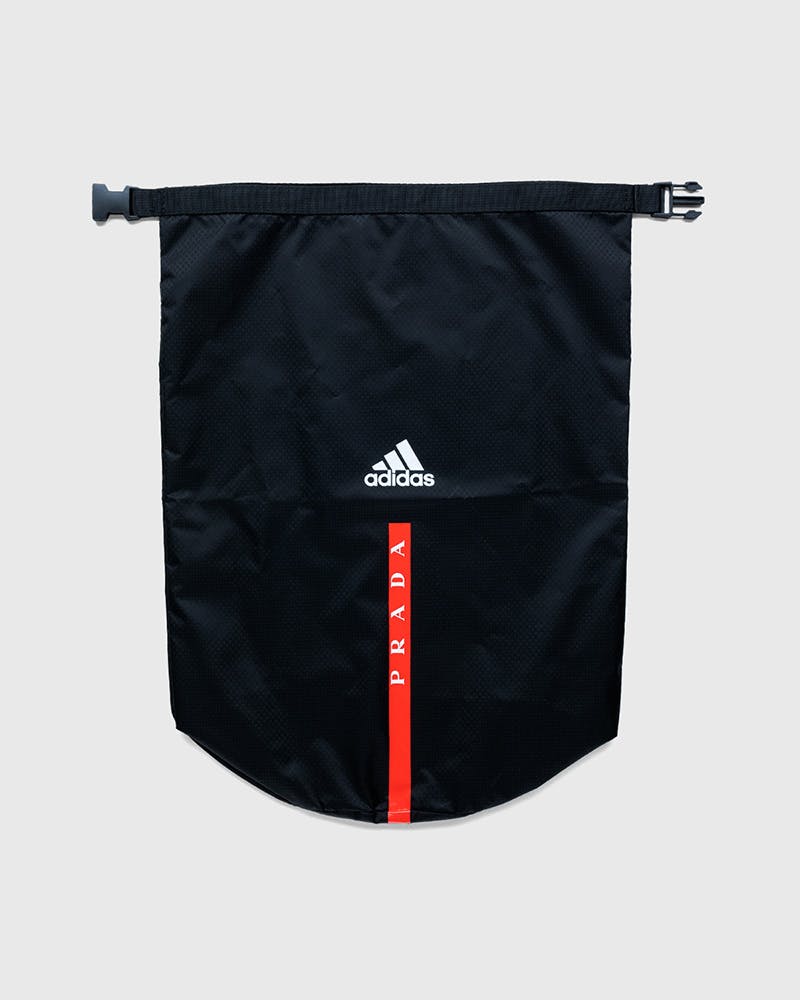 Prada and adidas' partnership goes into the next round with the gray A+P Luna Rossa 21 performance shoe, which is the most limited and advanced sneaker to come out of the collaboration thus far.
The sneaker is an exact copy of the shoe that the Prada sailing team wears during competitions, crafted to the athletes' exact specifications, and limited to just 200 pairs. At first glance, the sneaker might not look any different from the white launch colorway of the Luna Rossa 21, but for those holding the sneaker in hand, the differences become obvious (but more on that later).
Read on below to find out how to secure yourself a pair of the A + P Luna Rossa 21 performance shoe when it drops exclusively at Highsnobiety Shop tomorrow.
How to buy the adidas for Prada Luna Rossa 21 Performance Shoe
Brand: adidas x Prada
Model: A+P Luna Rossa 21 Performance
Release Date: July 13
Price: $695 / €550
Buy: Exclusively at Highsnobiety Shop
What the Internet Is Saying: "What about puddles?"
What We're Saying: Your feet may get wet if you step in a puddle, but make no mistake, this performance-version of Prada and adidas' co-branded A+P Luna Rossa 21 is the shoe of the summer.
Limited to just 200 pairs worldwide and only available at Highsnobiety Shop, the adidas x Prada A+P Luna Rossa 21 Performance shoe is 1-to-1 the same shoe that Max Sirena and the rest of the Prada Luna Rossa Pirelli team wear when sailing in competitions.
Arriving in a stealthy gray colorway that is somehow even more understated than the launch all-white version, the A+P Luna Rossa 21 features two main differences from the non-sailing version. The first is the lack of an insole, which sheds even more weight from the design, while the second is a series of holes in the bottom of the outsole, allowing water that gets into the shoe to flow right back out.
The shoes are just as wearable (as long as it's not wet out) as their non-sailing counterparts, but veer more towards the territory of collector's items due to the limited nature of the release. Only 200 pairs are available, all of which are dropping at Highsnobiety Shop for $695 today, July 13. When they're gone, they won't be available anywhere else.
Check them out in detail above and get ready for today's drop.
To stay updated on everything happening in the sneaker world, follow @highsnobietysneakers on Instagram, check out the best sneakers to add to your rotation this week, and sign up to our newsletter for the latest sneaker news sent straight to your inbox.
Want to keep browsing? Head to the Highsnobiety Shop for more products that we love. Highsnobiety has affiliate marketing partnerships, which means we may receive a commission from your purchase.