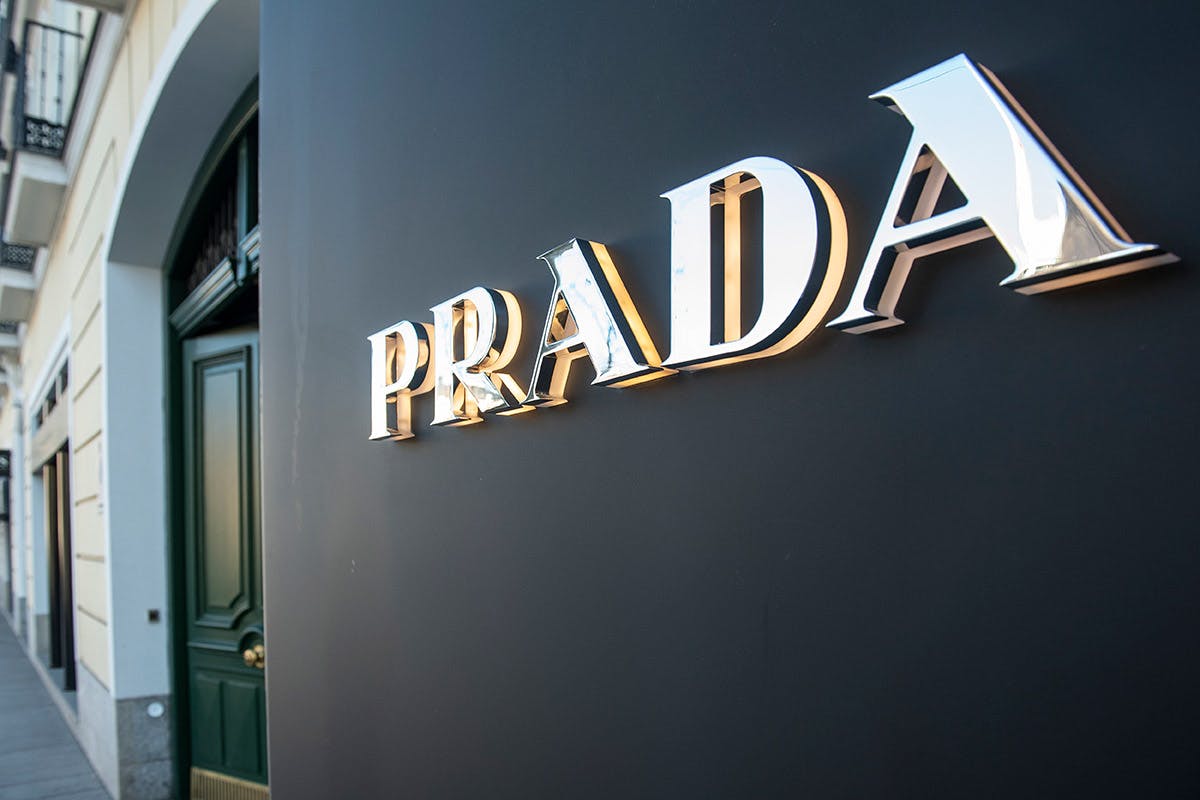 Prada has reached a settlement with the New York City Commission on Human Rights following an incident in 2018 involving Pradamalia figurines that resembled monkeys in blackface. As the company aims to combat racism and promote diversity moving forward, employees of the Italian fashion house will be receiving sensitivity training, The New York Times reports.
Following backlash surrounding the Pradamalia figurines — which featured exaggerated lips reminiscent of racist caricatures and were displayed in the window of the brand's Soho, NYC store — Prada issued a formal apology. The merchandise was quickly removed from the shelves.
As per the deal with the New York City Commission on Human Rights, all of Prada's New York employees will be required to attend racial equality training, while the company must appoint a senior officer to monitor products sold in the United States. The Italian label is also launching a scholarship program.
Prada isn't the only luxury fashion house being forced to address racist incidents. The commission has also been deliberating with Gucci surrounding a similar blackface issue and Christian Dior for a campaign portraying Native American stereotypes.