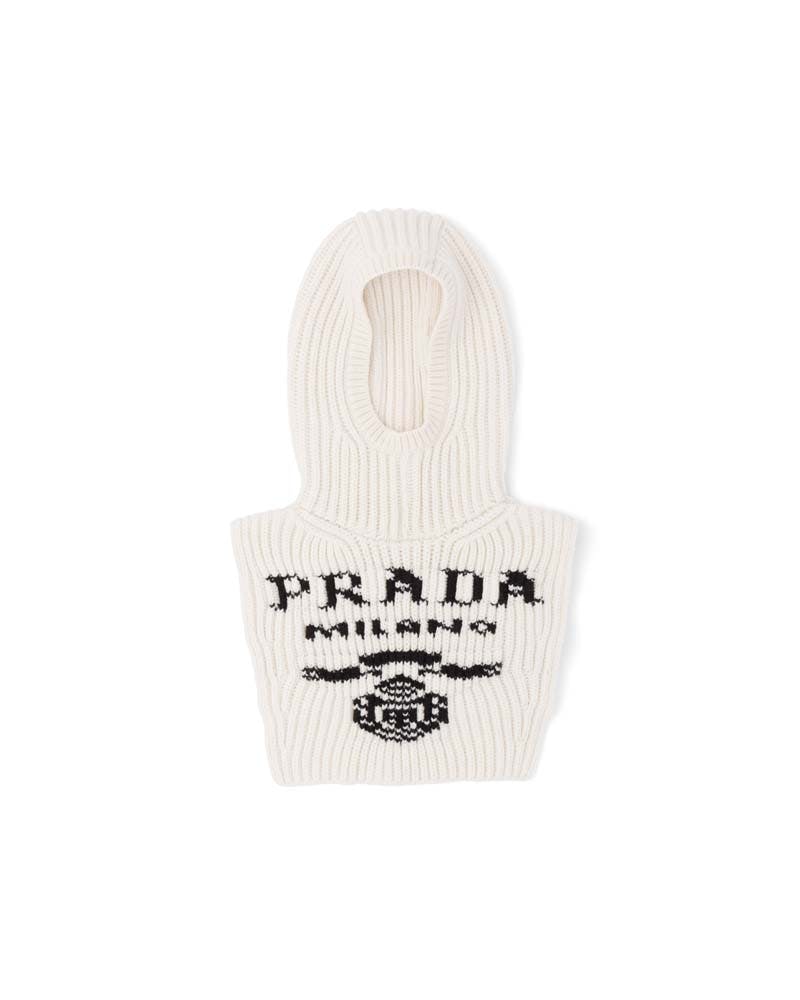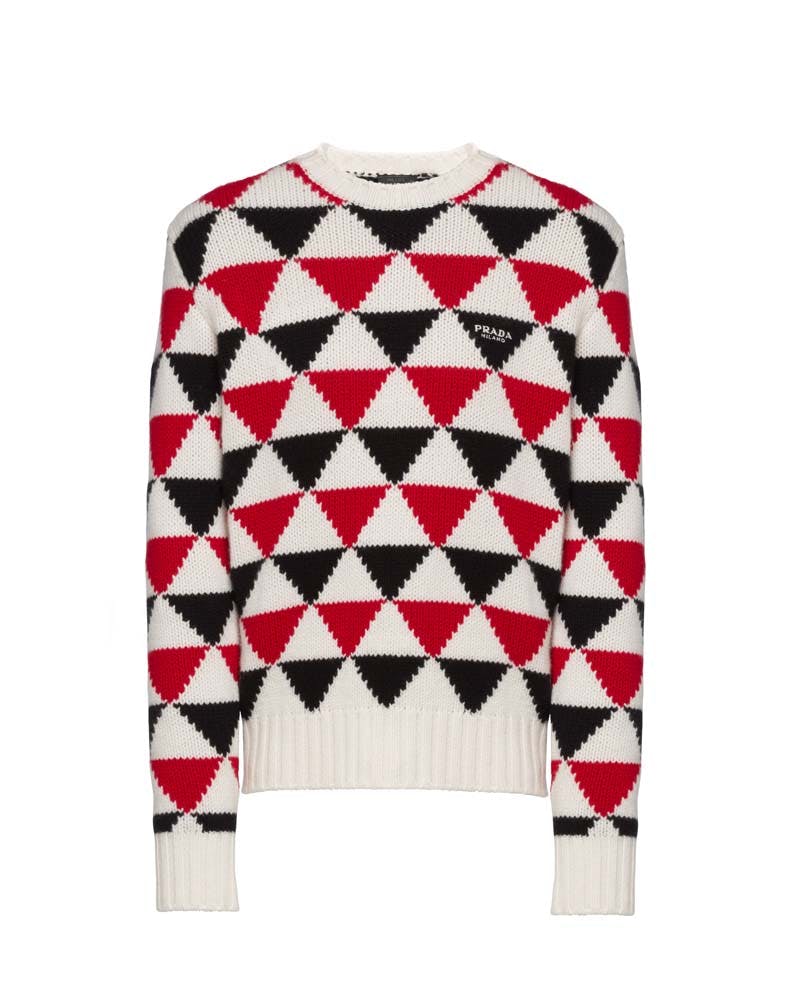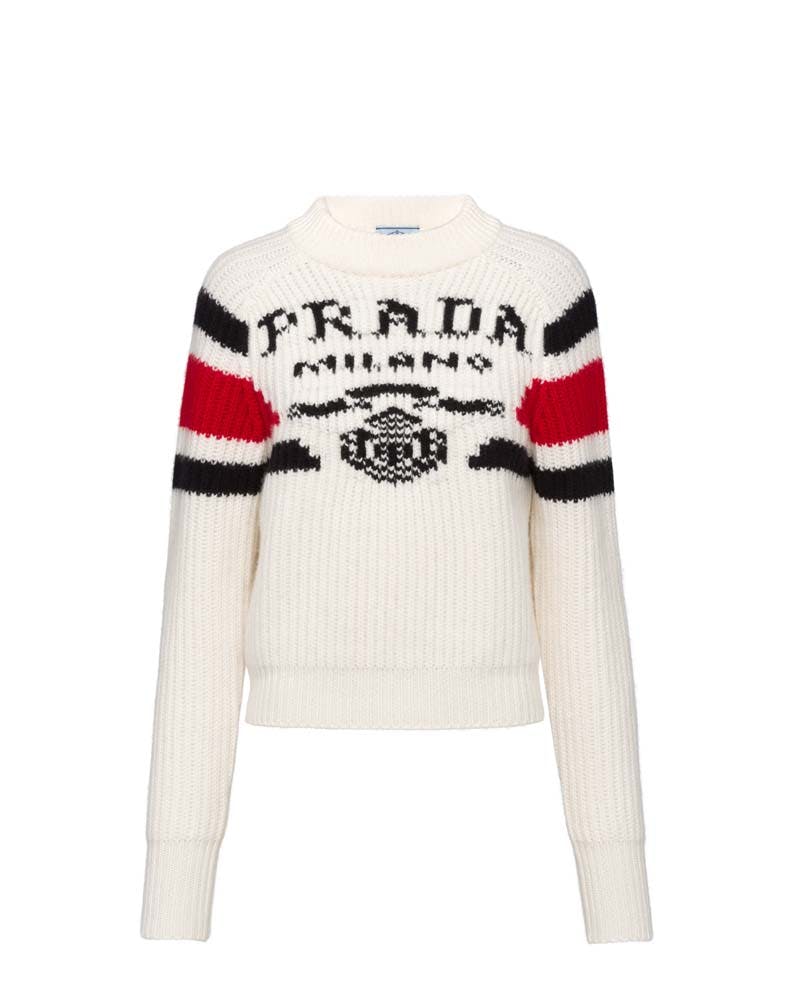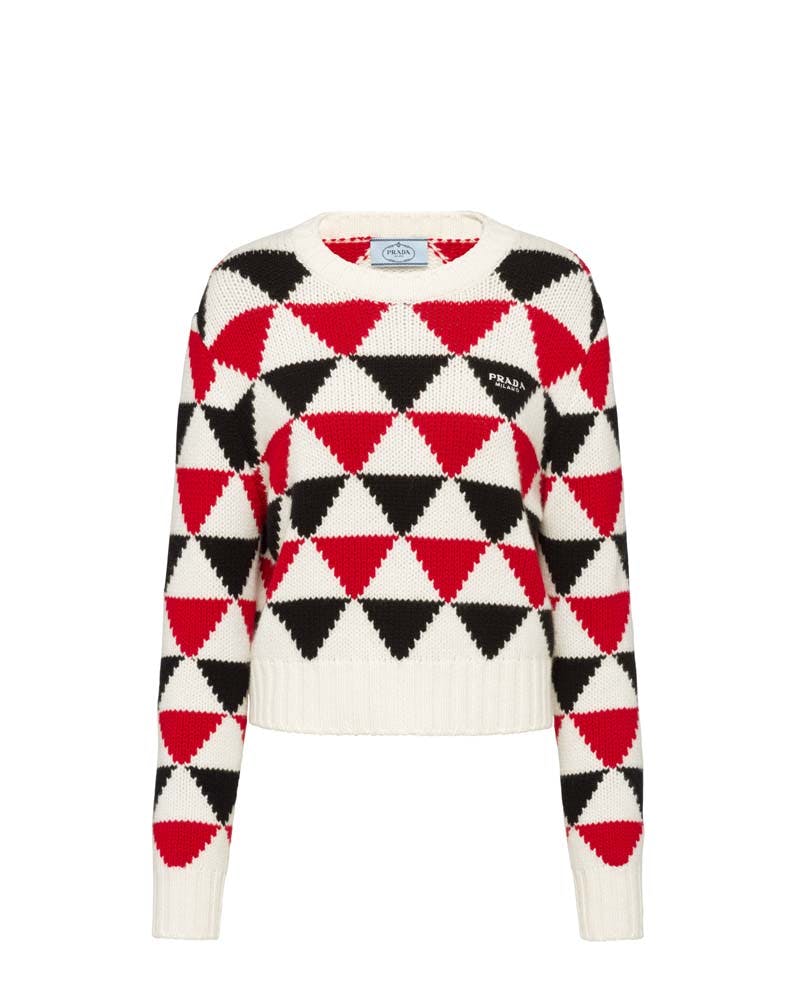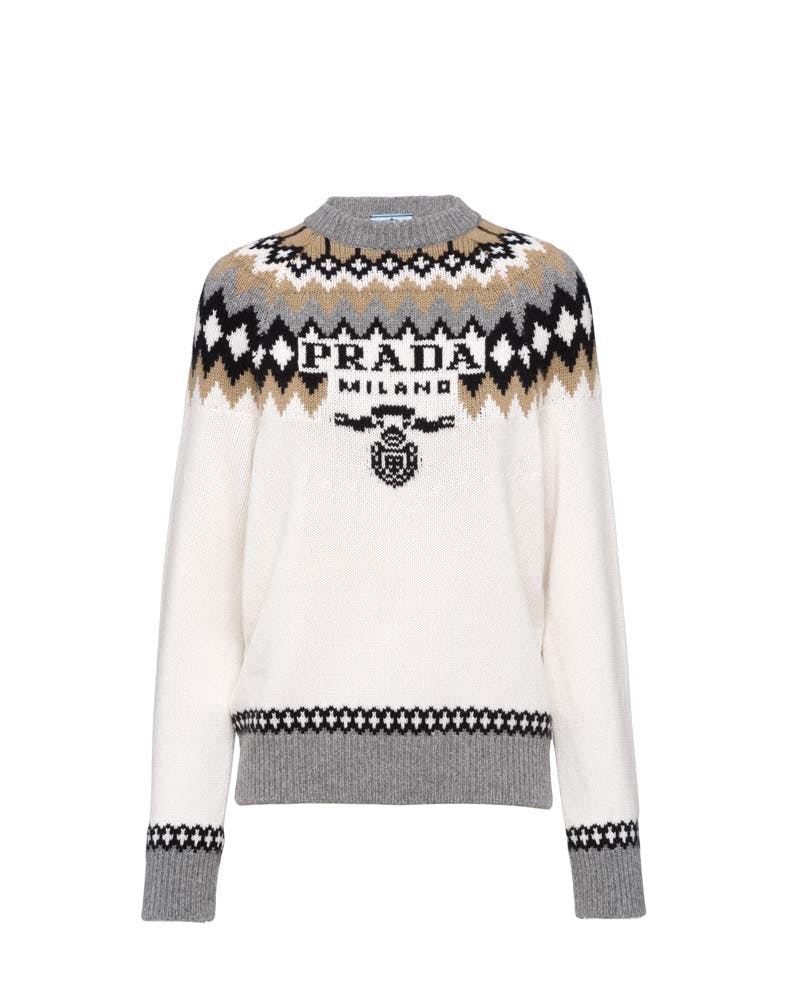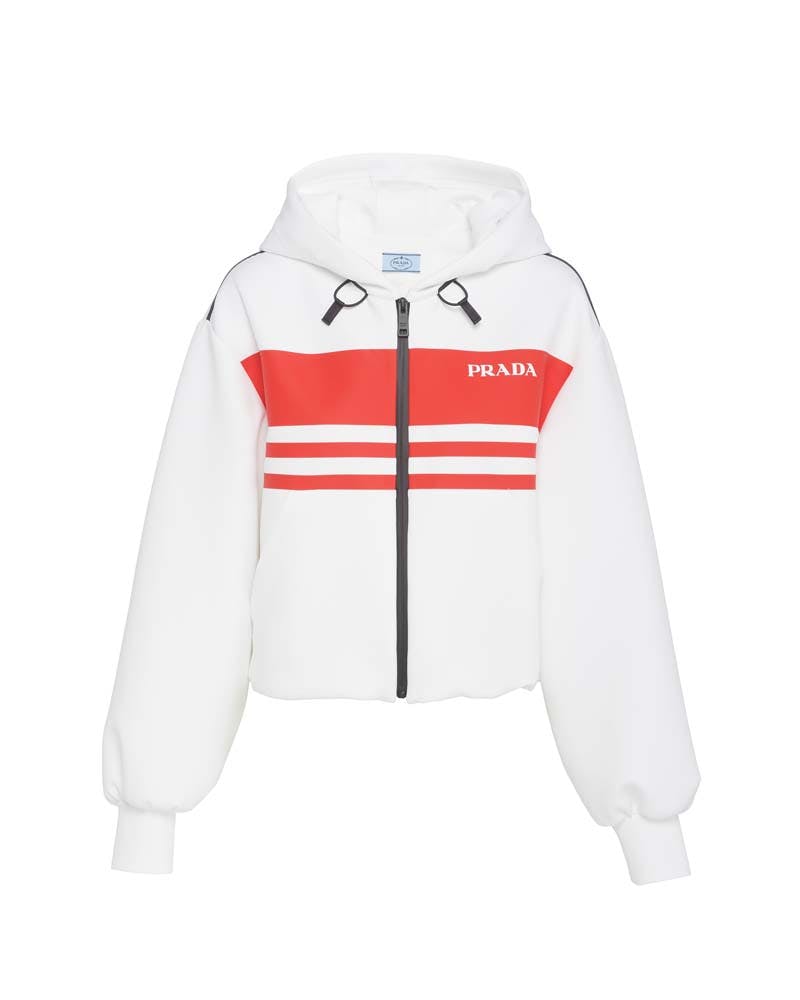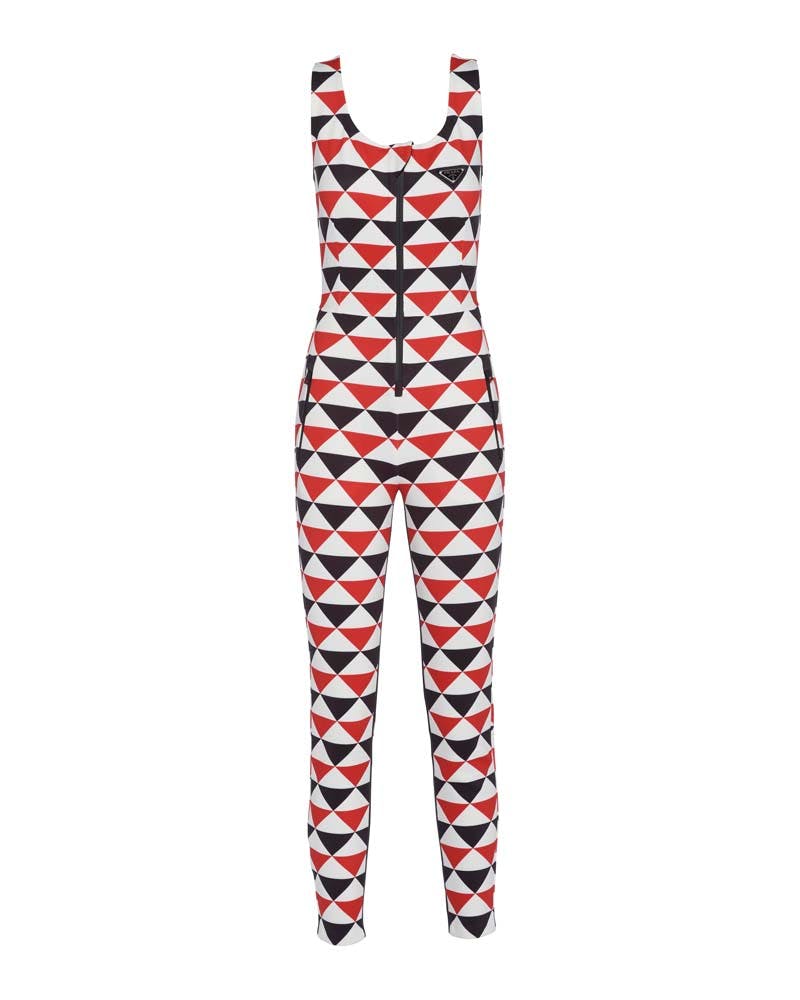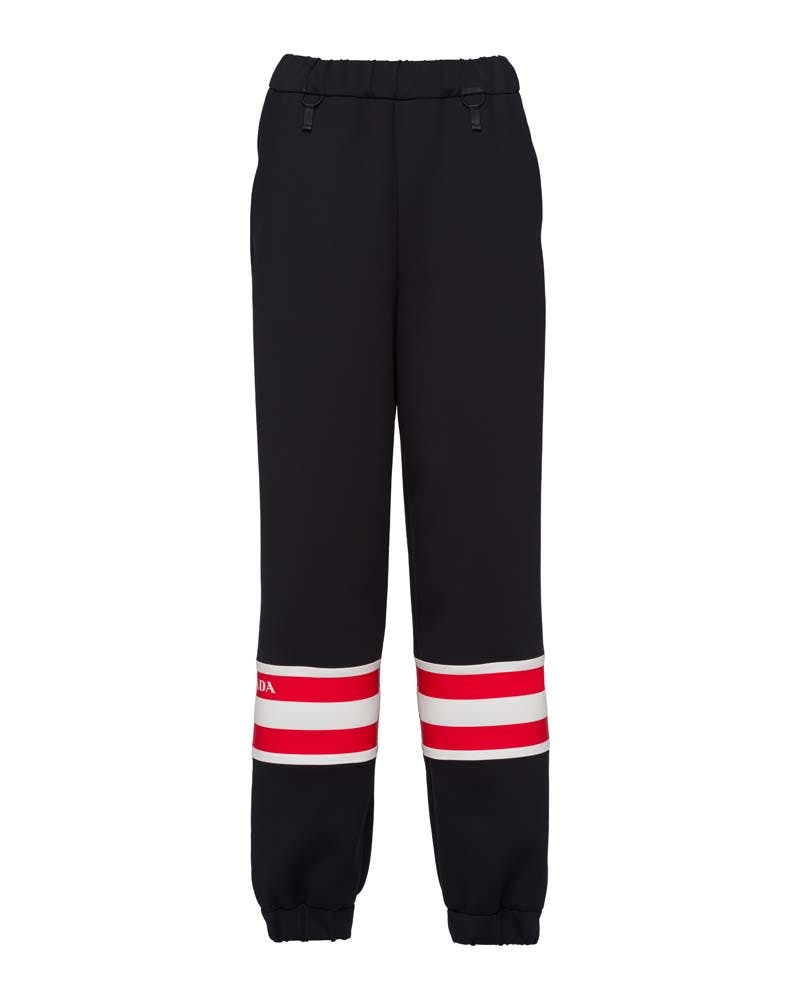 Ski season is closer than ever, and before hitting the slopes this year, it is imperative that you've got the best gear. Enter: Prada.
If you've been looking for the perfect outfit when gliding around in the snow, as well as the best accessories for après ski, look no further than Prada's latest collection, which is packed with outerwear and pieces you won't be able to say no to. It is that sort of collection that will have you want to ski, even if you've never even tried it before.
The range includes a handful of knitted scarves and hoodies, as well as beanies and winter-appropriate versions of Prada's popular bucket hat, socks, gloves, and so on. On the apparel side, jackets, leggings, overalls, and more are front-and-center, combining the label's sporty Linea Rossa imprint with its luxury side.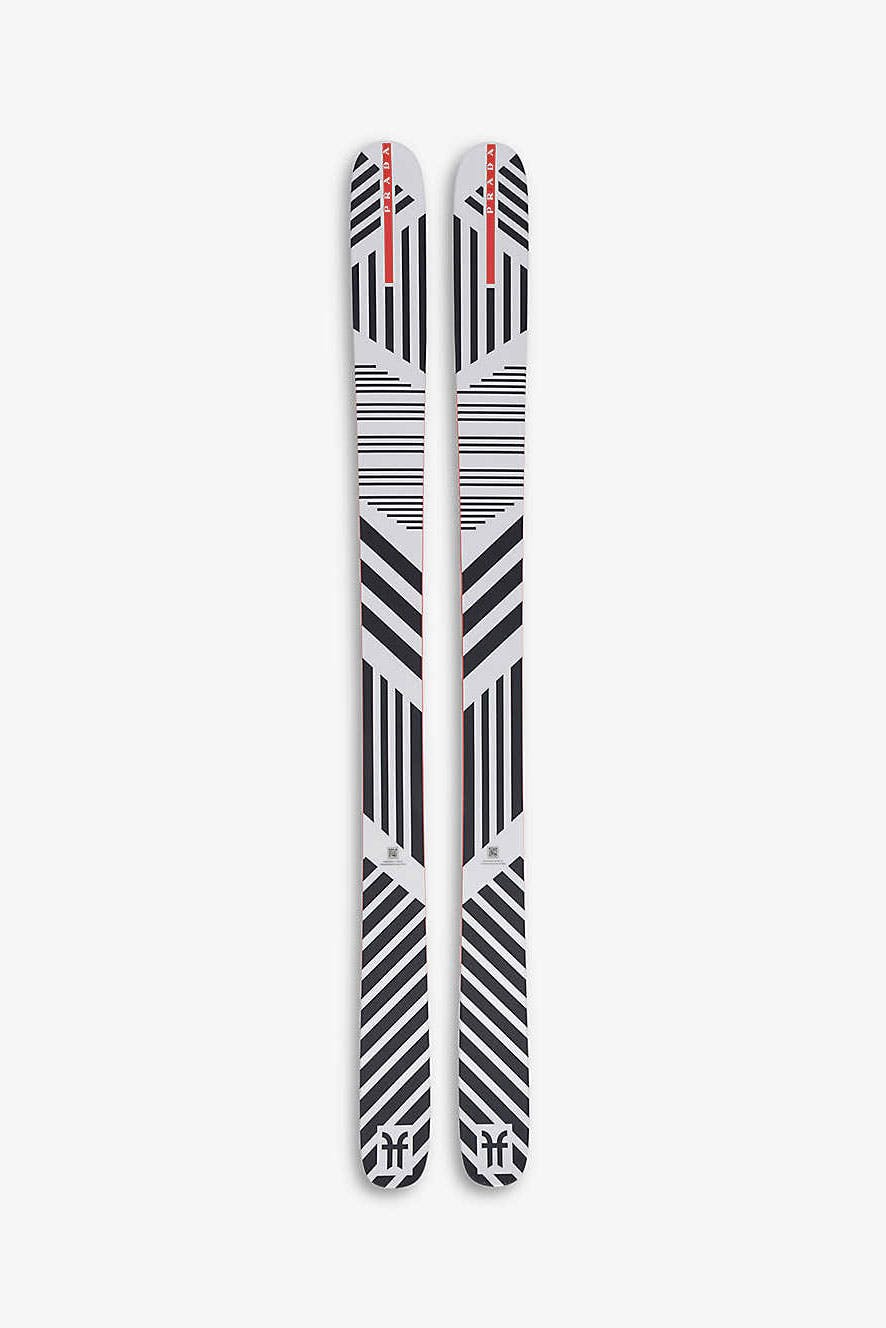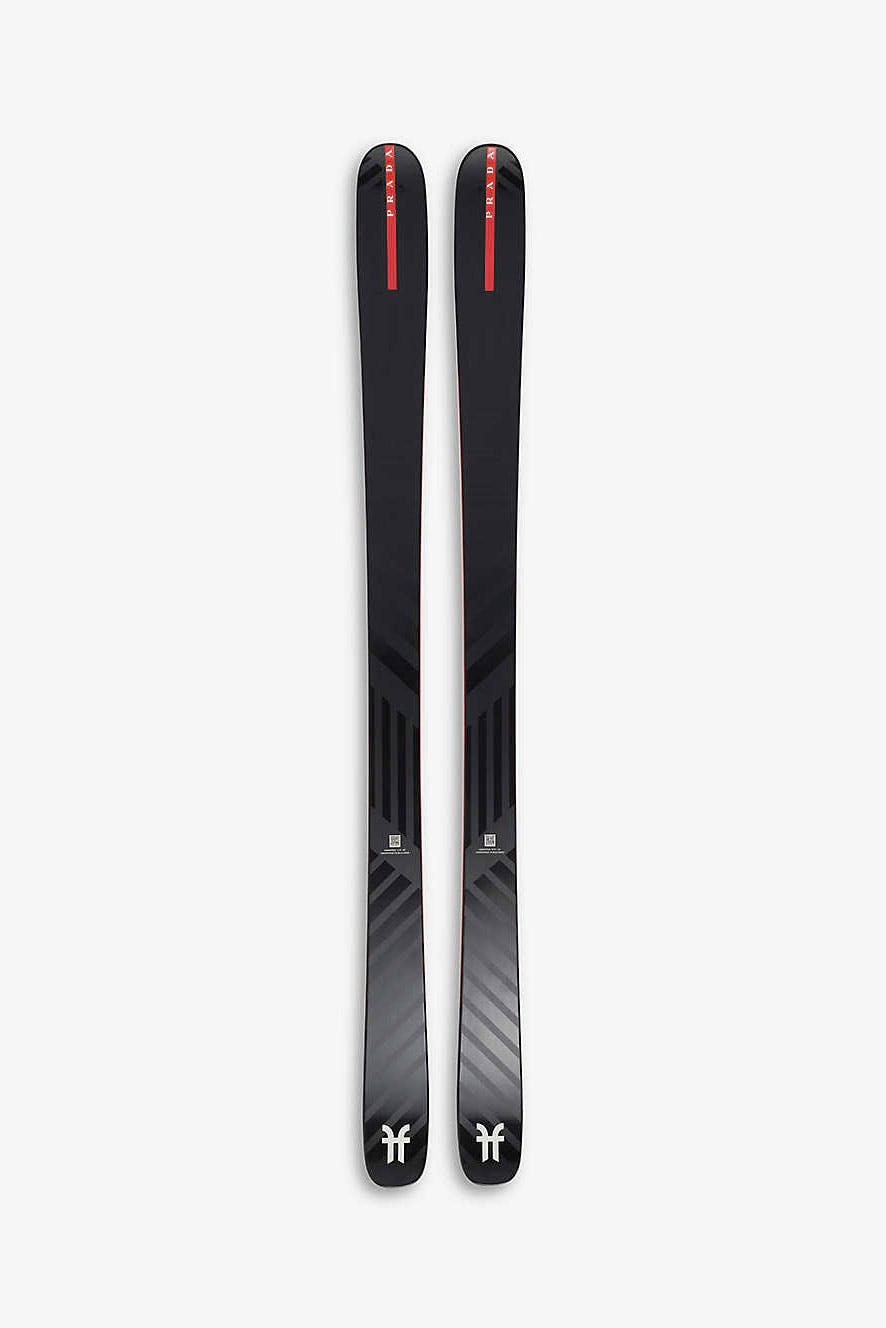 Of course, the full look wouldn't be complete without a branded lunchbox or water bottle, nor the perfect Prada skis.
Arriving in two colorways, one all-black design with Prada's recognizable Linea Rossa stripe across, as well as a black-and-white version with the same red branding, the skis are available in three sizes: 178 cm, 171 cm, and 164 cm.
The limited-edition Twin Tip design skis are engraved with their serial number on the surface, and are sold alongside a ski rack for storage. However, if you're a beginner, these may not be the skis for you as they're recommended for intermediate/advanced skiers.
If you're not a fan of the £3,000 price tag, or you just bought a new pair of skis last season, don't worry. Prada has also created both ski and snowboard bags in its signature black nylon material, finished off with its recognizable triangle logo.
If you're looking to get your hands on the collection, it is currently on display at Selfridges London's corner shop, and can also be purchased online (the skis are only available in-store, however). I'm already planning my full look, which undoubtedly includes a Prada knit and some steezy goggles for the slopes.