PUMA dug through its archives and brought back the Mirage OG for the first time earlier this year with the Rudolf Dassler Legacy pack. The revamped Mirage Mox takes design cues from the world of electronic music and DJing, featuring radiant laser-like hues and a cushy EVA foam midsole for all-day comfort.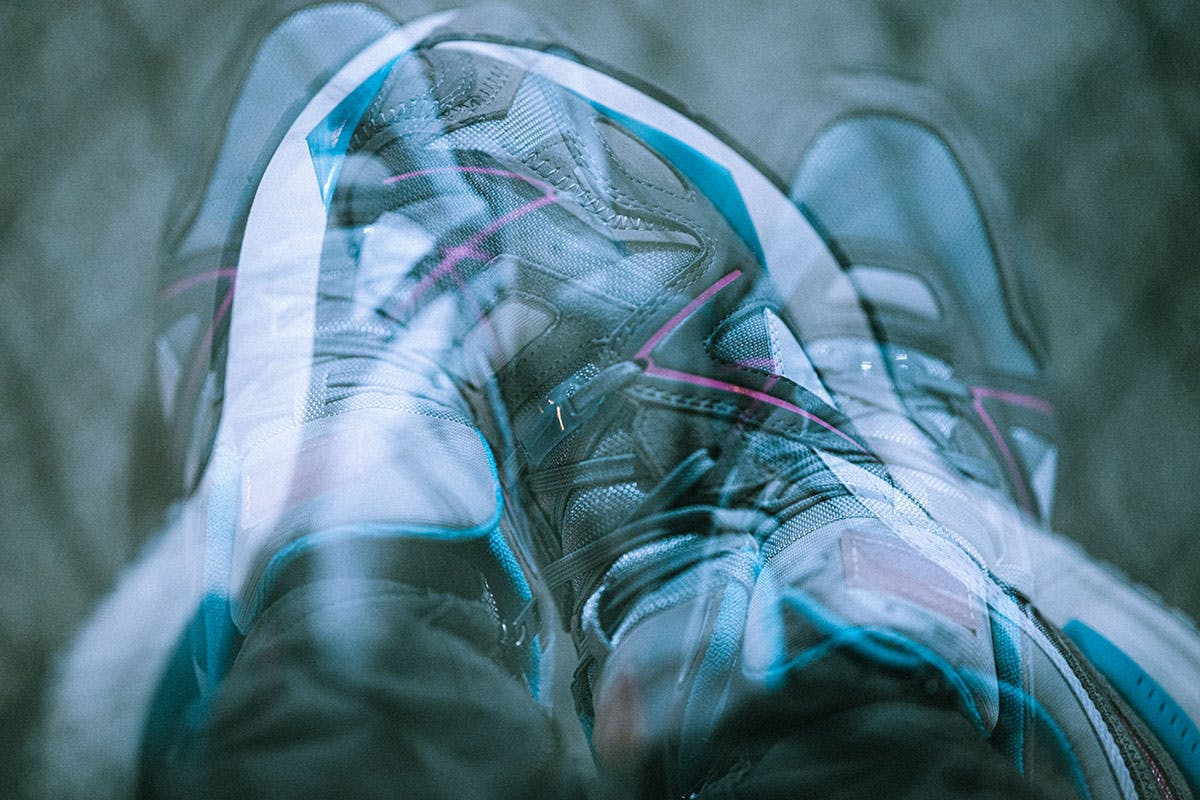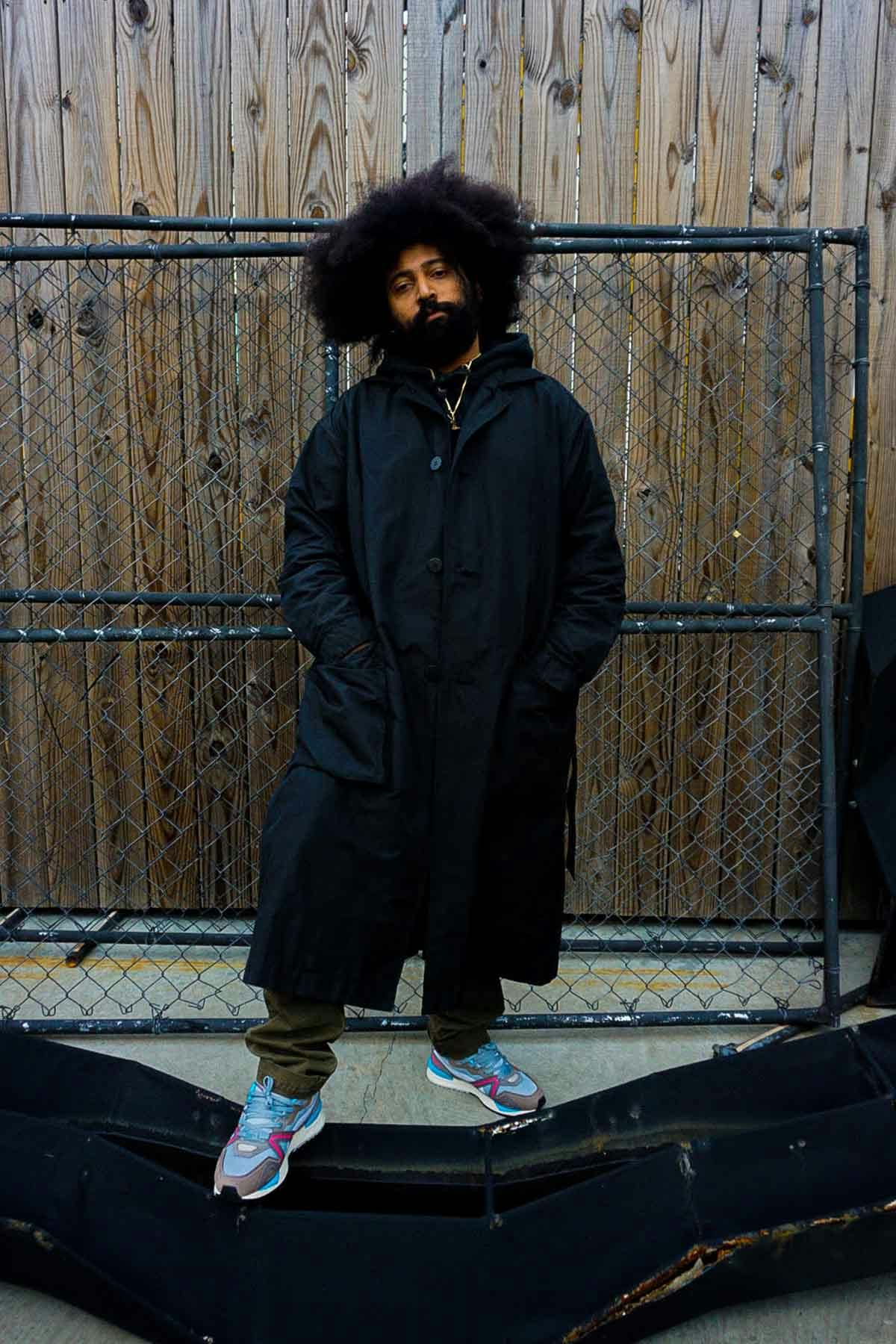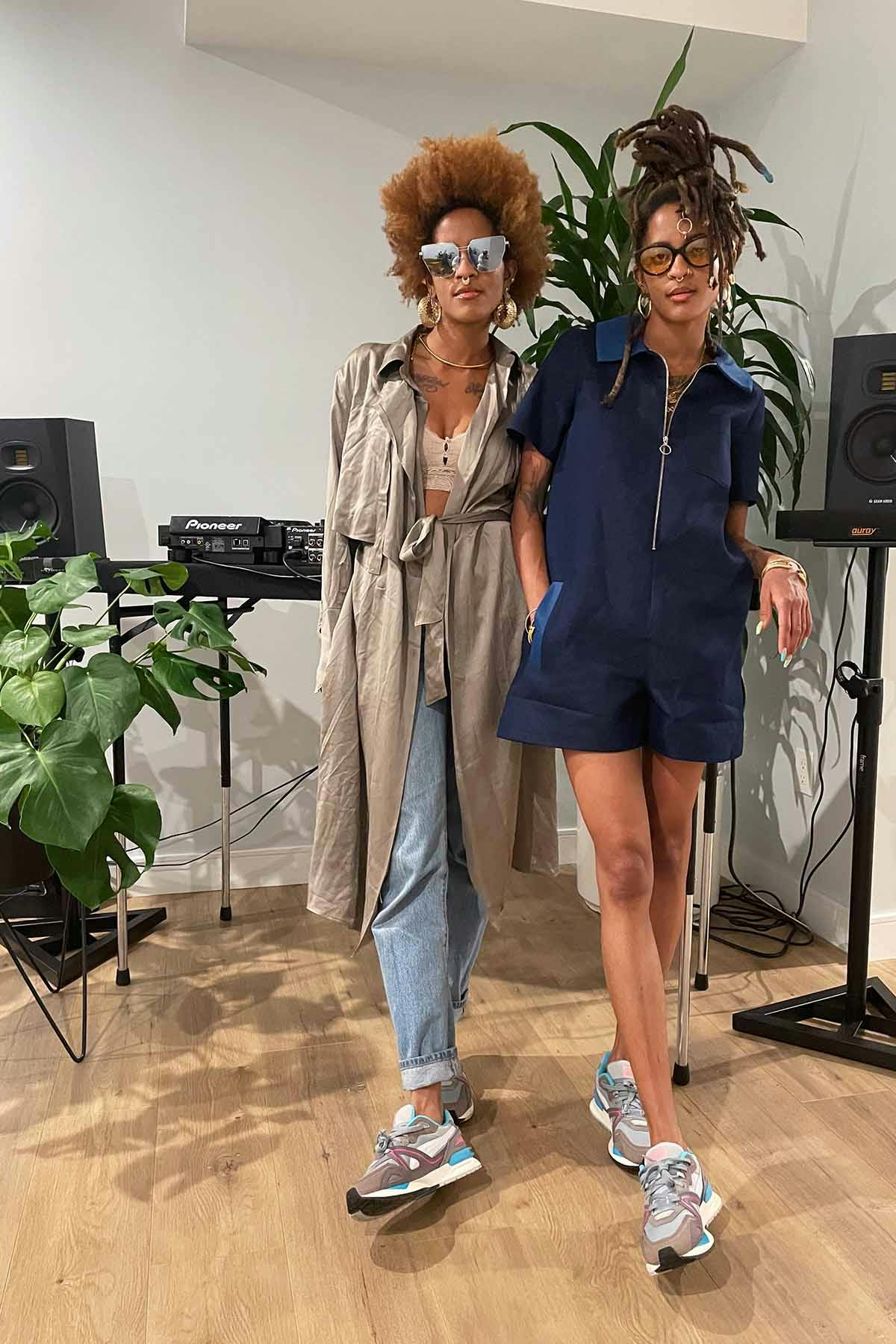 Now, the reimagined heritage running style that debuted in the '90s is being embraced by a new class of creators. The silhouette's angular overlays on the PUMA formstrip give them a distinctive look while futuristic elements and pops of color make the Mirage Mox stand out from the crowd.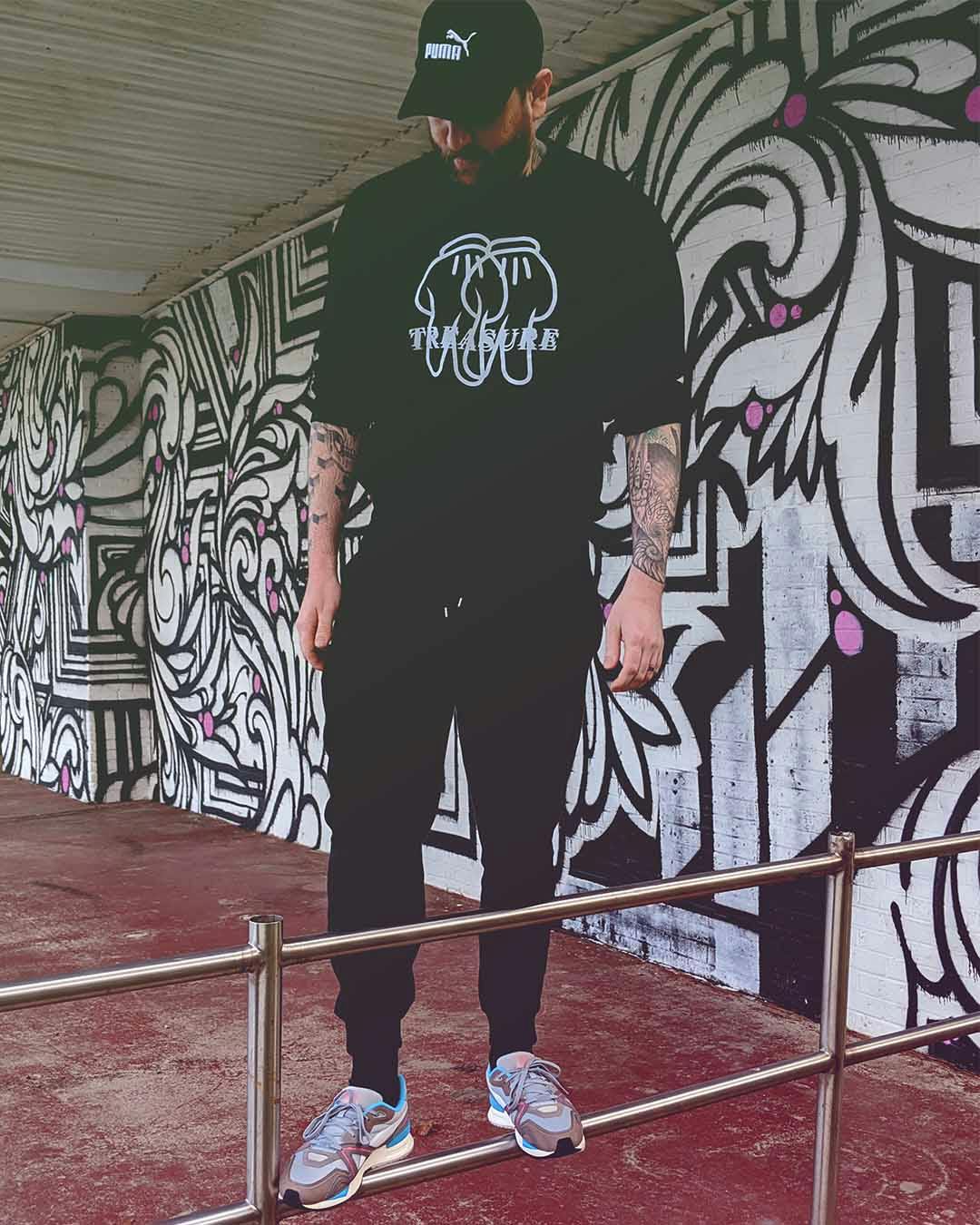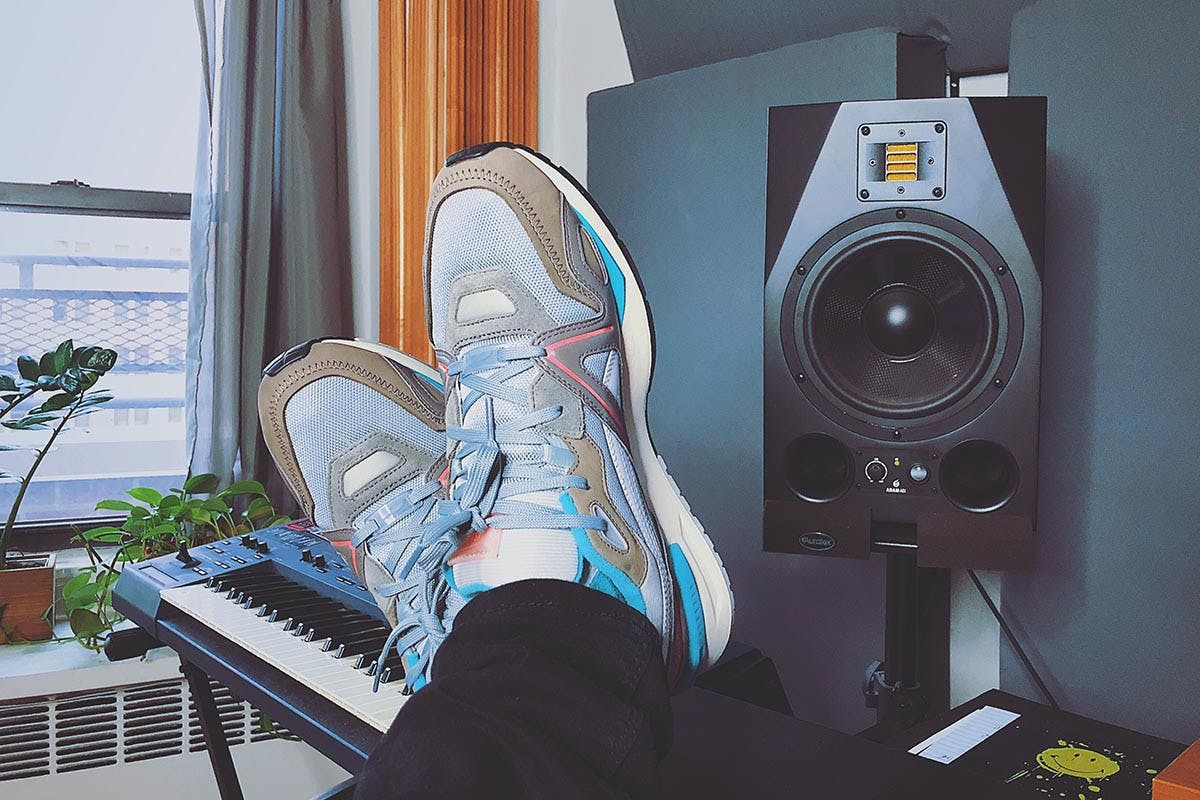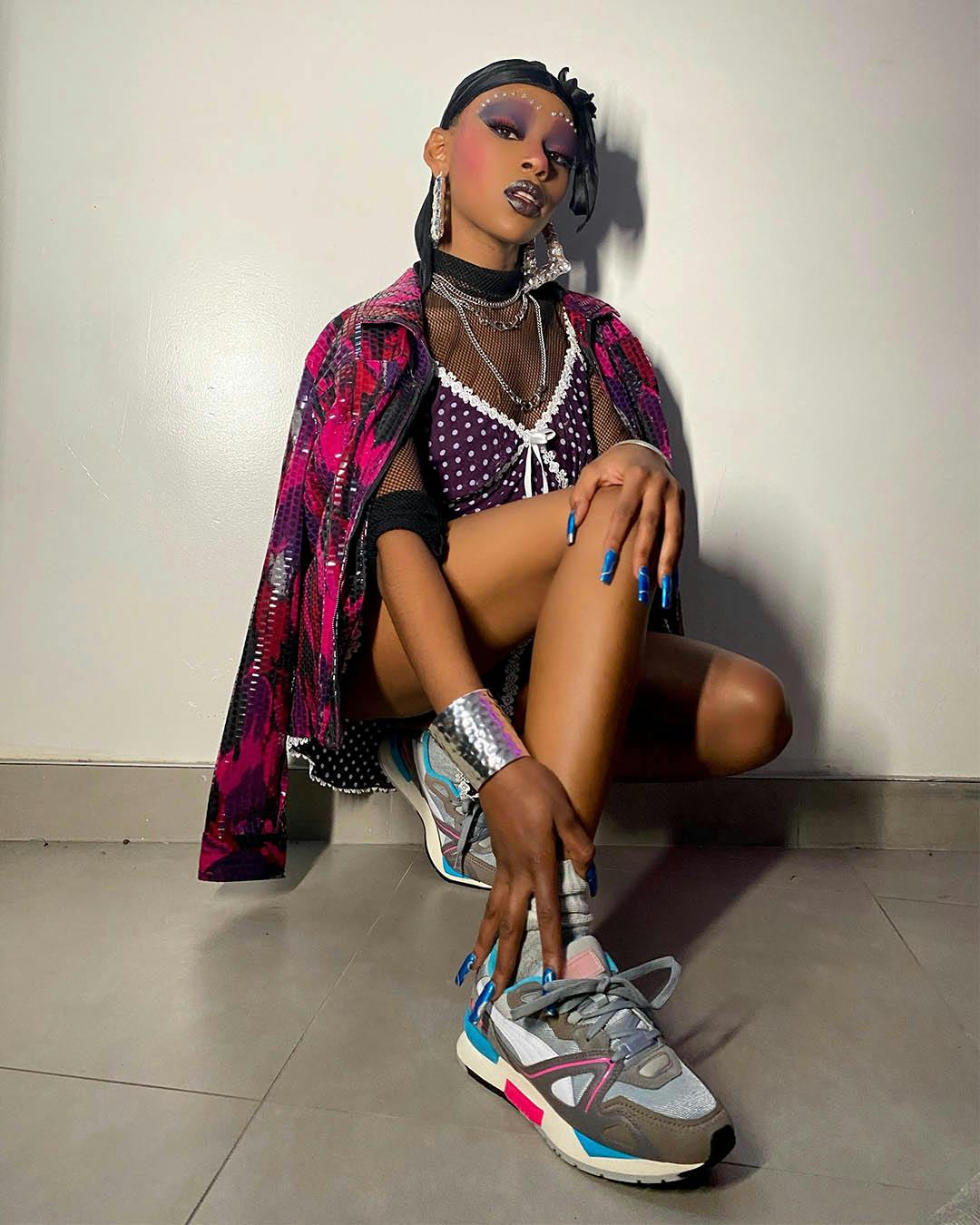 Trippy colors like hot pink and laser blue accents are reminiscent of EDM light shows and make the perfect footwear choice for catching an epic bass drop. That's why we caught up with some of our favorite DJs and musicians to see how they're rocking the Mirage Mox. Scroll through for some style inspiration, and cop your pair now at puma.com.