It's been a solid year for PUMA. With a flurry of new releases that hark back or reinterpret key looks from its archive, it's as if the current chunky sneaker trend (which, by the way, doesn't seem to be slowing down anytime soon) was made for them. From the RS-0 drops that rework classic '80s silhouette, to the PUMA CELL Endura from the '90s, and the recent first drops of the new RS-X silhouette (also from that decade), the brand is on a roll.
However, the drop that started it was actually an entirely new design, first leaked back in February: The PUMA Thunder Spectra, in its first iteration. Now, following a first re-stock back in May, the original is back for this year's Black Friday (that's November 23, fyi).
A definite hit with both tastemakers and everyday sneakerheads, the Thunder Spectra is heavy on the dimensions but light on the wallet — one of the reasons why it's proved so good and popular a sneaker. Coming in at $120, it's a far more affordable choice than other names in the game. But it doesn't sacrifice on looks.
See for yourself in our exclusive lookbook we shot for PUMA, below.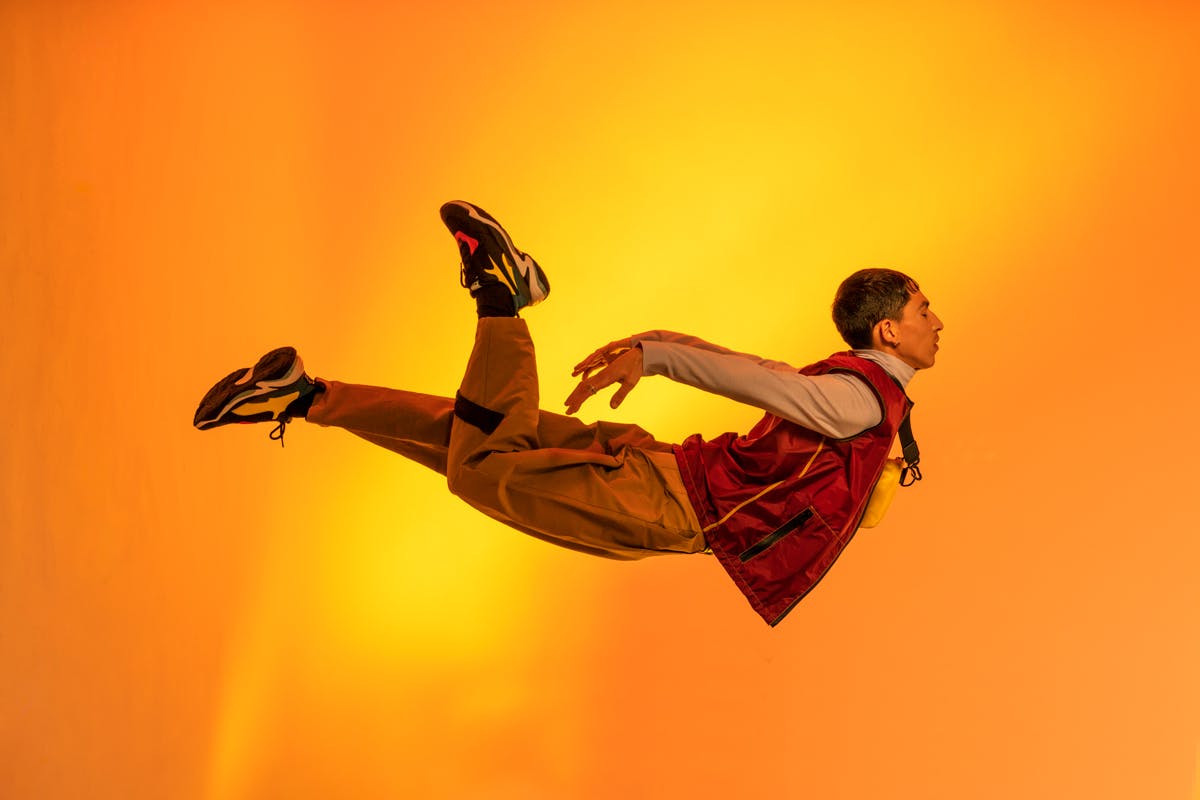 PUMA's Thunder Spectra drops on November 23 on puma.com, at PUMA stores, and select sneaker retailers worldwide.