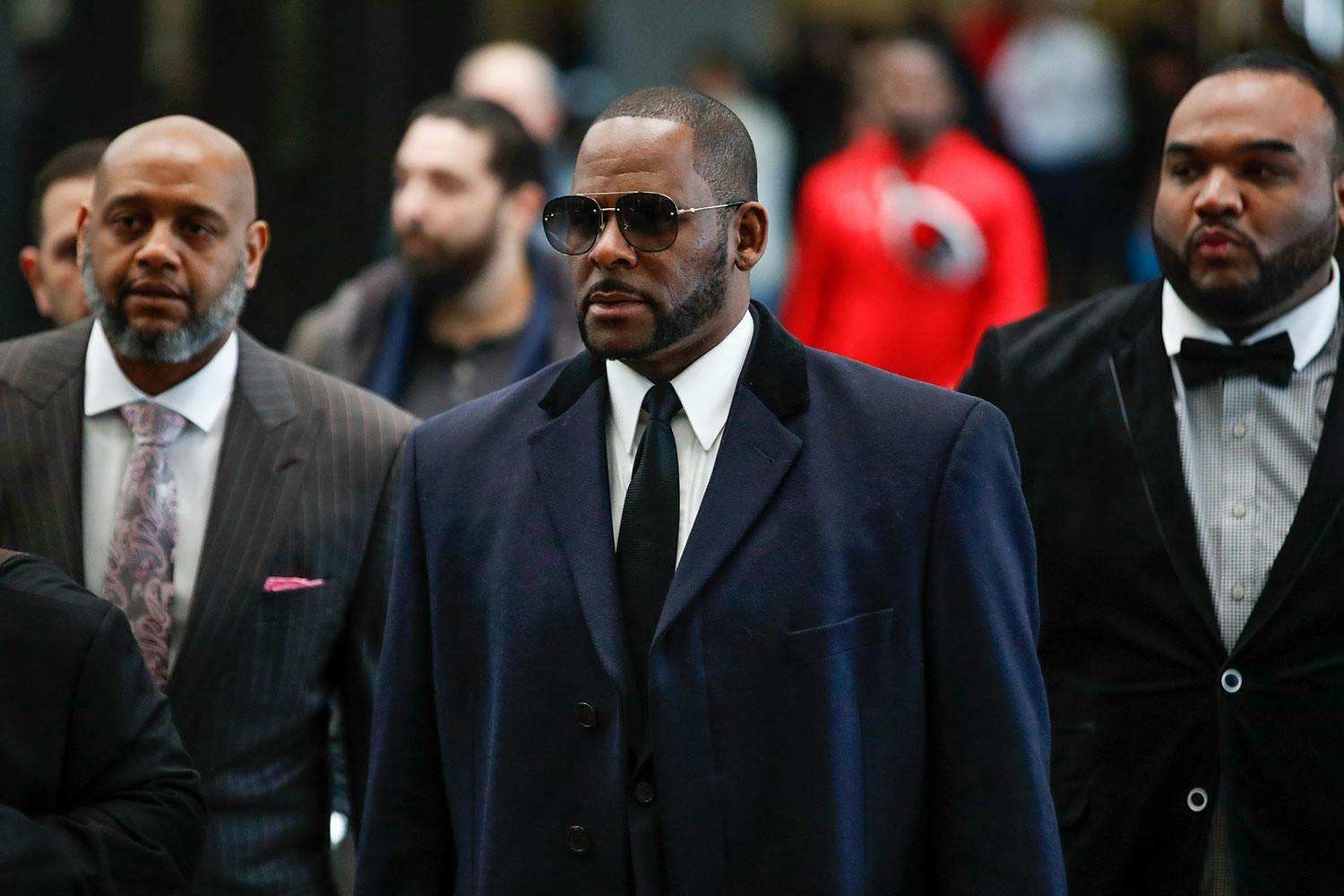 UPDATE 6/6/2019 3:30pm ET: According to the Associated Press, R. Kelly has plead not guilty to the aforementioned charges in the Cook County court. Read our original report about the new charges below.
Cook County prosecutors have officially charged R. Kelly with 11 new counts of sexual assault and abuse in the state of Illinois. The Chicago-Sun Times reports that four of the new charges against Kelly are for aggravated criminal sexual assault and classified as Class X felonies which carries a minimum of 6 years and maximum of 30 years prison sentence if the court finds the defendant guilty.
The charges against the entertainer include two counts of criminal sexual assault by force, two counts of aggravated criminal sexual abuse, and three counts of aggravated criminal sexual abuse against a victim between the ages of 13 to 16.
Kelly has maintained a relatively low profile since March. The previous month, he was charged with 10 counts of aggravated criminal sexual abuse involving four victims. Stay tuned here for more updates on this developing case.
If you or someone you know has been sexually harassed or assaulted, there are resources to help. Donate to Rape Crisis here (UK) or RAINN here (U.S.).