The beauty of any Rapha collaboration is that it always has a purpose. Whether it's a head-to-toe road cycling rig (with Palace), paraphernalia to make coffee on the go (with Snow Peak), or mint mountain biking apparel, they're suckers for functionality — which is, of course, great.
So when the British cycling label announced it was collaborating with LA-based streetwear imprint Brain Dead, I'll admit: it did catch me a little off-guard.
At first glance, Brain Dead's disruptive, graphic-led approach to fashion looks to be anything but complimentary with Rapha's notoriously uniformed apparel, but when you take the former's skateboarding DNA and merge it with the latter's recent foray into mountain biking (aka MTB), it all begins to piece itself together.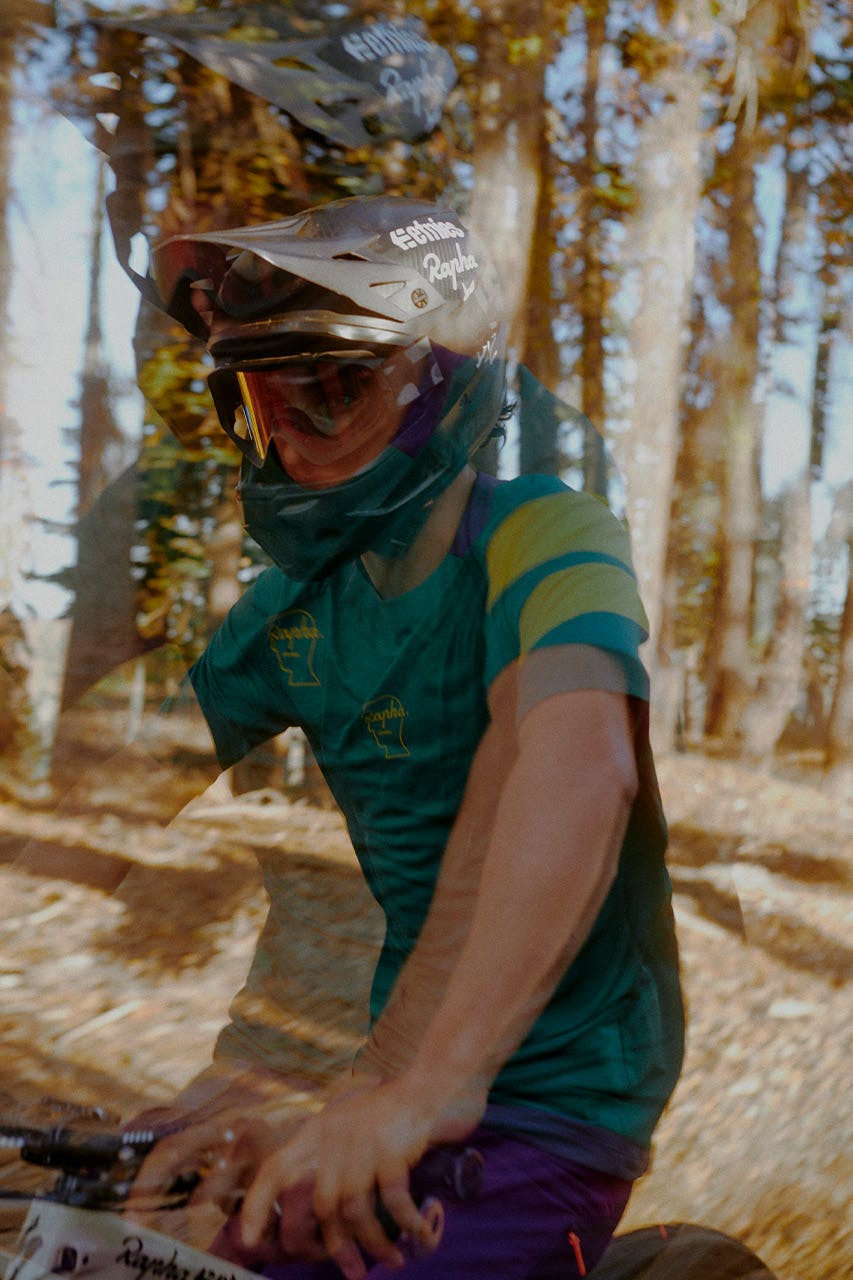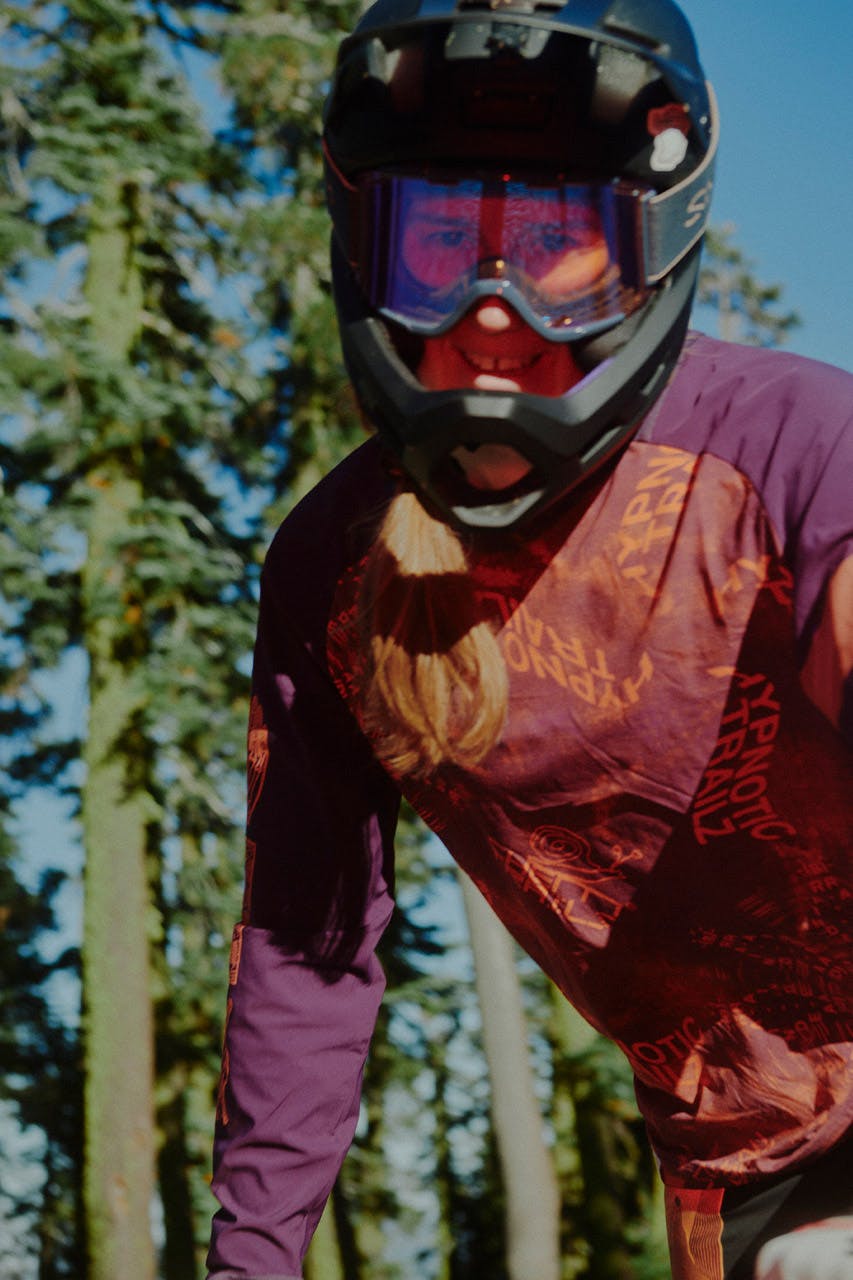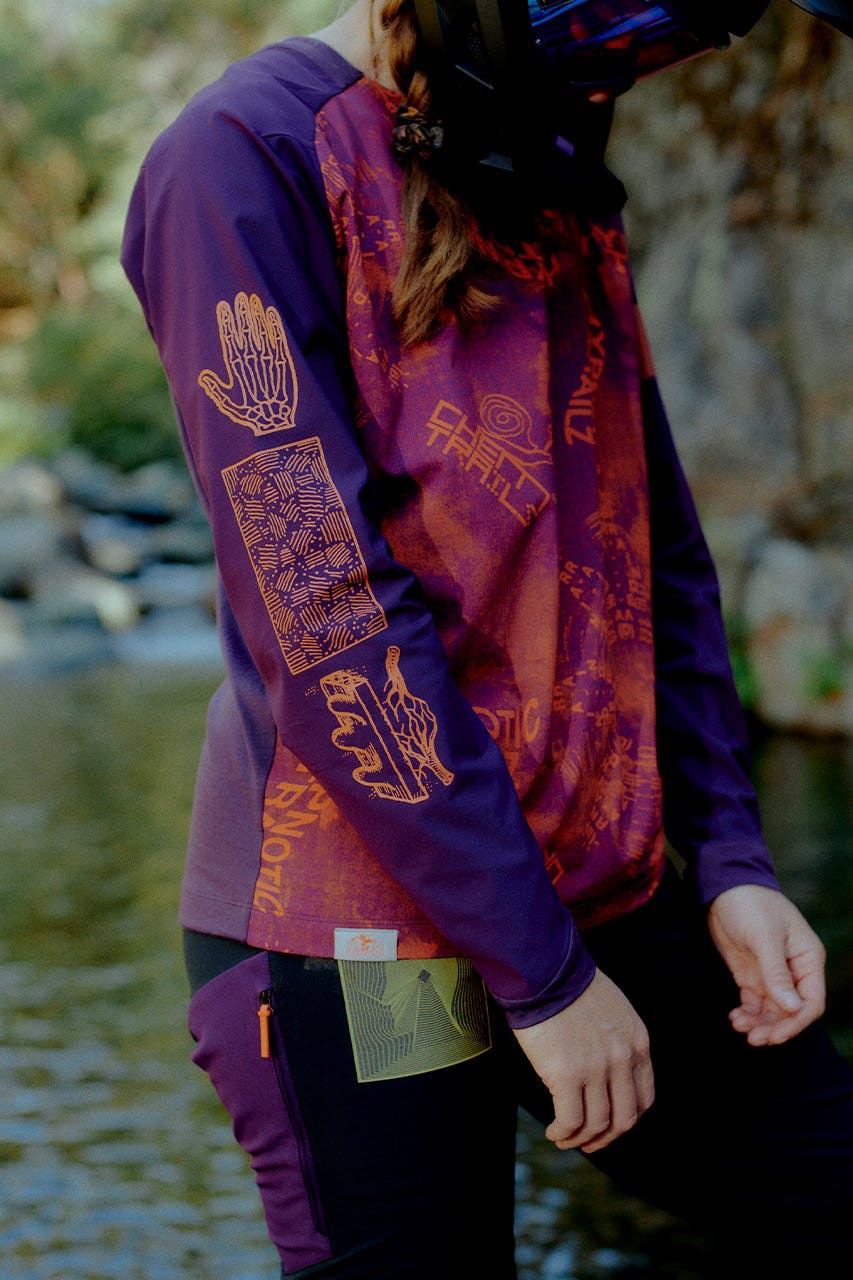 Inspired mostly by the two brands' love of being active, the collaboration celebrates the influence of nature on mountain biking and the trails it lets us build in pursuit of the perfect flow.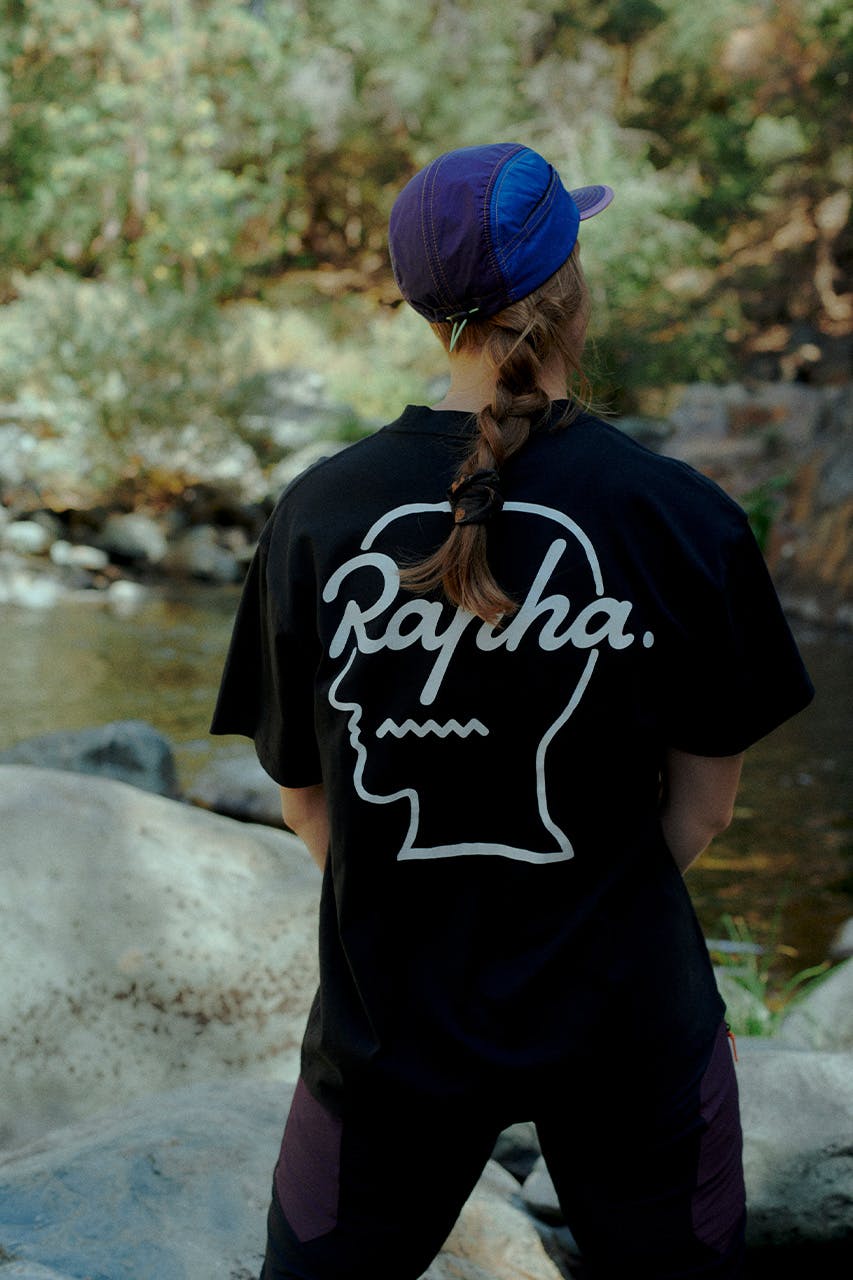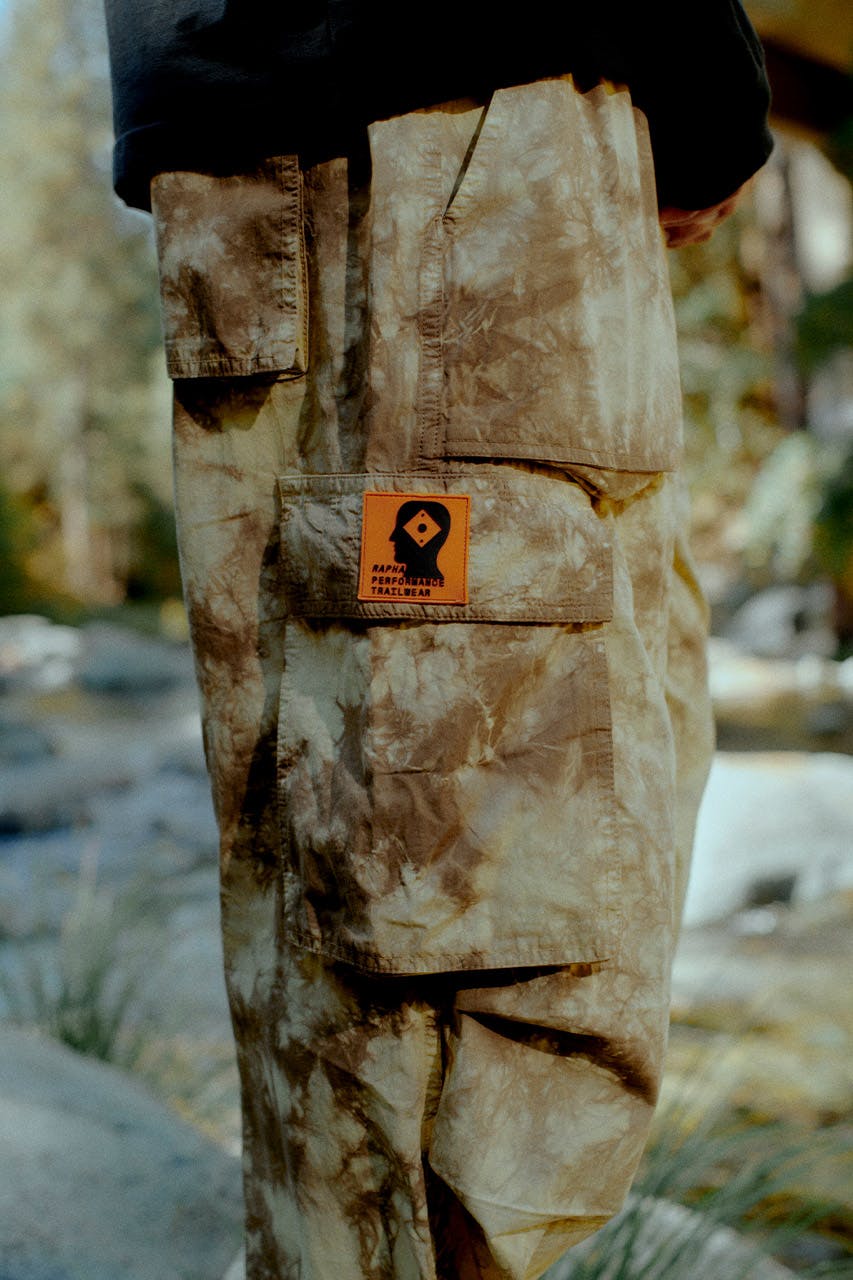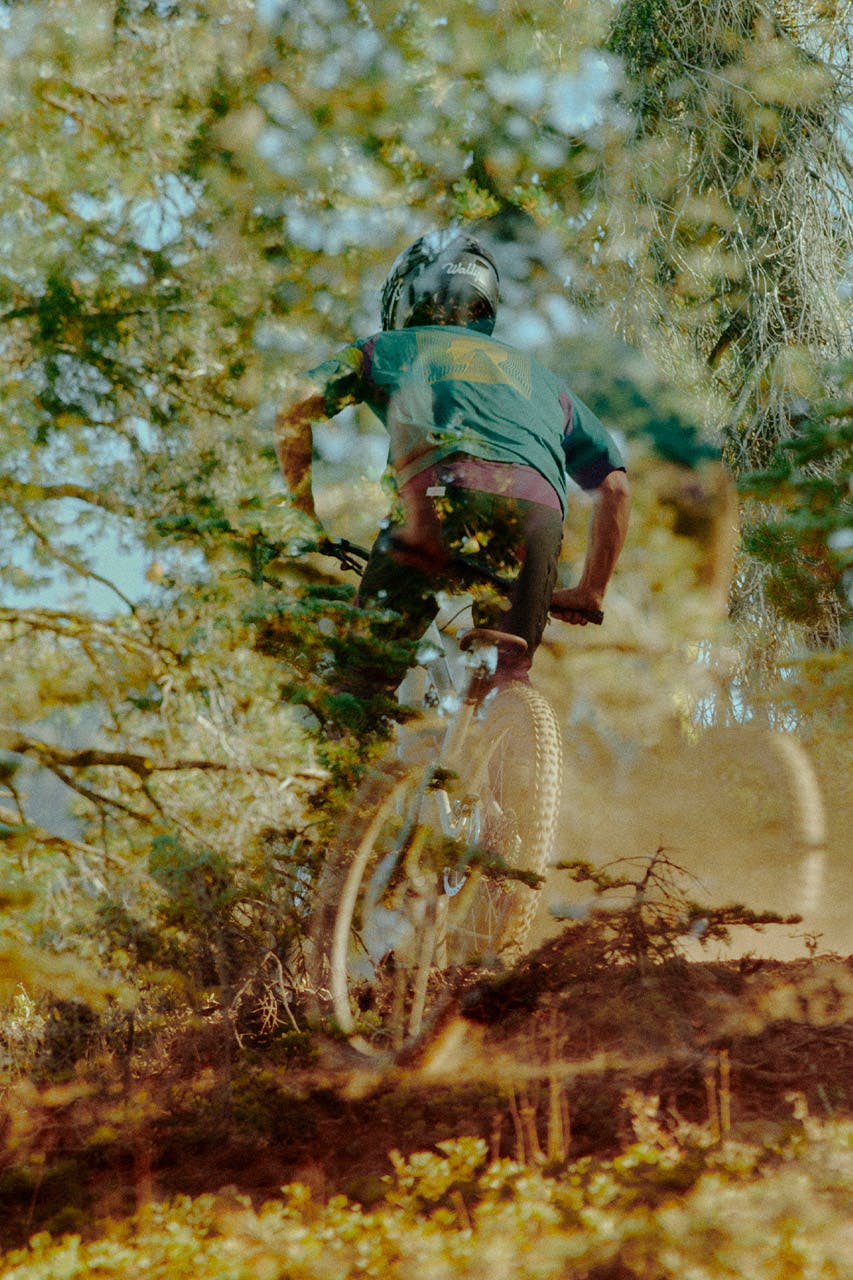 The collection — which lands online February 7 (18:00 GMT) — is made up of both on-bike and off-bike apparel, and features pieces like a lightweight trail jacket and trail pants, as well as accessories like bags, water bottles, and caps.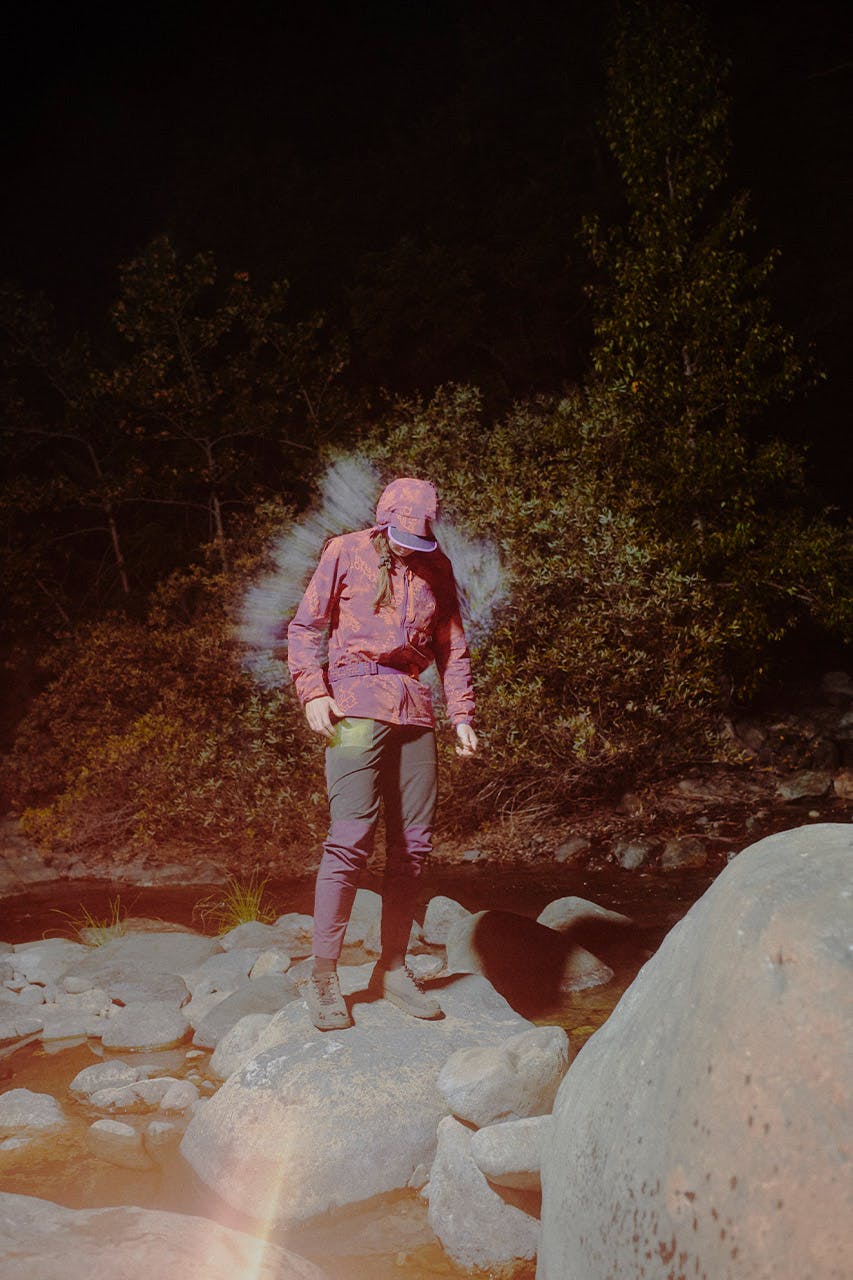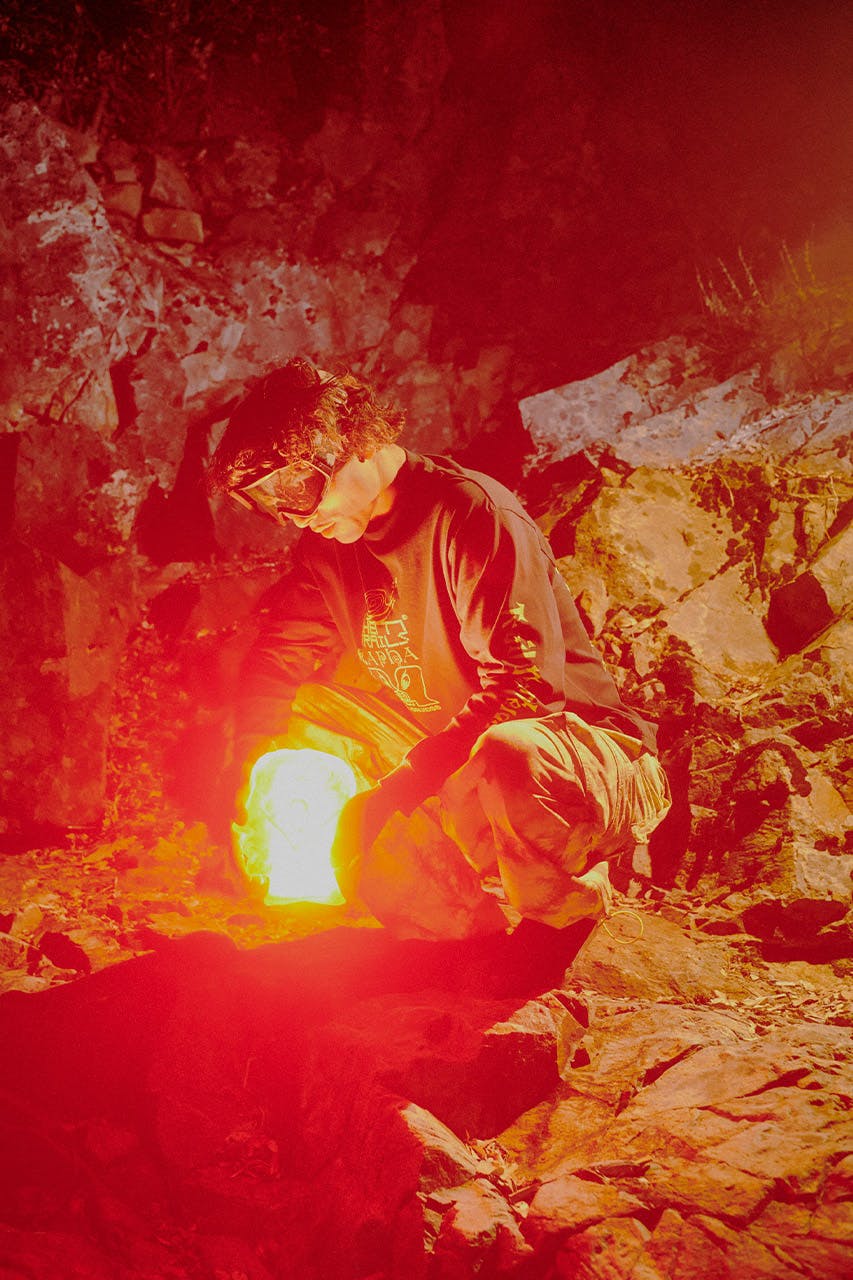 Made to the usual high standards we've come to expect from both Rapha and Brain Dead, the collection is — for want of a better word — a banger, and (we hope) the beginning of something special between the pair.