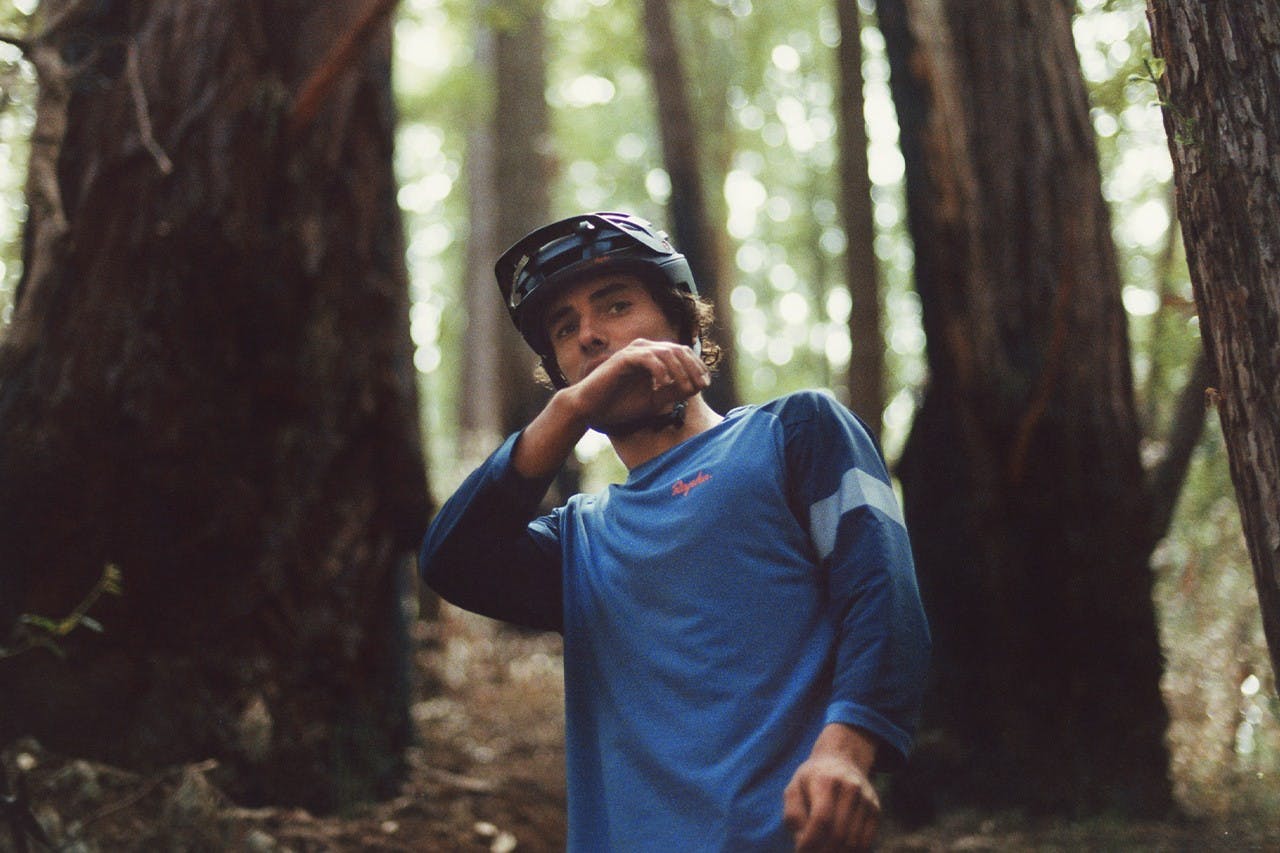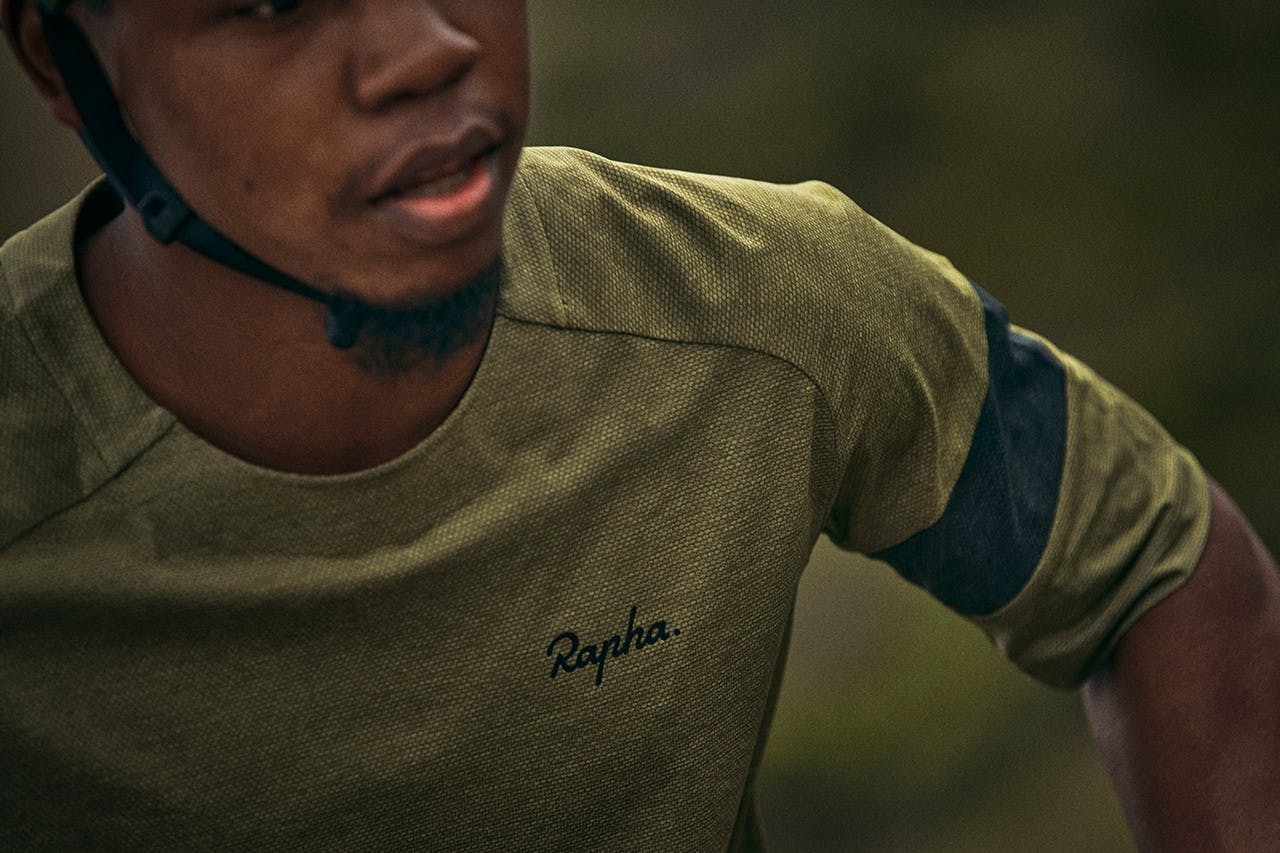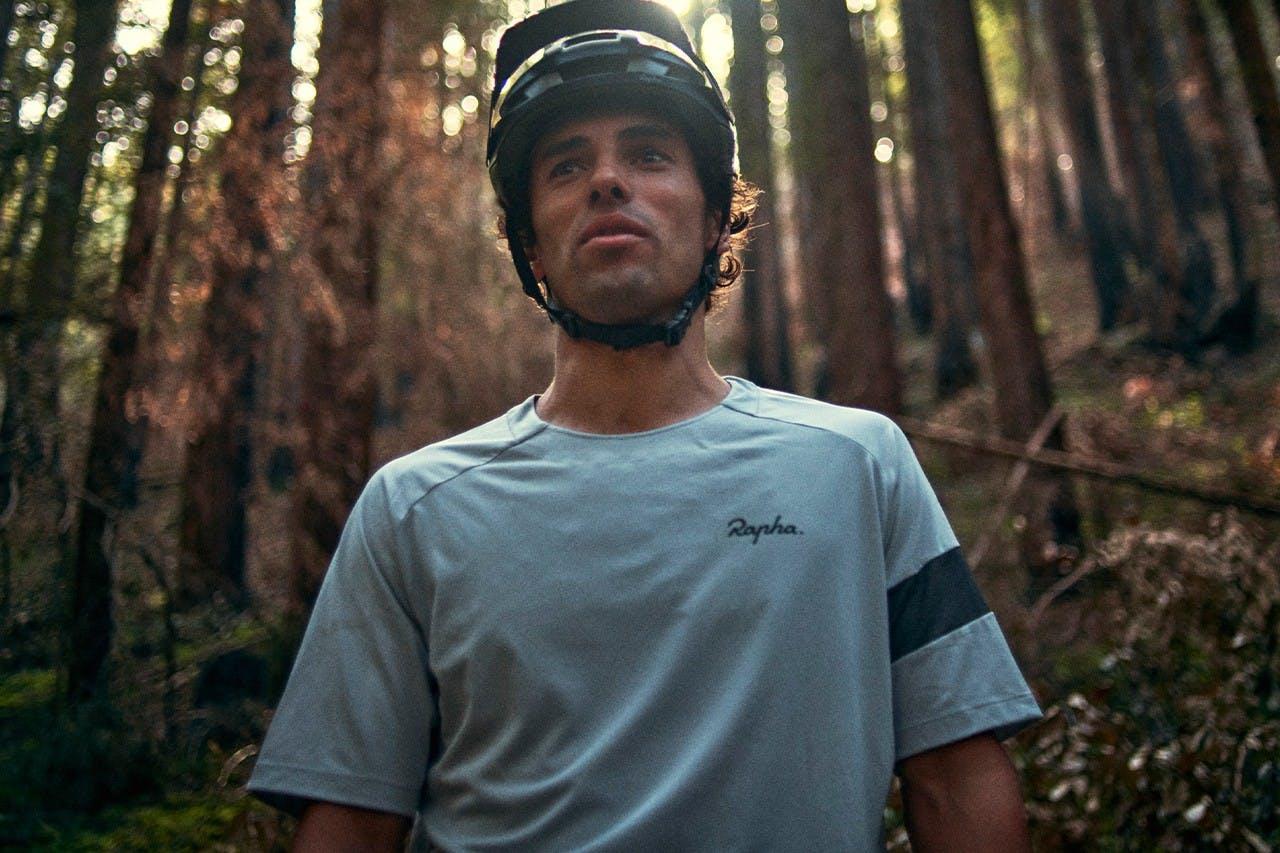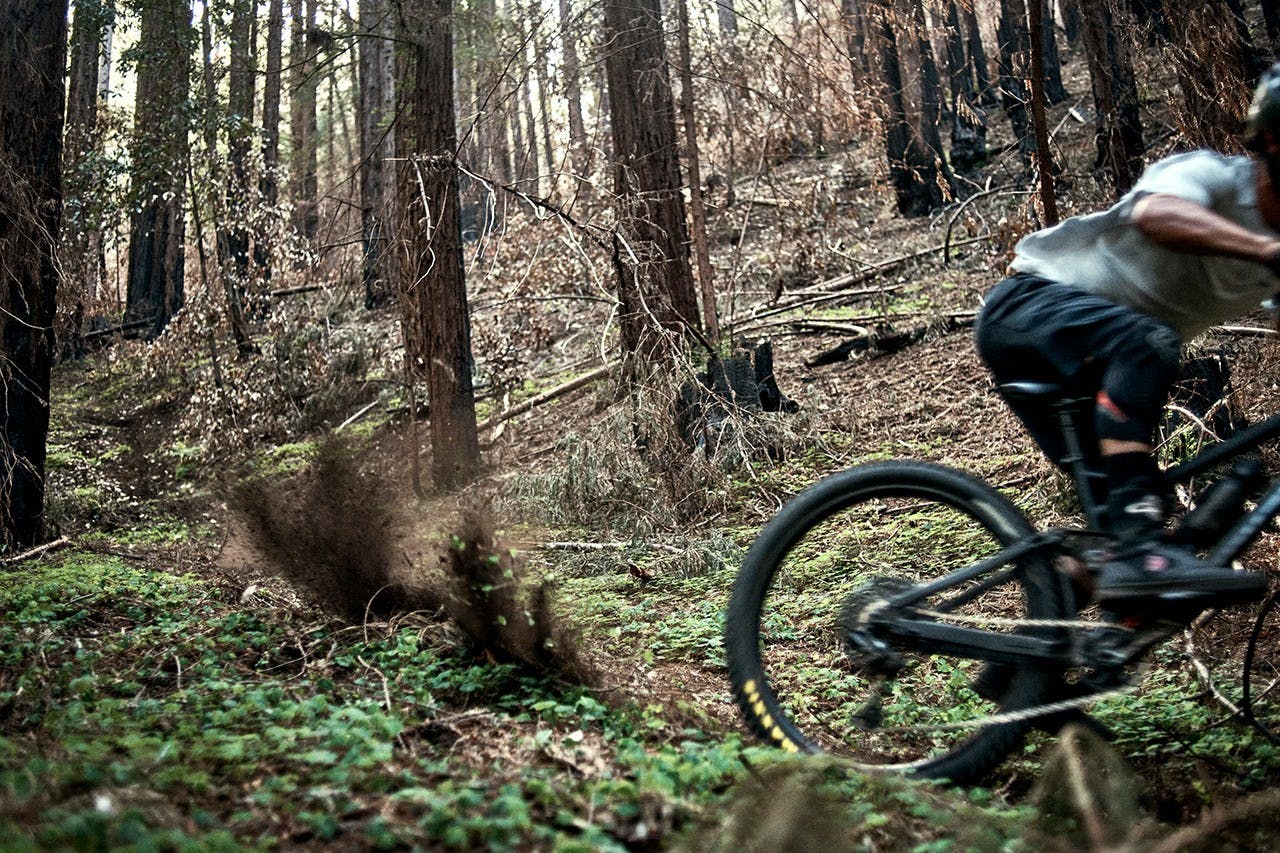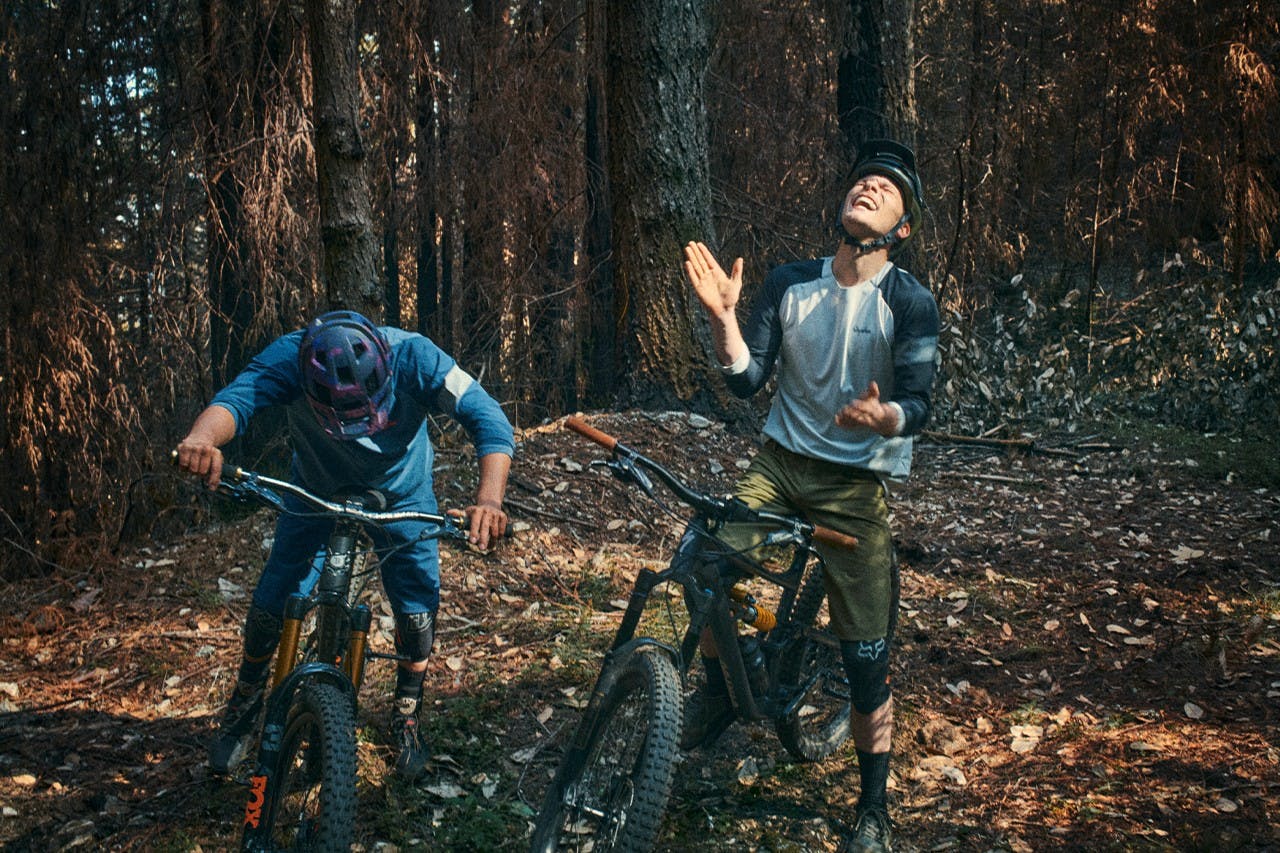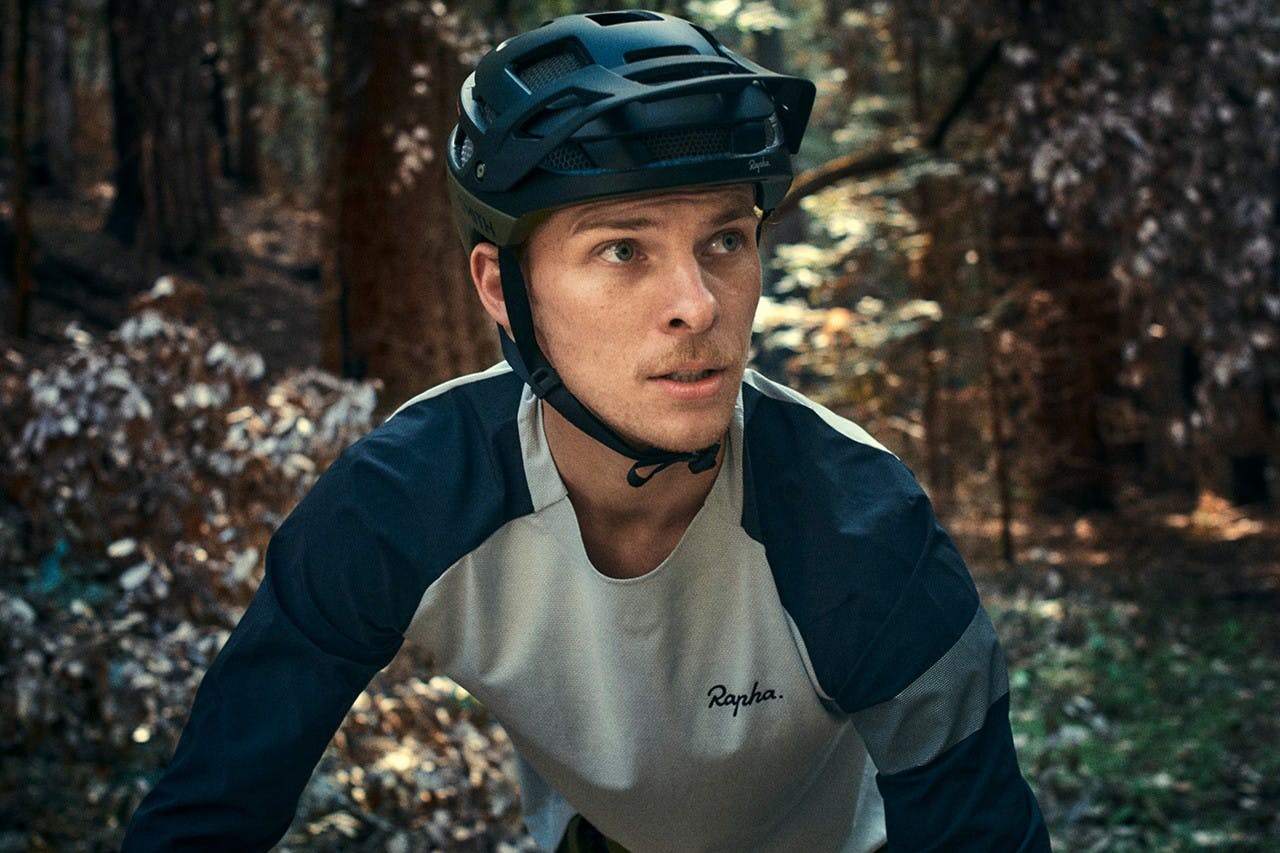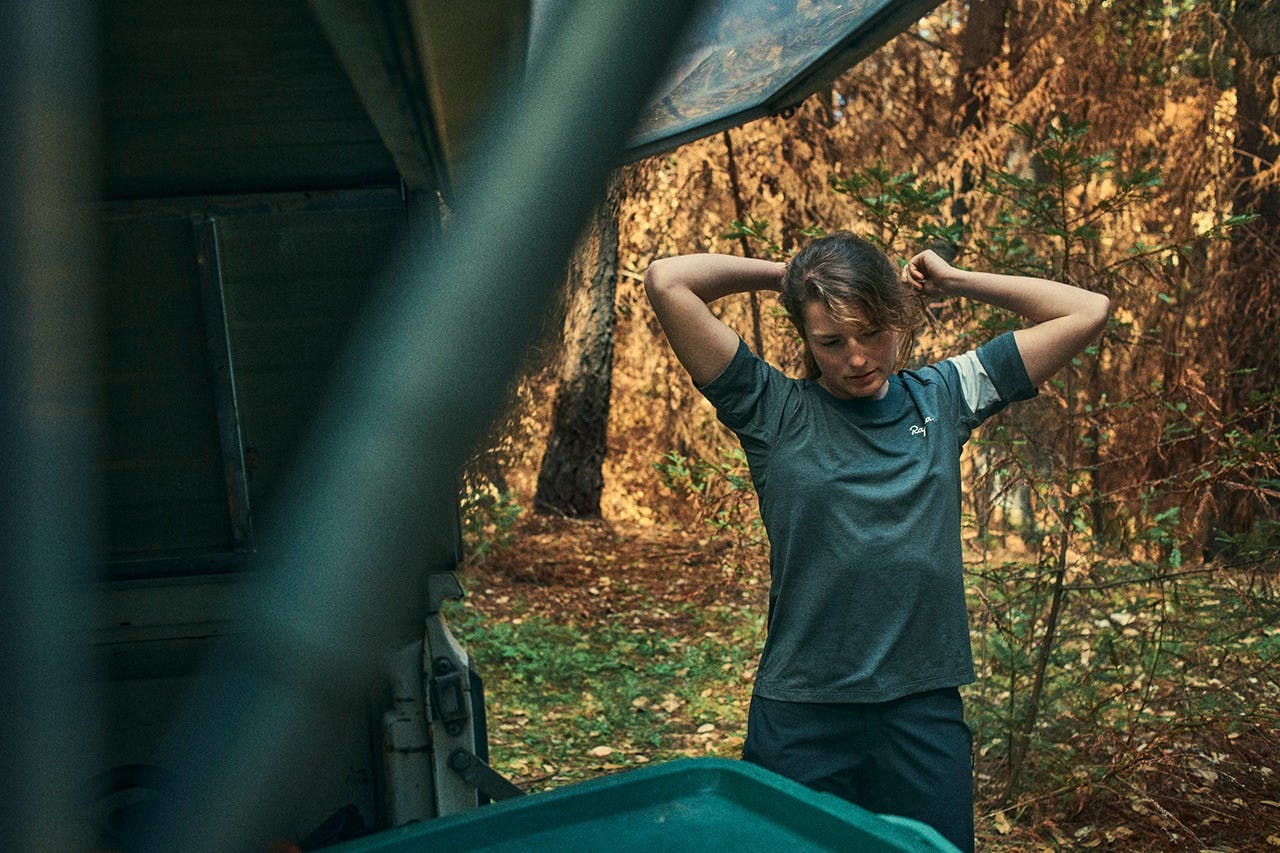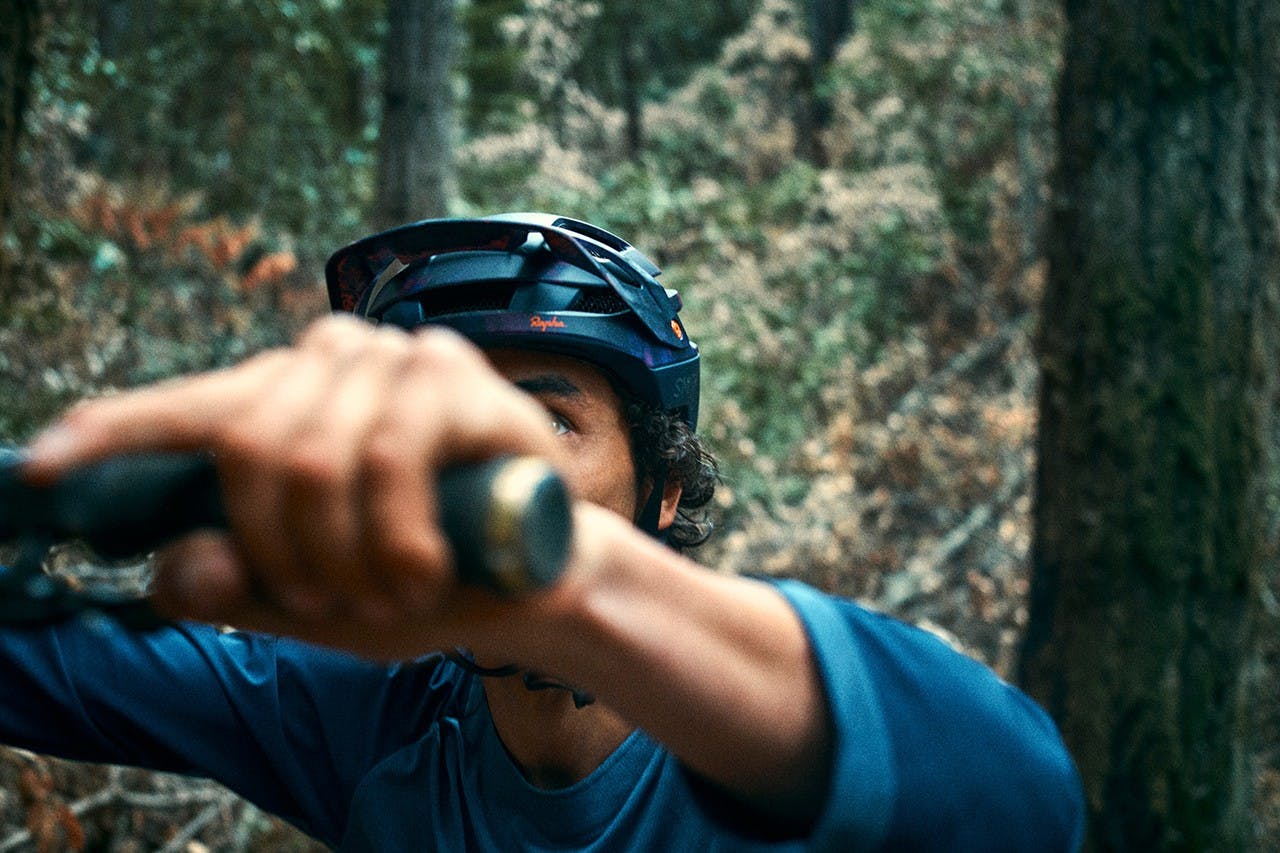 Brand: Rapha
Season: Spring/Summer 2021
Key Pieces: It's the shorts for me. Even if you're not a mountain bike aficionado, a pair of comfortable, streamlined cargo shorts will always be a welcome addition to any wardrobe.
Release Date: Available now
Buy: Rapha's online store
Editor's Notes: Cycling specialist Rapha has unveiled its first-ever mountain bike range. Having made its name in road racing, the cycling titan heads off the beaten track with this tough offering.
Like other brands, Rapha could have easily riffed off its traditional biking kits, and just made silhouettes baggier or used a different color palette. Instead, the brand challenged itself to hone in on the real-life expertise and experience of the sport to create something entirely new.
It's clear that Rapha did their homework. The SS21 Performance Trailwear collection is engineered for extreme performance but still driven by style. Co-designed by its elite team of athletes, the collection is ready to tackle challenging trails while also focusing on longevity, with a selection of T-Shirts, jerseys, shorts, cargo bibs, and more, all composed of durable materials and designed to last year-on-year.
The company even went the extra mile to include a repair patch kit with a number of styles. What's more, they'll also take pieces in with serious damage and fix them for free. Rapha also considered sustainability, stating that 43 percent of their new Performance Trailwear by volume is made from "environmentally preferred materials."
If you're ready to go hard, Rapha's Performance Trailwear is available to buy now from the brand's online store.