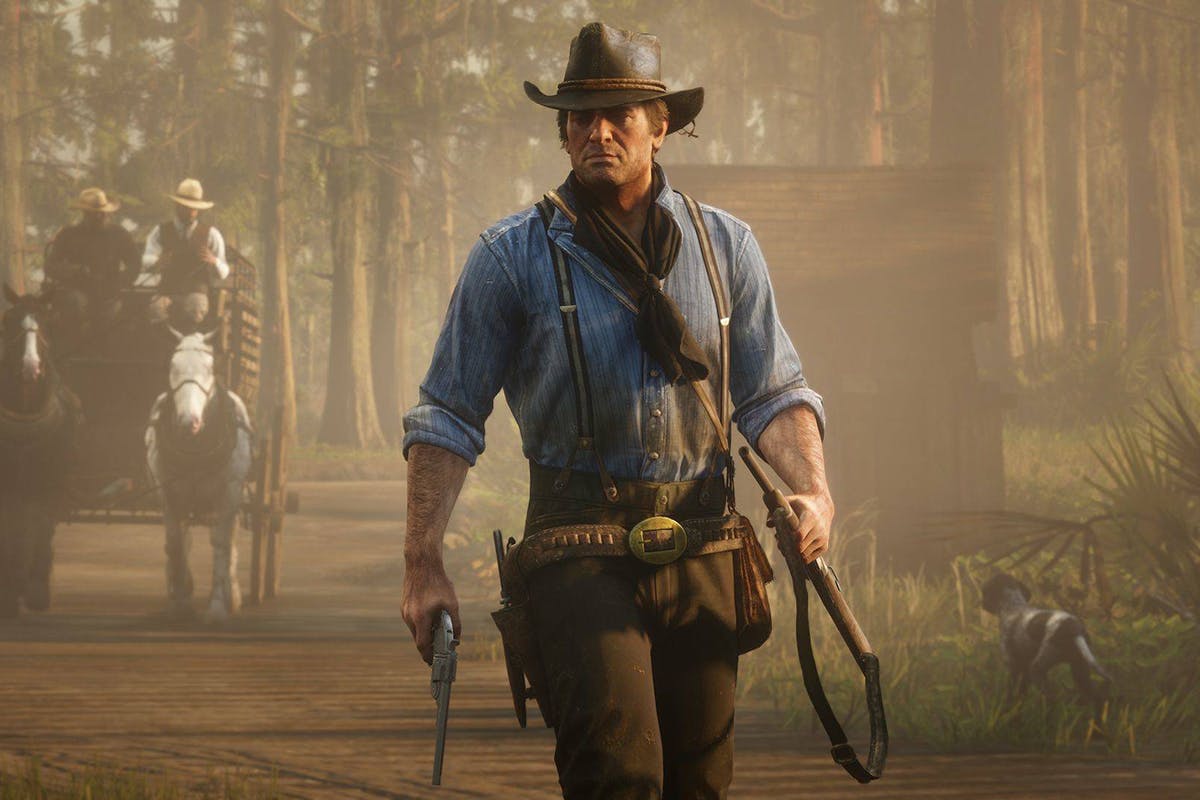 A new selection of games is coming to Xbox Game Pass this month, including Rockstar's Red Dead Redemption 2. As of today, May 7, you can play the popular survival video game using Microsoft's gaming subscription service.
In Red Dead Redemption 2, players follow Van der Linde gang member Arthur Morgan as he explores the American frontier with his band of misfits. Along the way, you are forced to combat rival gangs, government forces, and other deadly adversaries, with one goal in mind: survival.
Also available beginning today via Xbox Game Pass is Zombie survival video game, DayZ. Fast forward to May 14, and subscribers will be able to access Final Fantasy 9, while Fractured Minds comes to the subscription service days later on May 19.
Xbox Game Pass users can take advantage of a Spotify special offered this month as well. Those in the US and the UK are being given six months of Spotify Premium for free, while subscribers in other countries get three months free.
You can purchase Xbox Game Pass for consoles for $9.99 a month. Xbox Game Pass Ultimate retails for $14.99 a month and includes access for Xbox One and PC. Xbox Game Pass for PC is $4.99 a month, but it is currently in beta.