 It's the weekend, baby!
Sadly, this week the fashion industry, friends, family – the world, lost a true visionary and creative genius with the passing of Virgil Abloh. While fighting a secret battle with cancer, he continued to create and inspire us all. 
The news took us all by shock, and as the world shared their favorite memories and moments with Virgil, we looked back at ten items that defined his whirlwind career. 
Louis Vuitton's Spring/Summer 2022 show, "Virgil Was Here," was dedicated to his life and legacy, inviting the world to show in a beautiful moment of celebration of remembrance. 
With the end of the year in sight, Spotify exposed all of our listening habits with the 2021 edition of "Wrapped," Kim Jong-Un had enough of North Koreans biting his style (apparently) and came for leather, and Twitter's changing of the guard raised questions concerning the platform's move into the metaverse. 
That's not all for the metaverse, as Bored Apes Yacht Club announced an upcoming adidas collaboration while Nike snapped up digital land in Roblox. The world's changing. Fast.
Ahead of the holidays, Our Legacy Workshop opened up its Holiday Market, FENDI went swimming, Justin Bieber got a Balenciaga fit off, and Nike brought back the OG football boot.
TK Maxx is the new luxury, and Rihanna probably isn't pregnant. 
Catch up on everything you might have missed below.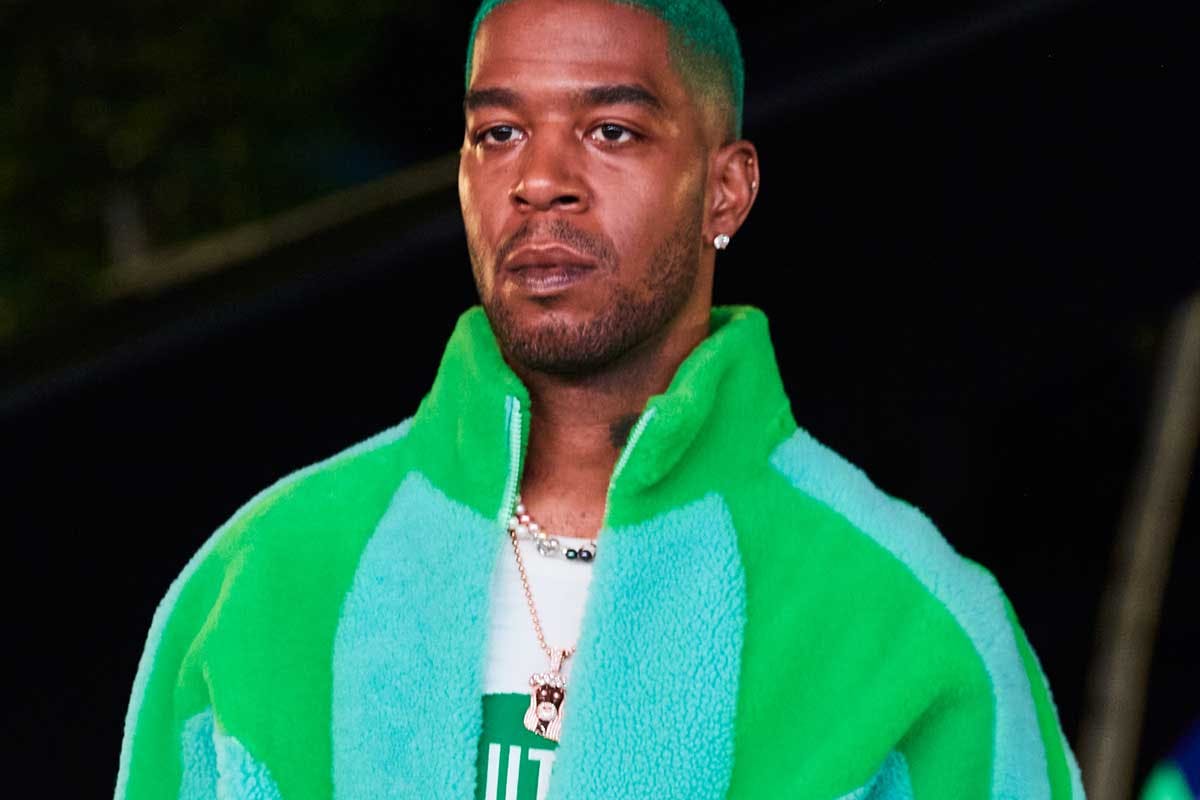 "As the rest of us pick up the pieces after Virgil Abloh's death from cancer on November 28, Louis Vuitton has hosted the designer's final runway presentation, the Spring/Summer 2022 Men's Spin-Off show, held at a secluded location by the port of Miami."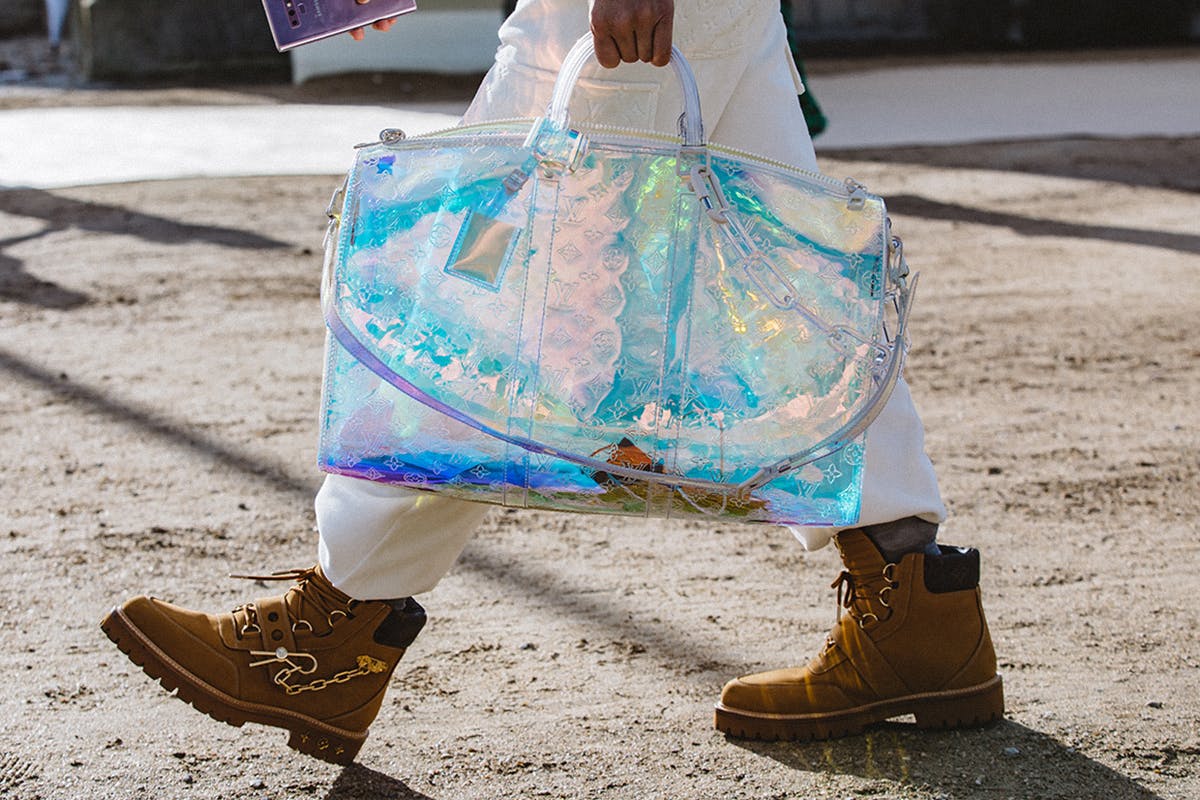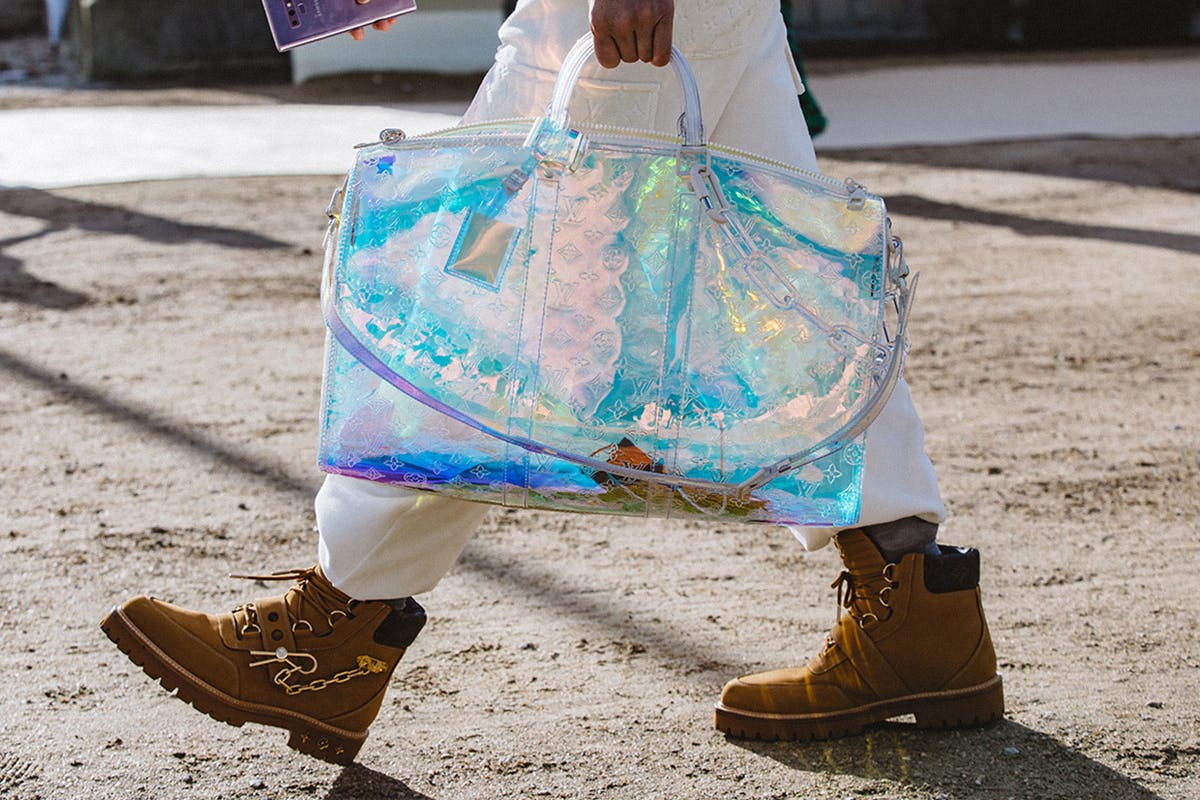 "Being one of the first black people to lead a luxury label, his legacy will be defined by his breaking of boundaries and re-interpretation of luxury fashion. For so many people, he was their introduction to fashion, their inspiration to start a brand, or the reason for them saving up money to buy a grail-worthy piece."
"The results are in and... Bad Bunny wins (as usual). Spotify's "Wrapped" list for the year of 2021 is finally out and it reveals all kinda interesting stats, from the most popular podcasts to the number of playlists made to boost plant growth."
"It wasn't enough for Kim Jong-un to ban North Korean citizens from indulging in K-Pop, haircuts and skinny jeans. The dictator has expanded his crackdowns, forbidding leather coats in a bid to stop his subjects from stealing his personal style — for real."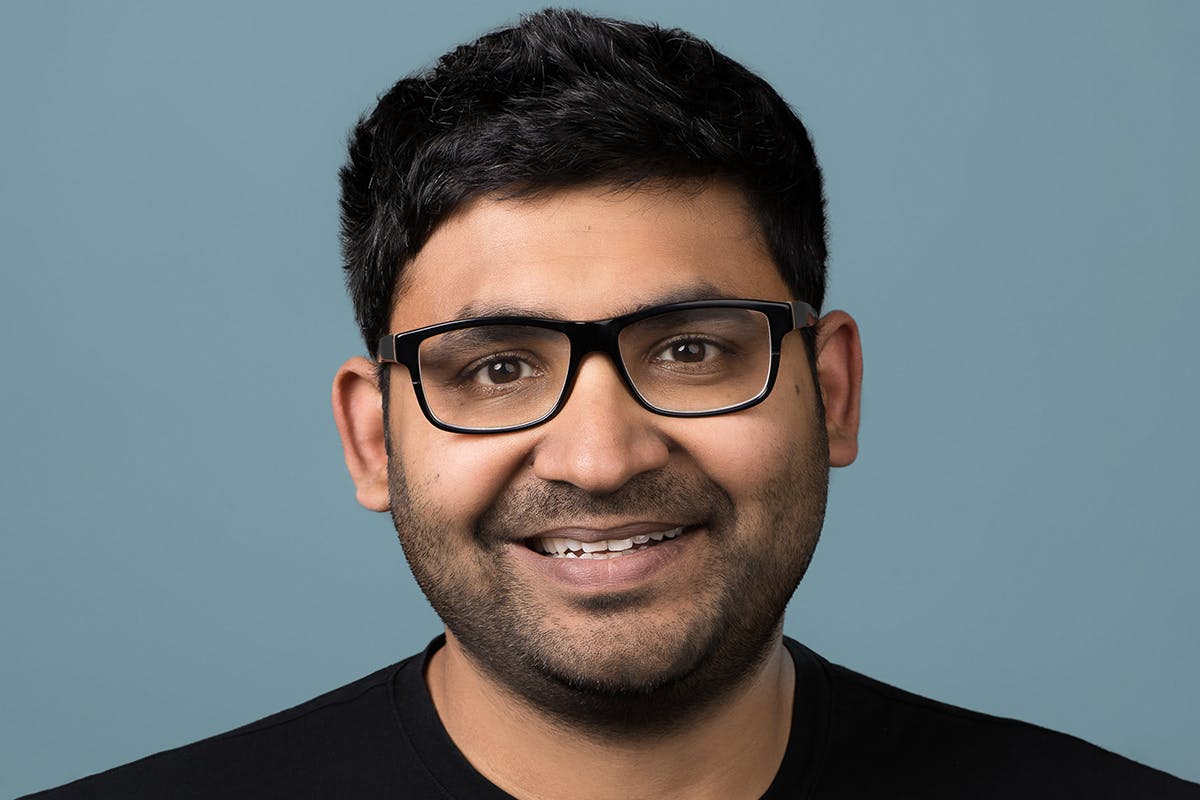 "On November 29, Jack Dorsey stepped down as CEO of Twitter, the social media platform he co-founded in 2006 and helped catapult to the forefront of the tech industry and culture at large."
"If you're getting metaverse and NFT fatigue, you better buckle up for the long haul, as Bored Ape Yacht Club's forthcoming adidas collaboration shows we've barely scratched the surface of what's to come."