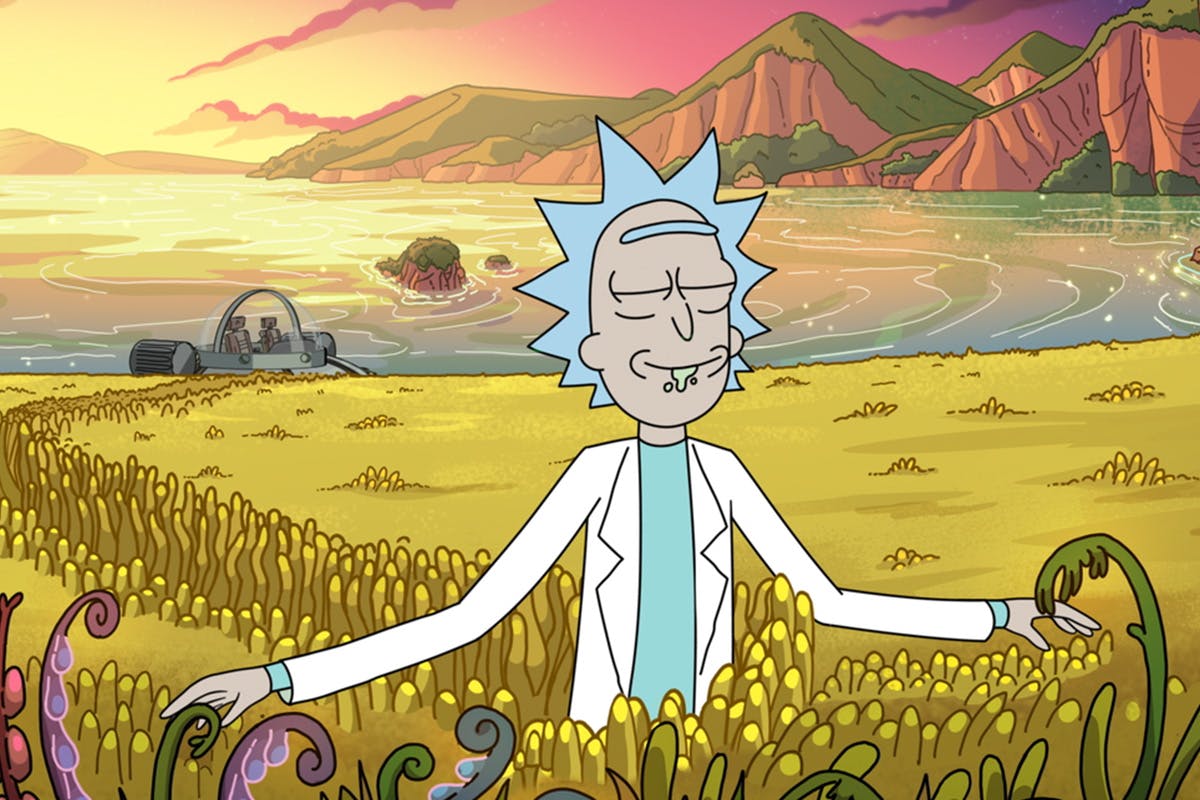 Adult Swim has finally dropped a new teaser for the season four finale of Rick and Morty. 
Episode 10 is titled "Star Mort: Rickturn of the Jerri," which appears to reference Star Wars: Episode VI - Return of the Jedi, but, based on the latest trailer, it's not clear exactly how the film will tie into the upcoming installment.
In the newly released clip, Beth suggests a trip to Dr. Wong, the family psychologist, while Rick and Morty deflect to the subject of an invisible belt. Watch it below.
The season finale airs May 31. The show's creators played around with the release schedule for season four — first releasing five consecutive episodes last November, then the following five this month, beginning on May 3.
Co-creator Justin Roiland recently told Slash Film that they had also considered airing one episode per month. "I've been saying we should drop an episode each month, just make it a big event. I like the idea of thinking outside the box with how any show is delivered to the masses," he admitted.
At this stage, he couldn't confirm how season five would be released but revealed that it was "mostly in the can."