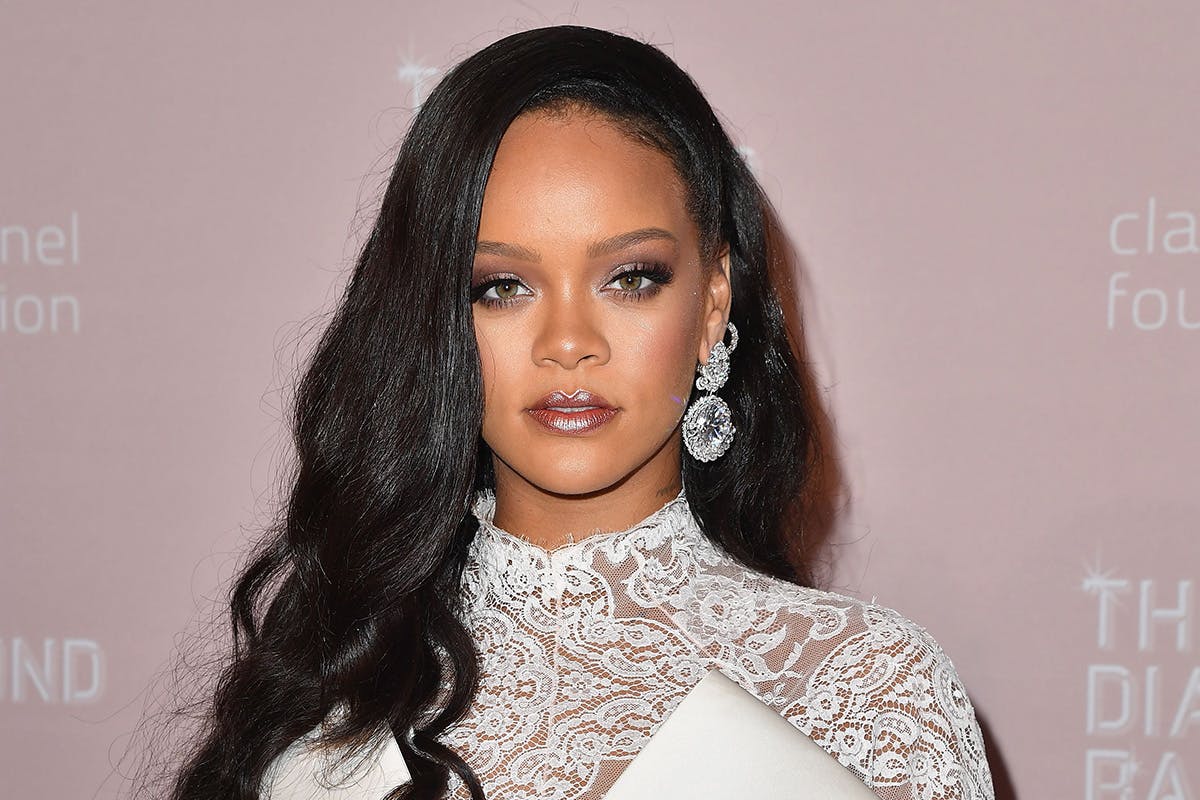 Since Rihanna released her first single "Pon de Replay" in 2005, she's lived many lives. She has gone from musician to movie actress, fashion muse to beauty mogul and lingerie designer. Now she's ready to add yet another string to her bow, sitting at the helm of her own luxury fashion house under the LVMH umbrella.
News of the house first broke in January 2019, when various outlets began speculating about the private discussions between Rihanna and luxury goods conglomerate. What started out as rumors is now official, and with more information starts to come in, we've collated everything in one place to keep you updated on all things Rihanna x LMVH.
Rihanna's LVMH brand name
The holding company of Rihanna's LVMH luxury fashion house is called Project Loud, according to papers obtained by The Business of Fashion. It's still unconfirmed whether that will be the final brand name, but the holding company registration is a reference to RiRi's fifth studio album, Loud, which contained tracks "S&M," "What's My Name?" and "Only Girl (in the World)."
If you're asking why she and LVMH decided to name the venture after that particular album, it could be because the clothing will champion a similar vibe to the 11-track record. When Loud dropped in 2010, Rihanna explained the name to Interview magazine.
"I feel like it was a really fun, expressive album, and 'loud' was the perfect word to symbolize that," she said. "It's aggressive at times, but in a really fun way — just the overall energy of it. Even the energy when we were making the album was really expressive and rebellious but fun. We had fun the whole time. And you hear it when you listen to the songs. They feel really good."
Anyone who follows the singer's lingerie line Savage x Fenty will know that RiRi is all about championing fun, empowerment, and wearing what feels good.
The Rihanna LVMH brand's designs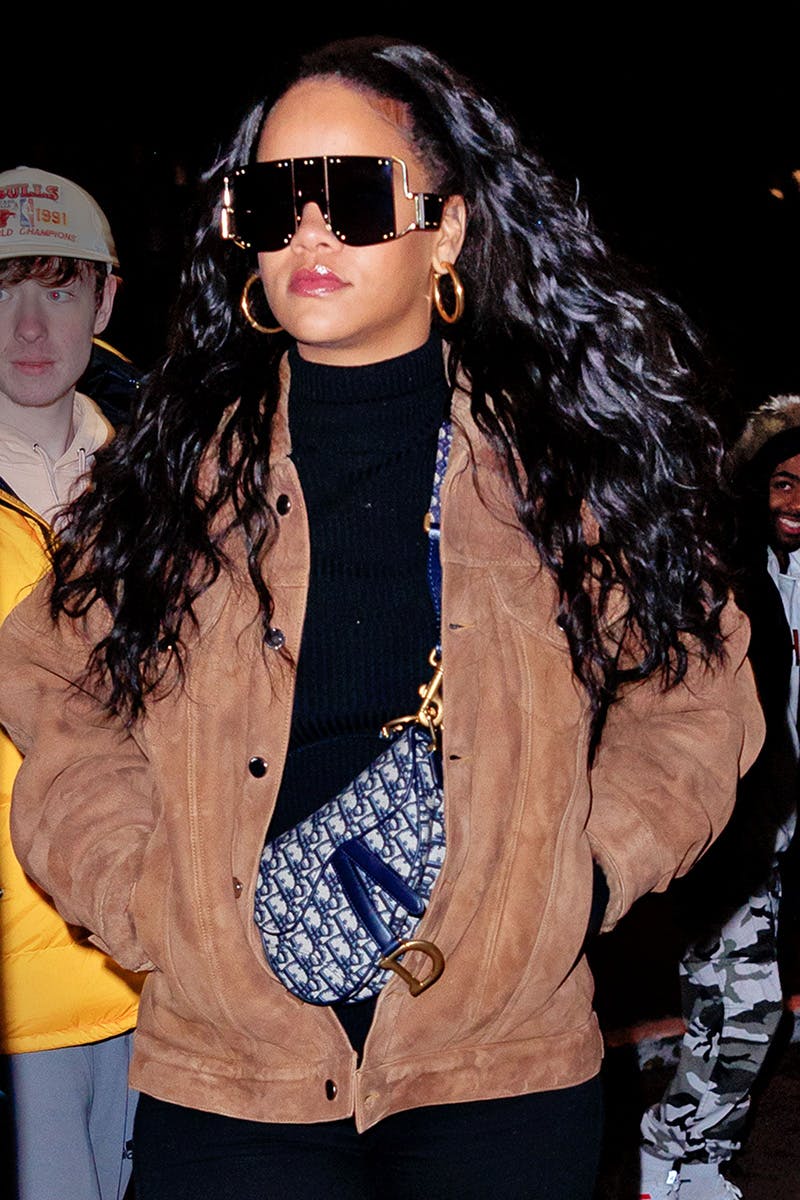 Naturally, all potential designs are under wraps at present, but W magazine speculates that "Project Loud" will span womenswear, menswear, kids clothing, footwear, leather goods, sportswear, and eyewear. The latter is no surprise considering Rhi was spotted in New York City wearing a pair of custom Fenty shades (above) in January 2019.
The investment behind the Rihanna LVMH brand
There's already a lot of money behind "Project Loud." Rihanna has invested €29,988,000 (approximately $34 million) in the venture via Project Loud LLC, one of the two holding companies that own the brand, the other being LVMH's Project Loud Paris. LVMH has invested €30 million, making it the majority owner by 0.02 percent.
This isn't the first time LVMH and Rihanna have worked together. Rhi's beauty label Fenty Beauty was launched under Kendo, LVMH's beauty incubator, and has been so successful that it's predicted to hit the billion-dollar mark before Kylie Jenner's Kylie Cosmetics.
Who's on Rihanna's LVMH brand team?
As this will be the first luxury fashion house LVMH has built from scratch since launching Christian Lacroix in 1987, Rihanna and LVMH have roped in a few industry heavyweights to help ensure its success. Talent has been pulled in from houses such as Celine and Louis Vuitton, while Jean Baptiste Voisin, LVMH's chief strategy officer, is the new brand's president.
The Rihanna LVMH brand's launch date
There is no release date for Rihanna's luxury LVMH label yet, but since the project is still in its early stages, its likely that the release date is still a while away.
This page will be updated as new information emerges.