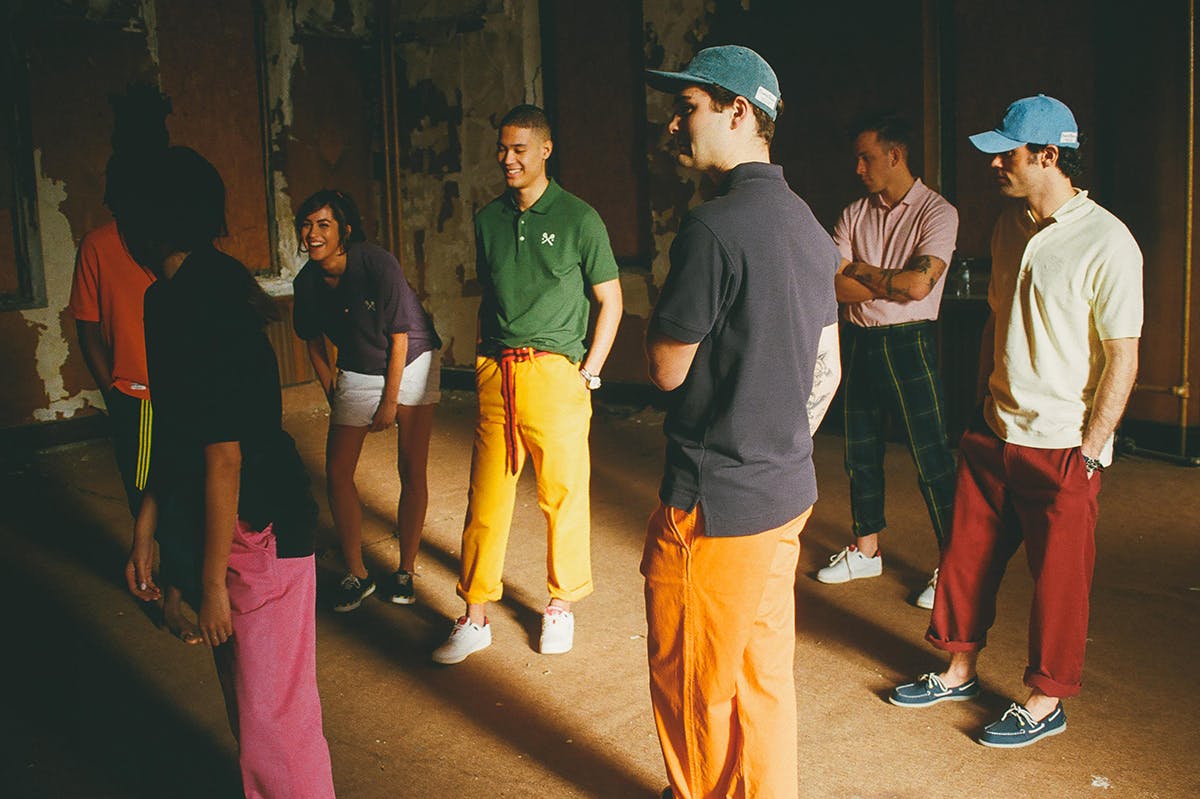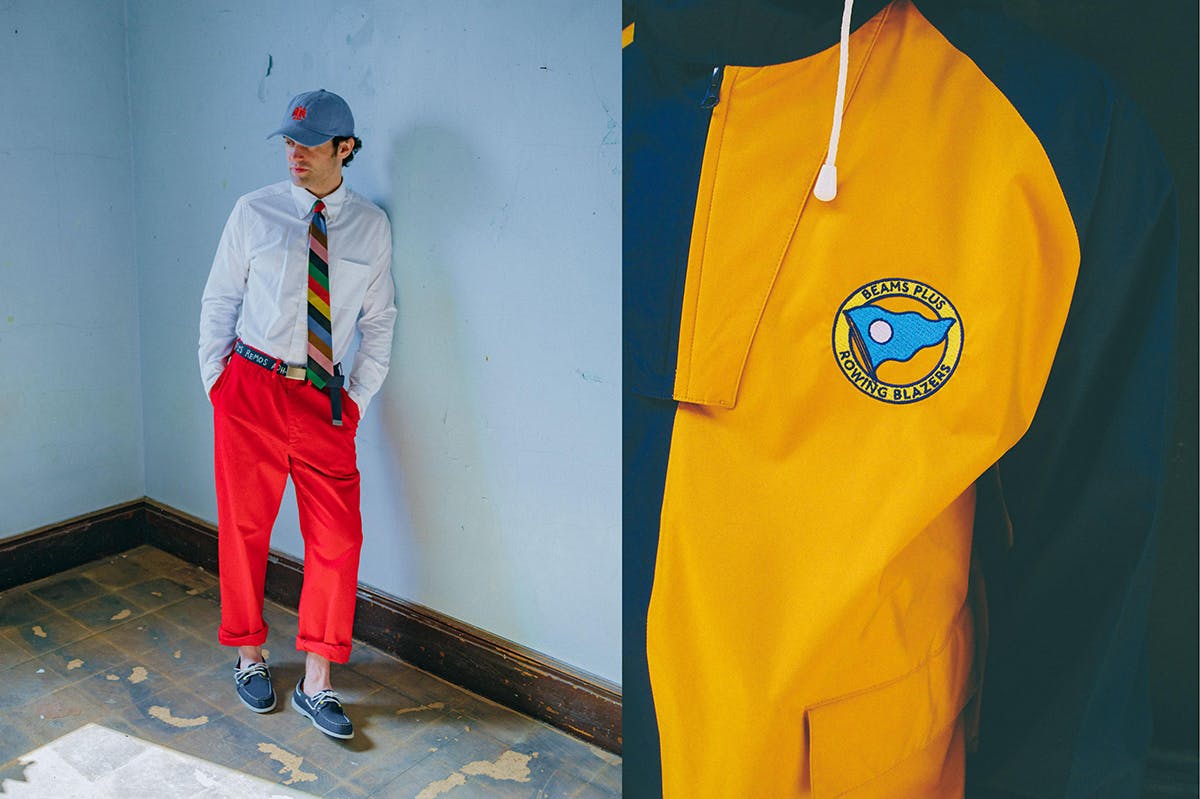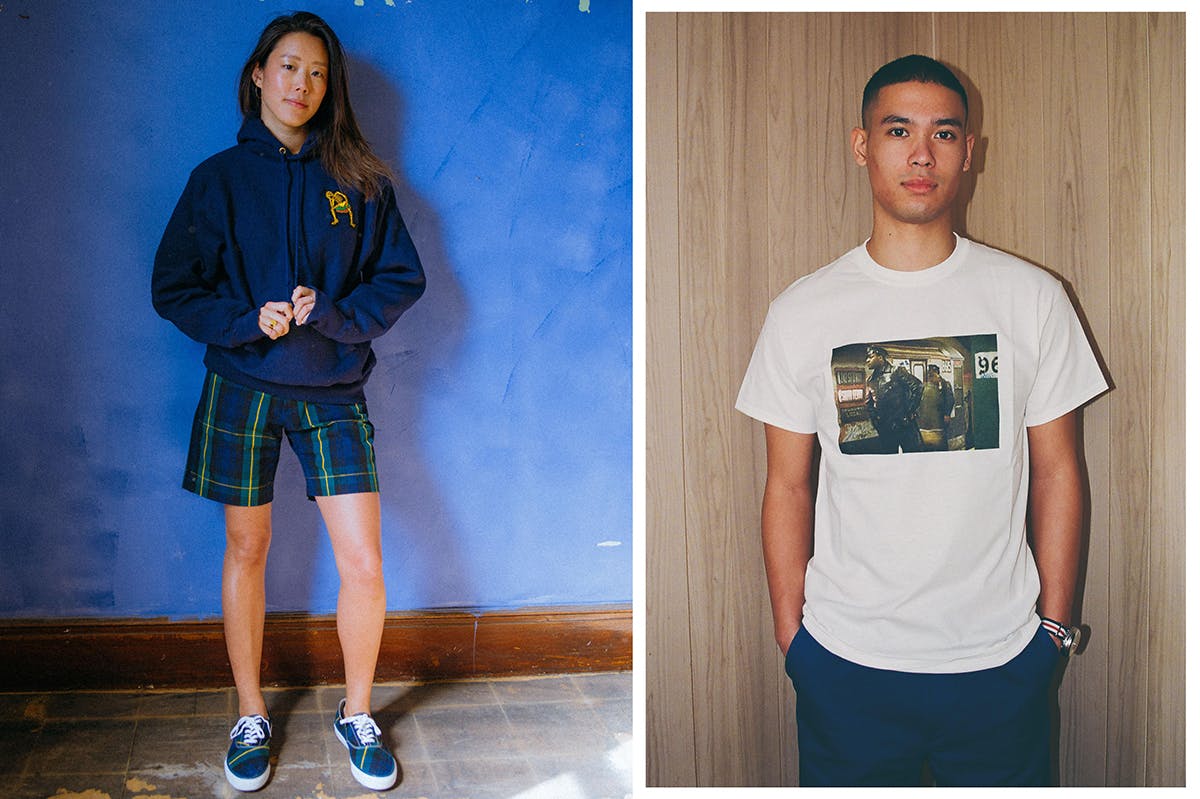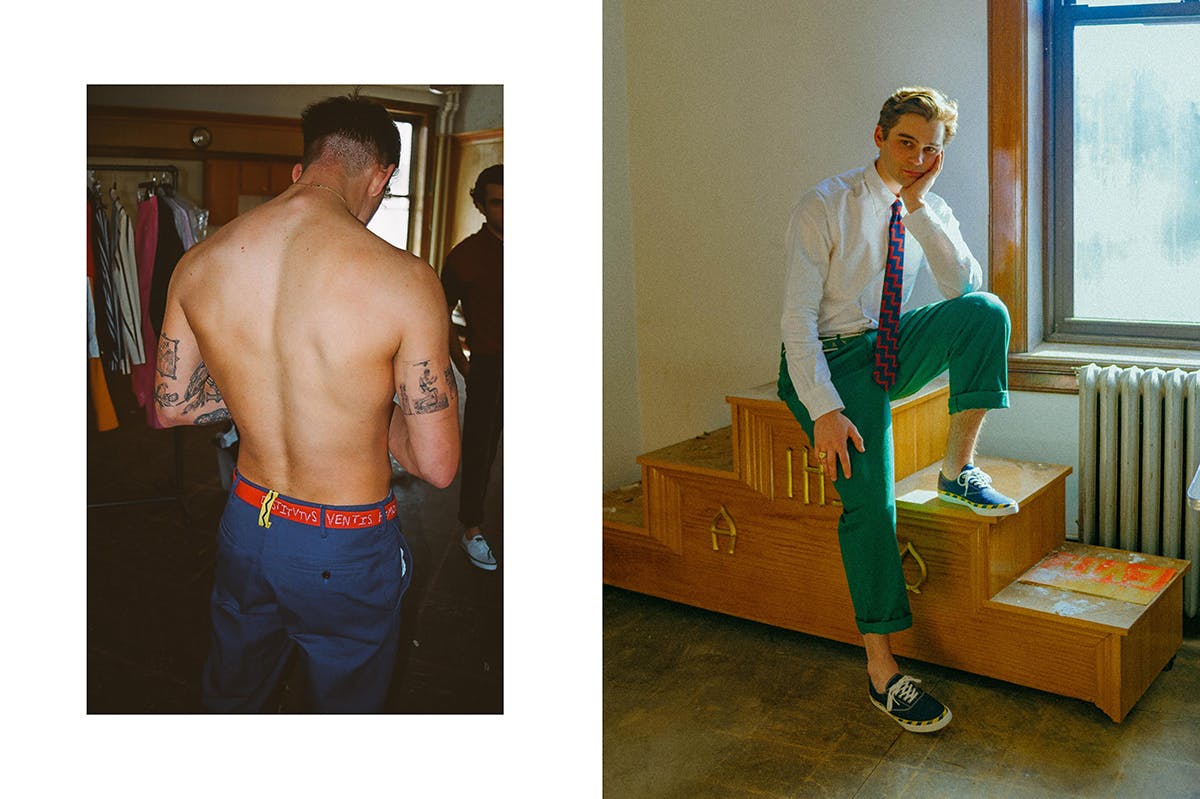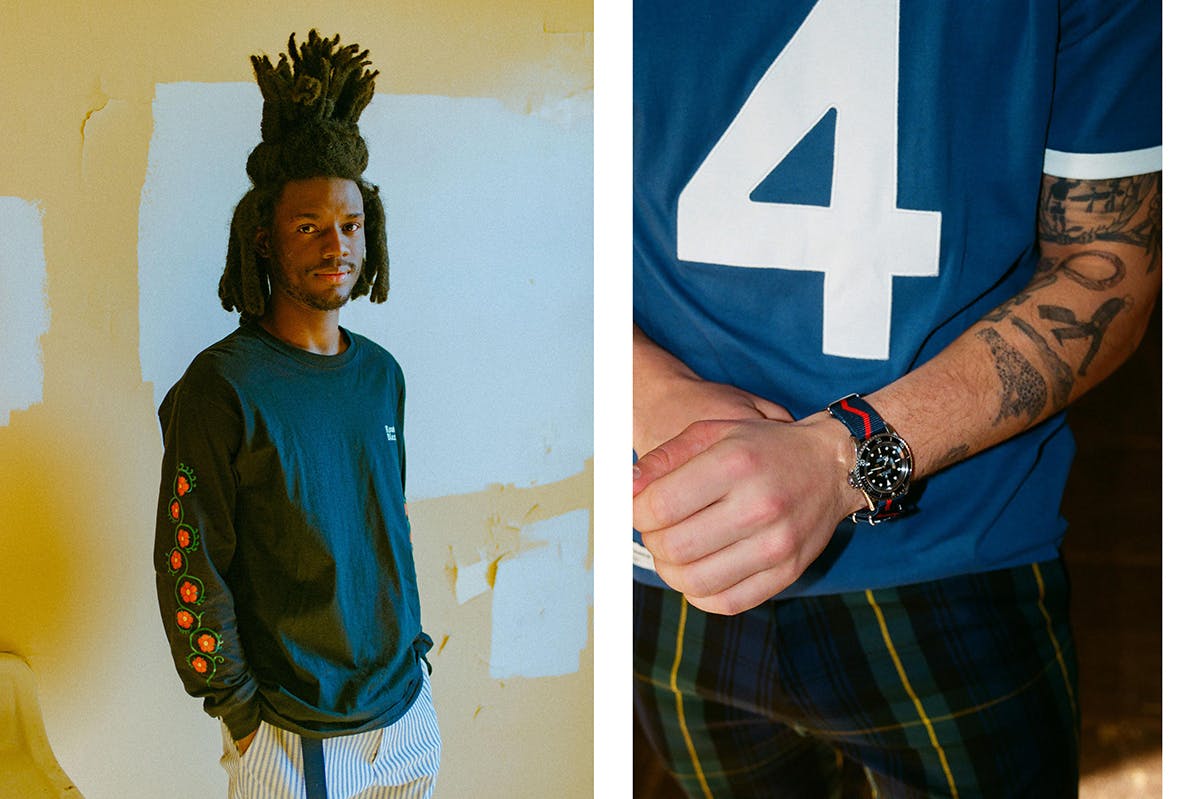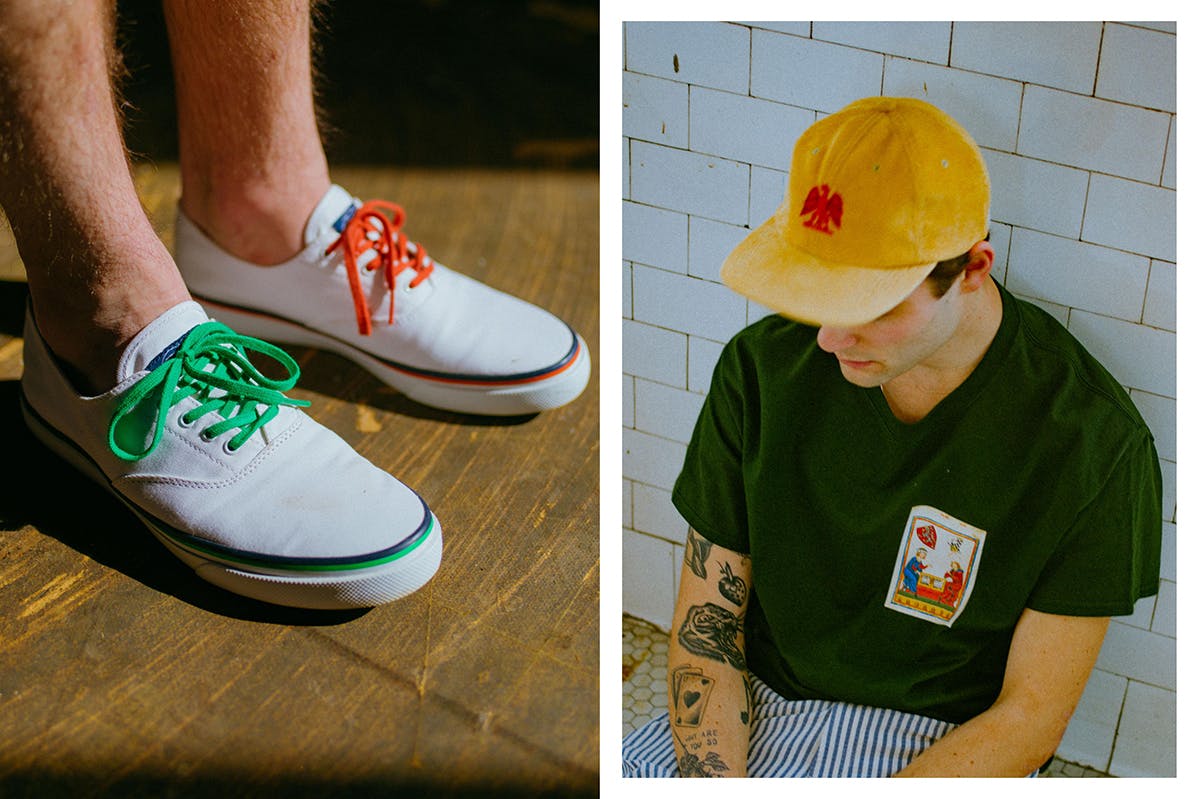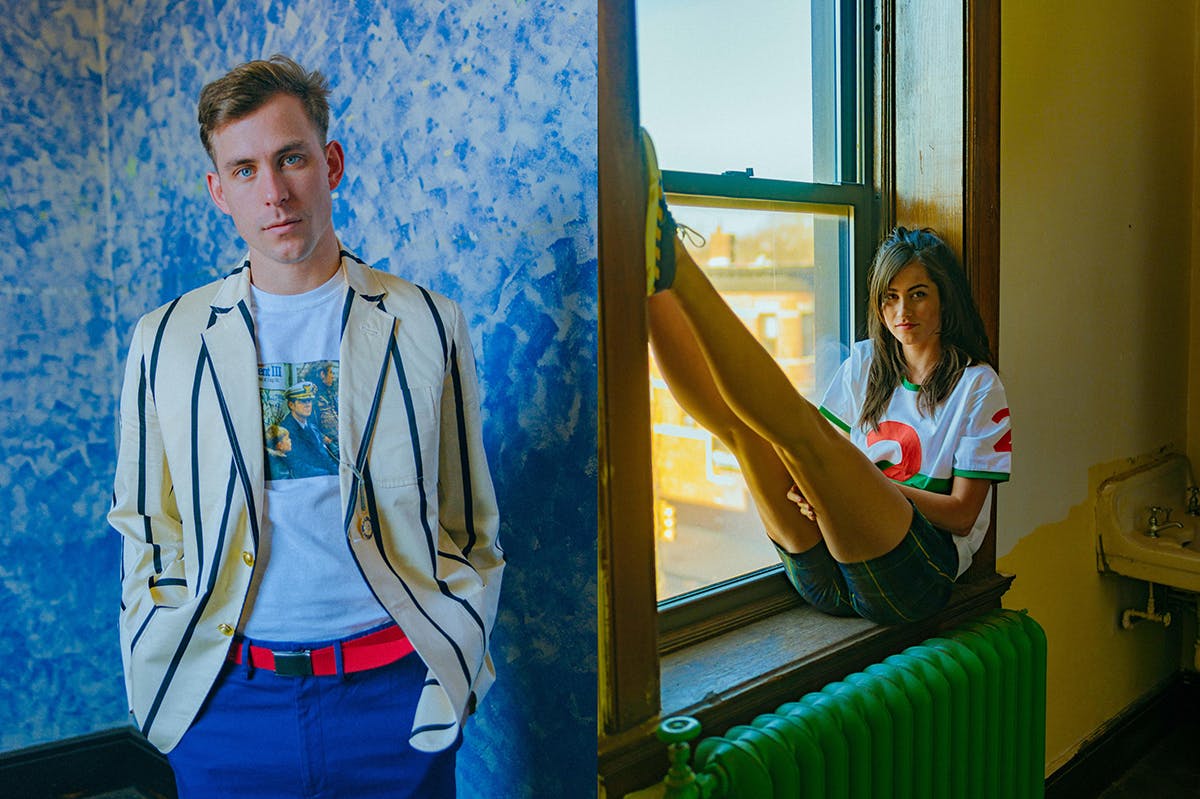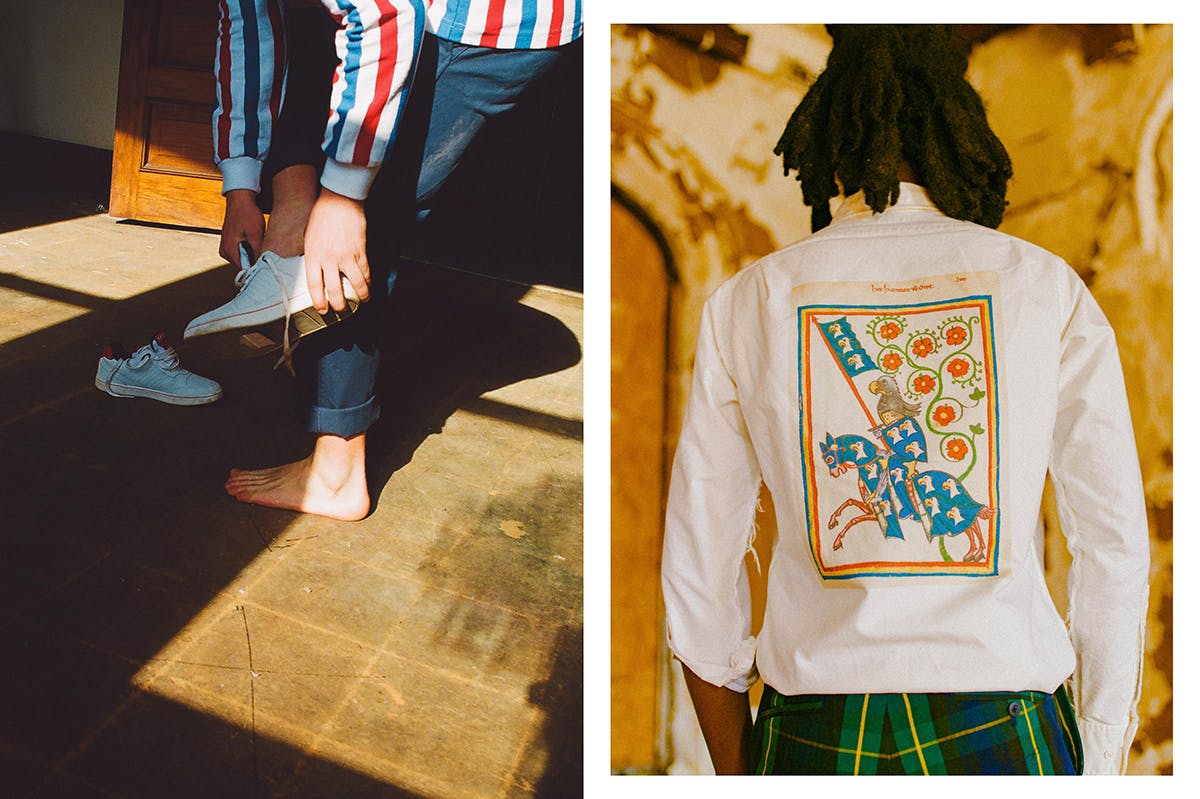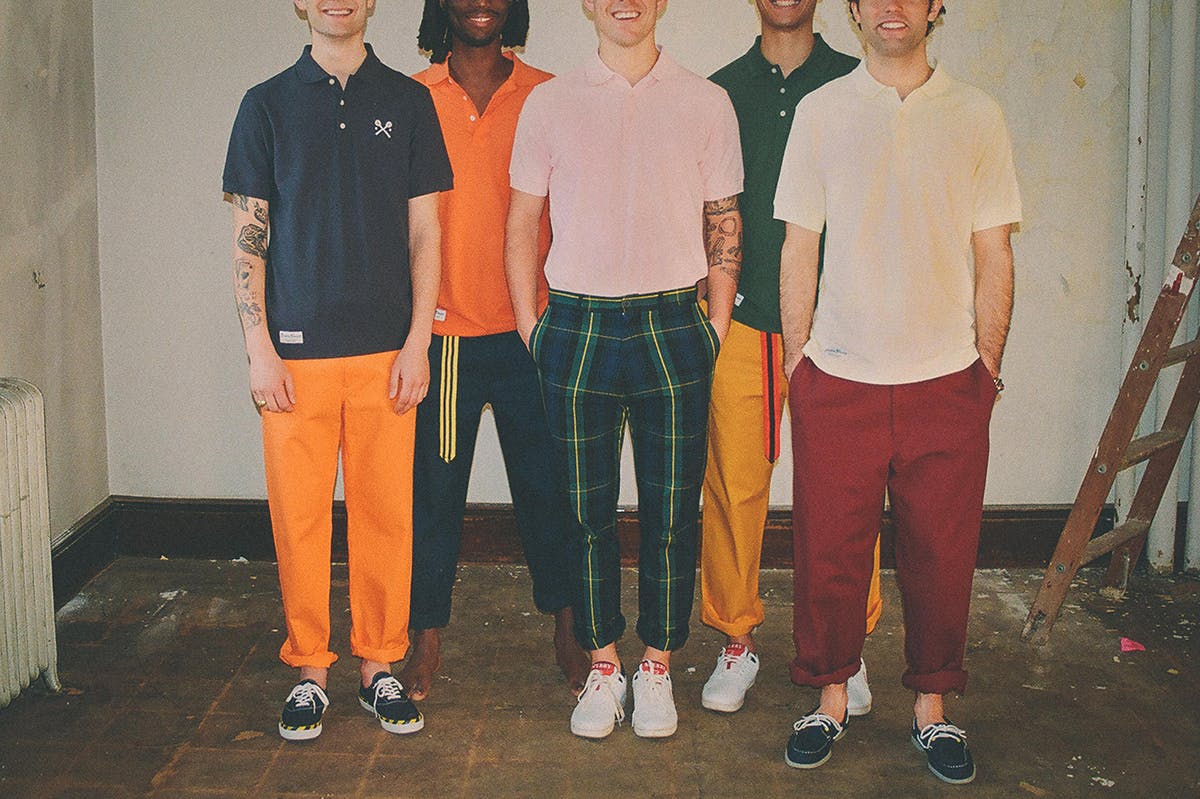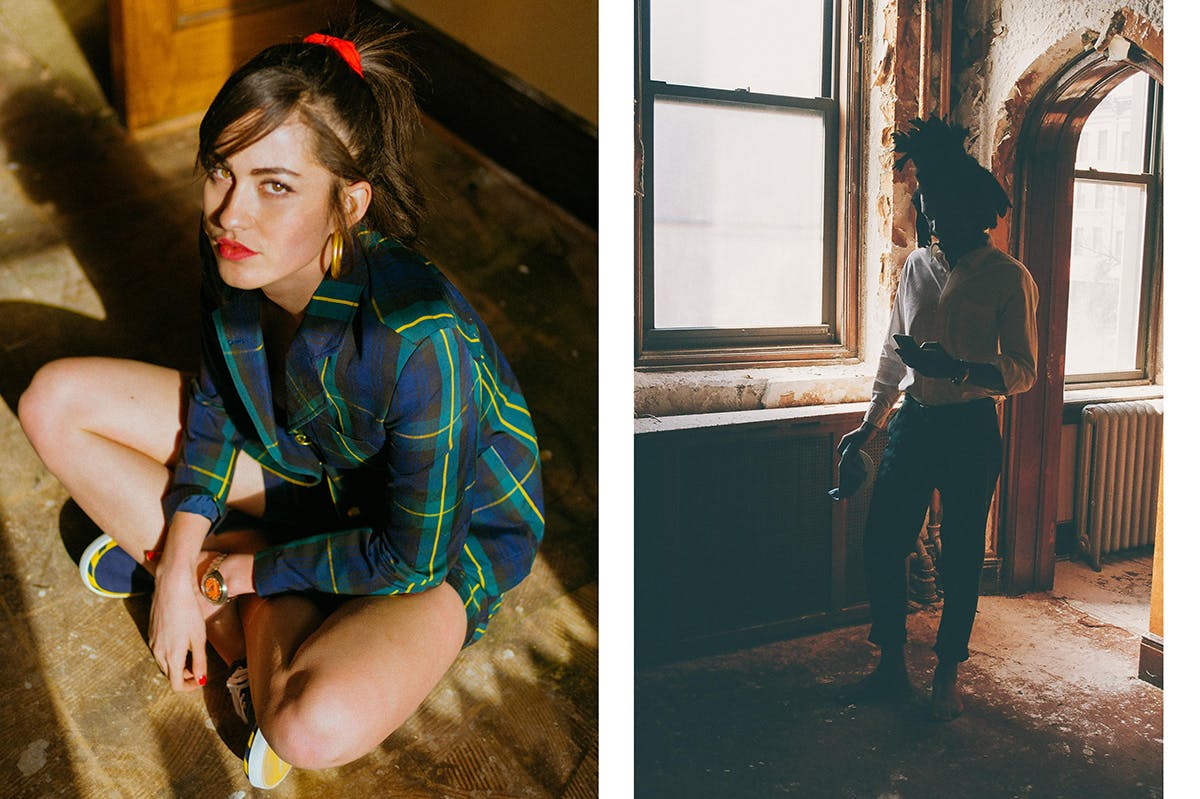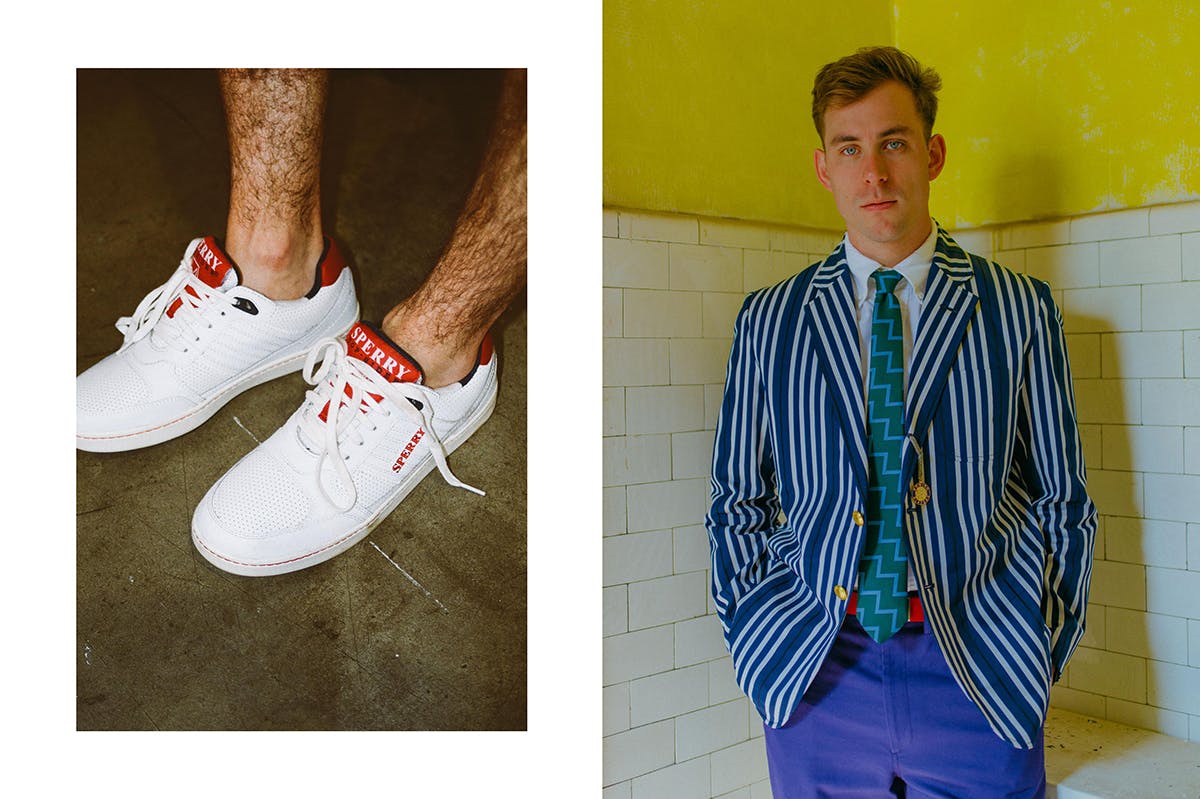 Later this week, Rowing Blazers will be releasing its new SS19 collection. Ahead of the launch, the brand shares the new seasonal lookbook, titled "The Joy of (Not) Fitting In." Rowing Blazers' continues to place a focus on traditionally made, colorful classics, as the SS19 editorial then follows the label's inclusive approach.
"From childhood, we're programmed to fit in with one tribe or another: jocks, nerds, preps, punks, artists, surfers, the so-called cool kids, whatever. Then at some point, hopefully, you reject these labels and stop trying to be a cookie-cutter person - and you take the time to learn about some of the cool things from all these worlds," says Rowing Blazers founder and former Team USA rower Jack Carlson. "As a brand, we reject labels like this, because we think the most interesting people are the ones who don't fit in."
In addition to collaborations with BEAMS, Sperry and NYC subway photographer Willy Spiller, Rowing Blazers SS19 features appliquéd number T-shirts inspired by polo uniforms and tees from London's early '90s skate scene, schoolboy soccer shirts with vertical stripes, hand-embroidered hoodies with the brand's goldwork skeleton motif, bright wide leg pants, and jackets, pants and shorts in a Japanese-woven Gordon tartan.
You can look forward to Rowing Blazers' SS19 collection releasing online and at the brand's NYC SoHo shop on Thursday, March 14.