Russell Athletic still has skin in the game when it comes to creating good old-fashioned sports apparel. While the American sportswear label may be known for inventing the original sweatshirt for football players tired of itchy wool jerseys, lately, the brand has been on a mission to support alternative athletic communities like skateboarding, and now dance.
For the A.V.O. Boyz, or "Africa's Very Own," comfort is king when it comes to their line of work — and the Nigerian-American dance crew has the moves to back it up. Formed in 2014 by brothers Stephen and Emmanuel Ojo and Caleb Bonney, the NYC-based crew has performed for such music royalty as Rihanna, Janet Jackson, and Travis Scott, just to name a few.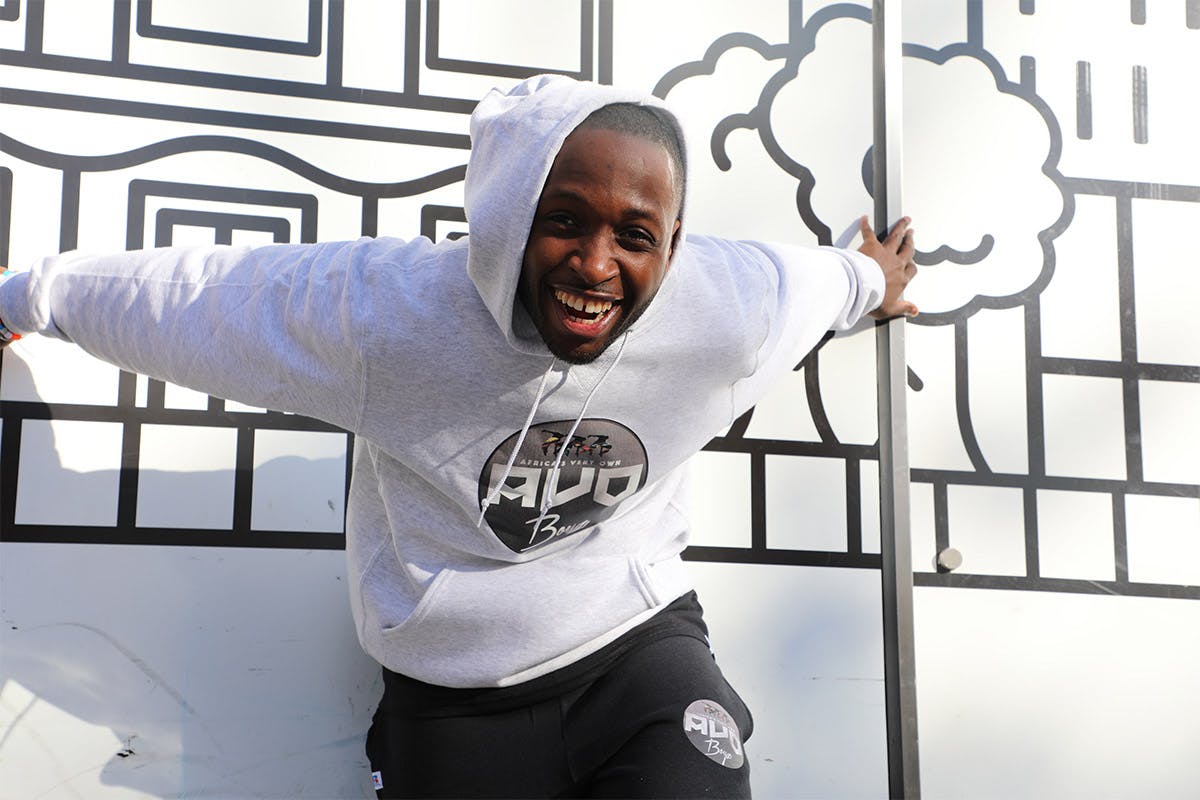 The A.V.O. Boyz created their first merch collection with Russell Athletic blanks, featuring the crew's signature logo. "What's better than dancing and grooving in your favorite sweatsuit that gives you the utmost comfort?" the group says.
Over on the West Coast, members of The Council, an LA-based female dance company, share the same sentiment. Founded in 2015 by movement artist Sheopatra Jones, the group's six women are somewhat of a chosen family and actively support each other's personal and professional goals.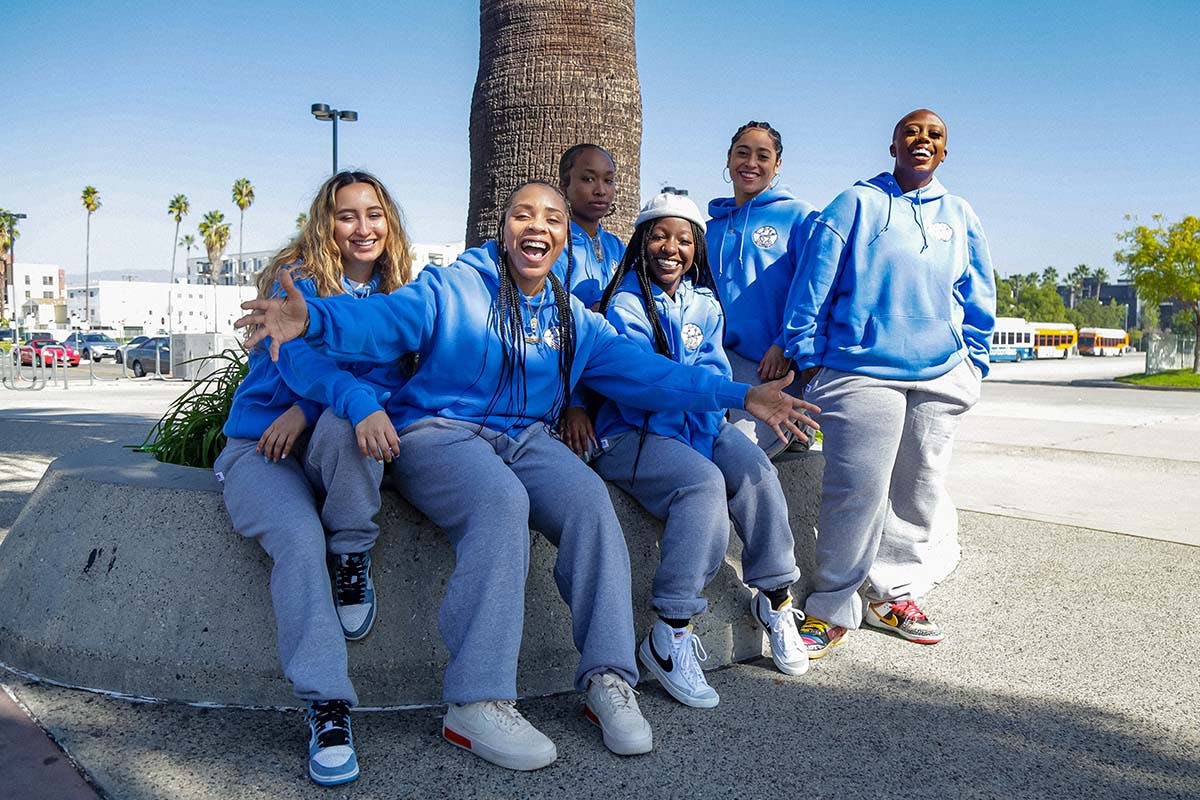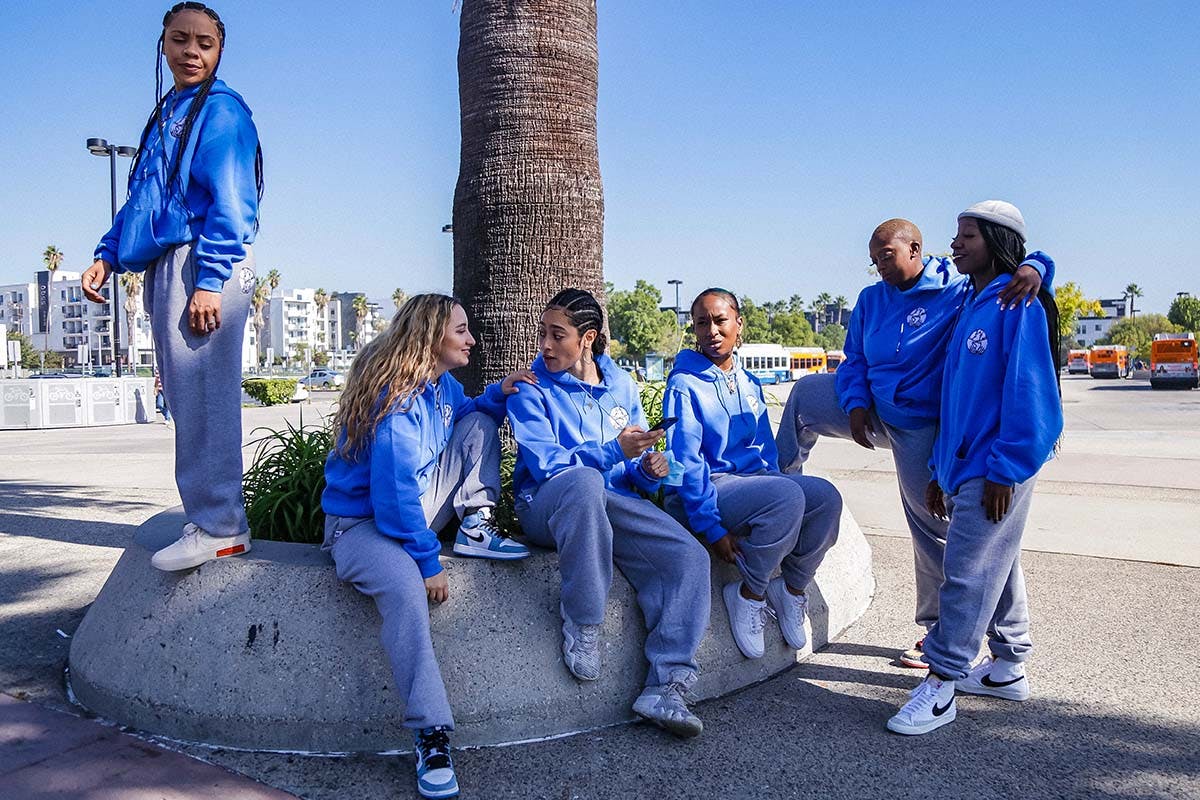 "When it comes to being an artist there are many things we look for. One of those things is comfort," they say. "Comfort in our space, our art, and even the clothes we wear. So when we decided to order new sweatsuits, we went with Russell Athletic."
Explore each crew's designs above and make your own merch as cozy as theirs with a wide range of apparel options from Russell Athletic.