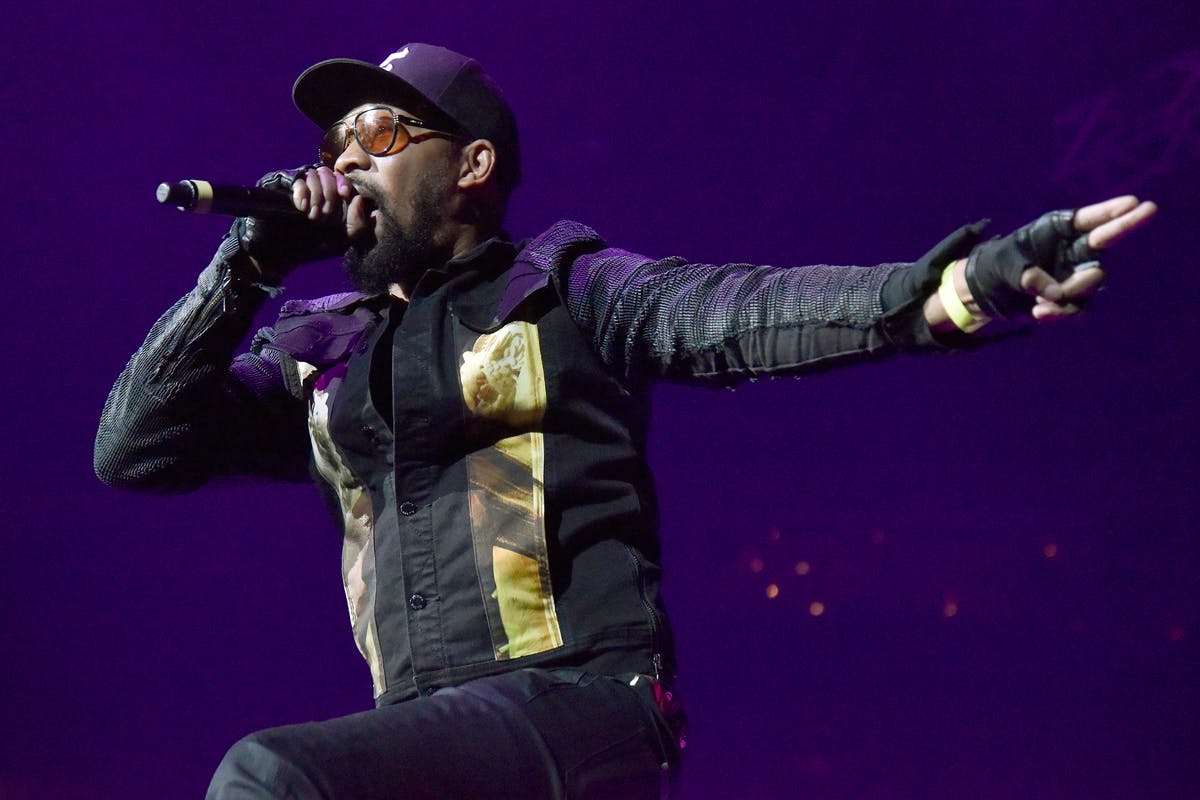 Last night saw the hotly anticipated Instagram Live battle between DJ Premier and RZA take place, at one point drawing in approximately 170,000 viewers. 170,000! That's, like, Madison Square Garden filled about eight times over.
The titanic clash came about thanks to Swizz Beatz and Timbaland's VERZUZ series. If you've spent quarantine under a music-deprived rock, VERZUZ pits producers, songwriters, and artists against each other in a rap battle style format on Instagram Live.
The event didn't go off without a hitch as RZA experienced some technical difficulties due to the sheer amount of traffic being directed to his page. Big names to tune in included Drake, Nas, Snoop Dogg, Idris Elba, Zane Lowe, Aminé, Eric B., Shaquille O'Neal, Questlove, Alchemist, and, erm, Mackelmore.
With thousands of people glued to their screens by the two-minute mark, both artists came to play, running through 20 tracks each while regaling fans with some esoteric trivia (did you know that Diddy worked with RZA in the studio on his remix of Mary J. Blige's "All I Need," for example?) Of course, there was no real declared winner at the end — as corny as it sounds, hip-hop was the victor. Next up, might we see Kanye West vs Pharrell? That's what social media is asking for.
For more on the iconic clash between the two bonafide GOATs, head on over to Premier's Instagram account. You can find a round-by-round breakdown of what was played here.
In the meantime, see how hip-hop twitter reacted below.
Need more music? TIDAL is currently offering four months of its Premium and HiFi services for just $4. Sign up here.