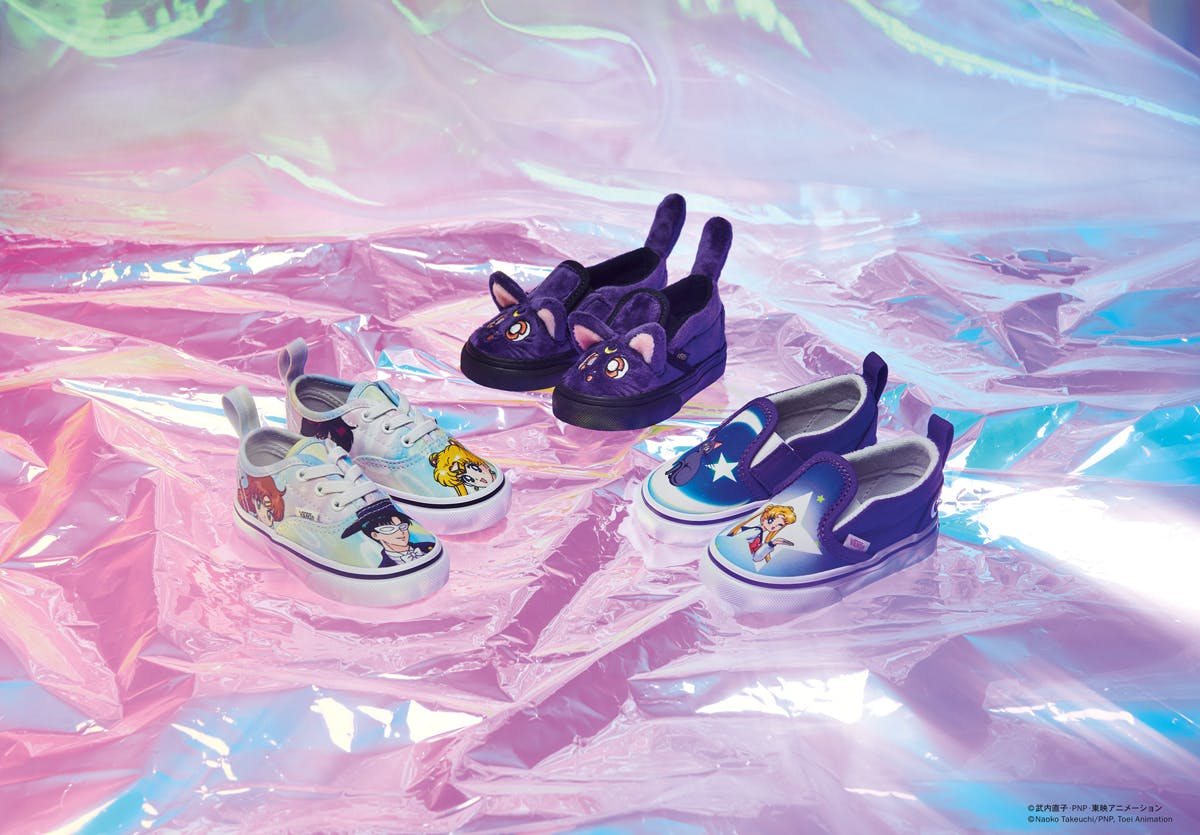 Like so many other tweens, I turned my nose up at Sailor Moon when it would come on Cartoon Network in favor of "boys" anime like Dragon Ball and Naruto. My loss: the original Sailor Moon, a charming mélange of pre-Y2K nostalgia and magical girl pep, is as fun to watch now as it was back in the Naughties.
I was one of only a few dummies who missed out, because Sailor Moon remains an international phenomenon every bit as vital as its shōnen peers.
What better way to make up for lost time than Vans' Sailor Moon collection, a comprehensive assortment of sneakers, wearables, and accessories emblazoned with imagery of the Sailor Guardians (emphasis on Sailor Moon/Usagi Tsukino herself).
Launching June 10 on Vans' site and select stores, this collaboration goes back to where it all started for most Western fans: Pretty Soldier Sailor Moon, usually just called Sailor Moon.
In part due to its massively complex production cycle, English-language Sailor Moon was, at first, a flop and was nearly yanked from American TVs by the late '90s.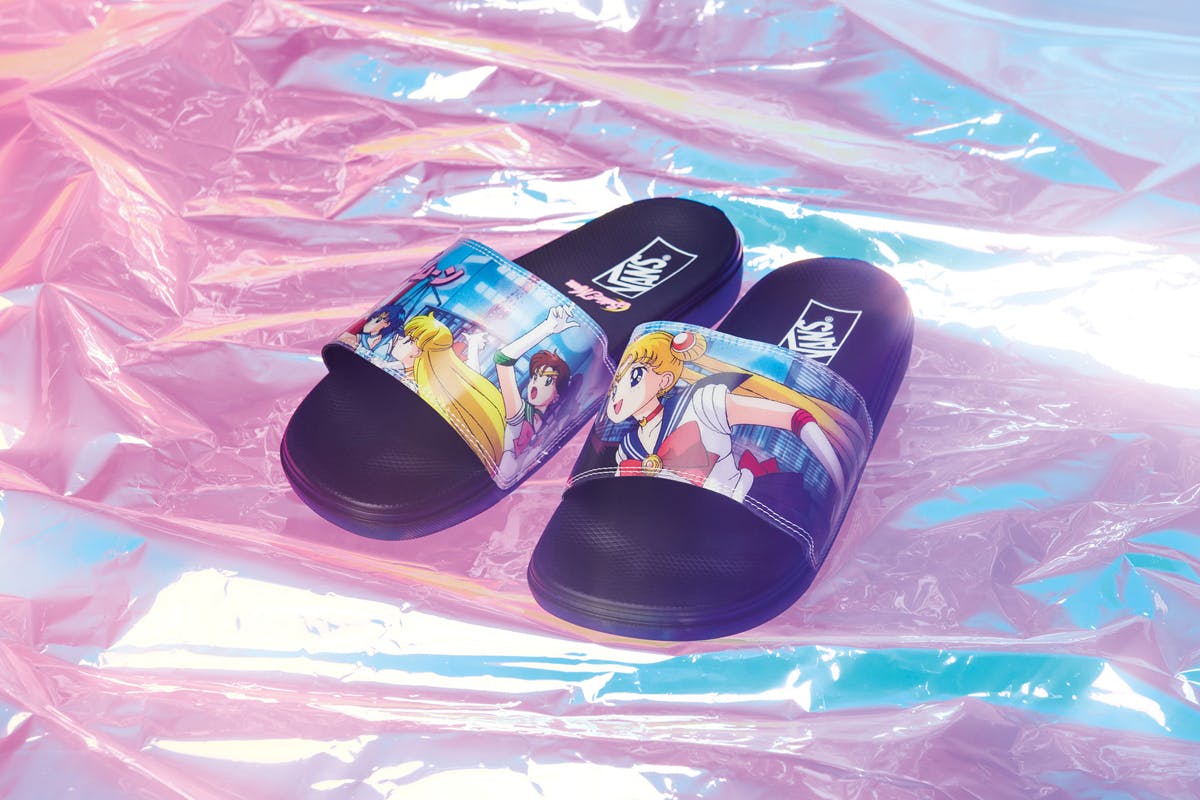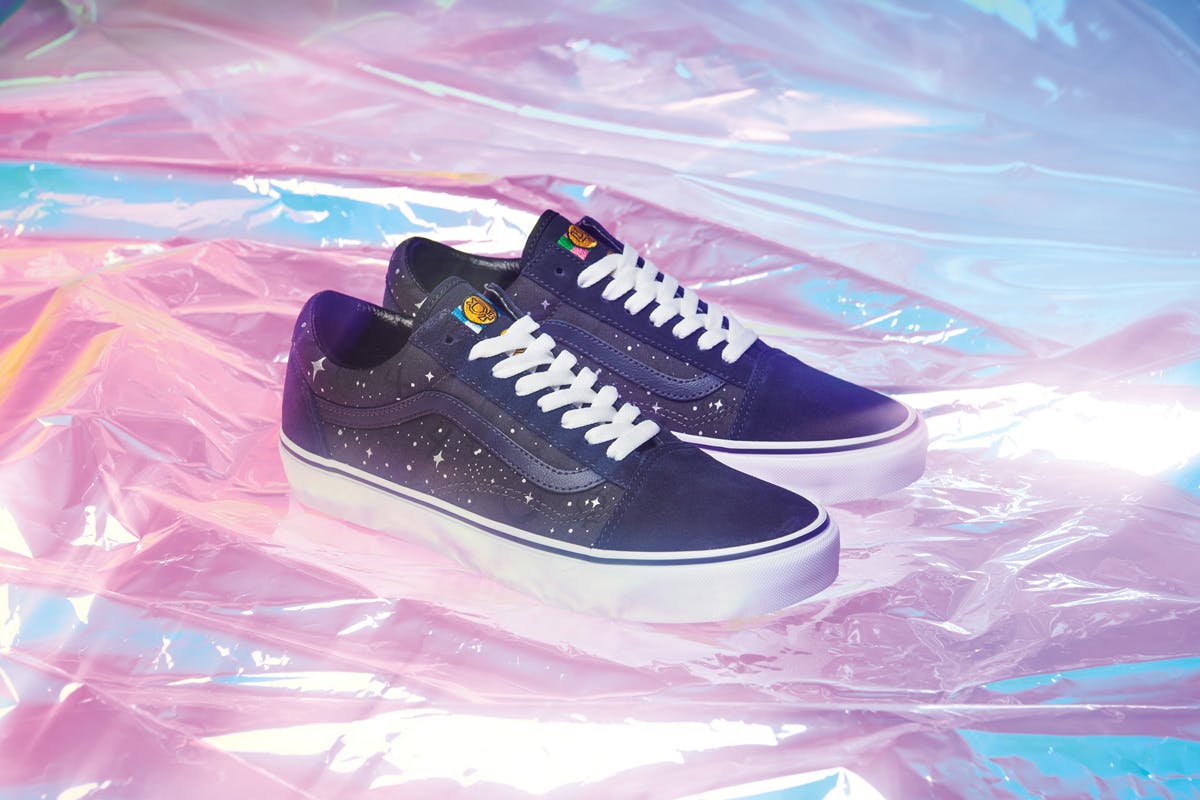 But Sailor fans care like no one else: they were one of the first fan communities to successfully organize a mass petition that convinced the powers that be to bring the show back, after which Sailor Moon eventually found its footing and a massive audience to boot.
Since then, Sailor Moon has enjoyed a streetwear collab or two but nothing to the extent of this Vans collaboration, which is really one of the first proper Sailor Moon footwear collaborations outside of Japan. What took so long?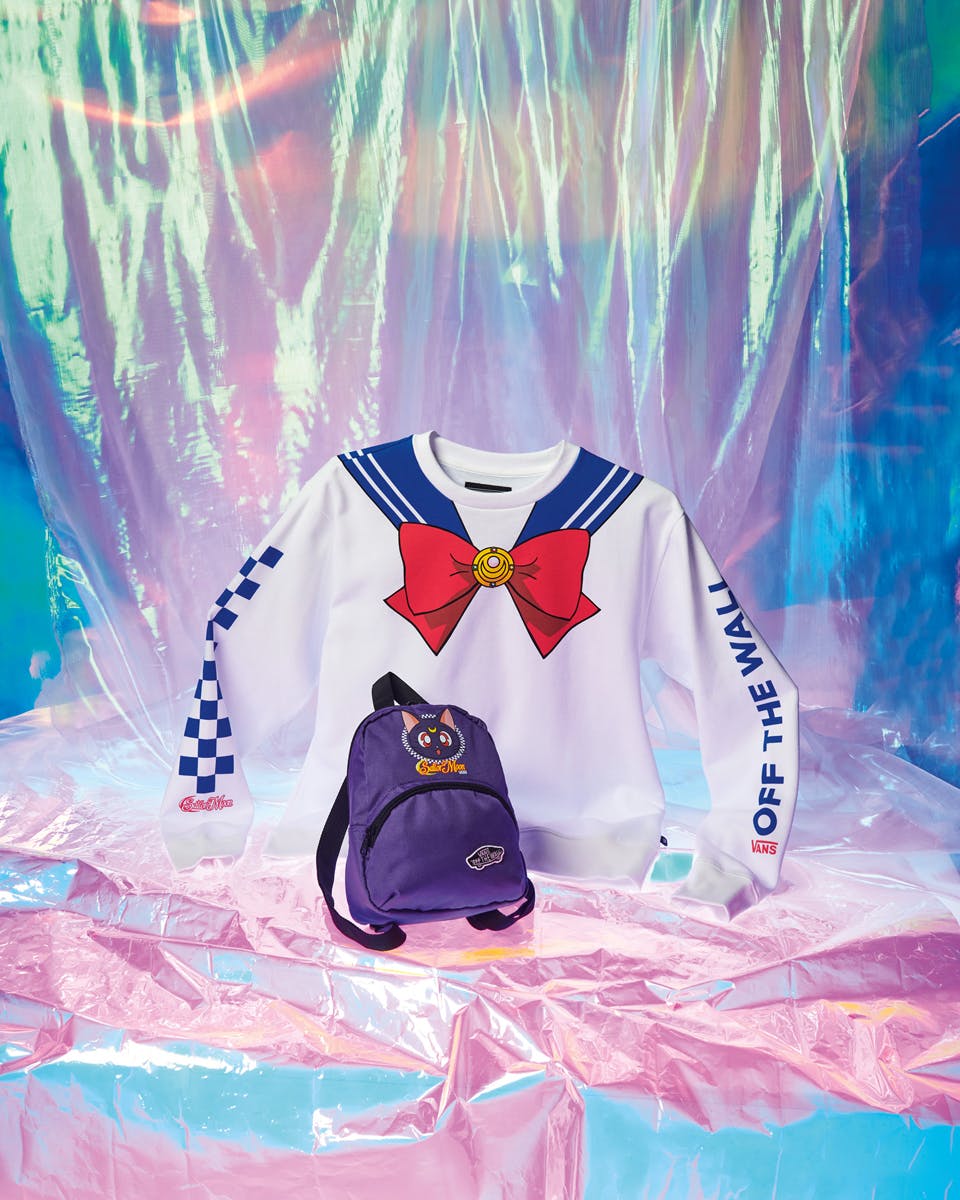 No longer will Sailor loyalists have to relegate themselves to customs, as they've got a healthy spread of Vans kicks in women's, men's, and kid's sizing.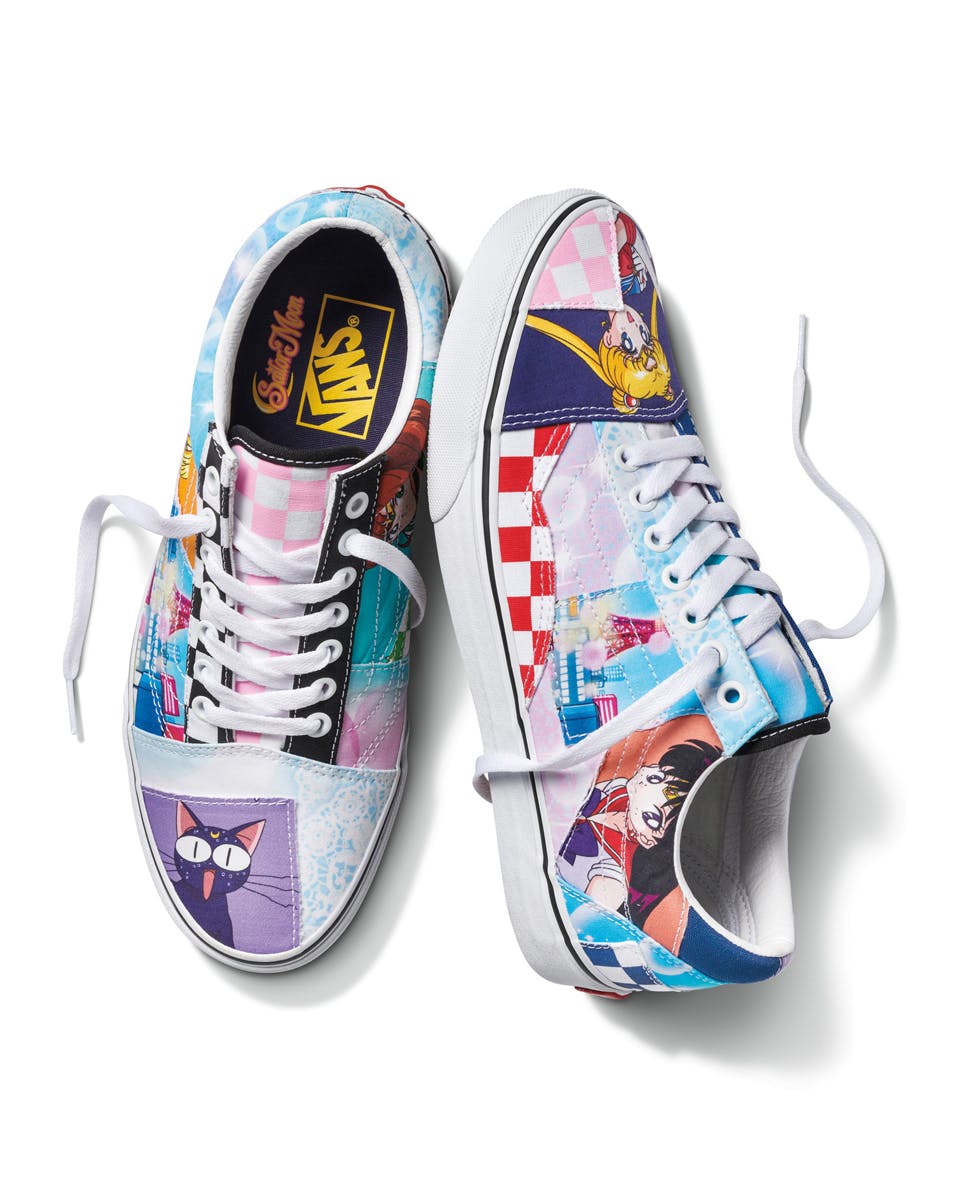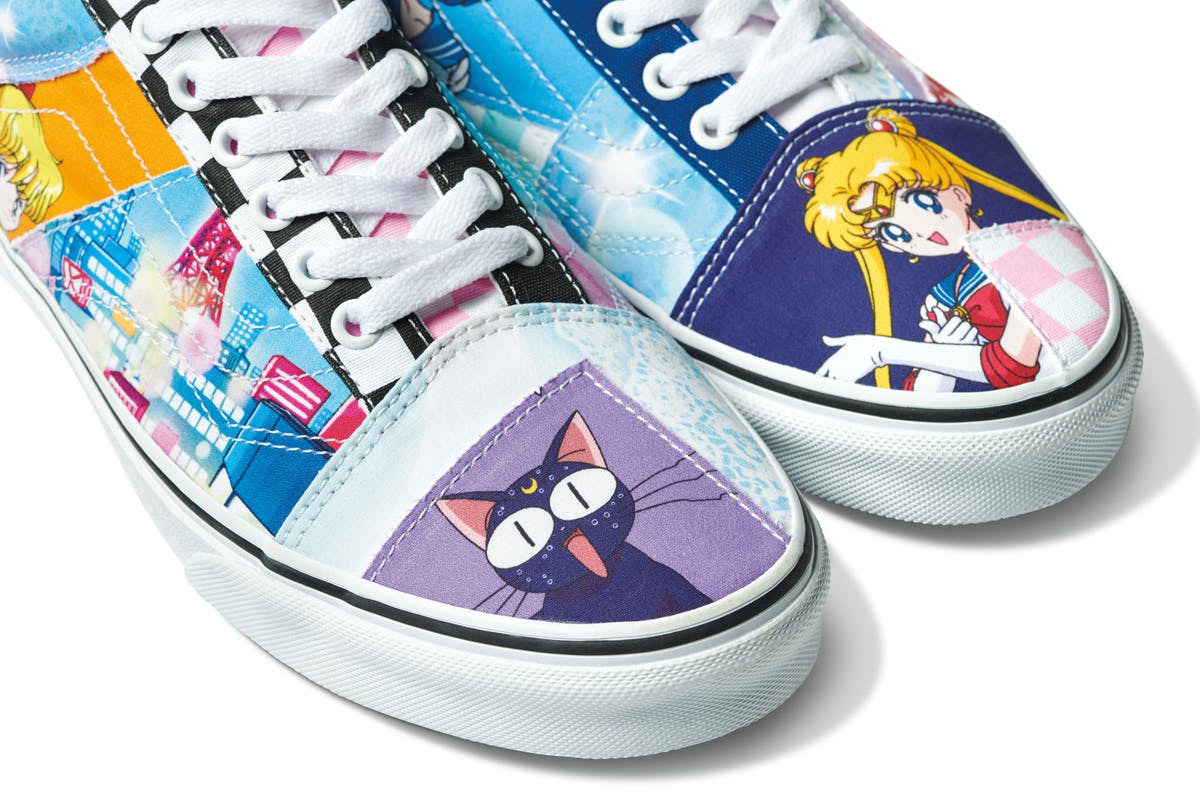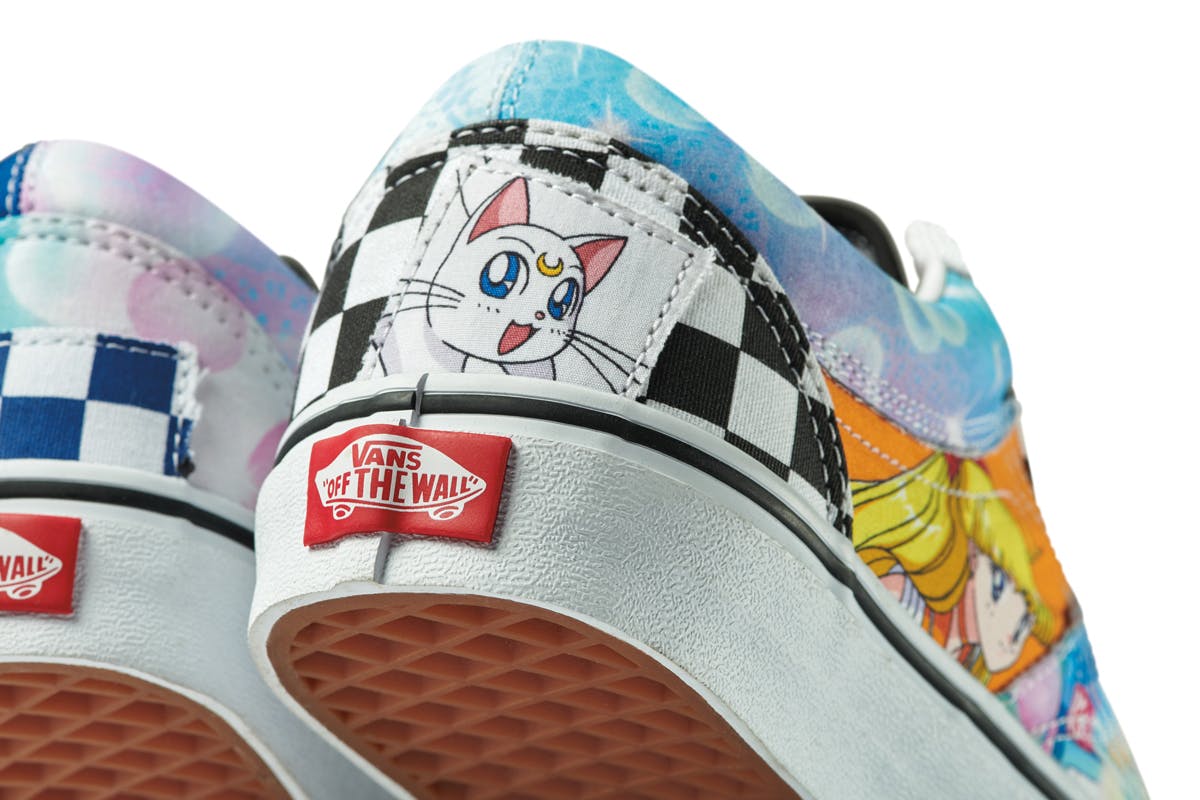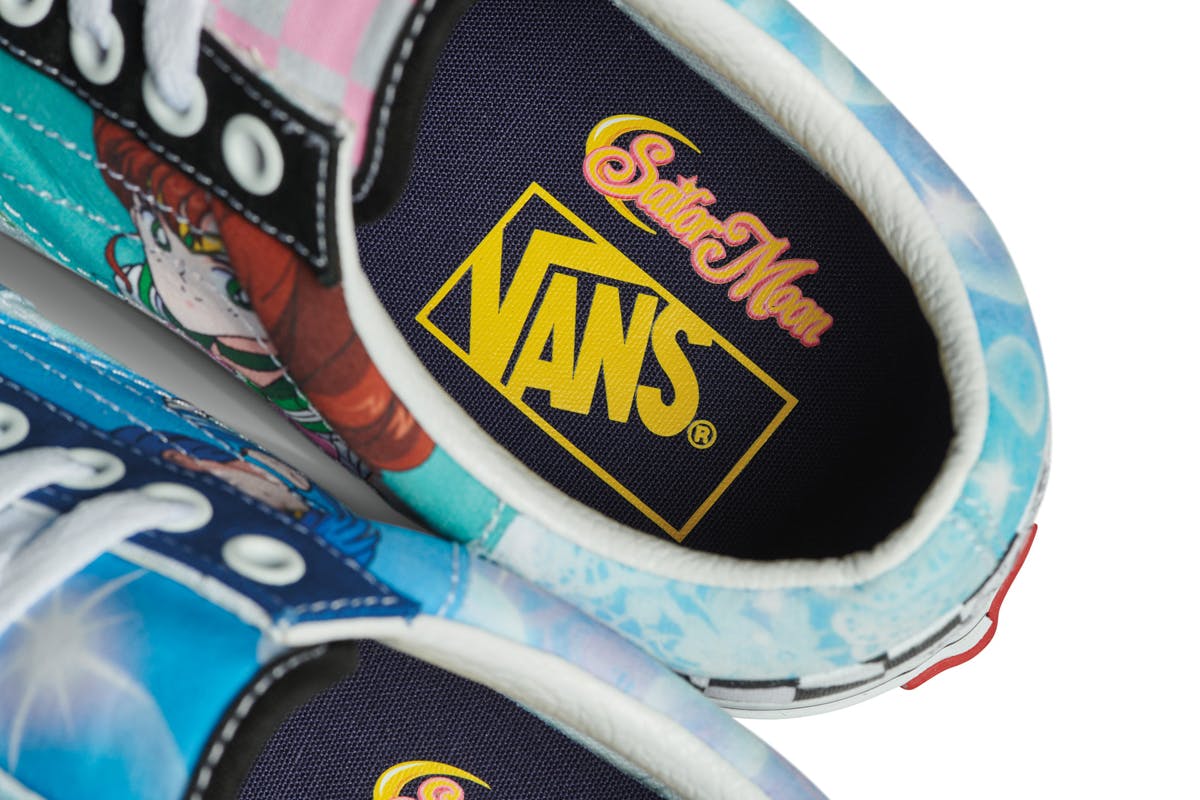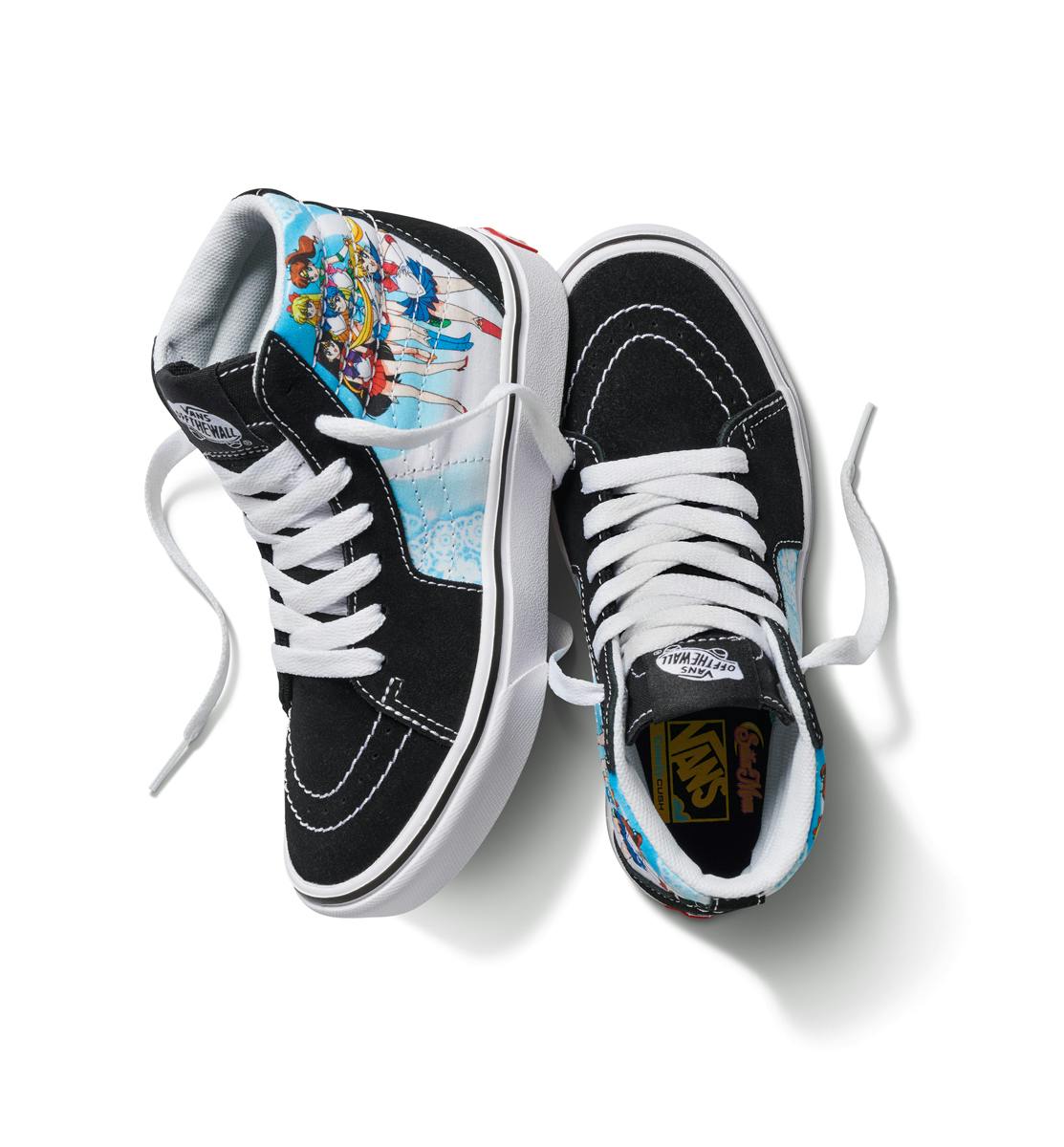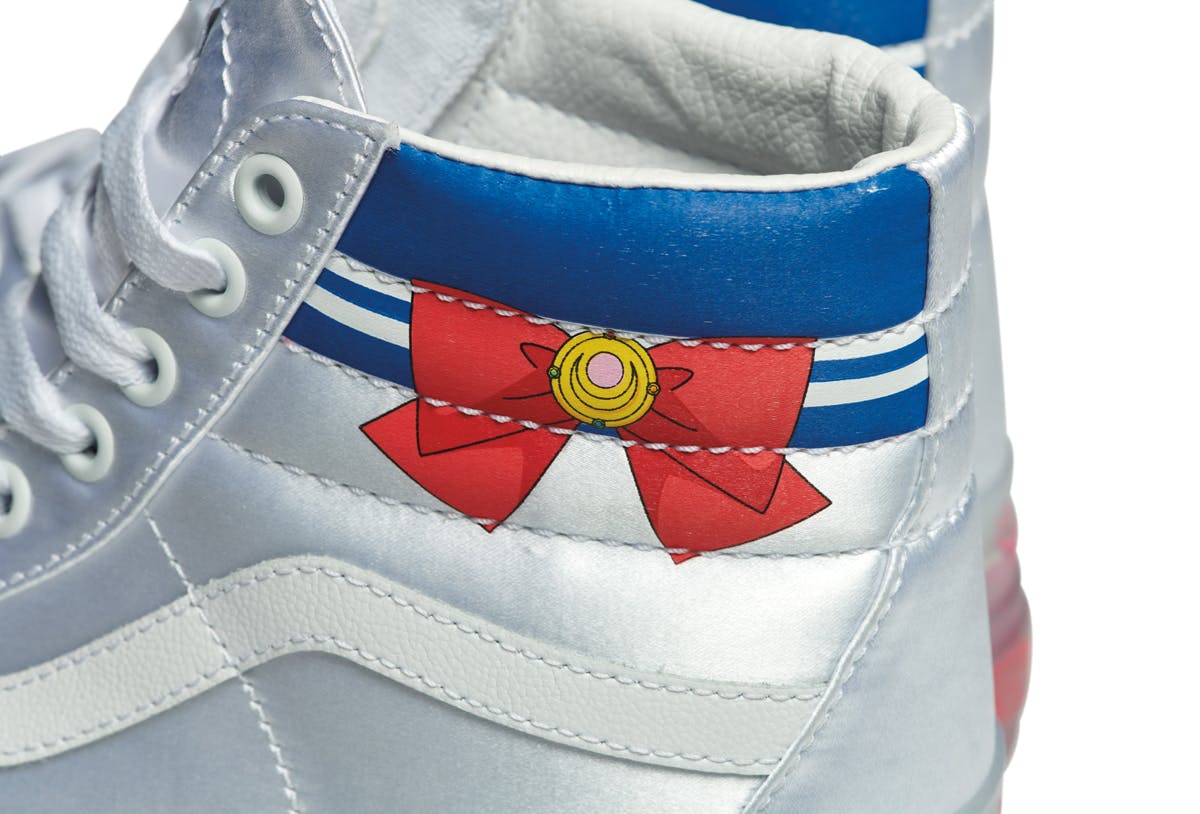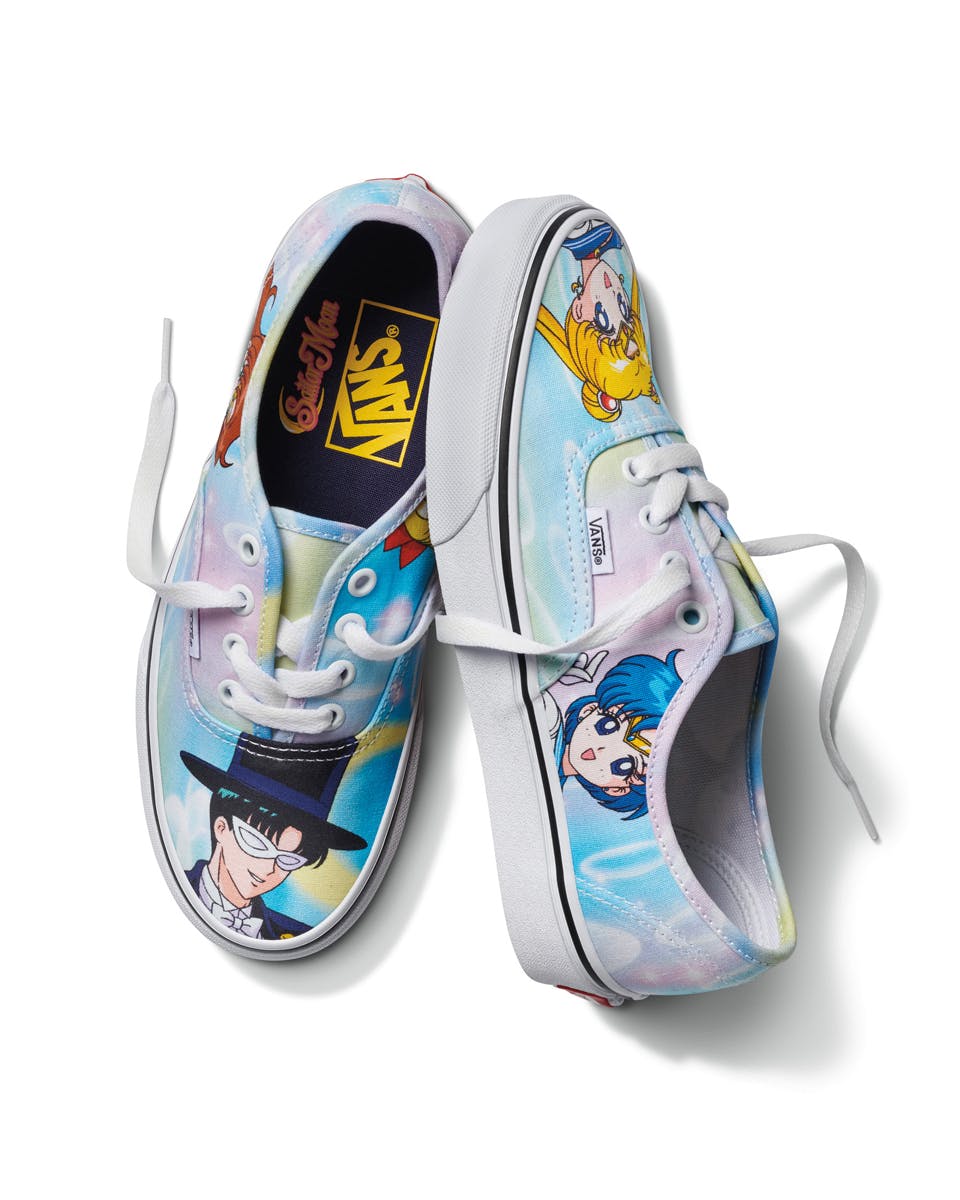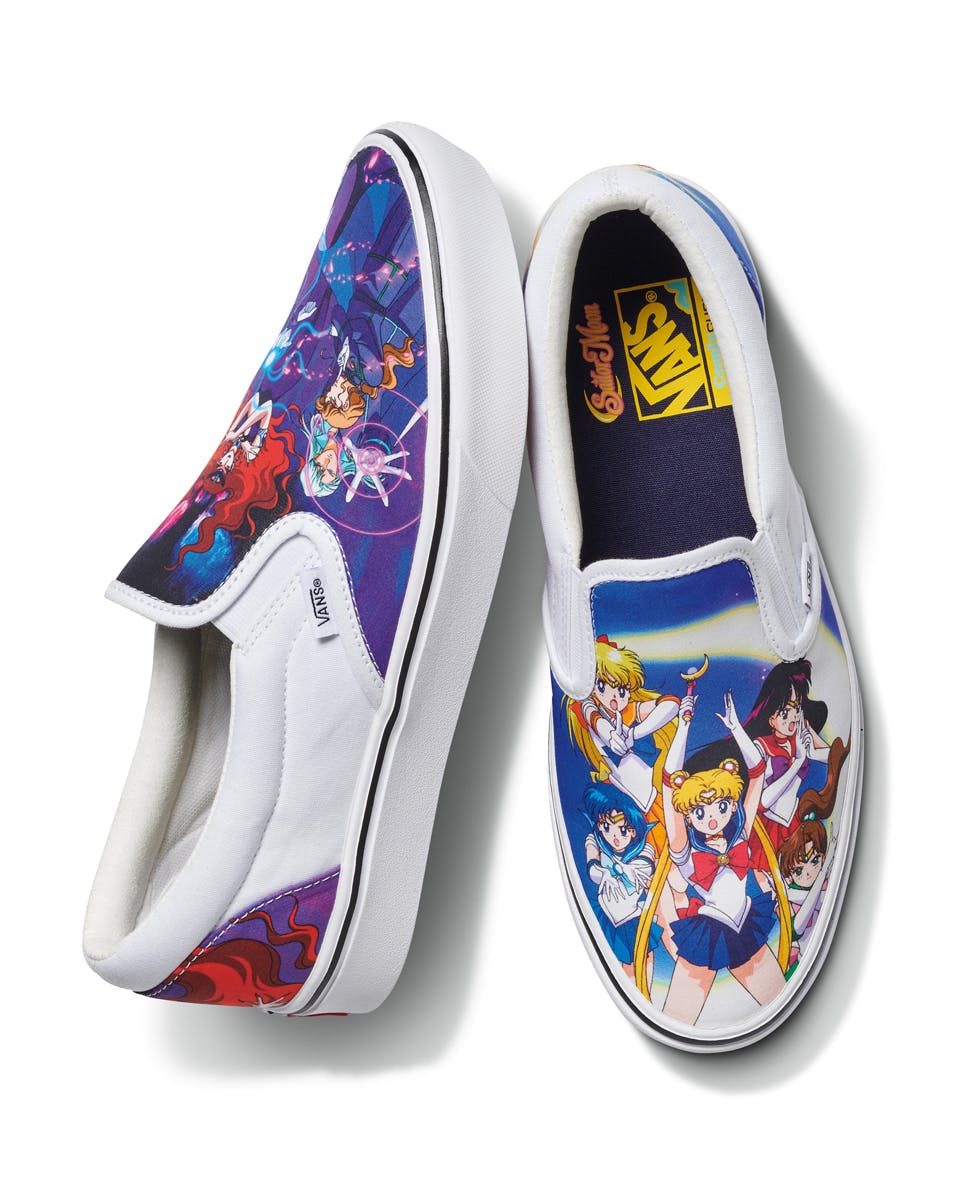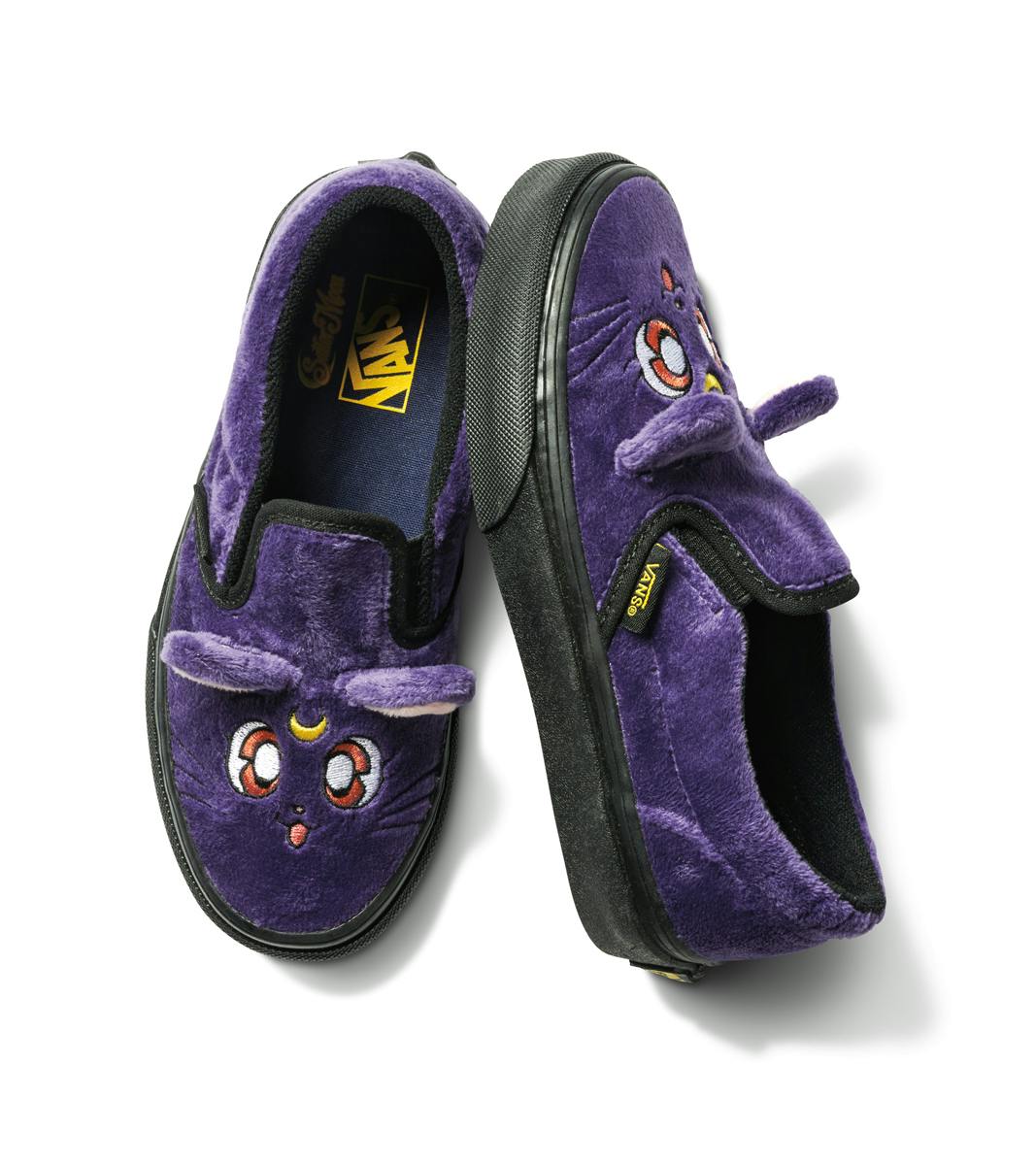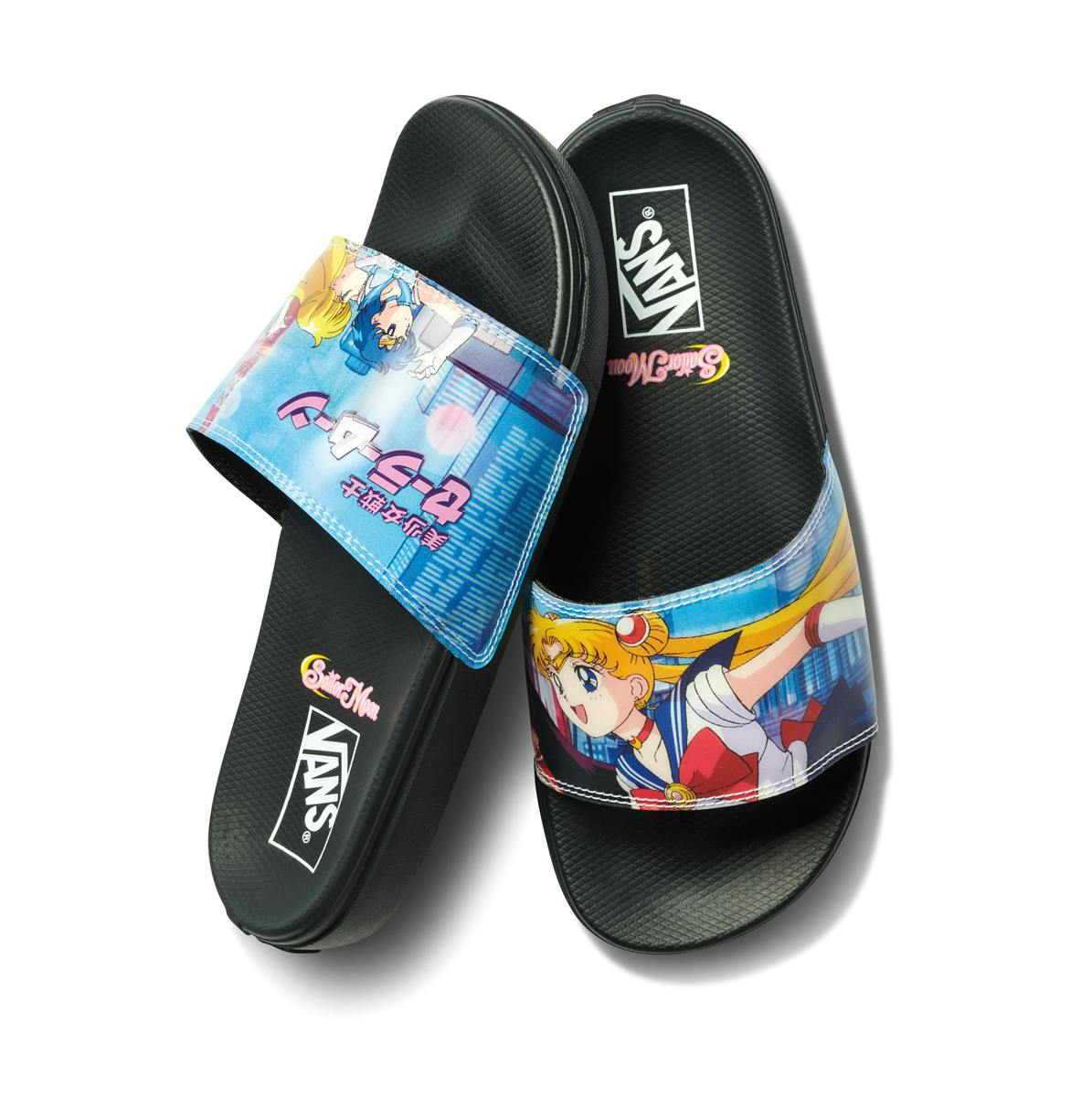 From the Old Skool and Sk8-Hi to the Authentic and slide sandals, basically everything you'd expect from a Vans collab is here and drenched in thematic imagery, from stars to the faces of Sailor Moon and her cats, Luna and Artemis.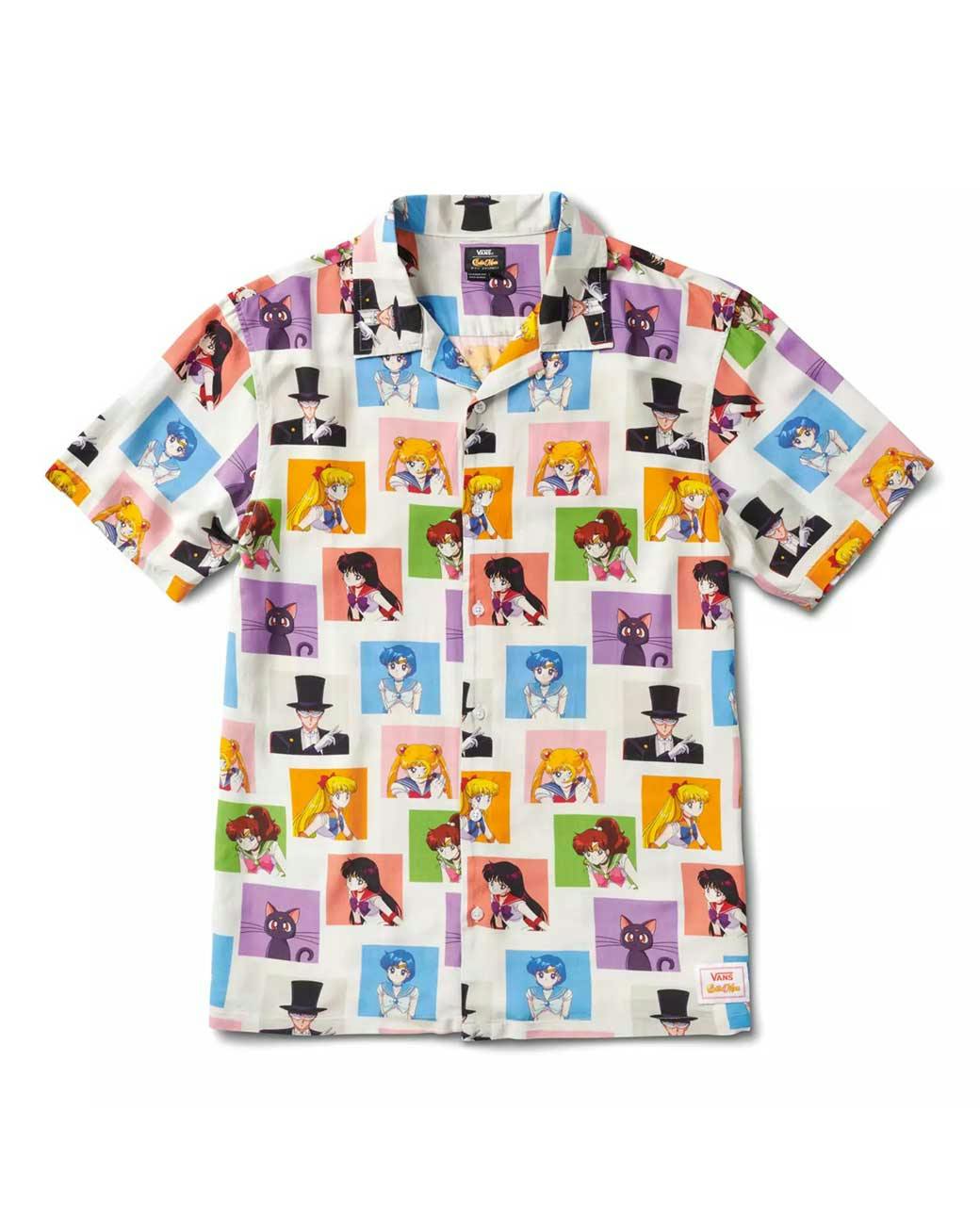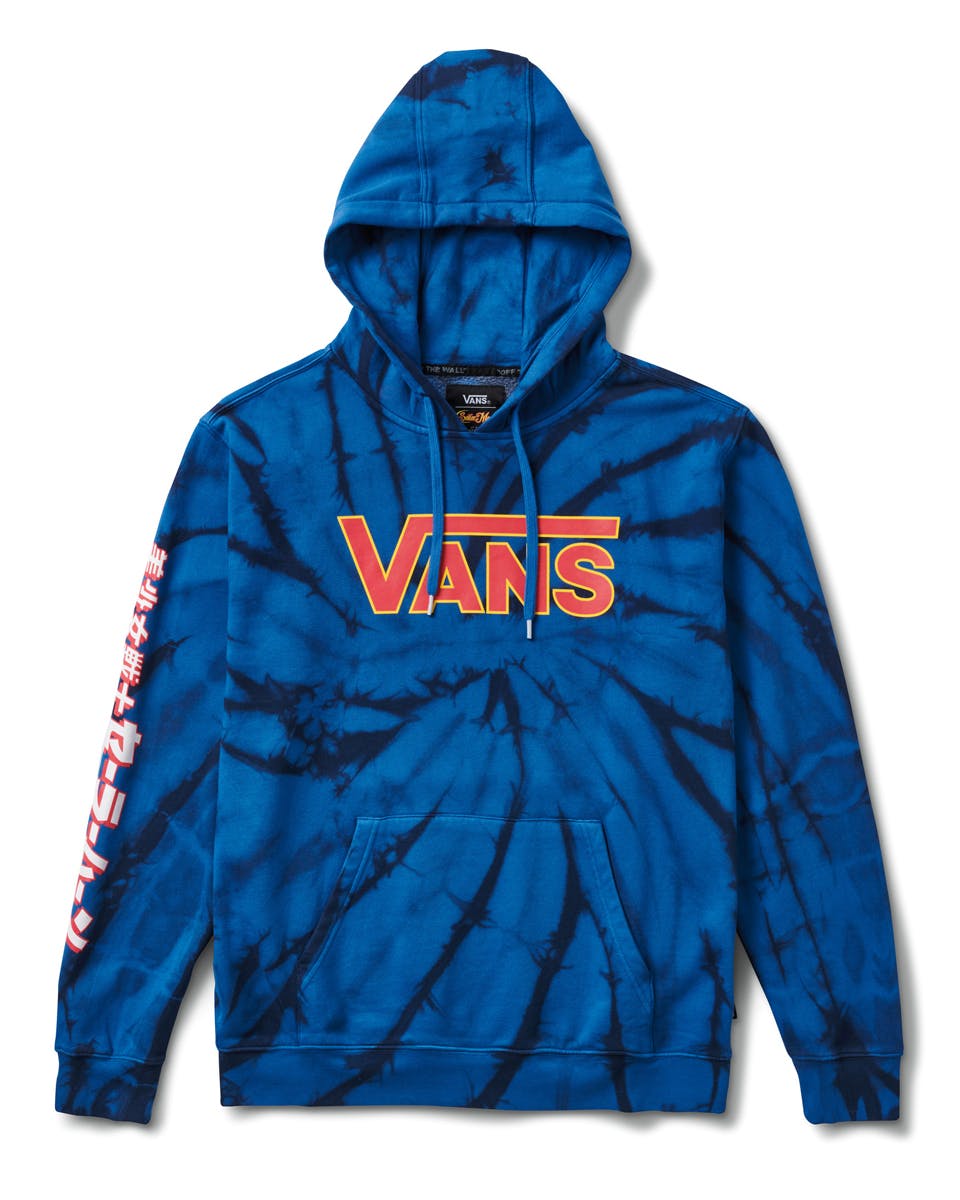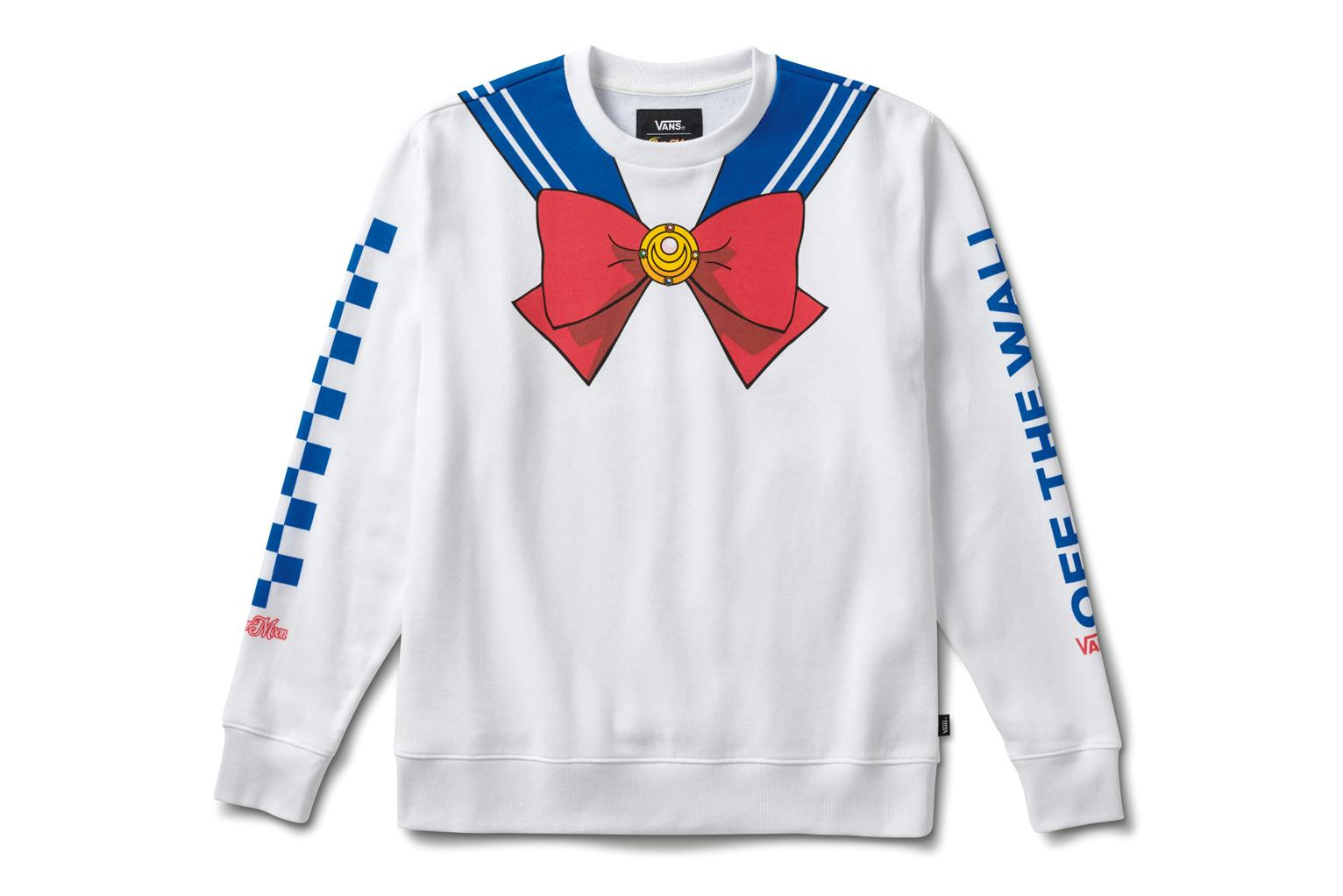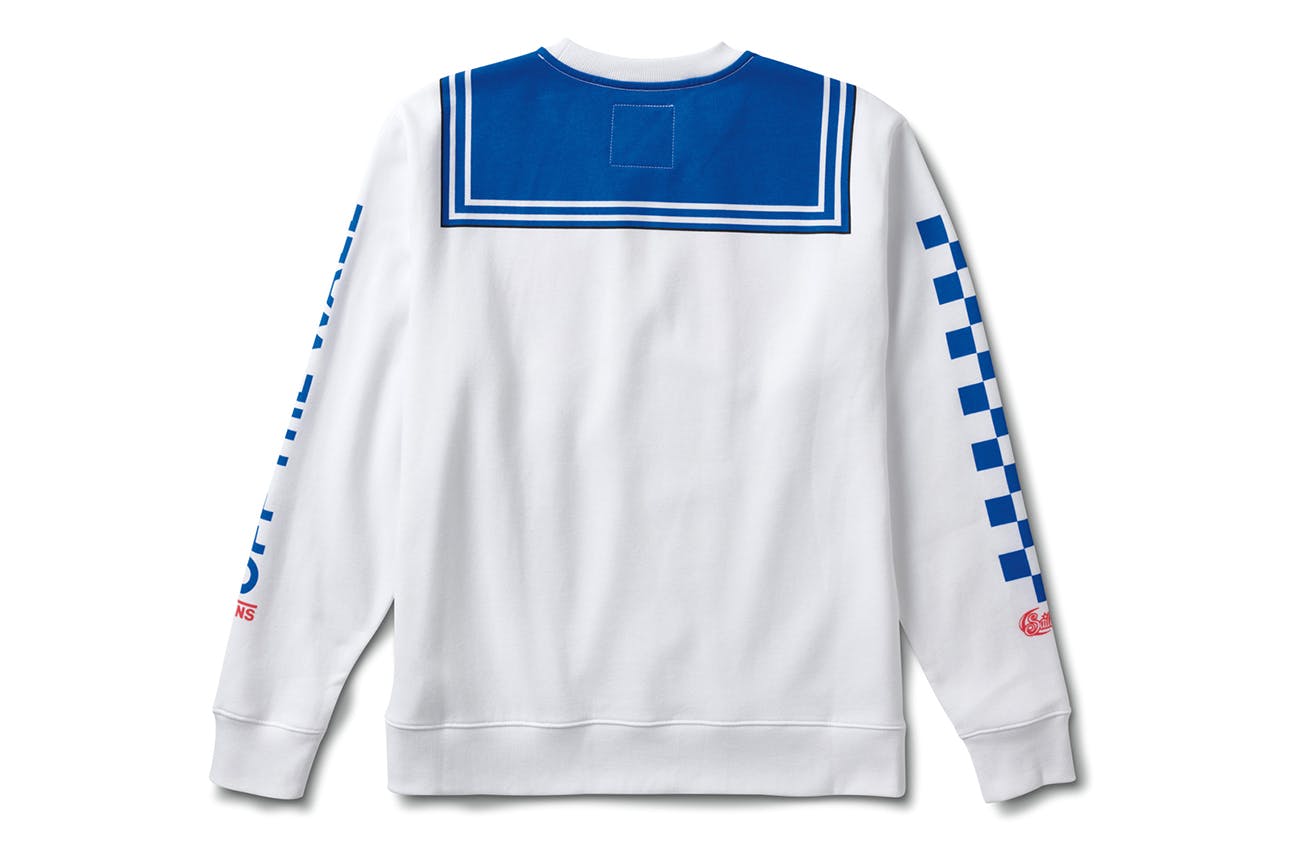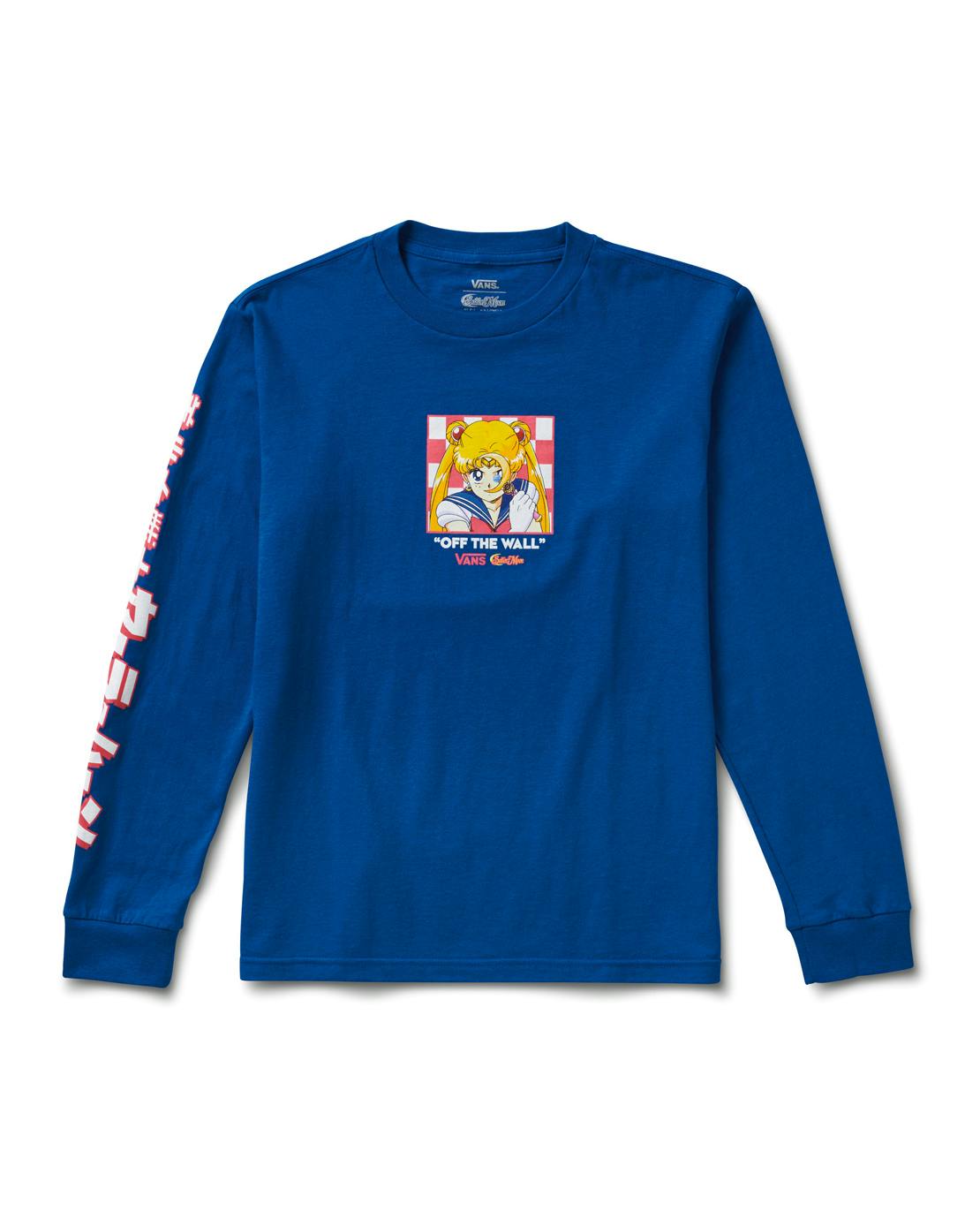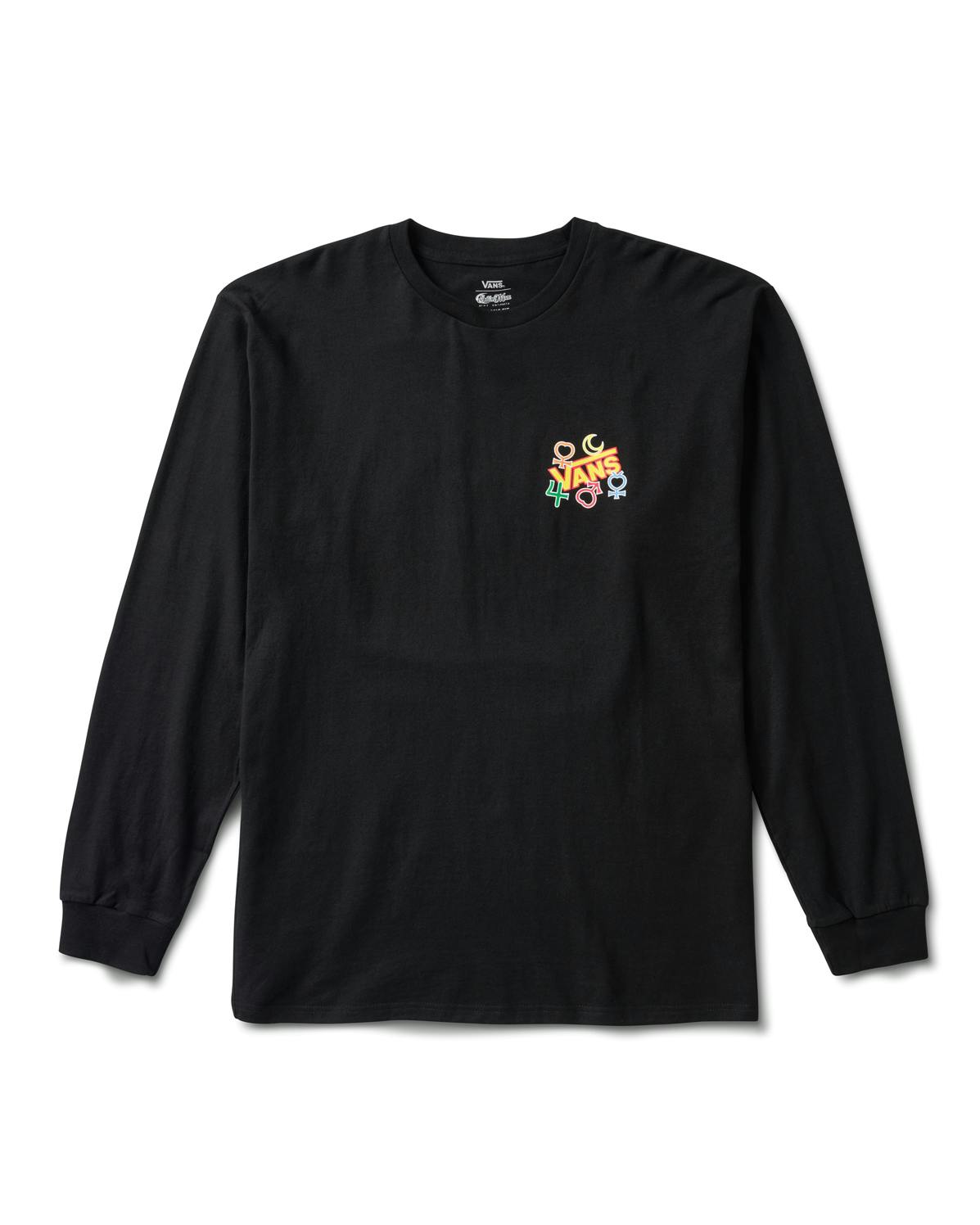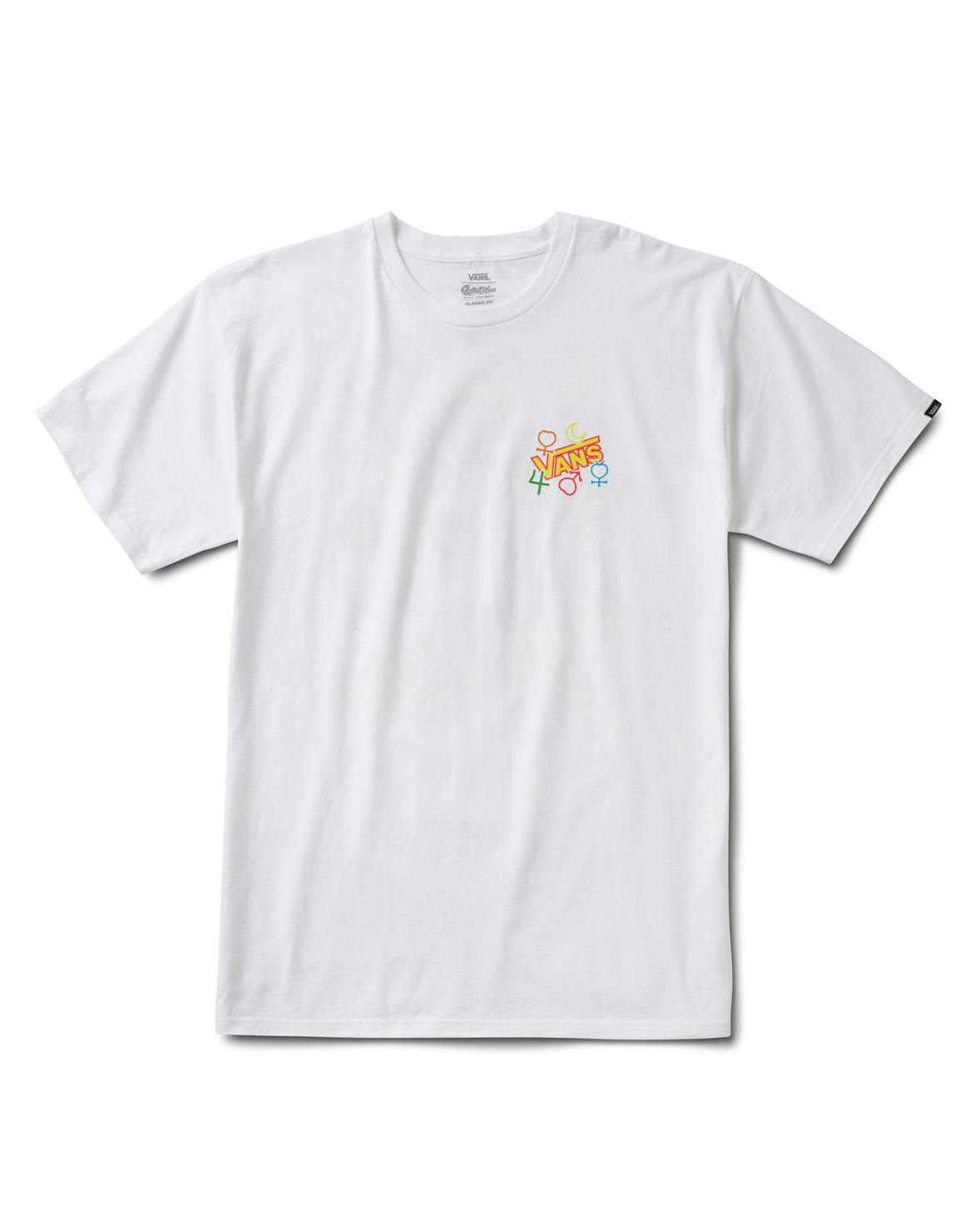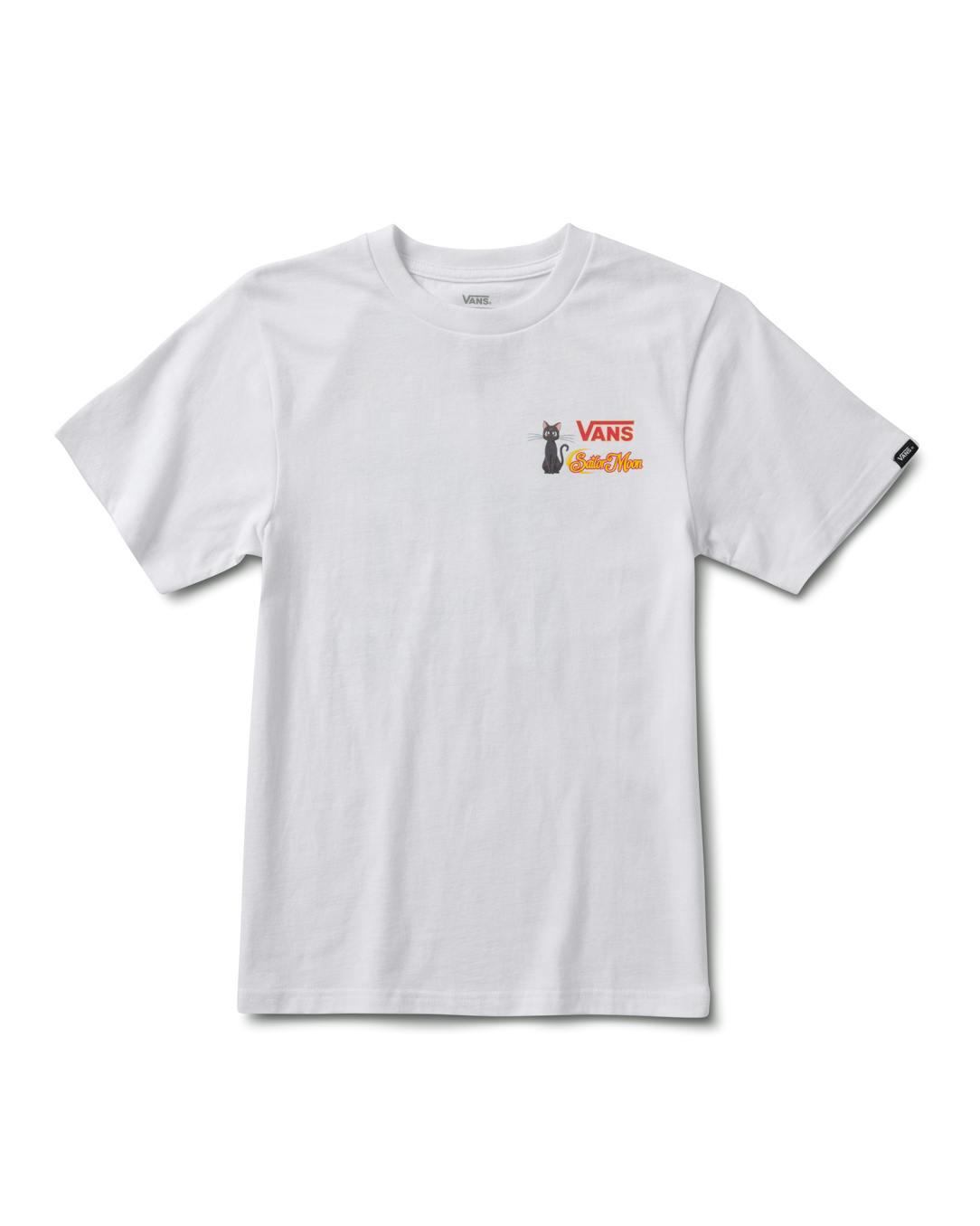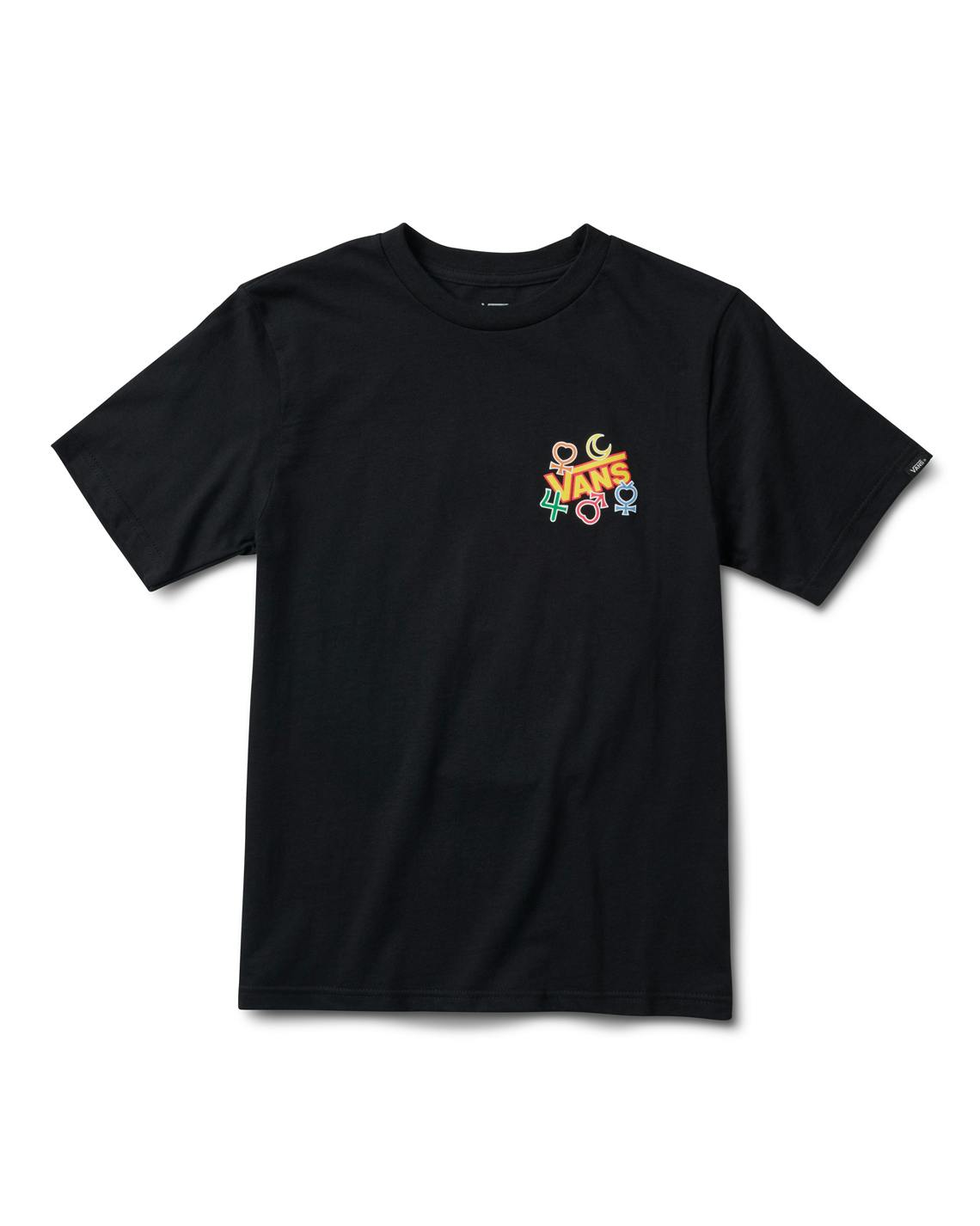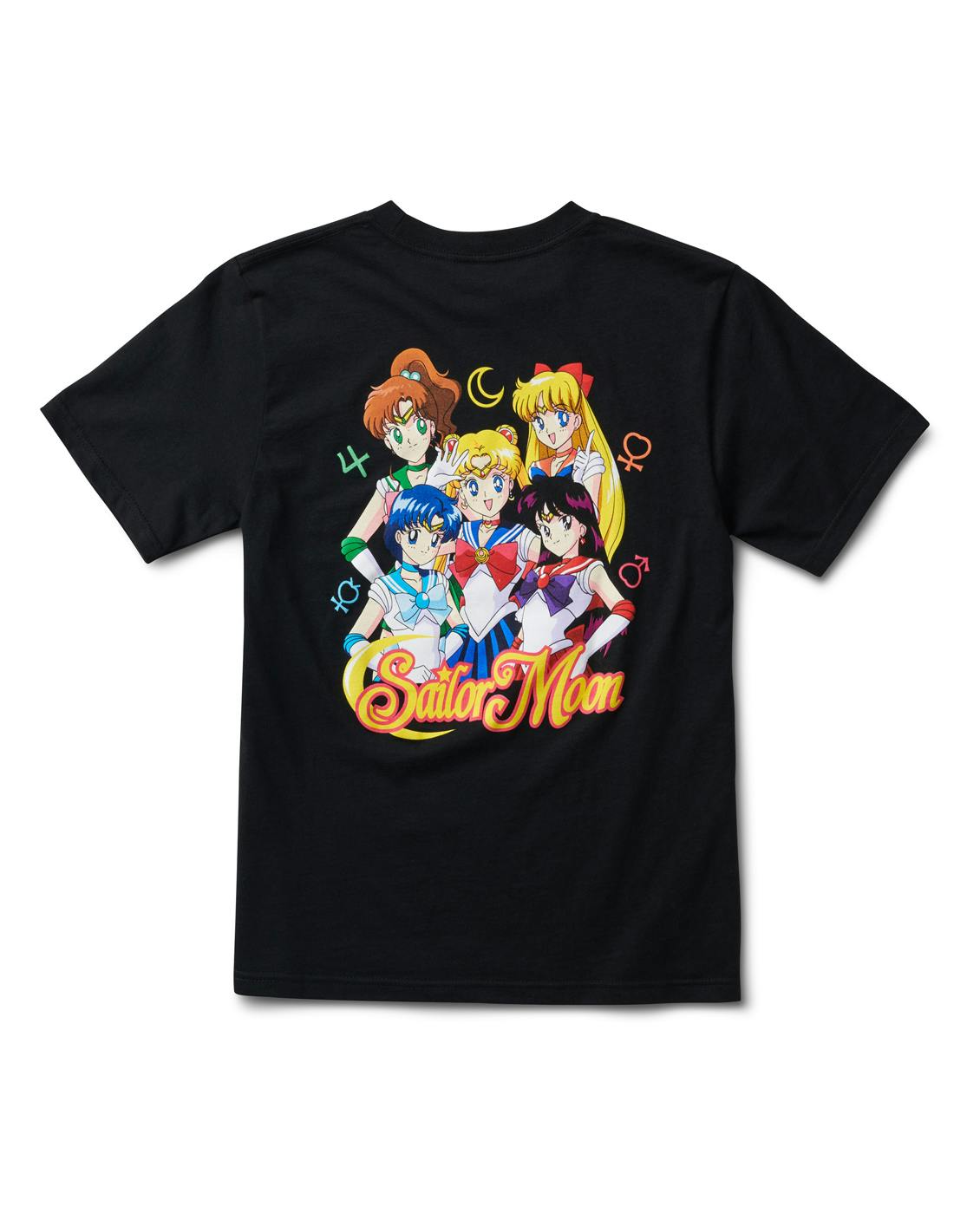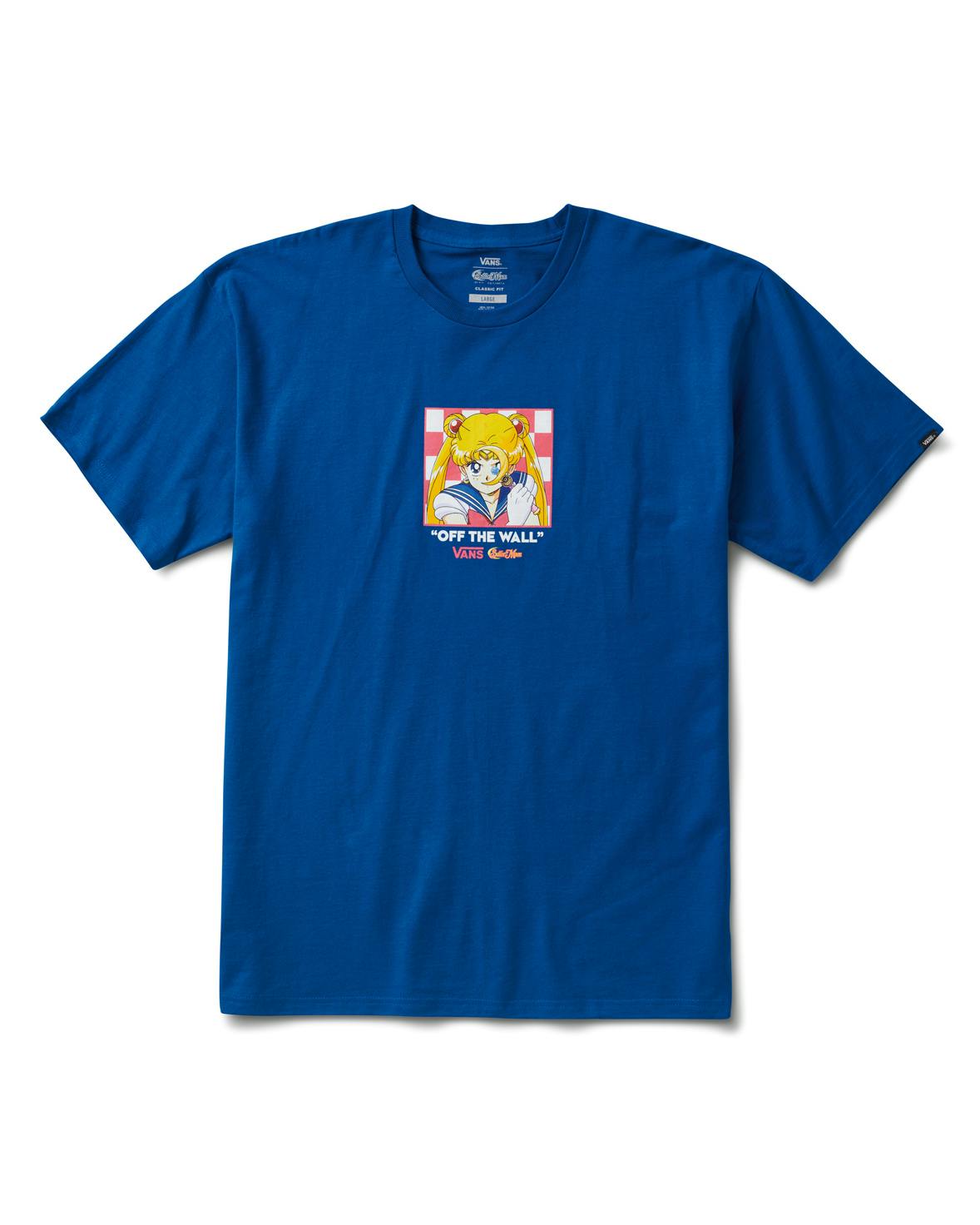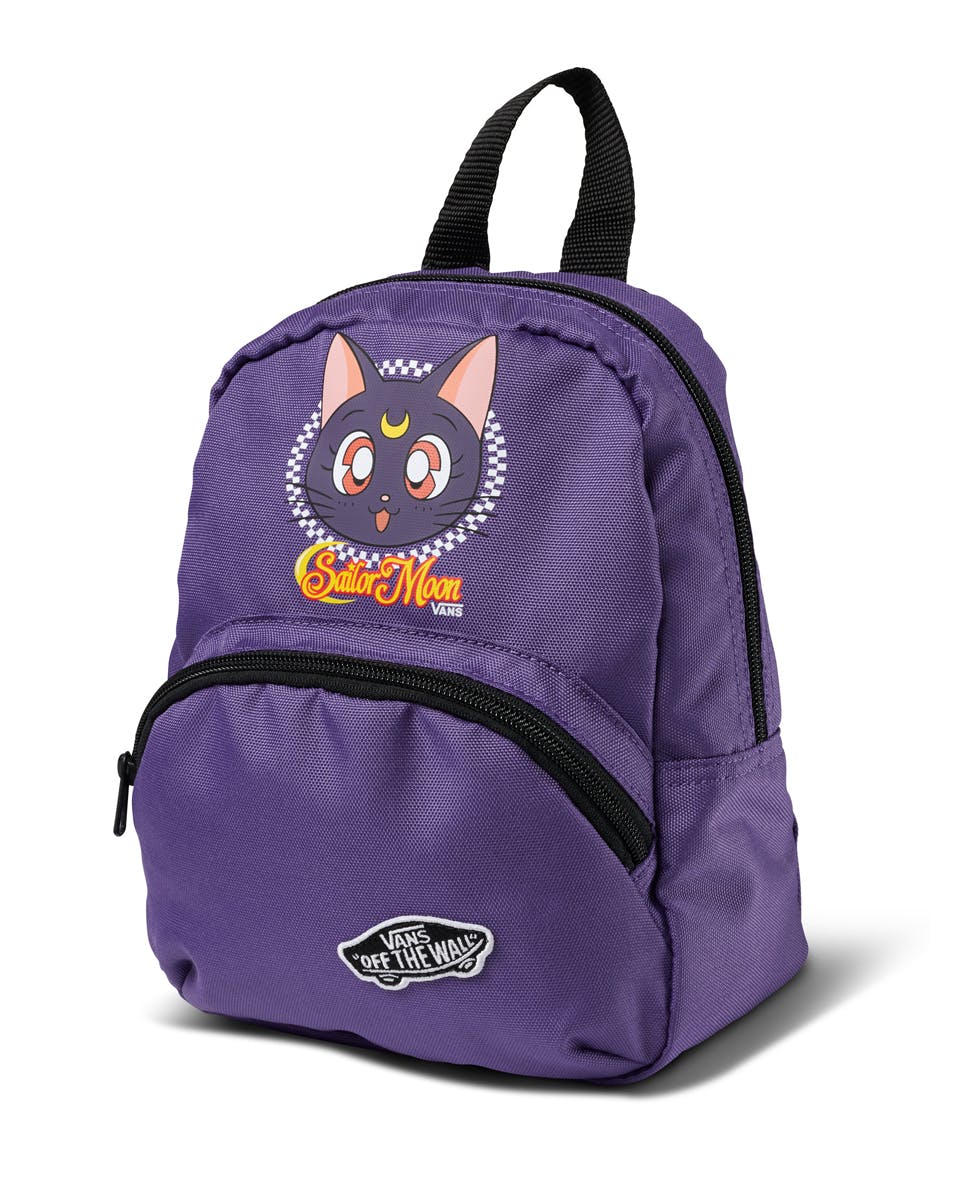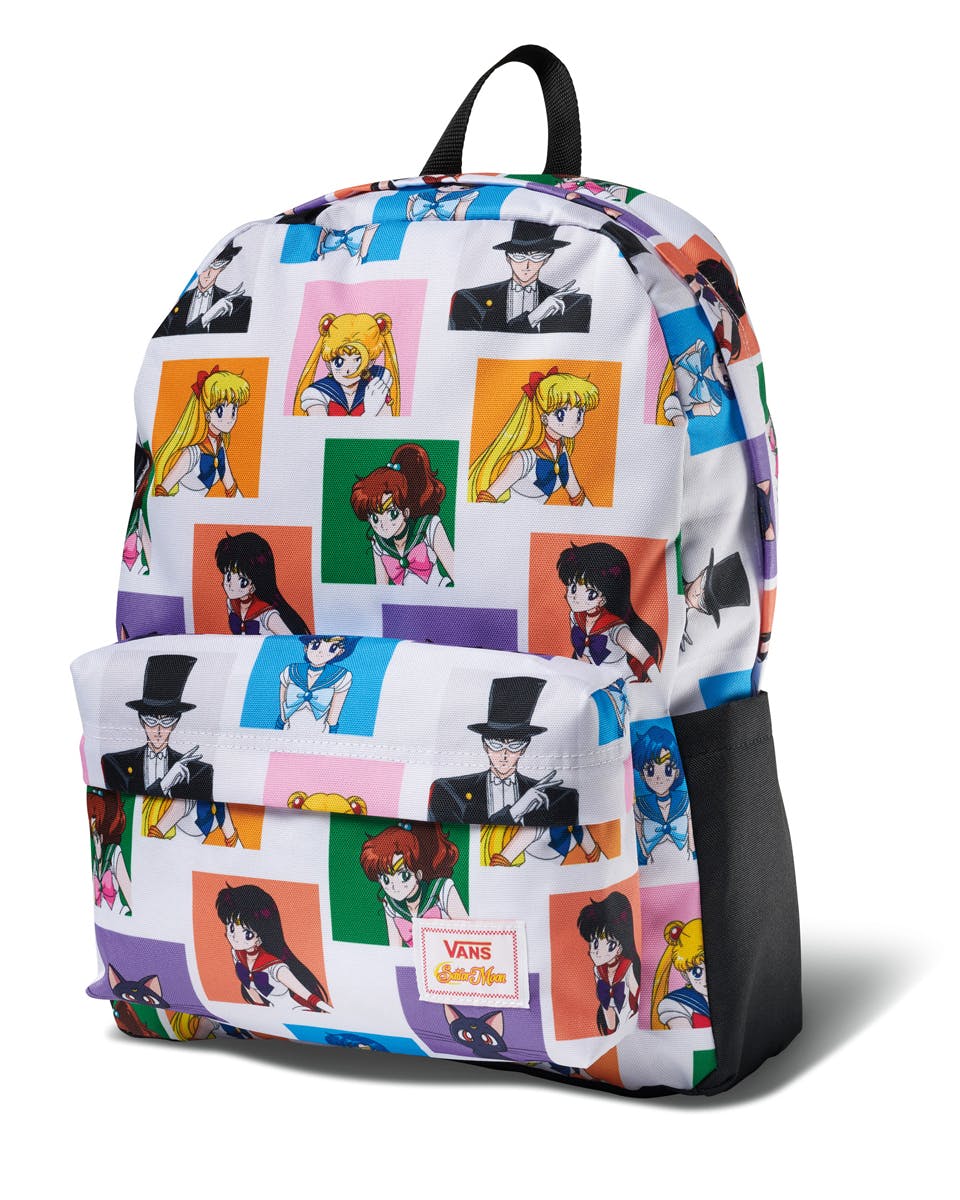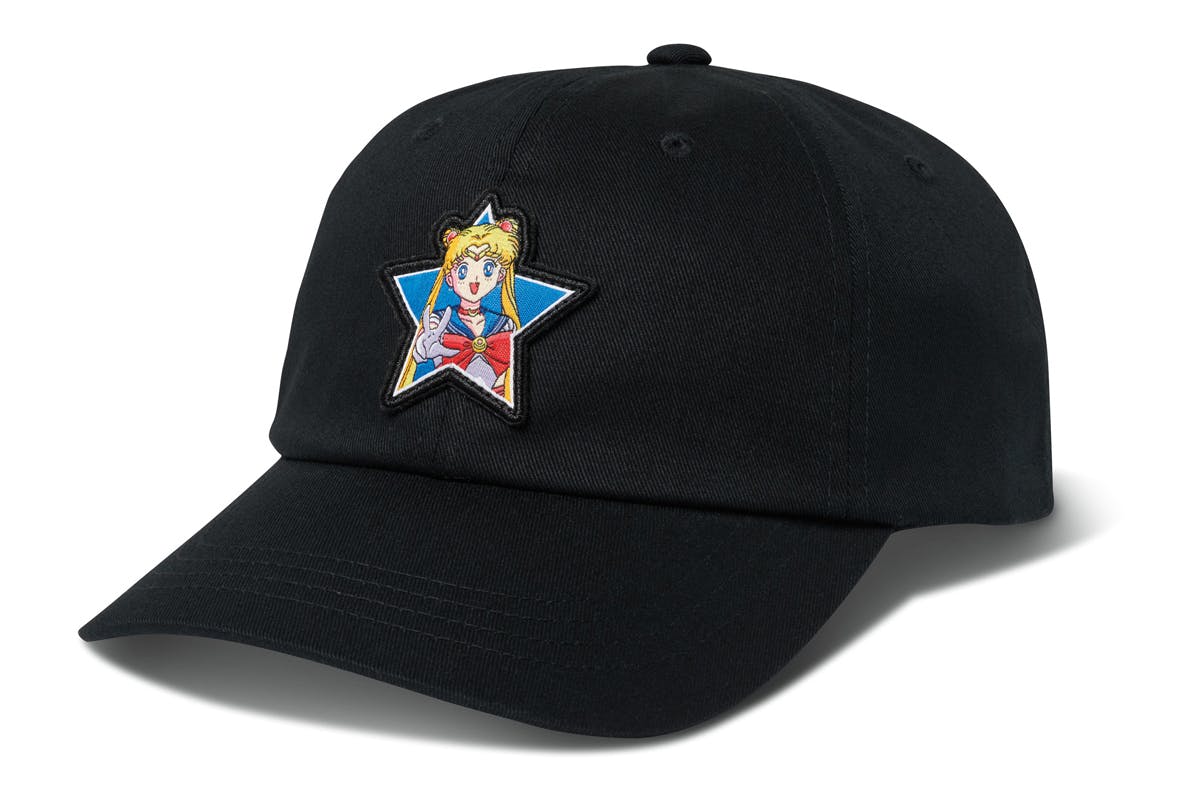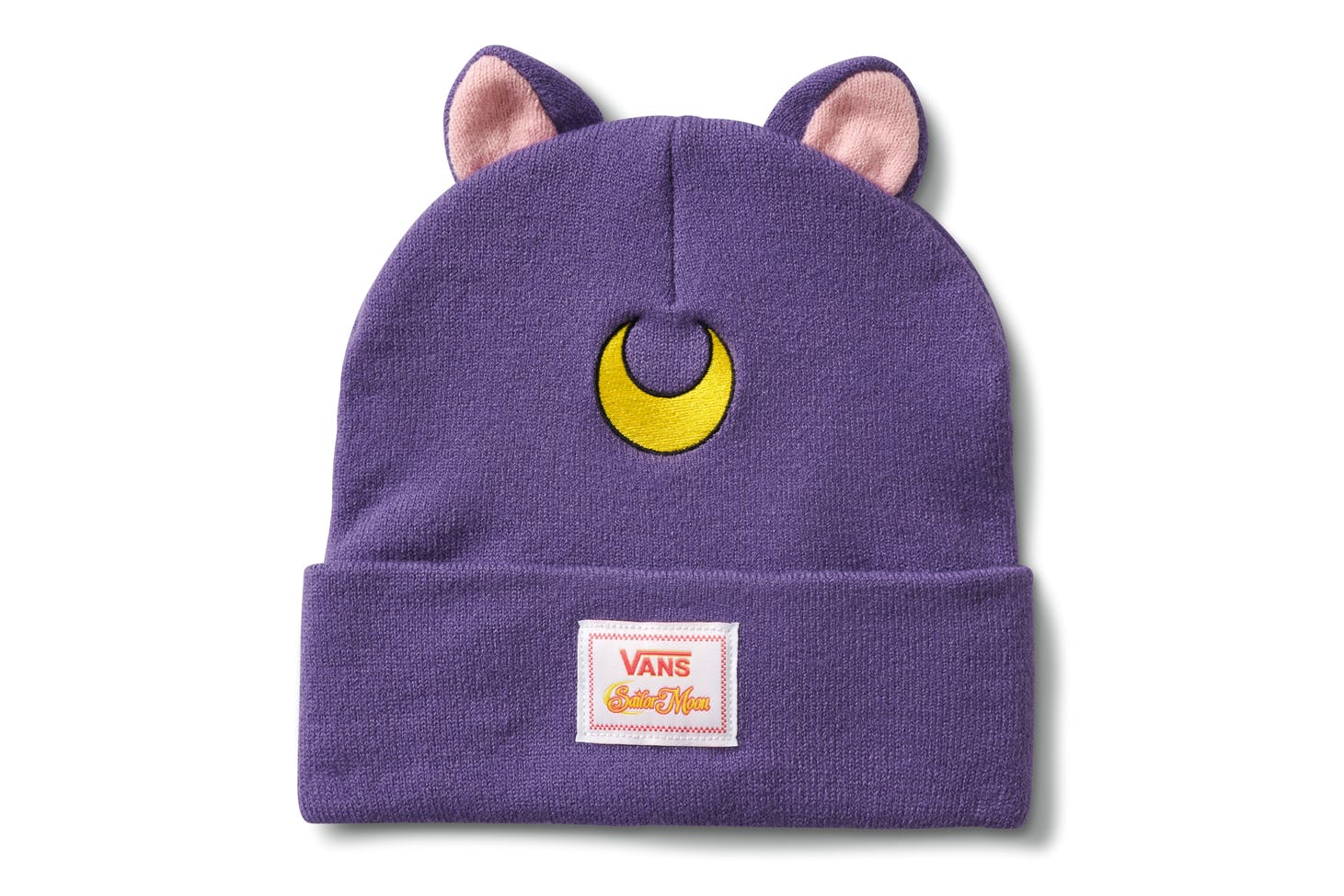 If you don't get your fill from the initial drop or the forthcoming Vans Customs options (which will include Sailor Guardian and even more cat prints), Vans team rider Lizzie Armanto has you covered with an additional Sailor Moon x Vans release, which will include a thematic iteration of her signature Lizzie skate shoe, done up in Sailor Moon style.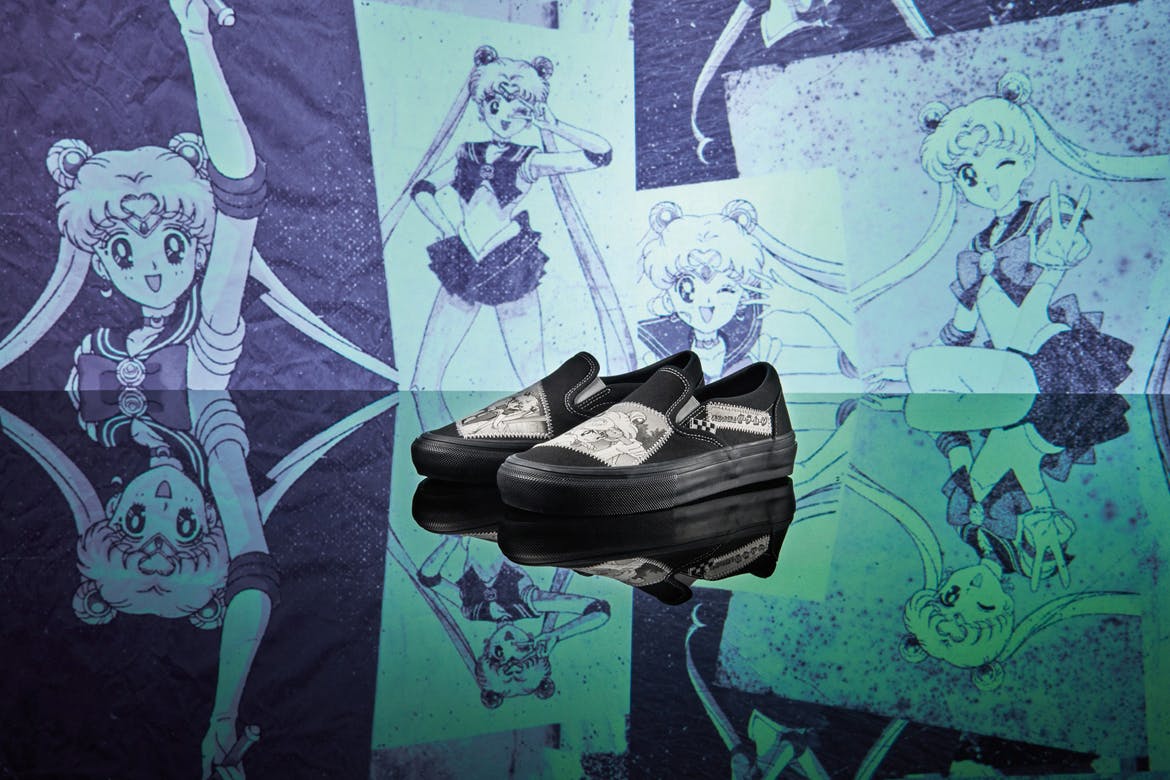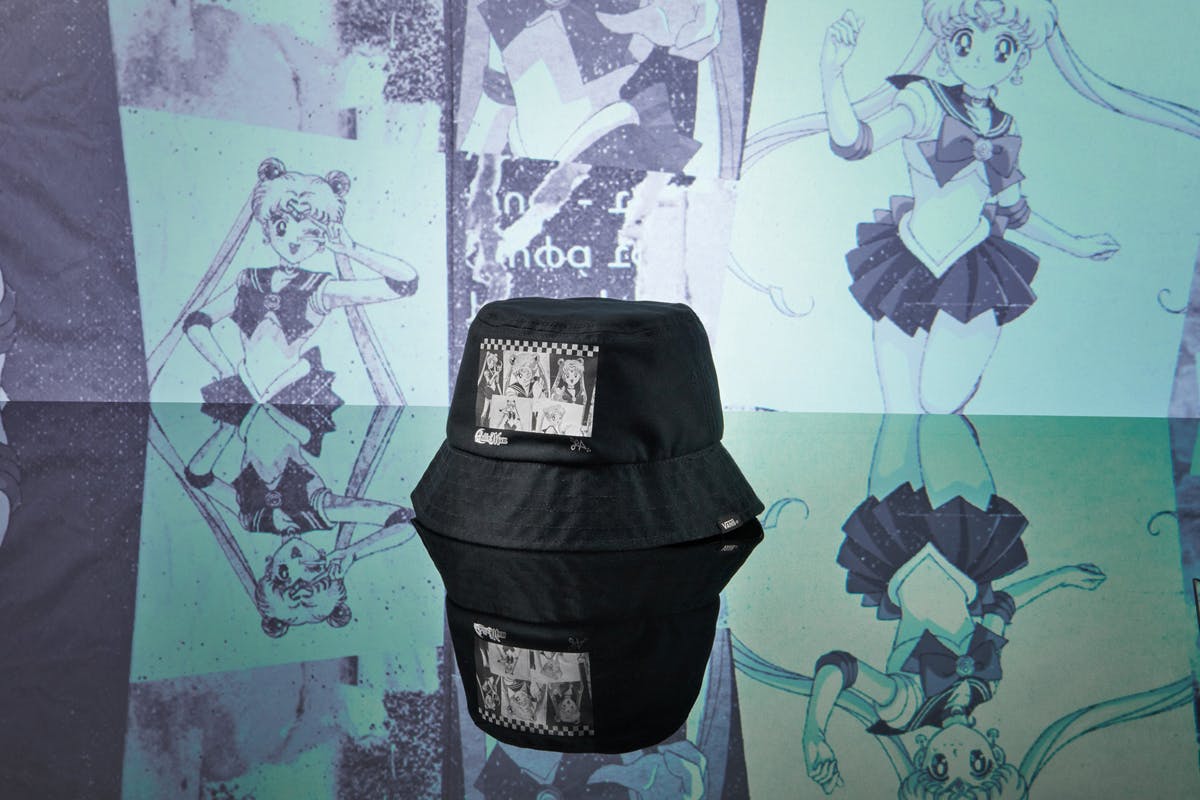 In the name of the moon!