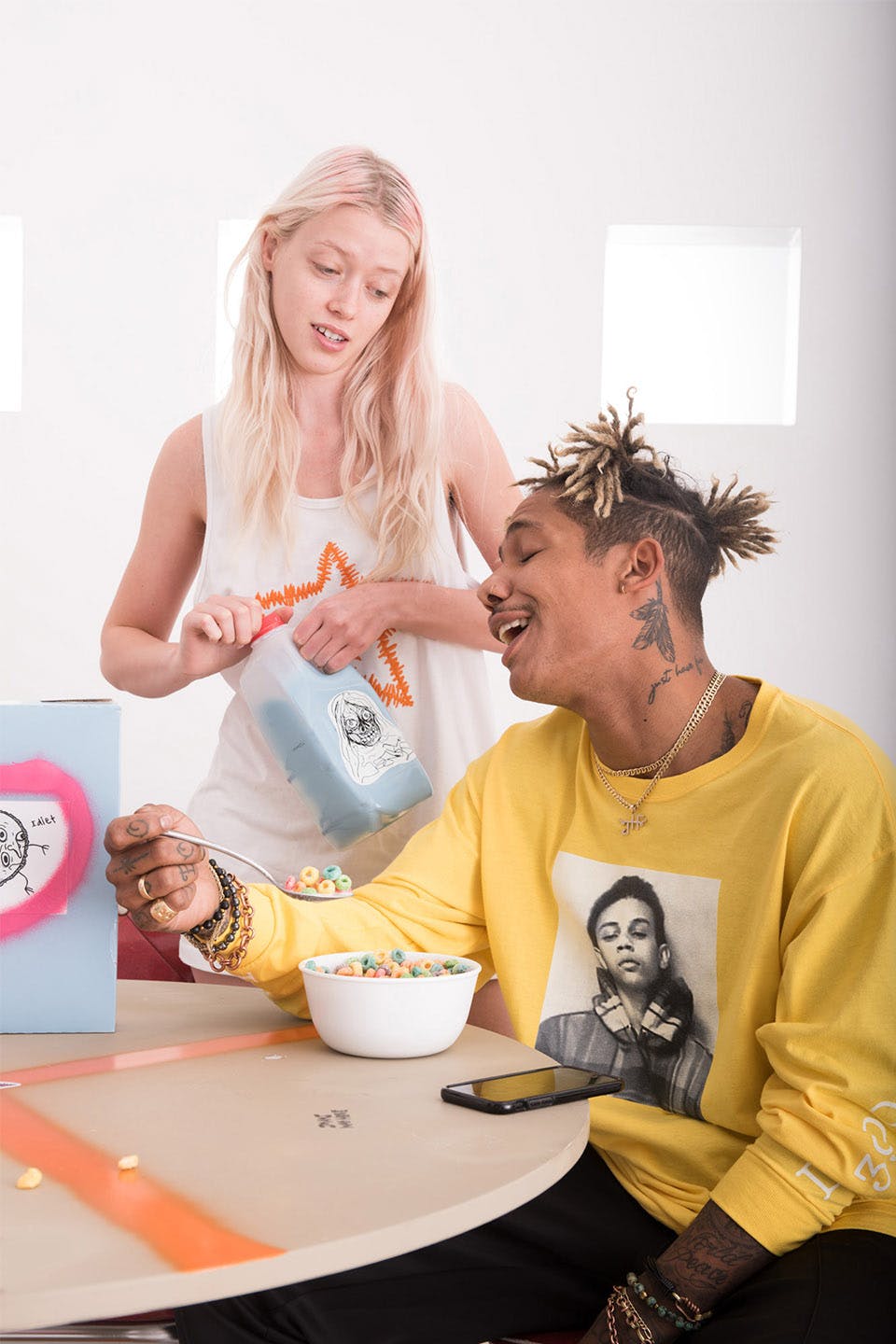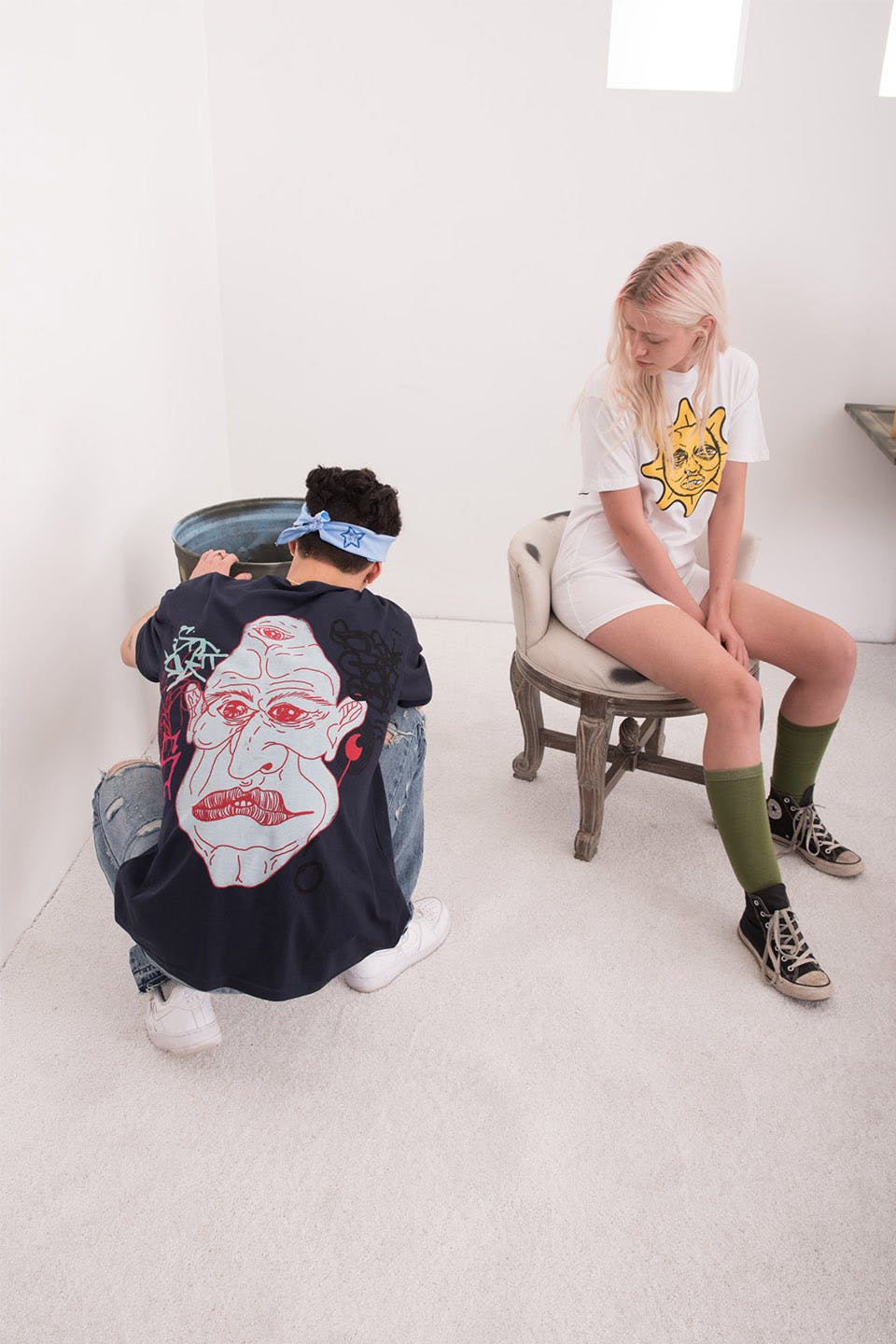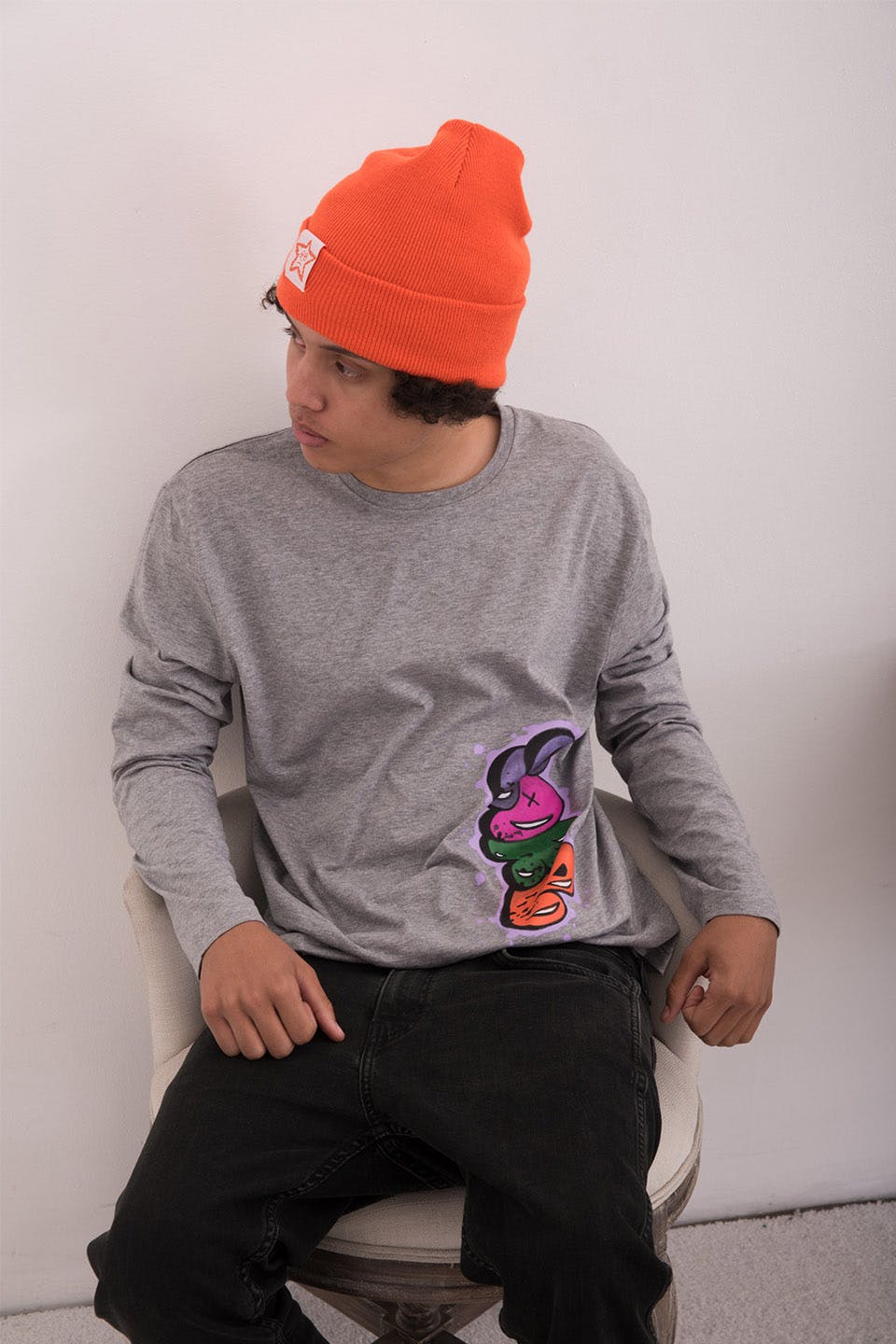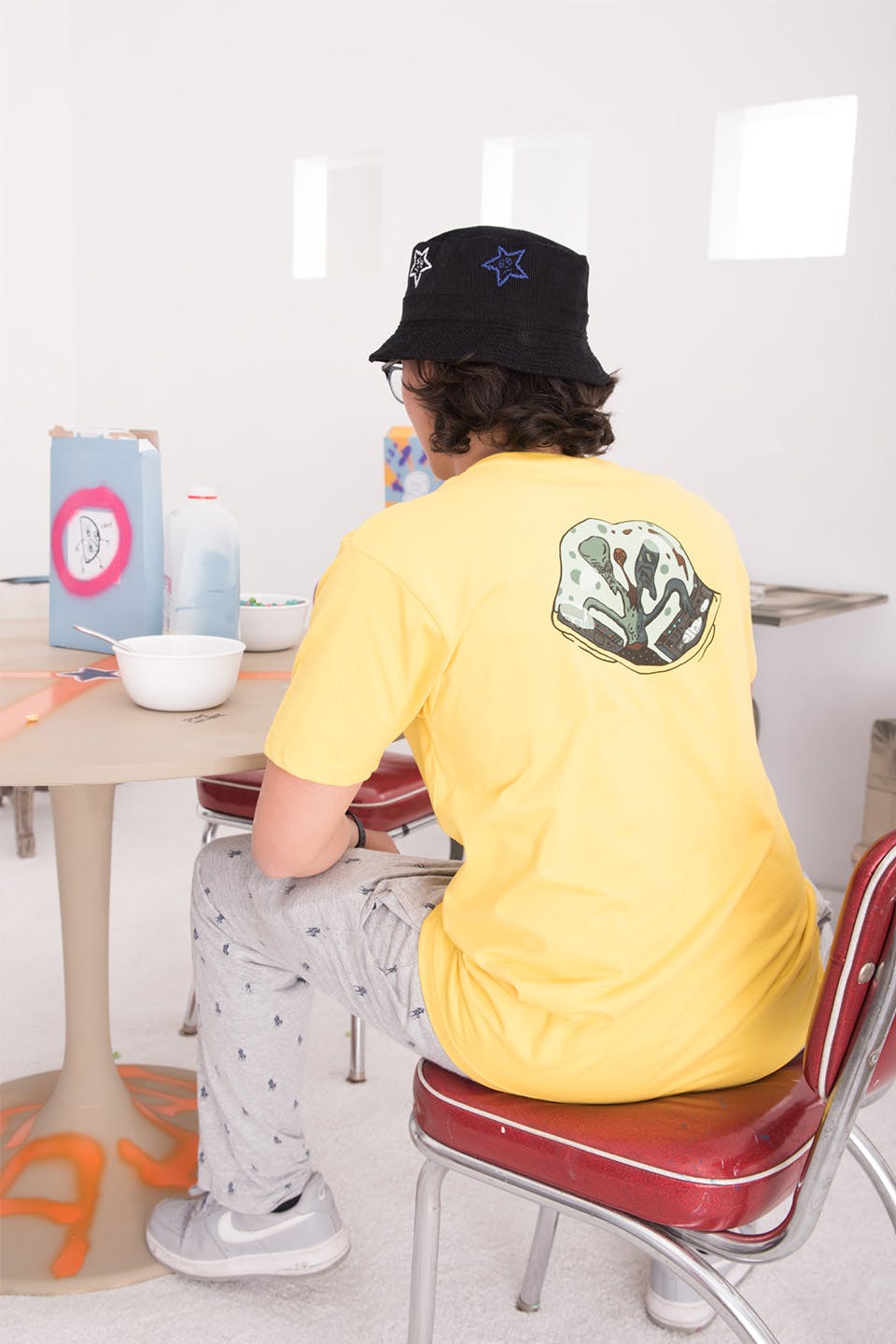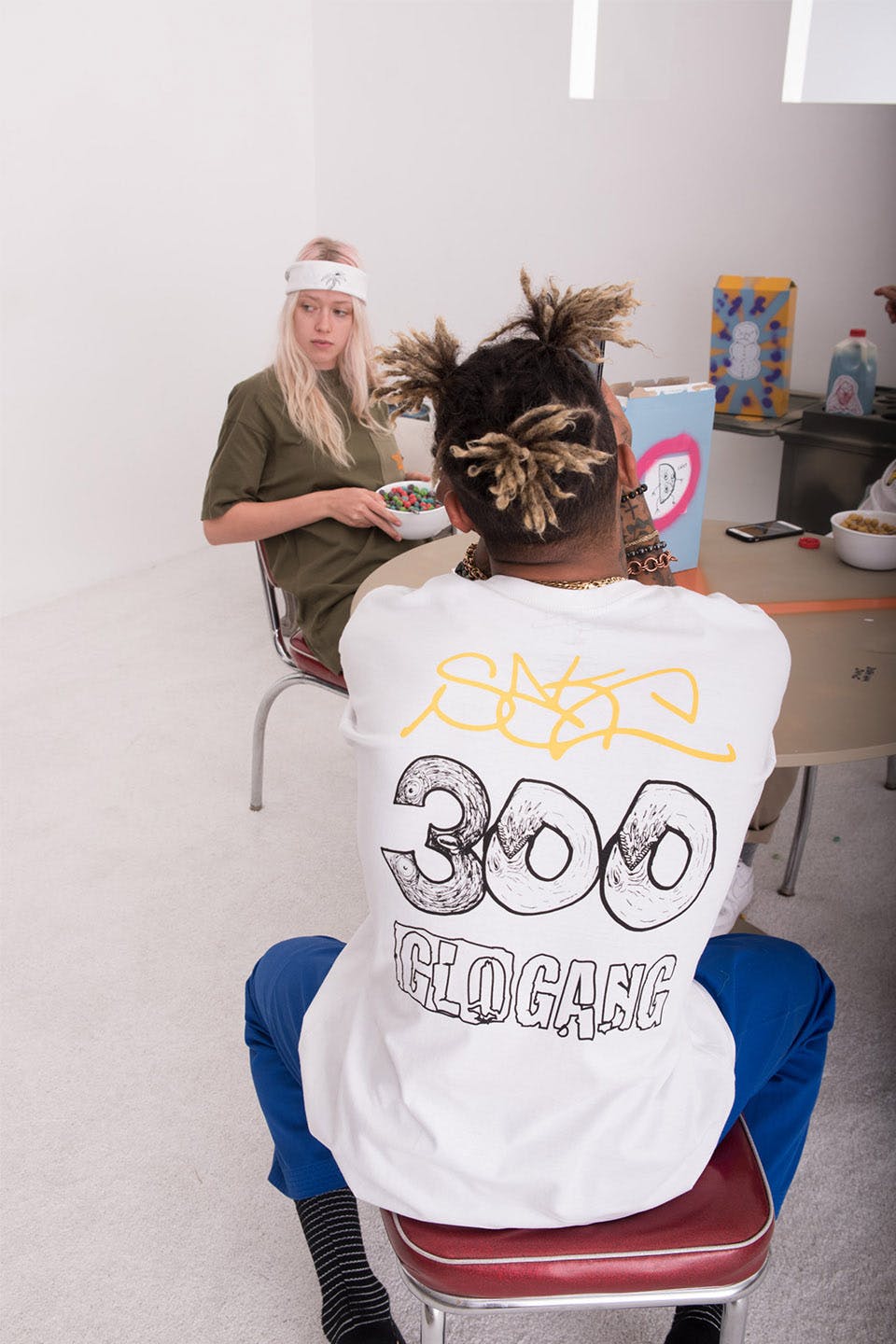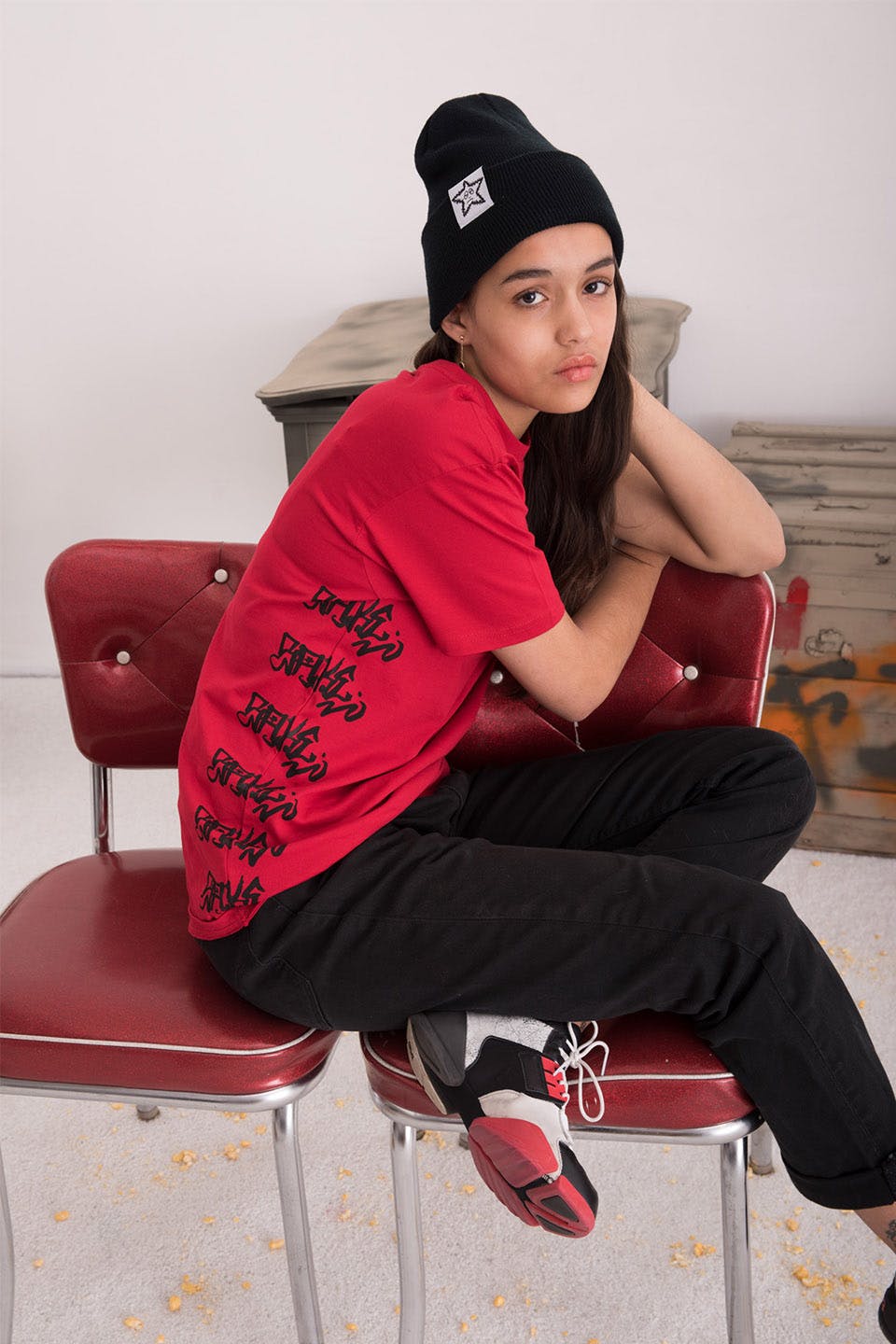 A streetwear brand born from the dreams of a young California designer whose star tragically burned out too soon continues to thrive today. Sake was created by the late Jack Phoenix, a Venice-based artist and clothing designer, and was a prolific creative who lived for his artwork.
Sake had garnered a small cult following before his life was cut short a little more than two years ago in a tragic accident on the streets of Los Angeles.
But his death only fueled the fire for his friends and family to continue Phoenix's legacy and not allow it to fall by the wayside. In his honor, they immediately got to work and built Sake into a thriving brand, and even opened a flagship store six months later.
Now, Sake's latest spring drop is a true testament to Phoenix's creative legacy that lives on through a collection of tees emblazoned with graphics that his homies had a helping hand in.
Peep the collection above and shop the entire spring drop now at Sake's website now.