Garish five-storey hi-fi systems and even tangled wires are enough to make an aesthetically conscious individual's palms sweat. Thankfully, tech giant Samsung has released a range of six Scandi-inspired mobile and entertainment accessories for minimal design enthusiasts, and they're available now.
Each accessory aims to balance sleek minimalism with high performance, enhancing people's mobile experience, helping them get the best from their devices but also doubling as a homeware item.
The collection's main showpiece, the Wireless Speaker Bottle, almost resembles a vase and comes fitted with a 360-degree surround sound speaker. In addition to wireless charging capabilities, motion-sensitivity makes controlling the speaker a unique experience. A water pouring motion, for example, adjusts the built-in LED light's brightness, while shaking will change its color. Using the Lux Manager app users can completely customize the light's hue to suit the moment and mood.
The Wireless Speaker Scoop is a more compact audio device built for on-the-go activities, readily equipped with a practical strap and water-resistant casing. A built-in microphone, noise reduction and echo-cancellation technology mean the device is equally useful for taking phone calls. For a more personal audio experience, the In-ear Headphones Rectangle pack powerful sound technologies into another sleek package. A solid aluminum construction and tangle-free flat fabric cable make for a refined no-fuss design.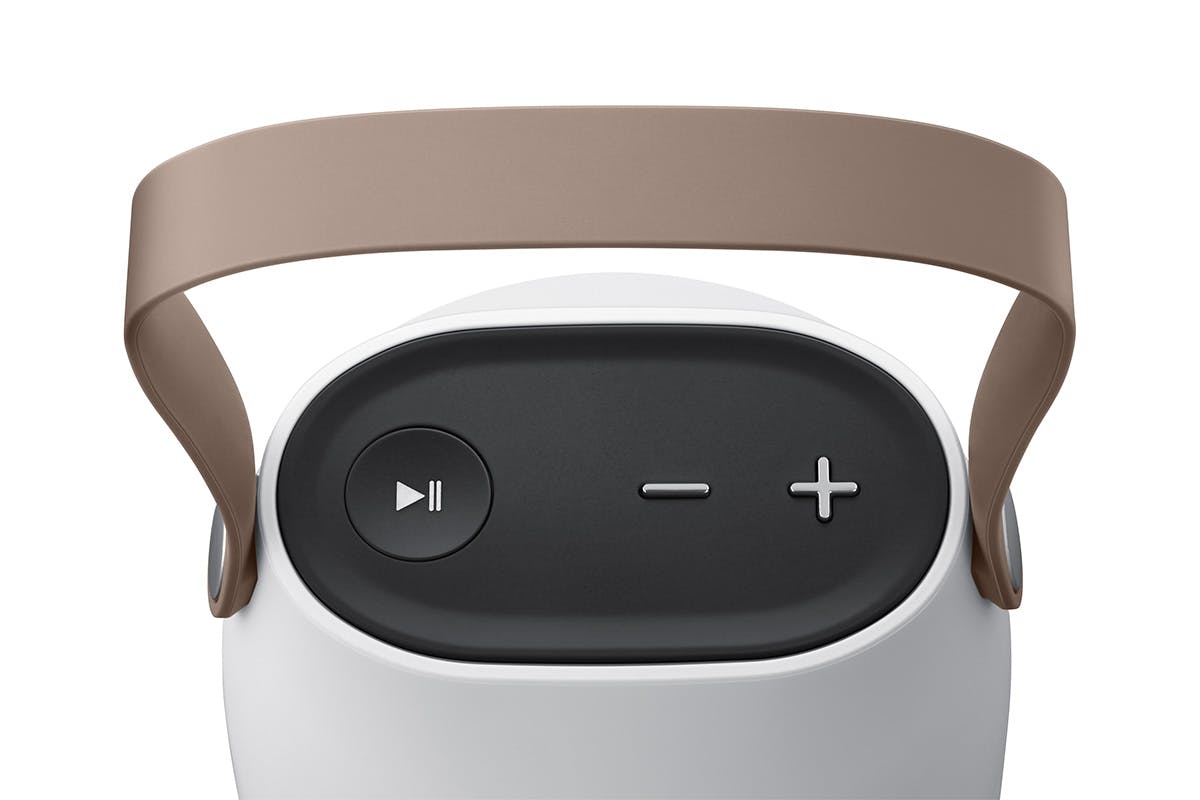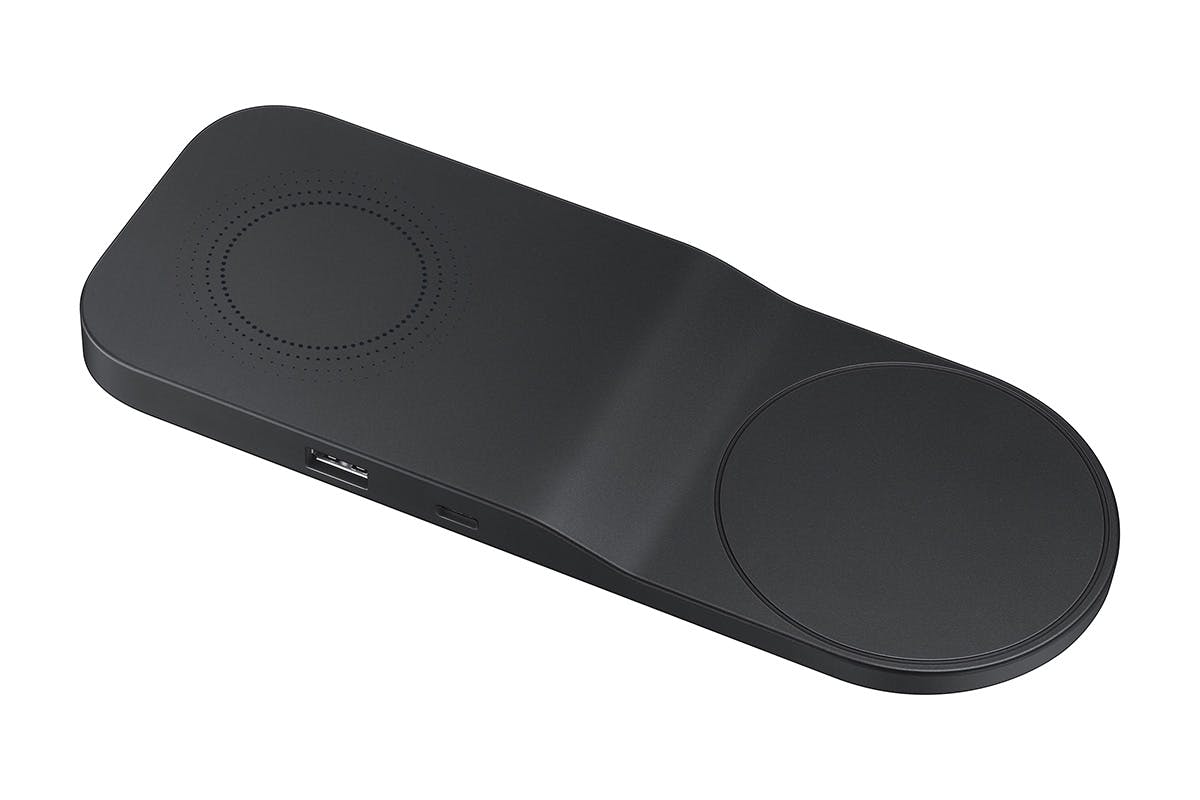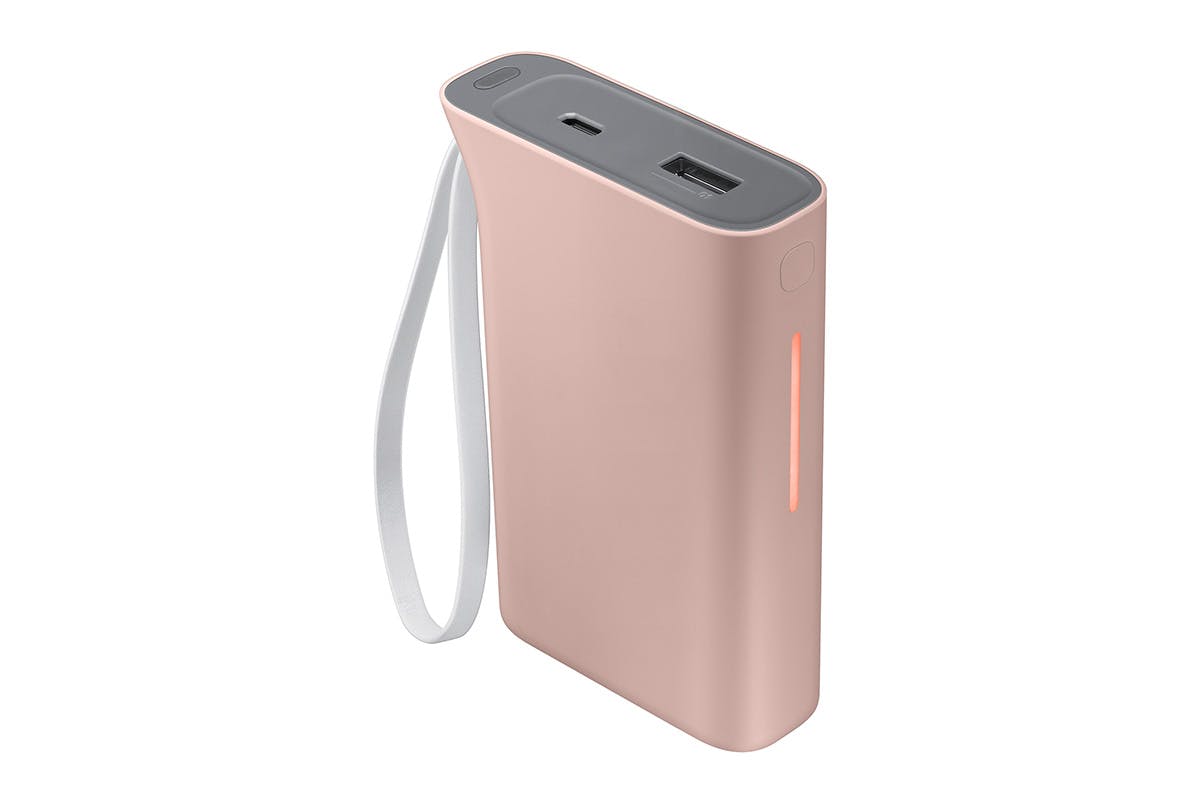 To help power user's devices, Samsung has also introduced the Wireless Charging Tray which allows charging of up to three devices at once. The charger works by simply placing a wireless-enabled device, such as a smartphone or the Wireless Speaker Bottle, on top; at just 17.8mm thick it sits attractively on any surface. Another on-the-go alternative, the Battery Pack Kettle features an LED status bar, wrist strap and kickstand to prop up the phone while enjoying media on a device. It's available in 5,100mAH and 10,200mAH variations and in coral pink or mint blue. To further improve the kettle-shaped accessory's functionality, the USB LED Light transforms it, or any other device with USB ports, into a stylish portable light.
The entire accessories range is available now exclusively online via Samsung.com.
In other news, Samsung's Galaxy Note 8 is rumored to come with a 4K display, AI assistant and VR compatibility.