True to its name, Satisfy really does please.
Unlike any other running brand, the Parisian label takes an alternative approach to its designs, opting to focus on nurturing the feelings and experiences we go through while running, instead of delivering solely performance garments similar to sportswear's major players.
Satisfy is undoubtedly influenced by high-fashion, the look says it all. Taking notes from its surroundings, as well as often venturing further afield in search of new inspirations, both for its designs and the materials it uses, the label finds itself in a realm of its own.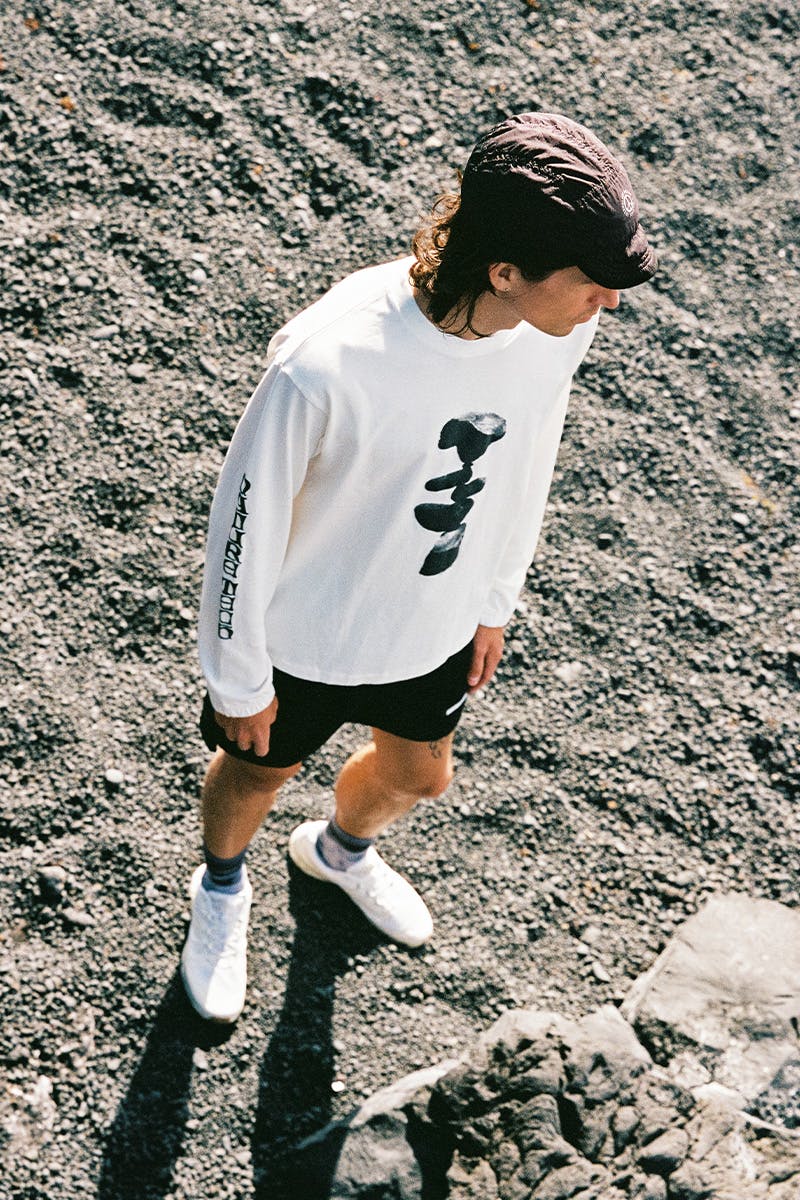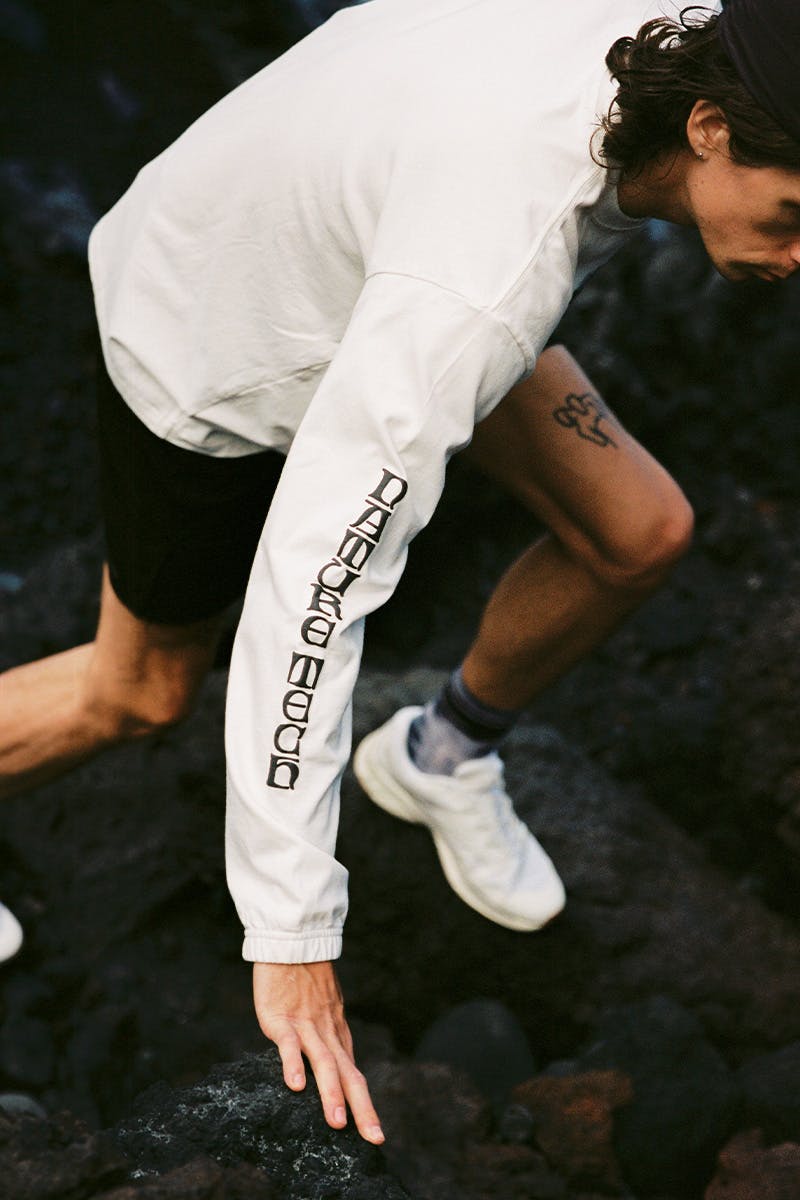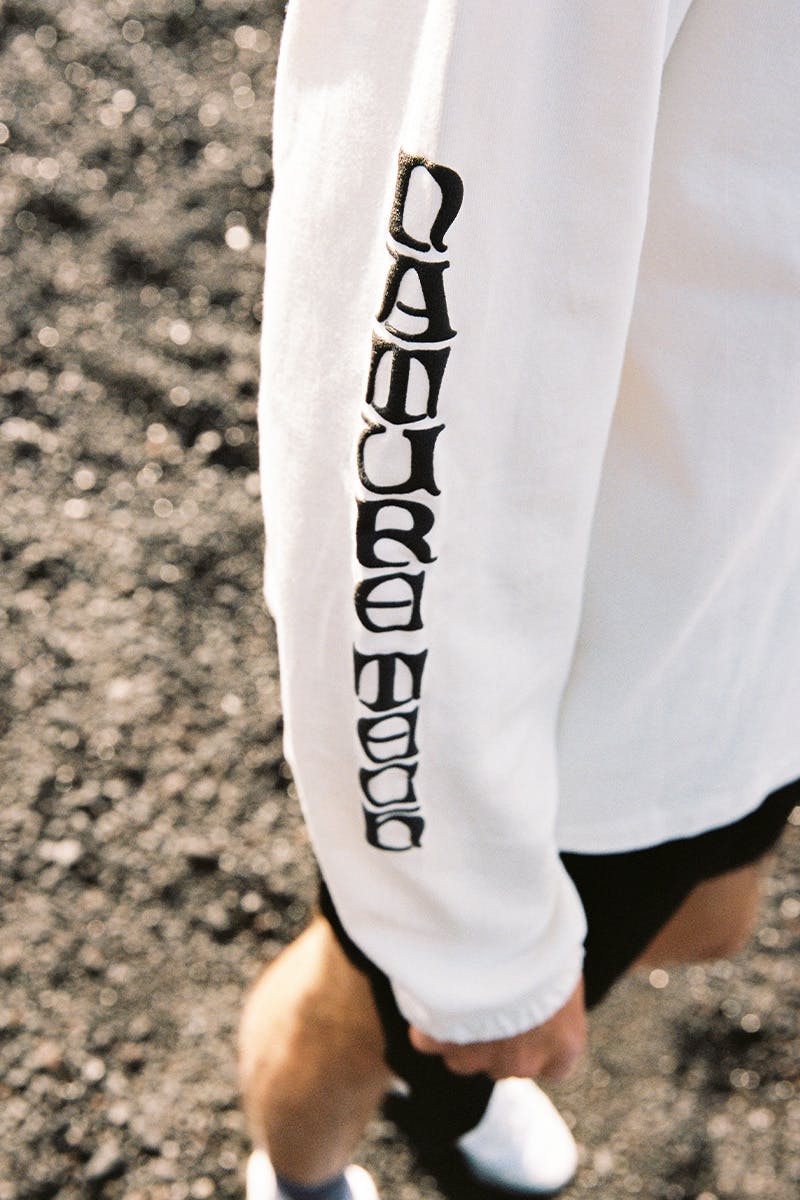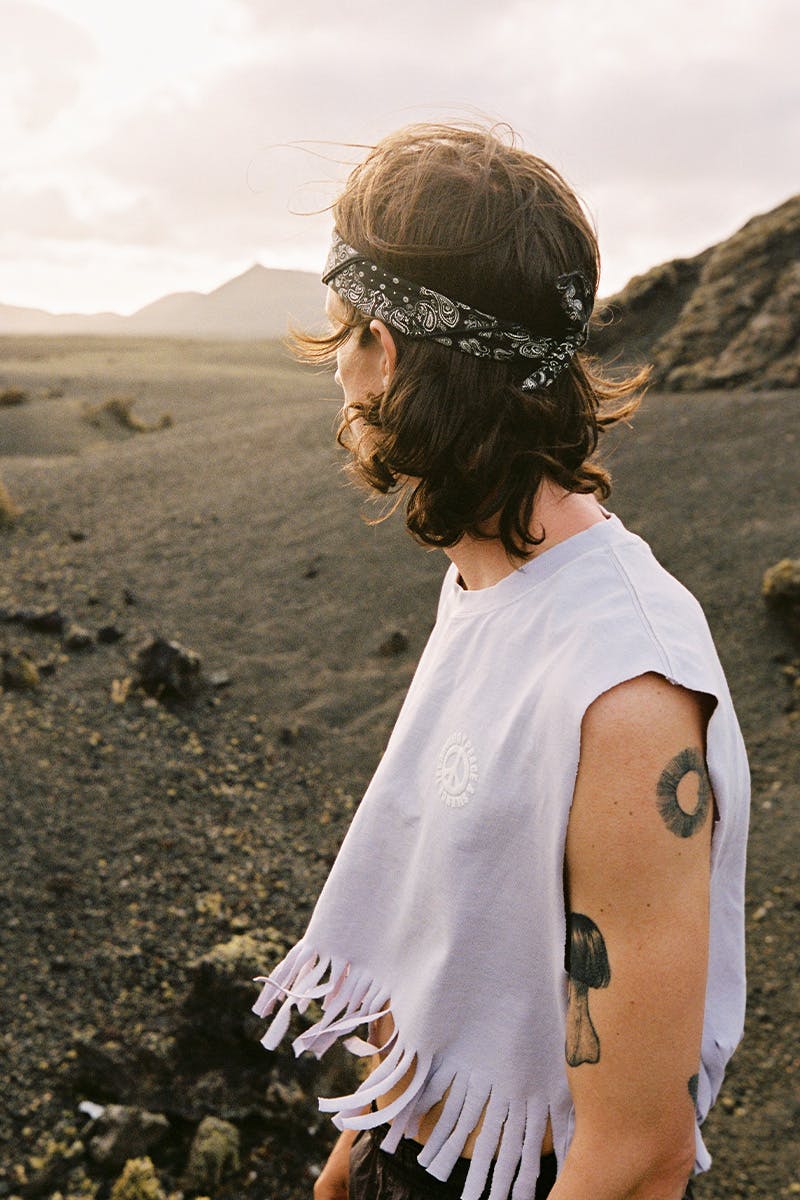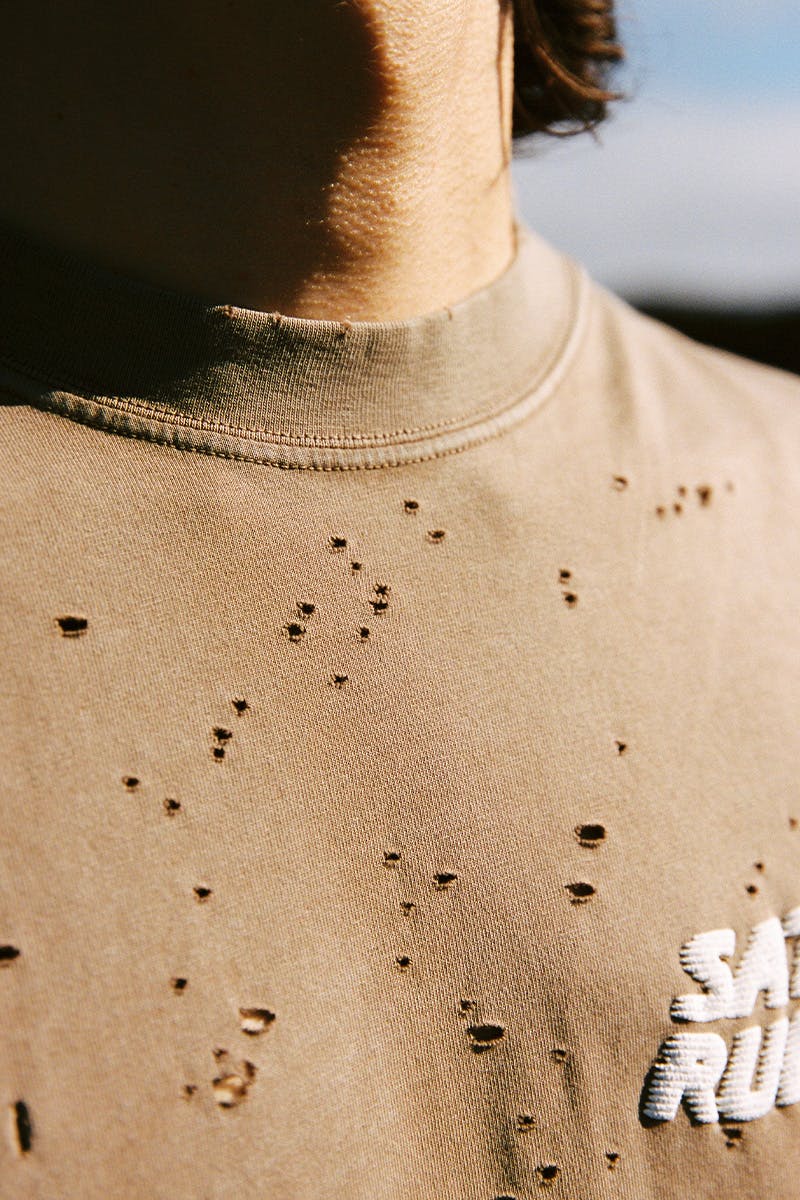 As well as a thought-out designs, fabric is paramount for the brand, too. From a super lightweight CloudMerino™, to its breathable MothTech™ material, Satisfy delivers garments that are said to increase the chances of reaching the elusive "Runner's High," which each of its material ensembles.
For its latest release – titled NatureTech, which is dropping online on June 23 – the brand has introduced two new fabrics in PowerFlower™ and DermaPeace™, each of which boasts highly-technical attributes and have been created entirely from plants.
The former has the feel of a silky durable nylon and is utilized in two packable trail caps and a pair of 5" shorts, while the latter is an organic cotton blended with a fiber produced exclusively from wood and seaweed, and is realized in two long sleeve and two short sleeve options.
Accompanied by a selection of reworked Satisfy classics, things are rounded out with a pair of tie-dyed merino wool tube socks and a Japanese cotton bandana for good measure.
Beyond redefining what natural can mean in the realm of running equipment, Satisfy and its NatureTech collection demonstrates another thing, too: Nature is Technology.