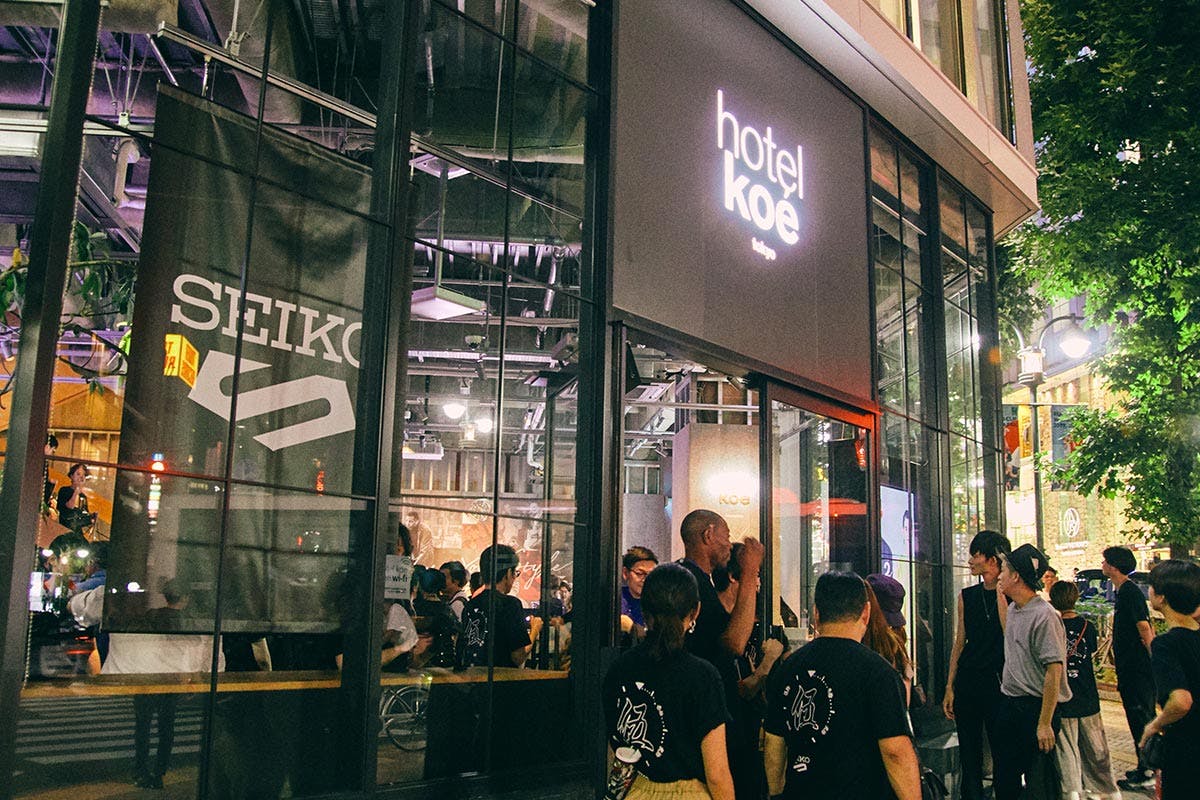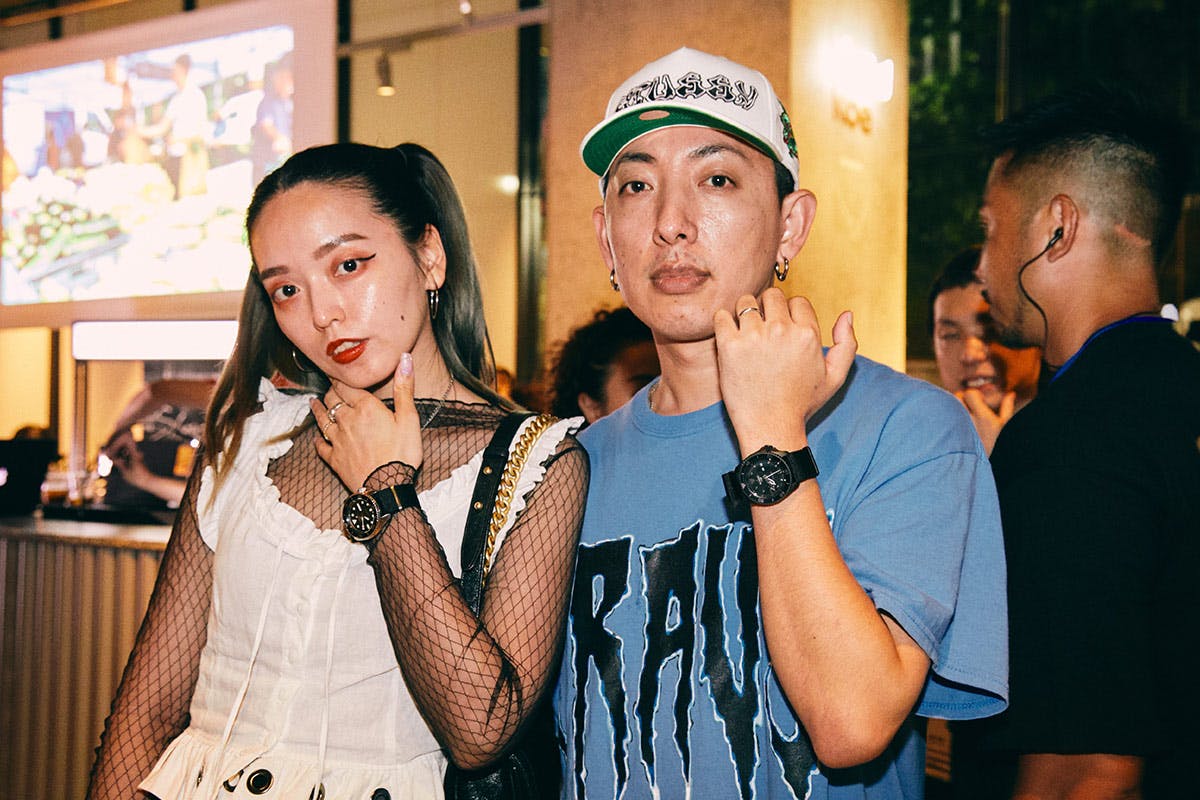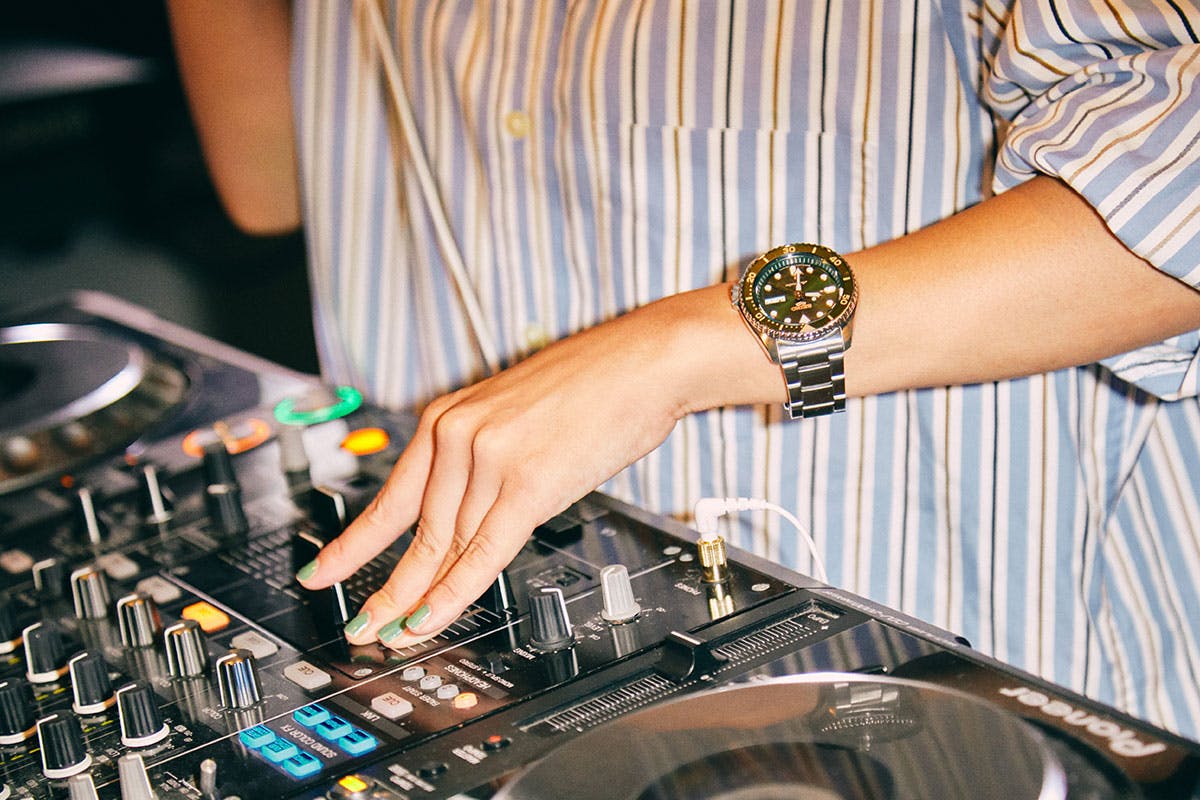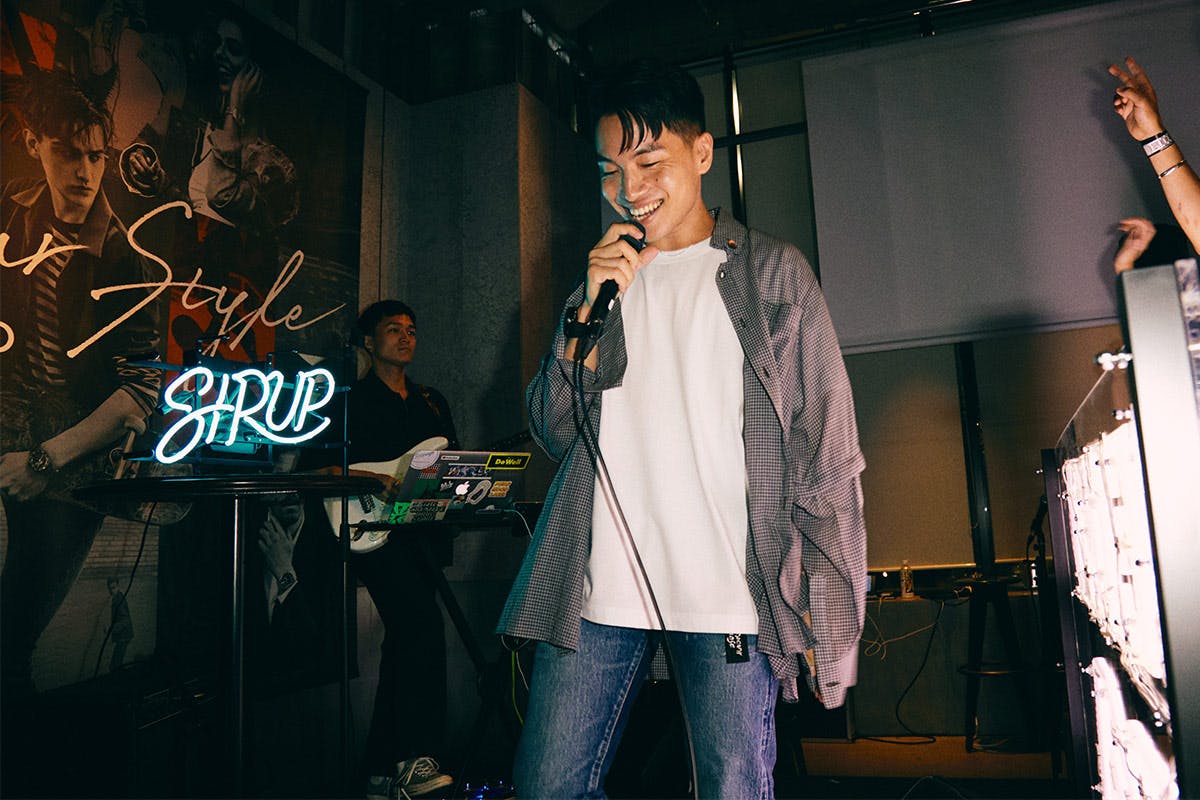 Seiko 5 Sports is the watch that you can wear at any time in any situation, either 7 a.m. at the gym or 7 p.m. at that invite-only dinner. Seiko 5 Sports also looks timeless — not old, but not too trendy, because they're designed to last. Elegance and function are core principles of modern design, and modernity has been Seiko's core aesthetic, as one of Japan's most enduring and iconic watchmaker brands.
Now, 50 years after its original launch in 1968, Seiko is redesigning its Seiko 5 Sports to capture the spirit of modern times. When you think about the '60s, you think: the birth of computers, mod fashion, rock and roll. Today's world looks nothing like the '60s, but its cultural markers embody the same new wave spirit: omnipresent smartphones, the streetwear revolution, techno marathons. What unites the two eras is an ethos of rapid innovation in technology, and a progressive-thinking mindset that looks to the future for new possibilities.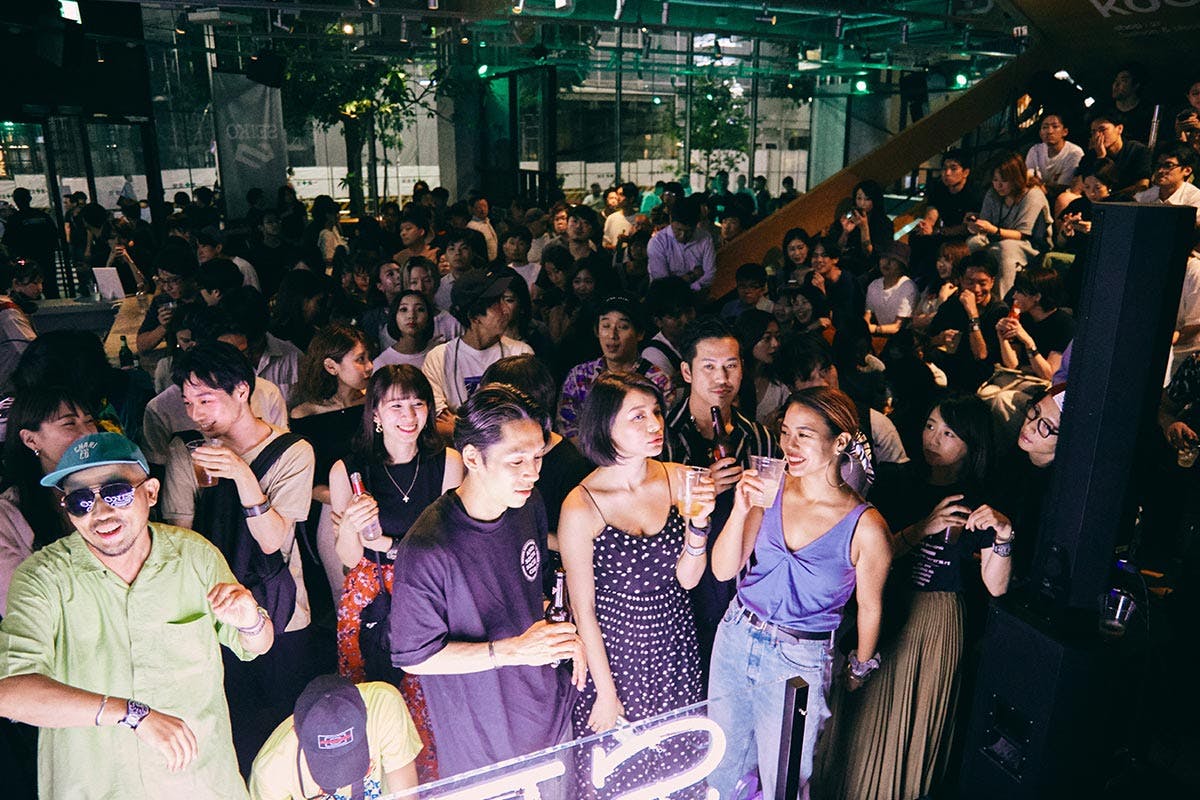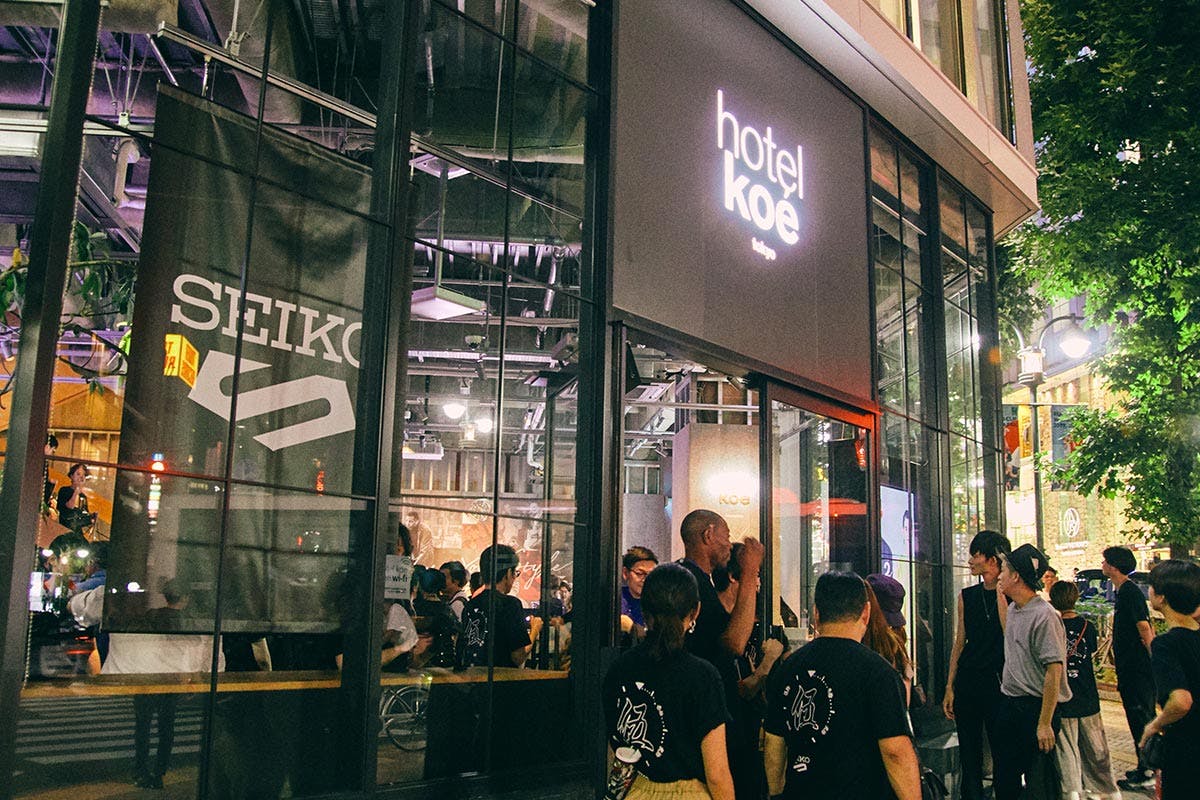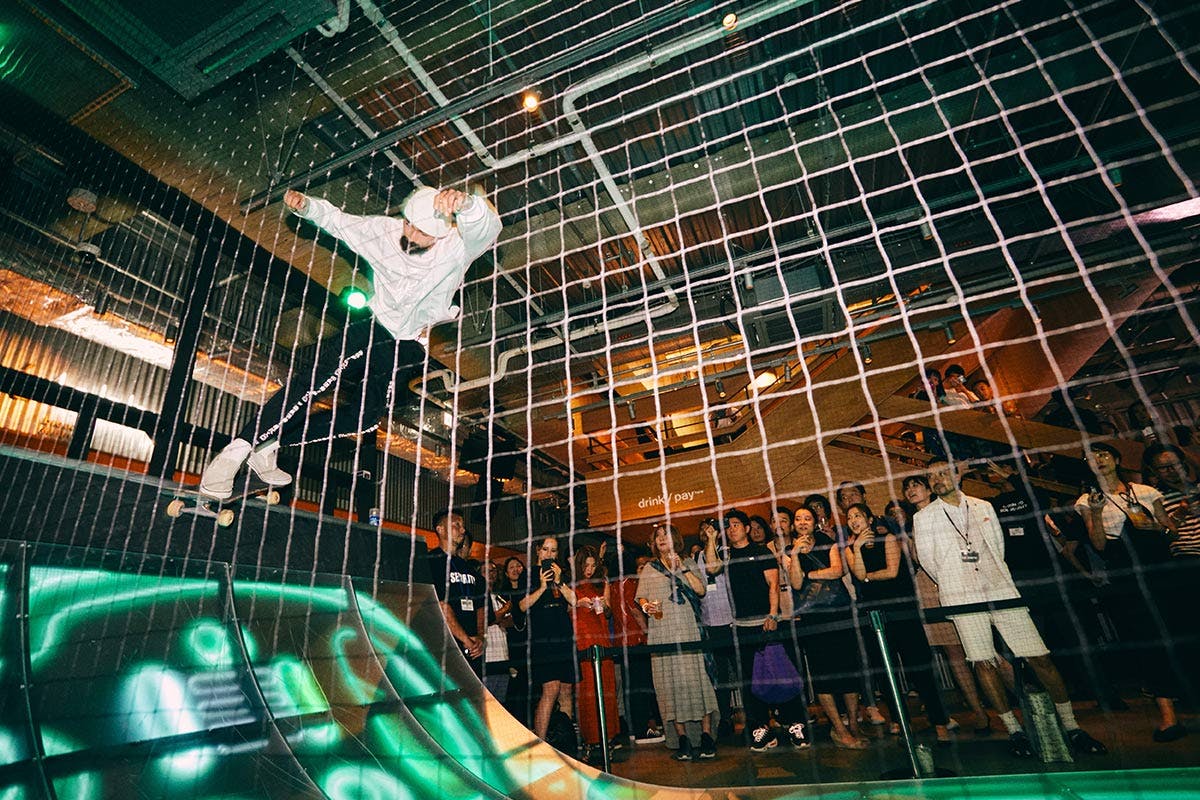 In the 60s, the "5" in "Seiko 5" referred to five of the newest technologies of the day: automatic movement, a day-date display at the three o'clock position, water resistance, a durable case and bracelet, and a recessed crown. Today's Seiko 5 Sports refresh incorporates a lot of the same elements but updated with Seiko's automatic Caliber 4R36 movement, 41-hour power reserve, and a full set of 24 jewels.
To celebrate the Seiko 5 Sports, skaters and fashion influencers gathered at a launch party thrown at the Hotel Koe Tokyo, in Tokyo's Shibuya Ward. Kento Yoshioka headed a crew of some of Japan's top pro skaters with Shor West and Yudai Hoshino pulling tricks on a neon-lit skate ramp inside the hotel. Each of the skaters had suits by Japan's own Evisen Skateboards, along with, of course, Seiko 5 Sports in one of each of its five styles: Sports, Suits, Specialist, Street, and Sense. Providing the tunes for the night was Osaka born songwriter-slash-producer SIRUP, who delivered a 20-minute live performance to a packed-out audience.
Peep the video and gallery above for photos from the event and hit the link below for more information on the new Seiko 5 Sports.