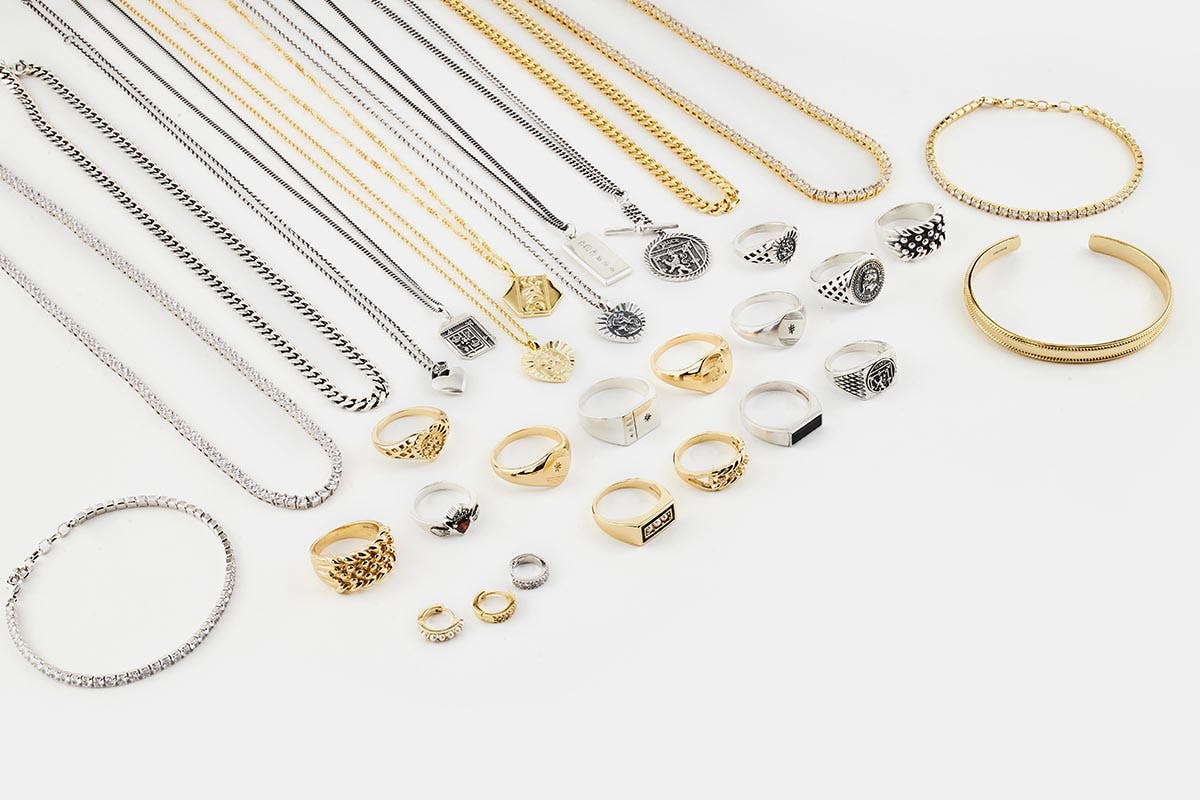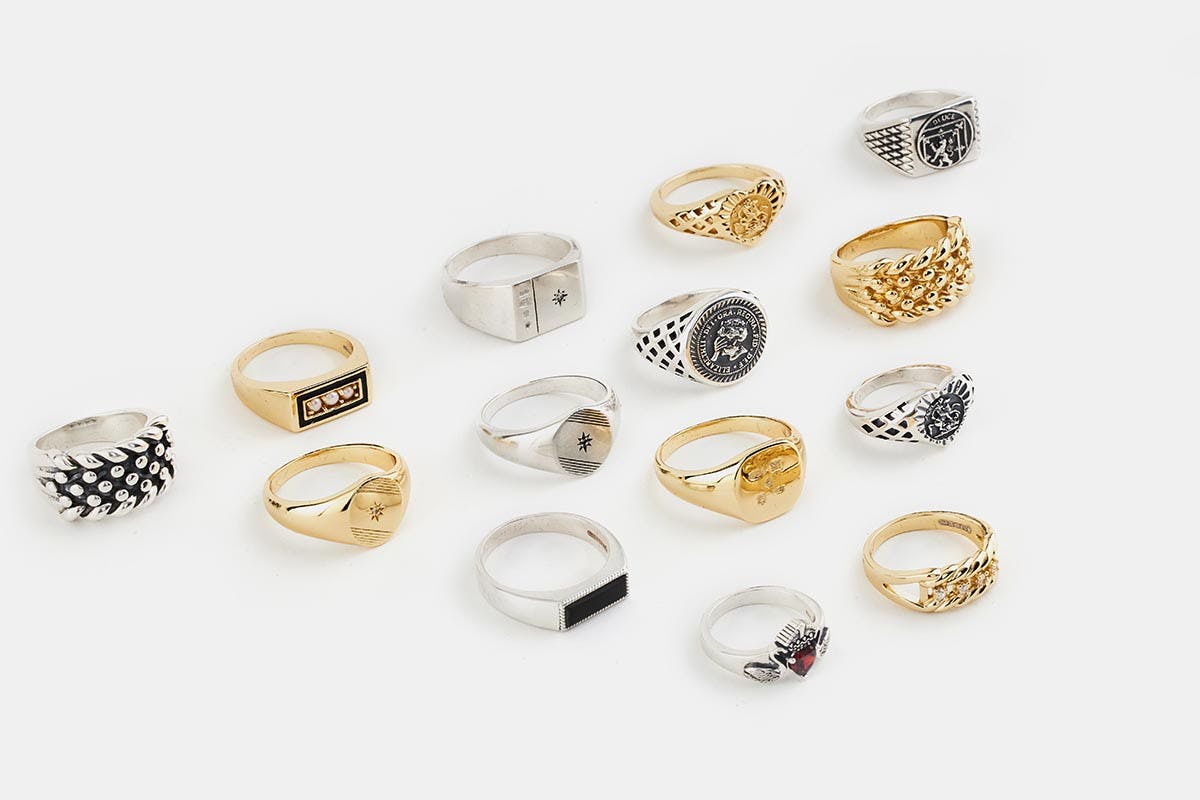 In celebration of Queen Elizabeth's Platinum Jubilee, but more importantly, another four-day weekend in the UK, Serge DeNimes expands its jewelry portfolio with the fittingly titled Jubilee Collection.
Regardless of what your opinions may be of the British monarchy (granted, it need not be positive), we're never, ever going to complain about a four-day bank holiday weekend. As an additional one to what we're used to, we Brits are absolutely reveling in it. Sunshine, no work, a cold one? More, please.
As a British-born brand, it's only right that Oliver Proudlock's Serge DeNimes marks the occasion with a new release, one just as rich in cultural references as the big day itself.
A fitting move, as Proudlock says: "Throughout history, jewelry has always paid a very special part in the monarchy, and so we thought it only appropriate to celebrate the incredible reign of Her Majesty with our own collection."
Of course, the weekend is to be enjoyed regardless of where you fall on the line of the monarchy's place in the nation.
"Choosing a new ring or item of jewelry for a special occasion is still important today, so if you want to remember the year 2022, how you marked the extra bank holiday or celebrated the Jubilee, there's a piece from this new collection that will encapsulate those memories," Proudlock continued.
As you'd expect, the collection bears heavy focus on traditional symbolism of regality and royalty, as well as the Jubilee hallmark.
Building on motifs established in the 2019 Monarchy Collection, the line-up comprises over 30 items in 925 sterling silver and gold-plated sterling silver, across rings, necklaces, bracelets, a bangle, and earrings.
Key pieces include a Silver Diamond Jubliee Ring, Gold Plated Silver Heart Sovereign Ring, Silver Queen Sovereign Ring, Ingot Pendant Necklace, and Gold Tennis Bracelet.
You can get in ahead of the Jubilee weekend by shopping the collection via Serge DeNimes, Flannels, Selfridges, and Urban Outfitters.