There are so many sneaker terms zipping around the sneakerverse that even the staunchest shoe aficionados aren't acquainted with them all. Admittedly, it took us more years than we'd care to admit to get our heads around the entire gamut.
Where do they originate? Some are born in sneaker forums, some are concocted by the sportswear brands that create the sneakers, and some are espoused from unlikely subcultures (e.g. OG, an acronym that once exclusively stood for "Original Gangster," derives from the Crips street gangs of southern California). With so many sources, it's no wonder the majority find it difficult to keep up.
To help you decode some of the most popular words in sneaker terminology, we've produced a non-alphabetic glossary for your knowledge and pleasure. Keep reading to equip yourself with the facts you need to journey farther into the sneakerverse than ever before.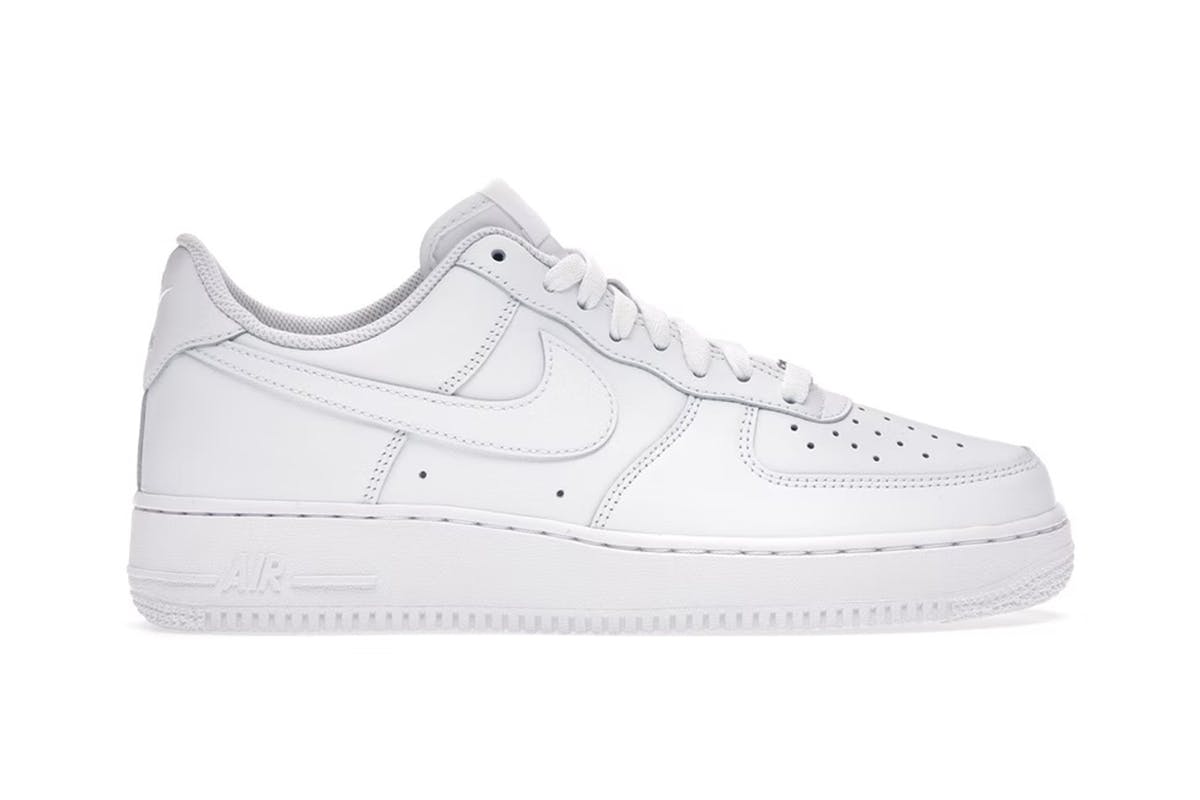 General Sneaker Terminology
GR: GR stands for "General Release." GR sneakers are your AF1s, adidas Forums and New Balance 550s: the sneakers you can walk into a store and buy for retail price. If you want to get very technical, GR can mean any sneaker released to the public, which would include collaborations. But generally, when people say GR, they mean sneakers that are very widely available.
OG: OG stands for "Original" – although, as aforementioned, it once stood for "Original Gangster." The term OG may be used to refer to the earliest release of a silhouette, a classic colorway, or a faithful reissue.
PE: PE stands for "Player Edition" or "Player Exclusives." Quite simply, this means the shoe has been created especially for a certain athlete – typically a basketball or American football player. Real PEs are incredibly hard to come by, though some PEs have been later released to the public.
Bred: Bred stands for "Black and Red." Some of the most popular drops in sneaker history have been Bred colorways, including the Yeezy Boost 350 V2 "Bred" and Jordan 1 High OG "Bred." The term originates from the Nike Air Jordan line, though, as mentioned before, has been appropriated by sneakerheads for any shoe that is black and red.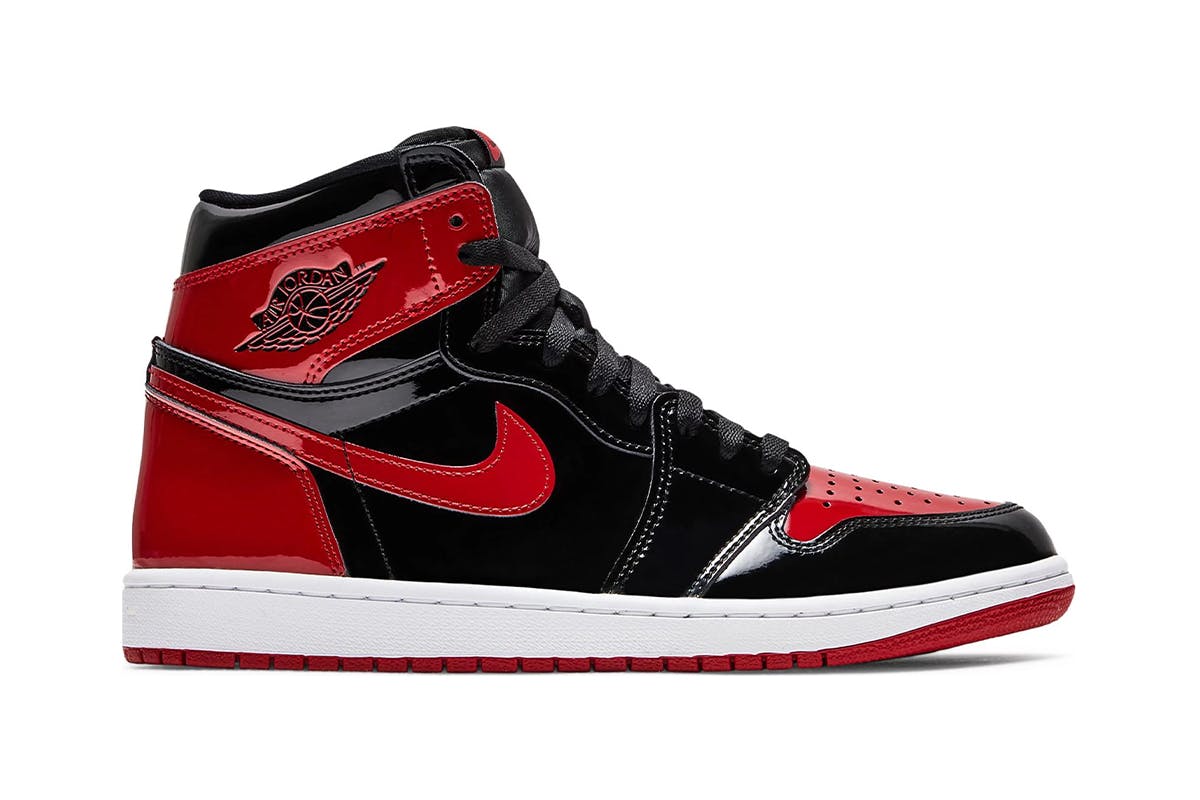 WTB: WTB stands for "Want To Buy." This abbreviation is used by collectors and hypebeasts alike who are yearning for a specific pair of sneaks. You'll most likely find this abbreviation in buying and selling groups.
WTS: WTS stands for "Want To Sell." Needless to say, this abbreviation is popularly used on the resale market by those who are keen to part ways with a pair of kicks.
WTT: WTT stands for "Want To Trade." Browse through a sneaker forum, and you're likely to spot this abbreviation several times, followed by a list of sneakers the person is willing to accept as trades.
BNIB: BNIB stands for "Brand New In Box." Frequent sneaker sellers employ this abbreviation to inform buyers that a particular pair of sneakers are unworn and will be shipped in their original box.
DS: DS stands for "Deadstock." DS shoes are box-fresh pairs of releases that are no longer purchasable outside of the resale market. Similar to GR, deadstock's actual meaning has changed over the years. It technically means that the sneaker is no longer sold by retailers, but it has been adapted to mean box-fresh sneakers that have never been worn.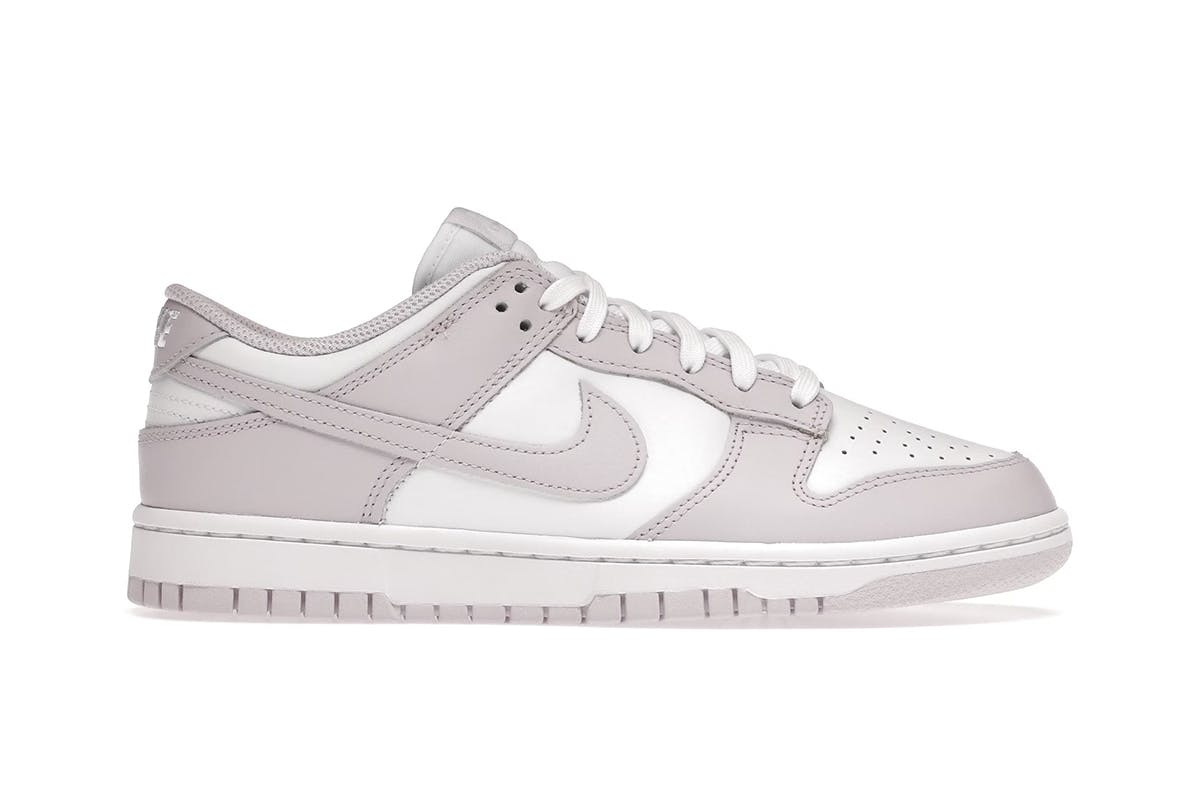 TTS: TTS stands for "True to Size." This abbreviation is applicable to sneaker models that provide the intended on-foot experience if you purchase them in your accurate shoe size.
W: W stands for "Women's." If the name of a sneaker is punctuated by W, it's paramount that you remember to opt for your women's size, not your men's size, when purchasing the shoe.
GS: GS stands for "Grade School." As you would expect, GS is a term attached to sneakers appropriate for children.
PS: PS stands for "Preschool." PS sizes are typically smaller than GS sizes as they are produced for younger children.
TD: TD stands for "Toddler." There is usually some overlap between TD sizes and GS sizes, but TD sneakers are usually available in smaller sizes.
Nike Sneaker Terminology
SB: SB stands for "Skateboard." It goes without saying that the Nike SB line caters to skateboarders. Each silhouette – from the Nike SB Dunk to the Nike SB Janoski – is created with the sport in mind.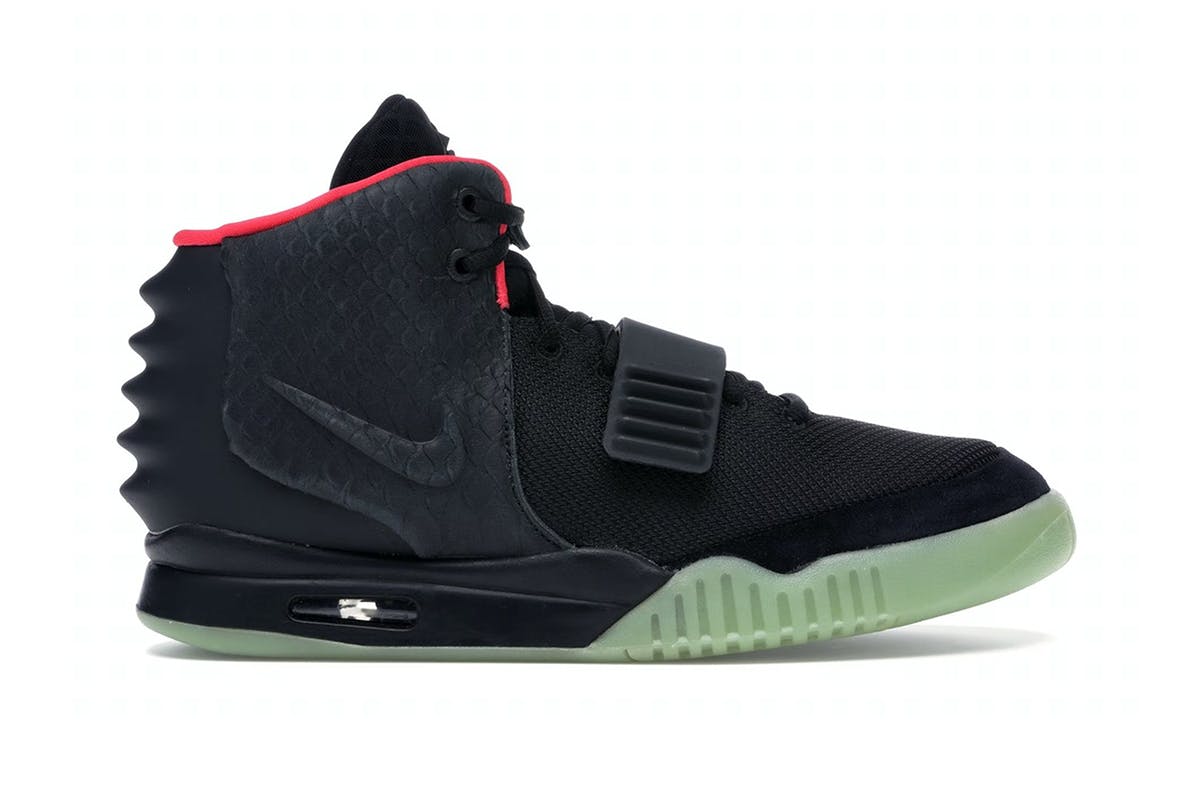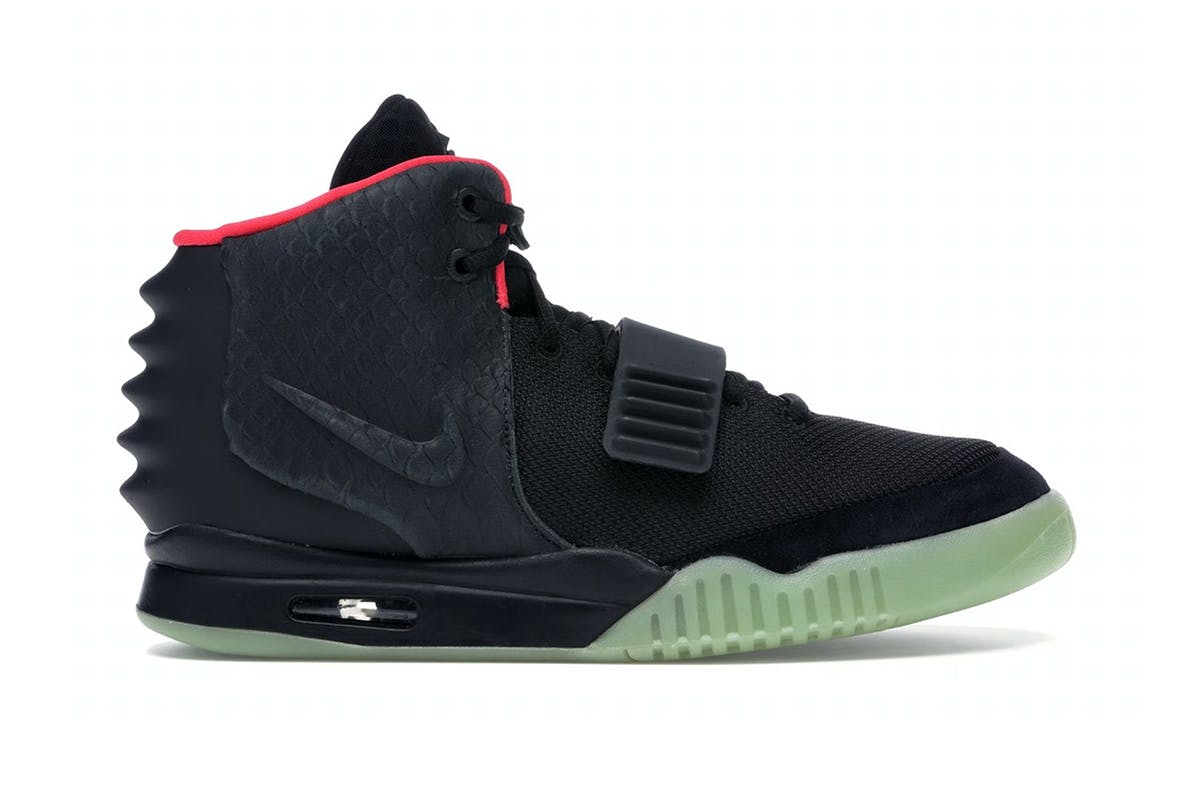 PRM: PRM stands for "Premium." Nike's PRM sneakers are a cut above GRs, normally because they're fashioned from high-quality materials and adorned with intricate details.
SP: SP stands for "Special Project." If SP graces the name of a Nike sneaker, the shoe is traditionally constructed from premium materials, created by the NikeLab team or is the result of a collaboration.
NRG: NRG stands for "Energy." Nike reserves the NRG terminology for momentous, hype-worthy projects, including the Air Yeezy 2 and Union x Air Jordan 1.
QS: QS stands for "Quickstrike." If QS is incorporated into the name of a Swoosh sneaker, the shoe will be released – or was released – in limited quantities. Bearing this in mind, sneakerheads will have to think fast and act quickly when endeavoring to get their hands on a pair of QS kicks.
HS: HS stands for "Hyperstrike." Pairs of HS sneakers are scarcer than QS creps, and, consequently, may only be available at Nike.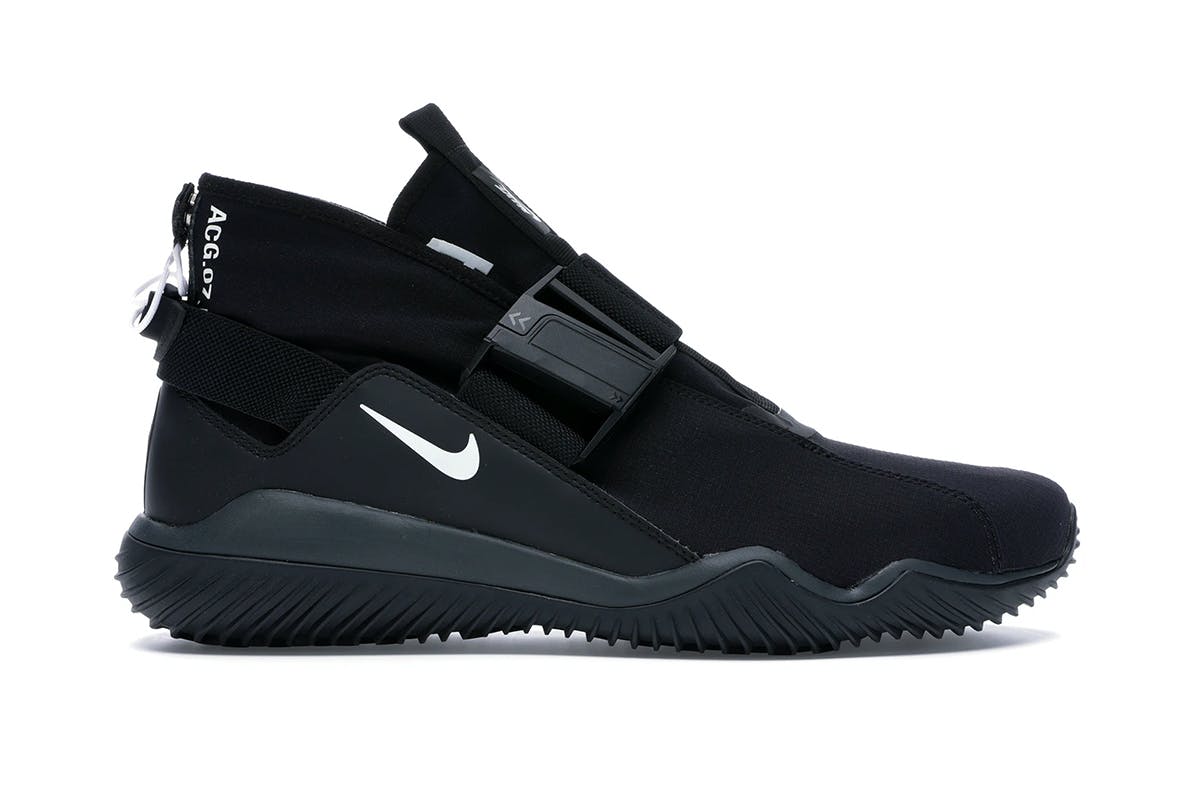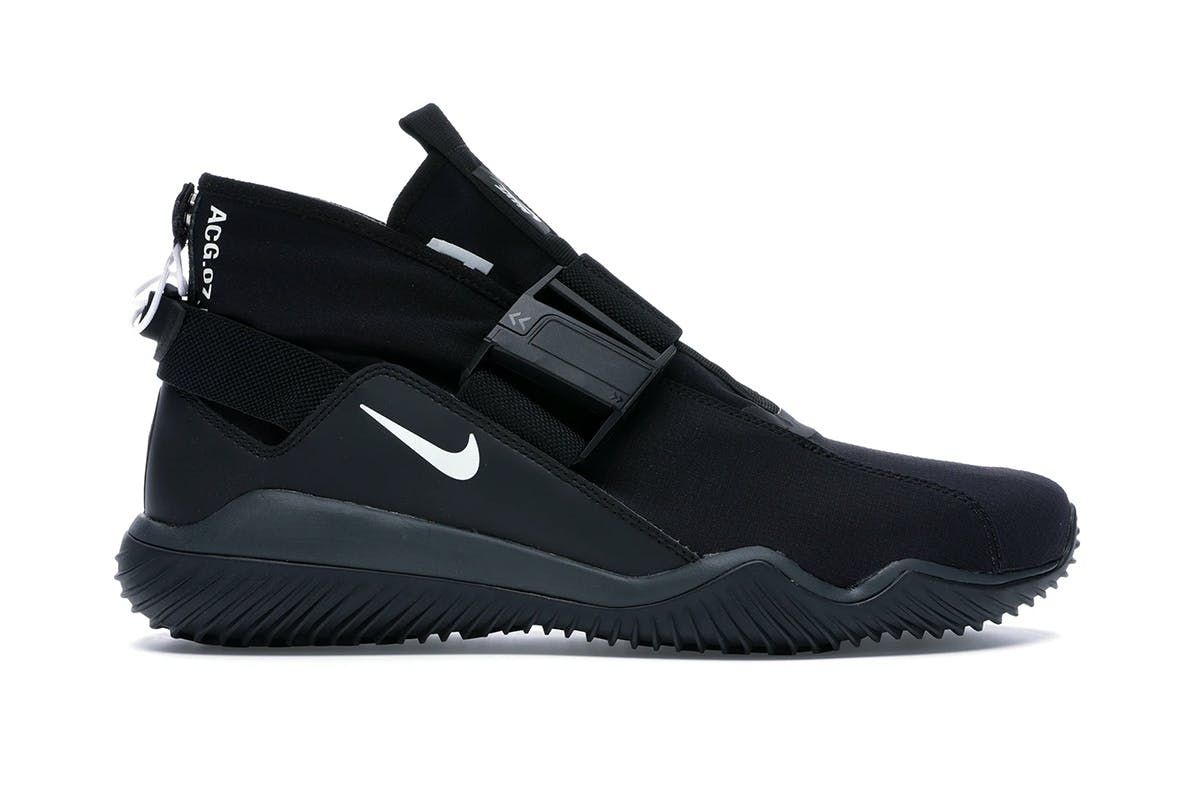 EP: EP stands for "Engineered Performance." Sneakers that fall under the EP umbrella are constructed with a practical, uber-durable rubber; ergo, Nike EP kicks are ideal for those with an affinity for the great outdoors.
ACG: ACG stands for "All Conditions Gear." Introduced in 1991, the ACG acronym describes sneakers – and apparel, for that matter – that are appropriate for modern-day adventurers who tread on various terrains.
HTM: HTM stands for "Hiroshi, Tinker and Mark" (Fujiwara, Hatfield, and Parker, respectively). The illustrious HTM trio have been known to combine their skills, knowledge and imagination to dream up new Nike sneakers and elevate classic Swoosh-adorned silhouettes. Naturally, they do this for the sake of innovation.
adidas Sneaker Terminology
EQT: EQT stands for "Equipment." The Three Stripes terminology was first used in 1991 to describe sneakers that followed the form follows function principle, such as the EQT Support and EQT Cushion.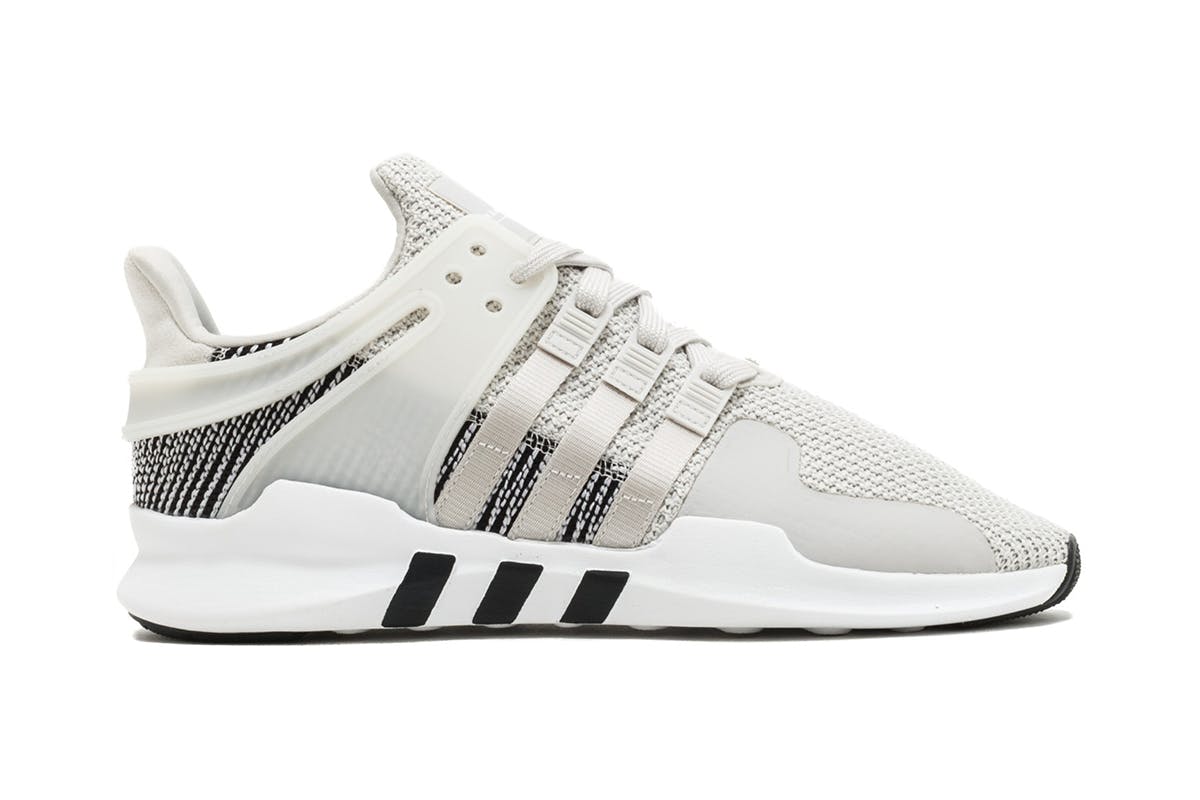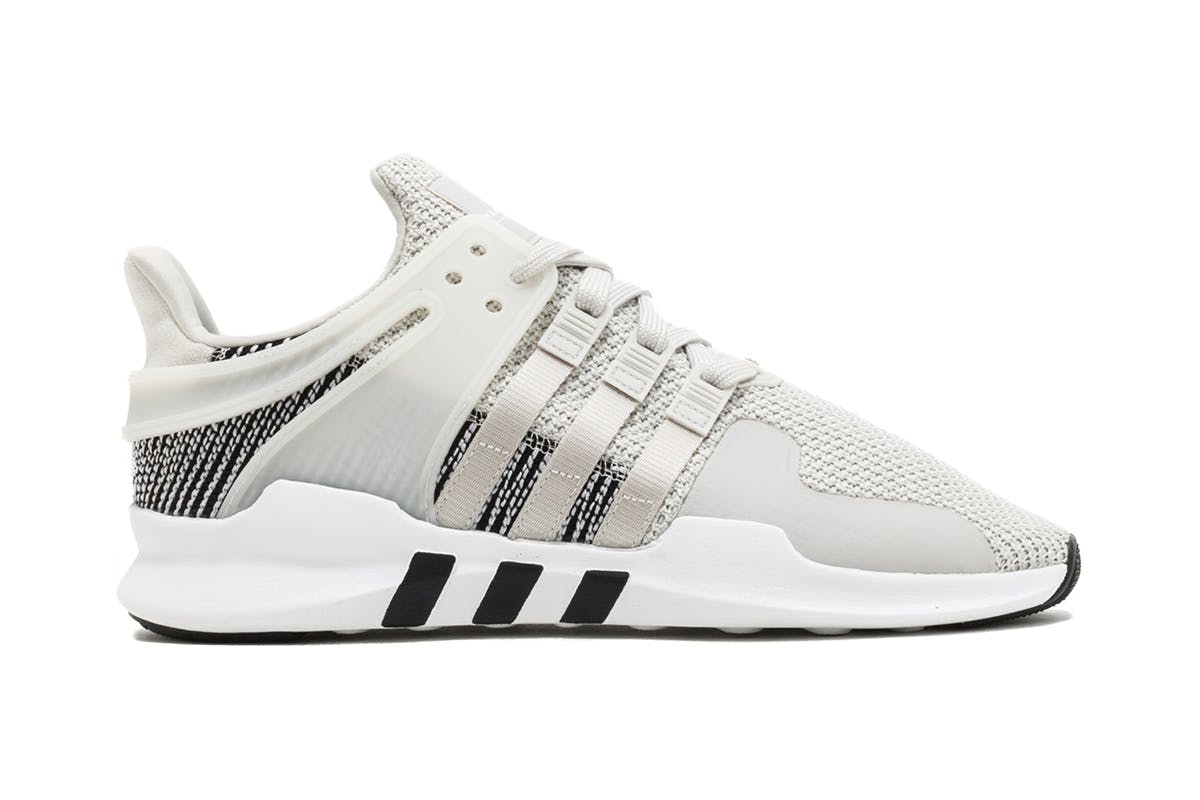 V: V stands for "Version." V1 refers to the first version of a silhouette, V2 refers to the second version, and so on. One can expect to encounter this particular abbreviation when shopping the ever-expanding adidas Yeezy line.
NSLTD: NSLTD stands for "Insulated." At the time of writing, this particular abbreviation is only used to describe one adidas Yeezy silhouette: the divisive Yeezy NSLTD BT. Aptly, they look super warm and cosy.
RNNR and RNR: RNNR, or RNR, stands for "Runner." Thus far, the terminology have been exclusively used by adidas Yeezy to label lifestyle silhouettes – including the Yeezy Foam RNNR and Yeezy Knit RNR – that are perfect for slipping on to run errands.
SPLY: SPLY stands for "Supply." adidas Yeezy disciples will be familiar with this terminology as "SPLY-350" embellishes the sidewall of sought-after Yeezy Boost 350 V2 colourways such as the "Beluga," "Zebra" and "Semi Frozen Yellow."
MX and MXT: Although it's yet to be confirmed, it appears as though MX and MXT stand for "Mix" and "Mixed." These terminologies are associated with adidas Yeezy colorways that are characterized by their swirled aesthetic – patterns redolent of marble or stirred paint.
CMPCT: CMPCT – another ambiguous adidas Yeezy sneaker terminology – presumably stands for "Compact." If this is the case, the recently-debuted Yeezy Boost 350 V2 CMPCT is either named after its sock-like fit or the fact it's easily stored away thanks to its unstructured, flexible design.