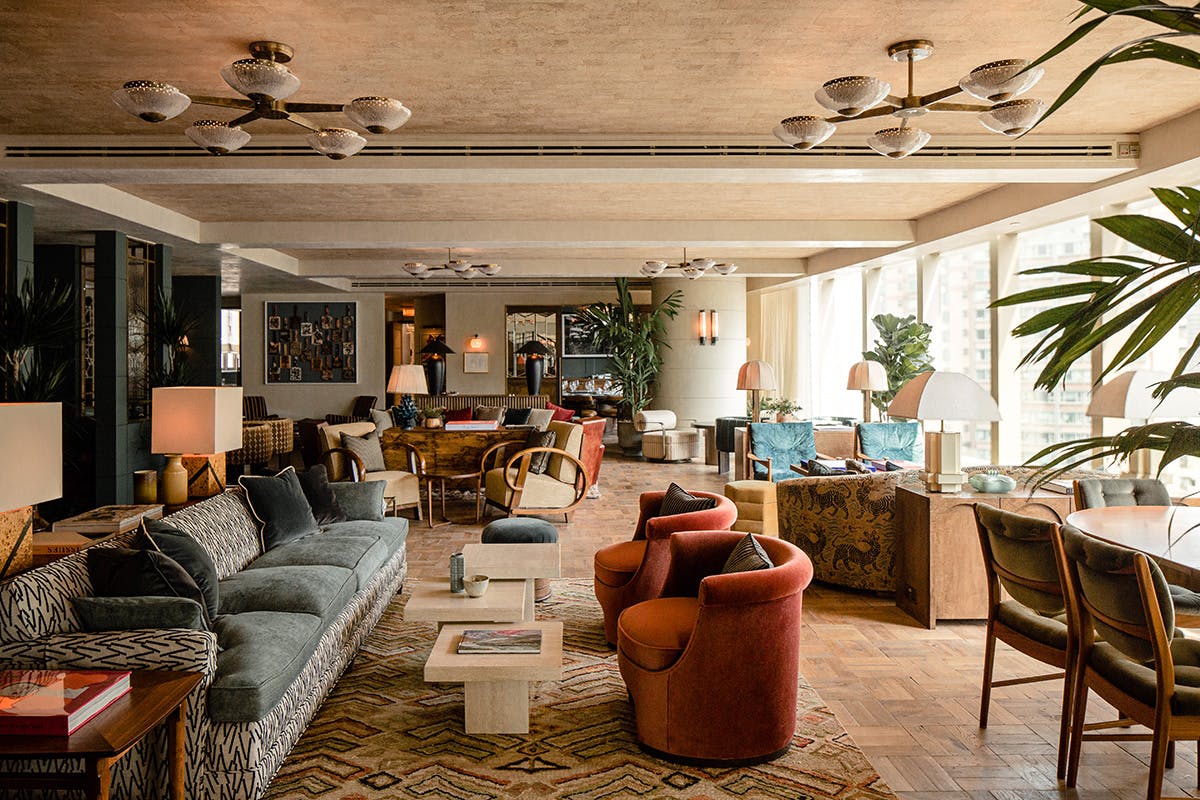 Soho House founder Nick Jones has a knack for perfectly curating the club's outposts around the world. Currently boasting 26 locations, Soho House's latest in Hong Kong — a 28-story skyscraper in Sheung Wan with views over Hong Kong Island, Victoria Harbour, and Victoria Peak — was amongst the most challenging builds ever.
The House includes the Pool Room, Drawing Room, House Brasserie, Private Dining Rooms, three floors of Soho Active Gym, and nine floors of Soho Works. Additionally, Kate Bryan, Head of Collections for Soho House, amassed an impressive permanent collection — including art from Lee Kit Tsang Kin Wah and Firenze Lai — alongside key historical material from past generations including Ho Fan, Yau Leung, Wong Wo Bik and Choi Yan Chi.
Following the opening of Soho House Mumbai last year, this is the second House in Asia and the first in East Asia. When we caught up with Jones, he was both overjoyed with the final product and clearly relieved that the 10-year journey had finally come to fruition.
There are Soho Houses all over the world. Why did you decide to open the latest one in Hong Kong?
I've had love of Hong Kong for 10 years — it's just been a long time to get there. We saw ourselves in lots of cities. There is a creative soul and like-mindedness in most cities around the world, so it's really an opportunity. We'd love to do more of Asia now that we're here. We thought we were getting a site in central for about two years and we didn't get it.
The other thing we wanted to do was get a building we could have for 25 years. We didn't want a three-year lease. You spend all the money to refurbish it and then told to get out after three years. It took time to find the right area. And I think the area is perfect for us.
Where does Soho House see itself compared to things like The Wing or WeWork, especially with the Hong Kong outpost since it doesn't have a hotel section?
We did try and get hotel rooms but we didn't get permission to have hotel rooms. But I think the city did us a favor really because we get more work space in here, more active space for a gym. Hotel space is only for people coming from out of town.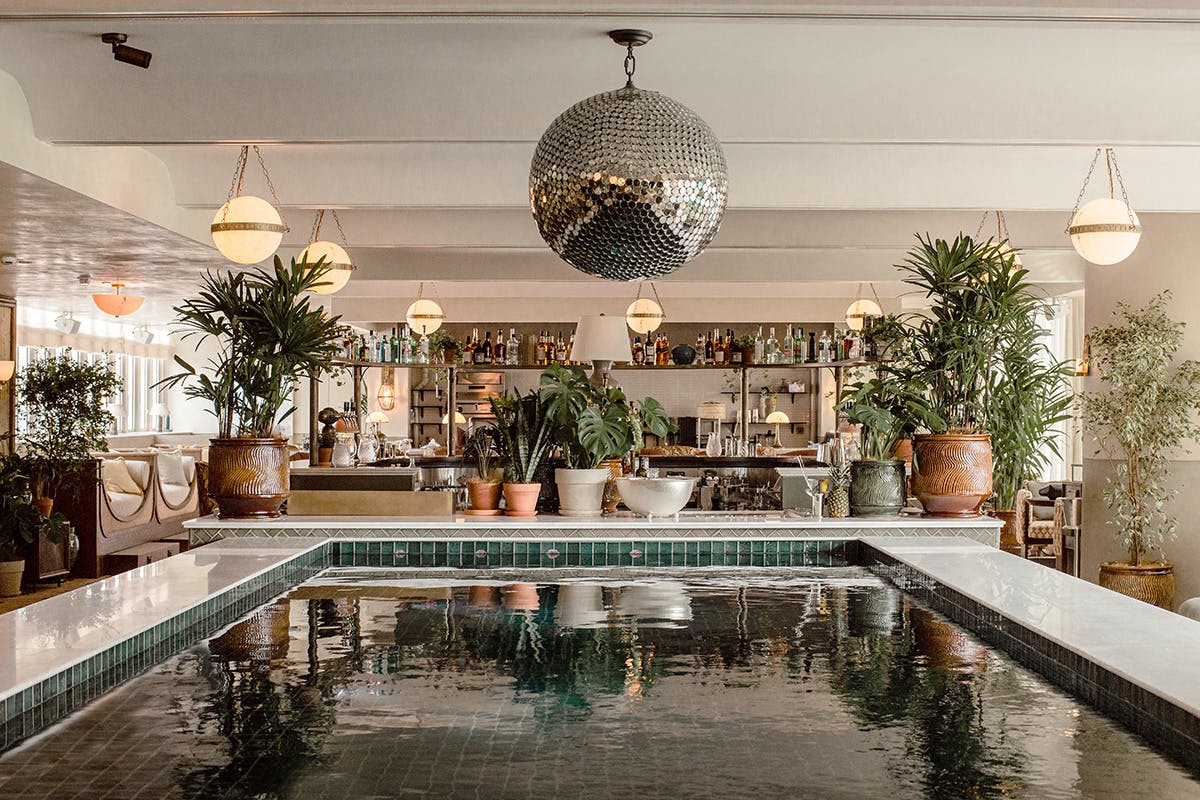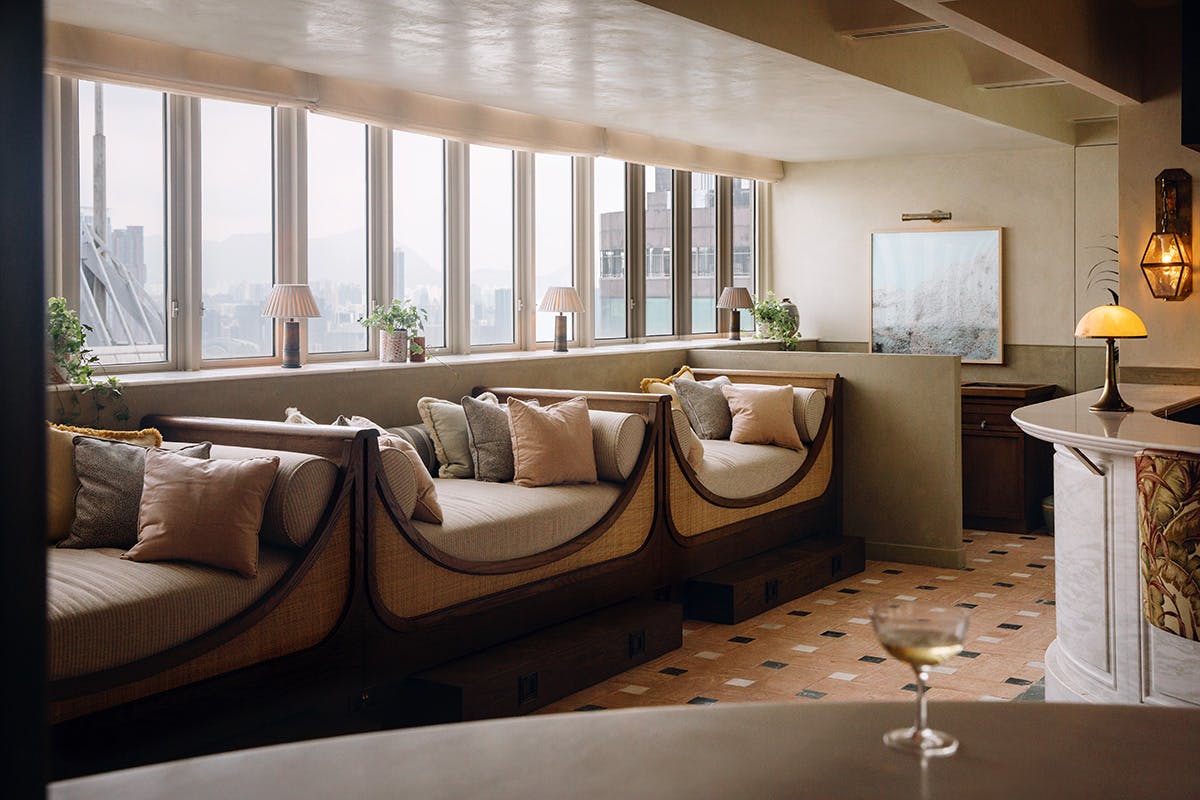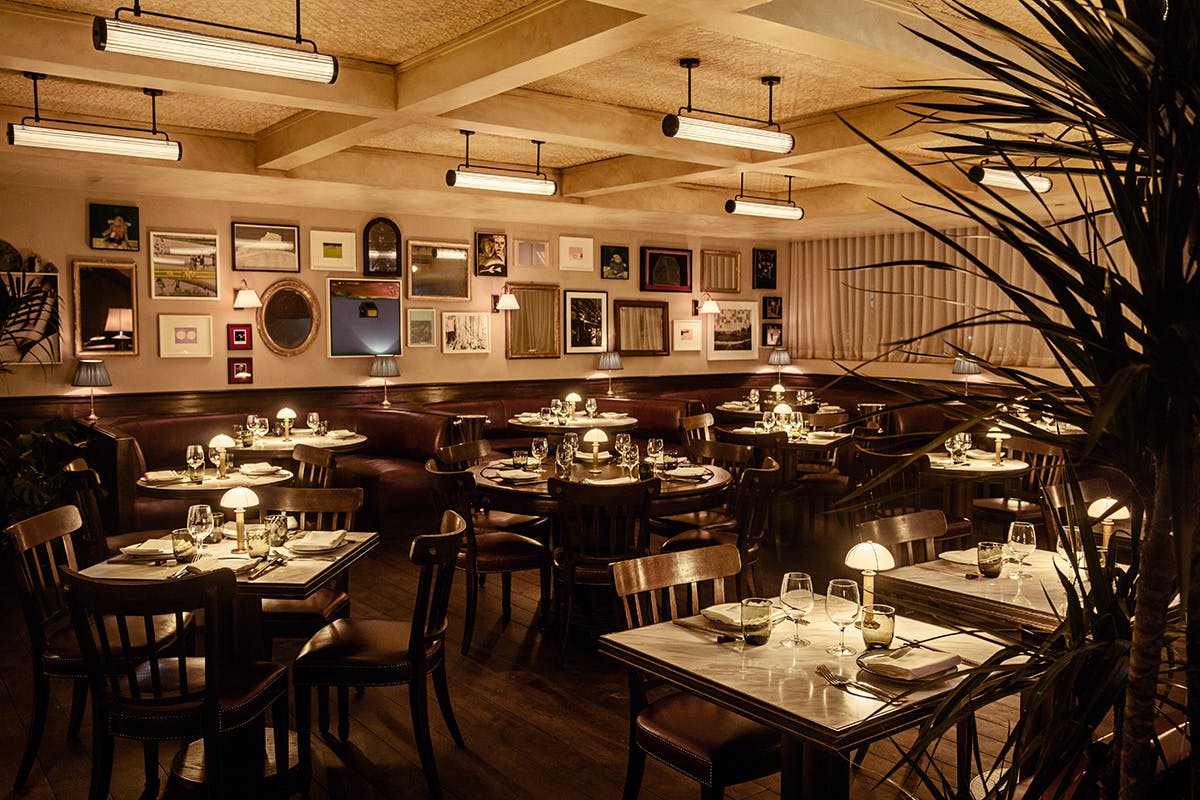 So for this one it's more about the working and relaxing?
You got it. We've got a cinema, a screening room. We've got private event rooms. Private member event rooms. We've got almost 10 floors of Soho Works. We've got Soho Lounge, Soho Loft, which is meeting rooms, we've got Soho Studios. It's our largest Soho House. It's got everything.
Each Soho House has a membership committee that decides who gets in. Can you tell me more about how this works? How do you decide if someone is creative enough and who gets to be in this membership committee?
Two good questions. The first question is that everyone can apply for Soho House. This is an inclusive community. It doesn't matter how much money you have, it doesn't matter how much influence you have. It's about you as a person. What we are looking for in our member is how that member can make the club a more interesting place. We want people with creative minds and a like-mindedness about them. So, it doesn't mean they necessarily have to work in the creative industries to have a creative mind. There are lawyers who have creative minds.
When we come into a city, we get ourselves a membership director, then we start looking for the right people to be on the committee. Those committees are a broad selection of everything we are looking for in our membership from different genres of fashion, art, music, TV, film, et cetera, and have proven they usually know exactly who to approach to become the first founding members. After founding members, you have to be proposed and seconded by existing members.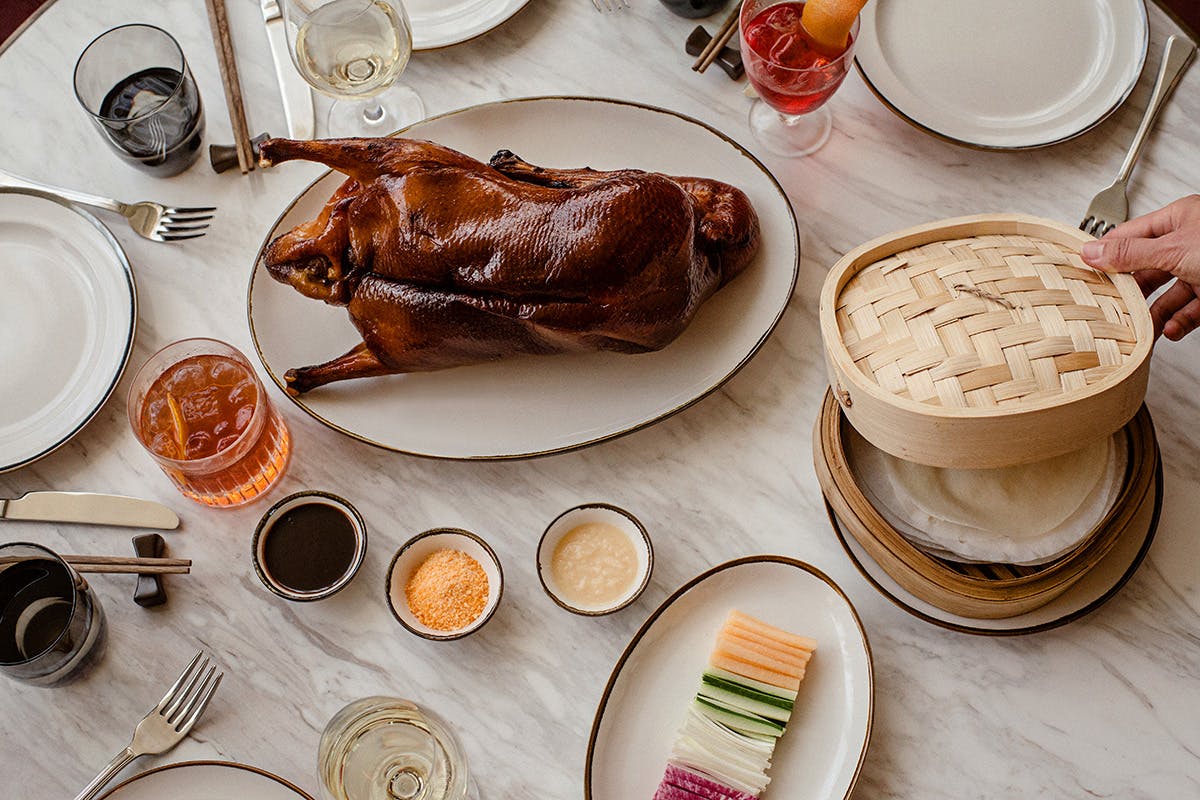 Soho House is so embedded in local fashion and art communities, especially with the art exhibitions and selection of brands that are stocked in places like The Store at Soho House Berlin. Do you guys have plans for something similar elsewhere?
Yeah. We are looking to all our ground floors to be similar to what we are doing in Berlin. And then we've got the studio, so there is a studio on the first floor where we plan to hold a lot of exhibitions, a lot of fashion shows. It's not necessarily down there as a money-making exercise.
The design of Soho House is so integral to the brand and each house is designed differently to represent the city it is in. Can you tell me about this process? Are there any other ways that you tailor the Soho House experience in each city?
I get very involved in it. The design team obviously gets very involved in it. You go into a city and you think, "what's in that city already?" We want to bring a different feel and the key for any of our designers is it's got to feel good with no one in it.
In 2010 there was an article calling for a change in the membership process to get rid of the "uncool" and more corporate members. Do you have any plans for that to happen again? Or was the membership process very different back then?
It wasn't different. We just took our eye off the ball and by we, I mean I did. It was my fault. Sometimes we make a mistake, I wouldn't say it will never happen again, but there doesn't seem to be any need.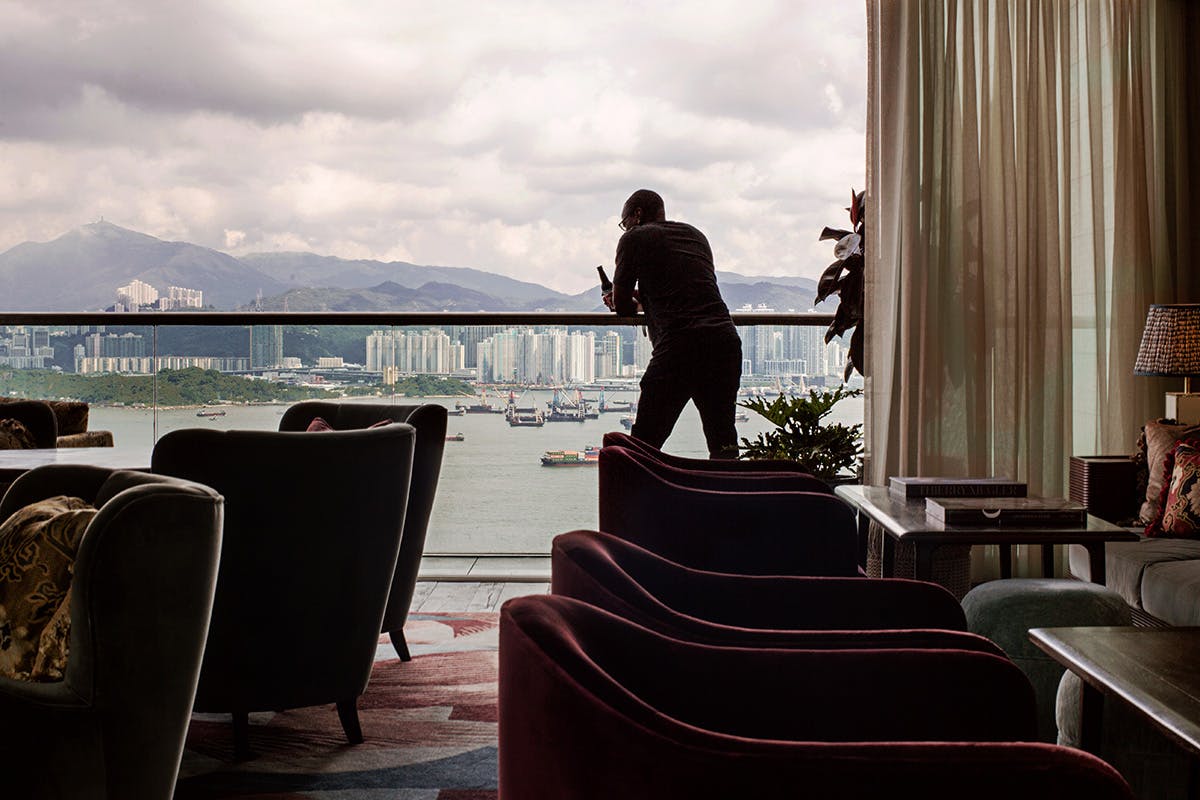 How do you classify those "uncools?"
We just watch their behavior. When you go eat in a restaurant, what is at the table next to you? If it's the wrong people at the next table your food doesn't taste as nice, your drink doesn't taste as good. You probably think, "I'm not going back there." It's important.
Soho House Hong Kong is open now at 33 Des Voeux Rd W, Sheung Wan, Hong Kong.