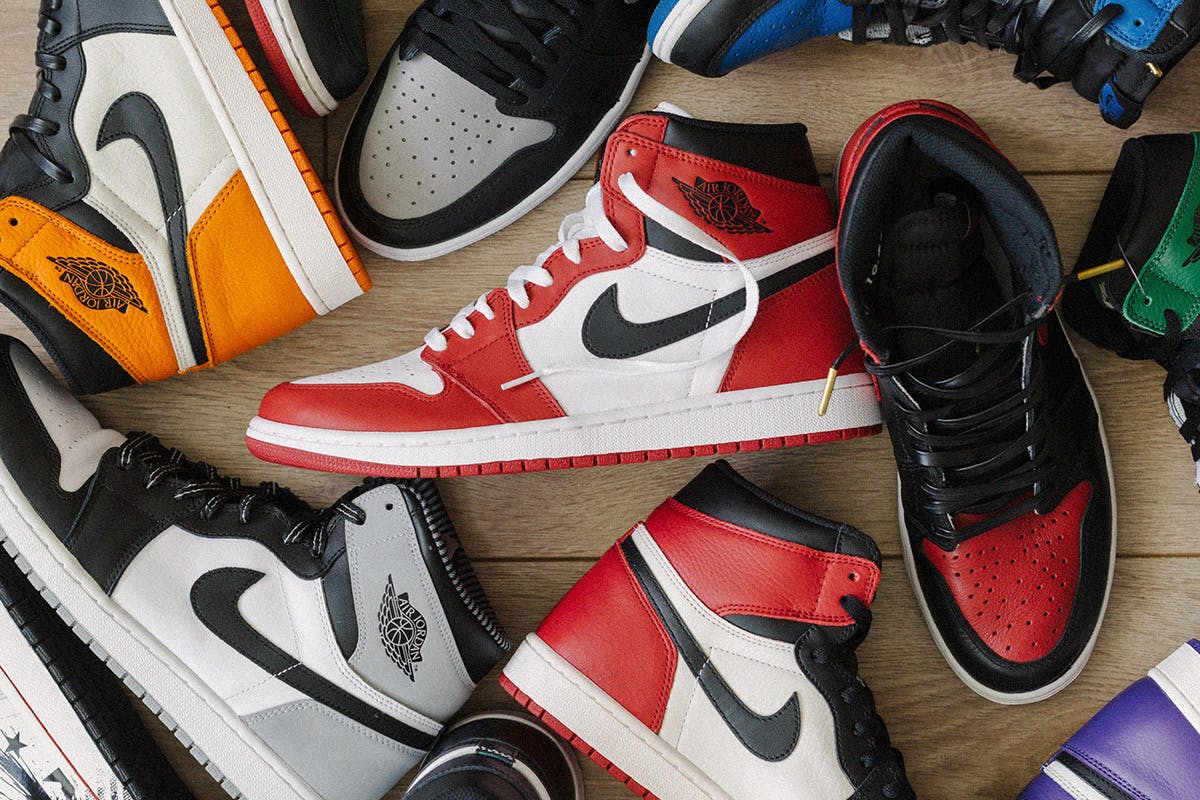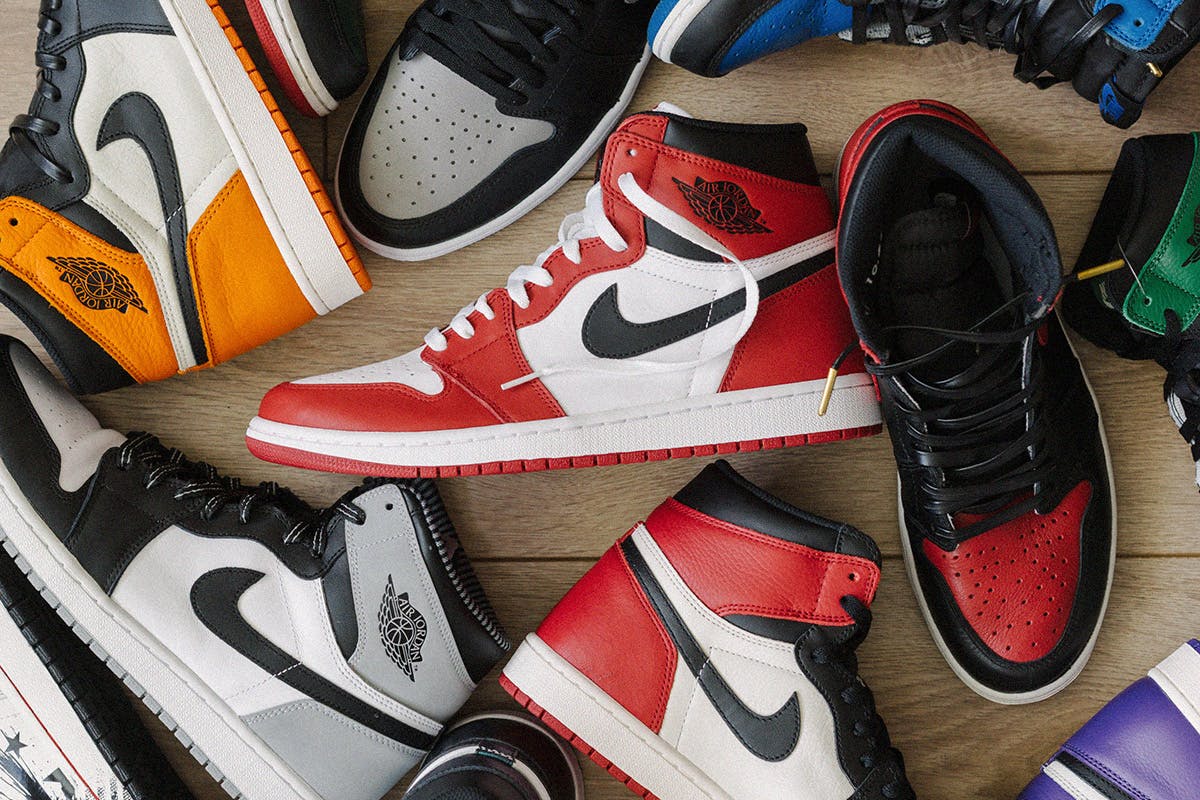 SoleSavy is a cook group unlike any you've ever heard of before. Whereas in traditional sneaker cook groups, where resellers and botters band together to circumvent sneaker release rules to get their hands on as many pairs of limited-edition sneakers as possible, SoleSavy users are limited to buying one pair of sneakers (for themselves) and are strictly prohibited from reselling their shoes.
Co-founder Dejan Pralica started SoleSavy to rediscover a sense of community. What started as a small group of fellow sneaker enthusiasts disillusioned with taking Ls every weekend now has several thousand members. Through SoleSavy, these members can share knowledge, latest pickups, and generally engage each other on the topic of sneakers.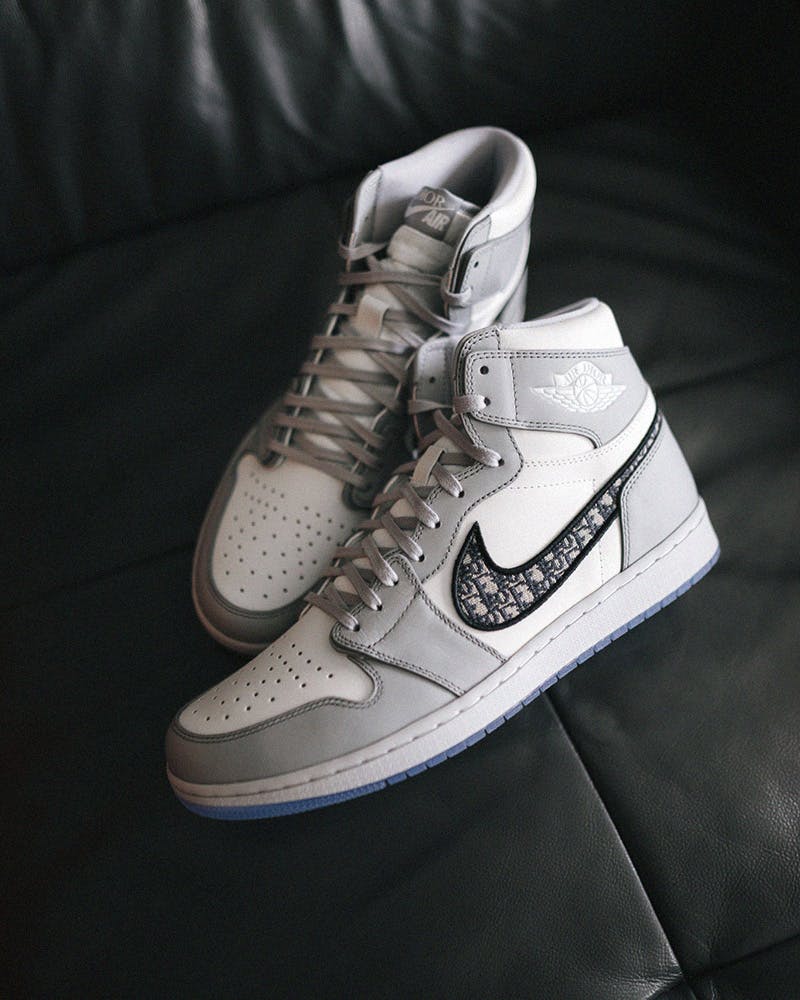 Not every one of the nearly 4,000 members will get a W come release day, but even when they have to take an L, they are happy for those that did. If that sounds idyllic and possibly the opposite of where sneaker culture is heading, it might be because it is. Pralica, who also started Kicks Deals, sat down to talk us through how SoleSavy works, why it exists, and what he envisions as the future of the group.
What do you do and why?
SoleSavy is my way of bringing sneaker culture back together and giving real sneakerheads the tools and resources they need to buy the product they want. It's not for resellers. It's for the real end consumer, the person who wants to buy the shoes and put them on their feet and wear them as part of their collection.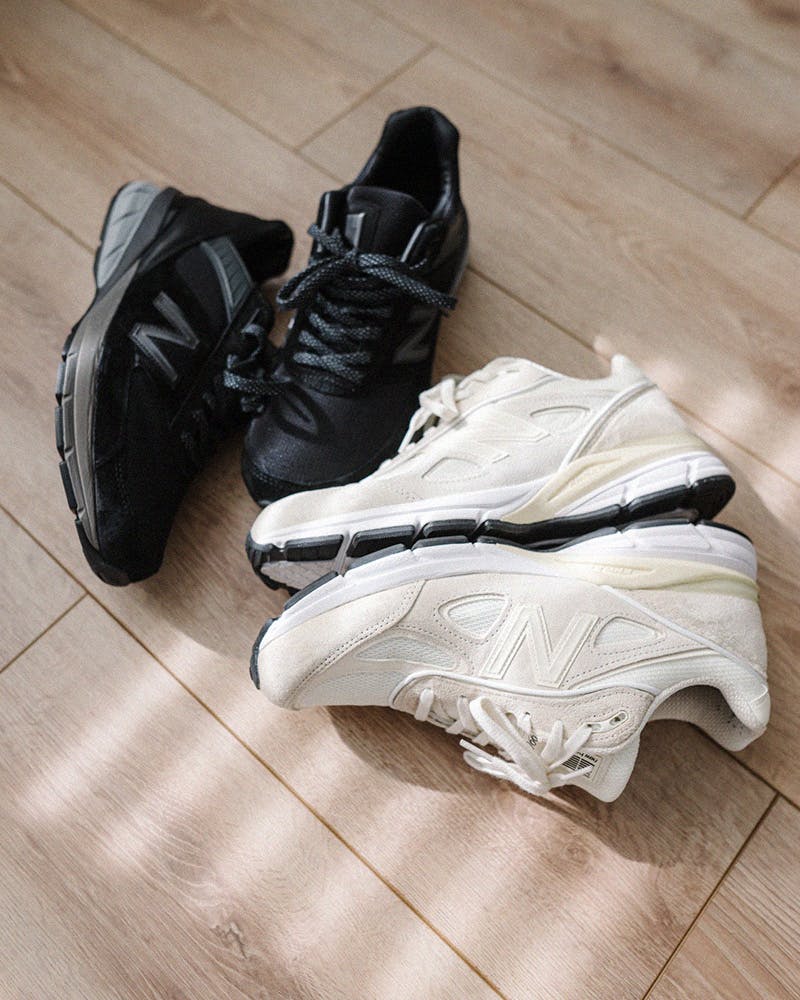 How does SoleSavy work?
How we ensure success is twofold. One part is information. You need to know where, how, when, and what to buy, so we put in a lot of time to ensure that our users are knowledgeable and have everything they need when it comes to release time.
When that happens, they can leverage our tools, which are used by a lot of bots. I've taken the best parts of that and made that accessible to the average person. That's the ability to instantly find a product once it releases, so you're not spending any time on the site or waiting for Twitter to tell you when a product has released. Then it also expedites the checkout process for you. So instead of you having to pick a size, add to cart, we take you to payment right away.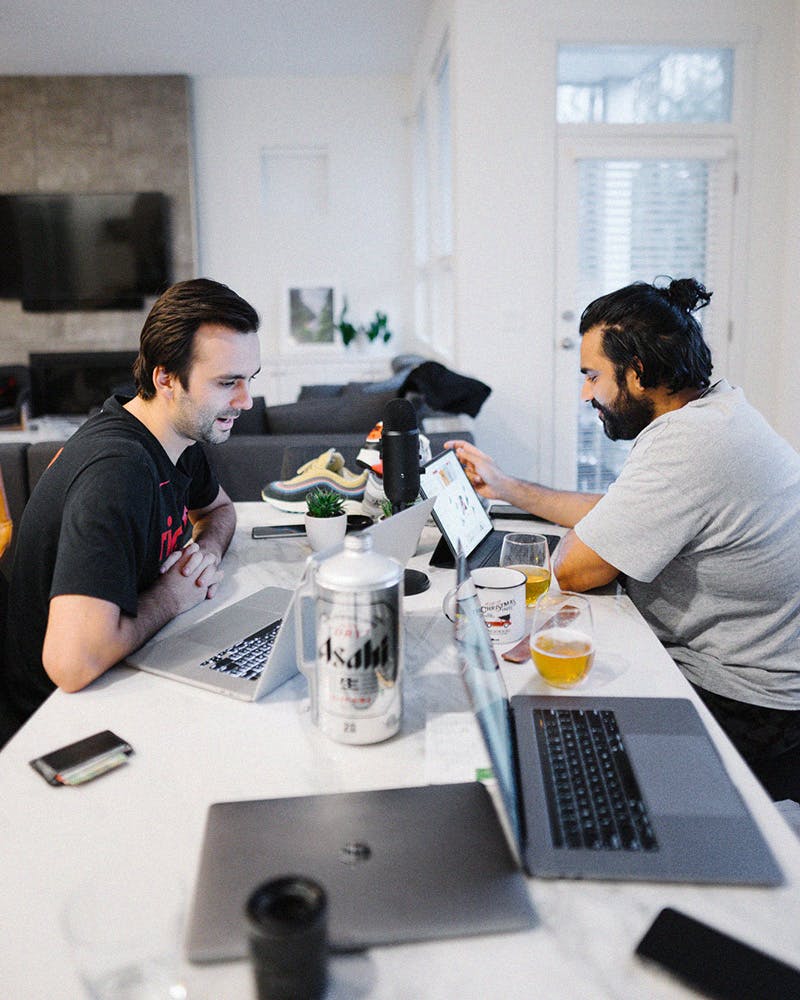 How is your cook group different from traditional cook groups?
Really simply put, the goal here is for you to buy one pair for yourself. No double-ups. No multiples. And obviously, it's not for resellers. We filter out resellers if we feel that anyone is using this service to resell or is participating in resell. That is against our terms of service and not what we want to bring to the culture and the community. There's enough of that out there. If you want to resell, by all means, go for it, but this is not the place for it.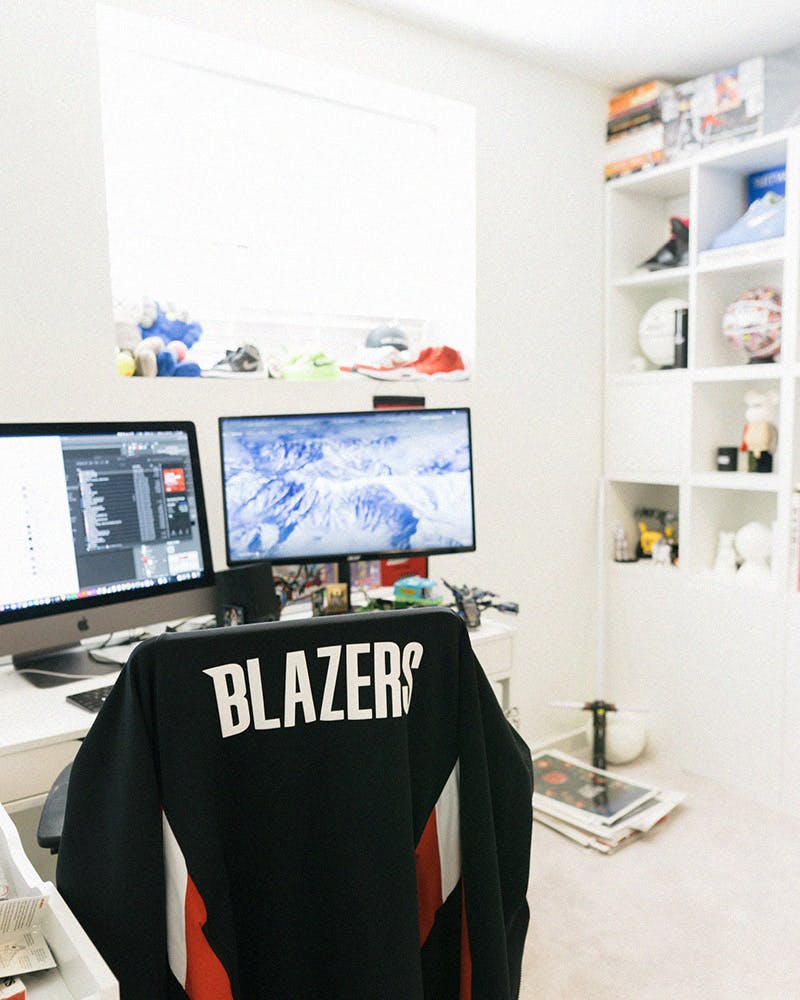 Why is community so important to you and what do you think is lacking in today's sneaker community?
In the last couple of years, so much of sneaker culture has spun around resell, flip, skip, drip, whatever the words are nowadays. That's not what sneaker culture is about. The resale industry is a $6 billion industry, but who are the people actually spending $6 billion? Those end consumers are the actual community.
So for me, the ability to be able to log online and share jokes, read things, engage with people who just get the thing that I love, that's really valuable to me.
How do you think SoleSavy can continue to grow?
I want to find users and let them get to know each other in groups or communities of 1,000 because that helps foster that connection and that feeling of community. When it gets too loud, it's not very enjoyable. Sneakers have a value, everyone is aware of that. That's something we can't get around, but it doesn't need to be as empty as some of the more popular consignment stores and marketplaces currently are.
Can your group coexist with resell culture?
I couldn't care less what resellers do. I just don't want them around our community. If you wake up on a release, a big Jordan release or a big adidas release, and you go, "I'm going to buy 30 pairs," by all means, do what you want, where you want it, but not here.
How do you stay competitive against resellers?
It's not rocket science. What we're doing is attaching our technology to a specific store and when a store releases a product, we instantly notify our members. It's not a crazy tactic to be doing that. Obviously, bots take that to a whole new level by adding to cart and checking out and trying to purchase en masse. We've just set it up at its simplest level to help you purchase that product. You initiate the transaction, you complete the transaction and that's what allows us to avoid any potential conflict with stores and their terms of service around buying product.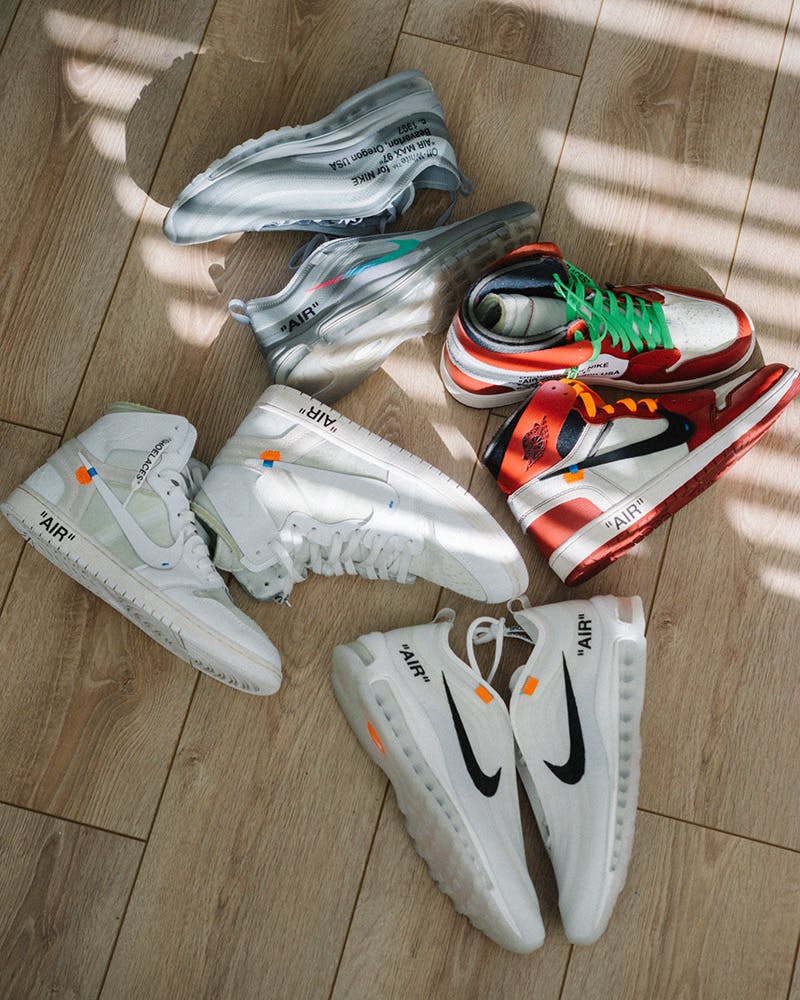 Do you have any final thoughts?
At the end of the day, Ls, Ws, restocks, sellouts, bots, all that shit aside, people just want to be with other people who understand them and can engage with them around sneakers because they love it. But if you did take an L, it's nice to see your community members get that W or engage with you or help you understand why you made a mistake or what went wrong. Camaraderie is very important in sneaker culture and I feel like we went away from that with the dollar signs on StockX.