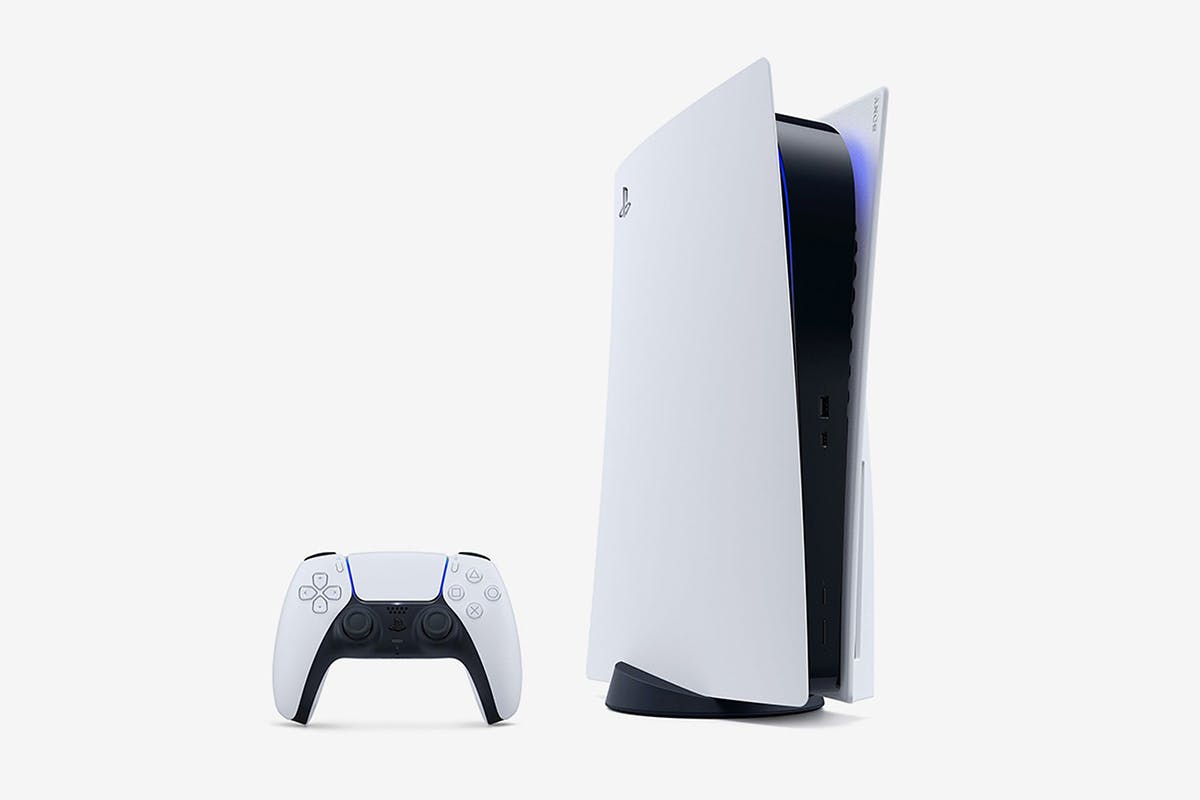 Sony officially announced the price and release date for the PlayStation 5 during today's live showcase.
The digital edition of the PS5 will retail for $399, while the regular edition is priced at $499, both launching November 12 in the US, Japan, Canada, Mexico, Australia, New Zealand, and South Korea, and November 19 for the rest of the world. Pre-orders begin tomorrow, September 17.
Over one million viewers tuned in to today's PlayStation 5 event, all in hopes of receiving the long-awaited release information. To no surprise, Sony delayed until the final minutes of the show to share the details, beforehand premiering new gameplay footage for several PS5 titles.
In addition to the gameplay, the showcase featured exclusive trailers and commentary from creators of various games. Sony also revealed that select PlayStation 4 games will be available for PlayStation 5 at launch.
Information on the PS5 has been circulating for months now. Offered in a digital edition without a disc drive and a regular edition with a disc drive, the console has an AMD Zen 2-based CPU with 8 cores at 3.5GHz, 16GB of GDDR6 memory, a custom RDNA 2 AMD GPU, custom 825GB SSD, 8K support, and a 4K UHD Blu-ray drive.
You can learn more about the PlayStation 5 here and watch today's showcase below.