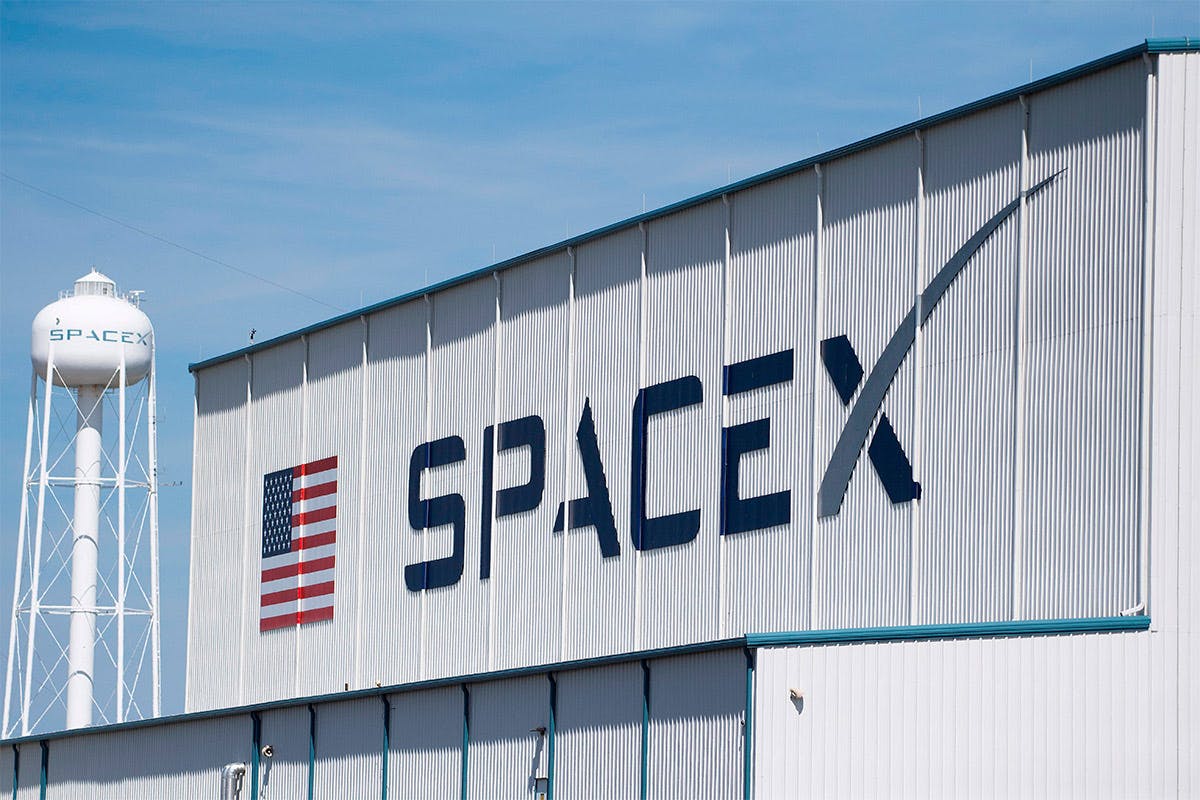 SpaceX revealed it plans to launch Starship, its commercial space flight program, in 2021.
Speaking at the APSAT conference in Indonesia earlier this week, SpaceX Vice President of Commercial Sales Jonathan Hofeller said, "We are in discussions with three different customers as we speak right now to be that first mission. Those are all telecom companies."
He elaborated, "The goal is to get orbital as quickly as possible, potentially even this year, with the full stack operational by the end of next year and then customers in early 2021."
Starship is currently in development at two facilities in Texas and Florida. Once complete, the launch system will be able to carry crew and resources to the moon and even Mars, but will also be used to send satellites into orbit.