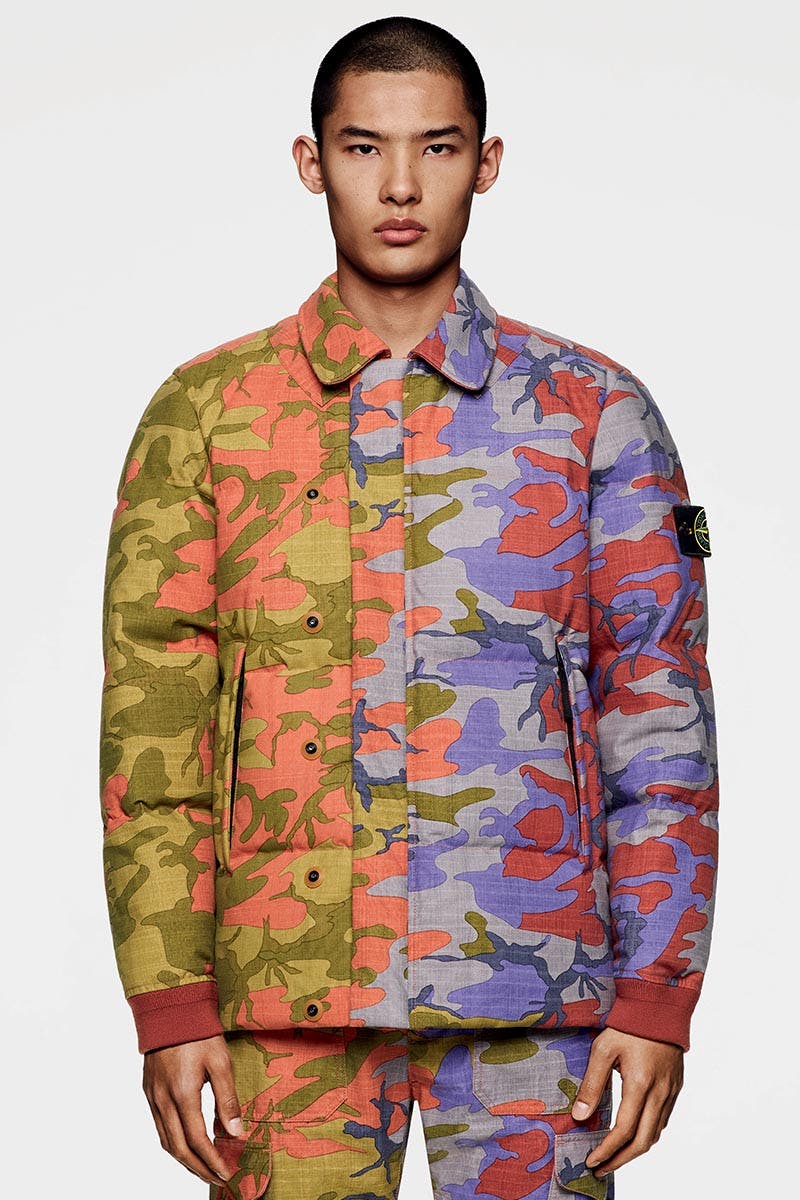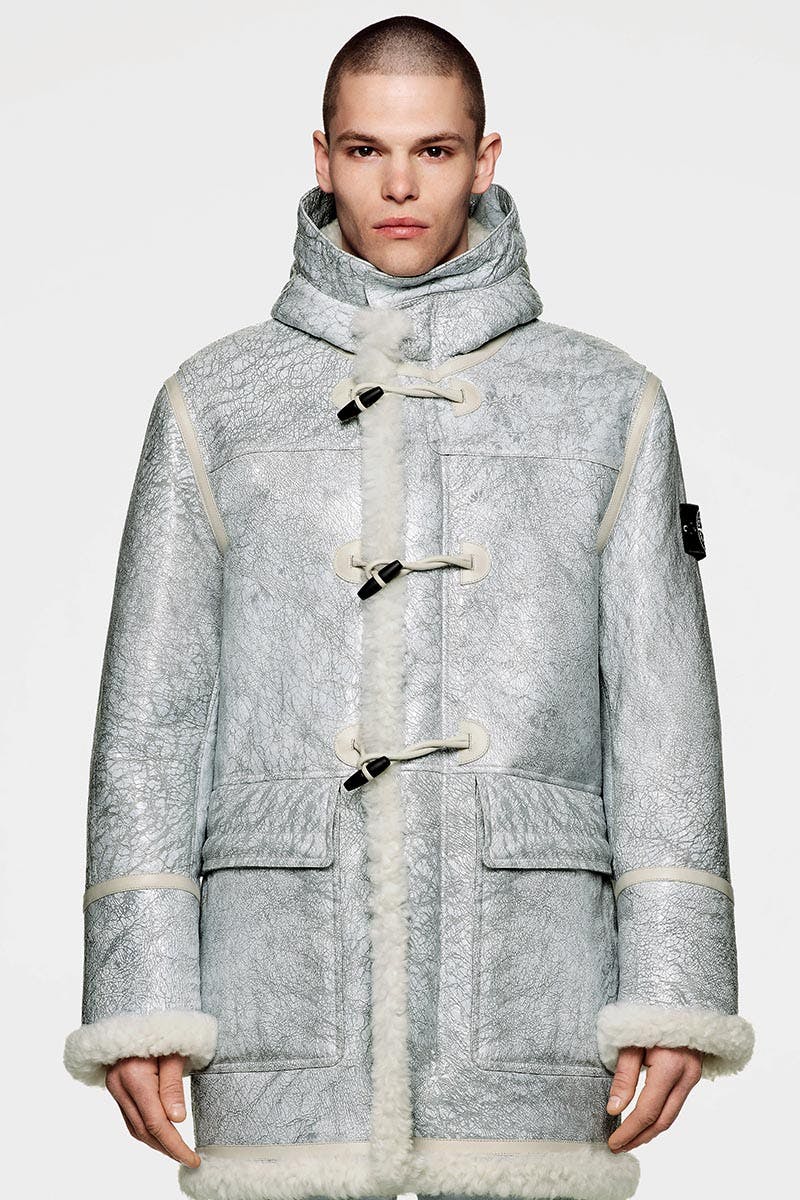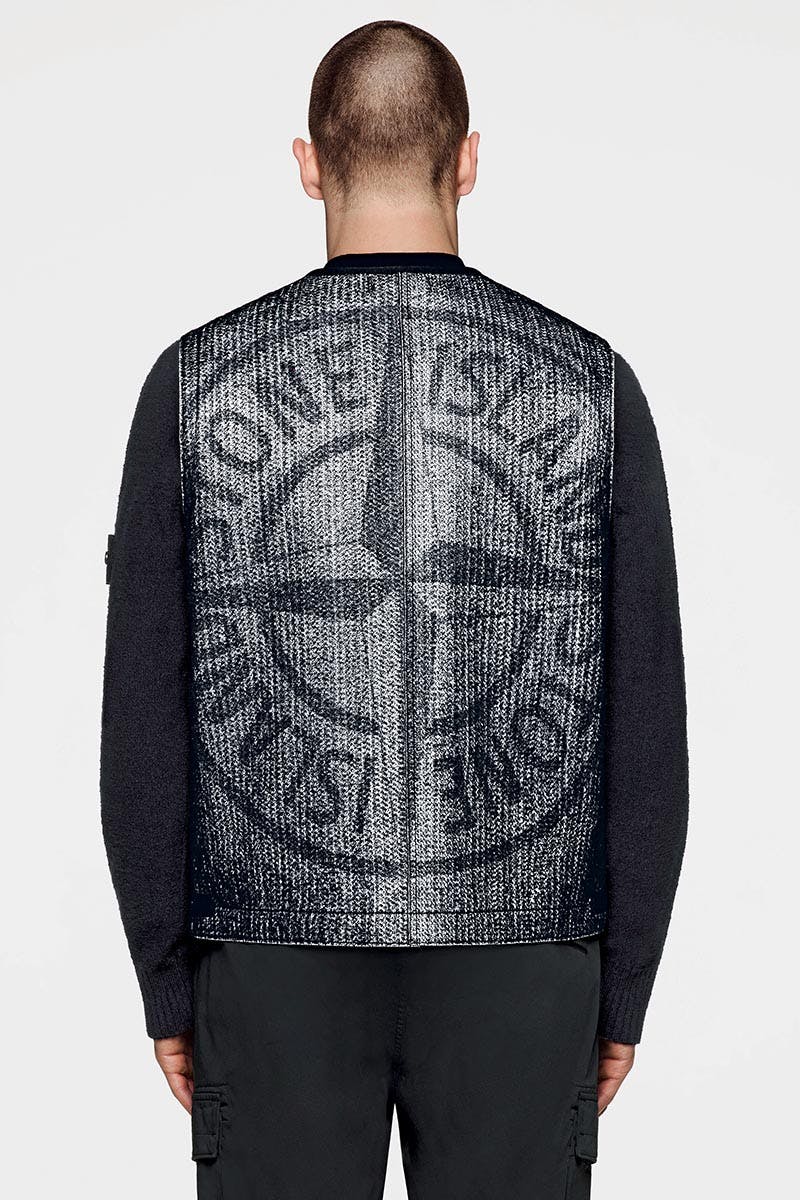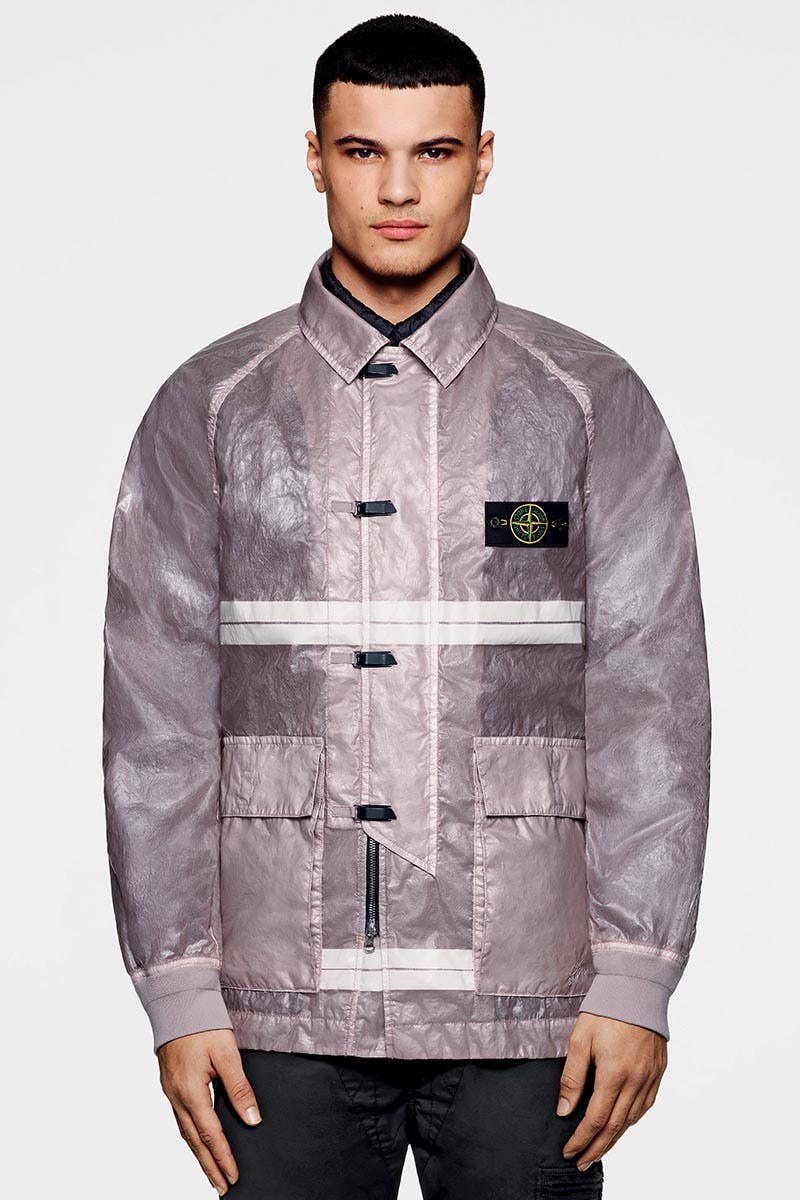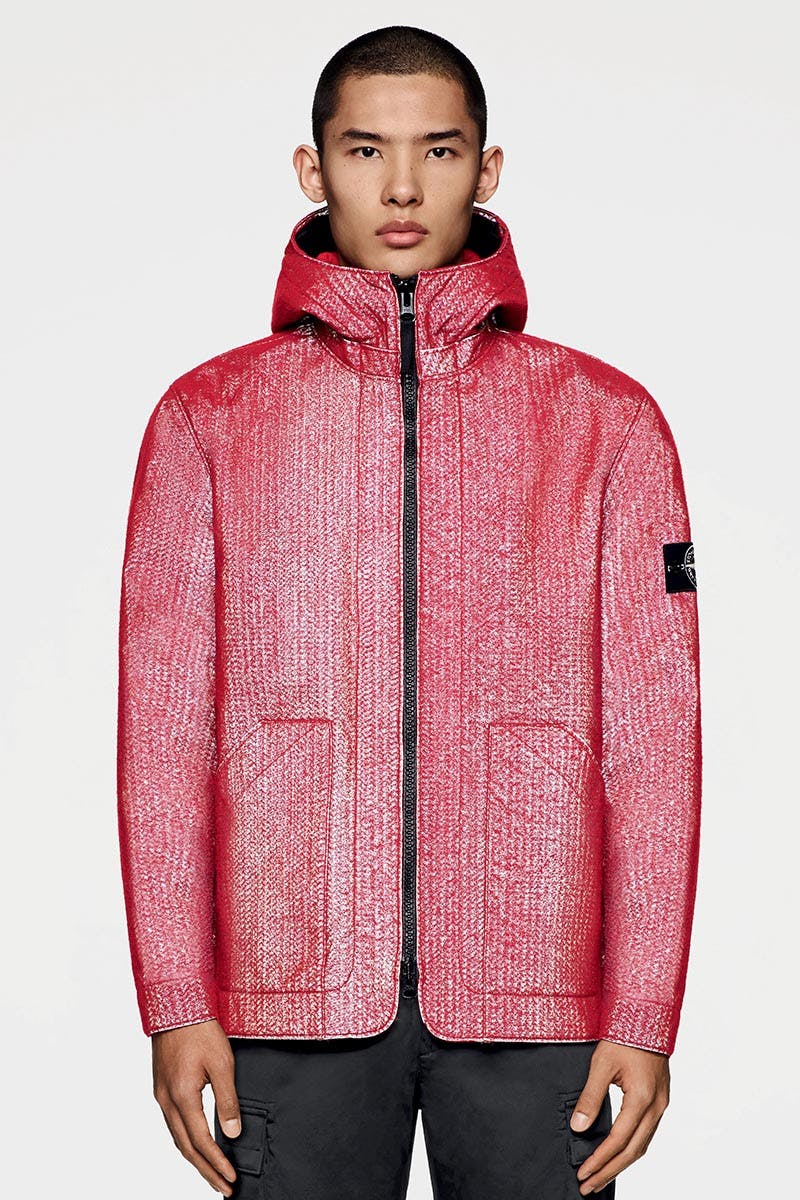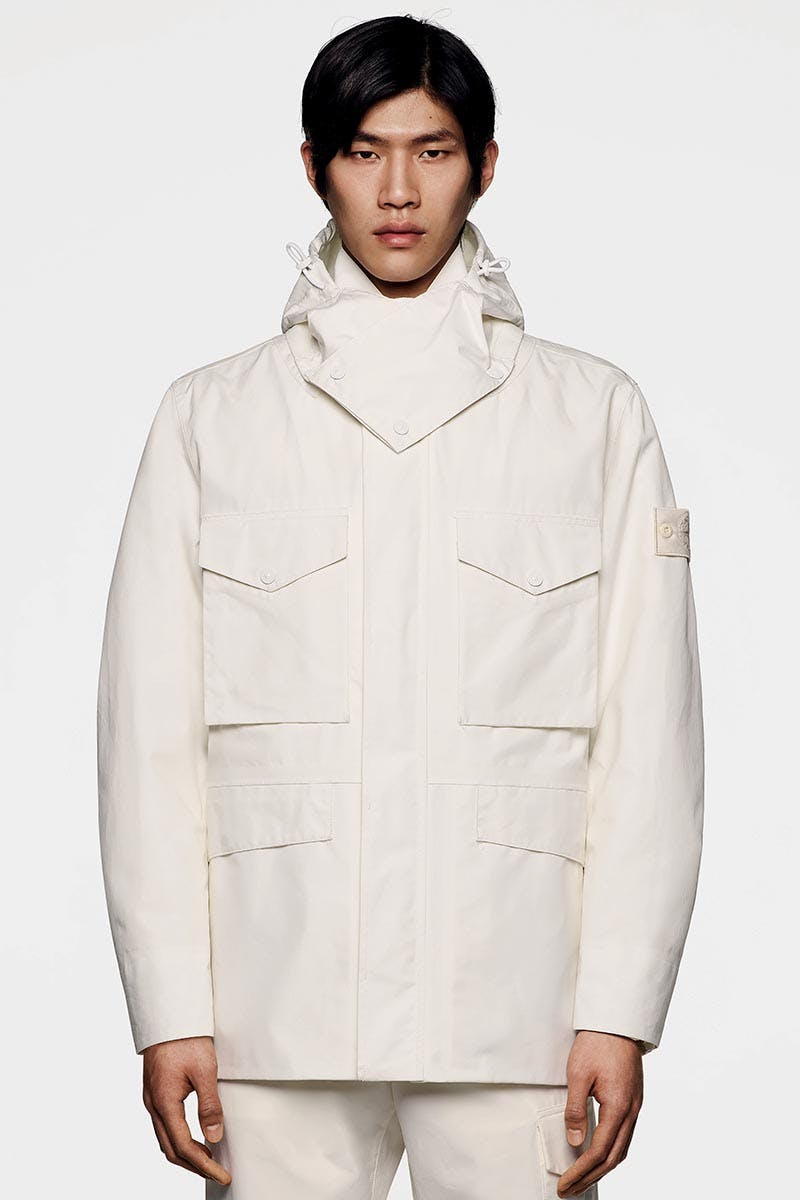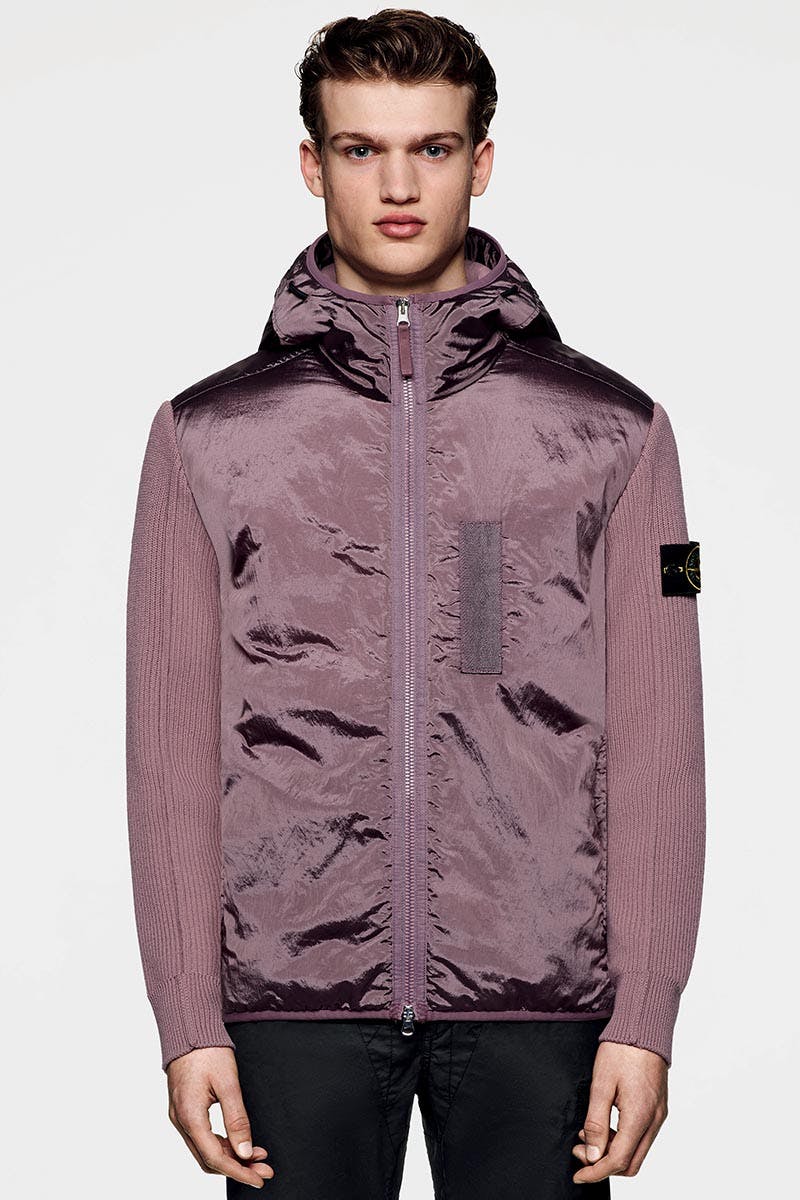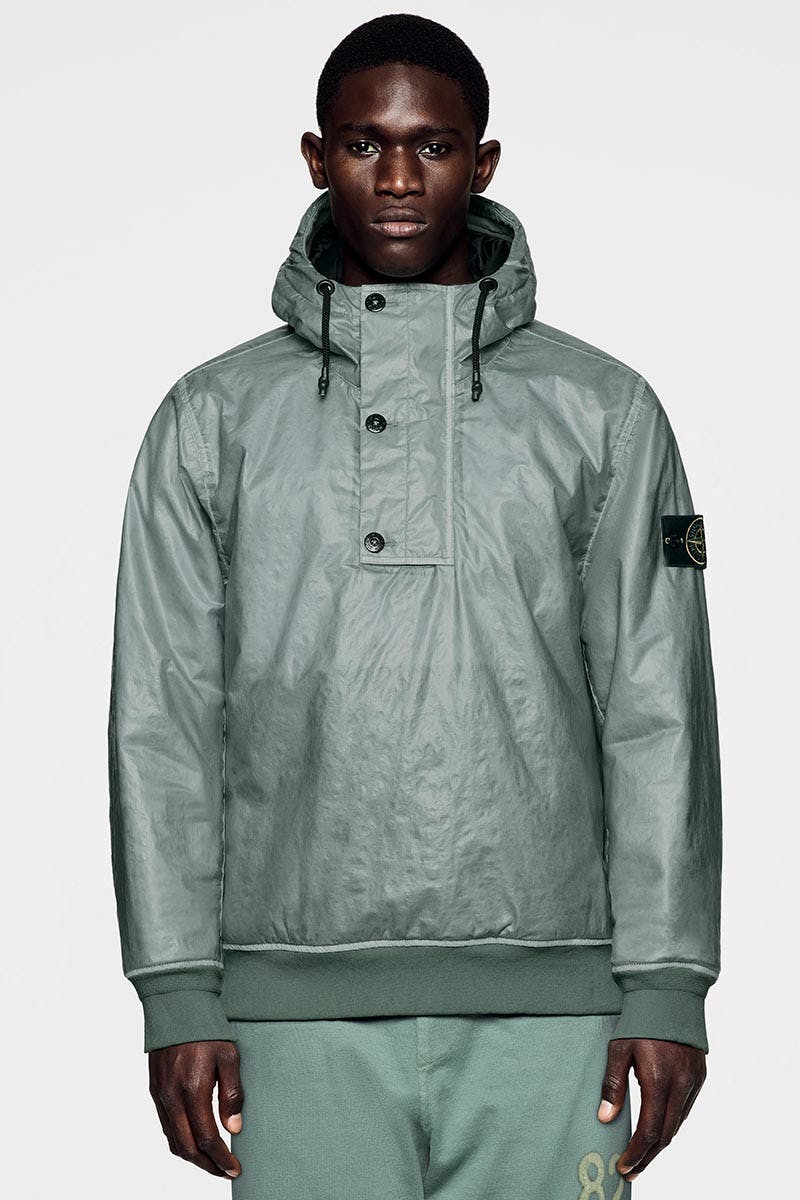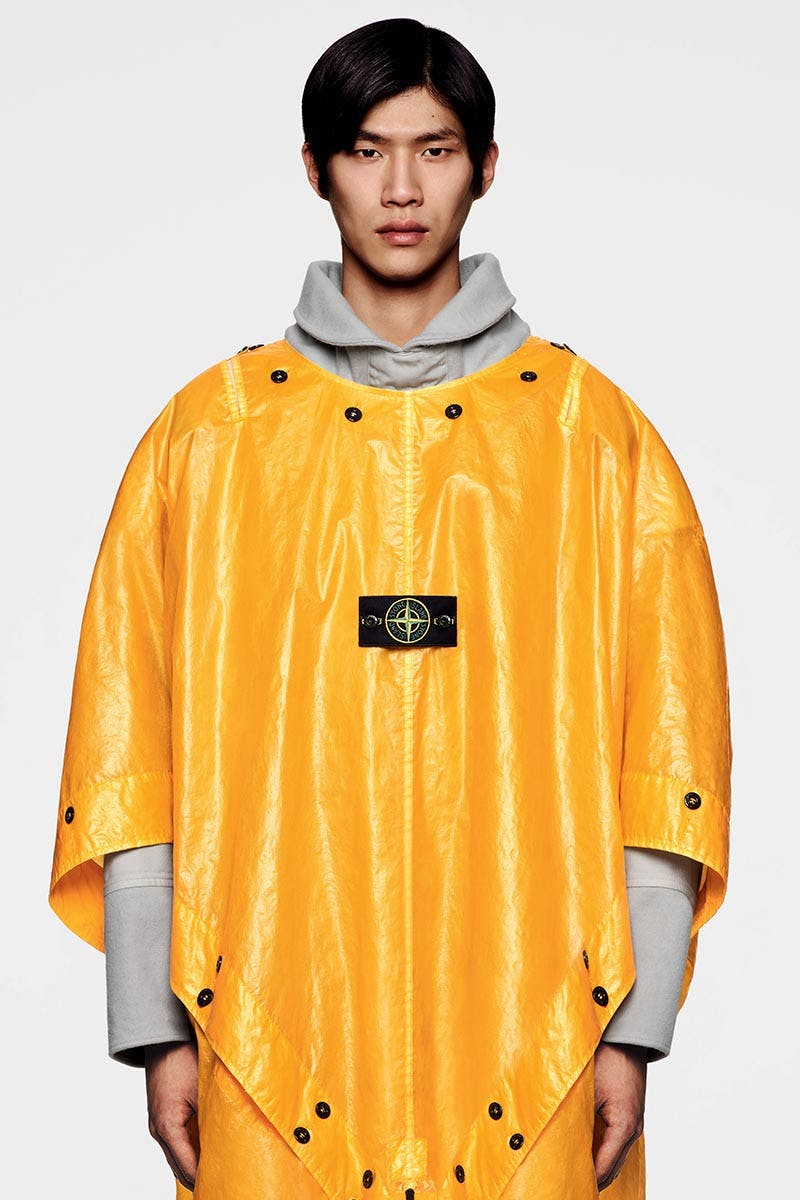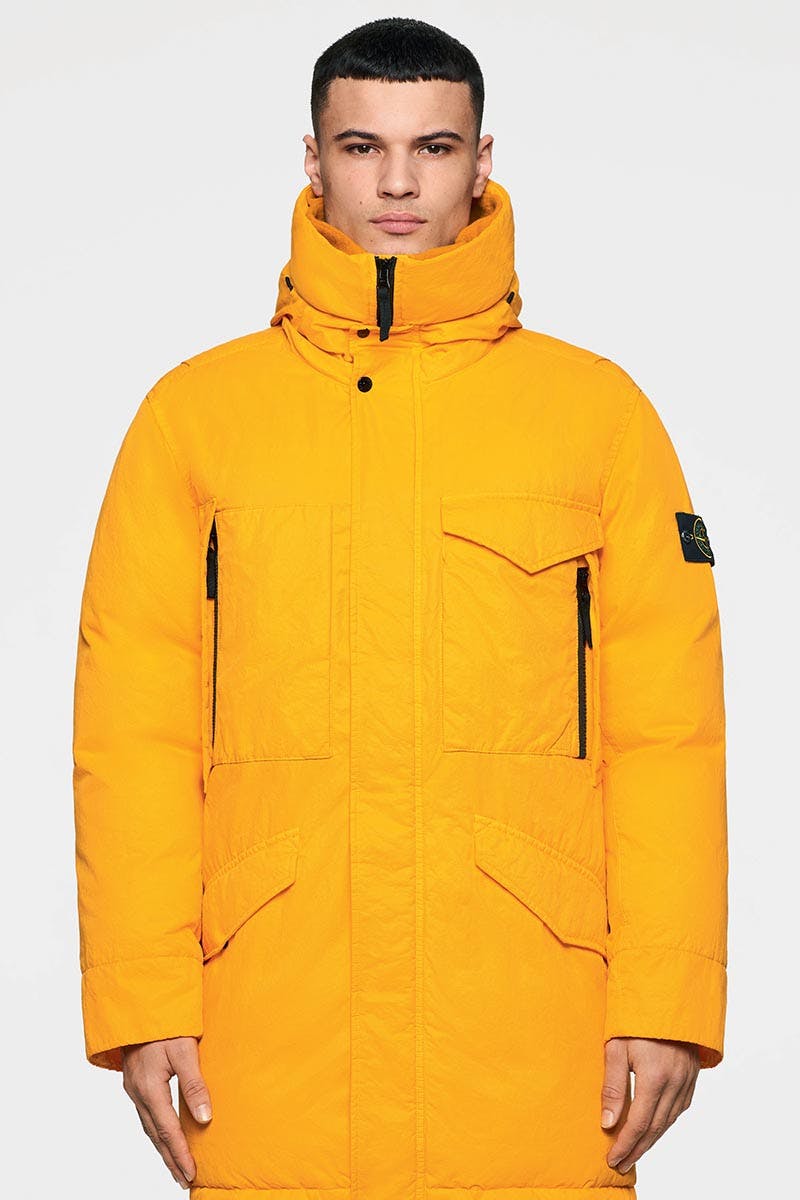 Summer may have just kicked into gear, but that doesn't mean we're not already looking forward to winter's layers and outwear. To make that wishlist crafting a little easier, Stone Island has stolen the spotlight with the release of its FW22 collection icon imagery - and it does not disappoint.
I'll be straight up; I'm biased when it comes to Stone Island. The brand's technical prowess, experimentative approach to garment design, industry-leading dye treatments, and iconic branding make it hard not to love. If you've ever dipped into its extensive archive and examined some of the boundary-pushing products, you'll know exactly what I mean.
Spinning through one season and into the next comes with the promise of eyes on what the second half of the year will have to offer from all your favorite brands, and for Stone Island, it means teasing the upcoming seasonal delivery's biggest, boldest, and newest pieces.
FW22, unsurprisingly, has plenty of fuel to add to the fire; within the brand's highly favored outerwear category especially.
As is standard from the first tease of the season, product specifics are cloudy; for now. On examination of the icon images, however, there's plenty we can hazard a guess at. First of all, it looks like 3M reflective treatments will play a key role within the line-up, having been applied to several outerwear variations in a finish that's unlike your typical fully reflective base.
Furthermore, Ghost Pieces return with heavier weights than their SS22 variations, with two grey hues sitting alongside the typical navy and off-white, perhaps replacing khaki.
I, for one, will be eagerly awaiting further details on the Stone Island FW22 collection, which we can expect to roll out over the coming weeks. Until then, shop the latest from Stone Island online now.