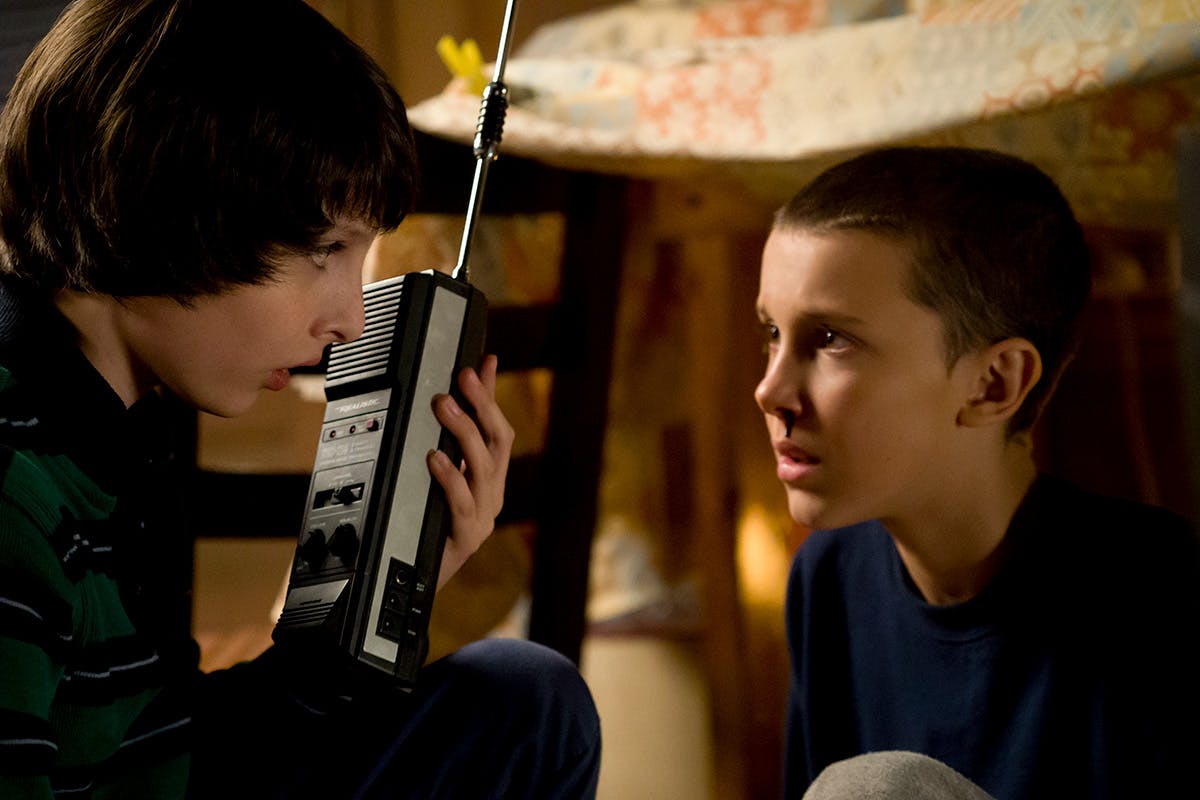 It's been roughly one month since Netflix announced season four of Stranger Things and already rumors about potential new characters have started to circulate.
As reported by TVLine, Stranger Things producers are looking to cast four new male actors — three teenagers and one adult — for recurring roles in the new season. Sources claim that the three teenagers will be a metalhead, a typical high-school jock, and a stoner, while the adult character is said to be involved with the Russian prison storyline teased at the end of season three.
As production on season four hasn't started, it's possible that these rumored characters may be tweaked or crossed out altogether. In September, the Duffer brothers teased the renewal of Stranger Things via a cryptic clip, announcing that "WE'RE NOT IN HAWKINS ANYMORE."
In case you missed it, watch the teaser video below.