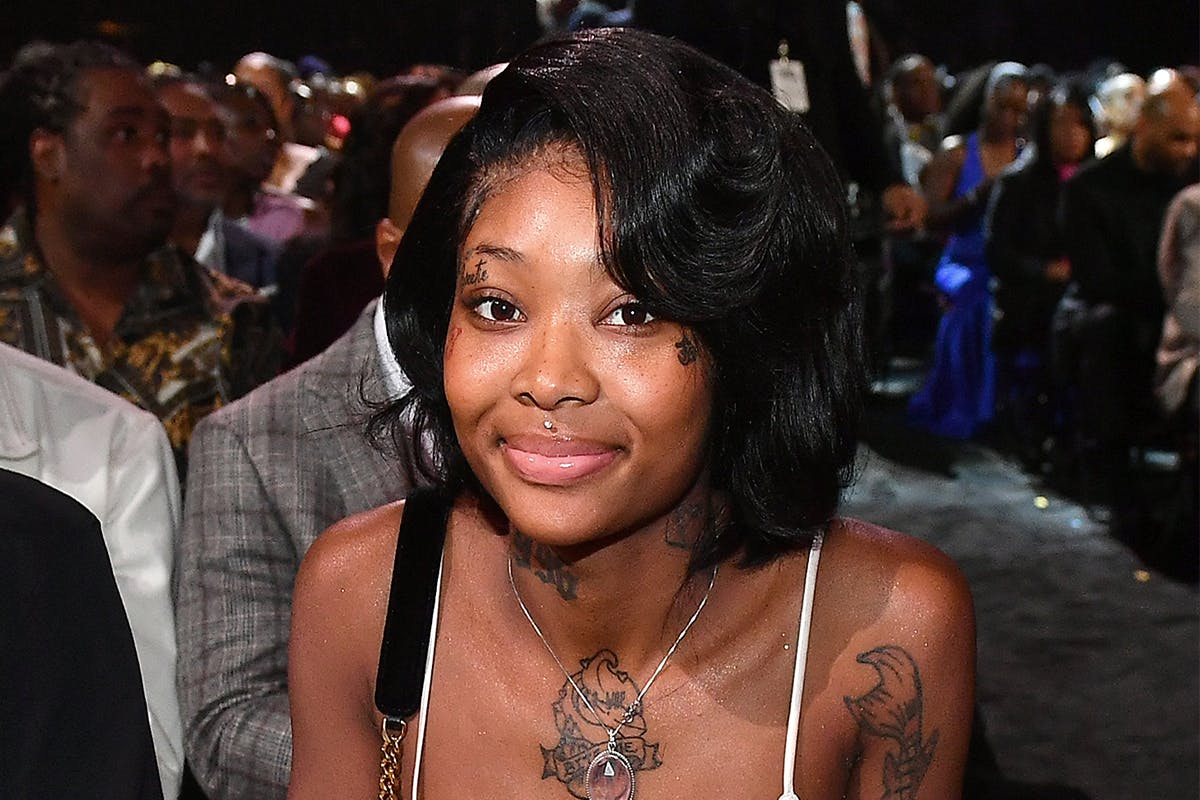 Summer Walker's Life On Earth EP dropped at midnight this morning and it already has Twitter deep in its feelings. In 16 minutes Walker artfully examines heartbreak and healing– with a little help from NO1-NOAH as well as PARTYNEXTDOOR.
The EP's opening lines, "What have you become? Matter fact, no, that's what you've been/ I was blind" are already making the rounds online and fans are feeling Life On Earth's moody vibes and rock-solid romantic advice.
Listen below and scroll down for some of the best reactions to Life On Earth.
"Let It Go" is just good life advice
And then she left us with "Deeper"
How did she know?