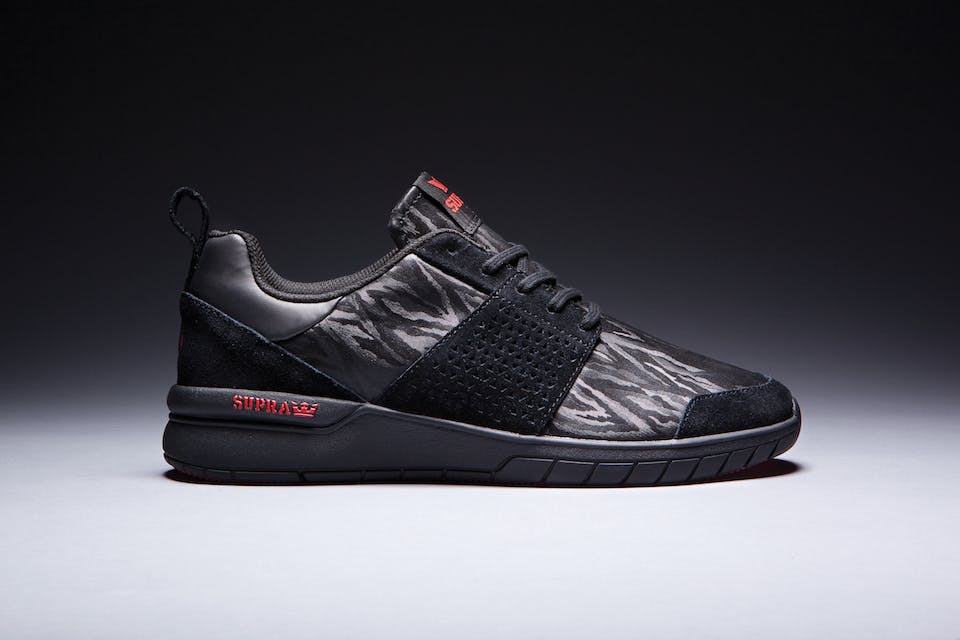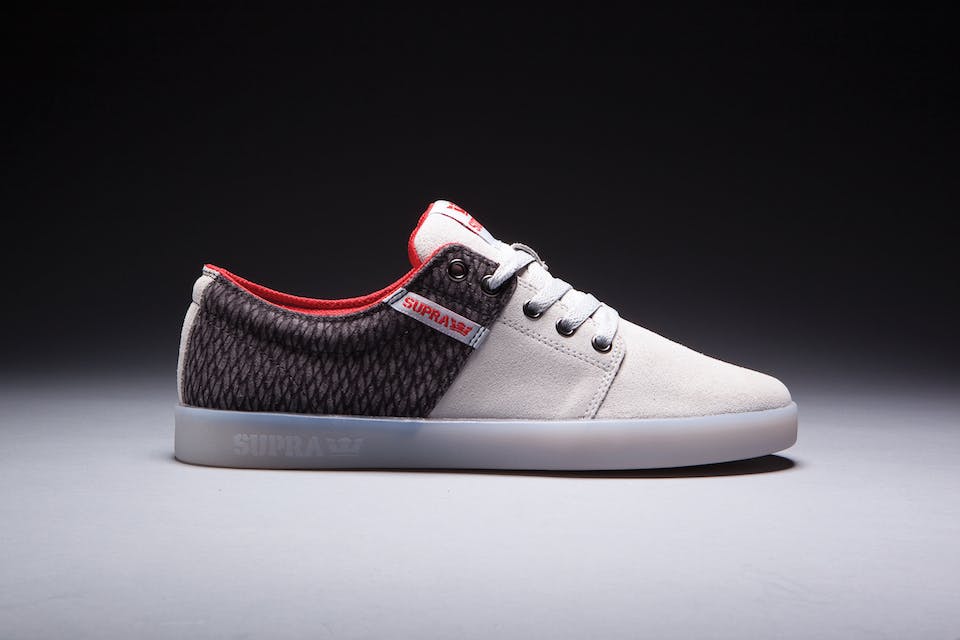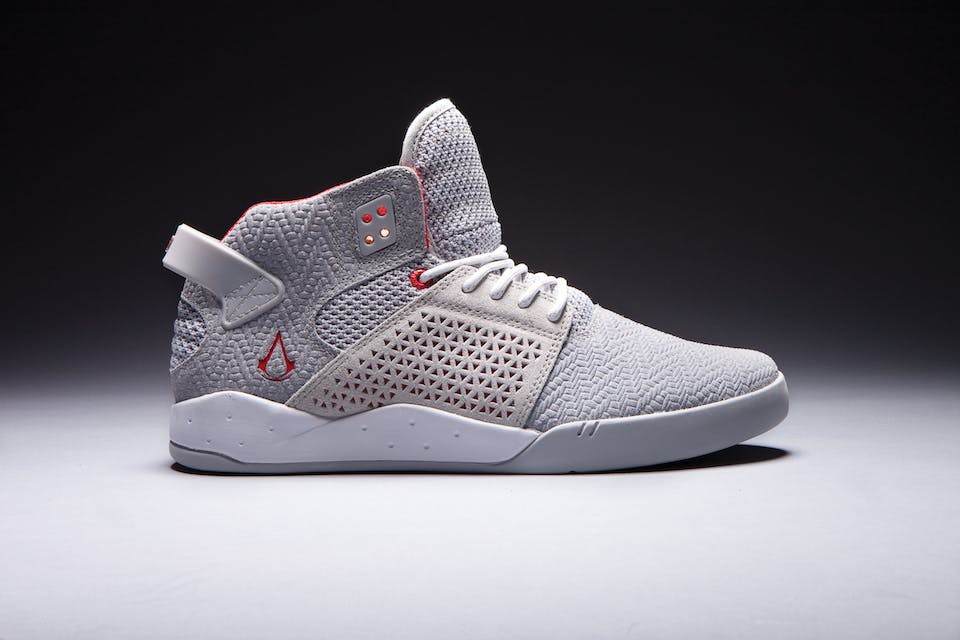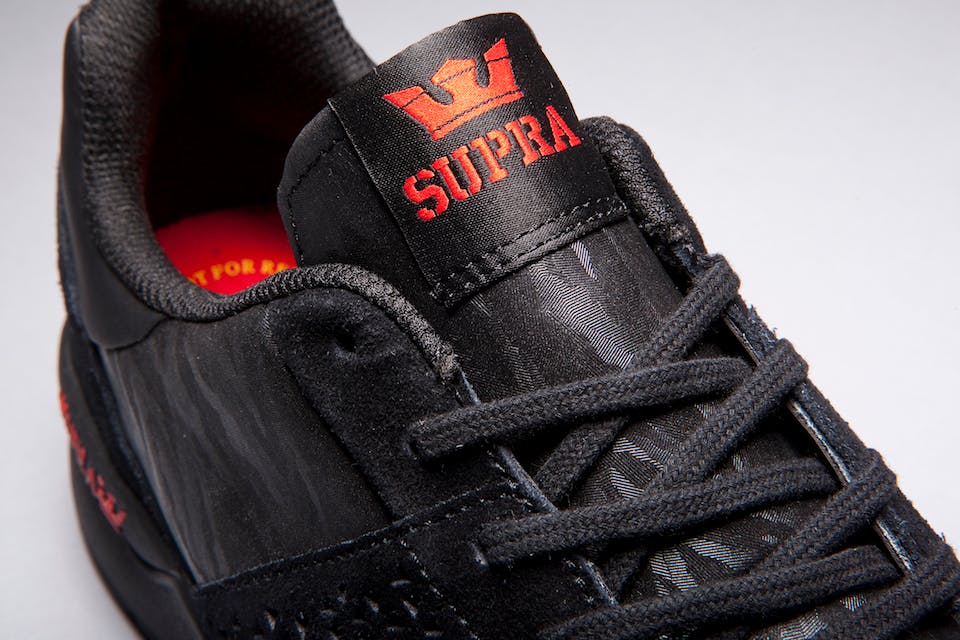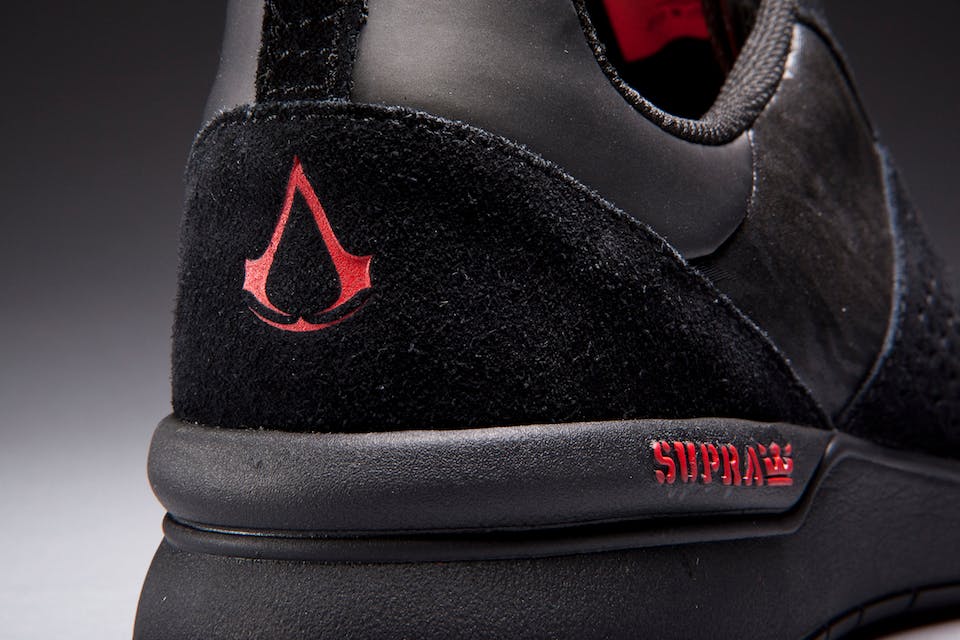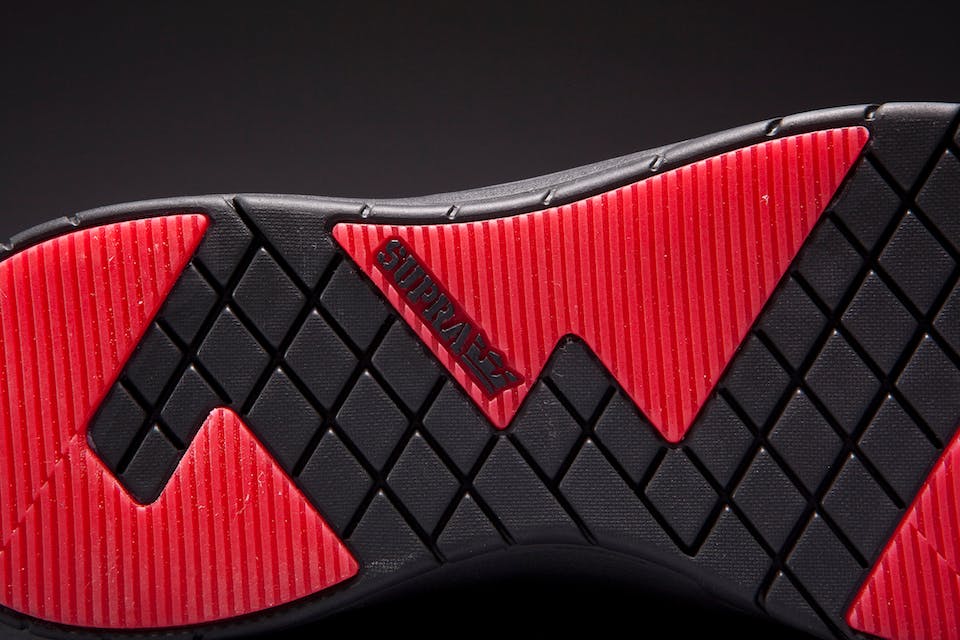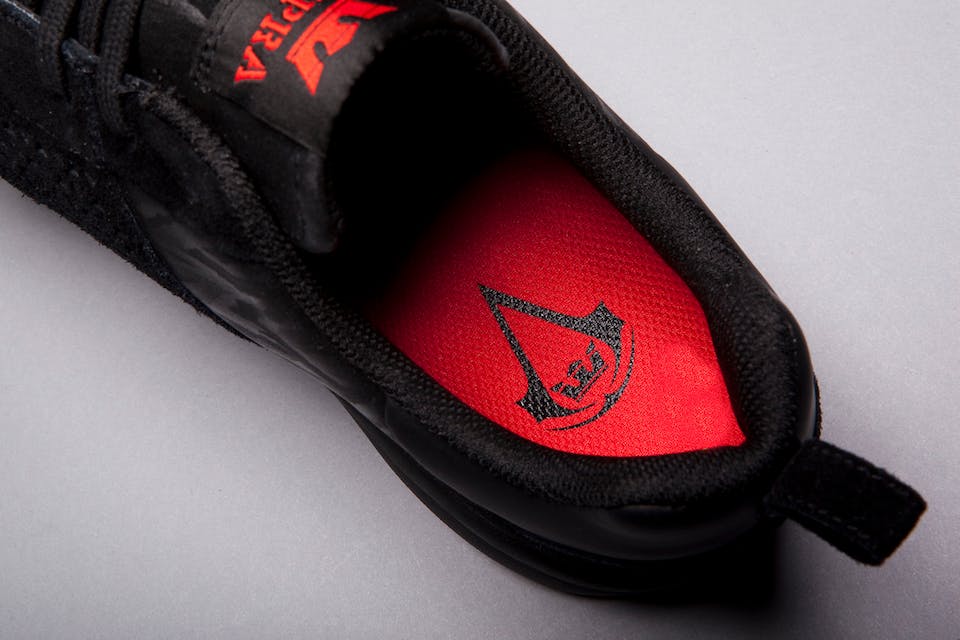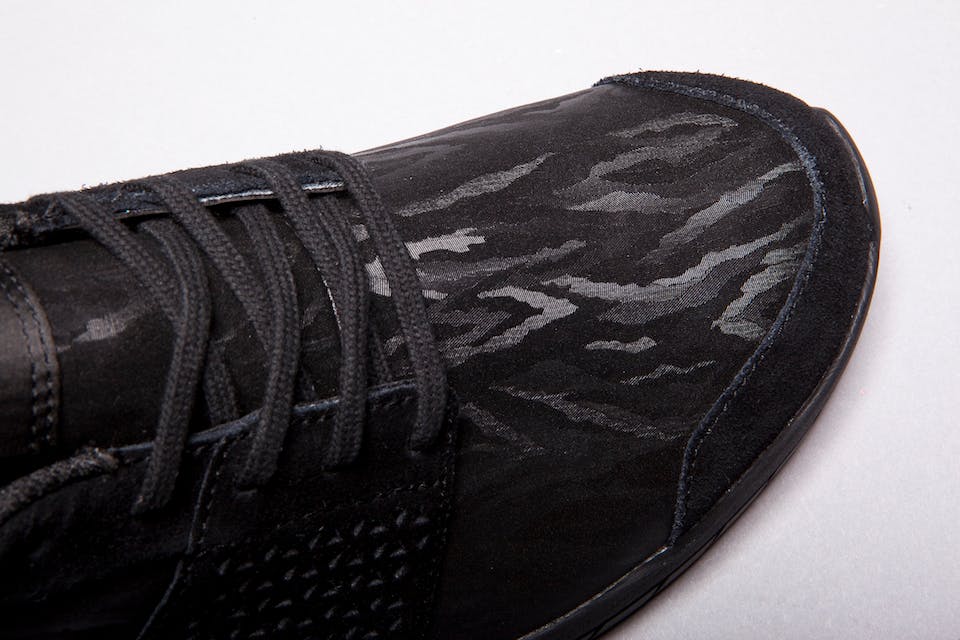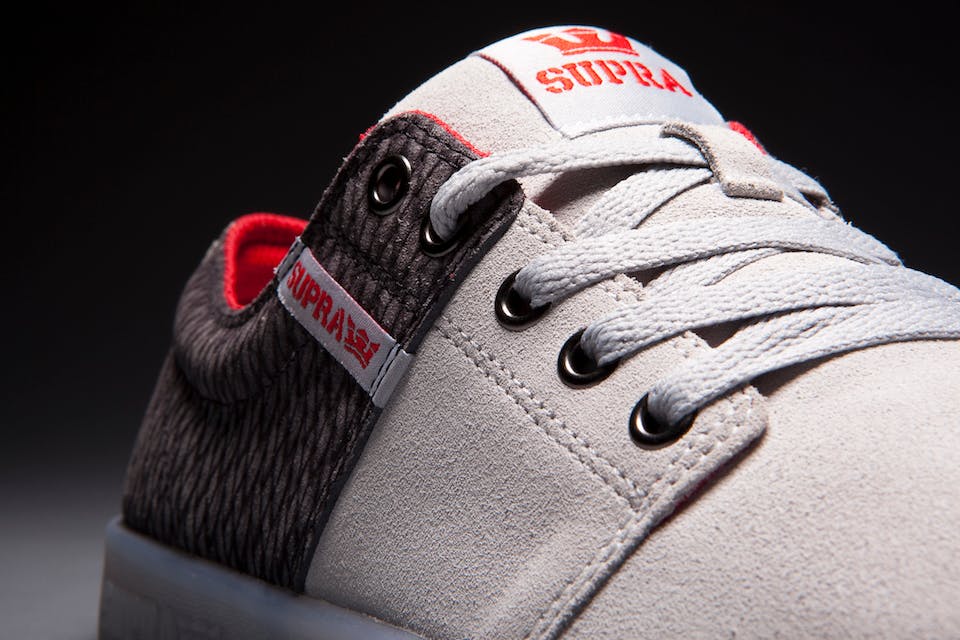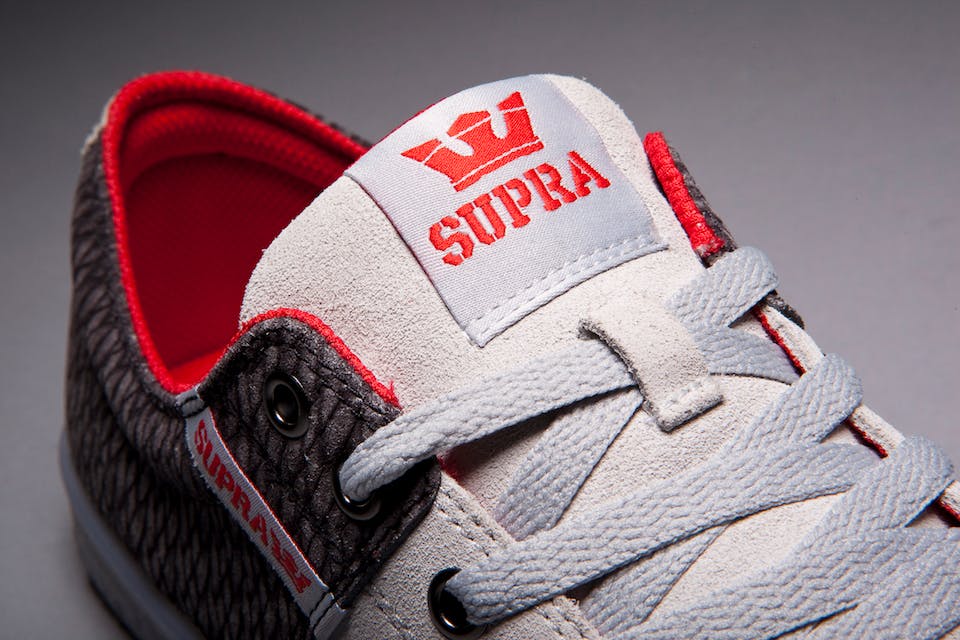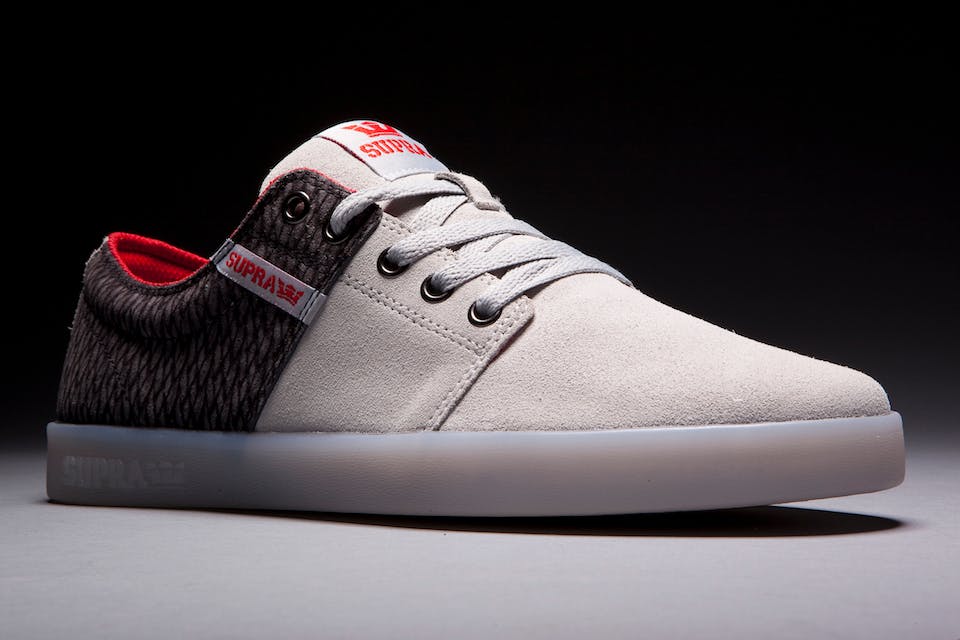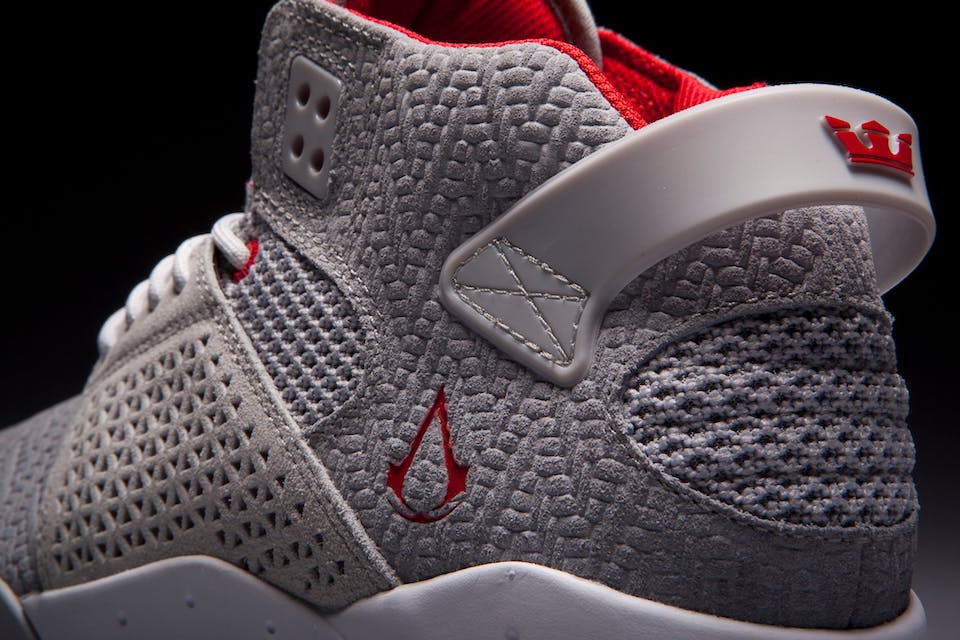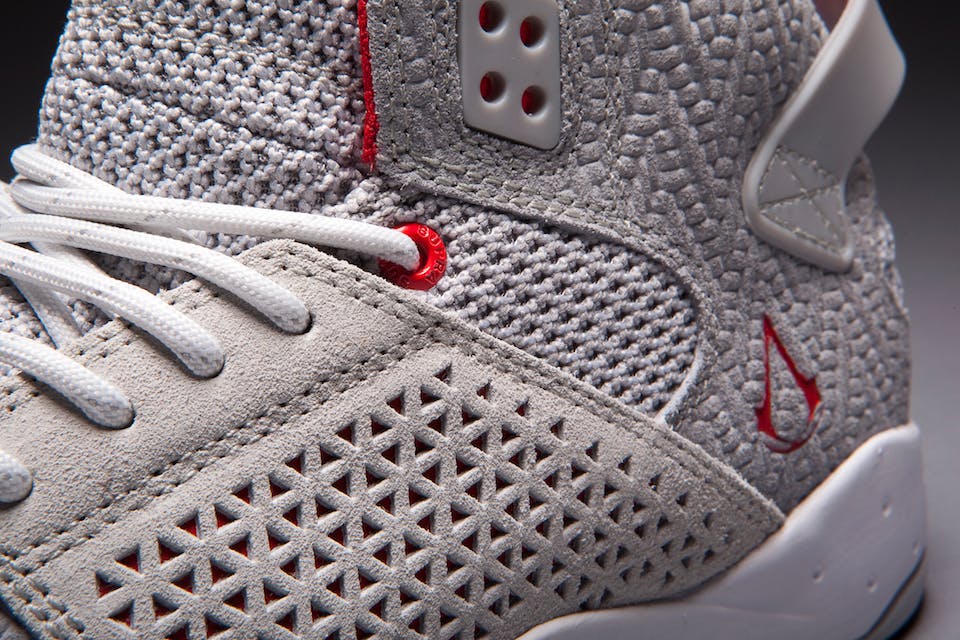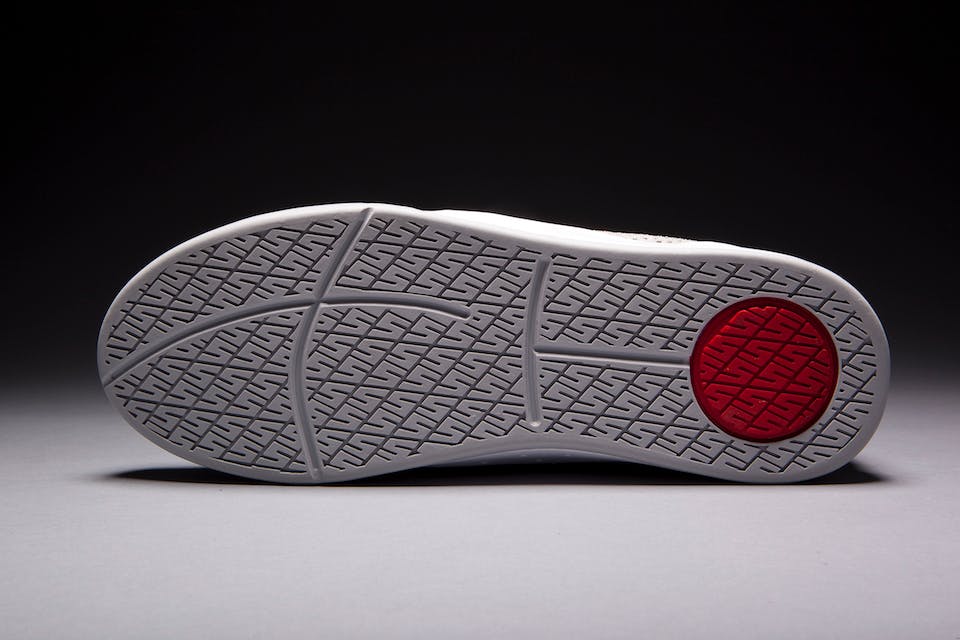 Whether you've played a game from the immensely popular Ubisoft video game franchise, or are amping up for the upcoming film from 20th Century Fox, there's plenty to be excited for when it comes to the world of Assassin's Creed. In honor of the film's release on December 21, skate-centric brand SUPRA is reworking three of its sneakers with a twist that will appeal to both fans of the franchise and SUPRA's style-focused shopper.
Inspired by the armor that Assassin Callum Lynch (played by Michael Fassbender) wears in the film, the three styles—the Skytop III, the Scissor, and the Stacks II—plays on the visual identity behind the game and film's secret society of assassins.
The Skytop III boasts a gray-and-white color pallette that fans of the game Assassin's Creed II will recognize, designed to match the look of that game's protagonist Ezio Auditore. The Scissor has a "hidden blade" pattern on the upper, while the Stacks II has an enigmatic heel panel print.
All of the models have a custom Assassin's Creed-inspired insole, and feature the logo of the Assassin's somewhere on the shoe. If you're a fan of the franchise, then unquestionably, these SUPRA sneakers are the shoes for you.
While the film won't be hitting silver screens stateside until December 21, all three of the special edition models are available to cop right this second. You'll find this cinematic collection at select Supra retail stores (including New York, Santa Monica, Paris and Mexico City) as well as SUPRA specialty retailers, and SUPRA's online shop to grab a pair before the premiere.