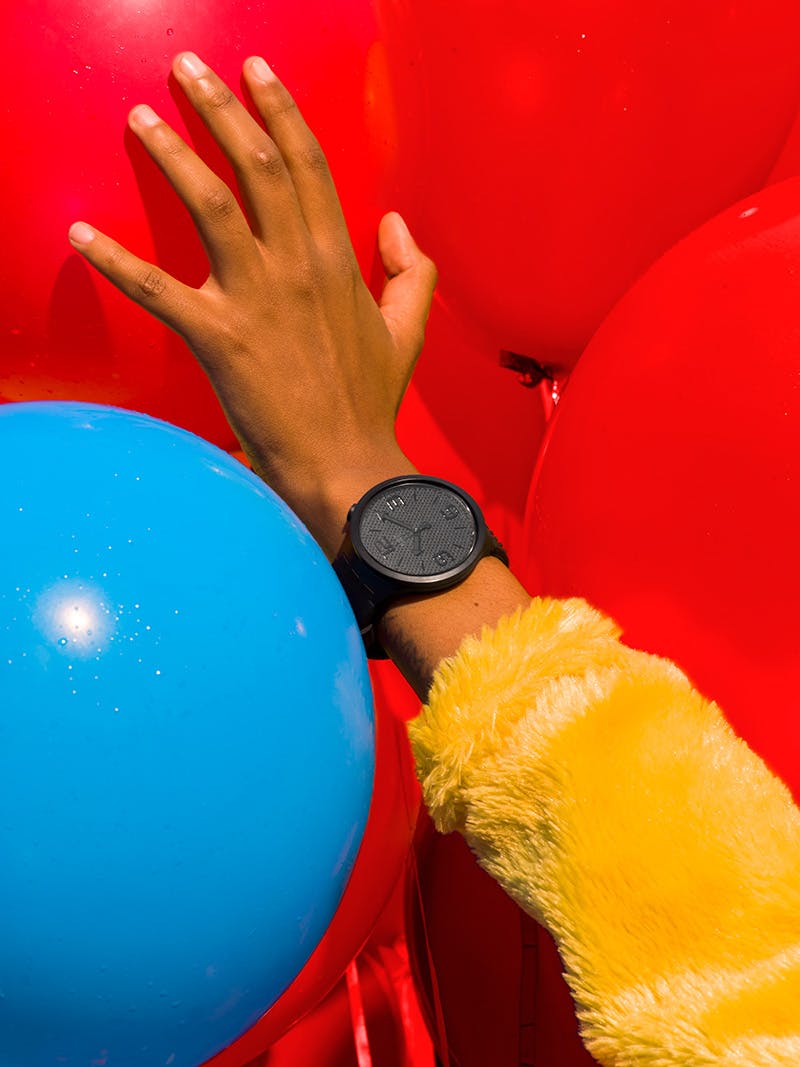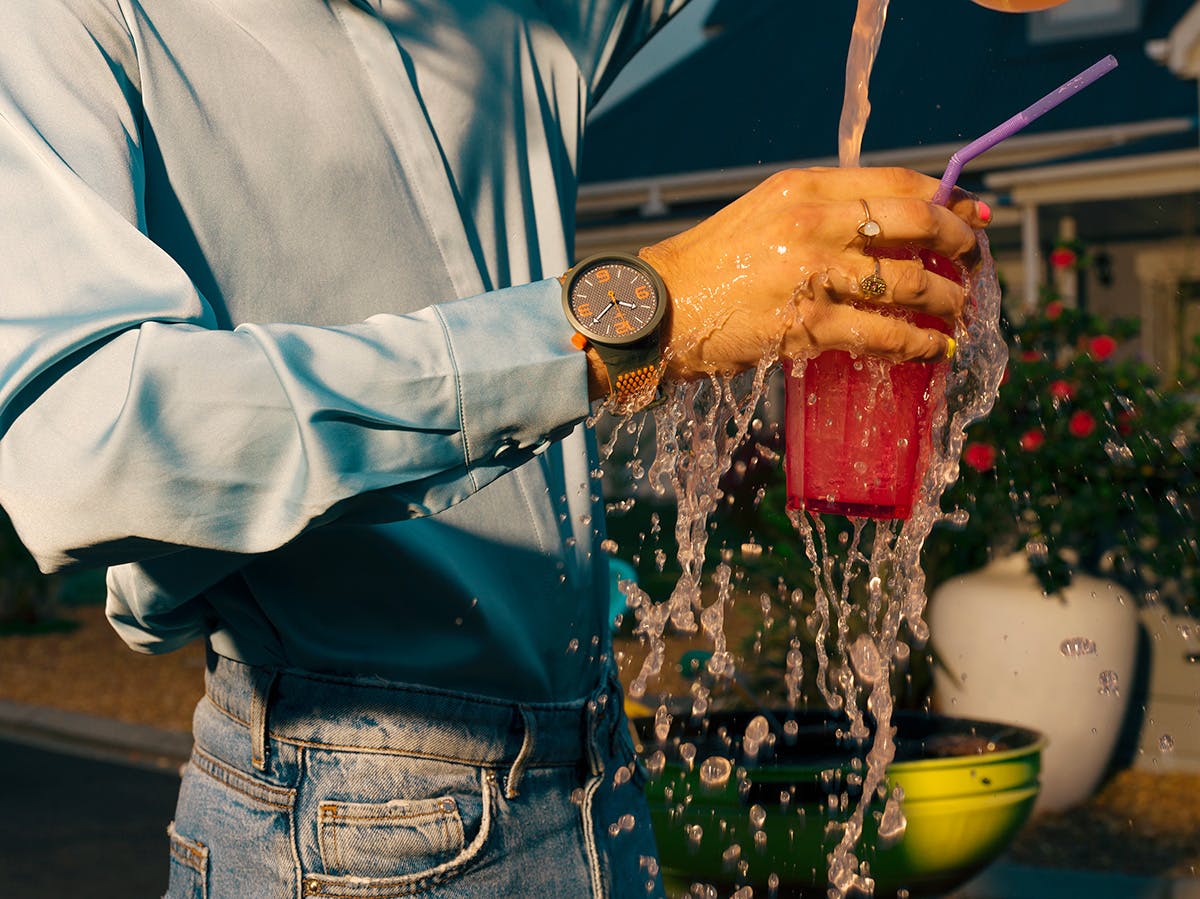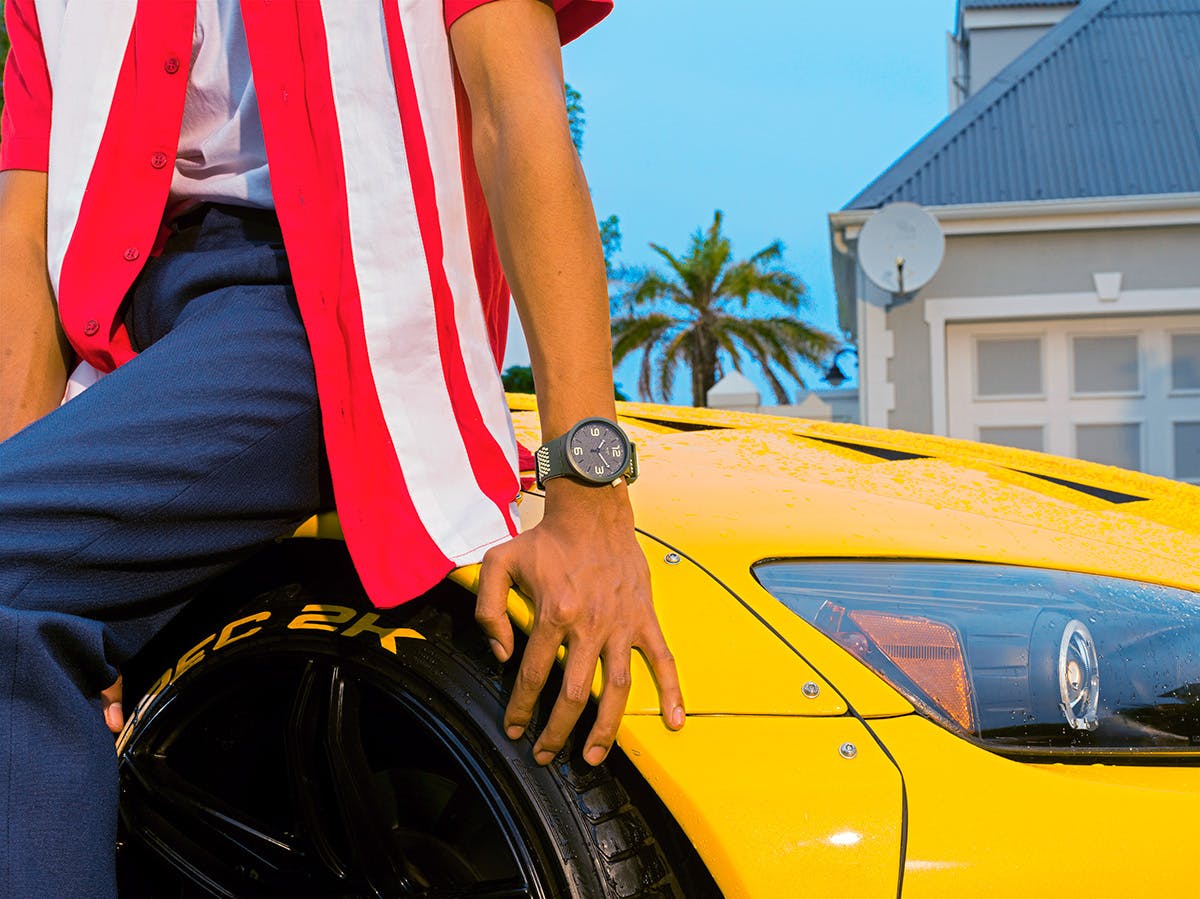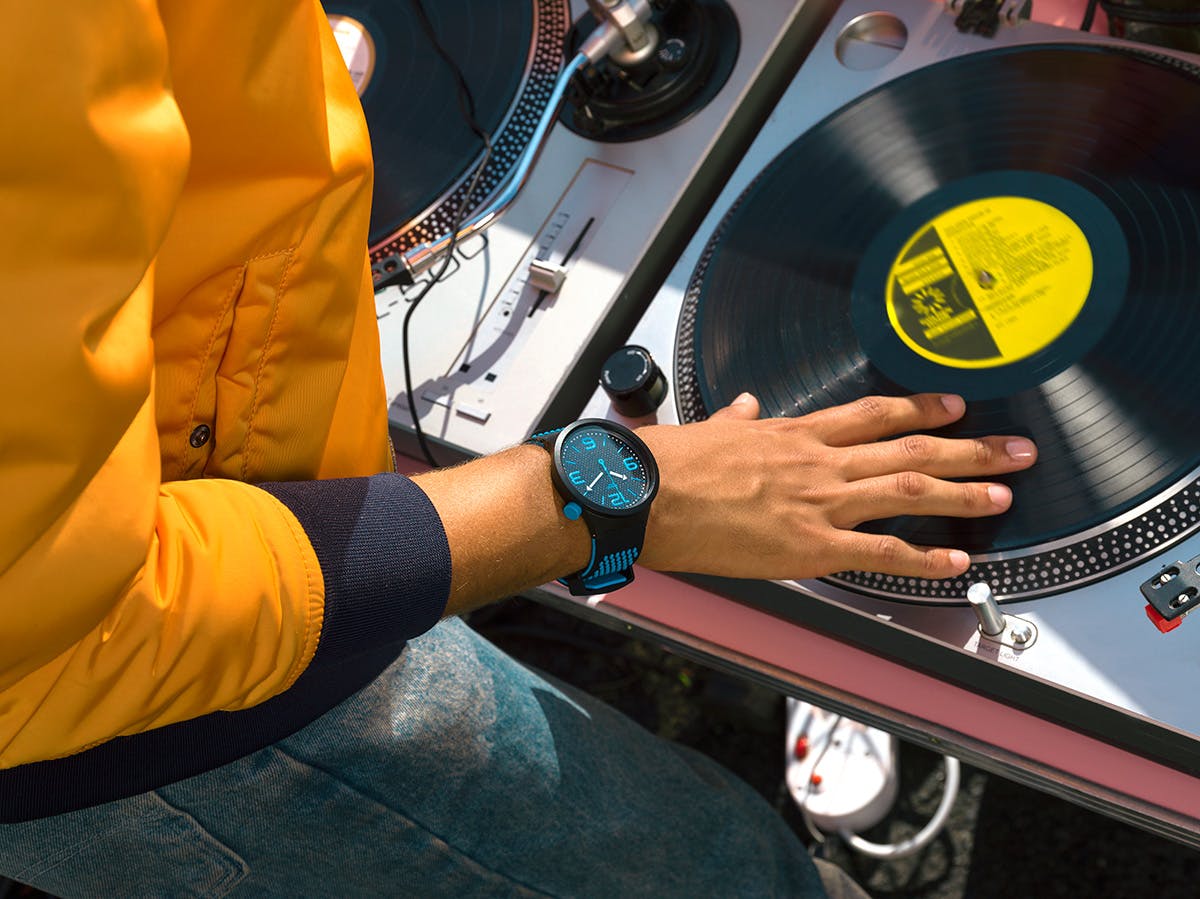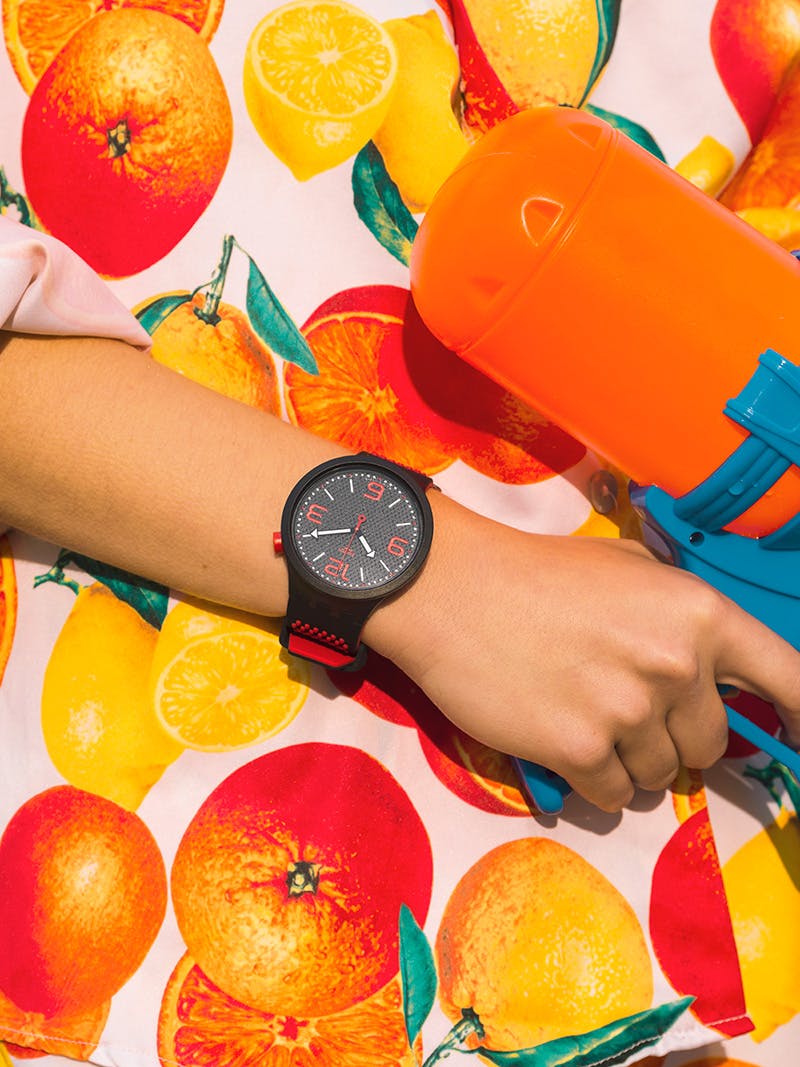 Swatch is about as iconic as it gets — its one of those brands that manage to remain consistent over time, defy trend cycles, and yet still have a rich and cultured history. Look no further than the brand's early collaborations with artists such as Keith Haring, a clear indication the brand has always had its finger on the pulse.
Swatch's latest launch, BIG BOLD, is a celebration of all this and more. A collection of six different watch models, the BIG BOLD lineup is a nod to bold ideas and bolder personalities — something Swatch has clearly had no problem reflecting in the designs.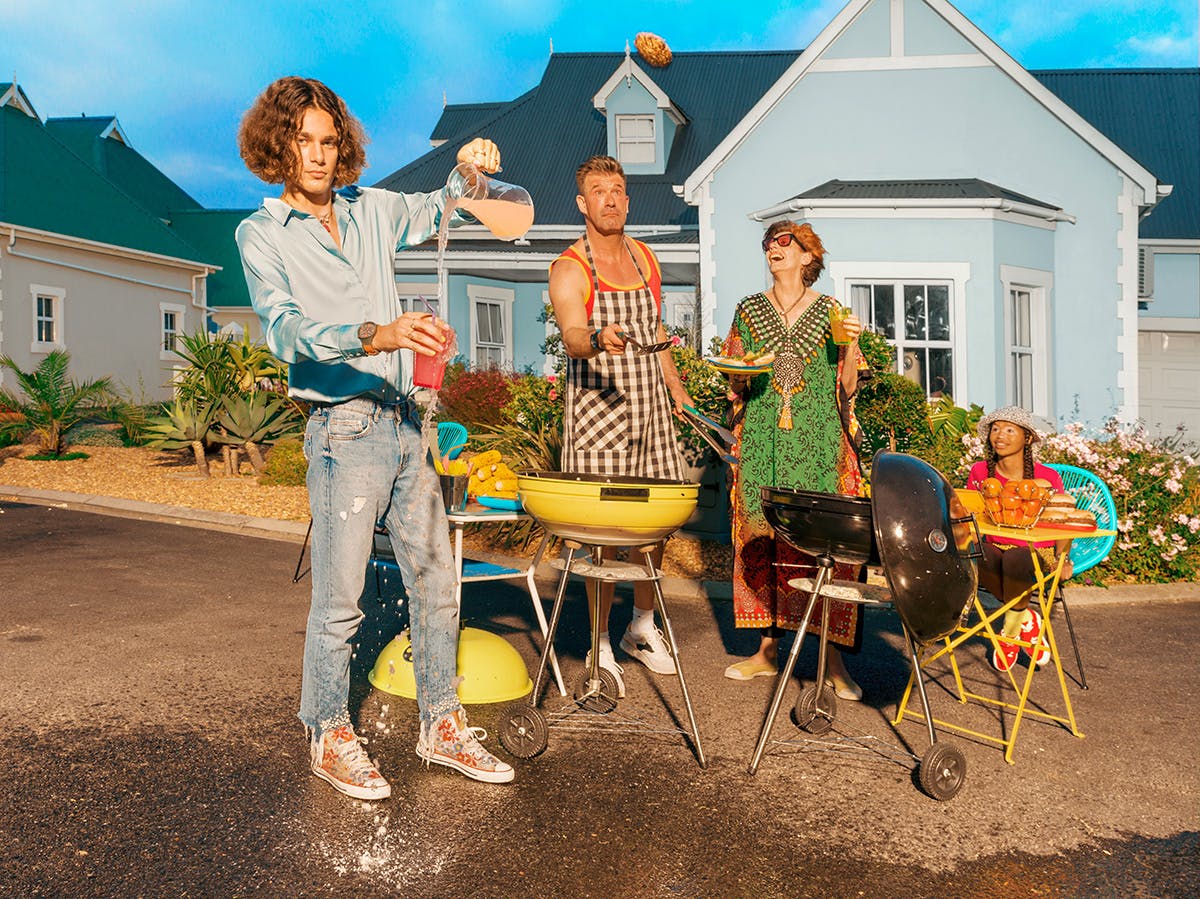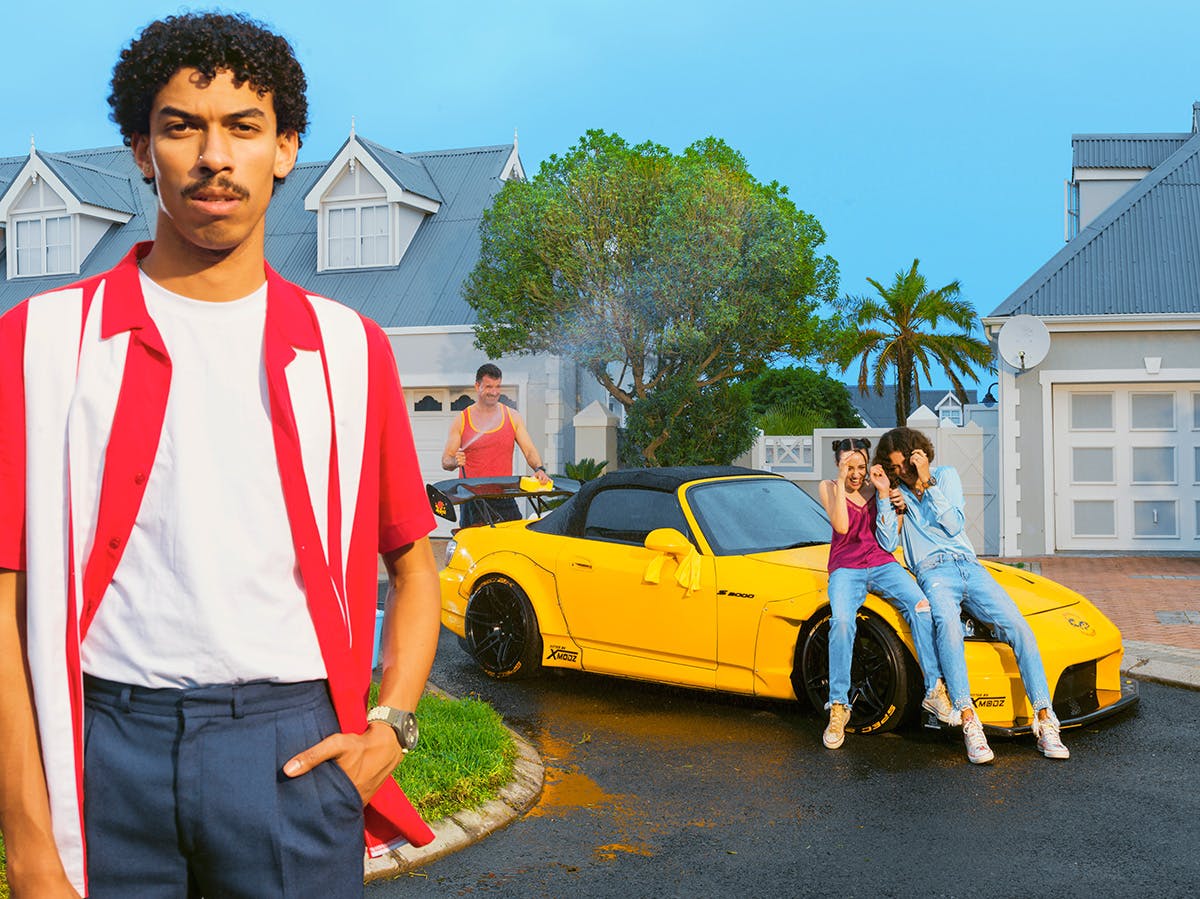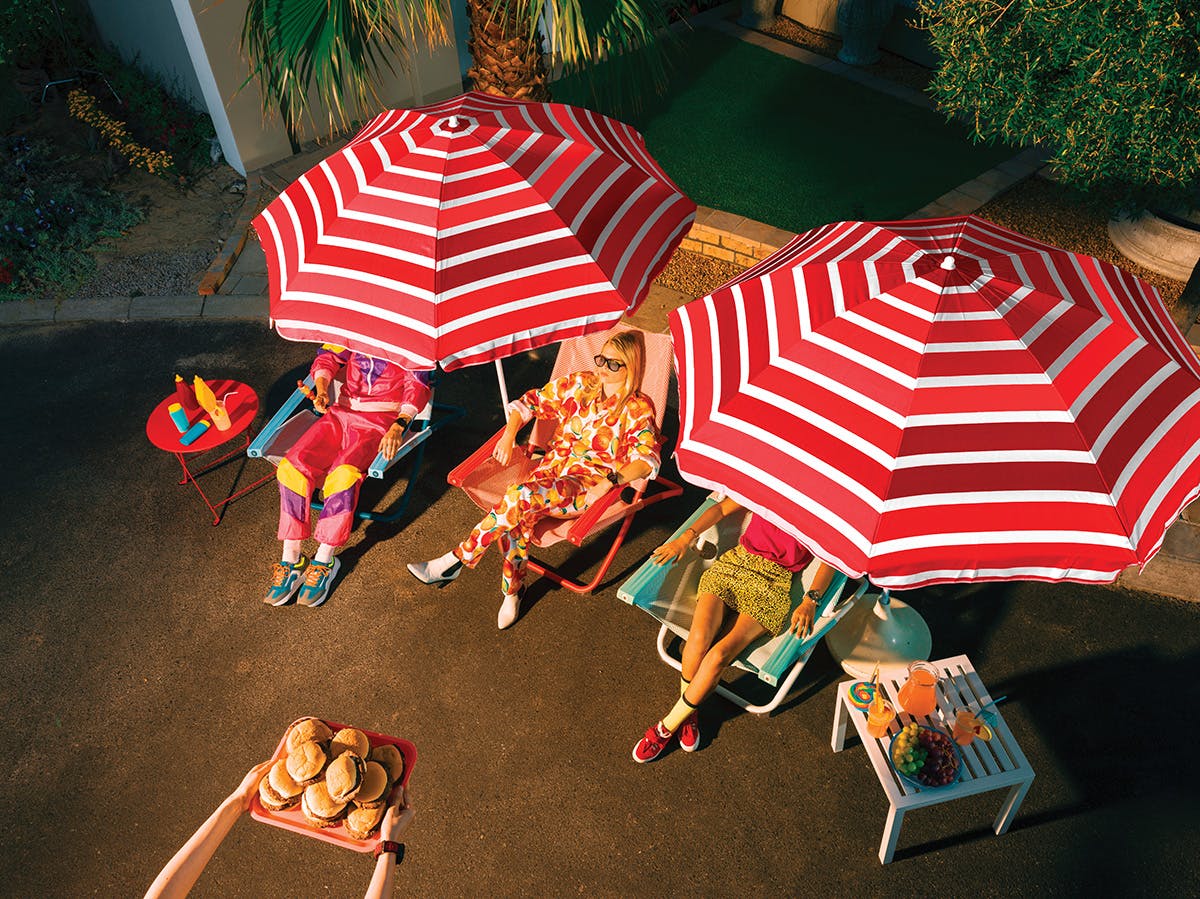 A step away from some of the more minimal designs Swatch is known for, BIG BOLD takes cues from streetwear and other contemporary fashion trends. Each new BIG BOLD design boasts a distinct 47mm watchcase, a slightly curved glass face, and contrasting 3D prints on the dial and strap. The loud and neutral color contrast speaks to the idea that sometimes being bold means also being inconspicuous and quietly confident.
The BIG BOLD collection drops May 23, just in time to brighten up our summer wardrobe. Stay tuned throughout the year for more BIG BOLD releases too — Swatch is never short on ideas when it comes to reimagining its most exciting designs and always has a buzzworthy collaboration up its sleeve. Visit swatch.com for more details and follow @Swatch on Instagram for all the latest releases.