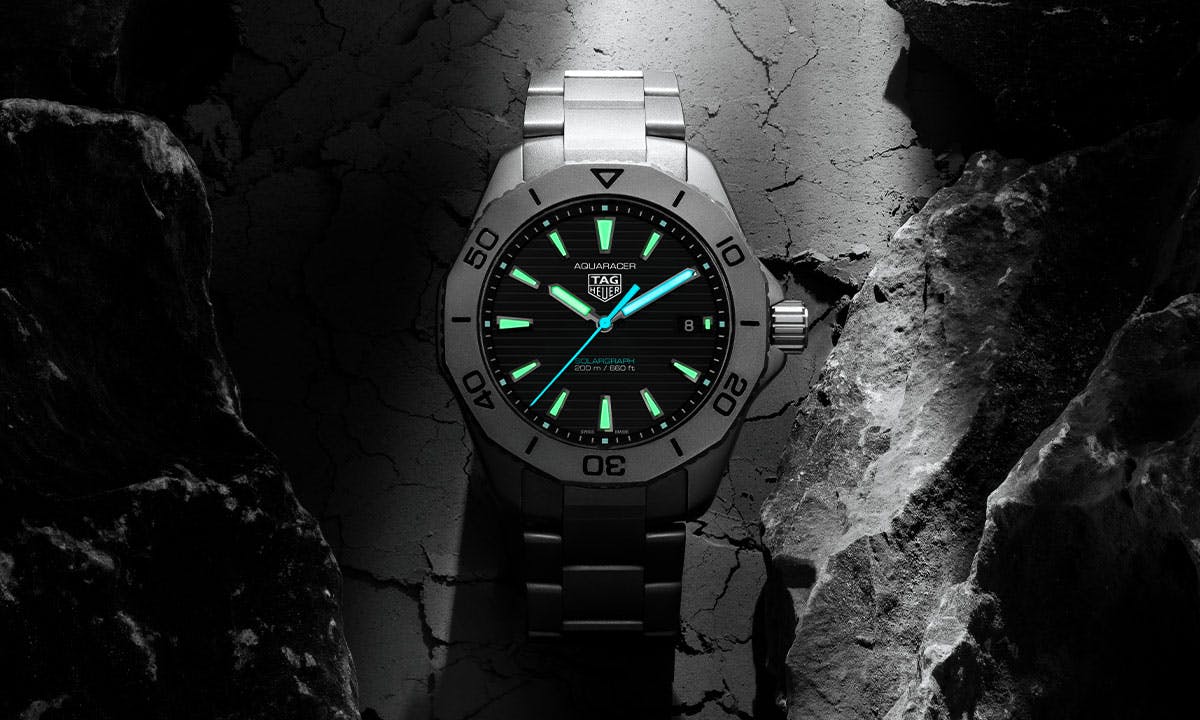 There's nothing better than a trusty watch, and TAG Heuer knows it. That's why they've just unveiled the latest in their Aqauracer series, the new Aquaracer Professional 200 Solargraph — and yes, you guessed it from the name, it is entirely powered by a solar movement.
But it's not only the sun that recharges the watch; artificial light will do the trick too, with just two minutes of exposure enough to power the watch for an entire day. Once the Aquaracer is fully charged (it needs less than 20 hours in the sun for this), the watch can run for up to six months with no light exposure, and if the timepiece stops ticking, it only needs to be hit by a light source for ten seconds to get it started again.
Separate from its sun-fueled setup, the Aquaracer Professional 200 Solargraph was actually designed to stand as a timeless timepiece to accompany you on your outdoor adventures, drawing inspiration from the original Reference 844 model from 1978 by Jack Heuer.
This model was crafted for sports and challenges on land, water, or in the air, and it paved the way for the brand's new category of high-performance watches that could survive even the most extreme of conditions.
The Aquaracer name was added in 2004, building on the legacy of the family's signature features; a unidirectional rotating bezel, screw-down crown, water resistance to 200 meters plus, luminous markings, sapphire crystal, and a double safety clasp.
The original TAG Heuer Aquaracer collection is known for its quality, resistance, and performance, and the newest 2023 iteration adds lightness and durability into the mix. Made in titanium, the latest piece marries two things you want while exploring the great outdoors, comfort and robustness.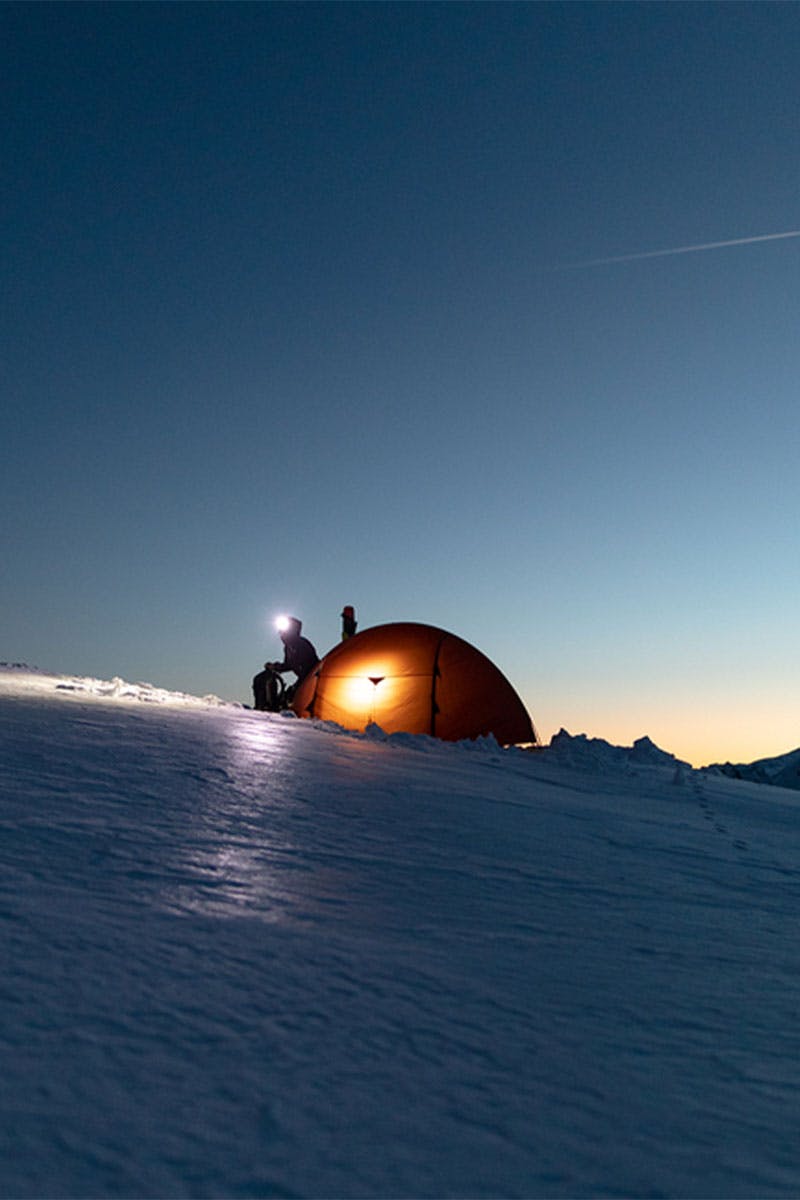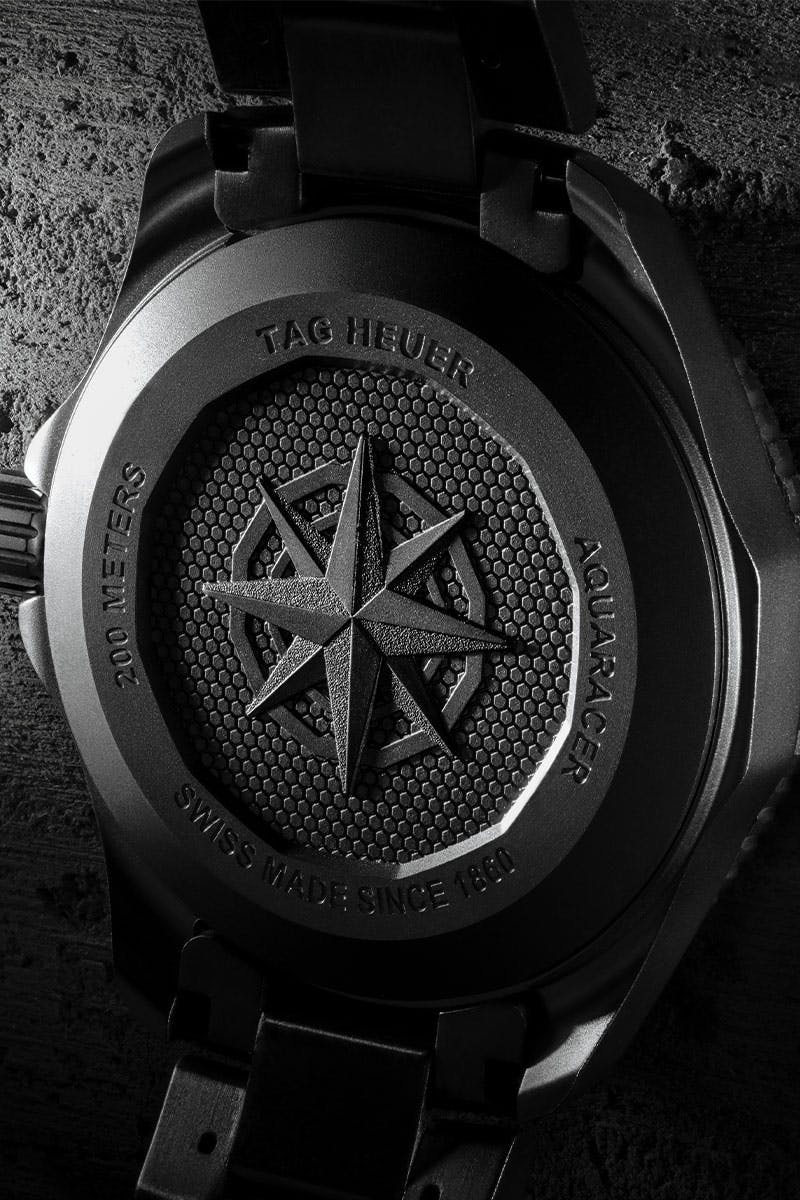 As the sun intensifies, the watch's translucent dial allows the movement to use the light to recharge itself. This illuminates the Super-Luminova elements of its design, so your adventures don't stop at nighttime. The polar blue and green finishes on the hands evoke the Arctic's Northern Lights, a nod to the origins of the outdoor philosophy of the Aquaracer.
The TAG Heuer Aquaracer Professional 200 Solargraph will be available in TAG Heuer stores worldwide and on tagheuer.com starting in February 2023.