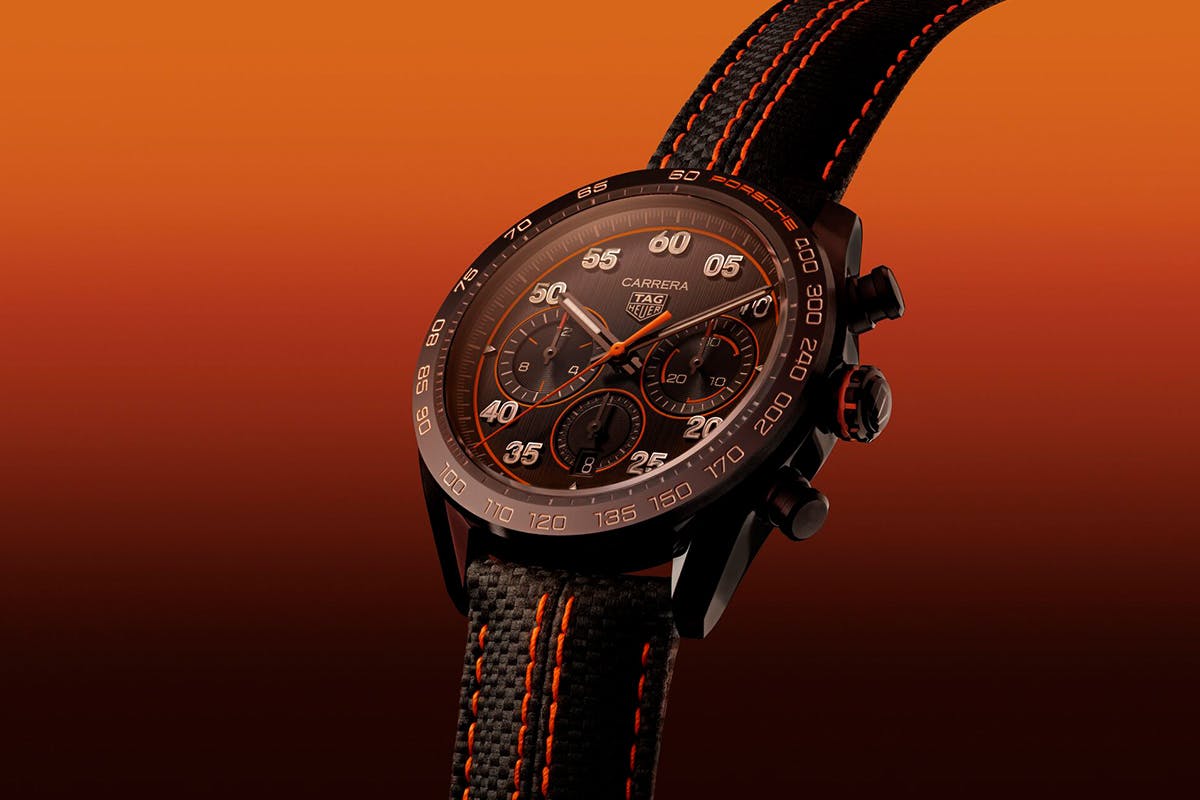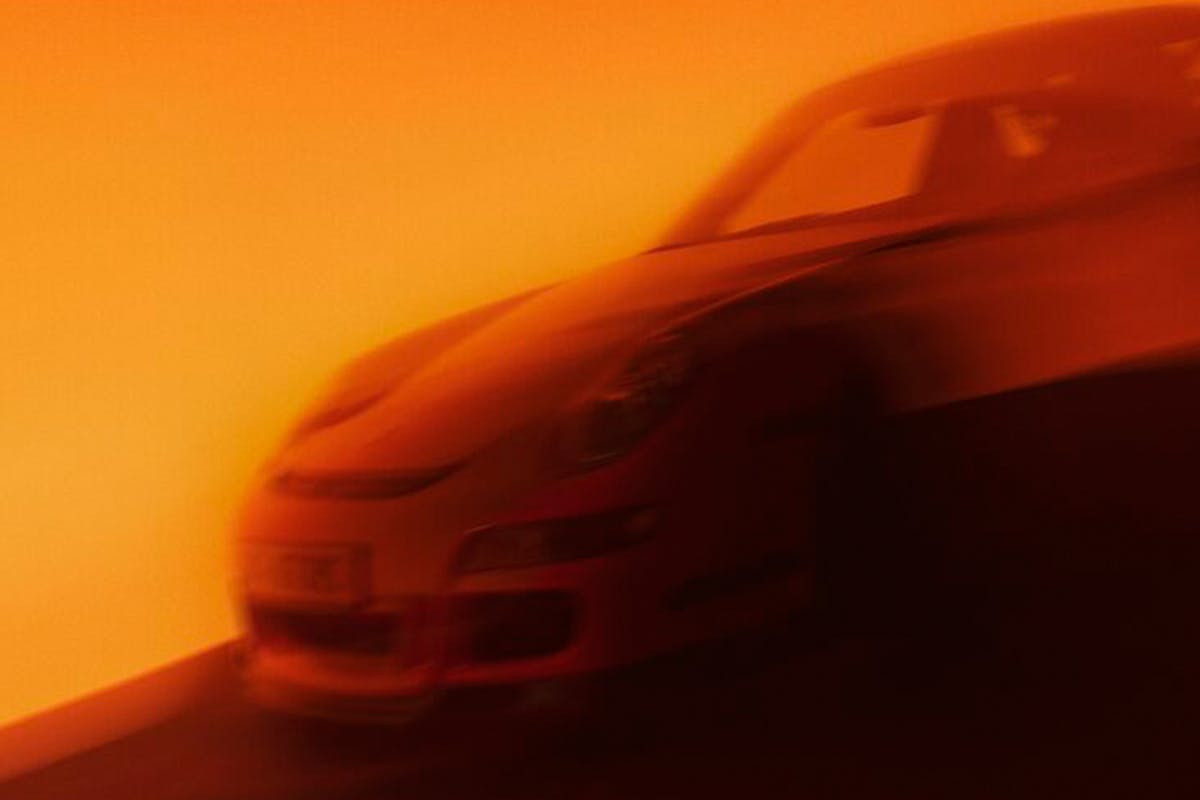 Sixty years ago, watchmaking history was made in the TAG Heuer atelier in Northwestern Switzerland when the timemaker released its legendary Carrera watch. And yes, that name does sound familiar — Porsche also chose to bestow it upon its most recognizable model, the 911 Carrera sports car. The inspiration behind the name is the storied Carrera Panamericana race, a high-octane display of speed, skill, and engineering excellence.
Beyond that singular event, though, TAG Heuer and Porsche share a rich history on the track and in the paddock. And it's only natural, then, that the brands would want to work with each other, officially. In 2021, they finally joined forces to create a series of limited edition timepieces, the sixth of which is now being released. The new watch is named — and get ready for a mouthful — the TAG Heuer Carrera Chronograph x Porsche Orange Racing, and it looks set to keep the adrenaline pumping.
With a design keeping in line with Porsche's unmistakable head-turning aesthetic, the watch is guaranteed to stand out from the crowd. Decked out in deep black and striking orange — colors inspired by engine sparks and fire — the watch features some of TAG Heuer's most impressive watchmaking innovations to date — like the Calibre Heuer 02 movement, for starters. Manufactured entirely at TAG Heuer's Chevenez facility in Switzerland's Jura canton and consisting of 168 parts, it allows for exceptional chronometric performance and offers a power reserve of 80 hours.
There are three orange-outlined chronograph counters on the dial, in shimmering "azuré" finish for extra pizzazz. The watch also packs a custom-designed oscillating weight which pays homage to the Porsche steering wheel and comes with a carbon-like textured calfskin strap with contrast stitching reminiscent of Porsche's beloved seats. And to top things off, the watch is delivered in a limited edition, durable case made of striking diamond-like carbon, or DLC.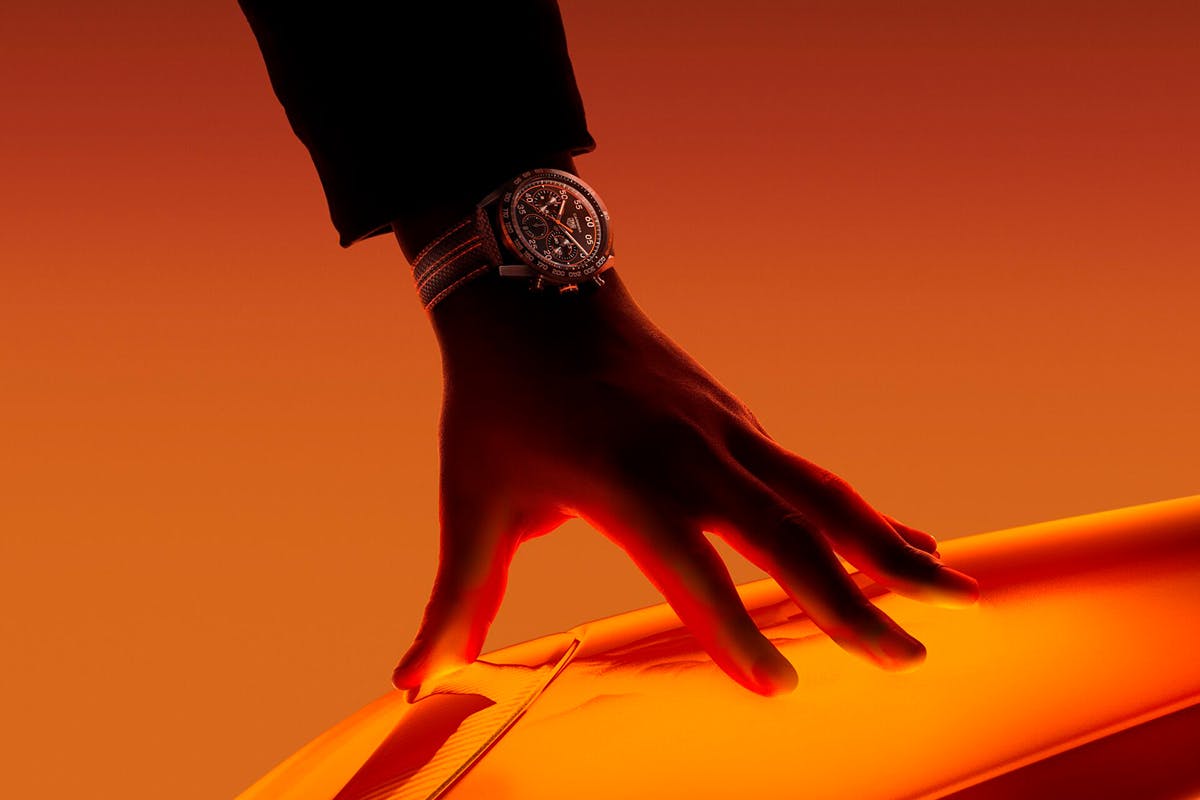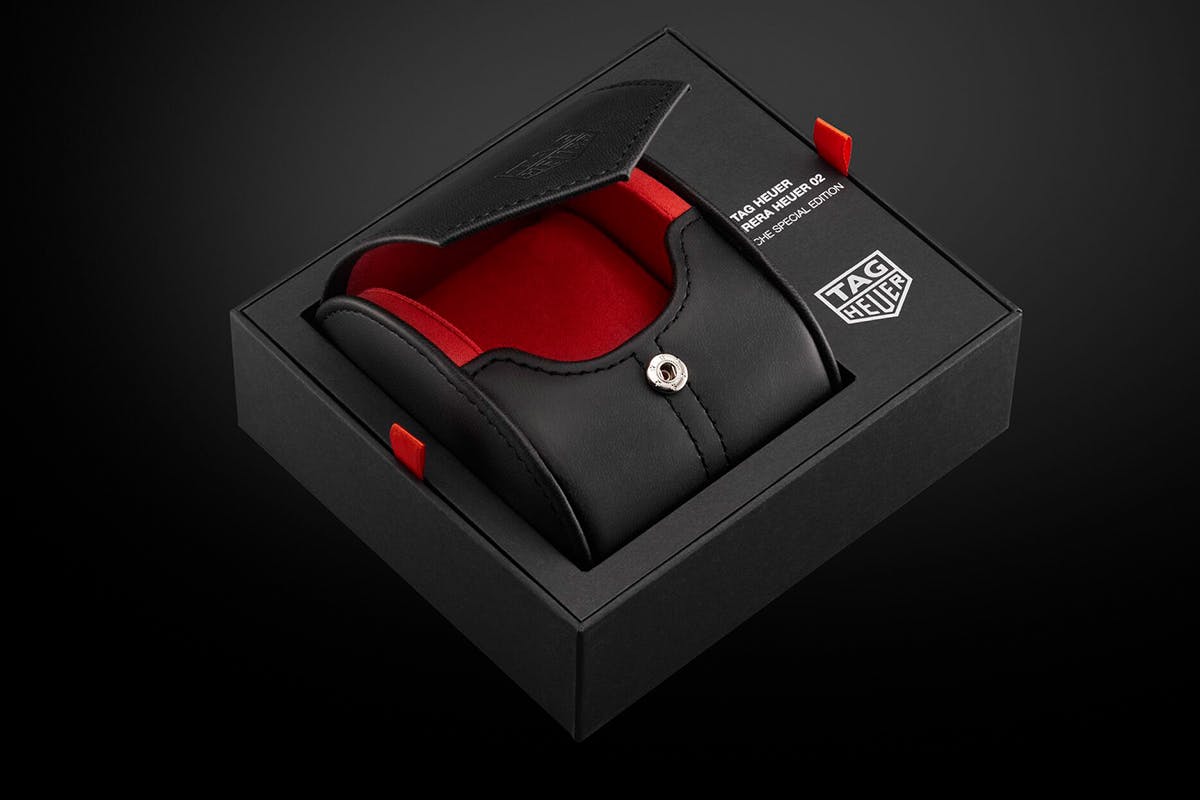 For TAG Heuer's CEO Frédéric Arnault, the partnership is the perfect way to celebrate both brands' shared passion for motor racing. The striking new watch is "a nod to the history shared by TAG Heuer and Porsche – a history on which we continue to build. Together, with their expertise and creativity, our teams have created a bold and powerful timepiece encased in a sporty yet elegant design," he states.
Discover and shop the TAG Heuer Carrera Chronograph x Porsche Orange Racing watch online now.