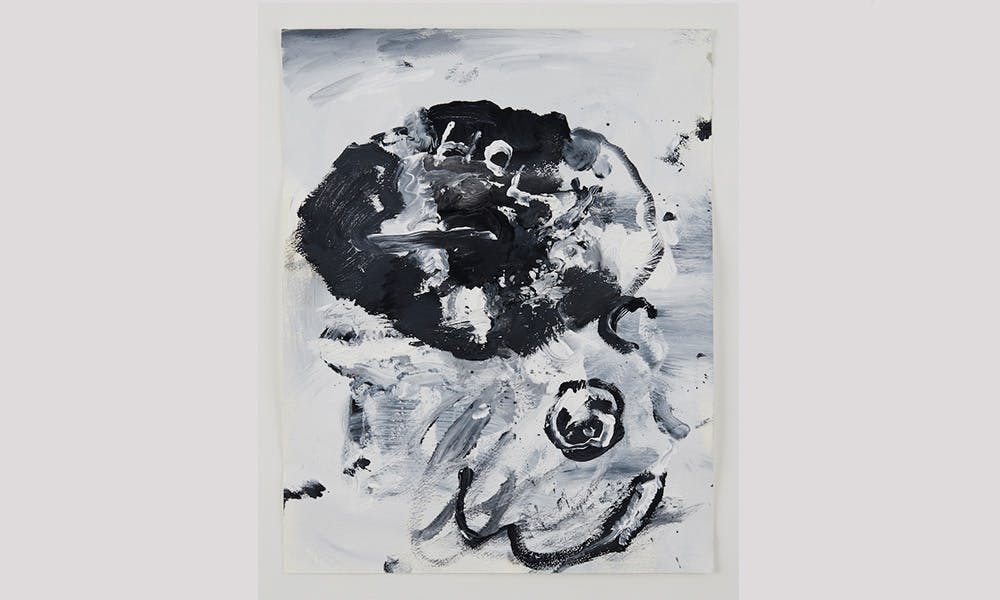 Taka Ishii Gallery has announced the opening of a new concept store in Hong Kong. SHOP Taka Ishii Gallery will showcase works by artists as well as a selection of products, with the experimental retail space transcending the space between "gallery" and "shop," allowing artists to explore the boundary between product design and artwork creation. The first "exhibition" will be directed by the artist Tomoo Gokita.
Gokita previously collaborated with Stüssy on a 2016 joint capsule. The Tokyo-based artist's background in graphic design and love of manga and animation will no doubt inform his directorship during the first SHOP Taka Ishii Gallery. For the opening, Gokita has produced a series of new works painted in acrylic gouache on plywood and paper, over publicity photos, alongside a series of sculptural works. On the "SHOP" side, there will also be  T-shirts, CD's and LP's to cop, as well as  jackets designed by the artist featuring motifs related to professional wrestling.
The program continues in 2019 with lighting designer Michael Anastassiades and photographer Nobuyoshi Araki later in the year.
In other art news, check out Highsnobiety's guide to the best galleries and bookstores in NYC.