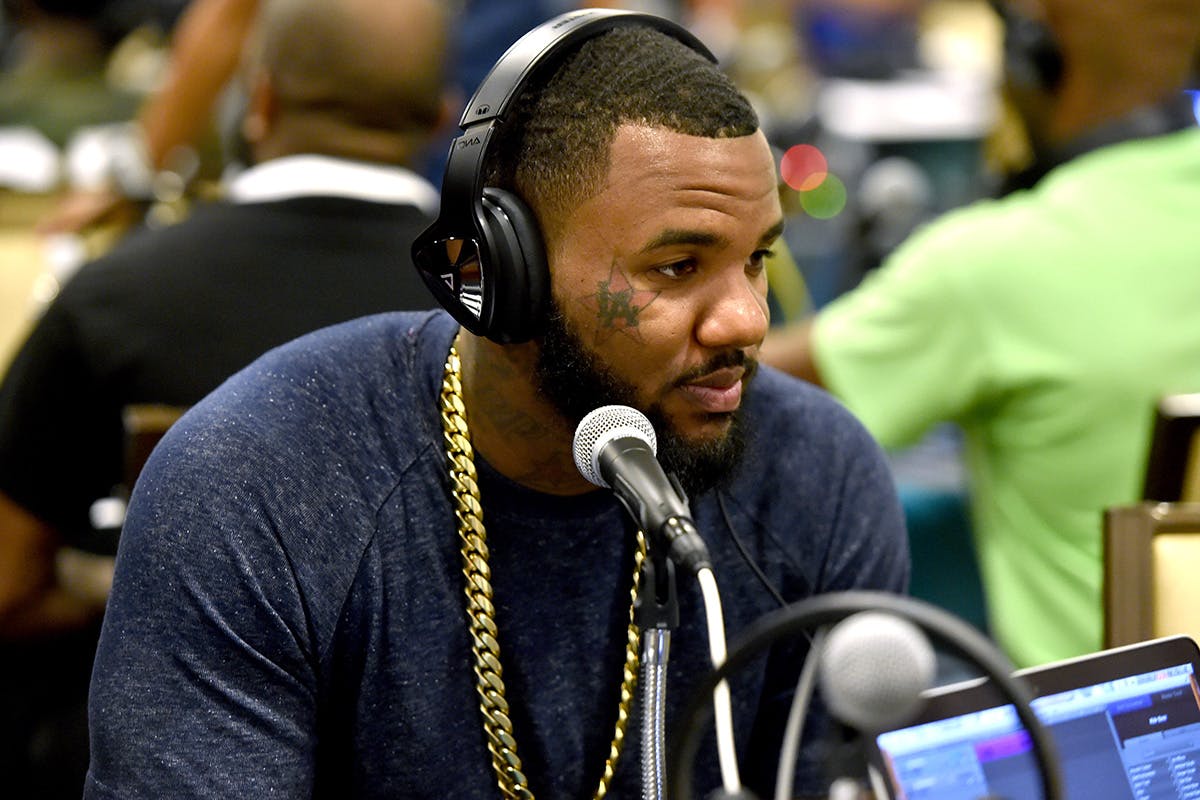 The Game, Hit-Boy, and Big Sean have joined forces on an upcoming Kobe Bryant tribute track. While we don't have the full track yet, a snippet was teased earlier today by LA Leakers host, Justin Credible.
In the snippet, The Game shares a few personal memories of the late NBA legend. "I was courtside when you scored 60 / Now you in heaven with my nigga from the 60s." Big Sean, meanwhile, can be heard on what seems to be the hook, "Fuck 24/7, I'm going 24/8 / That's magic and he knew what it took to be great."
Elsewhere, The Game remembers another fallen icon, Nipsey Hussle, who passed away in March 2019. "Black Mamba, neighborhood Nipsey / That's the type of love you throw and it comes back like a frisbee."
There's no solid information on when the (currently untitled) song will drop right now. In the meantime, check out the snippet below and listen to Bad Bunny's Kobe tribute here.