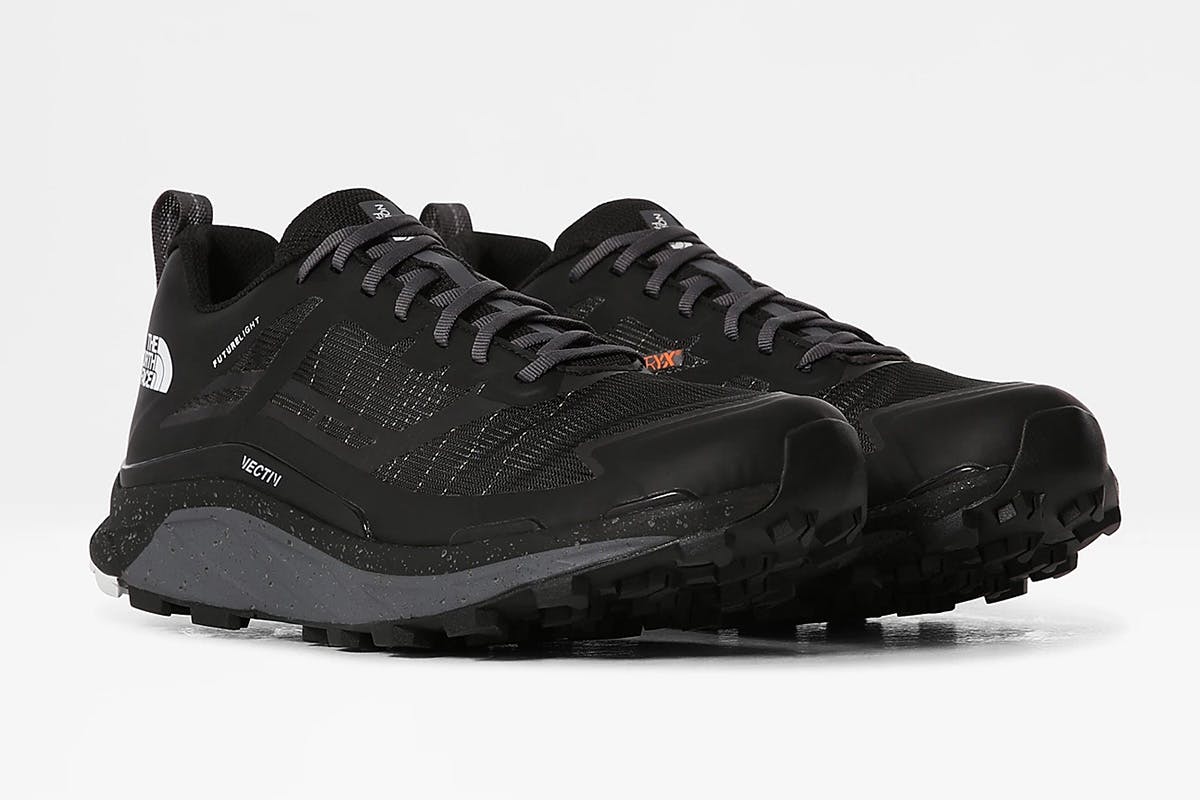 In the world of high-performance sneakers, HOKA ONE ONE stands amongst the top players. Its sneakers are characteristically bulky, with thick-soled sneakers like the Bondi 6 Low propelling the brand into the mainstream. If all eyes are truly on HOKA, it's no surprise that The North Face's Flight Vectiv looks so familiar.
HOKA's reputation as an industry leader is, of course, built on more than aesthetics.
Each new footwear model that the brand releases demonstrates its dedication to pushing the boundaries and being at the forefront of performance sneaker technology's evolution. Its latest release, the Bondi X, coupled the silhouette's famed comfort with a carbon plate, improving each stride of a run – effectively making its fastest shoe even faster.
As impressive as the technology at the heart of each sneaker is, its adoration amongst fashion enthusiasts can be attested to its timely, on-trend chunky builds. Whereas Salomon has found success using retro coloring and narrower streamlined trial-running silhouettes such as the XT-6 and XT-Wings 2, HOKA ONE ONE tackles distance running with thick soles that would make the Balenciaga Tripe S tremble.
By the looks of it, The North Face has been taking notes. The Flight Vectiv — a new iteration of TNF's Vectiv sneaker that launched in February — shares the low-top, bottom-heavy, and functional fabrication mix you'll find amongst the Bondi models. The sneaker is stacked to the brim with tech. A combination of a Pebax plate, SurfaceCTRL grip, and VECTIV technology make these masterful at energy optimization on any surface.
Much like a Swiss Army Knife, there is even more than what meets the eye. These are built to take a serious beating, no matter the weather, thanks to FUTURELIGHT Infinite Reflect, Kevlar, polyamide, and Matryx fabrics.
While these could easily pass as the close relative of a HOKA silhouette, they come equipped with enough tools to stand toe-to-toe with the industry's highest-performing sneakers. If that works for you, shop The North Face Flight Vectiv online.