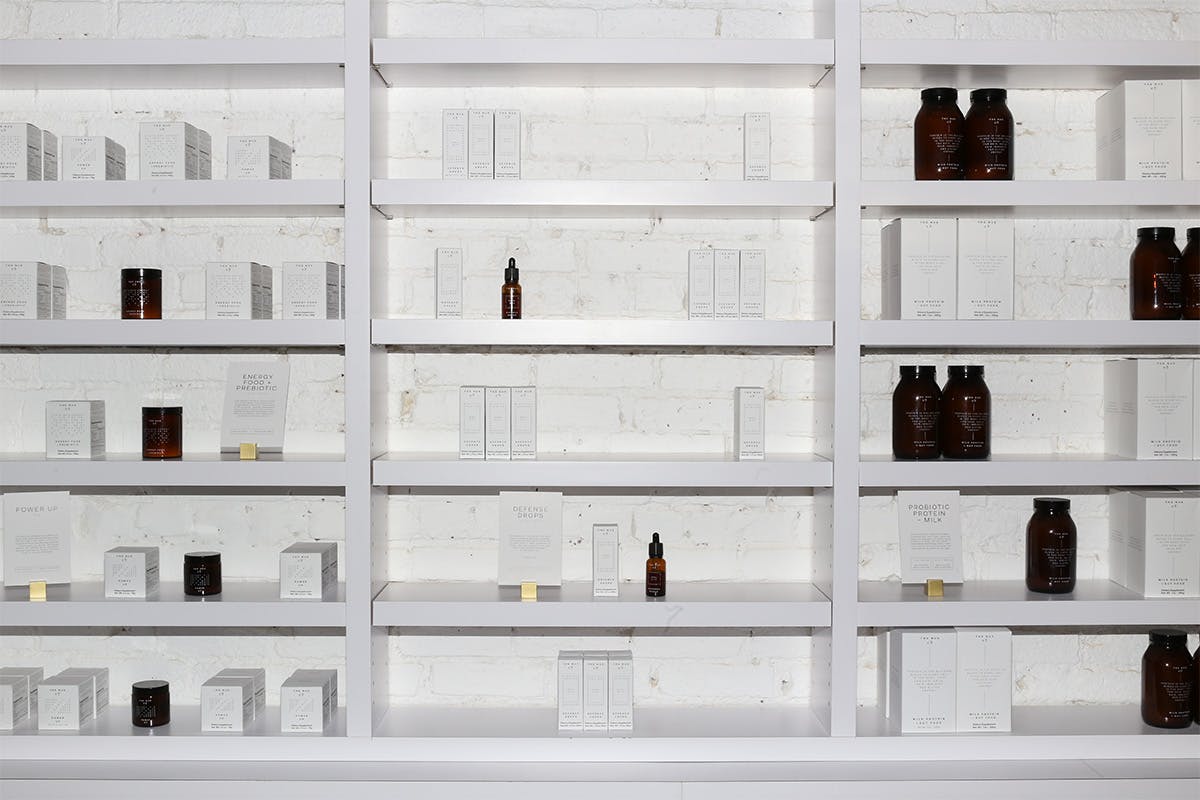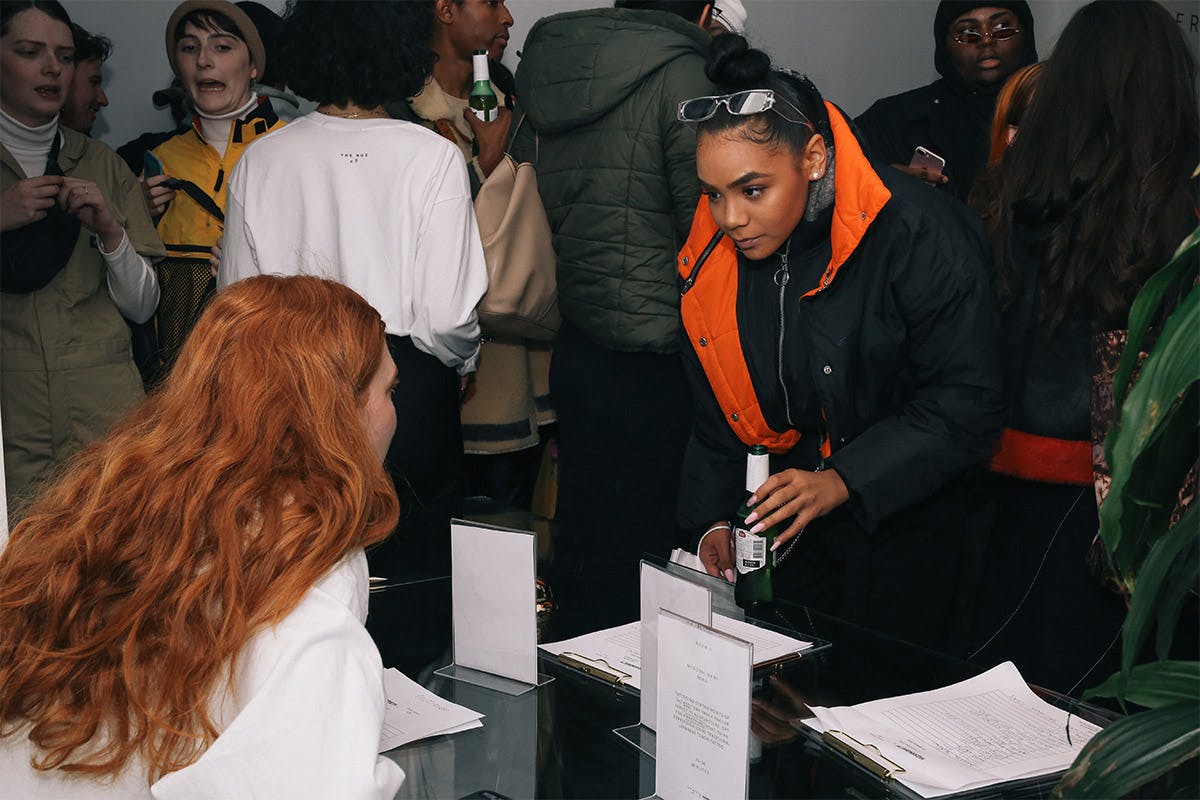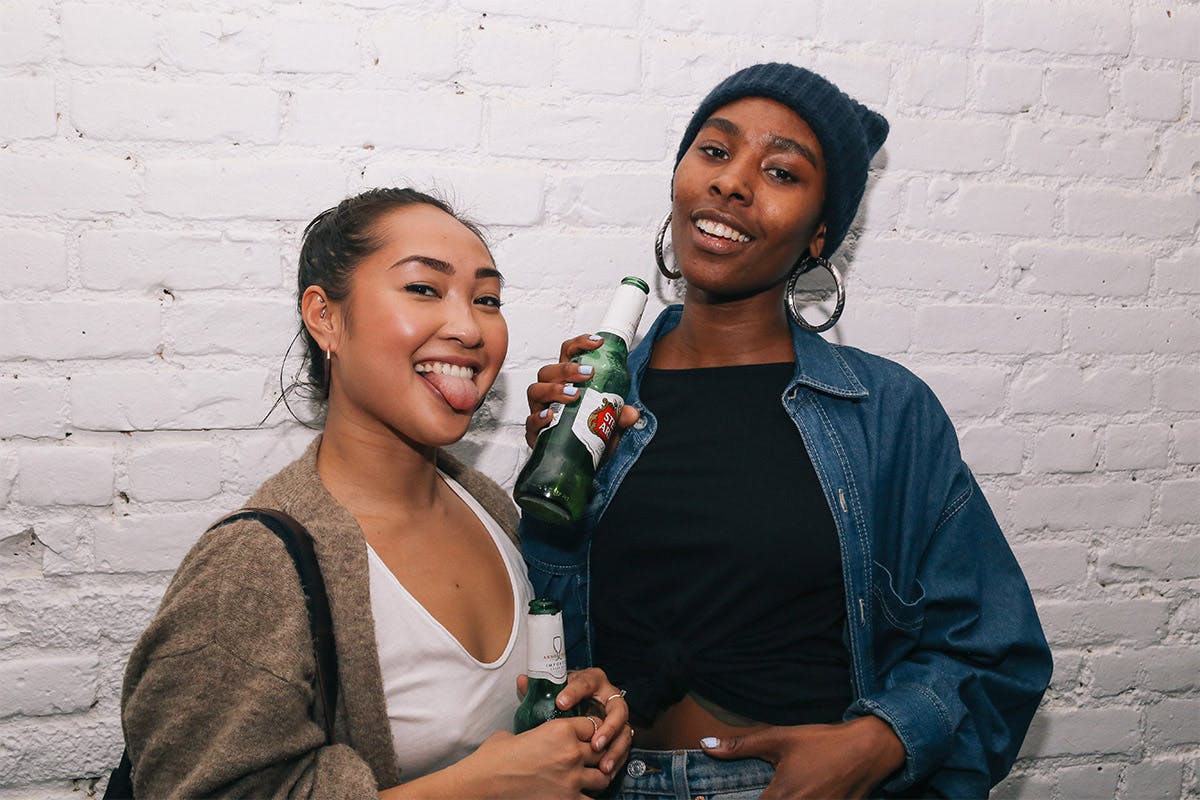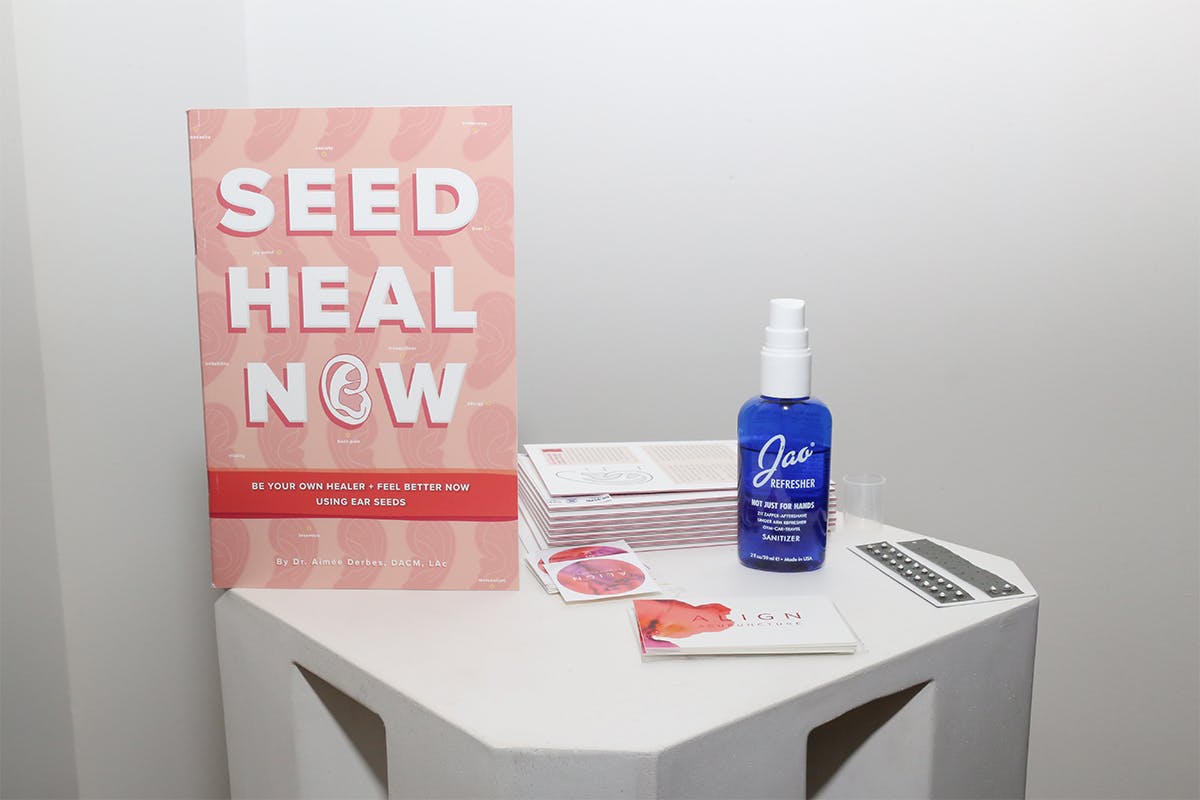 After introducing the Functional Fragrance last month, an innovative anti-stress scent, wellness brand The Nue Co. threw a party unlike any other at its flagship store in NYC, delivering a night of sensory exploration through a number of cool activations.
The SoHo store transformed into a multi-sensory experience with three "treatment" rooms offering everything from seed acupuncture and a sensory deprivation painting to traditional Japanese tebori tattoos by Brooklyn-based artist Monji.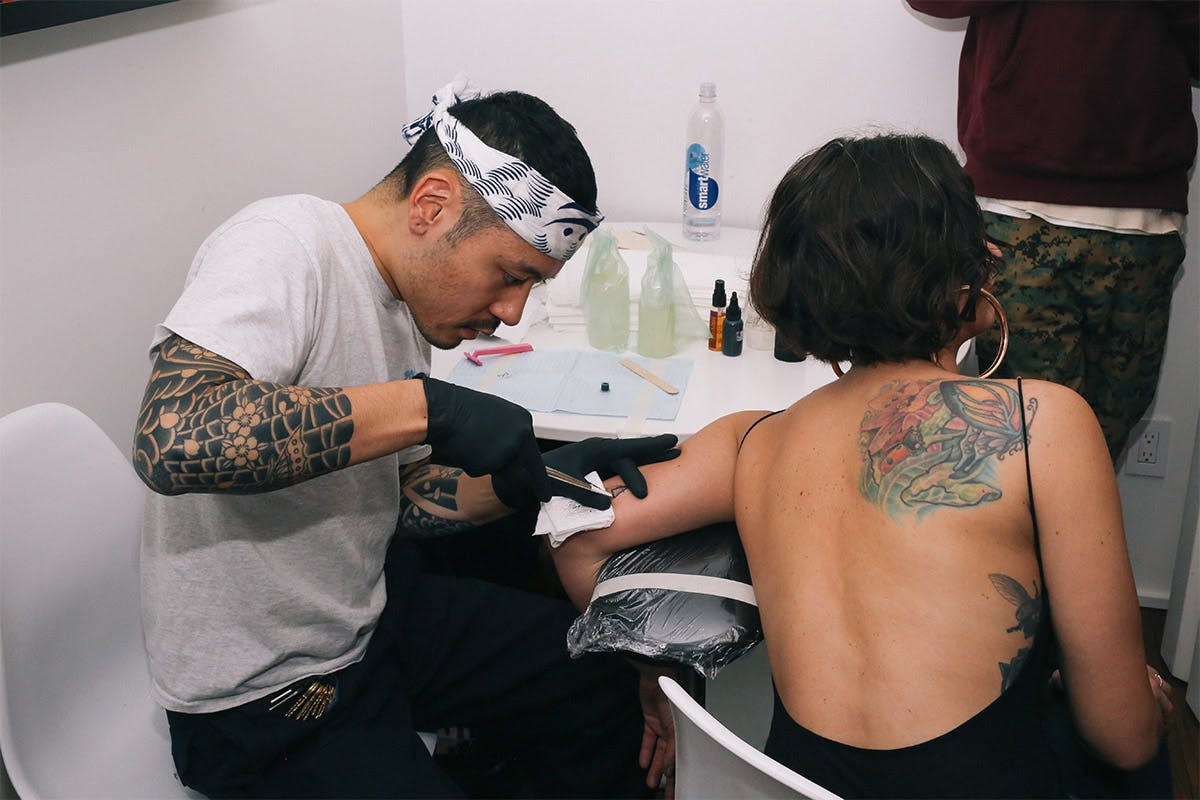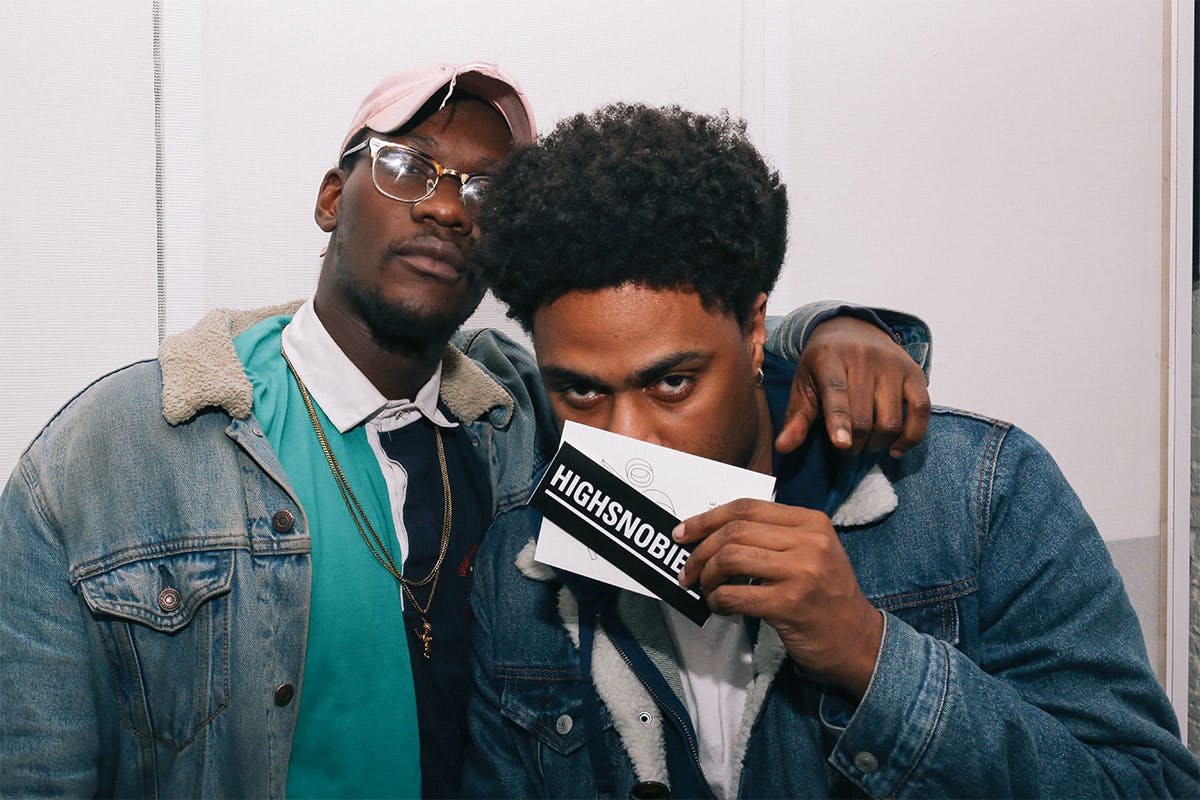 Of course, no party is complete without music which was graciously provided by Jamaican artist and singer Zuri Marley. The night's celebration highlights The Nue Co.'s commitment to creating toxin-free environments for the mind and body, and with the Functional Fragrance the power of scent is used to help achieve this. Check out what went down the photos above and visit The Nue Co.'s website to learn more about these wellness solutions or visit their Supplement Shop in New York.