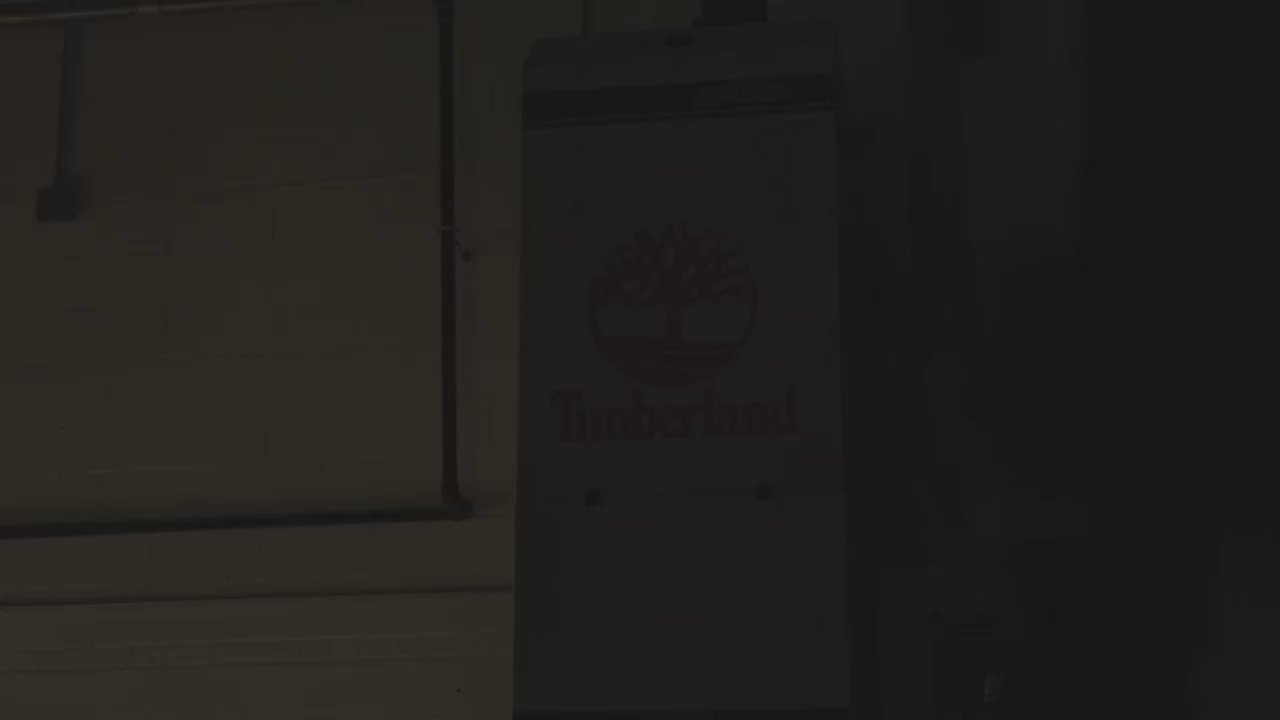 Since 2018, New England icon and maker of the incomparable 6-inch boot Timberland, has been tapping into the team at CONCEPTKICKS for the ongoing CONSTRUCT:10061 project, a unique incubator that folds in some of the industry's leading innovators in footwear, and puts them all in the same room together to create some real lightning-in-a-bottle design moments.
This season, the CONSTRUCT initiative invites a new roster of designers and innovators for a one-of-a-kind workshop at Timberland's in-house prototyping lab and maker space, The Shed, where guest creators will be working on a special project that is focused on experimentation in both the physical, digital, and virtual realms. "When we built the Shed last year, this is exactly what we had in mind," shares Alex Dardinski, senior director of Timberland's Advanced Concepts and Energy team. "Creators, designers, and innovators come together to ignore convention, rethink everything, imagine what's possible, and then make it."
On the physical side, the team for this CONSTRUCT initiative includes names that will be familiar to Highsnobiety readers: Jaimus Tailor of Greater Goods, Everard Best, and Téla D'Amore from Who Decides War, self-taught footwear designer Aisha Kuijk, and conceptual artist Zixiong Wei.
The creators will be given access to a special suite of responsible and innovative materials that align with Timberland's forward-thinking design ethos and vision for a greener future. Abaca Organically Grown Cotton, Ecco Bio Dyneema Leather, TENCELÔ Lyocell ripstop fabric, and leather and rubber sourced from regenerative farms will be the individual components for each designer to create a single prototype pair.
CONCEPTKICKS Creative Director Daniel Bailey tells Highsnobiety, "This whole thing is an experiment, and with any experiment, there's always a control system in place. So we've introduced a singular color palette for the entire event." Each of the rare and remarkable materials is available in "Cosmic latte," a shade that was theorized to be the average color of the universe, as proposed by a team of astronomers from Johns Hopkins University.
CONCEPTKICKS, CONCEPTKICKS, CONCEPTKICKS
"We will be putting out our experiments, good, bad, or indifferent for people to see and for people to give their feedback. During the event, you might have a really, really mad idea, but it looks terrible because you've used a purple here and pink over there, and whatever, some fluffy material. Because that's just what you needed to get the sample made. Then you share it and everybody hates it because it looks weird," Bailey explains. Cosmic latte is a clever workaround that places the emphasis on the proportions, the silhouette, the function, and the idea itself, rather than the colorway.
When assembling a group of designers, Bailey's goal was to include complementary but diverse perspectives. "I wanted to ask myself, 'Who would bring something a little bit different?' Whether it's an understanding of the material or they just have a crazy aesthetic. Timberland has an amazing archive of iconic silhouettes, from the 6-inch to the World Hiker and so much more, but how do we eloquently innovate upon those?"
CONCEPTKICKS deals in the experimental; sketches, renderings, and ideas. But often the projects that Bailey is most excited about have little real chance of being scaled into a real product. "In one of the past CONSTRUCT events, we had someone create an entire shoe out of hot glue. It looked amazing," Bailey recalls. But often if someone creates something that is super creative, it's just not commercially viable at all.
CONCEPTKICKS, CONCEPTKICKS, CONCEPTKICKS
Supplementing the physical aspect of this event, CONCEPTKICKS and Timberland have something special planned that will bring us into the digital and virtual facets of the collaboration. And for that, they have something quite colossal in mind, but you'll have to stay tuned to find out.