With the new year well underway, it's reassuring to see that our readership has not changed one bit. Forget your new year's resolutions, the savagery is here to stay! So, to keep you going during this gloomy time of year, we've rounded up the fieriest comments that are sure to put a smile on your face. We hope you, our ever-sarcastic readers, will continue to entertain us with your Dad-level puns, biting sarcasm, and for better or worse, poor humor. Without it, we might be at risk of taking this thing we deem to be our culture a little too seriously.
This week, Marie Kondo is inspiring streetwear collectors and sneakerheads to see if items that once sparked hype continue to spark joy, while Style Daddy Jeff Goldblum continues to spark thirst.
Speaking of thirst, one reader didn't think much of Jake Gyllenhaal's new movie, Velvet Buzzsaw, but had high praise for Jake's cake. And finally, the simple fact that 'shark' rhymes with 'Mark' has led to a whole roomful of jokes about Tommy Wiseau's new movie.
Be sure to keep your funny, interesting, and bizarre comments coming, and in the meantime, check out the aforementioned stories, as well as a few more below.
Please keep in mind these comments are meant to be taken as jokes and are only highlighted for the comedic effect they offer.
Thrift stores are gonna be sparking a lot of joy very soon
Original Post: How Marie Kondo Finally Convinced Me to Get Rid of My Valuable Streetwear Collection
10. "Marie Kondo's method should be adapted to hypebeasts. 'DOES IT SPARK HYPE FOR U?'" - Howard (Source: Highsnobiety)
Close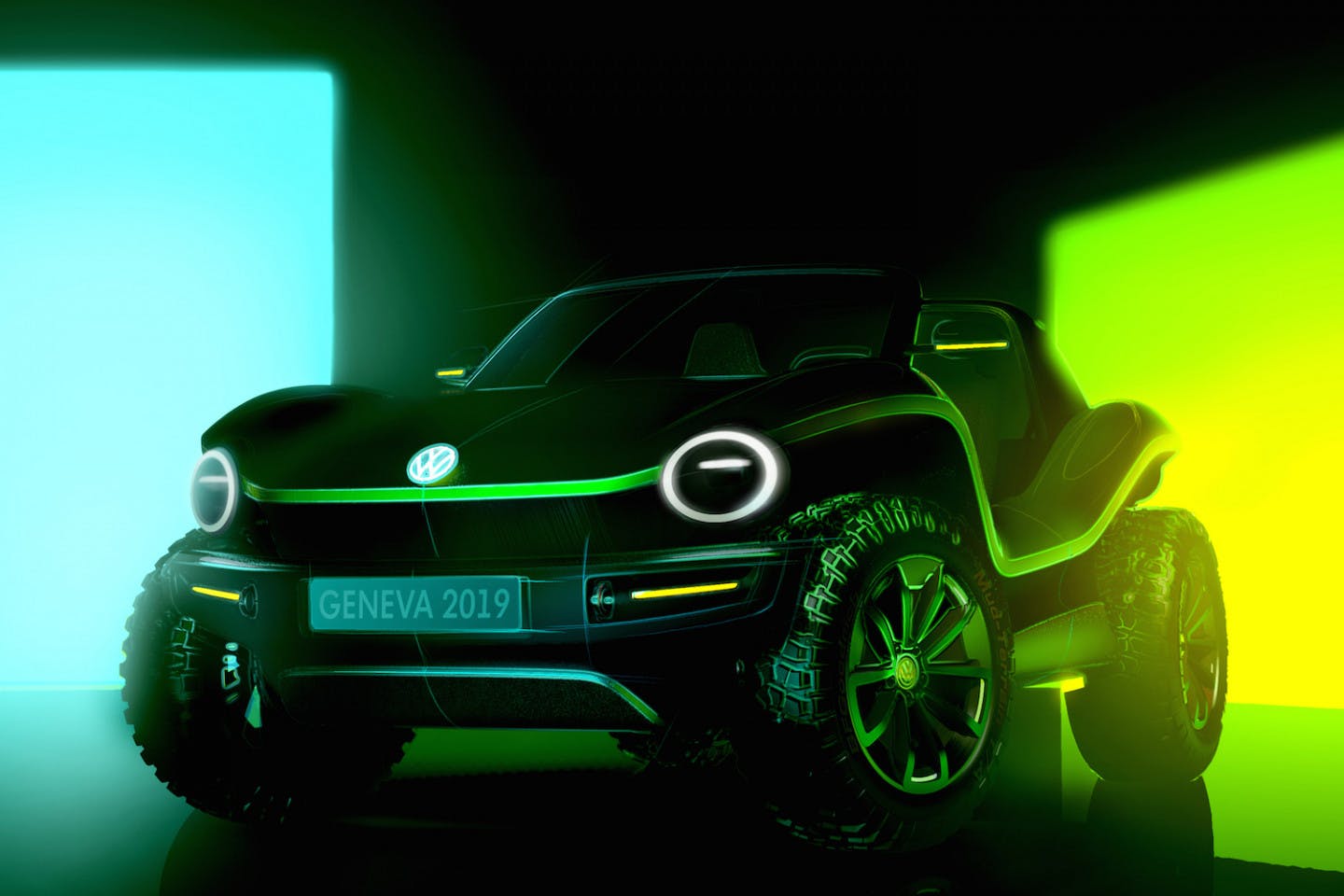 Original Post: Volkswagen Unveils Its All-Electric Dune Buggy Concept
9. "Who designed this? Fischer Price?" - Daisy Diamant-Dillon (Source: Highsnobiety)
1986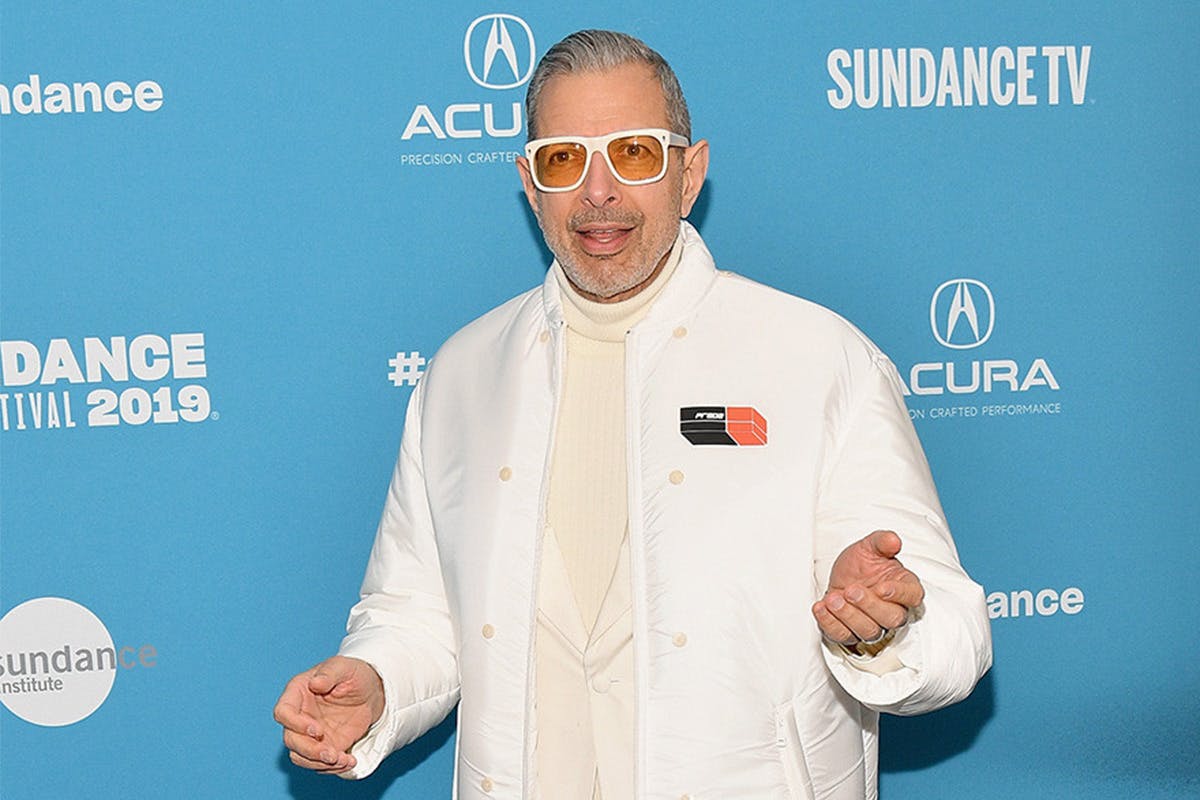 Original Post: Jeff Goldblum Takes His Prada Game to Another Level in All White
8. "When the fuck did this guy get fly??? I don't remember him being fly in the past." - Fat Papi (Source: Highsnobiety)
For the "small charcoal grill"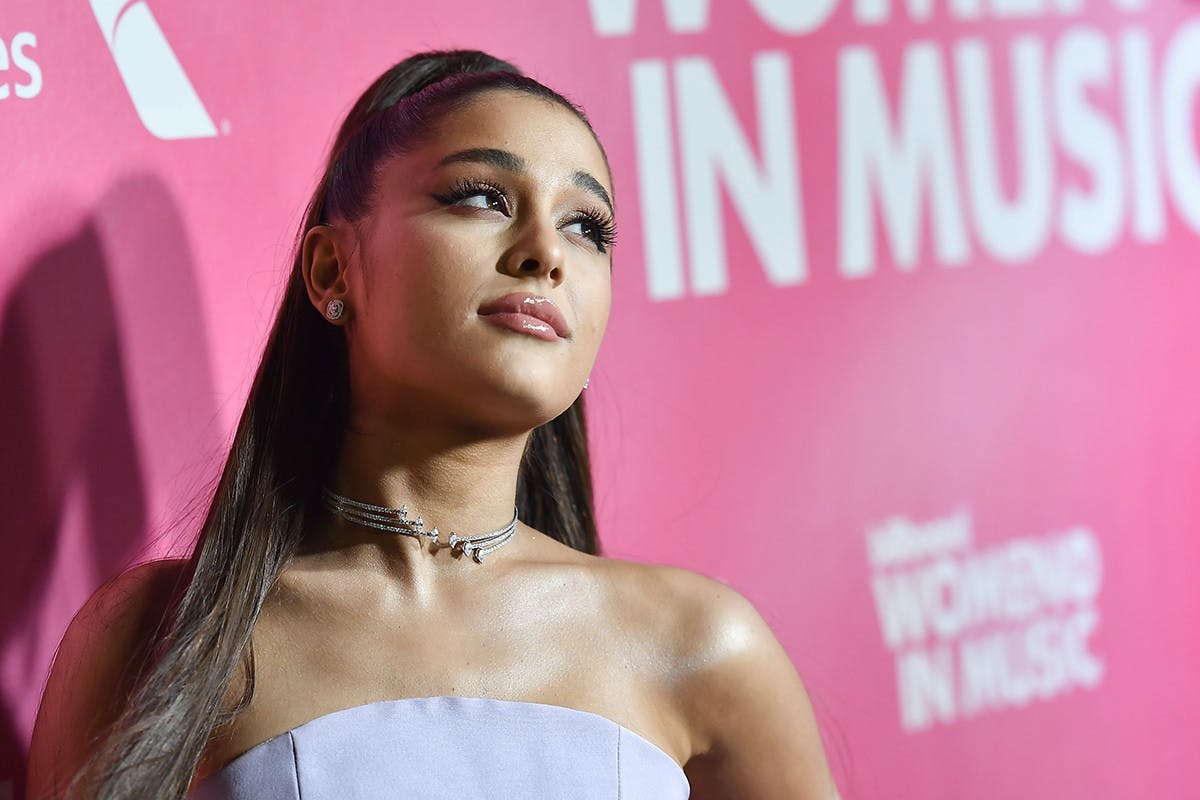 Original Post: Ariana Grande Responds to the Japanese Tattoo Controversy
7. "Why did she have to FaceTune her fingers?! Lol those look like sausages." - Cezar Aldaz (Source: Facebook)
Hi, my name is... Chris D'Elia
Original Post: Eminem Cannot Get Over Chris D'Elia's Spot-On Impression of Him
6. "Will the real Slim Shady please stand up?" - Jayden McWilliams (Source: Facebook)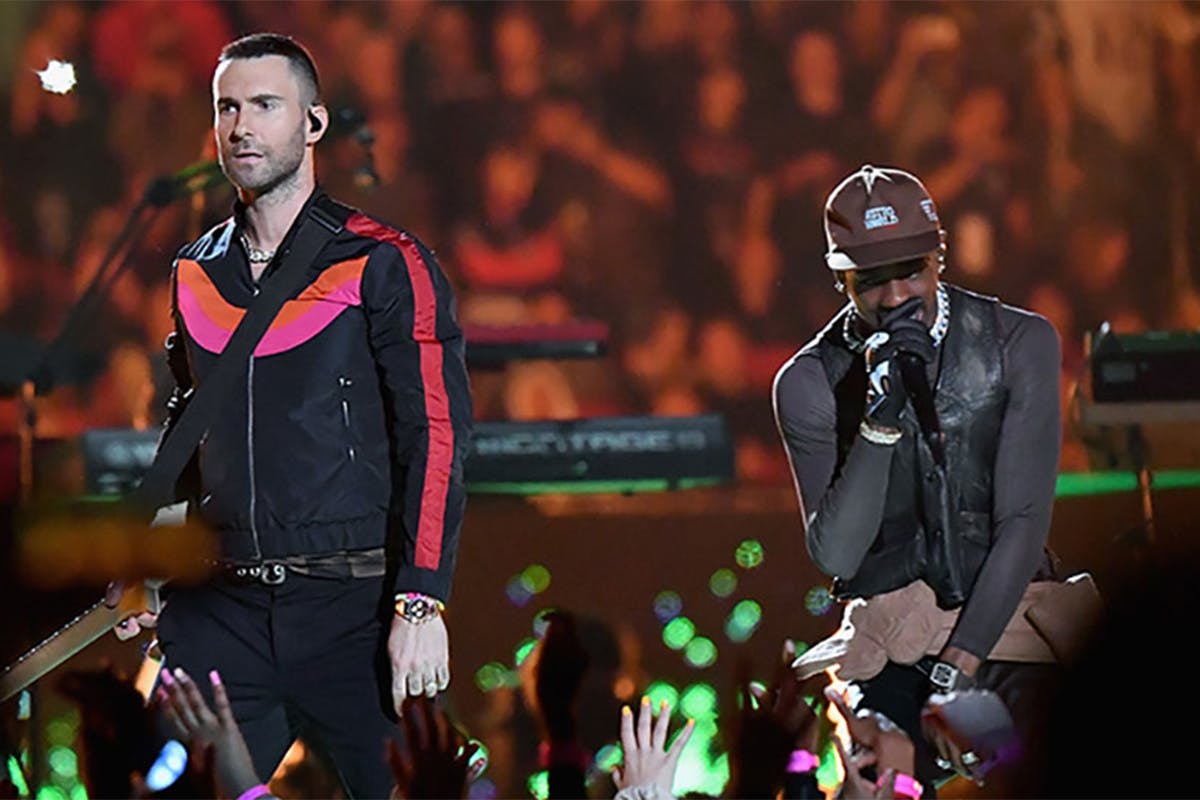 Original Post: Watch Maroon 5, Travis Scott & Big Boi Perform the Super Bowl LIII Halftime Show
5. "I'd rather listen to 'Sweet Victory' by Spongebob for 24 hours on a loop than listen to this shit ever again, this ain't it chief." - Katja Polyacova (Source: Facebook)
Original Post: Takashi Murakami Selling Floral Artwork Cases for iPhone XS, XS Max & XR
4. "How the FUCK am I gonna put that in my pocket?" - Ceaser Chavez (Source: Facebook)
"How many lawyers you got? A lot."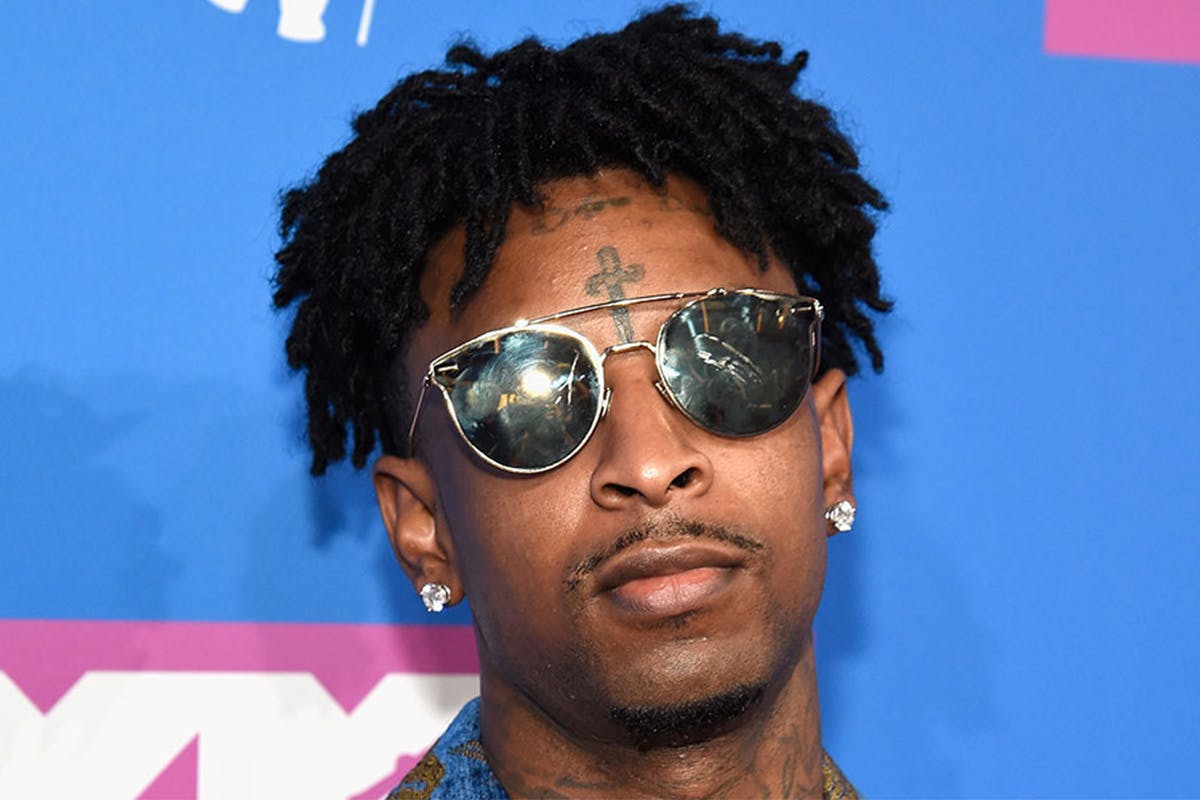 Original Post: JAY-Z Reportedly Provides 21 Savage With Legal Counsel Following Statement on ICE Arrest
3. "Savage XXI of England." - Luca Barbagallo (Source: Facebook)
"You're tearing me apart!"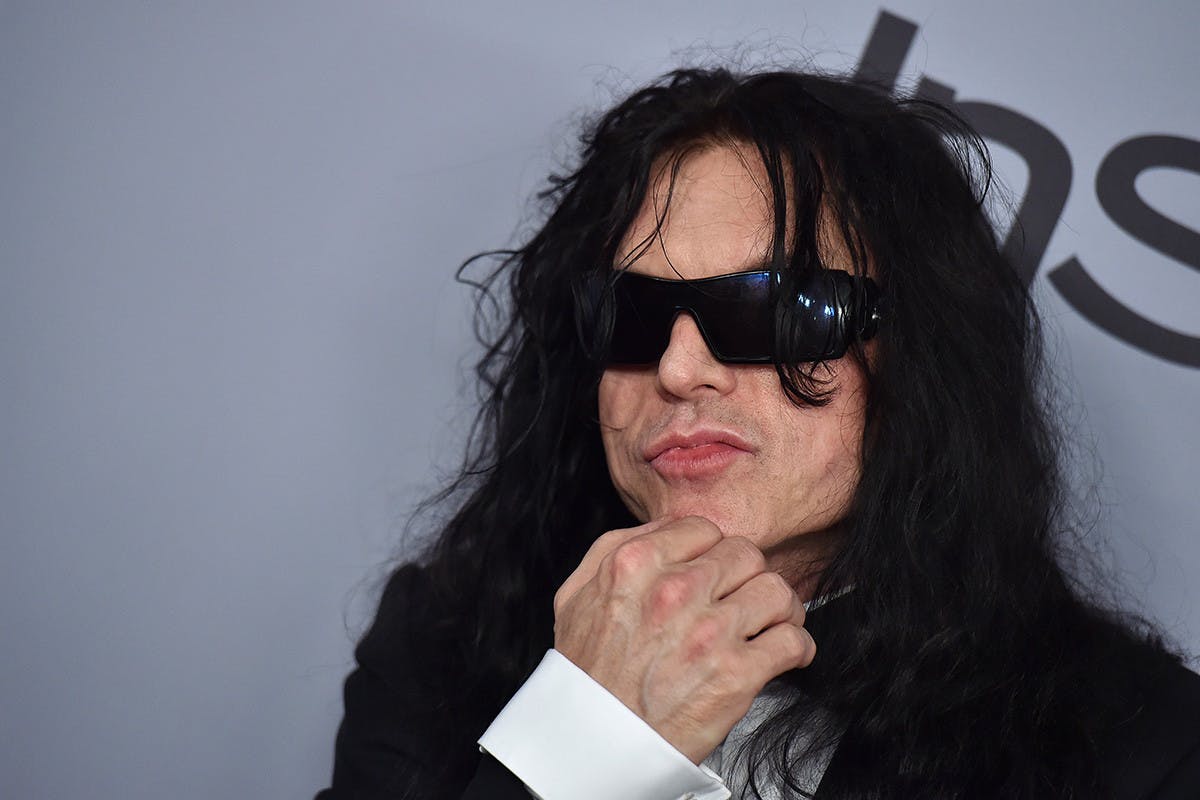 Original Post: 'The Room' Director Tommy Wiseau Is Making a Shark Attack Movie
2. "'I did not hit her, it's not true, it's bullshit I did not hit her, I did nooot.. Oh, hi shark.'" - Mikkel Bøgkjær (Source: Facebook)
Sooo... worth a watch, then?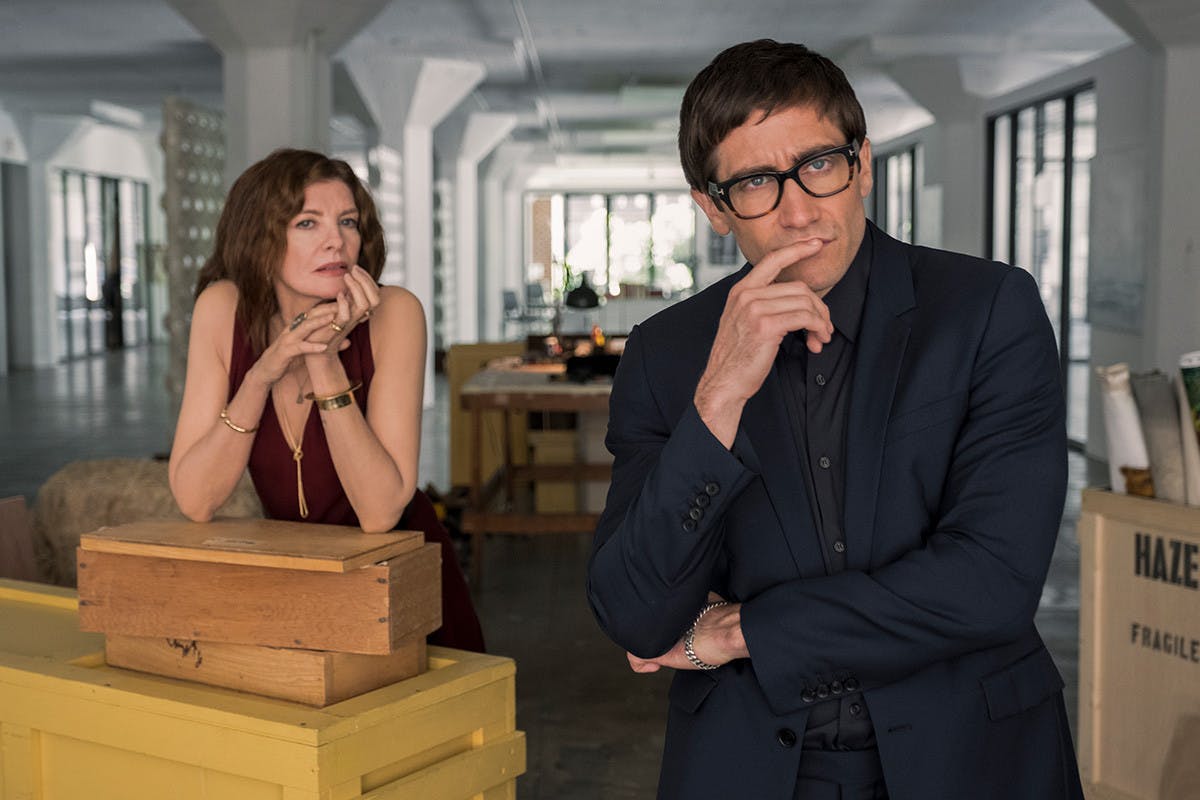 Original Post: Jake Gyllenhaal's Netflix Horror 'Velvet Buzzsaw' Is Sending the Internet Wild
1. "Only thing that drove me crazy is Jake's butt. Rest of the movie is bullshit." - Laura Lepre (Source: Facebook)