Another week, another hilarious comments roundup, and the critics, otherwise known as our loyal readership, were out in full force. We love hearing what you have to say, so we have done a deep dive on all our platforms to present a roundup of your most hilarious feedback, so that you may enjoy the shade just as much as we do. With that being said, keep the cringe-worthy puns, and for better or worse, poor humor, coming, so we may all be amused by your biting remarks.
This week, all the world's good will could not appease our pessimistic commenters. Apparently pledging $5 million to save the burning Amazon still won't get you sympathy points — ask Leonardo DiCaprio. And when Nike promised major environmentally-conscious changes readers even had the audacity to claim recycling is just a ploy to harvest beads for the new Joyride sneaker.
Our impossible-to-please readers were characteristically smug about Playboi Carti's misfortune when his song "Buffy the Body" leaked. While the sneakerhead community, prone to gloating about their over-priced sneakers, were pissed when the reigning king of hype, Virgil Abloh, revealed they could've just kept the money and customized their own fake Off-Whites. Amidst these hot happenings and even hotter reactions, one commenter got lost when he hopelessly stumbled on news of the new Breaking Bad movie. What is Breaking Bad, you ask?
Be sure to keep your funny, interesting, and bizarre comments coming, and in the meantime, check out the stories about Travis Scott's Reese's Puffs and much more below.
...You can see yourself out
Original Post: Aaron Paul Says You Need to Revisit This 'Breaking Bad' Scene Before Watching 'El Camino'
10. "What is breaking bad about ?" - Raquon Jackson
That Snoop Barbie gonna be ?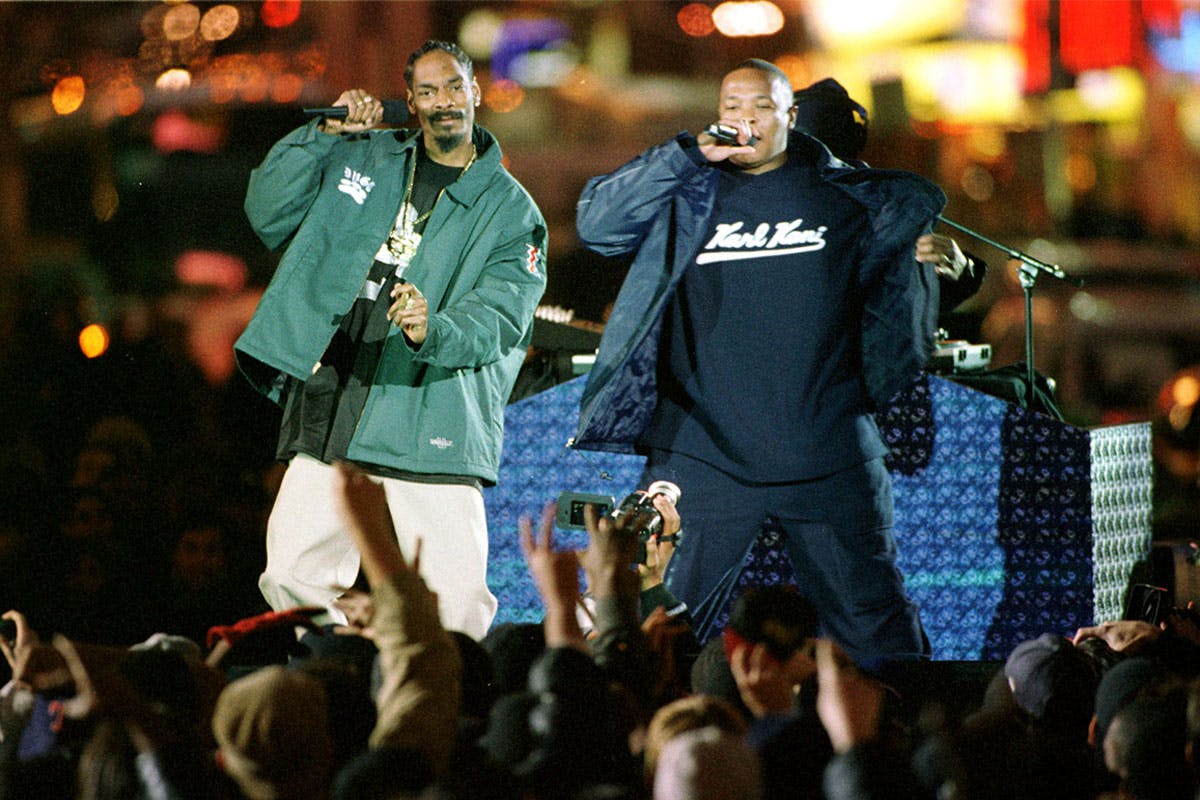 Original Post: Toy Company Acquires Death Row Records As Part of a $4 Billion Deal
9. "Dre action figures when?" - Joshua Spike
Who needs landfills anymore?
Original Post: adidas, Nike, Ralph Lauren, & 29 Other Companies Commit to Reducing Their Environmental Impact
8. "RECYCLE plastic water bottle to convert into the beads in the soles of Nike sneakers. ♻️?:?‍♂️?." - Maurice Ashford 
Our resident historian has spoken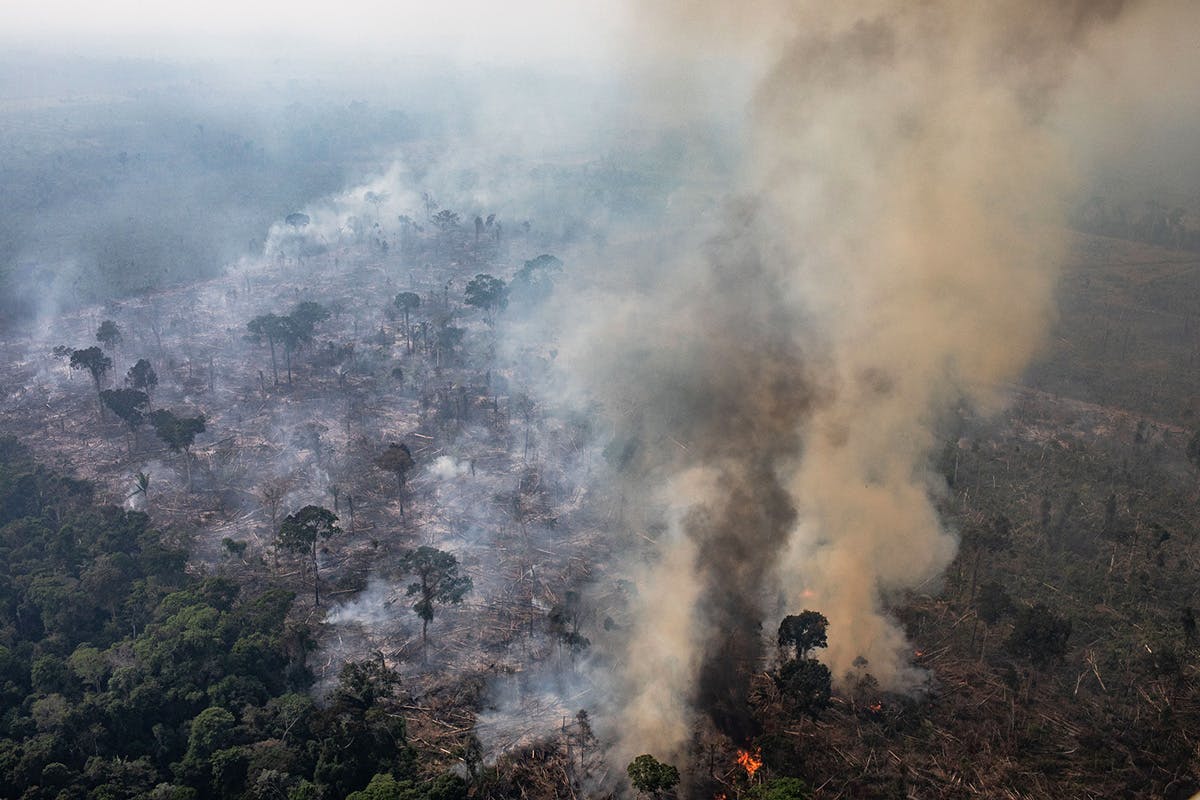 Original Post:
7. "I think it's cuz they built the Amazon only like 10 years ago but Notre Dame has been around for a while now" - Billy Kort
?‍♀️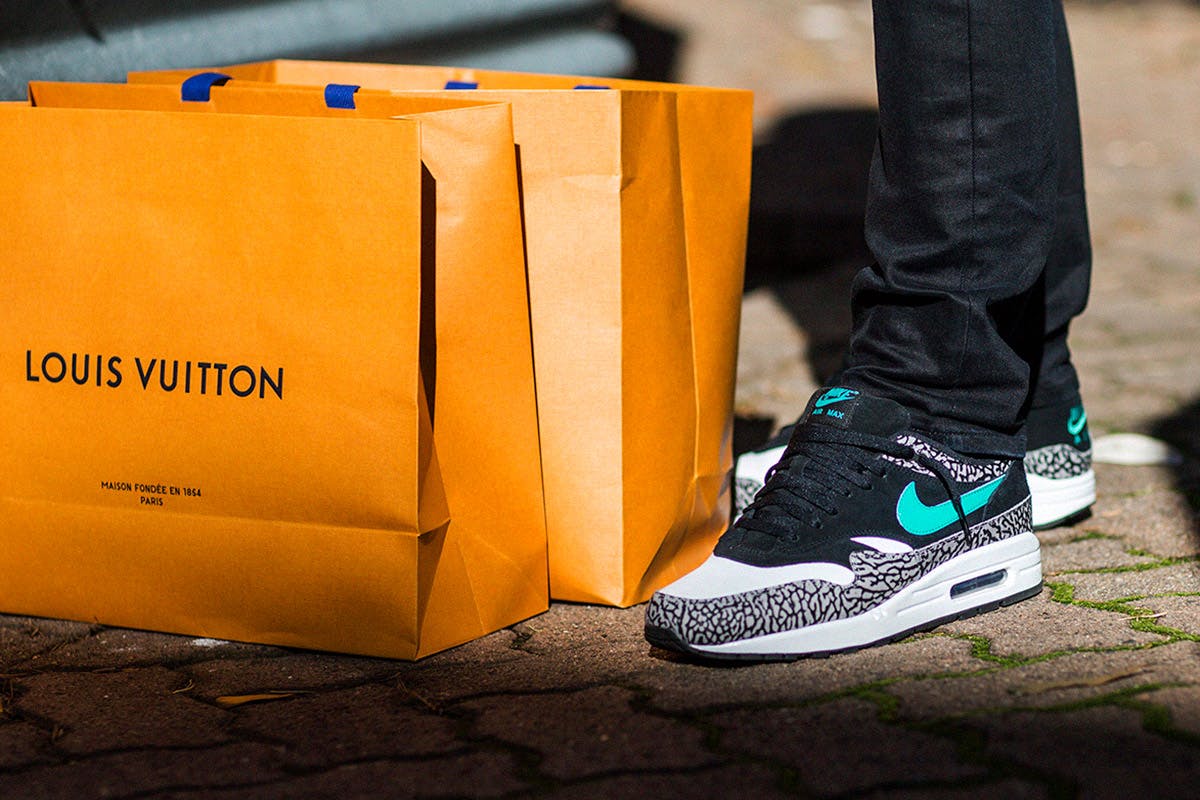 Original Post: Why Retail Therapy Can Make You Feel Guiltier for Shopping
6. "This post just makes me want the atmos air maxs more lol" - Jay Balance
Whole lotta leaks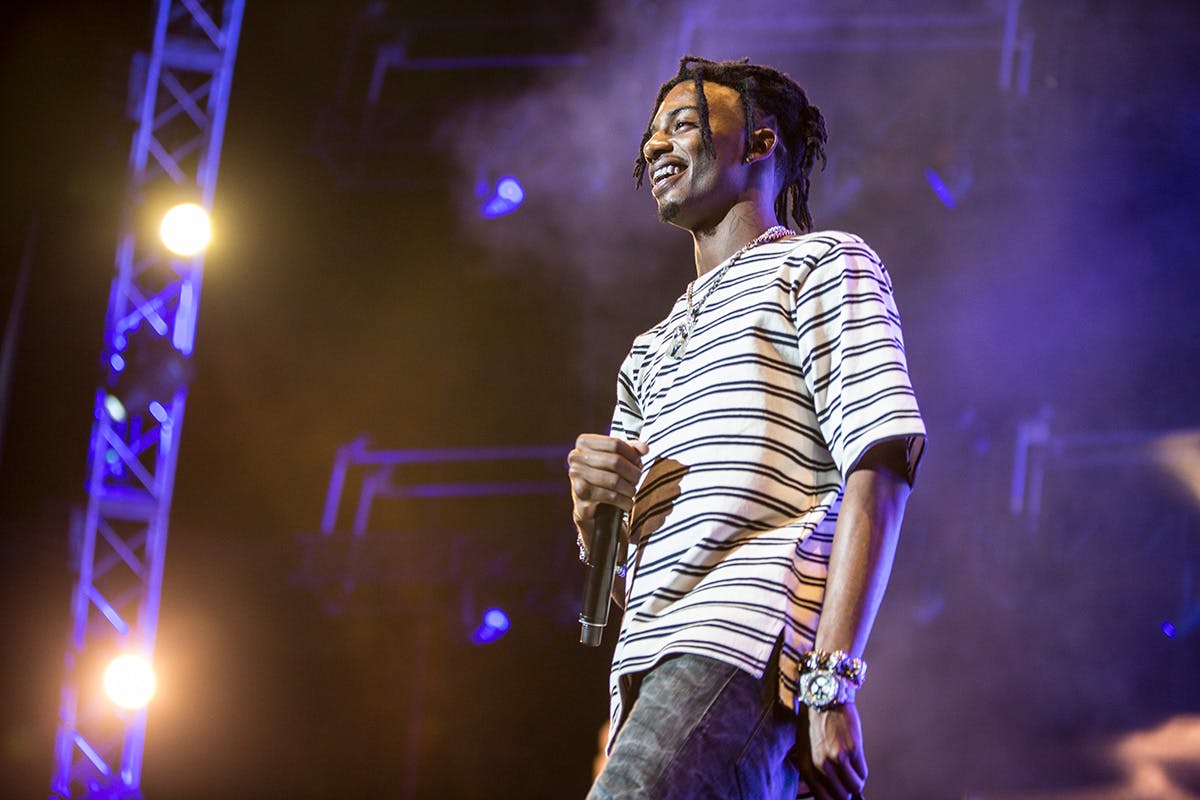 Original Post: Listen to Playboi Carti's Leaked "Buffy the Body" Before It Gets Taken Down
5. "At this point, I just feel sorry for him. Homie needs to throw his whole team away... Still gonna give this a listen tho.?" -David Pryor
The Rick Ross School of Economics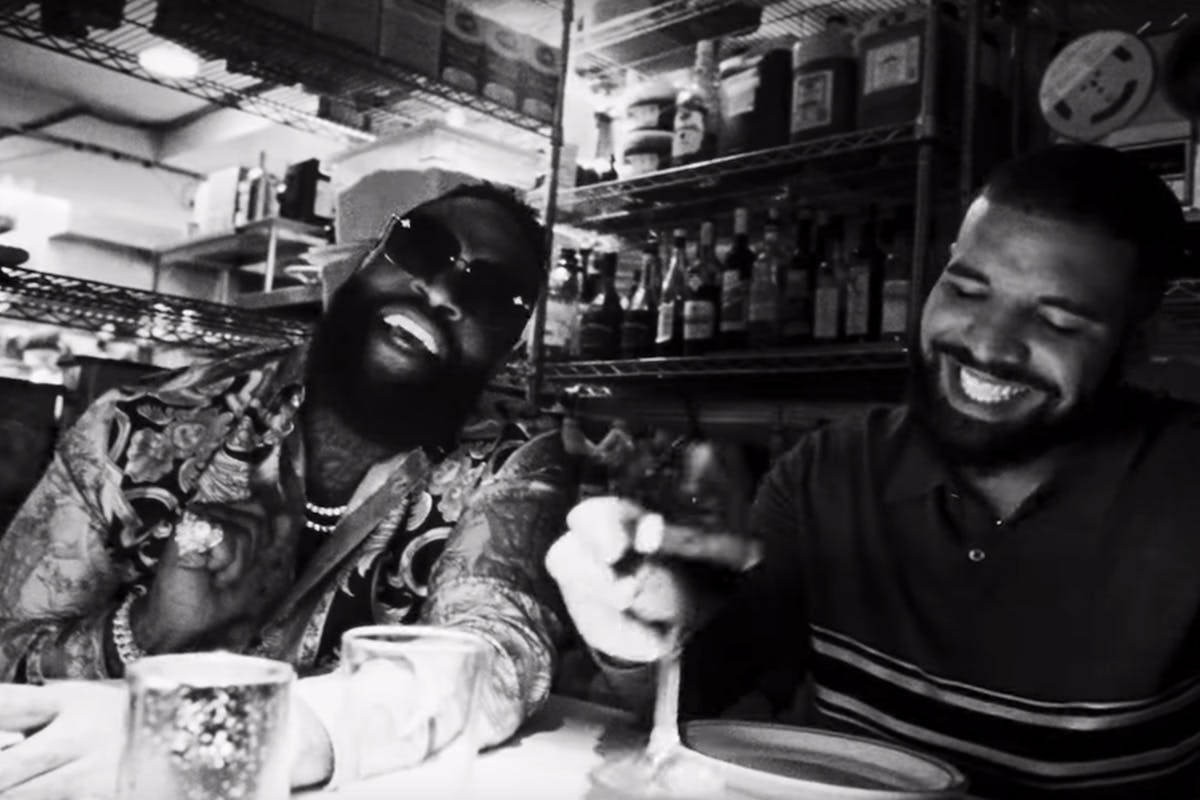 Original Post: Drake & Rick Ross Sip Wine and Smoke Cigars in "Money in the Grave" Video
4. "Give my money to my kids" - Kevin Johnson
Once upon a time in Amazon...
Original Post: Leonardo DiCaprio Pledges $5 Million to Help Protect the Amazon
3. "Got to keep those coca plantations safe!" - Hugo Silva 
?‍♂️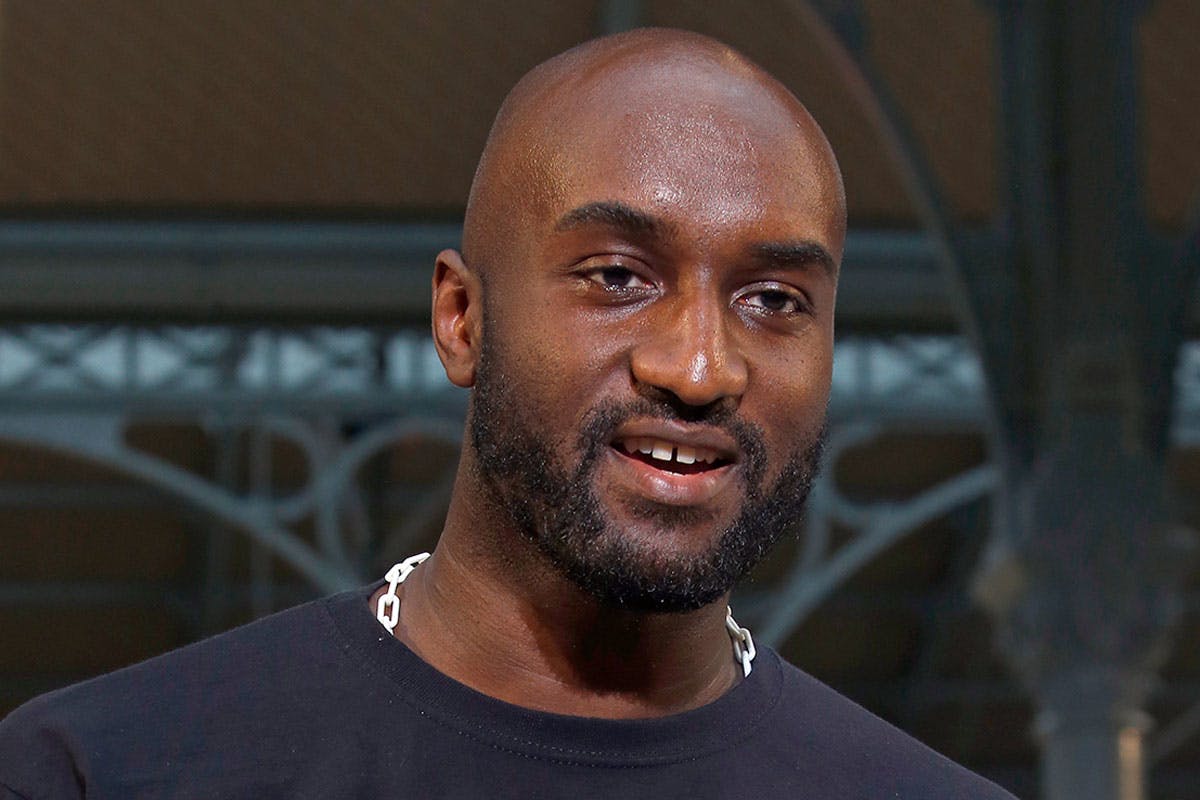 Original Post: Virgil Abloh Reveals "Ultimate Idea" Behind All the Off-White™ x Nike Accessories
2. "Please leave the internet" - Tigi Anas
*hides cereal stash*
Original Post: Travis Scott's Reese's Puffs Appear to Have Hit Supermarkets Across the US
1. "There's a special place in hell for people who resell cereal" - rmzo
Please keep in mind these comments are meant to be taken as jokes and are only highlighted for the comedic effect they offer.