You'll never catch Troye Sivan looking matte. Sinking into the couch of his hotel room in New York City, the pop star and YSL Beauty ambassador confesses: "When I feel matte, I feel tired and chalky and dusty. The second I put on something that gives me a little bit of shine, even if [I'm] tired, it's chic-tired."
Sivan is well-acquainted with beauty's transformative power, both emotionally and physically. "My mom's always had these really iconic looks," he says. "She's never been afraid to mess with her hair — she's had pink bangs before, she's had short hair, long hair, whatever." He recounts how he would watch her, enraptured, as she applied her makeup.
Sivan's reverence for the sacred ritual that is primping and preening before a night out – part bonding experience, part aesthetic celebration – would follow him into adolescence. Before hitting a house party, he and his friends would get ready together. "I would go to the girls' houses two hours before the party… They would do their makeup and we would talk, and I would watch them do their makeup in the mirror. Honestly, that was always more fun than the party."
Now, at 27, Sivan is joining in on the joys of cosmetic experimentation. Last year, he was anointed YSL Beauty's U.S. ambassador, a role he considers a natural fit. "The products really are perfect for me – you still feel like yourself, but you feel completely elevated. That's exactly what I want out of makeup," he says, name-checking YSL's latest release – All Hours Foundation – as one of his favorite you-but-better buys.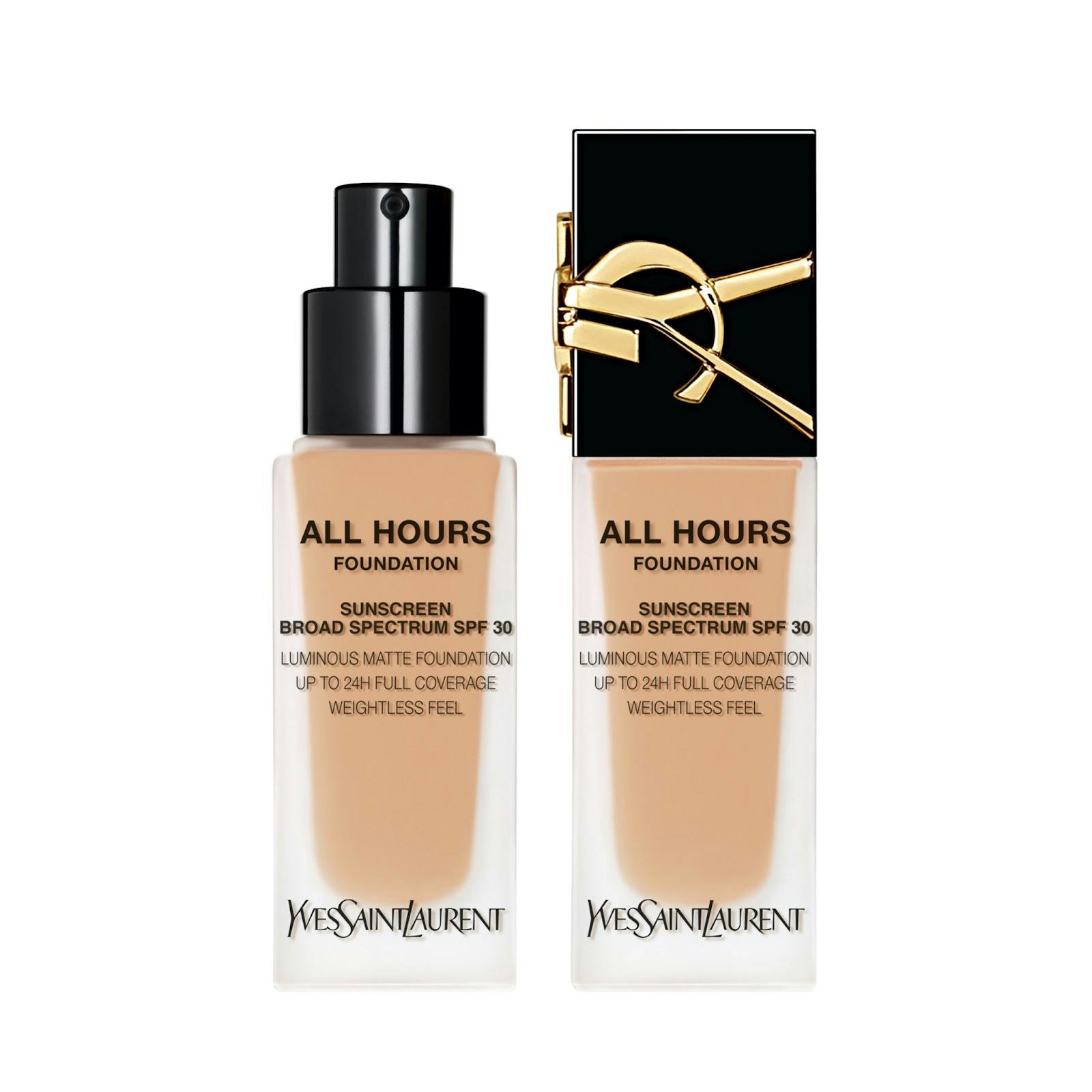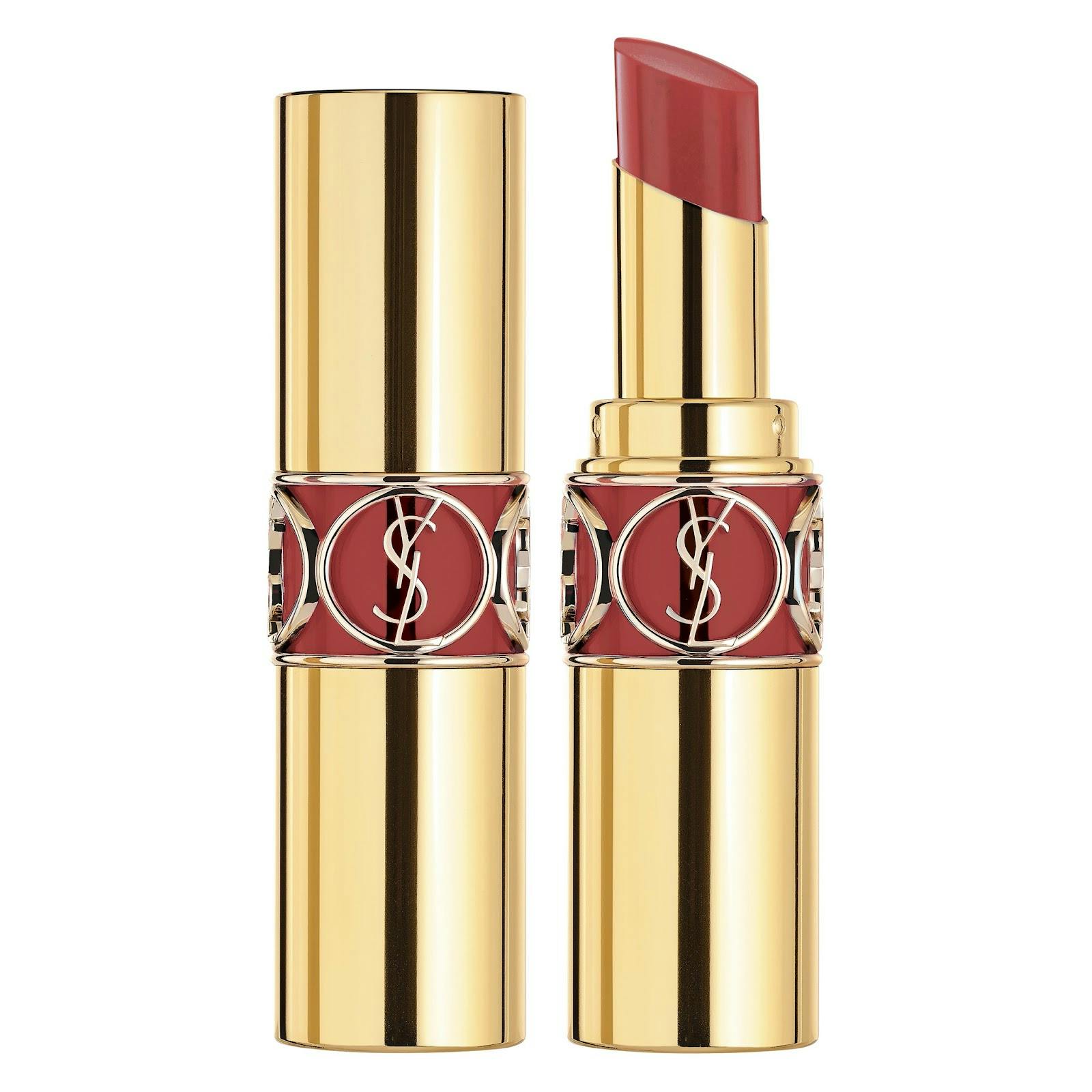 Sivan doesn't typically pile on blush and eyeshadow ("I don't wear a ton of makeup on an everyday basis," he notes), but that doesn't stop him from appreciating a bold beauty statement. "I always, always compliment someone if I can tell that they've done a thing – they're wearing blue mascara, or something," he says. "It's scary to try something new with expressing yourself, and if I see it in someone, I'll always compliment them. It's so cool to use beauty or fashion to say something. It's not about trying to blend in and fit in; it's about showing who you are," he explains.
For Sivan, it's the person behind the makeup that's beautiful, rather than vice versa. "I get really upset with my friends and family and people that I love when I hear them bagging on themselves because they don't meet a standard that they've set for themselves, or that society has set for them. I see so much beauty in them. I try to apply that to myself – when I'm insecure about something, I look for the beauty in it."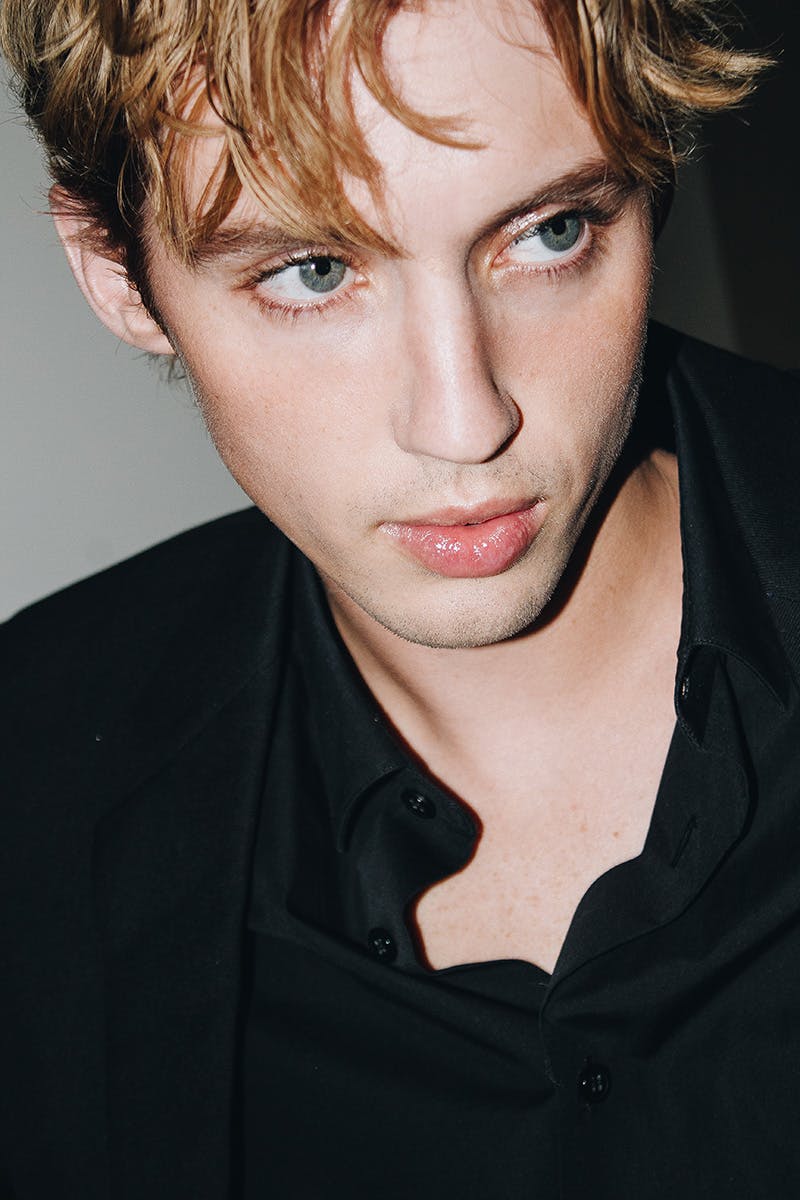 Of course, appreciating oneself is easier said than done. "Anytime I've had something done, even something as small as bleaching my hair, immediately afterwards I'm like, 'Damn, but I had really nice curly hair before and now I don't.' Imagine that it was some sort of irreversible surgery that I had just done!" he reflects. The hyper-inflated beauty standards peddled on social media are nearly impossible to escape, especially for someone immersed in the entertainment industry. As soon as Sivan – who readily admits to Googling various plastic surgery procedures – feels himself succumbing to self-doubt, he asks himself two questions: "Who am I surrounding myself with?" and "Why am I feeling this way?"
Often, Sivan will return to his hometown as a refuge from the glitz and glamor of Hollywood. "As soon as I start thinking that there's things wrong with me that I want to fix, I go to Australia because I'm like, 'That's insane,'" he laughs. For those who can't hop on an international flight, he offers some sage advice: "[Beauty] should be about taking what you've got, running with it, and showing it off."