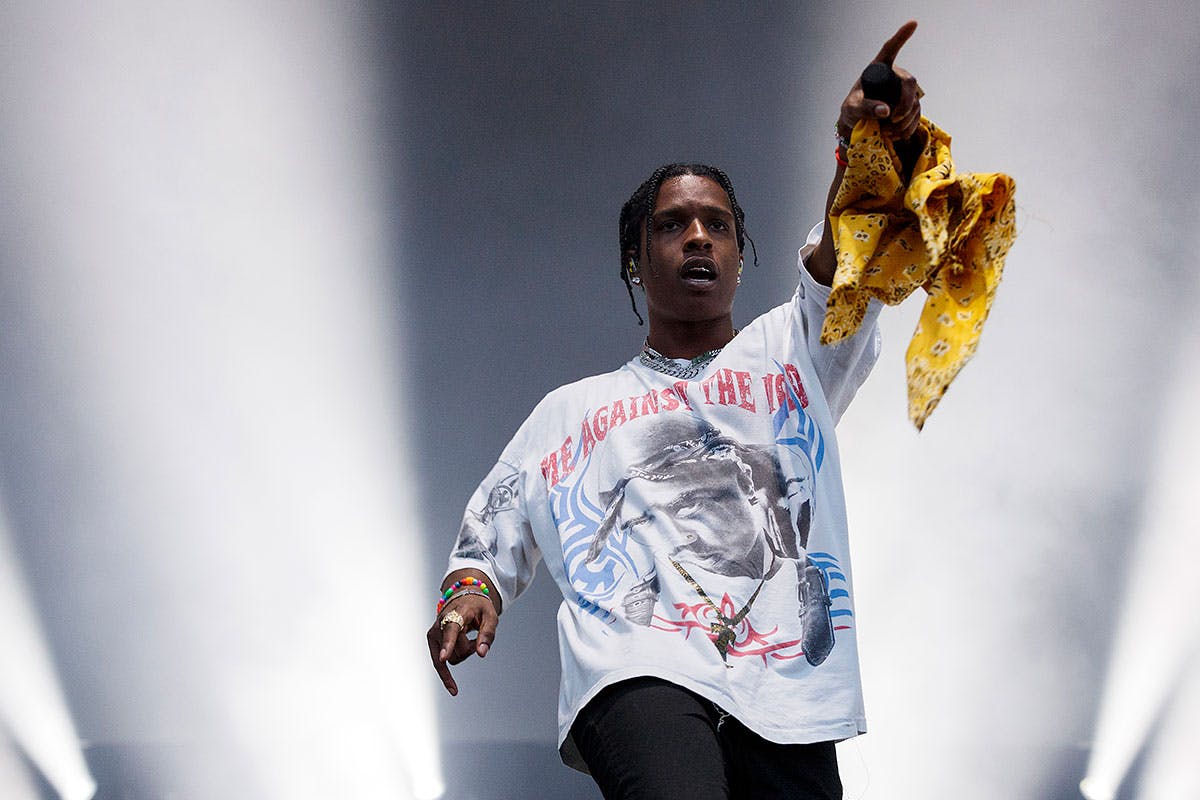 Almost two weeks after A$AP Rocky was put behind bars, US Politicians from the Congressional Black Caucus are demanding his release. After fans and celebrities have voiced their outrage, members of congress are following suite and joining the Free Rocky movement.
In a video uploaded by TMZ, Representative Hakeem Jeffries of New York confirmed that the Congressional Black Caucus was pushing for the rapper's release. Jeffries previously voiced his indignation on Twitter and echoed similar sentiments when asked on camera, saying the detention is proof that discrimination of hip-hop artists is not just a U.S. phenomenon.
"The situation with A$AP Rocky is unfortunate, it's outrageous, it needs to be addressed," he continued. "We can expect that members of congress, particularly those of us of  the Congressional Black Caucus, are going to continue to weigh in forcefully until A$AP Rocky is free." Jeffries announced that members of the Caucus, including Andre Carson and Congressman Adriano Espaillat, who is part of the Congressional Hispanic Caucus, will stand on the steps of the US Capitol and demand A$AP's release from a Swedish jail on Wednesday. The State Department is now involved in the case. A$AP Rocky and two members of his crew are still being held in Sweden on suspicion of assault. Read the full timeline of A$AP Rocky's arrest here.