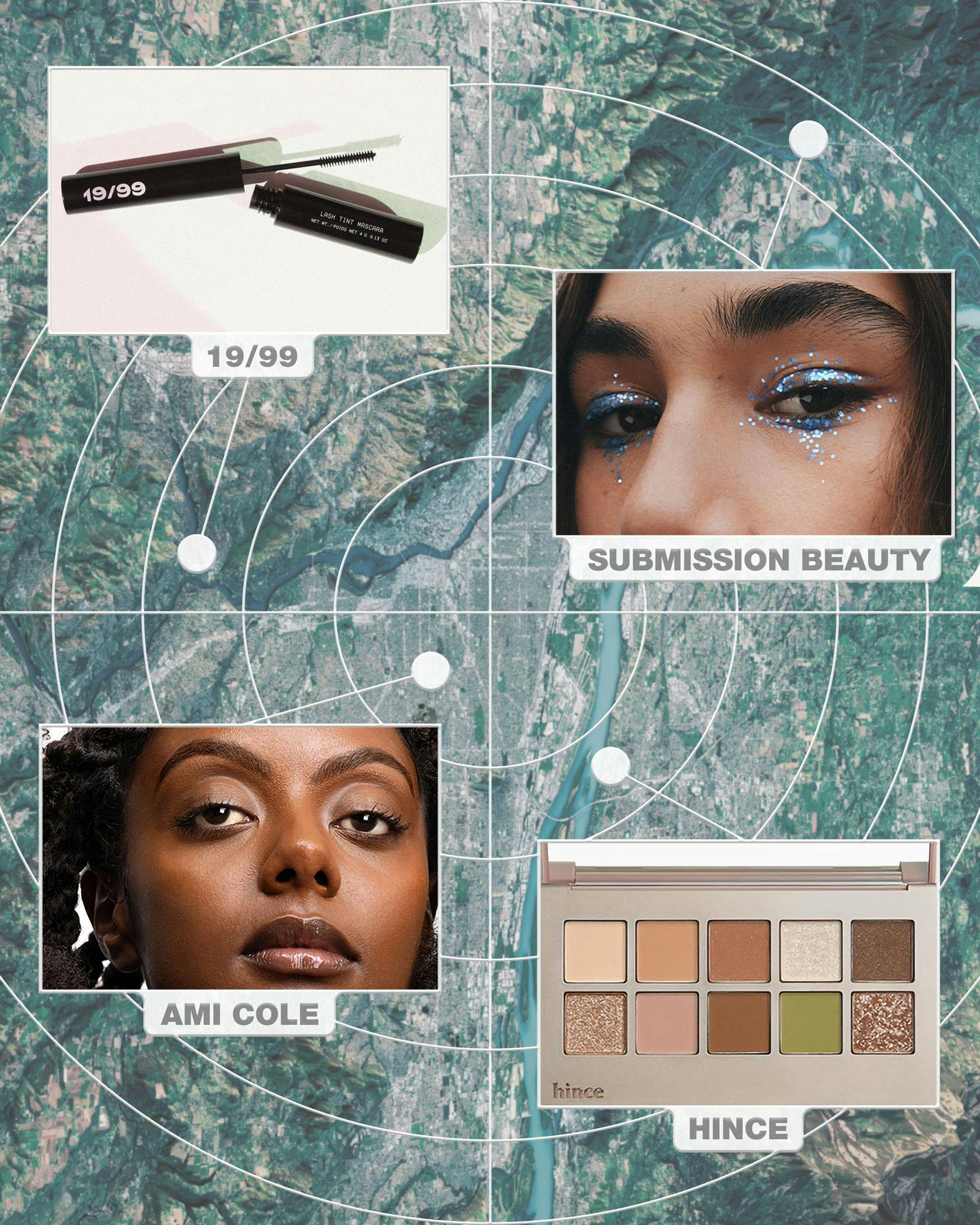 Welcome to Highsnobiety Beauty, our new digital vertical. Join us here.
As a beauty lover who fell in obsession with makeup and skincare during the pandemic, I appreciate when brands or products go viral on social media. The internet has helped millions, including myself, discover new and rising brands, as well as rediscover classic holy grails. But beyond TikTok-viral foundations or Instagram-famous lip balms, there are still a slew of niche names in the beauty space that deserve more highlighting. Whether it's with sustainable material sourcing, refreshing formulas and color stories, or extensive representation in skin tone and age group, the brands below are making an impression. Below, the beauty lovers at Highsnobiety put our heads together to round up some of the best names in makeup and skincare to know right now.
If you missed it, check out our Under the Radar fashion brands to watch out for in 2023.
Submission Beauty
"Founded by makeup artist Zenia Jaeger, Submission is part beauty brand, part moodboard. An online platform that spotlights the next and best in beauty, from hairstylists to photographers, Submission also offers its own line of plastic-free cosmetics: namely, biodegradable, FDA-approved glitter that can be used on the face, body, and lips. In shades of green, pink, and blue, the colors are gorgeous — apply liberally!" - Alexandra Pauly, Beauty Editor
Phytosurgence
"Phytosurgence is an Asian and LGBTQ+-owned brand that creates blushes and highlighters in various colors for all skin tones. These little pots of joy can subtly elevate a makeup look. It will be interesting to see how the brand will expand its reach and product range." - Munashe, Instagram Manager
Hince
"Of all the infamous, viral K-beauty brands, Hince stands out as a trendsetter for innovative color stories and unique formulas in a market known for great skincare but relatively boring color makeup. Granted not everyone can pull off straight up gray or pistachio eyeshadow, or even lavender glitter blush, what I appreciate most about Hince is their audacity to try and convince you. My favorite products of theirs are the single matte cream shadows and semi-sheer nail polish." - YJ Lee, Senior Editor
Ami Colé
"I first discovered Ami Colé last summer at a Studio Symone event, hosted by beauty editor Darian Harvin. I'm a lip gloss girlie 'til the end, so the brand's clear lip oil is a personal favorite. I love how hydrating and long-wearing it is — plus the fact that Ami Colé is a Black-owned brand prioritizing melanin-rich skin." - Cierra Black, Writing Fellow
19/99 Beauty
"I found 19/99 when Browns Fashion first launched beauty, and have been a huge fan ever since. Their eyeliners are so fun and easy to use, even if you're bad at applying makeup (like myself). I love the brand's minimal approach to beauty, and the packaging also deserves a shoutout. I definitely expect to see more from 19/99 in the coming year, especially considering its refreshing take on 'ageless beauty' and makeup, as demonstrated by the name: "Beauty for everyone from 19 to 99." - Tora Northman, Senior TikTok Manager
Tamburins
"I discovered Tamburins by walking into their flagship shop by chance during a shopping day in Sinsa-dong, Seoul. The experience was incredible. I became obsessed with their original chain hand lotion, quickly adding their expanded collection to my rotation. I love their approach to design for each of their products and the scents are heavenly. They have created a nice set of aesthetic and functional lotions, body washes, sanitizers, and candles which are perfect for gifting. They recently just launched a new perfume balm I am excited to try, and looking forward to picking it up when I am in Seoul next this spring." - Haein Dorin, SVP of Operations
Noto Botanics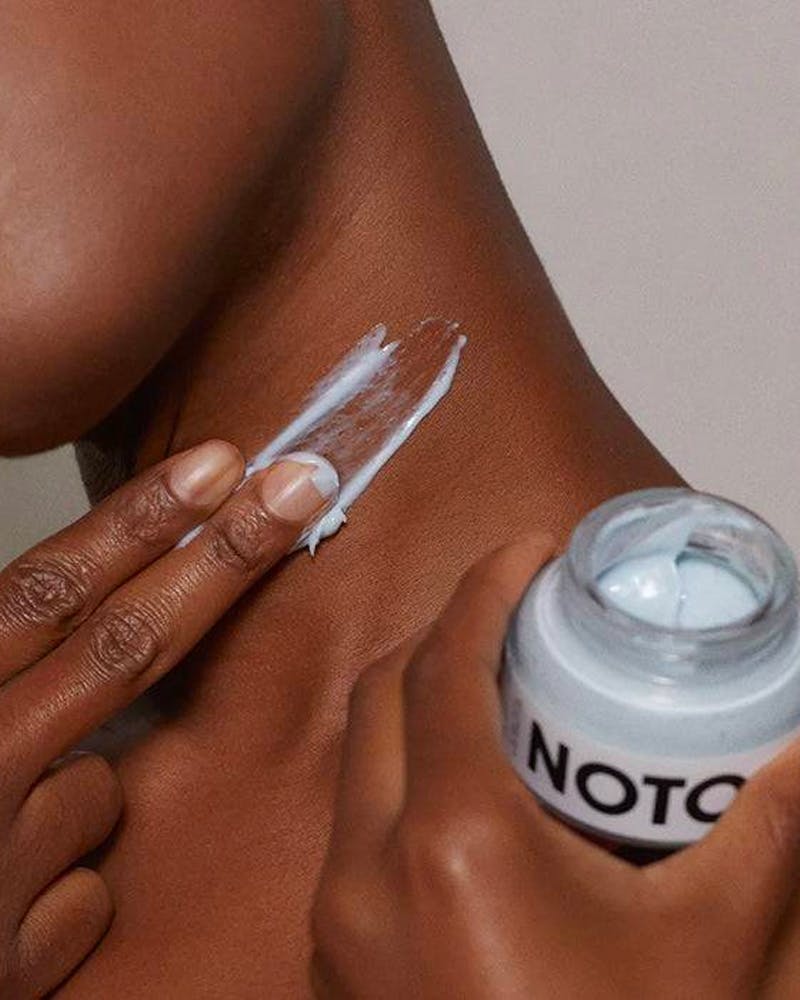 "Noto Botanics is a go-to for uncomplicated skincare. I appreciate their inclusive, intentional approach. I'm currently hooked on the Resurface Scrub, bits of walnut to buff your skin with for immediate softness. The Basil Harrow Mist is a close second favorite, perfect for when you want to feel like a mermaid." - Mariel Wuilloud, Head of Strategy