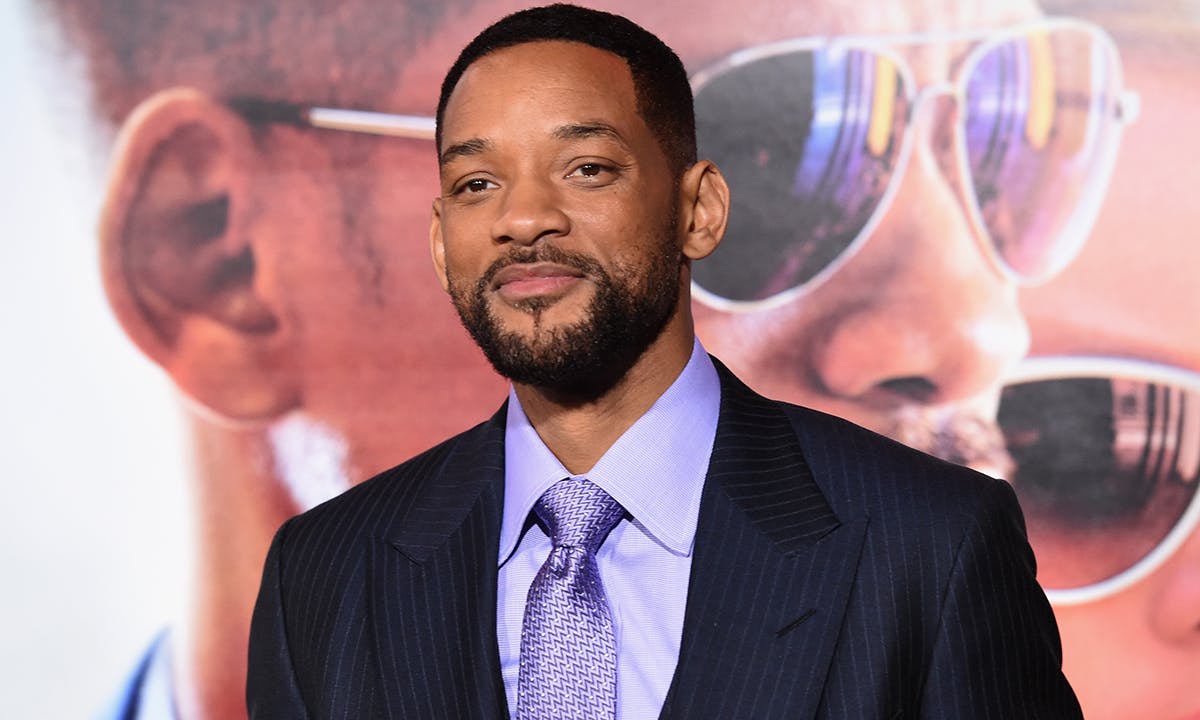 Will Smith says he is feeling "humbled and honored" after rapper Joyner Lucas released a video paying tribute to his life's work.
On Monday, the rapper released the music video for his track "Will," which sees Lucas reenact some of the actor's biggest projects including "The Fresh Prince of Bel-Air," "Bad Boys," "Men in Black," and "Pursuit of Happyness."
Smith shared a clip of "Will" with his nearly 44 million followers on Instagram on Wednesday. Posting to his story, he thanked Joyner Lucas. "I am humbled and honored. It has been my intention from day one to go into the world and put positive energy, and to be able to use my creation to inspire and elevate and empower... and I just love what you've done, it's creative [...] I hope to meet you one day." Check out his message below.
Lucas responded to Will Smith's shoutout in a post on Instagram, writing, "is this real life??? Bruh I need to take a cold shower and wake up. I'm dreaming right now."
"Will" is a single from Lucas' debut studio album ADHD, which drops on Friday. Watch the nostalgic video below.