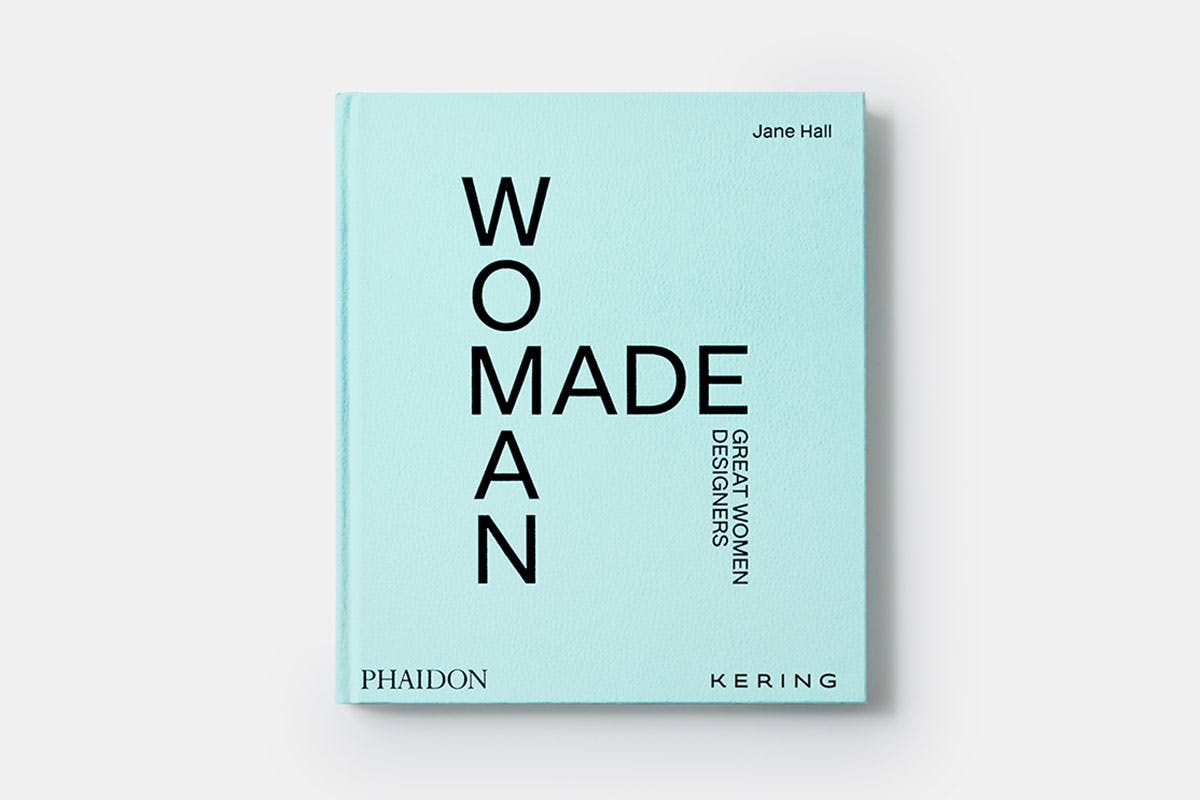 Phaidon and Kering have partnered on a coffee table book spotlighting women innovators in furniture, textile, product, and lighting design.
The publishing company and luxury conglomerate recruited Dr. Jane Hall, a founding member of architecture collective Assemble, to author Woman Made: Great Women Designers, compiling the work of over 200 women from more than 50 countries.
Readers will recognize design classics such as Ray Eames's lounge chair, Charlotte Perriand's Ombre chair, and Anna Casteelli Ferrieri's Componibili storage system, made for Kartell.
The volume also gives due credit to iconic women often overlooked as the other half of a design duo. In addition to Ray Eames (Charles Eames's counterpart), there's also Susi Berger (Ueli Berger), Mette Hay (Rolf Hay), and Anni Albers (Josef Albers).
A timely addition, Dr. Hall compiles designs that emerged durning the pandemic, which has seen interest in furniture and home improvement surge. Monling Lee's tennis ball-inspired Sport sofa, Garance Vallée's wiggly Pudde table, and Utharaa Zacharias's geometric Elio Lamp are a sampling of the pieces featured.
Woman Made is intended as a follow up to Great  ̶W̶o̶m̶e̶n̶ Artists, one of Phaidon's best-selling books. While the latter focused on fine art, Woman Made focuses on the craft of design.
Compounding the book's celebration of "feminine" design — a space that, as Dr. Hall illustrates, doesn't conform to one particular aesthetic — Kering and Phaidon will launch the Women In Motion Design Scholarship, awarding up to $25,000 to one woman undergraduate pursuing product, furniture, textile, or lighting design at a university in the U.S. (applications will open in November).