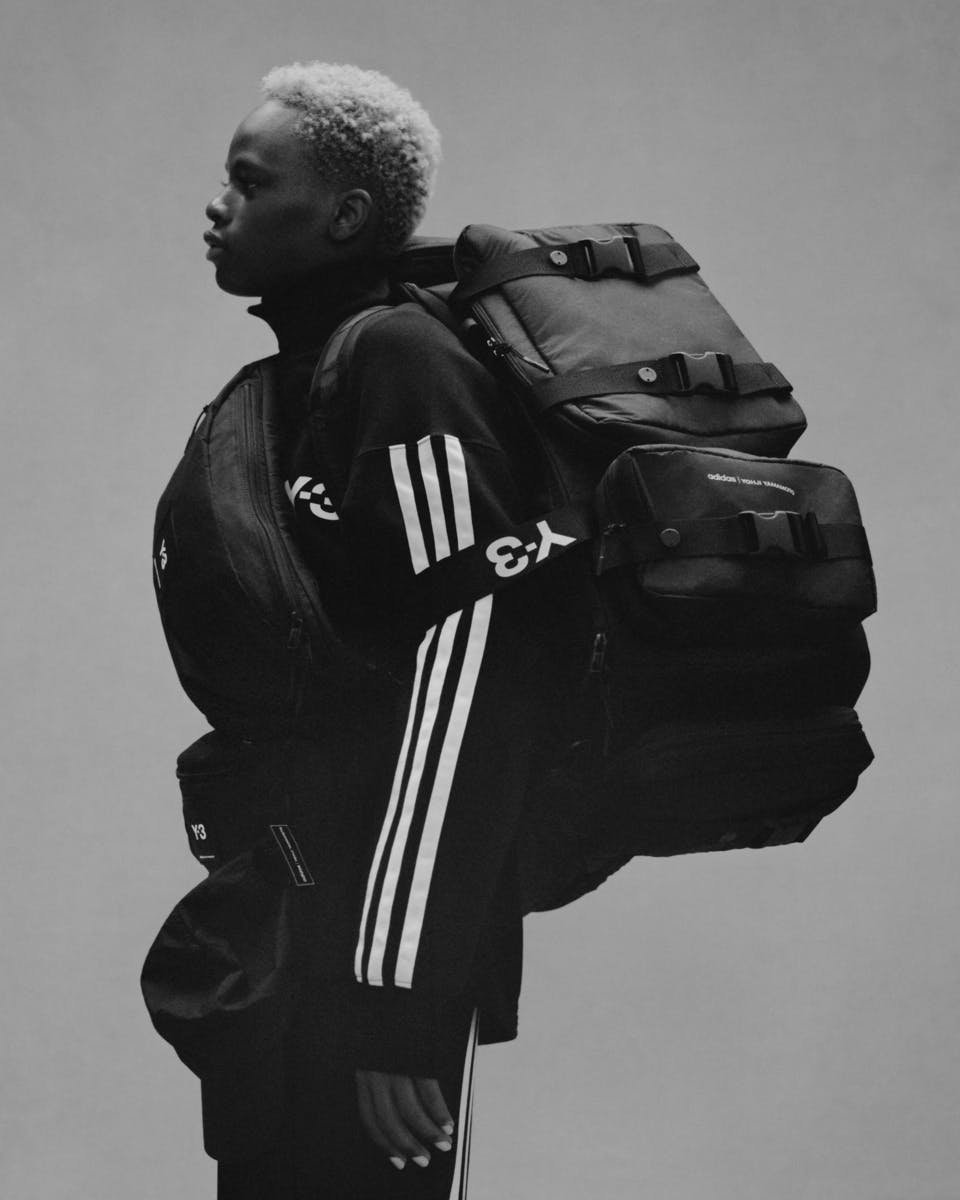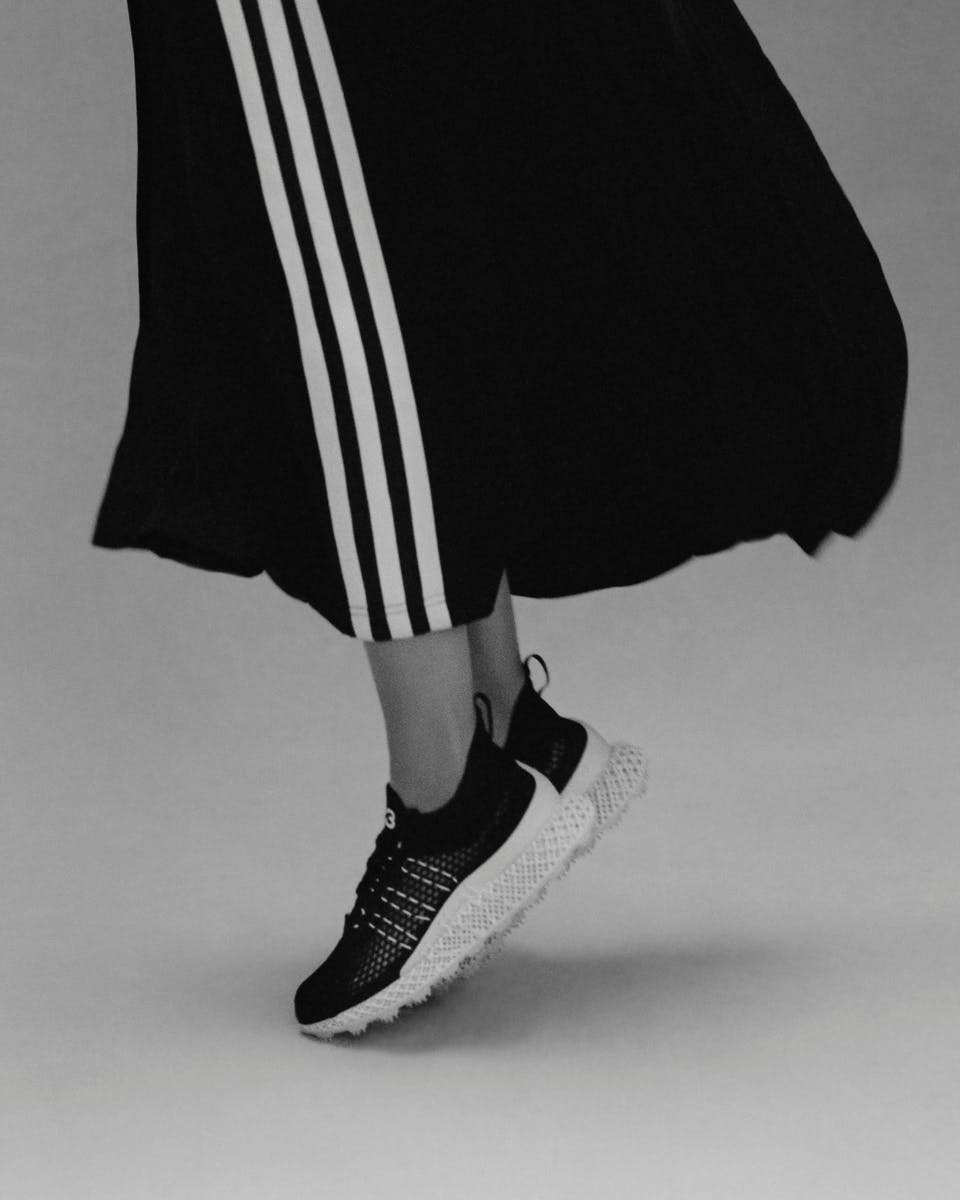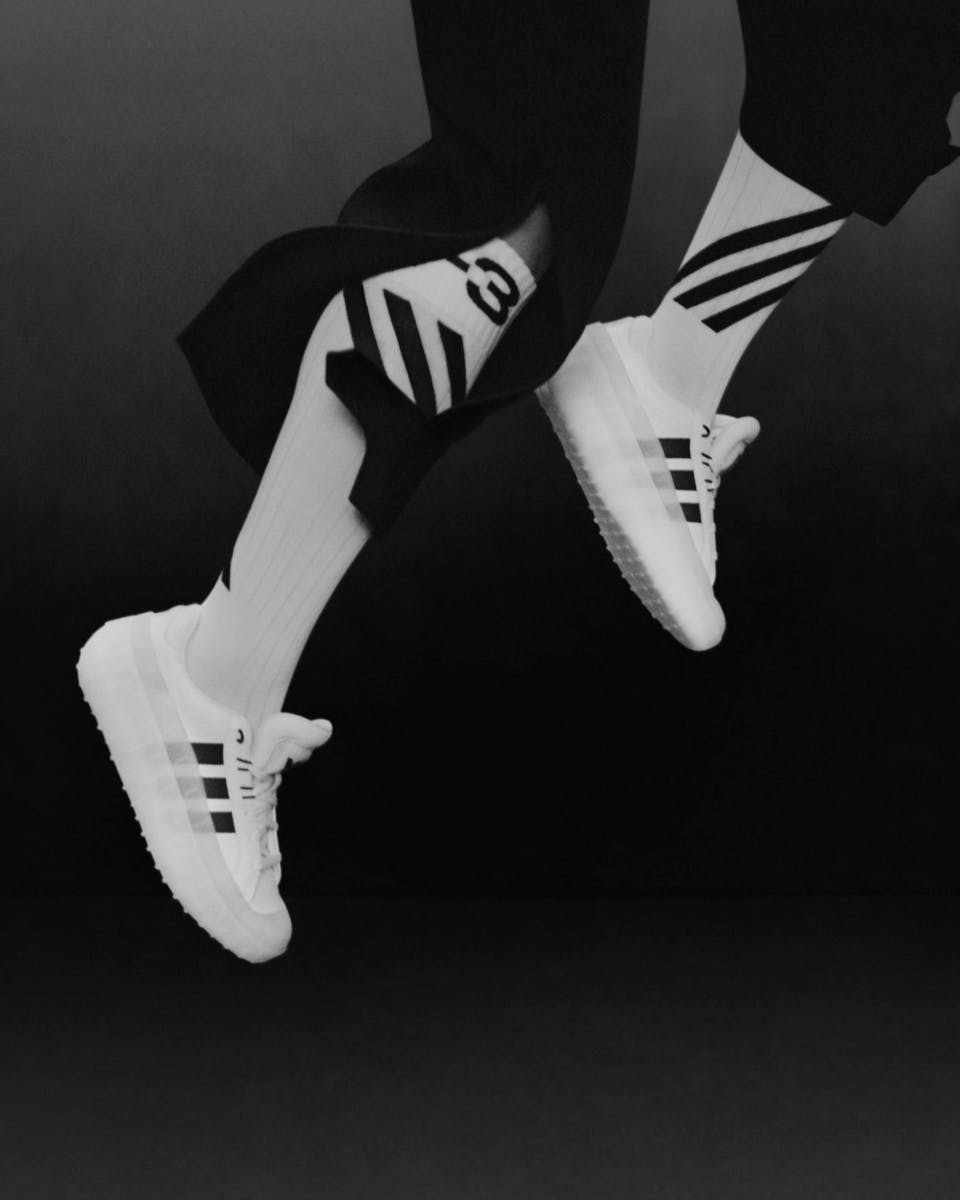 Crazy to think that the fruits of Yohji Yamamoto and adidas' creative labor, Y-3, were first presented nearly twenty years ago in October 2002.
What presumably seemed like a jarring unification of capital-F "Fashion" and youthful sportswear at the time has since paved the way for basically the entire contemporary streetwear market, or at least the way that high-low collaborations still aim to walk the line between luxury and accessibility.
Y-3 also suggests that adidas is preternaturally good at picking creative partners: Yamamoto is still aligned with the Three Stripes and the company has since brought in big names like Prada, Bored Ape Yacht Club, Beyoncé, and some guy named Ye.
In commemoration of Y-3's 20th anniversary, the brand is again introducing its seasonal collections as "chapters" but they're not being presented with typical campaigns or lookbooks, as revealed exclusively to Highsnobiety. Instead, the gear is almost treated as costume for the models in movement.
Sure, there's still new product to showcase (peep the new Y-3 Ultraboost 22) but the imagery is more conceptual than conventional.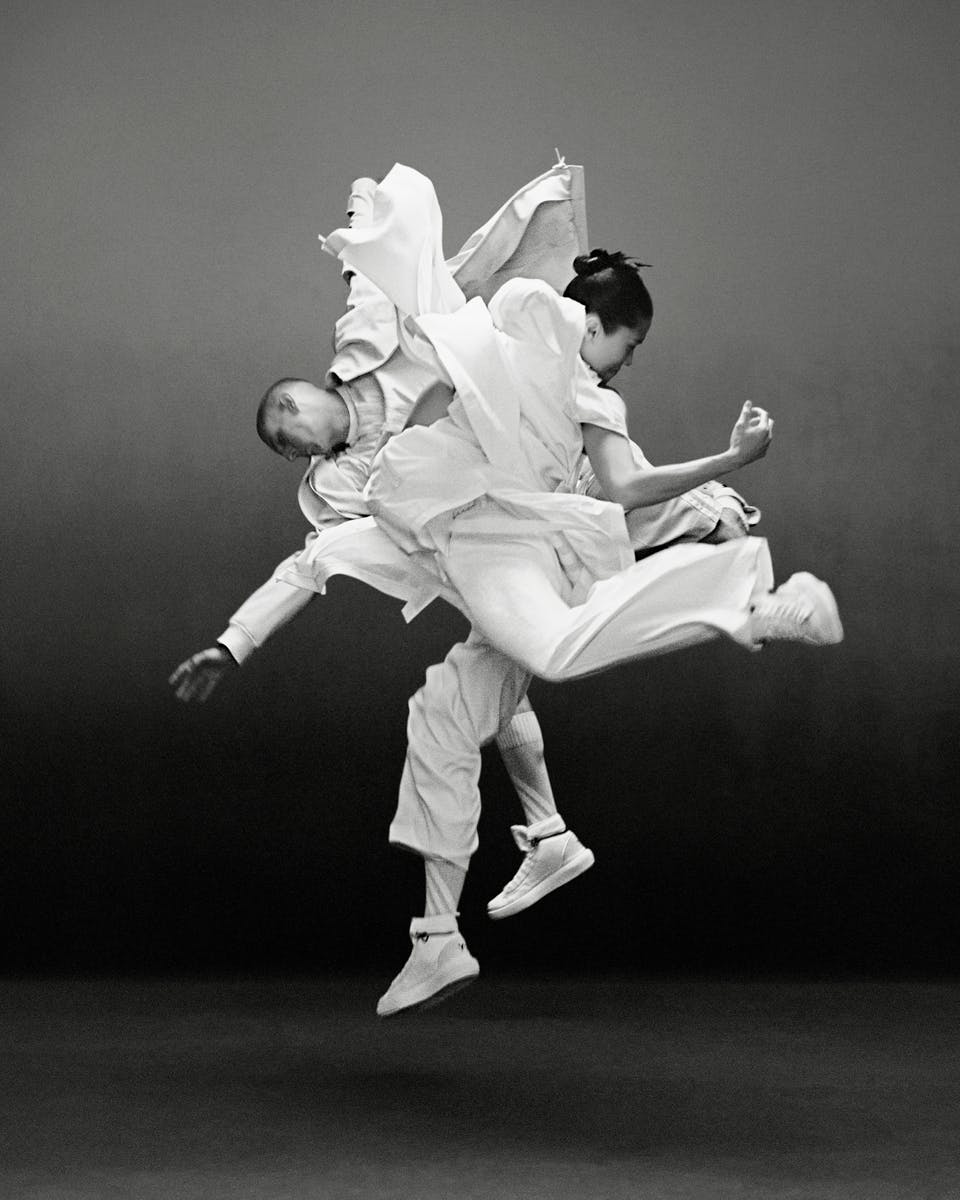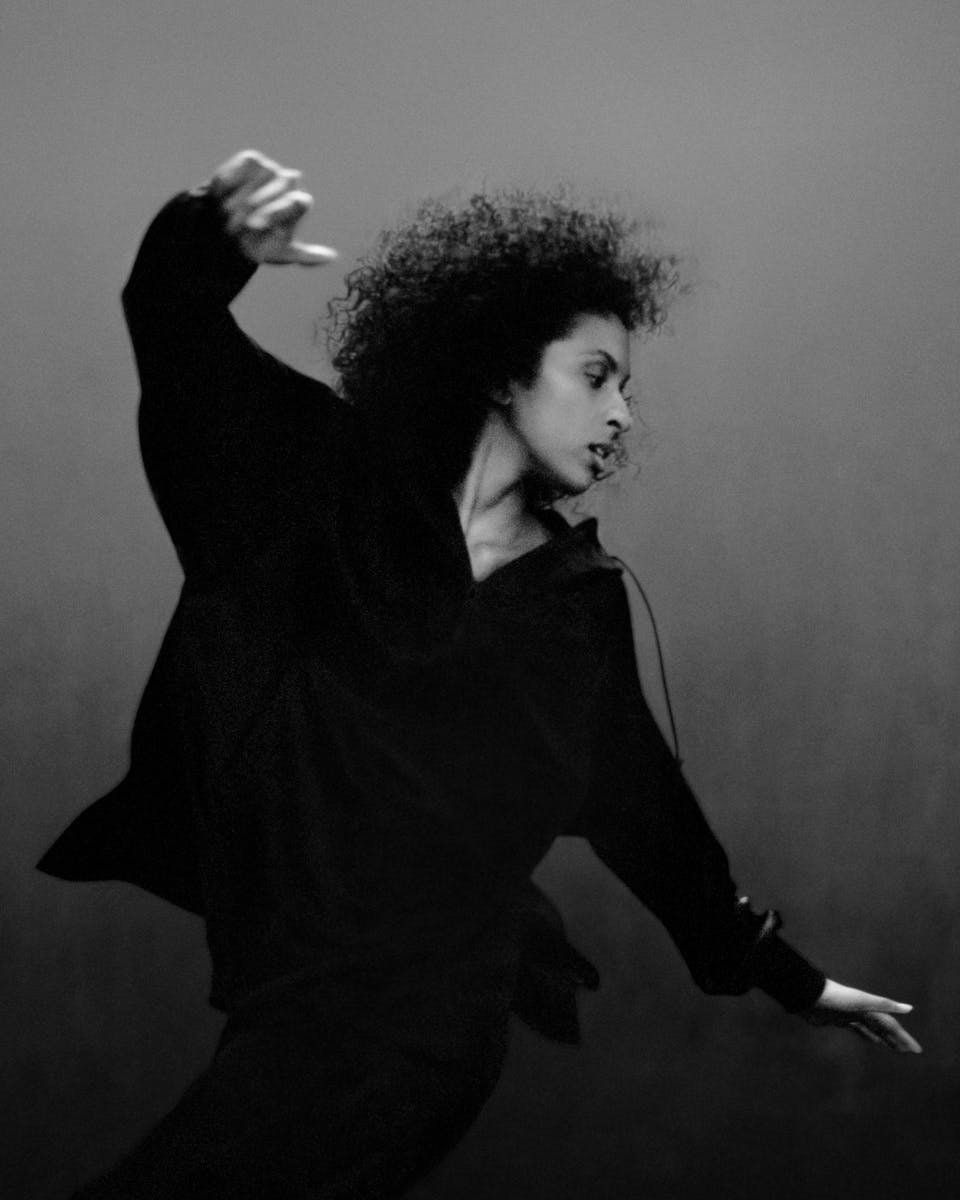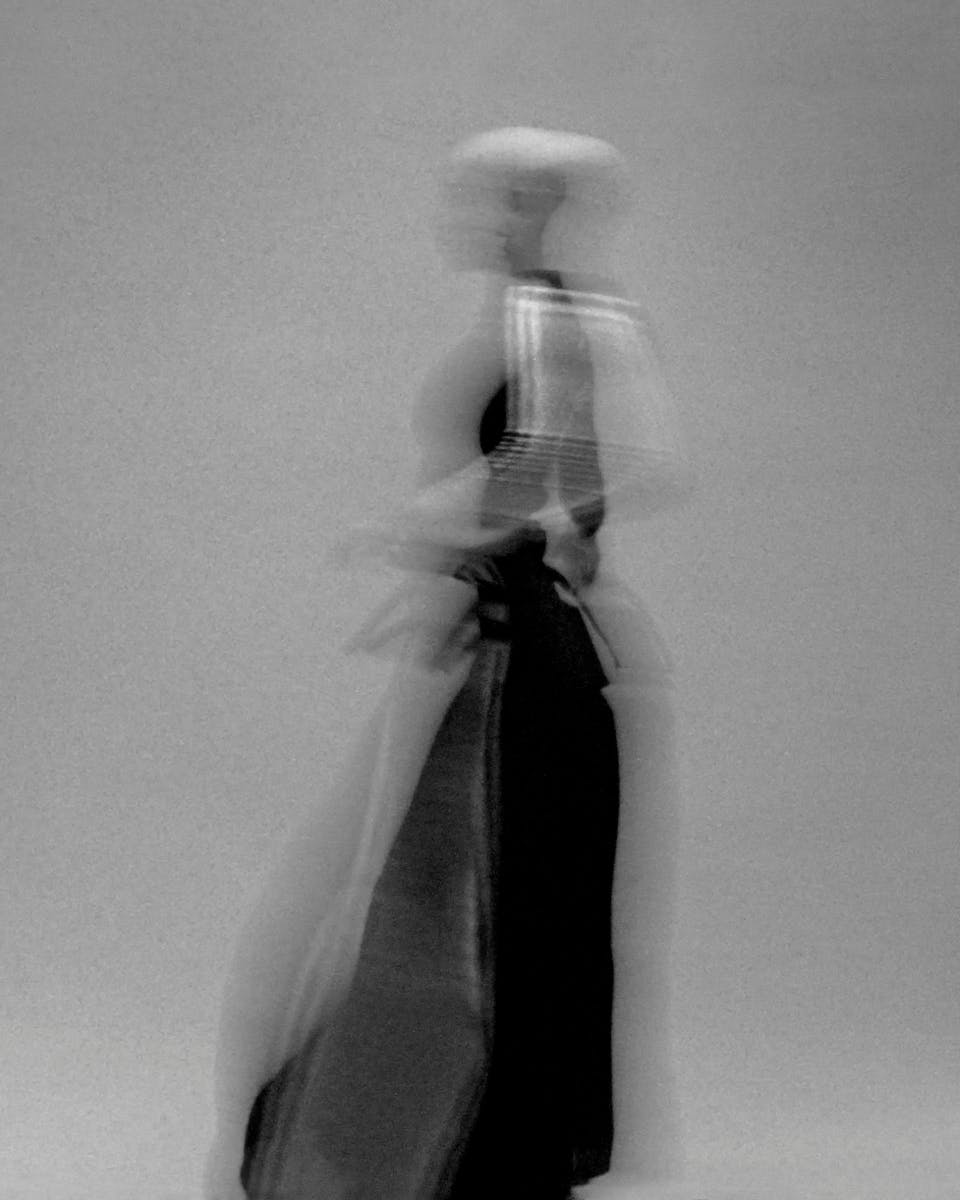 Launching February 3 on adidas' Y-3 website, the Spring/Summer 2022 collection will kick off with a complete assortment of layering pieces, basics, accessories, bags, and footwear, as usual, though you can hardly parse kicks from capes in the stylized shots.
Yamamoto's inimitable oversized black shapes are draped across people who twist, leap, and dance, demonstrating the inherent freedom of movement that Y-3 encourages.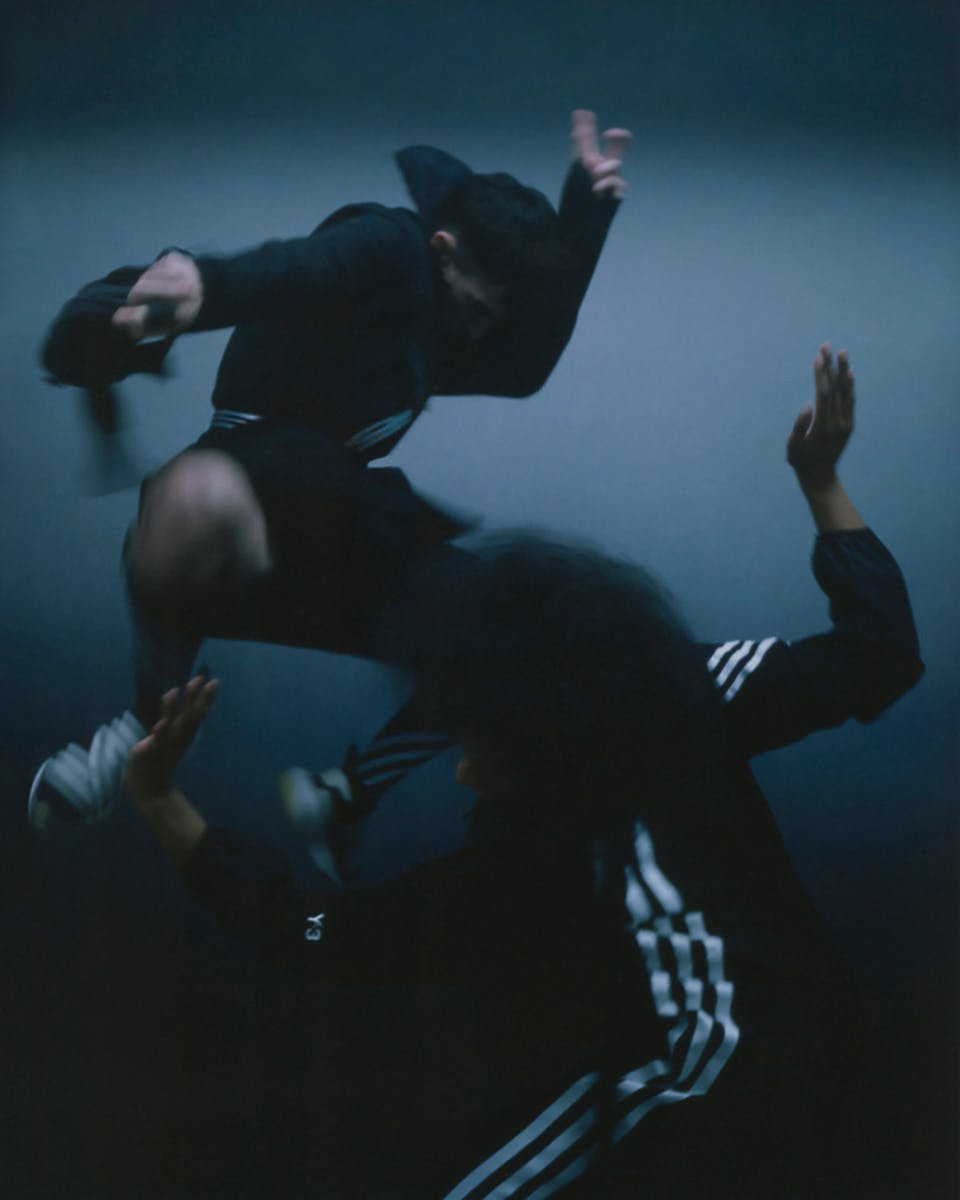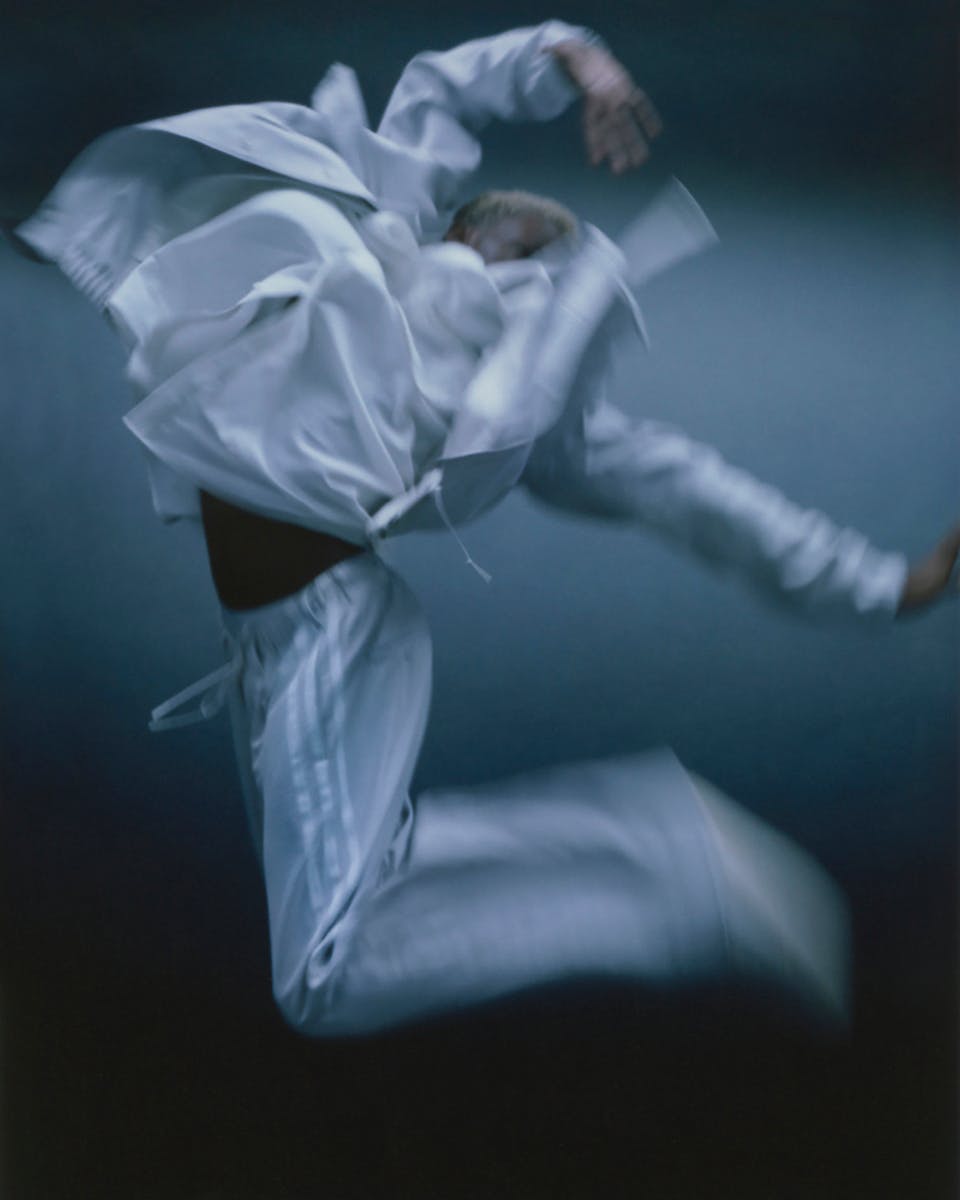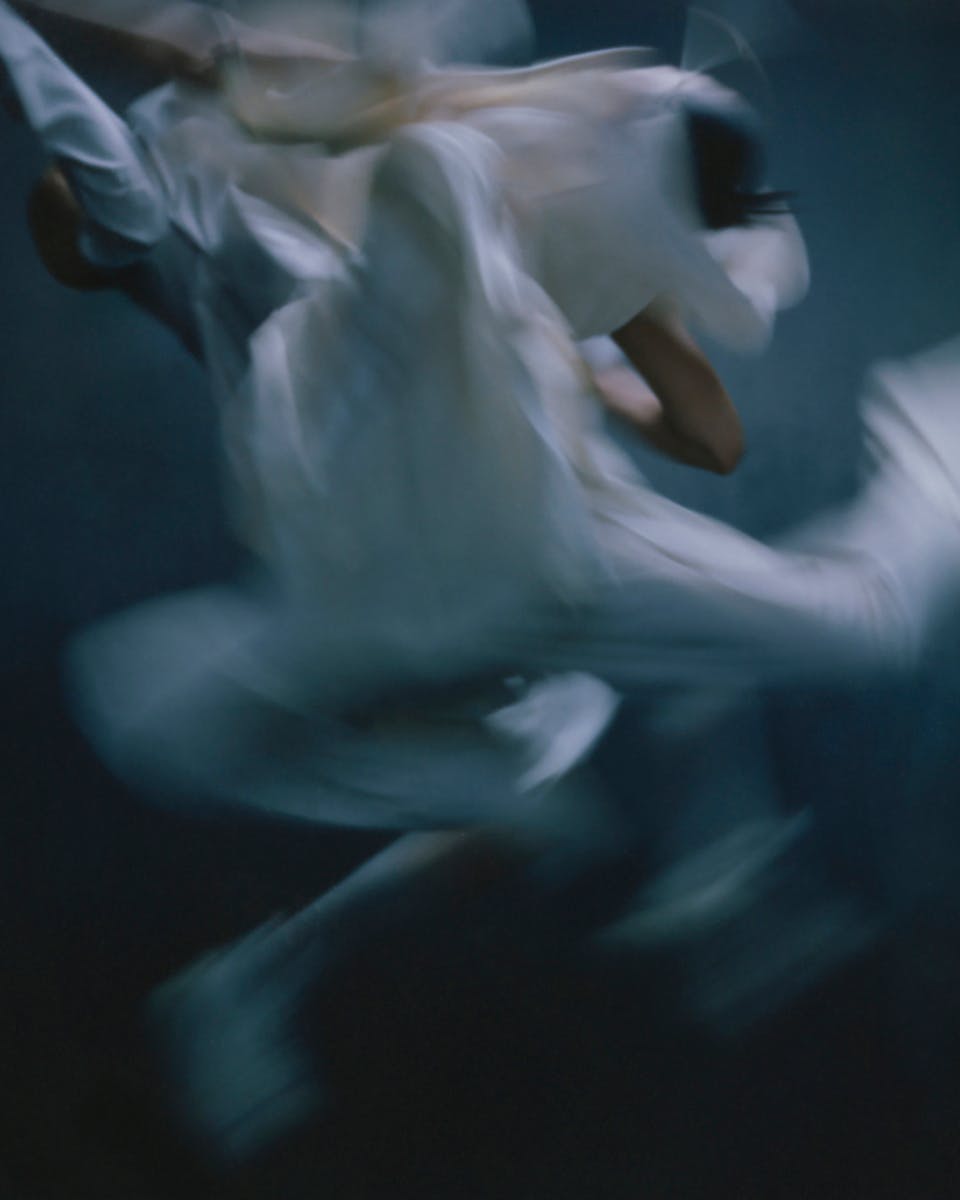 Classic adidas tracksuits are blown up, billowing in the wake of graceful moves, rendered transformable by adjustable closure. Self-referential prints celebrating Y-3's 20th anniversary wink out of the darkness.
Like the recent Y-3 Terrex capsule, expect the subtle integration of technical textiles but Y-3's 20th anniversary is, like everything in Yamamoto's purview, all about shapes.